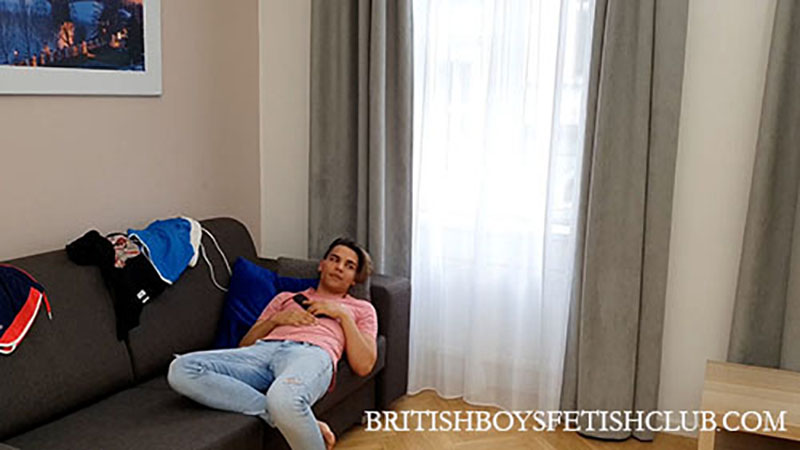 You can tell by the look on his face that Sergio knows he is doing something he shouldn't. He has tasks to do but decided to laze around instead. He does have that cheeky mischievous side to his nature.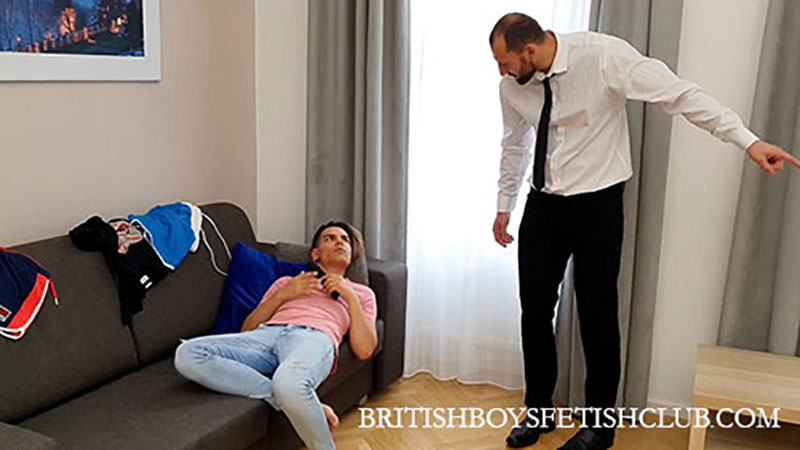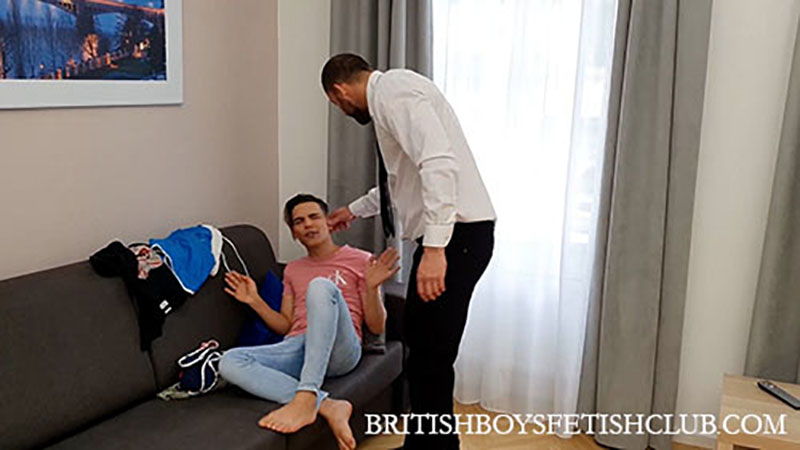 *
Click Here or on the Continue Reading tab below to see more.
*
______________________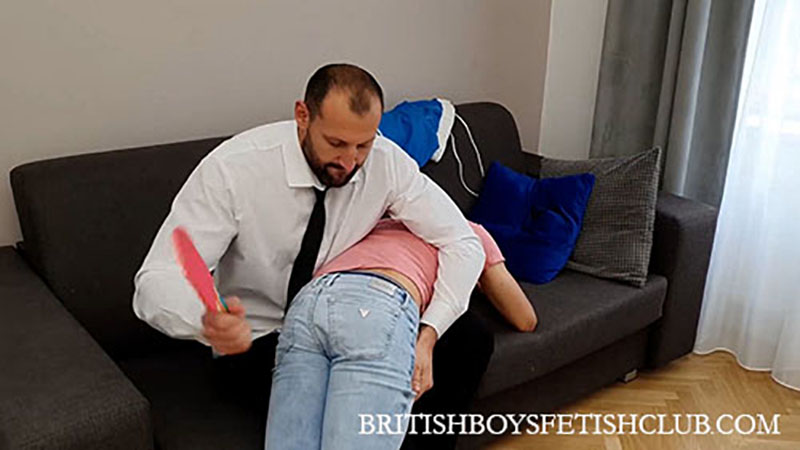 It means he is spanked on a regular basis and he knows he is going to get it. Dimitri sets about paddling the brat OTK, Sergio does not like the paddle at all so it's a good choice.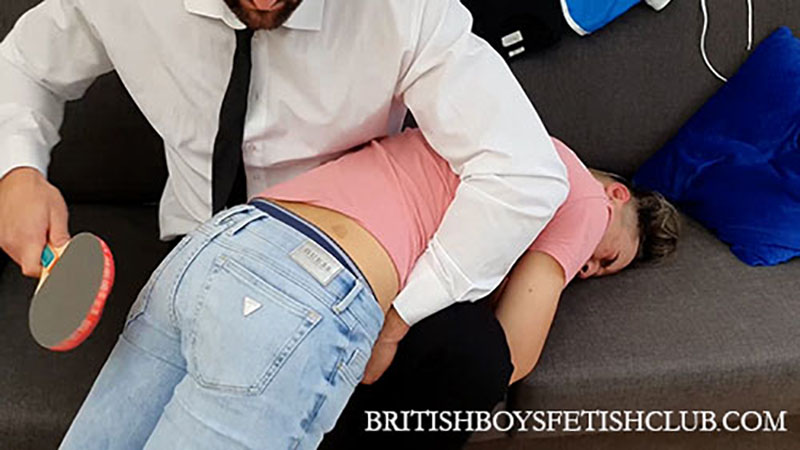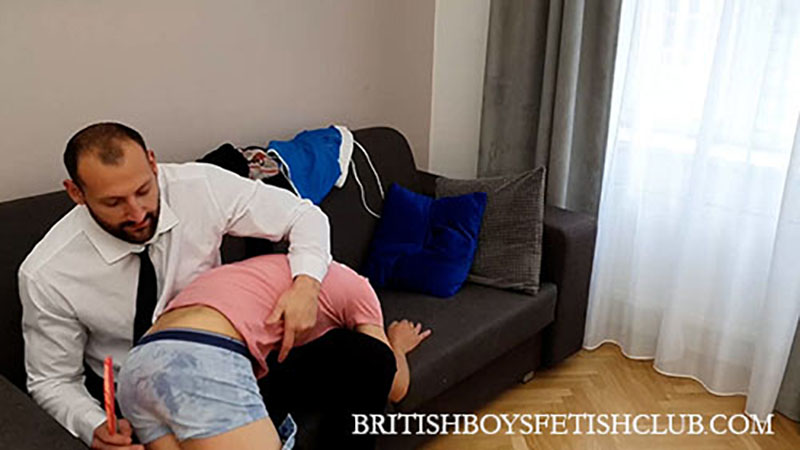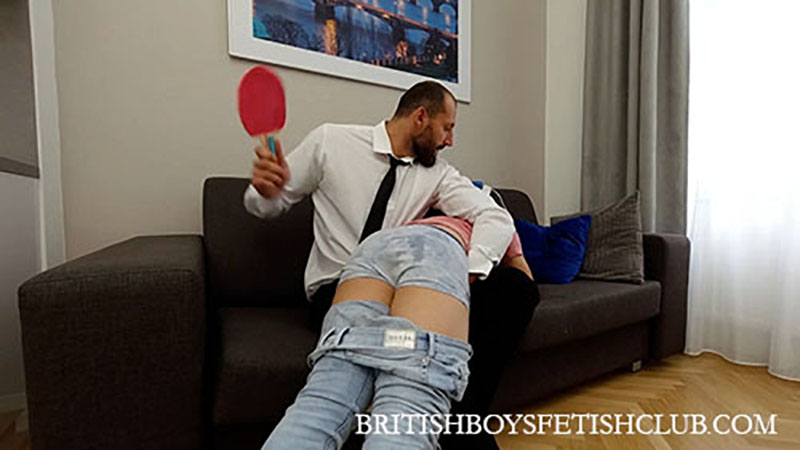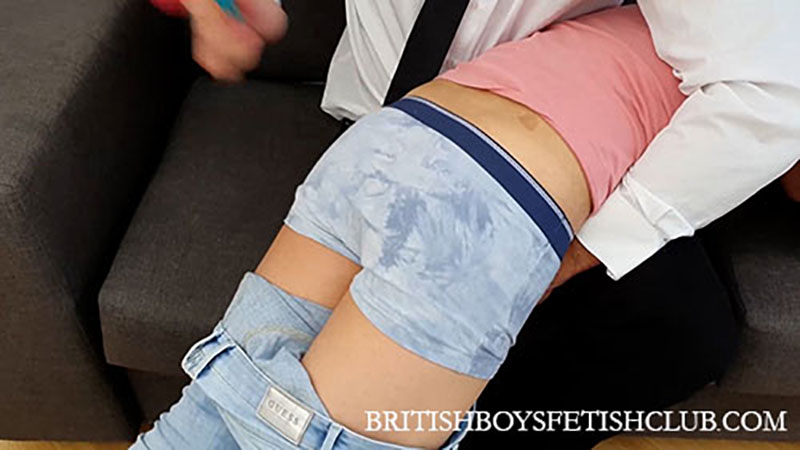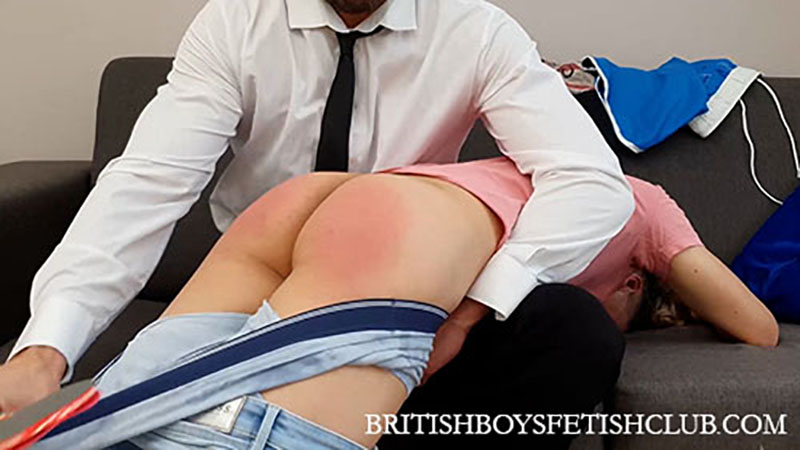 The moaning little brat gets a paddling all the way down to his bare ass and Dimitri is making sure he understands why, and maybe wipe that cheeky smirk off Sergios face. With a cute little butt like his lets hope he has not learned too much of a lesson and mends his ways ..
*