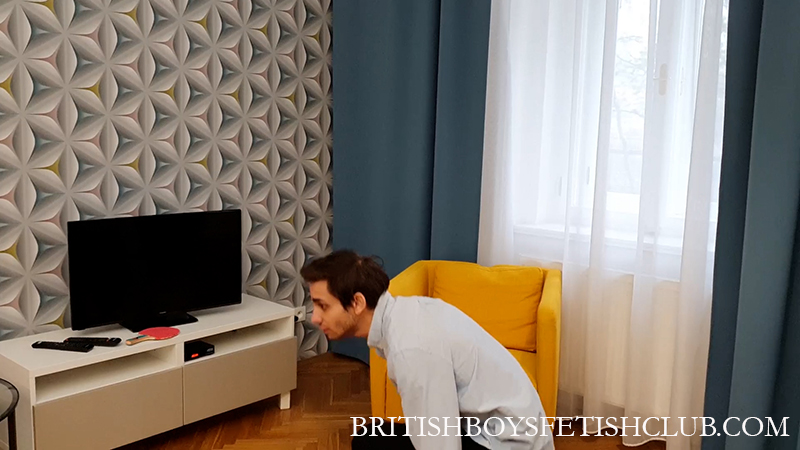 Petr is like most lads and is quite happy to sit and waste time instead of doing something around the house. Relaxing in the chair and really not bothered about anything Petr is confronted by Teodor about his tardiness.
*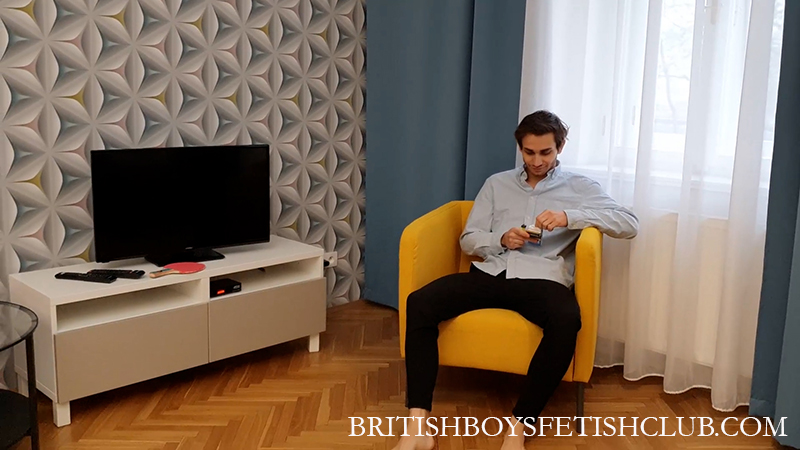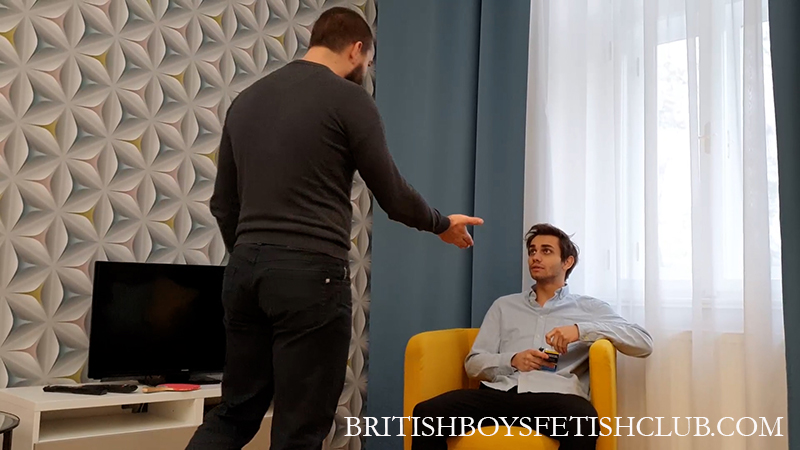 *
Click Here or on the Continue Reading tab below to see more.
*
______________________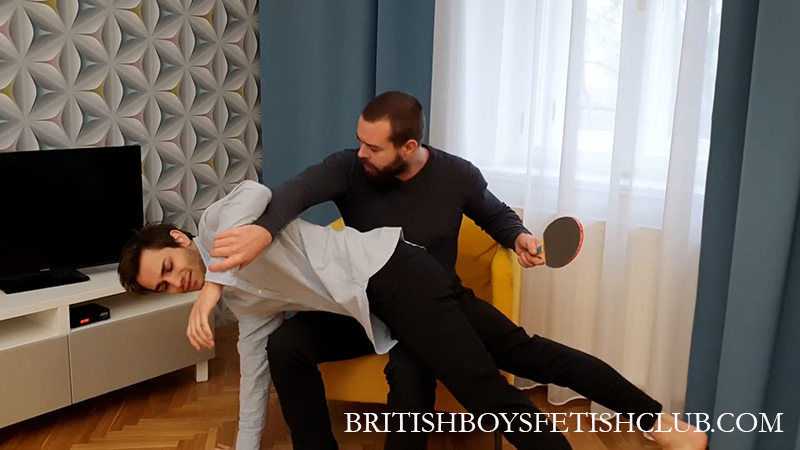 Finding himself OTK and having the ping pong bat applied to his rear end Petr should start to rethink his policy of laziness. Slim fit black jeans give way to tight grey boxers, no matter what the paddling does not stop.
*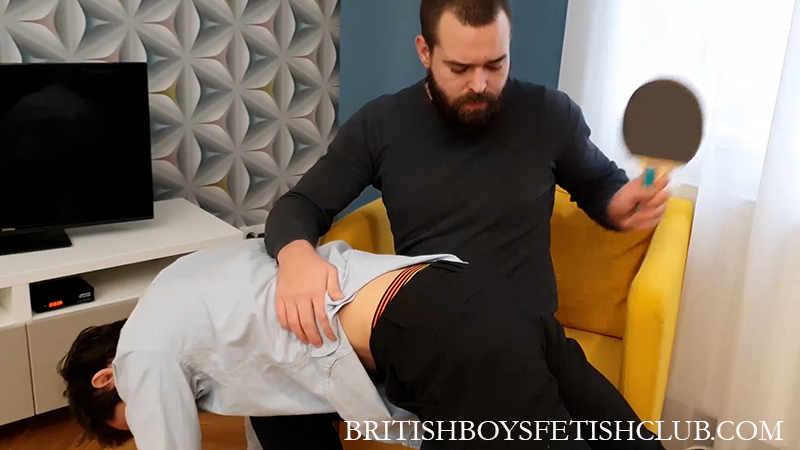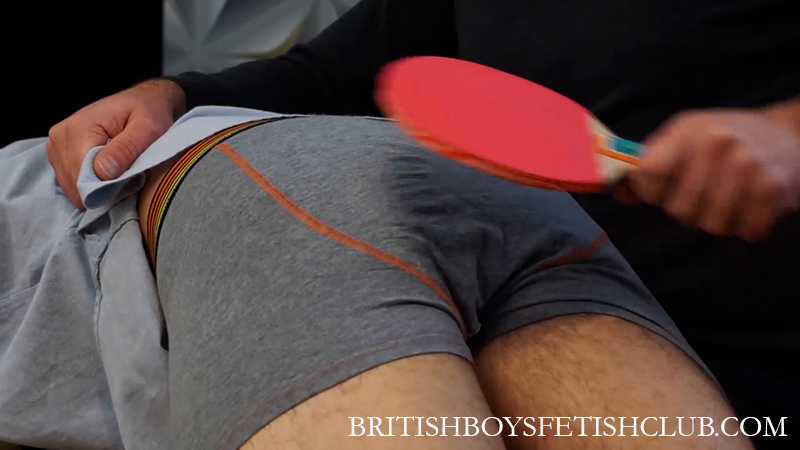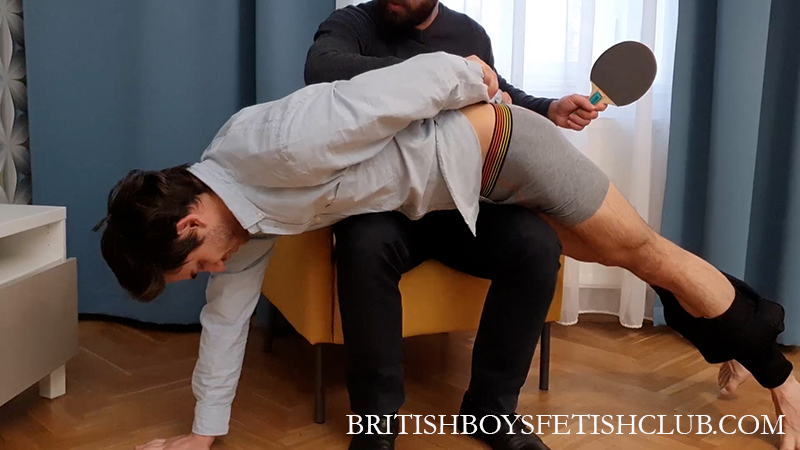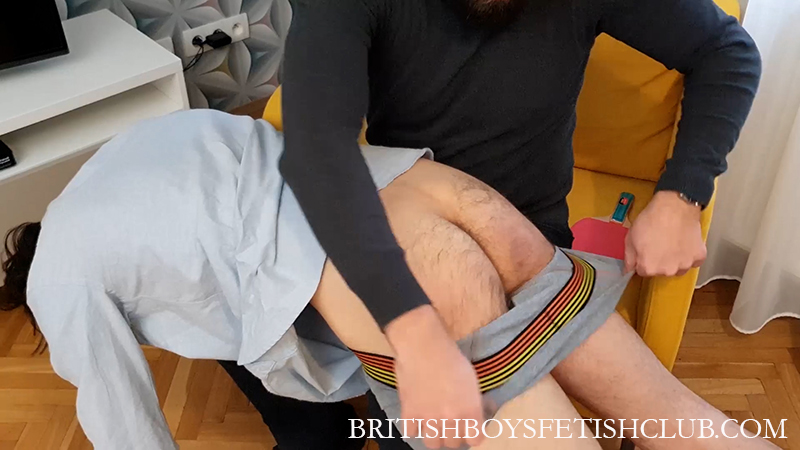 His cute furry little bare ass gets a good set as well, which there is no doubt he needed. A good paddling for this popular but lazy lad.