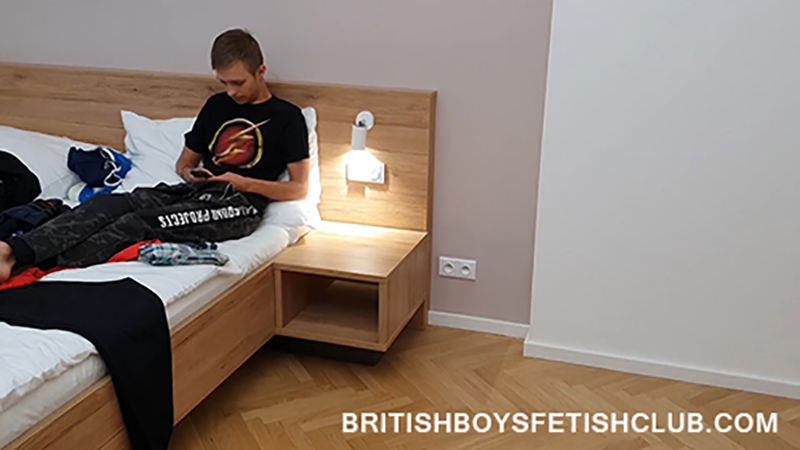 It never ceases to amaze me that lads will grab a phone and play games rather than do the chores when they are well aware of the rules.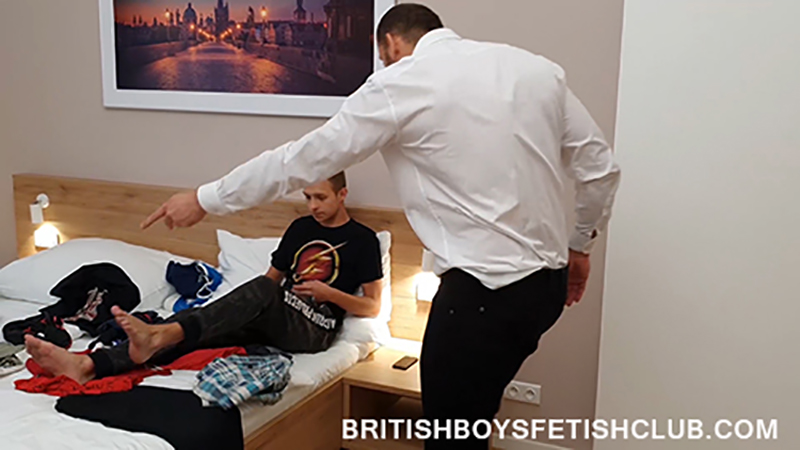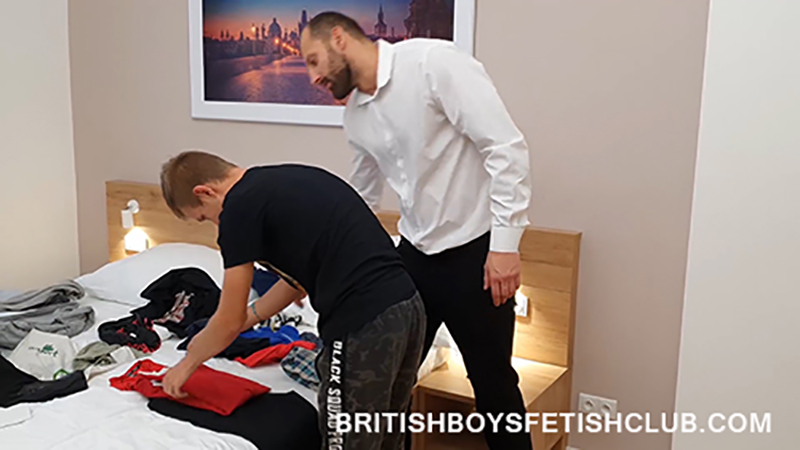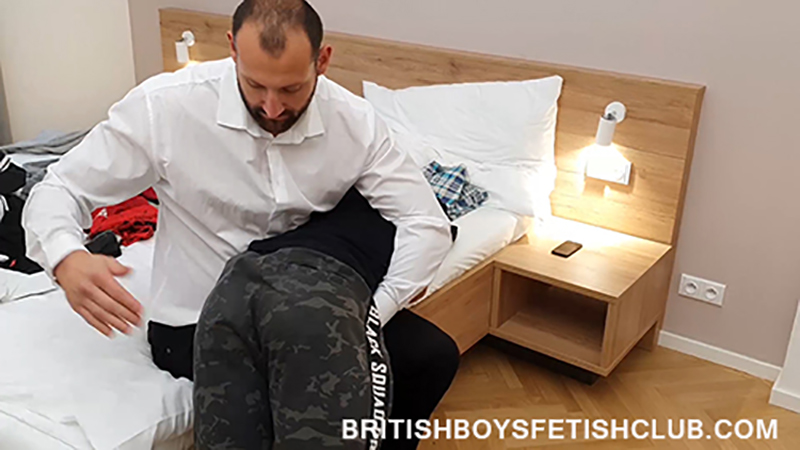 But that's just what Matyas is doing, he has been told to put the clean laundry away and there's not only playing on his phone but lounging on the clean clothes. It's no wonder that Dimitri is far from happy and gets the lad OTK for a lesson in housework, the hard way.

*
Click Here or on the Continue Reading tab below to see more.
*
______________________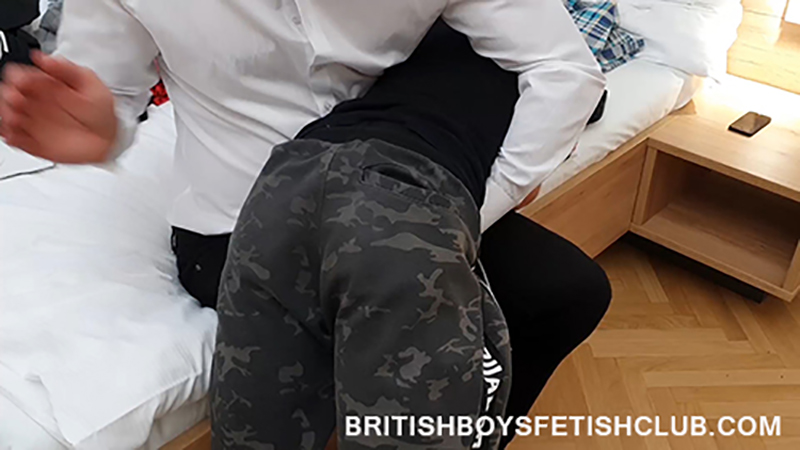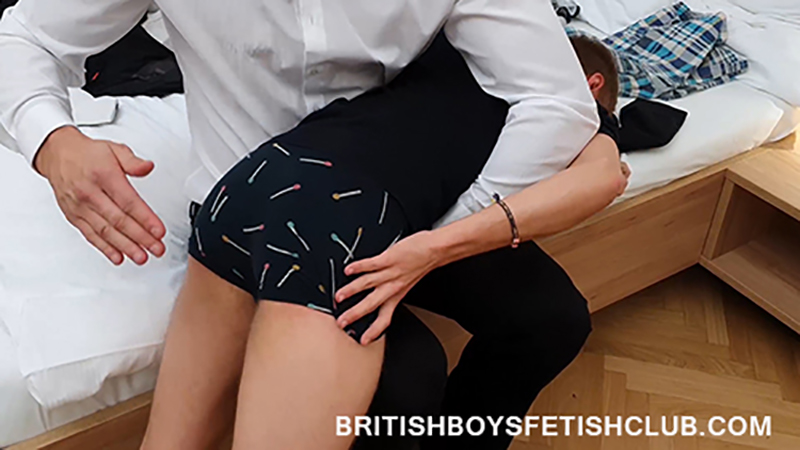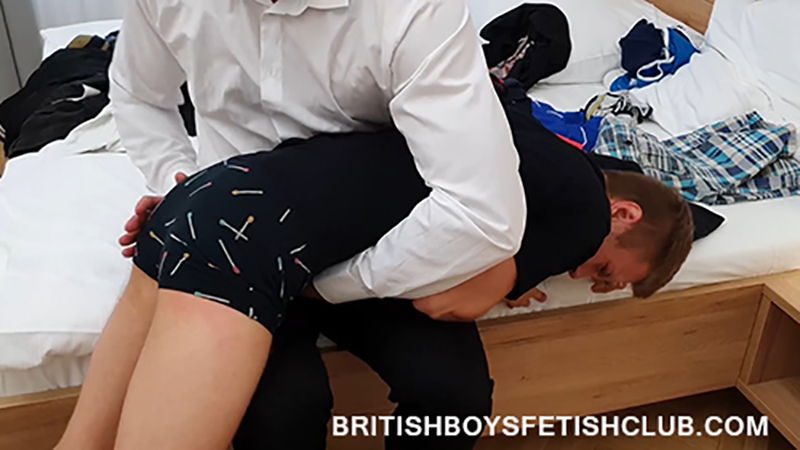 Matyas looks good OTK and when he gets his trousers down after a few good swats he is wearing boxers that show him off well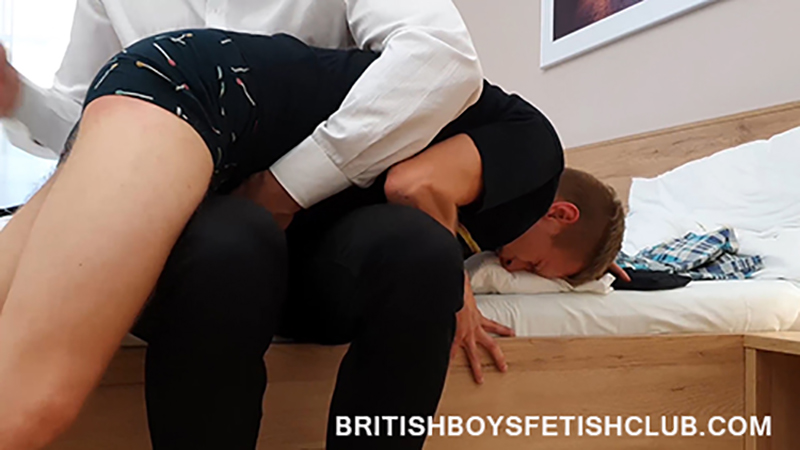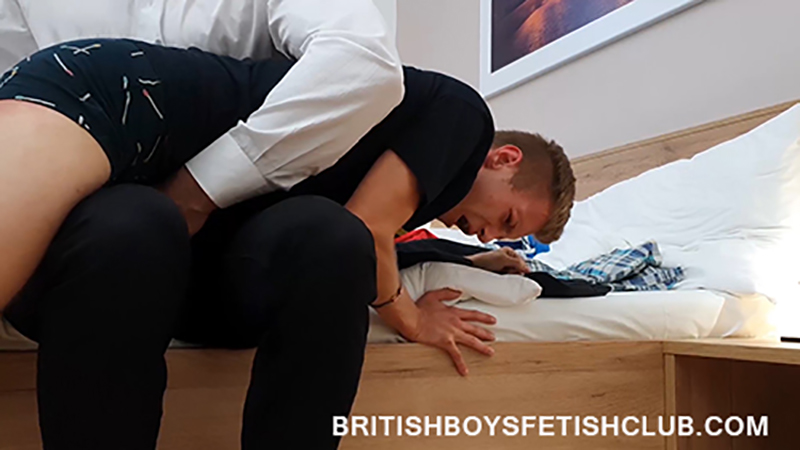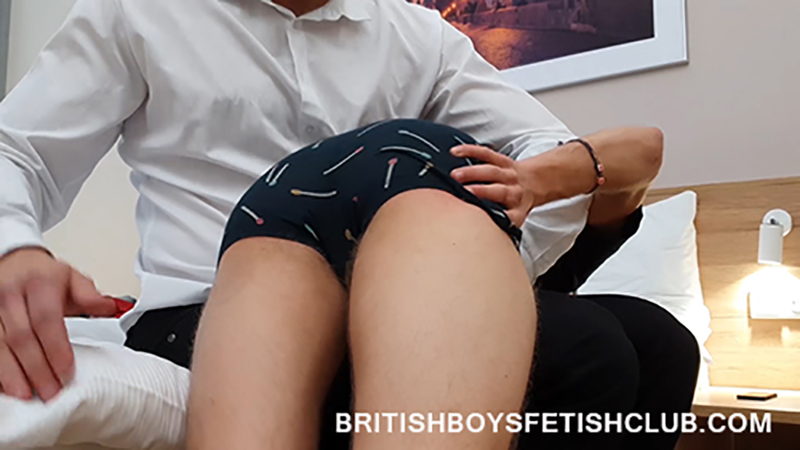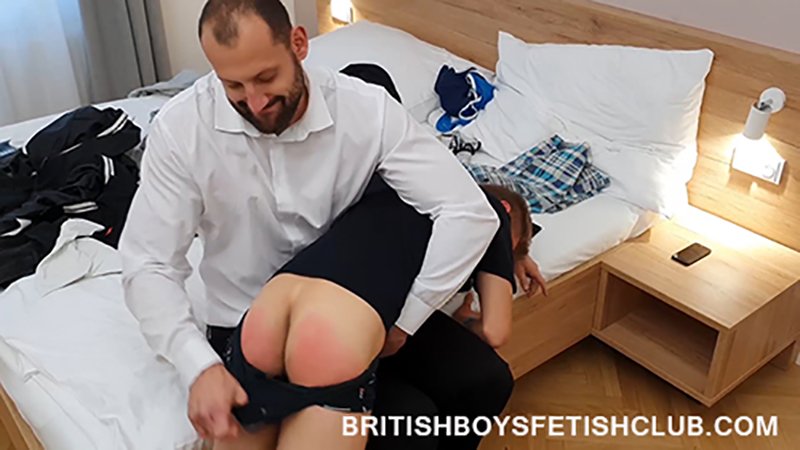 A good bare as spanking and it seems the lad might just have learned a lesson, Dimitri gives him a telling off and a last reminder to make sure though.