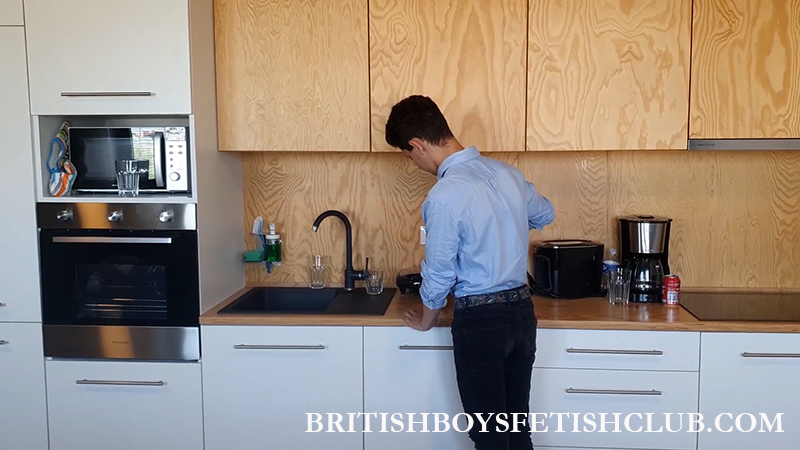 There is something about lads and their carefree attitude that means they never remember how to make coffee, or they play a prank when they do. They cannot just make a decent coffee and keep life simple.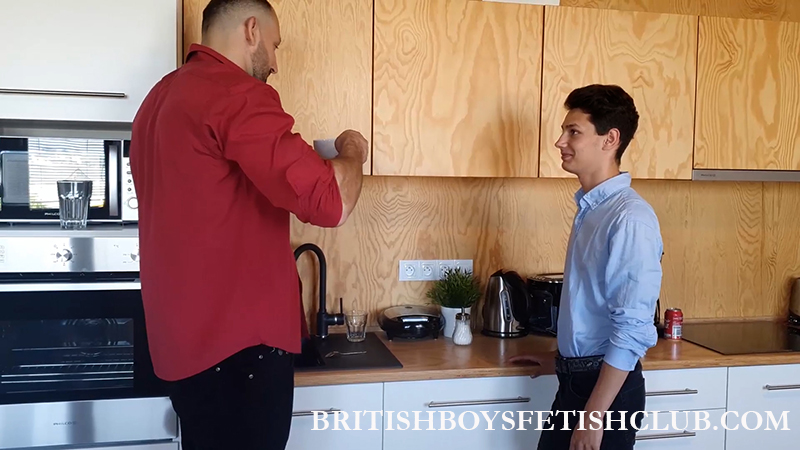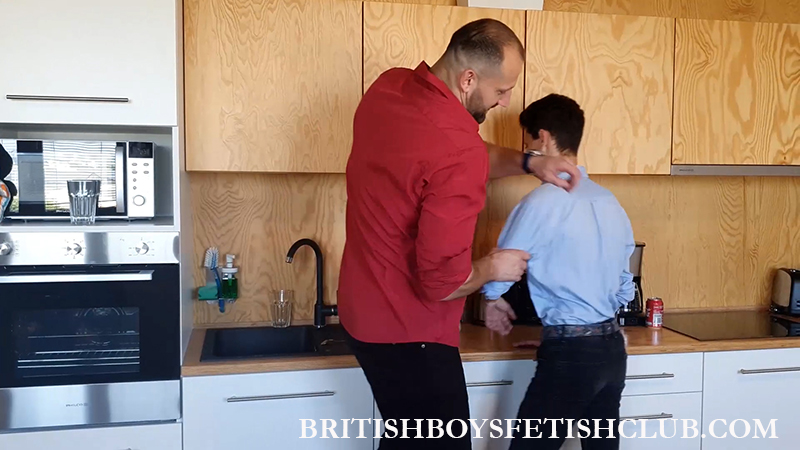 *
Krystof is no different. He makes a dreadful coffee and Dimitri has to try and teach him the right way, and we all know the fastest way to get a lad to understand is to give him a spanking.
Click on the Continue Reading tab below to see more.
*
______________________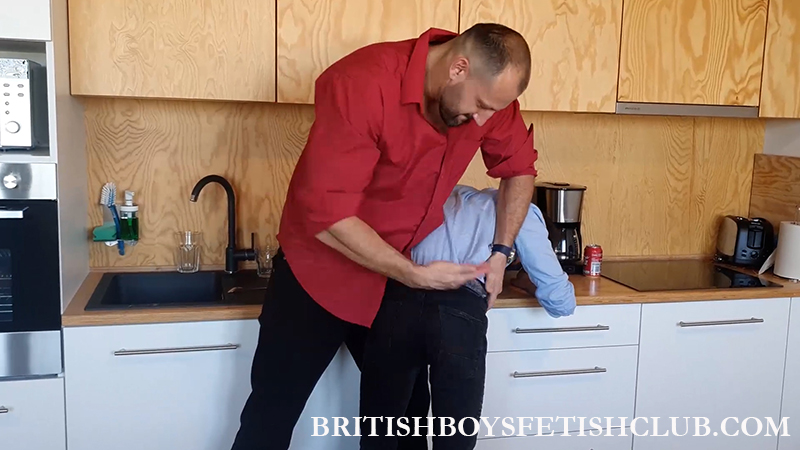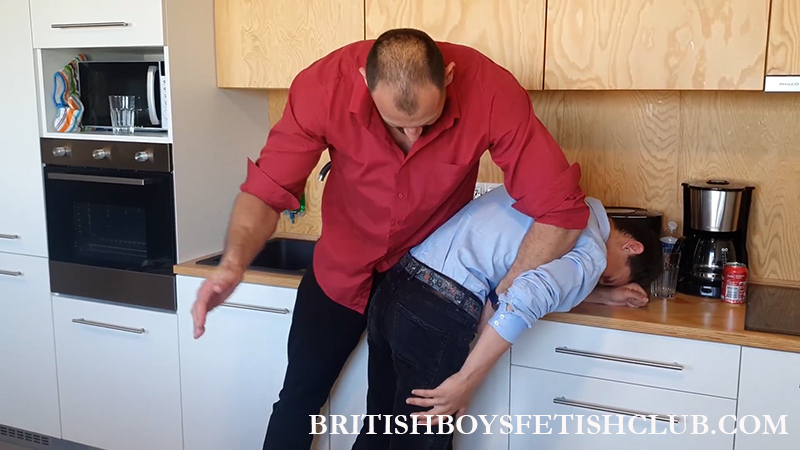 Krystof takes a good heavy handed session bending over the counter.
*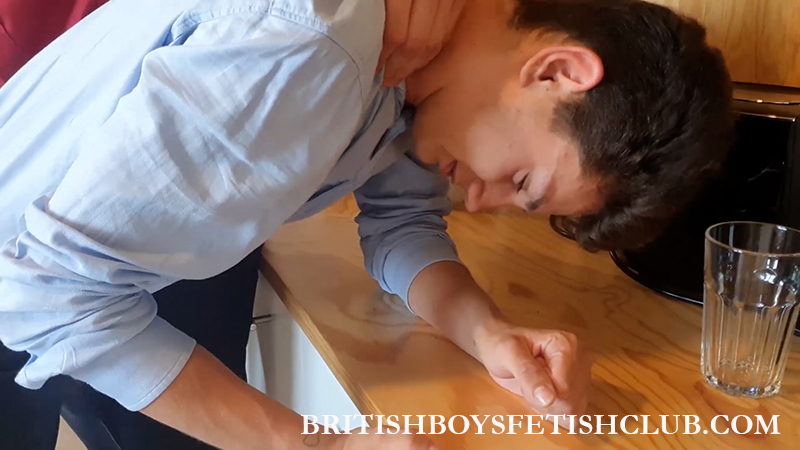 The look on his face says that he is making careful notes so he can avoid this in the future, although I doubt he will remember, lads never do. A super smooth little butt that colour well and a host of bad habits, it won't be long before he is his rear spanked again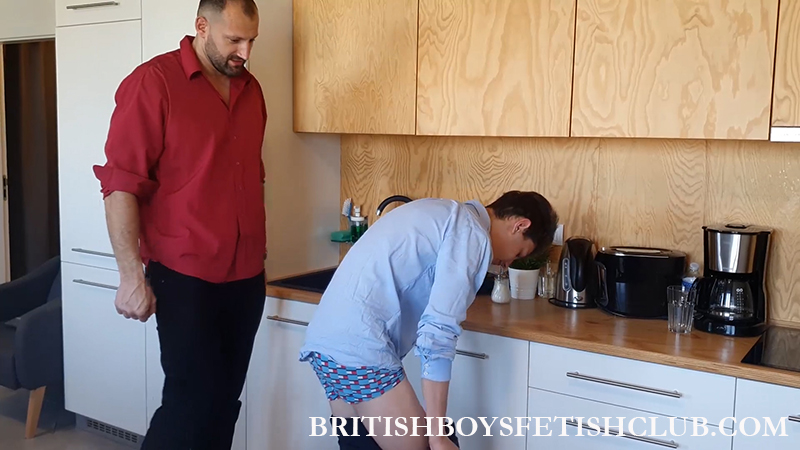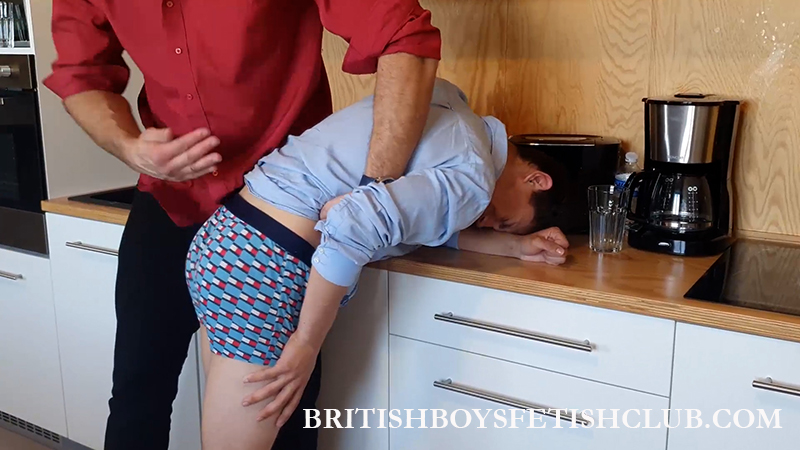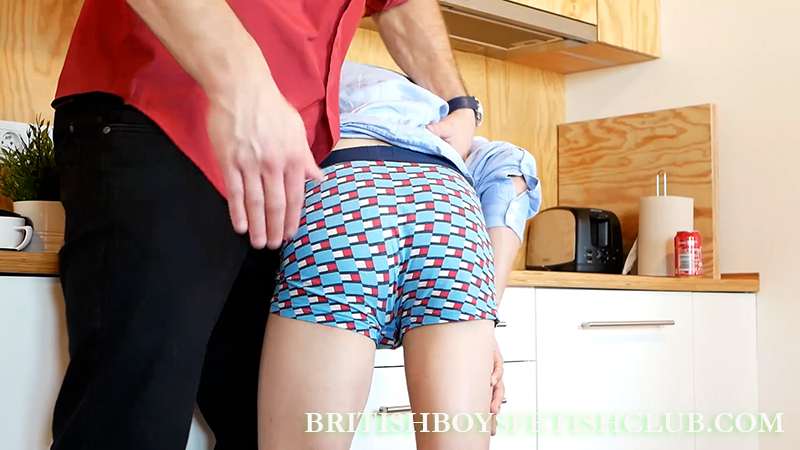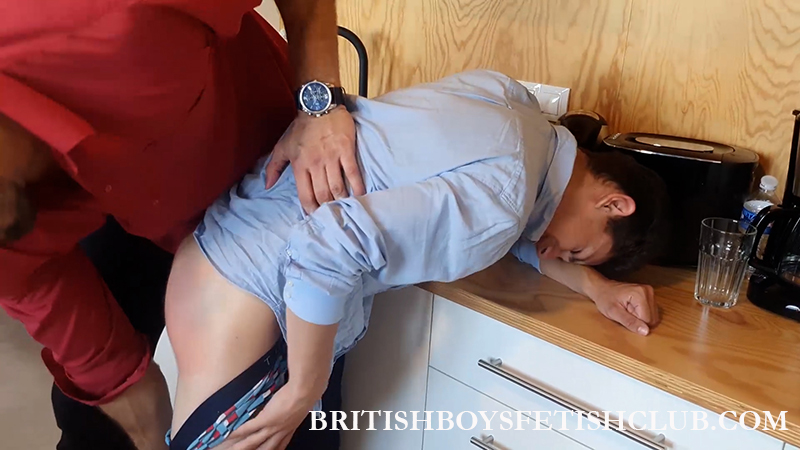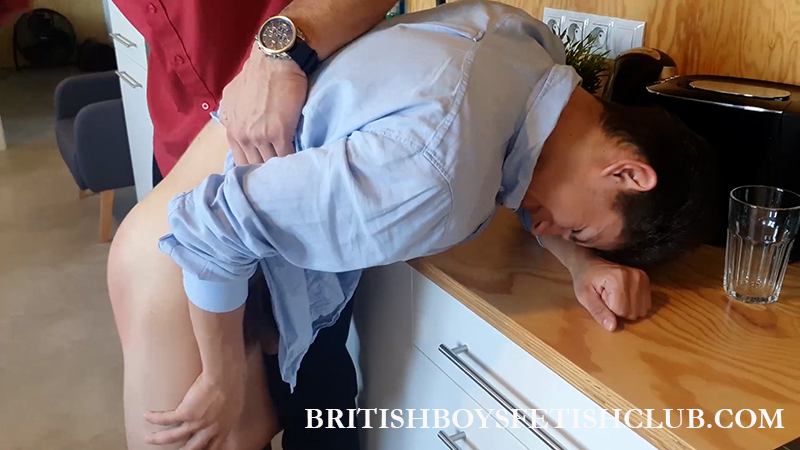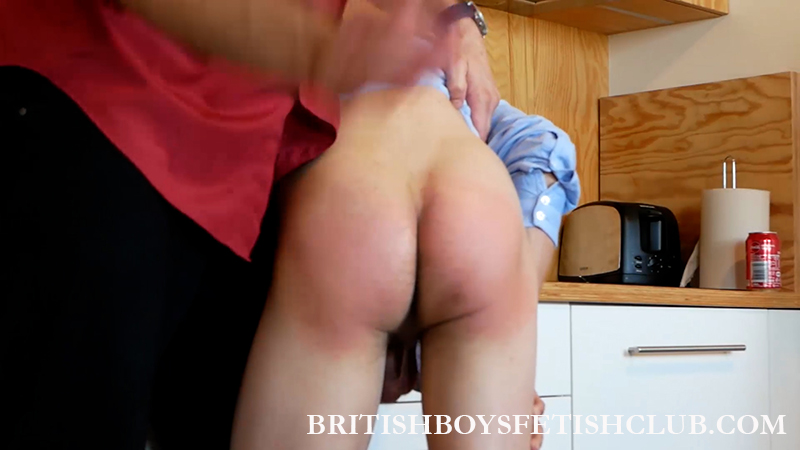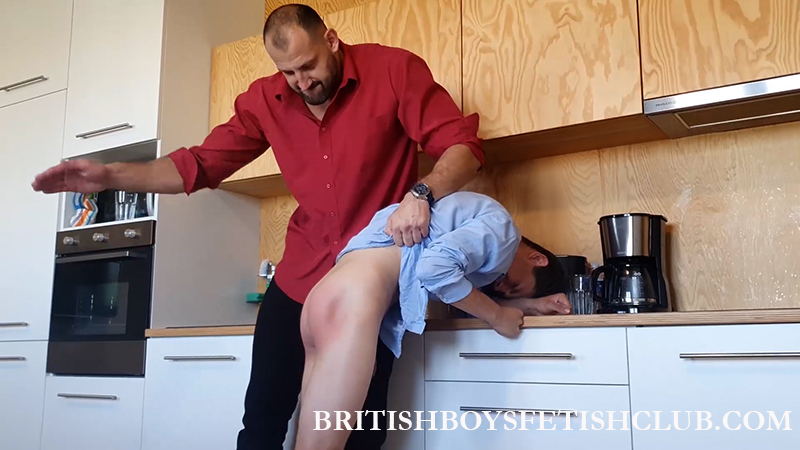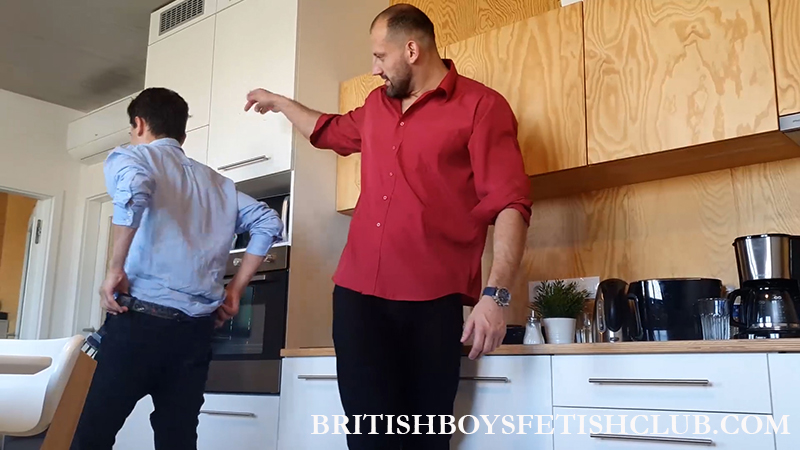 ____________________________