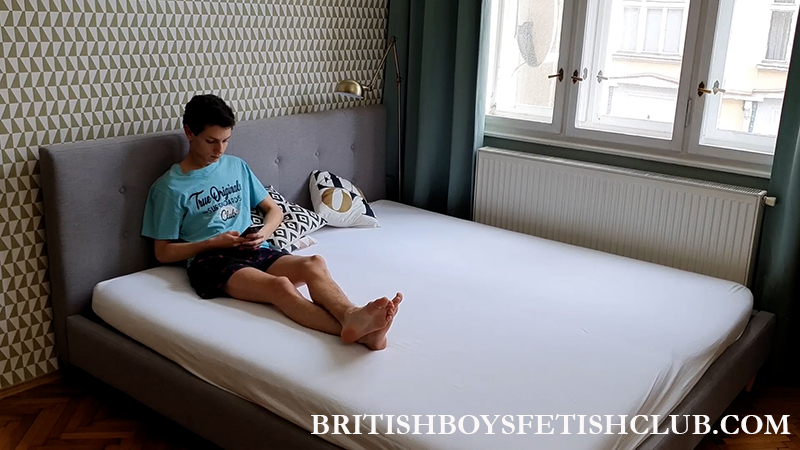 Krystof is sitting on the bed playing with his phone, he should be reading and studying but decided to take the easy way instead. Teodor catches him and is far from happy and even though the lad protests he finds himself OTK and getting a paddling.
*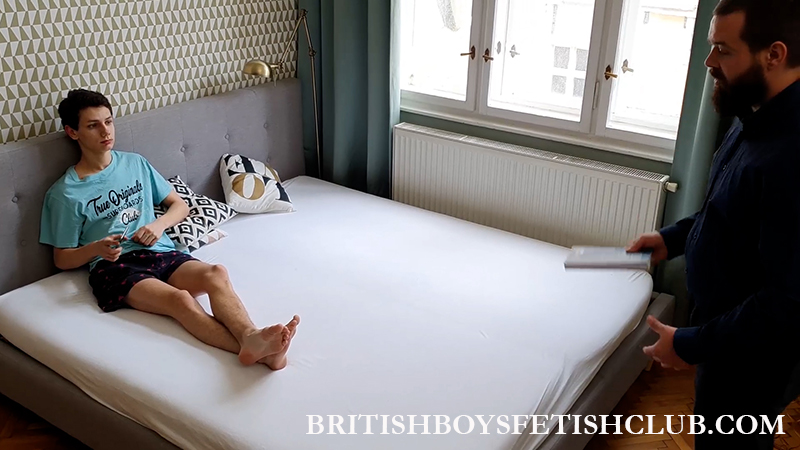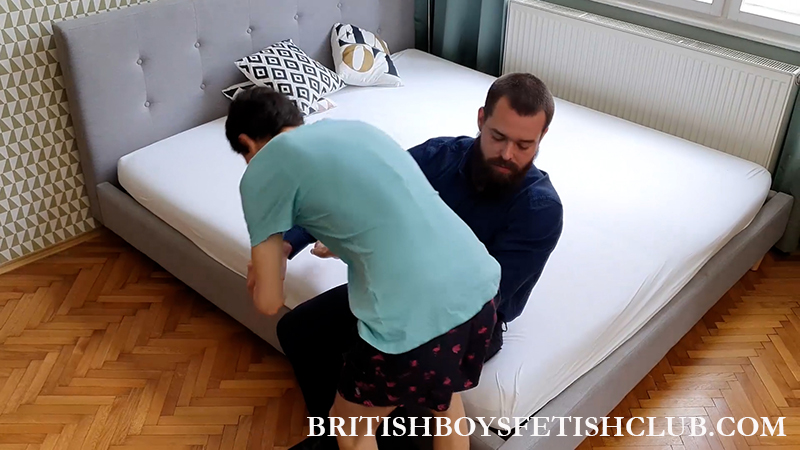 *
Click Here or on the Continue Reading tab below to see more.
*
______________________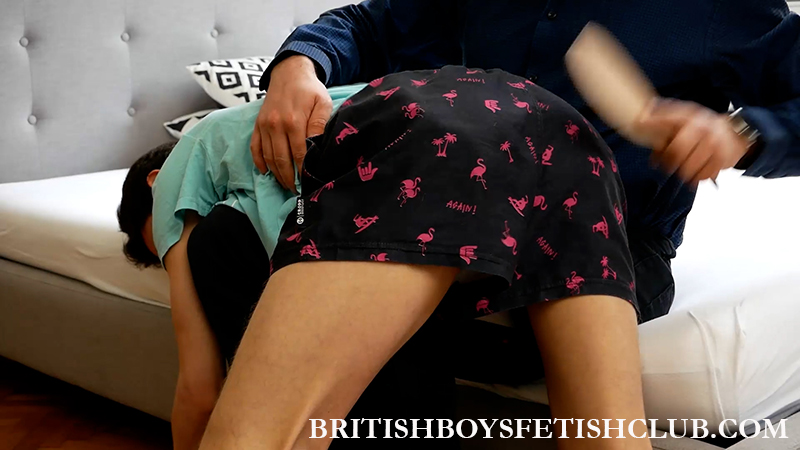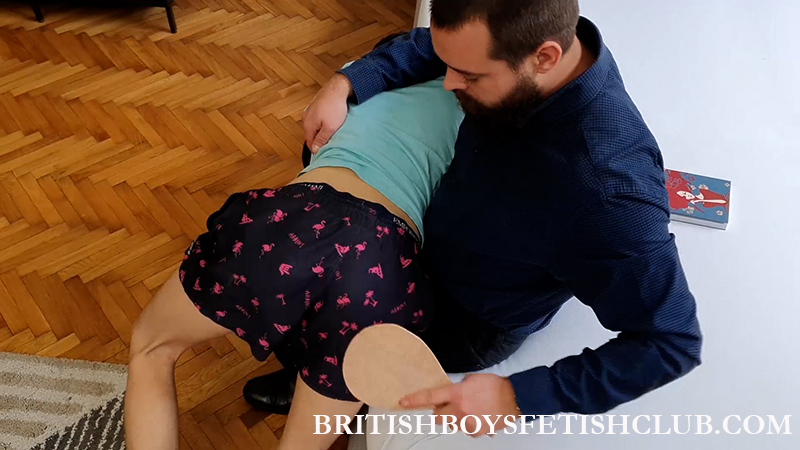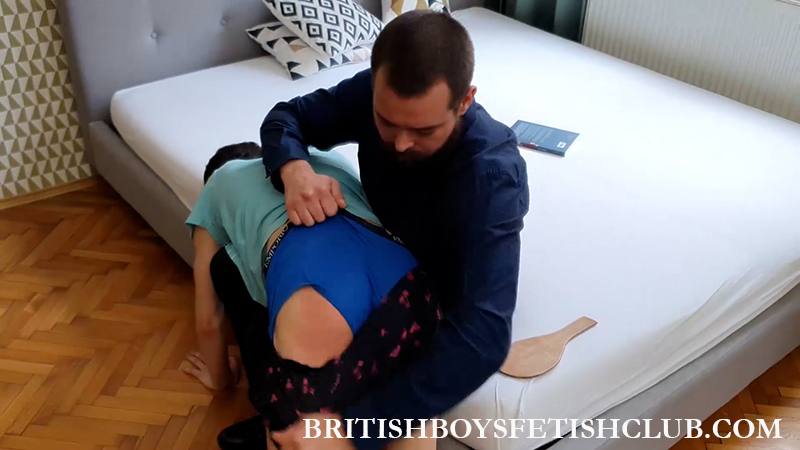 This is the only way to get these lads to pay attention to their studies. Looking quite casual in baggy shorts the first set with the paddle sets the pace. Once down Krystof is wearing blue boxers that show off his ass very well, ideal for a spanking.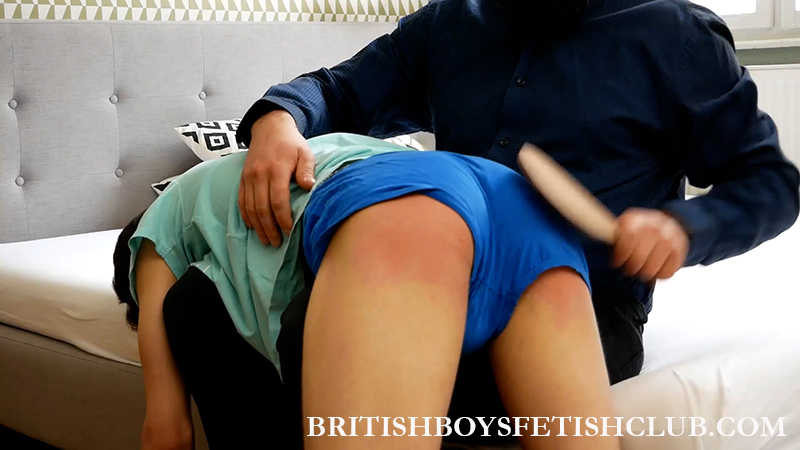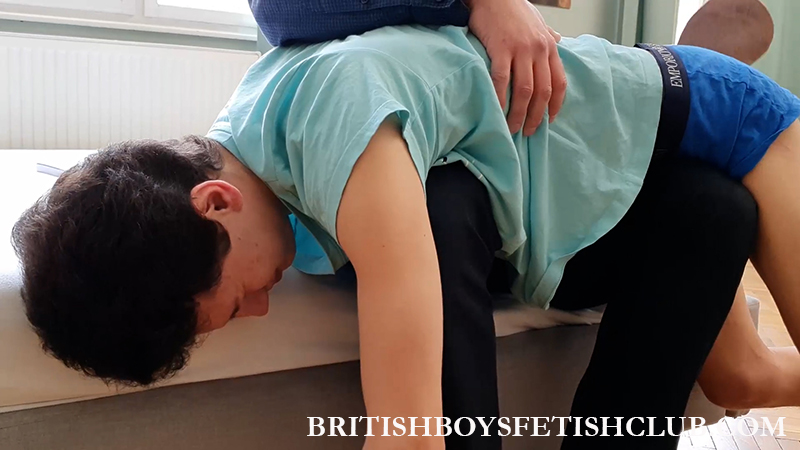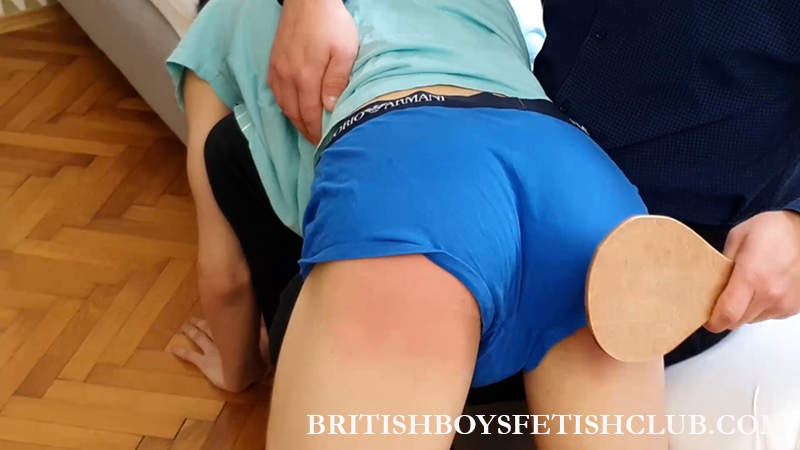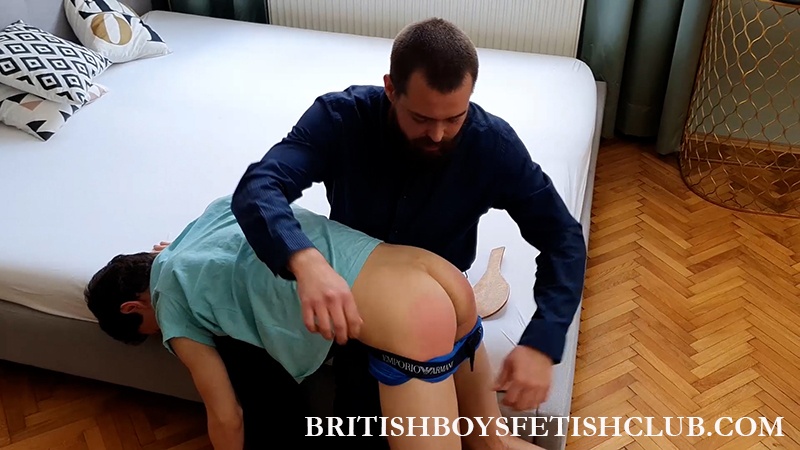 But a bare ass spanking is what's needed here and Krystof has a super little butt for that. The lad seems to get the idea that he should have different priorities and after his spanking he puts down the phone and takes up the book, might have been easier for him to that in the first place.