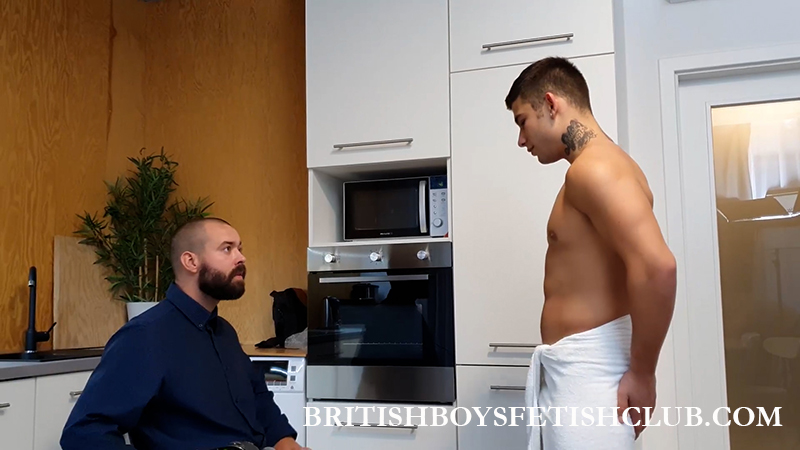 Teodor is not happy with Jan and Jan is going to pay big time. The lad comes in wearing a towel and finds himself OTK getting a walloping.
*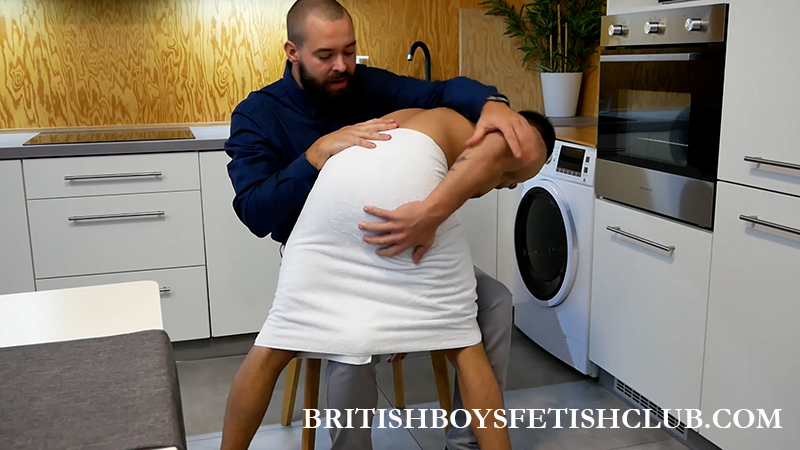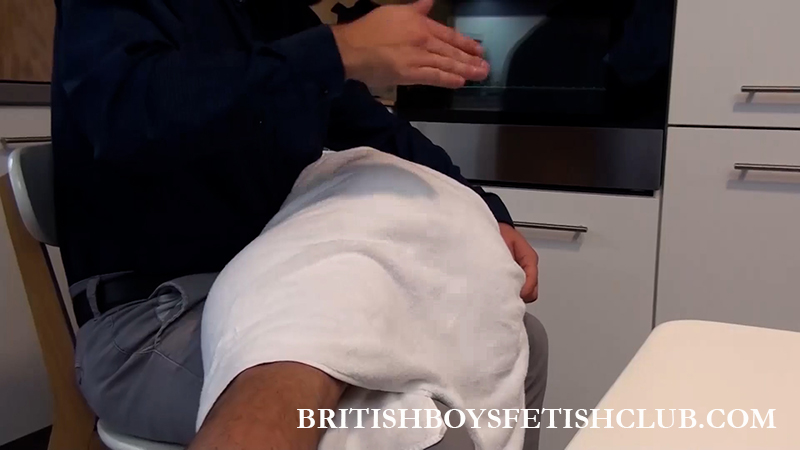 *
Click on the Continue Reading tab below to see more.
*
______________________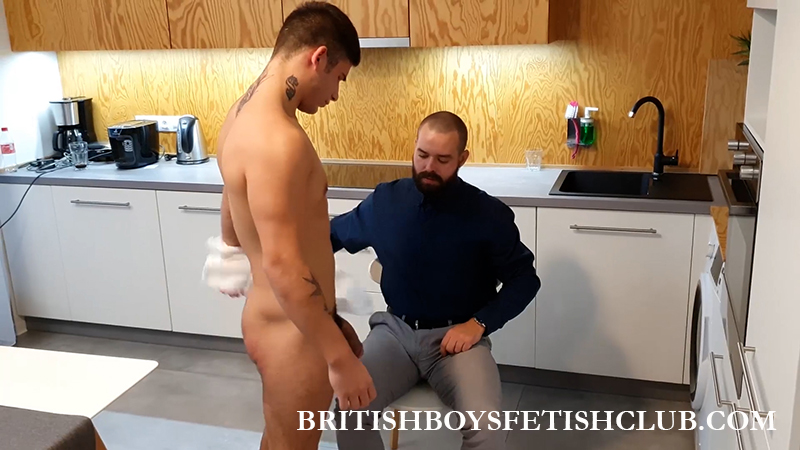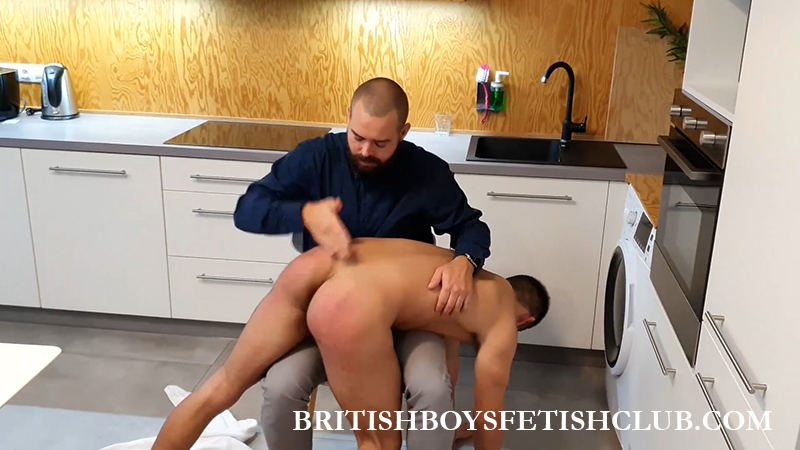 He is one leg up over the knee and one down on the floor, and it is uncomfortable and makes the spanking worse for him. Even when the towel is off he is back there again, it does show his ass of well but he doesn't like it. Teodor is spanking the guy hard enough to make sure that he knows he has over stepped the mark again.
*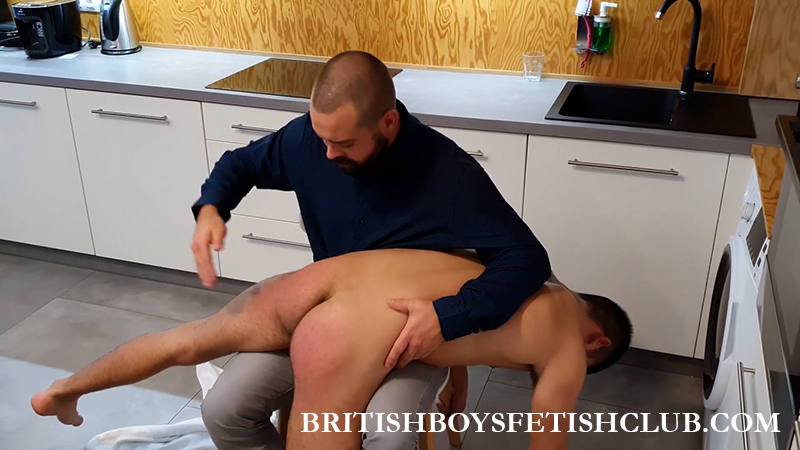 Jan has a super firm muscular little butt, and it needs a regular spanking regardless of what he has done. Teodor gives this lad what he needs and gives it to him well, Jan reaching round to cover his ass tells you just that.
*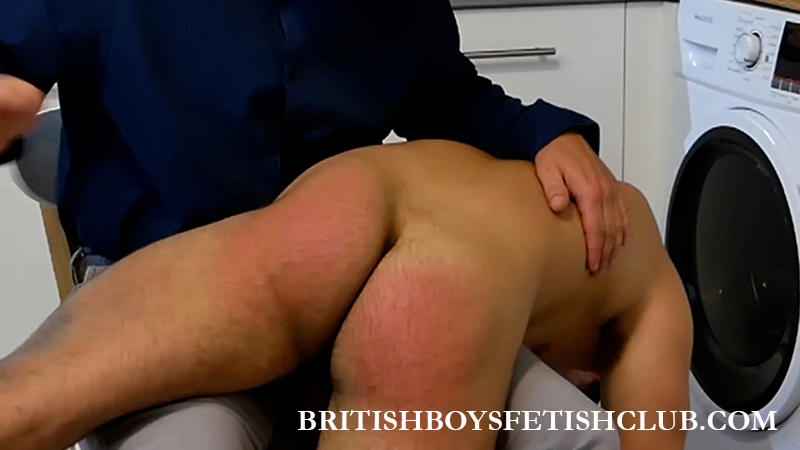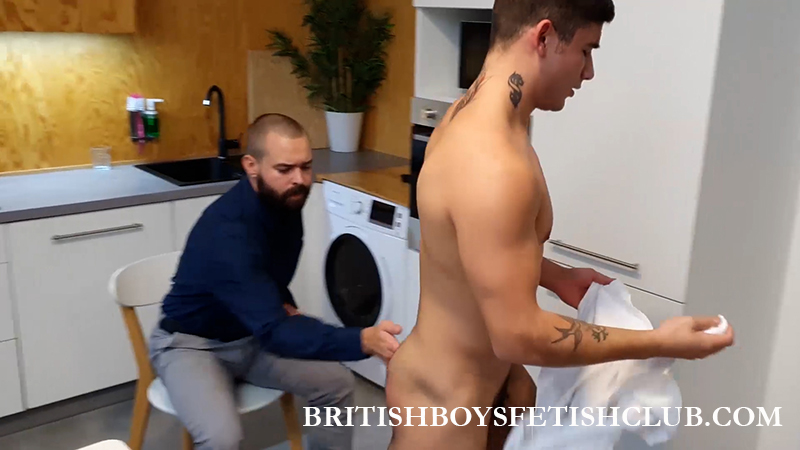 ____________________________