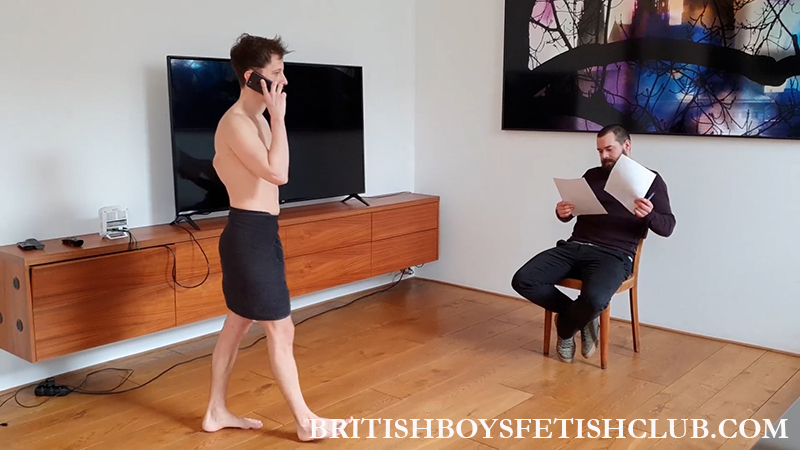 Hynek has been told to report for a spanking and although he has made it he is taking his time by chatting on the phone.
*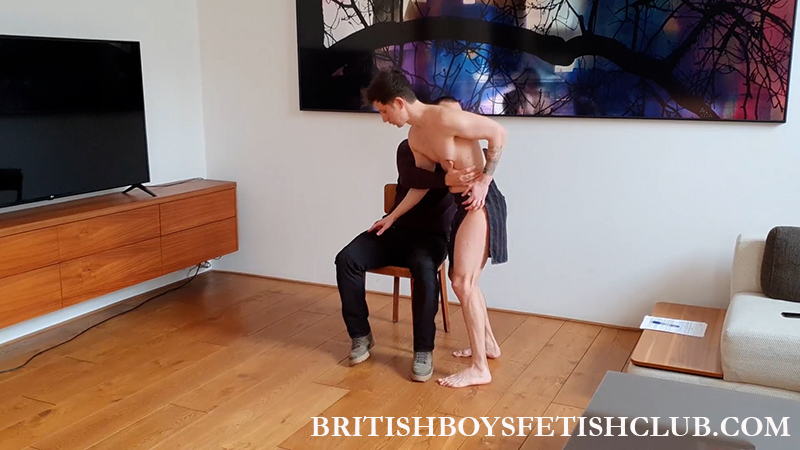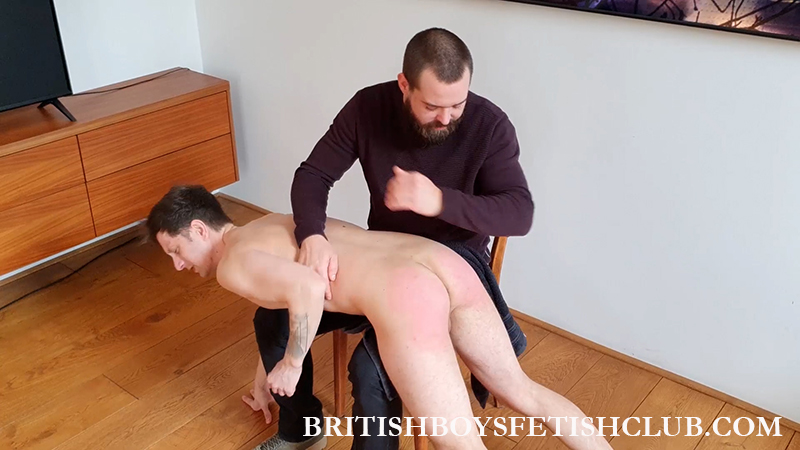 Wearing only a towel he is dressed just right for a session OTK. Teodor keeps the lad squirming and moaning all the time. Being naked there is little that can be hidden from view and some of the camera angles are really hot, revealing everything the lad has to offer.
*
Click Here or on the Continue Reading tab below to see more.
*
______________________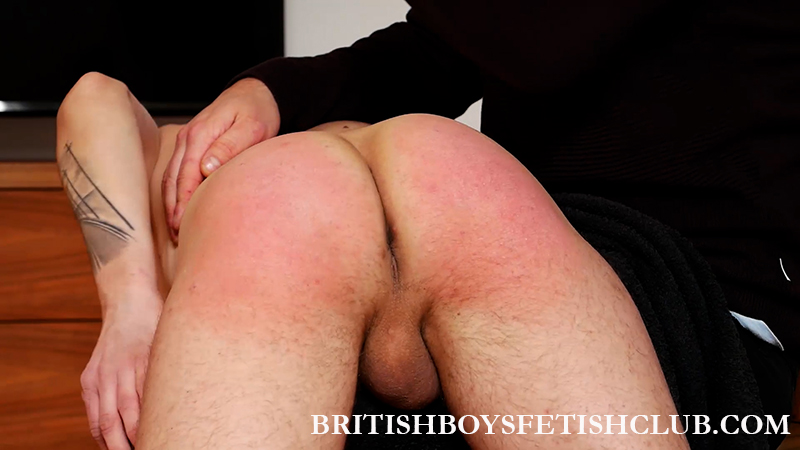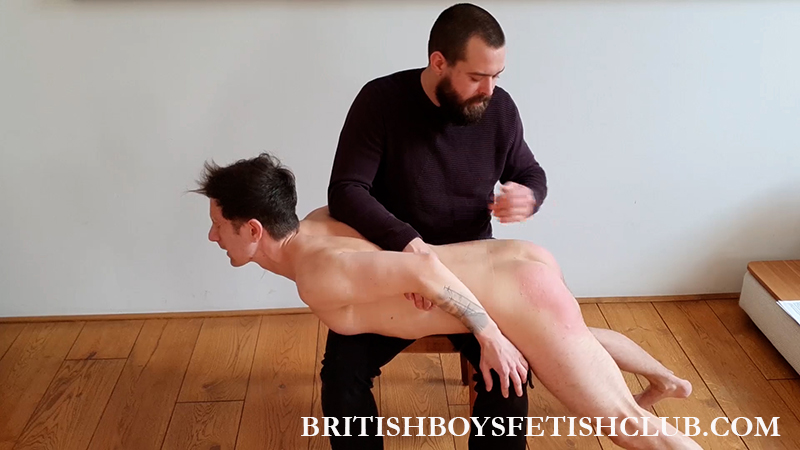 A super little butt well spanked and a very revealing film, Hynek has a lot to offer.
*