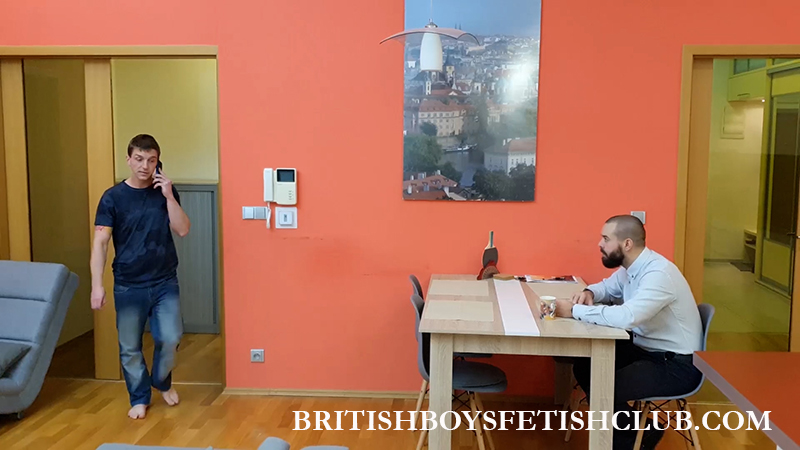 Disturbing the peace and quiet that Teodor is enjoying while he tries to work is not the best idea that Evzen has had. He is new but that's no excuse for ban manners and Teodor has to set the lad on the straight and narrow. The best way to do this is to warm the lads ass' and a paddling with the ping pong bat is just the way to do it.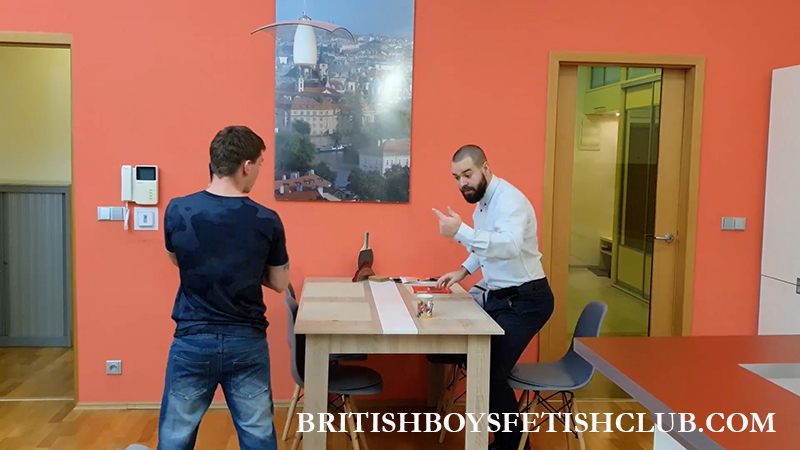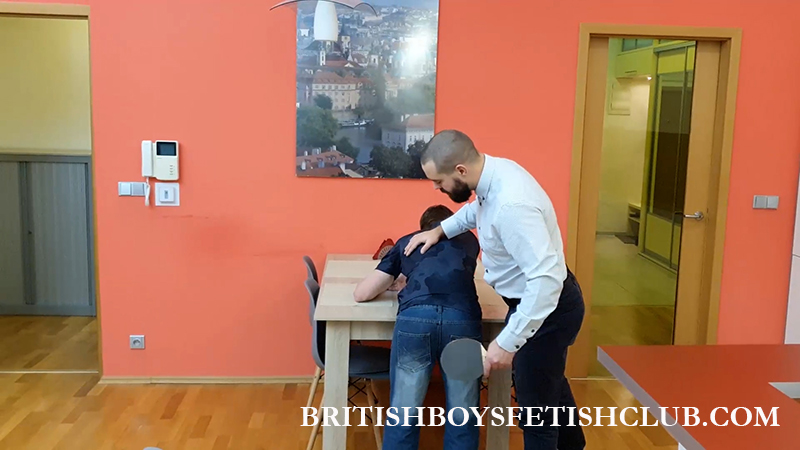 *
Click on the Continue Reading tab below to see more.
*
______________________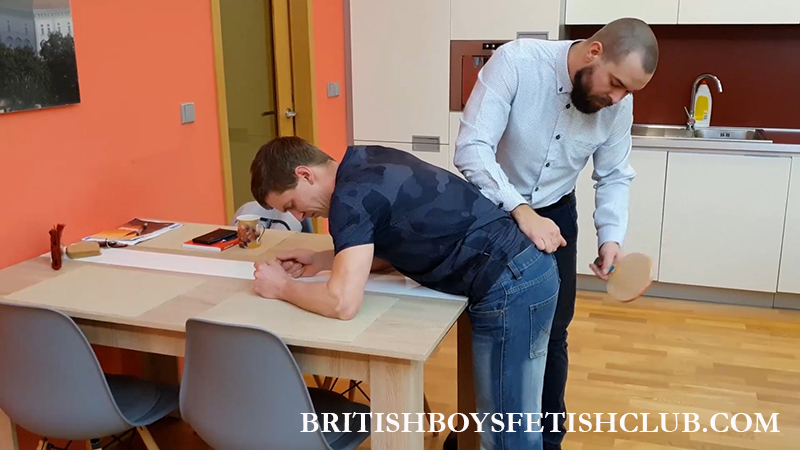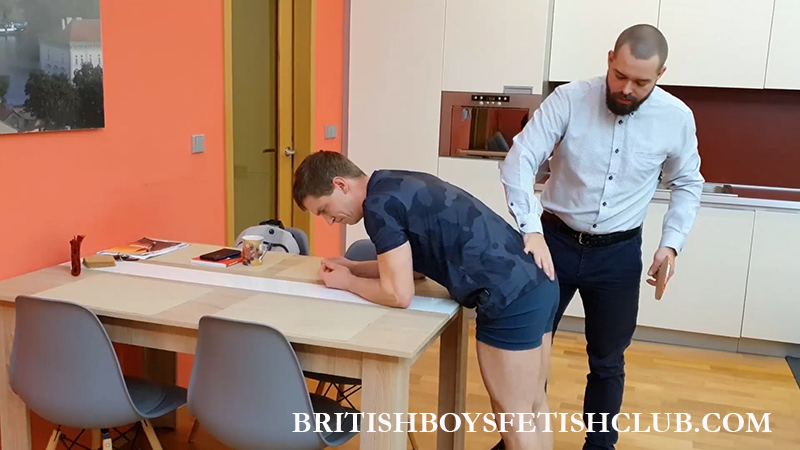 Teodor lays it on well and even though the lad is wearing jeans at the start and has some protection with his boxers by the time we see his bare as it is glowing nicely.
*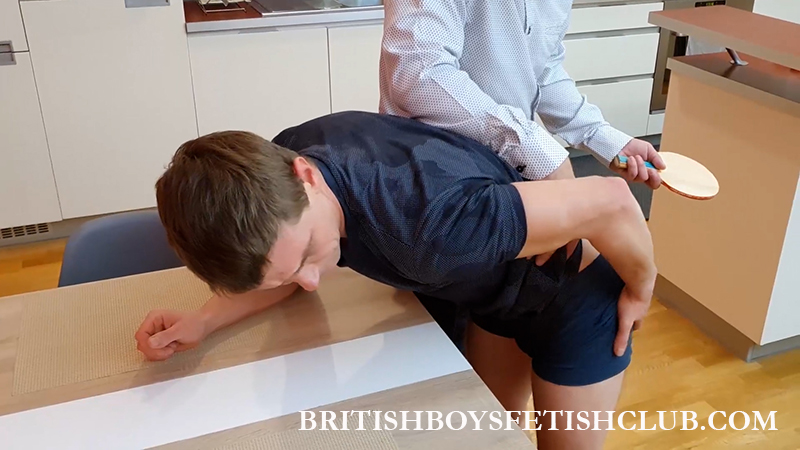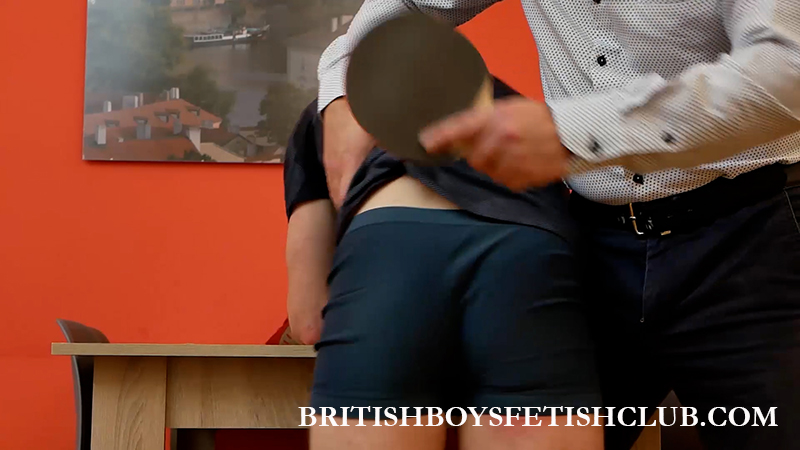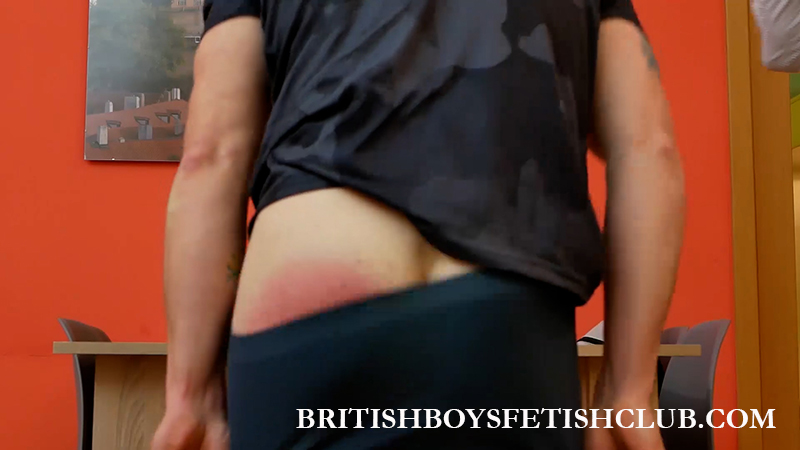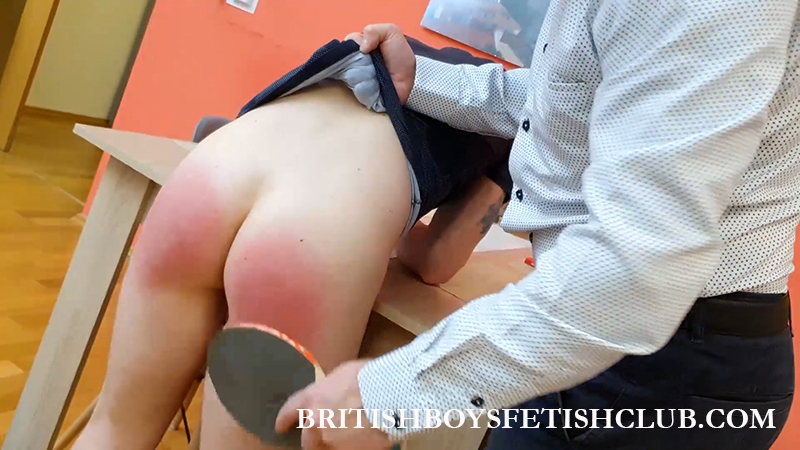 This is the first paddling for Evzen and he reacts as you expect to the shock. By the look of it this might be the lesson he needs to behave in the future.
*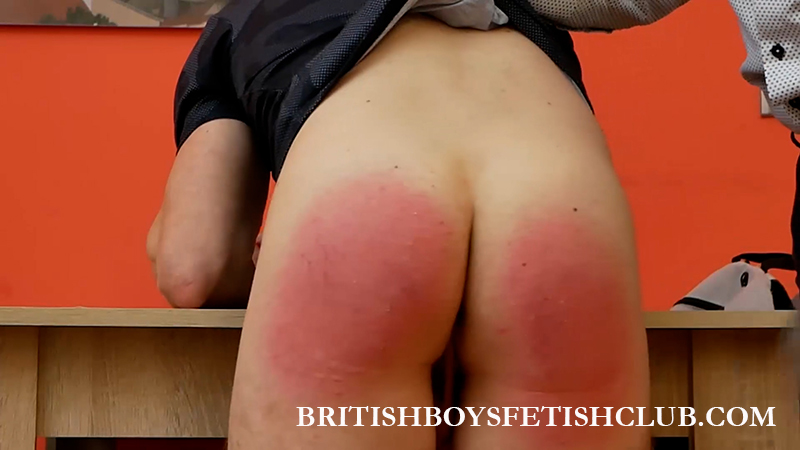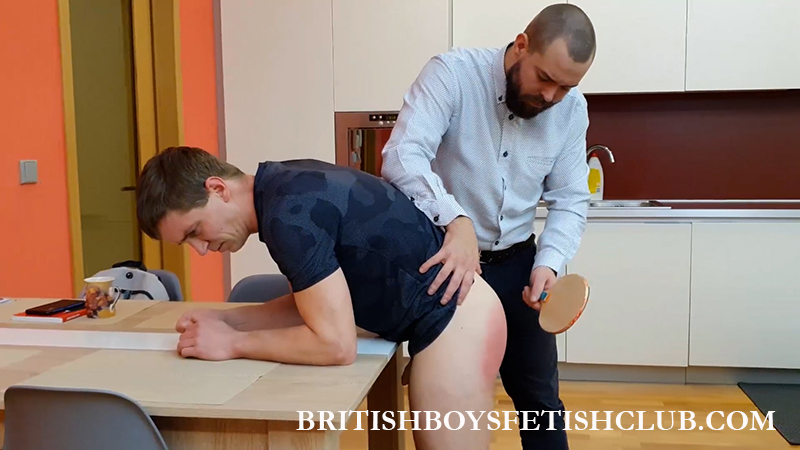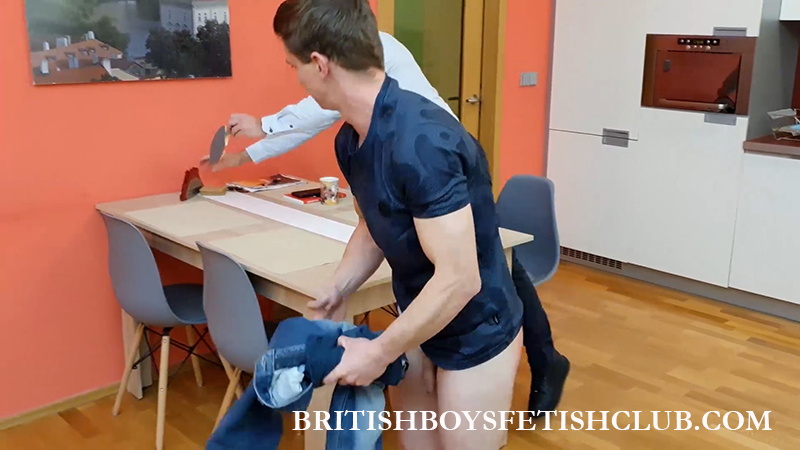 ____________________________