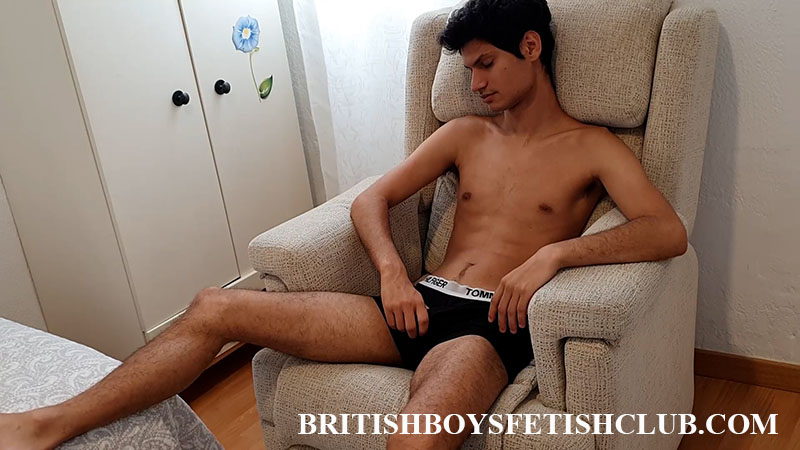 Sometimes a lad's attitude is just so over the top he needs not only a spanking but some serious humiliation as well.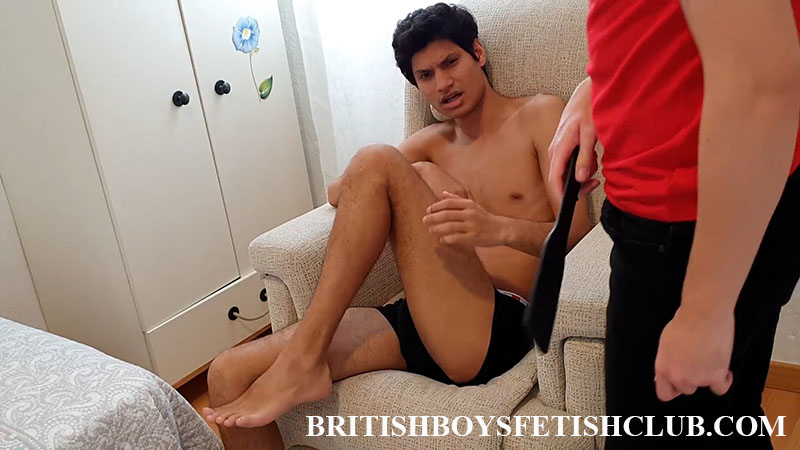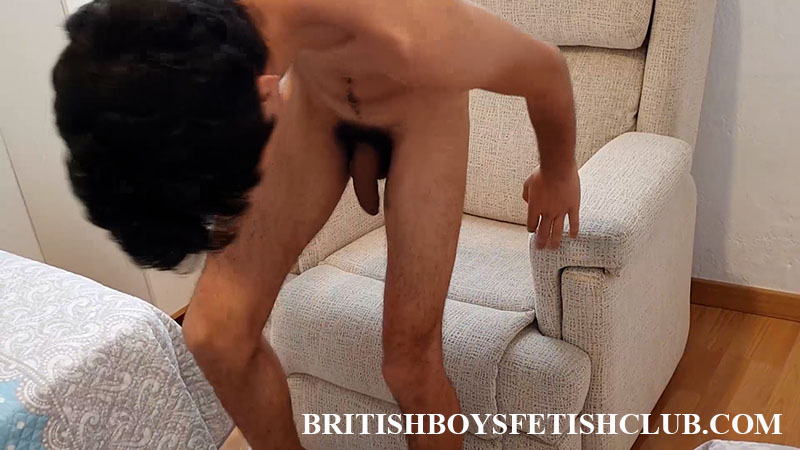 *
Click on the Continue Reading tab below to see more.
*
______________________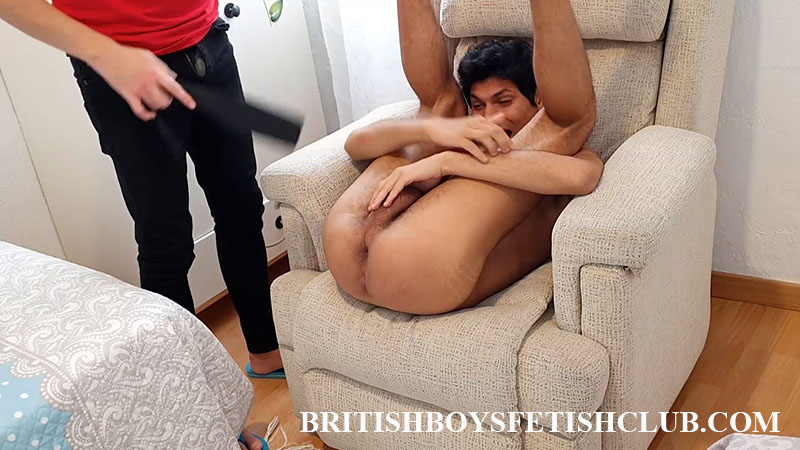 Thats why Alejandro finds himself with his legs up and everything on show, not only on show but an ideal target. The leather paddle lands not only on his ass but on his hole as well and that makes him wince and moan, as it should. *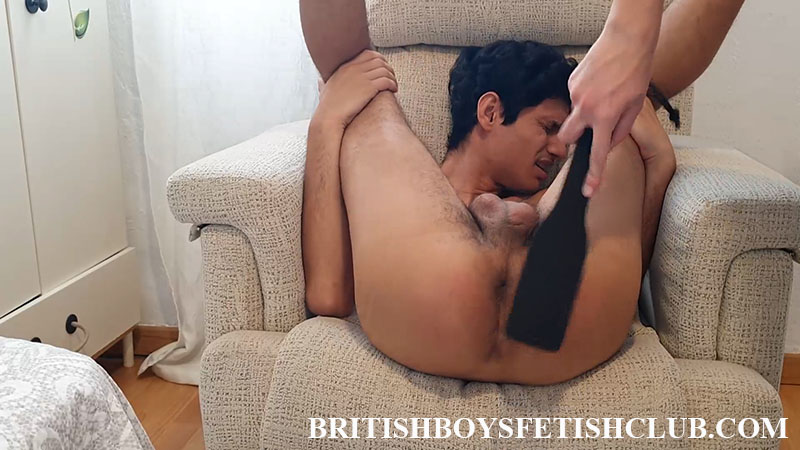 This has to be the most humiliating position for any guy to find himself in, and made to stay in while he is spanked. Something different from Alejandro and maybe this will make sure his attitude improves in the future.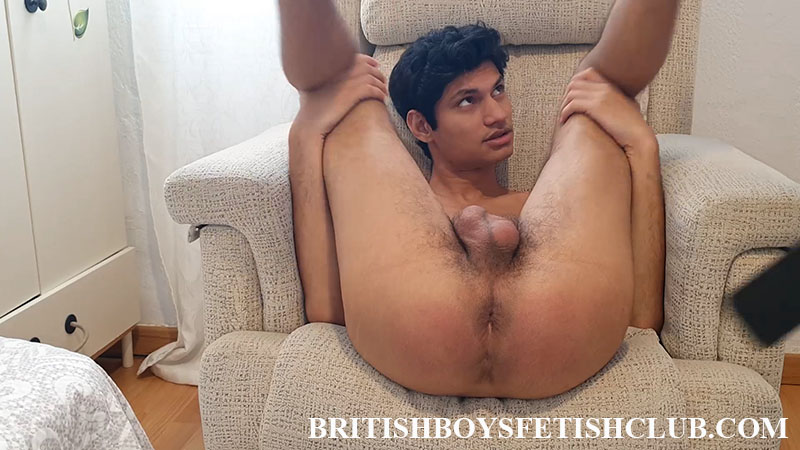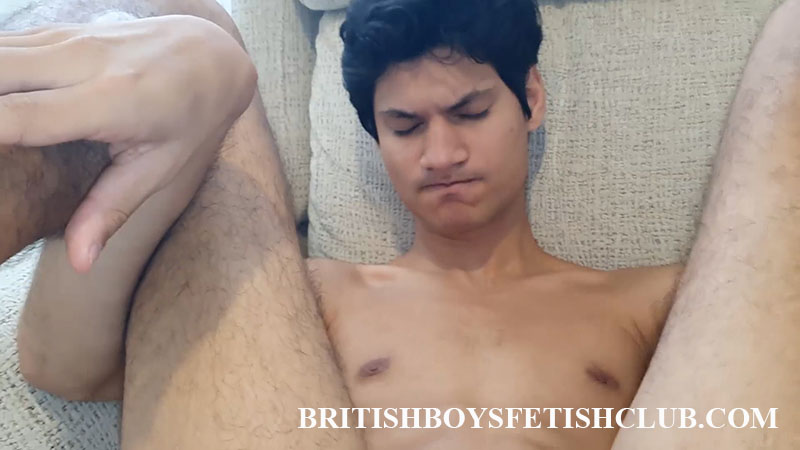 _____________________________