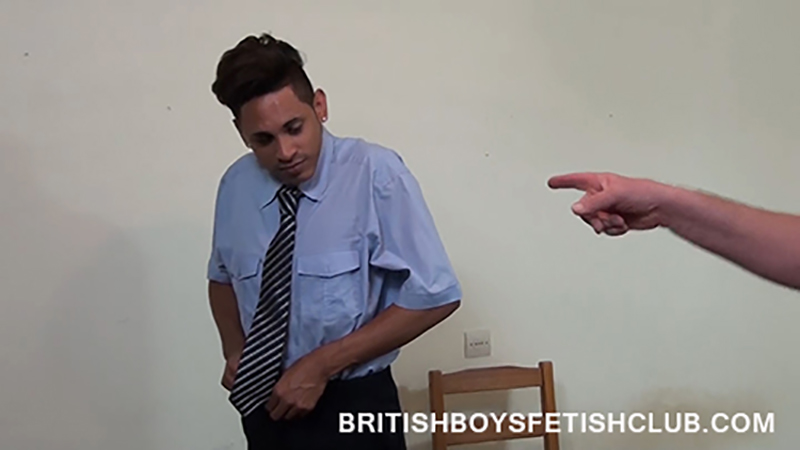 This is a requested clip for Adrian. After his last spanking he is dressing but cannot resist making hand gestures to express his displeasure. lads never learn that they always get caught out and Adrian is no exception.
*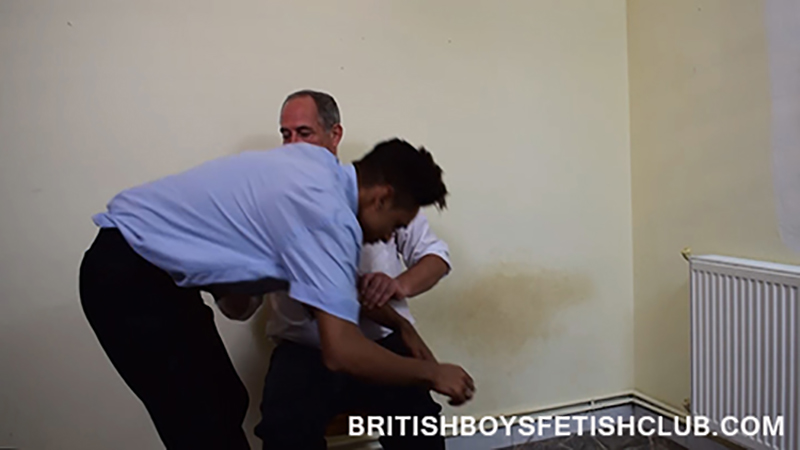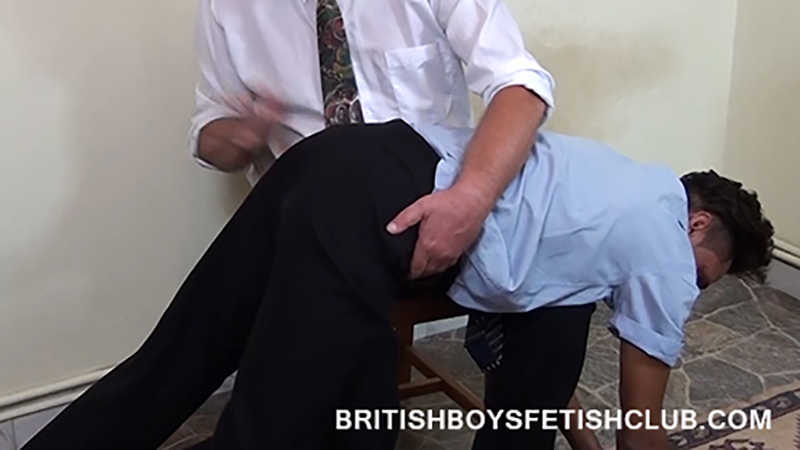 It is safe to bet that this lad always needs a regular OTK session to remind him to stay on the straight and narrow. He might look smart but his trousers have to come down and make way for a spanking on his white boxers.
*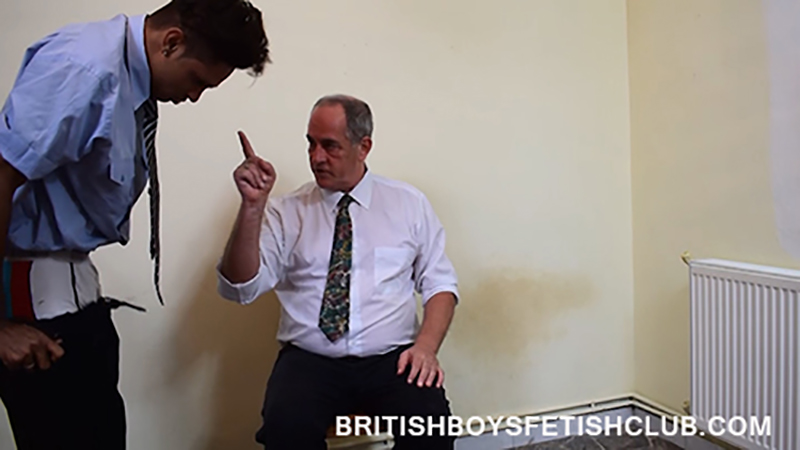 *
Click Here or on the Continue Reading tab below to see more.
*
______________________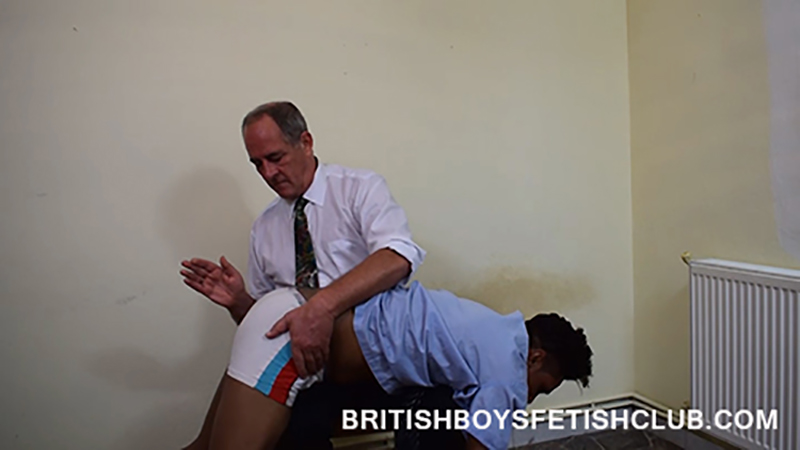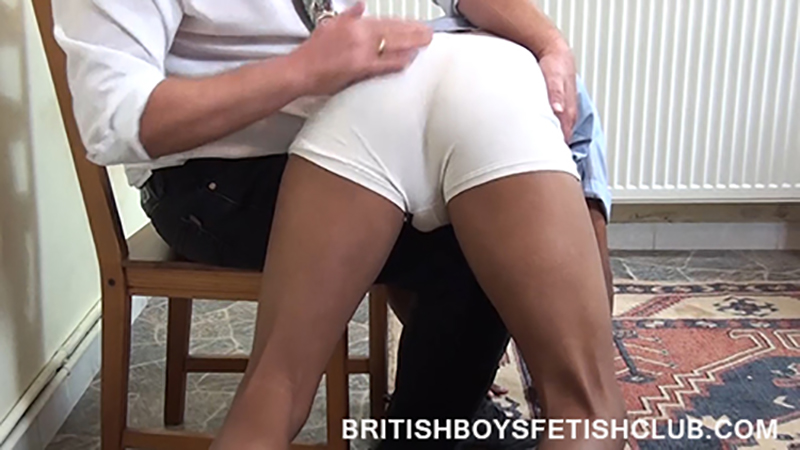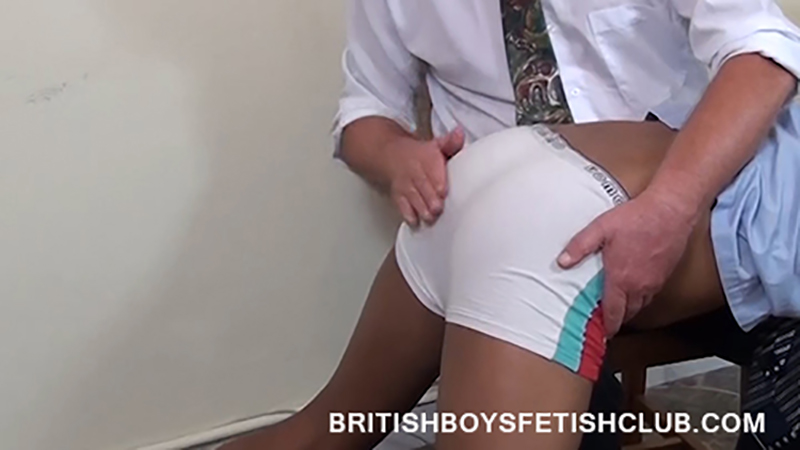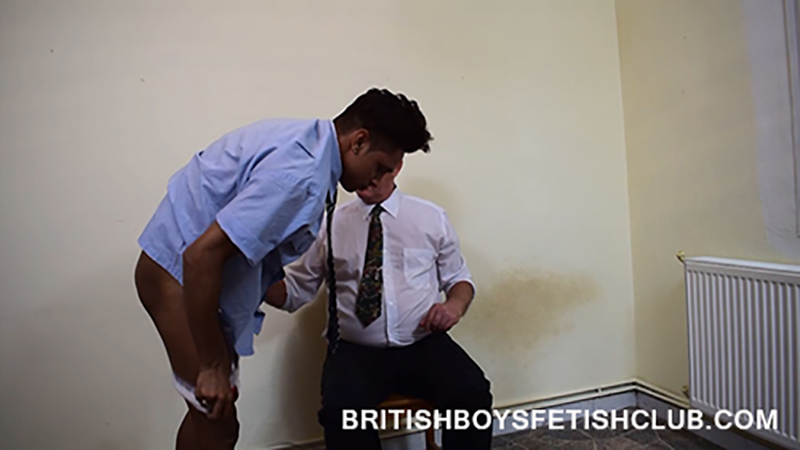 Adrian always manages to look put out when he is spanked, like he is innocent and butter wouldn't melt, but the reality is a different story. Mind you when he gets his bare ass spanking it seems that he is getting something out of this, quite an excited lad. Let's hope this lesson is one he has learned.