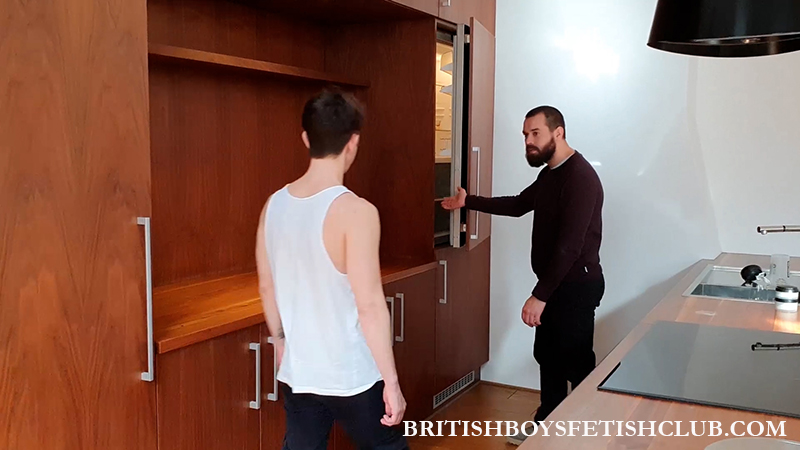 An empty fridge tells the story that someone, Hynek, has not been and stocked up on essentials.
*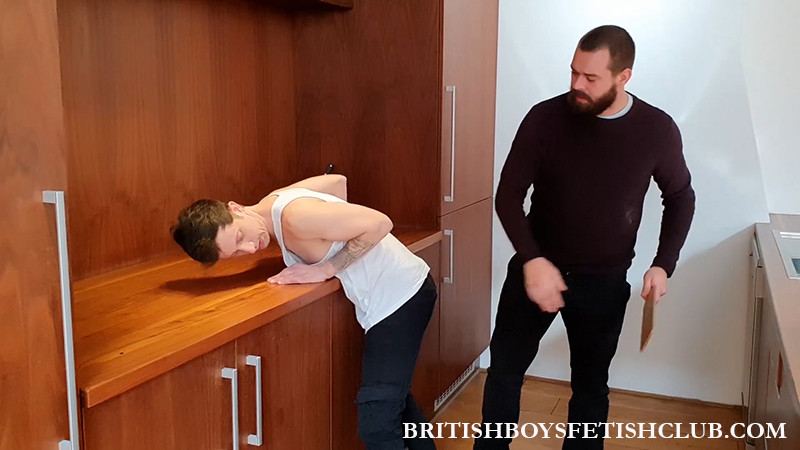 Teodor is far from happy and he sets about giving the lad a paddling.
*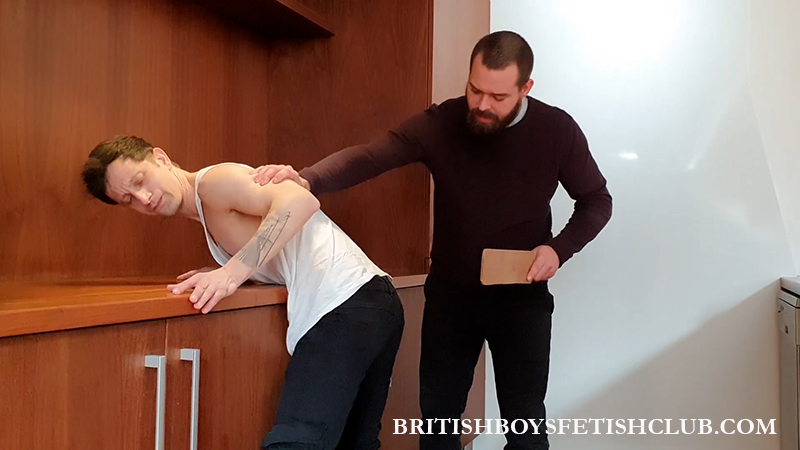 *
Click Here or on the Continue Reading tab below to see more.
*
______________________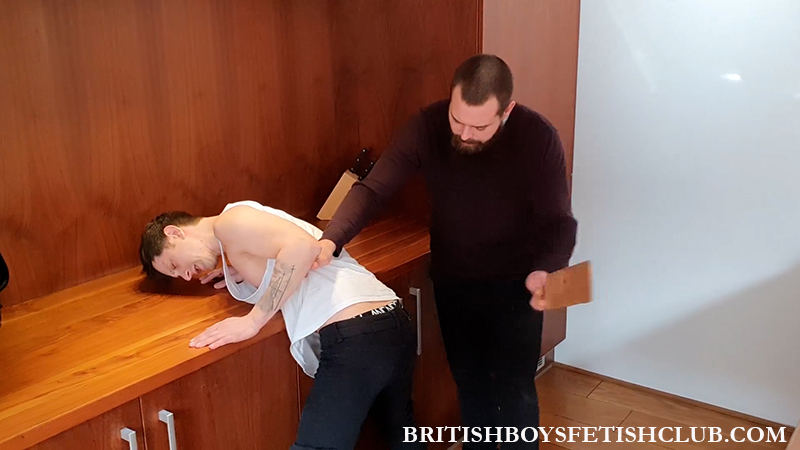 Bending him over the counter he sets about a good lesson in housekeeping. The tight jeans are good for the warm up but down they go and the black briefs are next.
*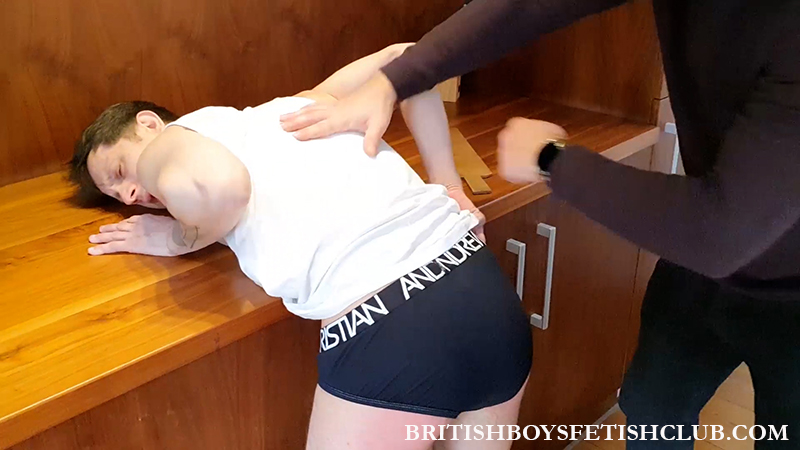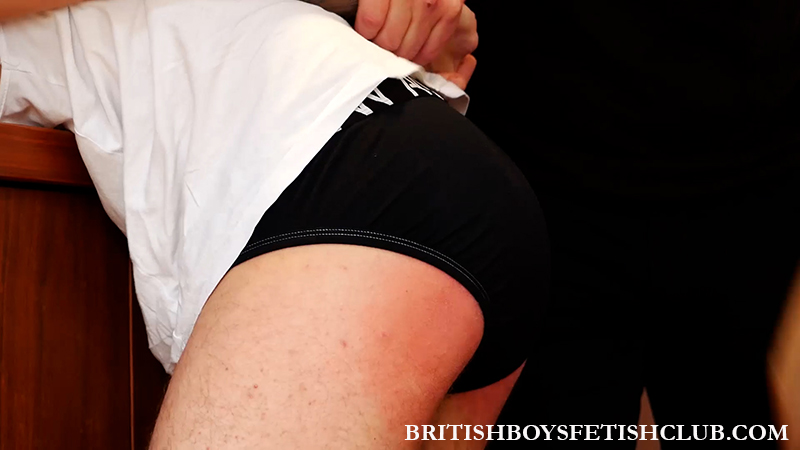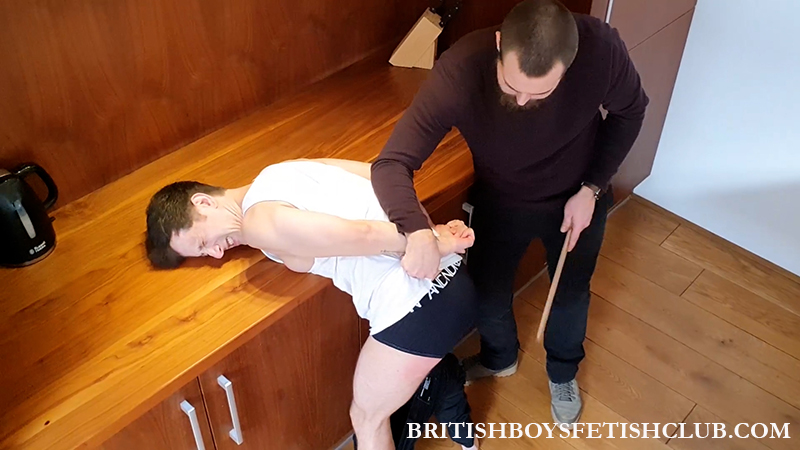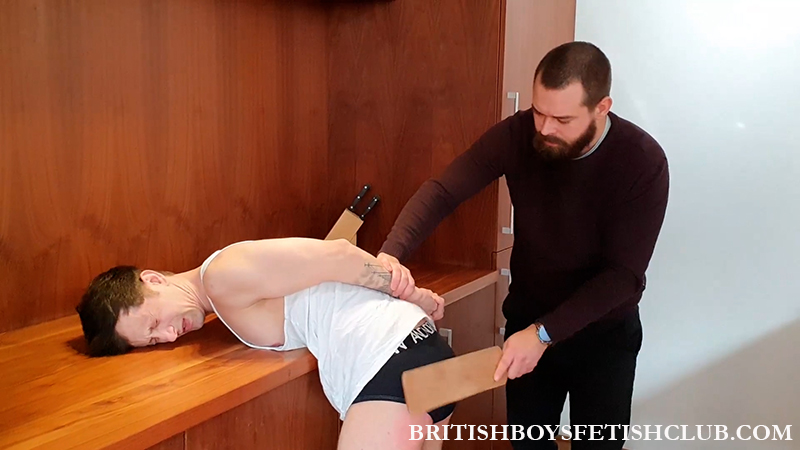 Teodor is laying the paddle on hard and the lad is protesting loudly. By the time his bare ass is paddled there is a super cherry glow from his spanking, just as it should be. A great paddling for this wayward lad.
*