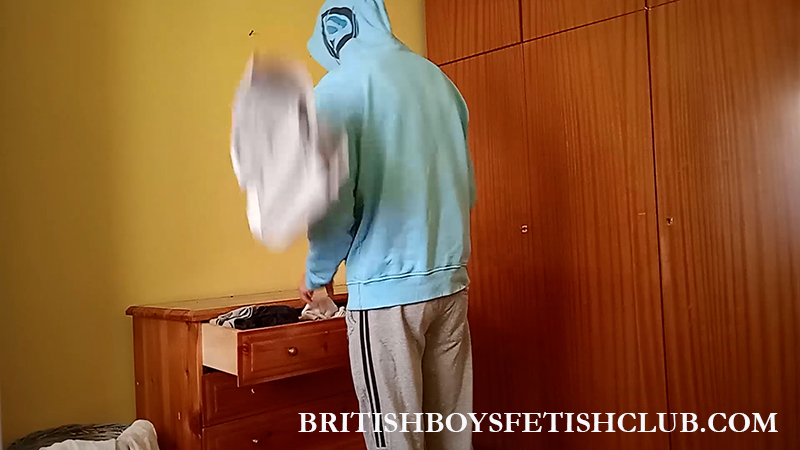 This has to be typical of a brat, I mean just look at the attitude here. Opens the drawer and flings everything out looking for some socks, cant find them and simply just walk away and leave a great mess for some one else to clean up.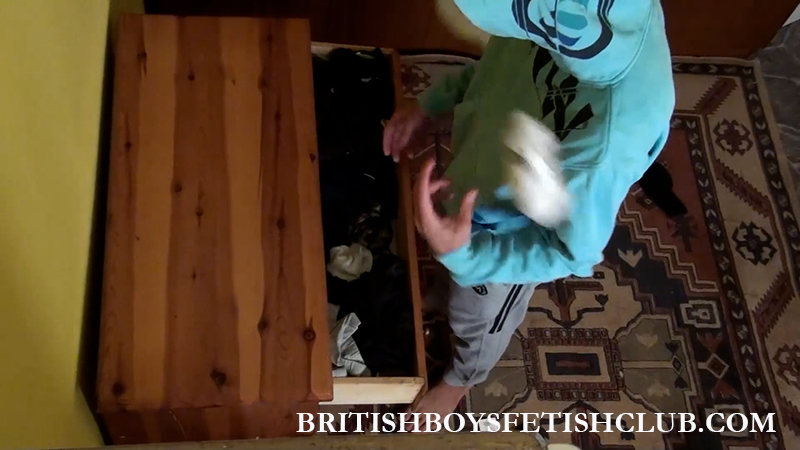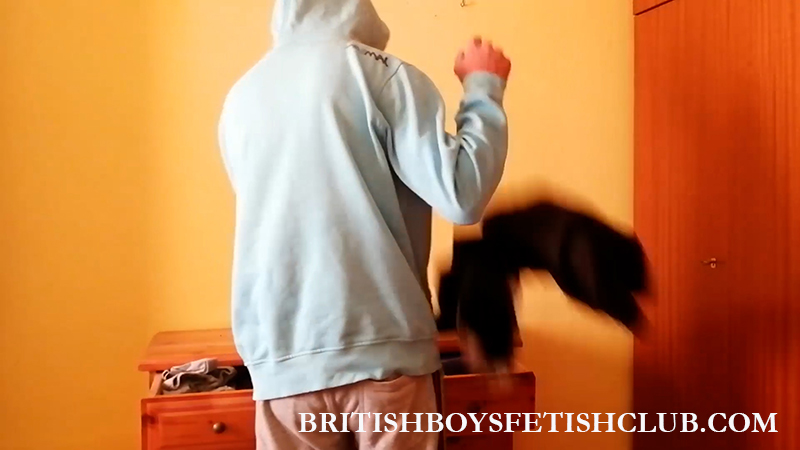 *
Click on the Continue Reading tab below to see more.
*
______________________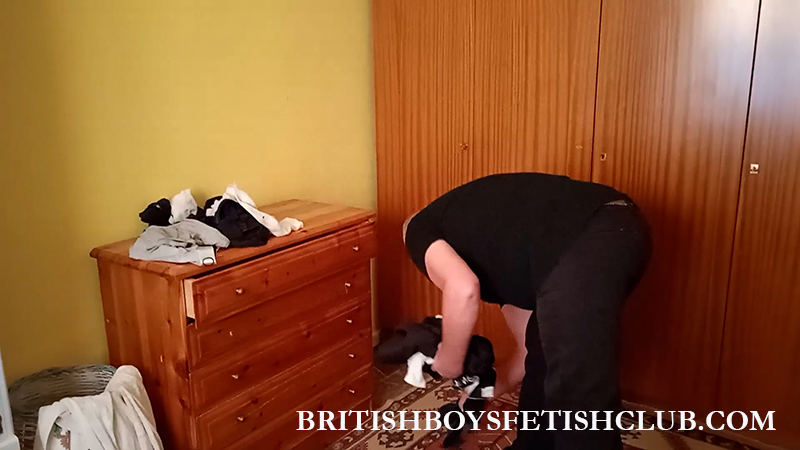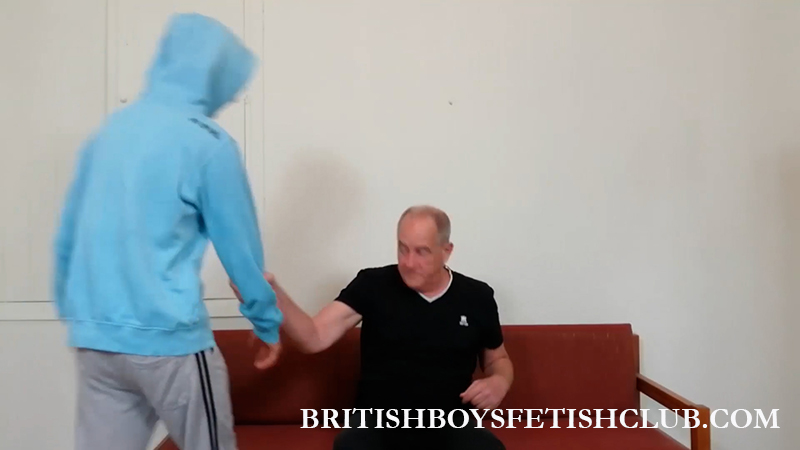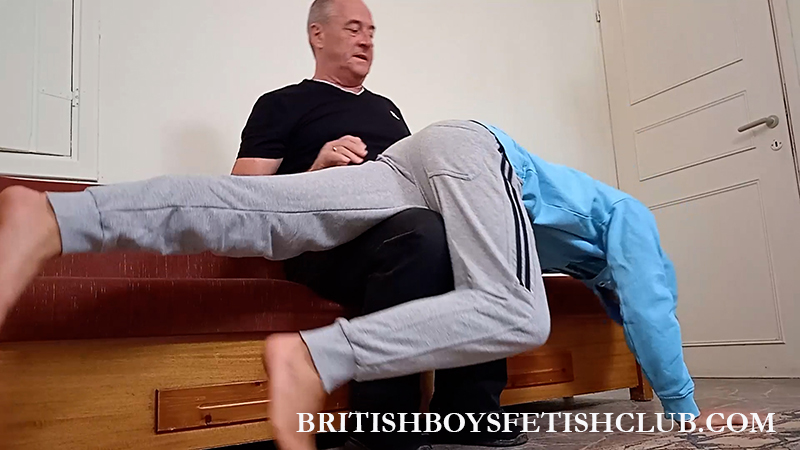 Of course this cannot go unpunished and its not long before our hoodie finds himself OTK getting a well deserved spanking. His trademark trackies start the session off before his somewhat dazzling underwear gets the same treatment.
*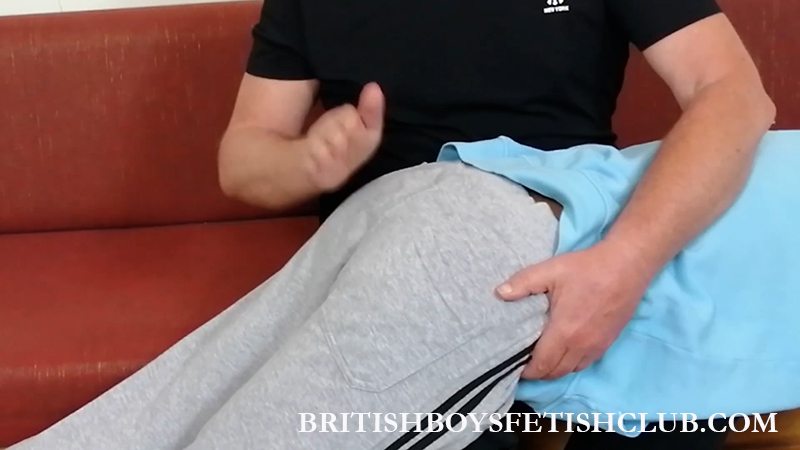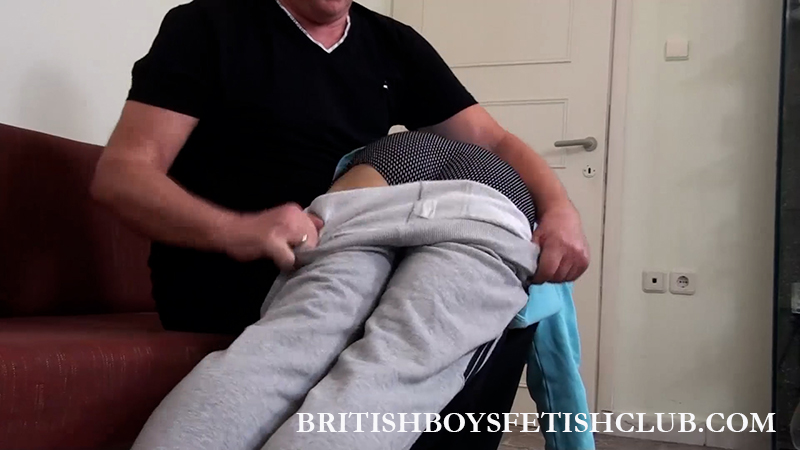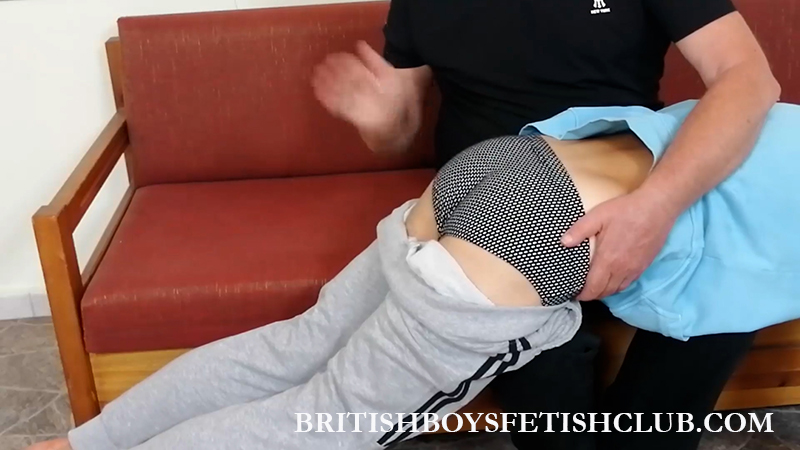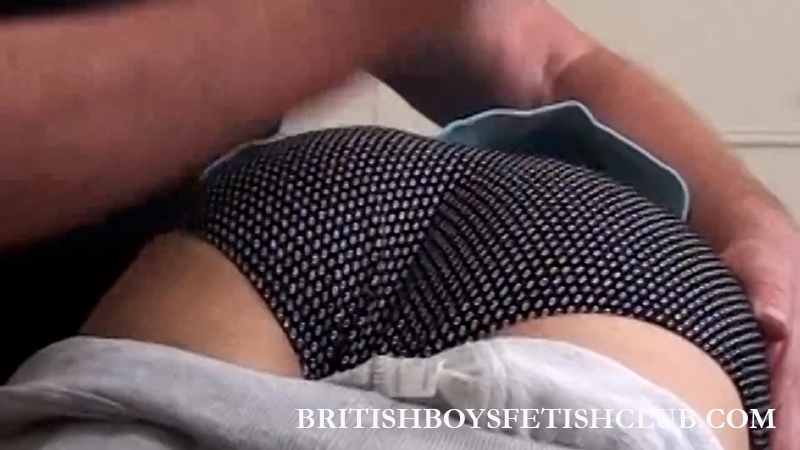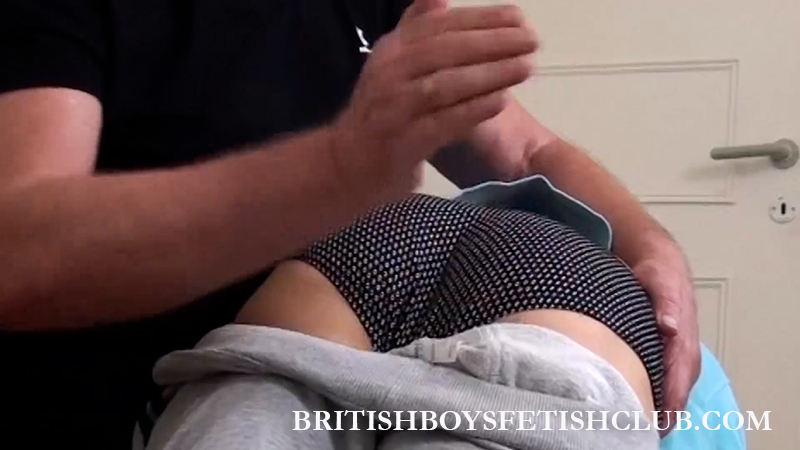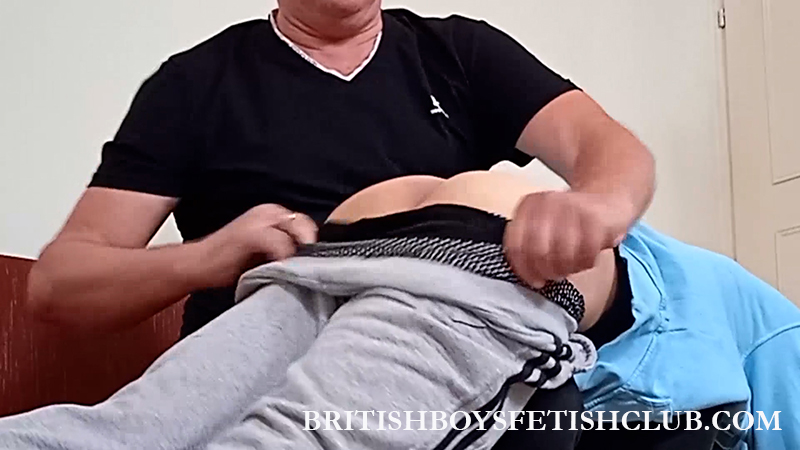 Then a bare ass finale to make sure he gets the point. But even as he dresses and scampers from the room he gets a last whack on the ass to make sure he keeps going the right way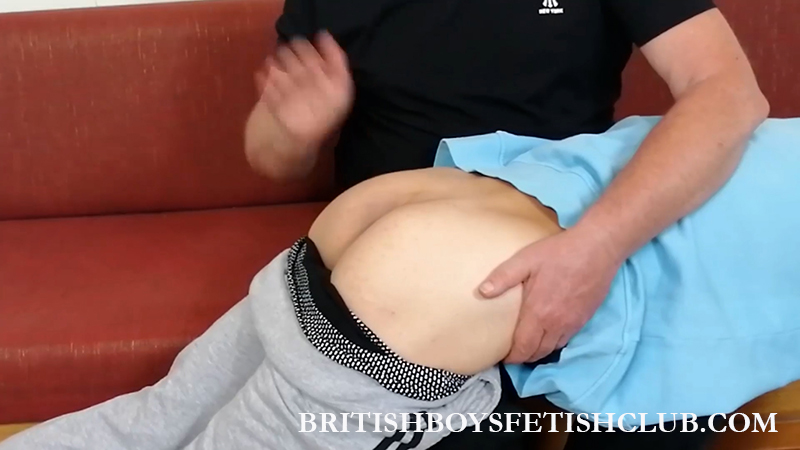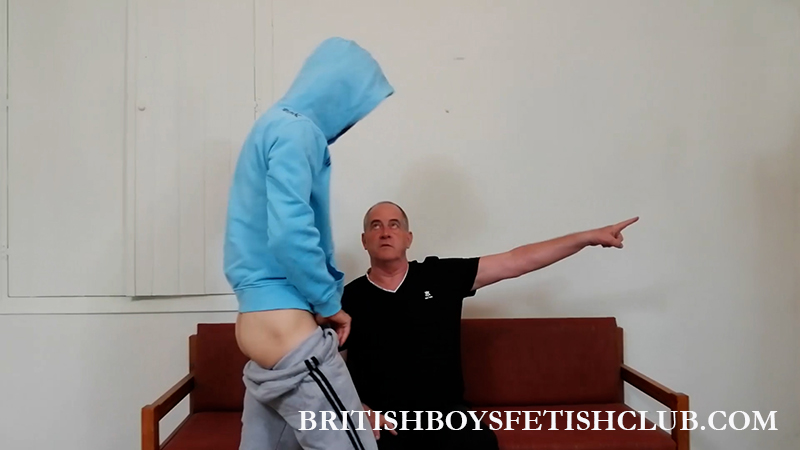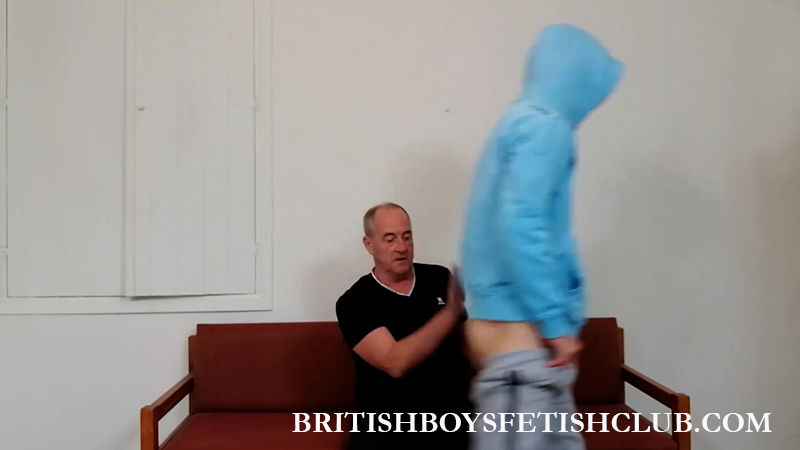 _____________________________