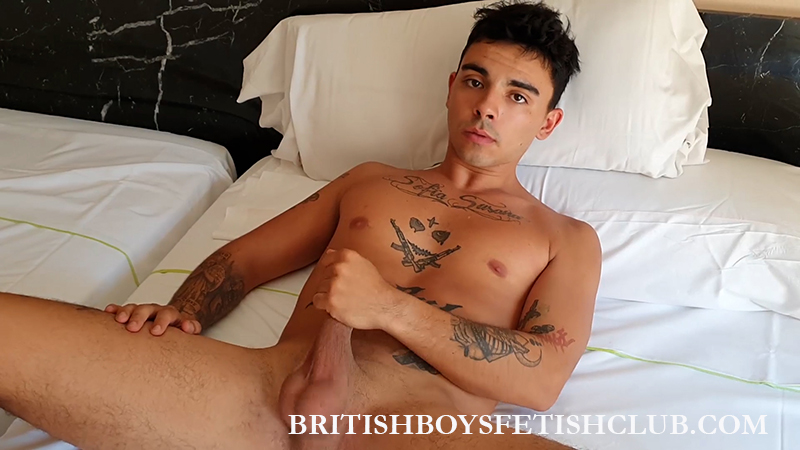 What a way to start his session with BBFC, Thiago is lying on the bed doing what lads do at every opportunity, playing with himself. A small muscular guy with a very deceptive innocent face, Thiago has no idea whats in store now he has actually messed on his first day.
*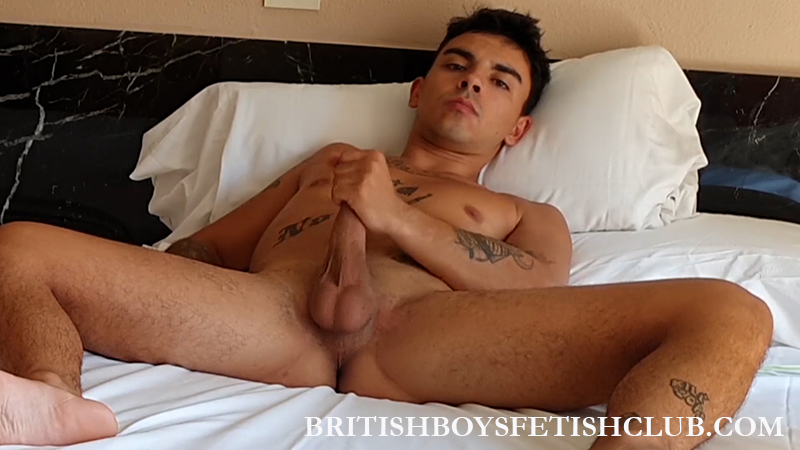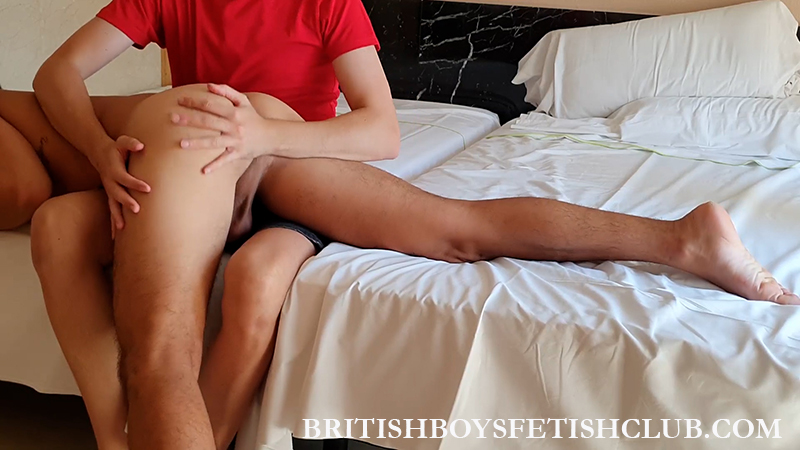 *
Click on the Continue Reading tab below to see more.
*
______________________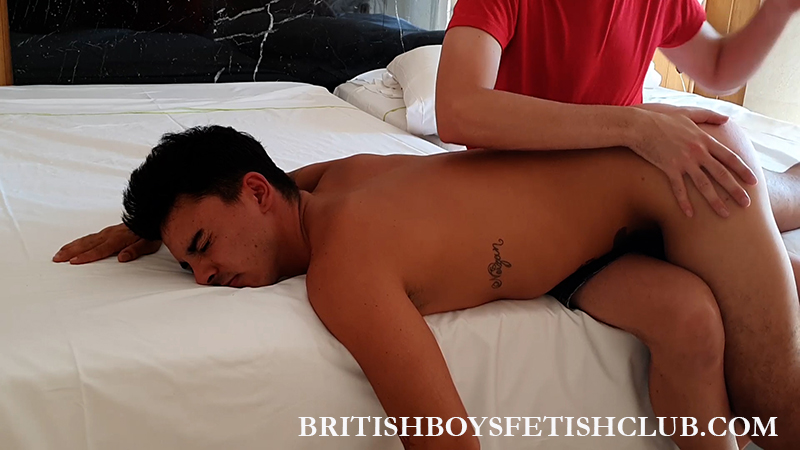 Caught dick in hand he finds himself OTK and getting a walloping in no time at all. The look on his face says that he knows he has done wrong but manages to keep that air of hurt innocence about it.
*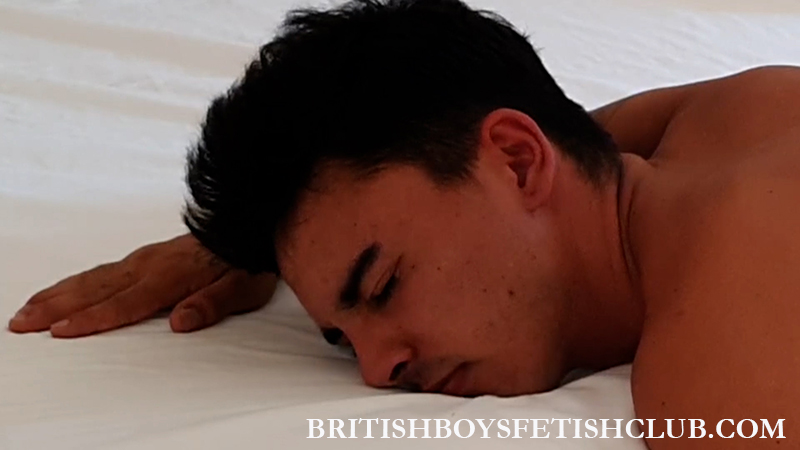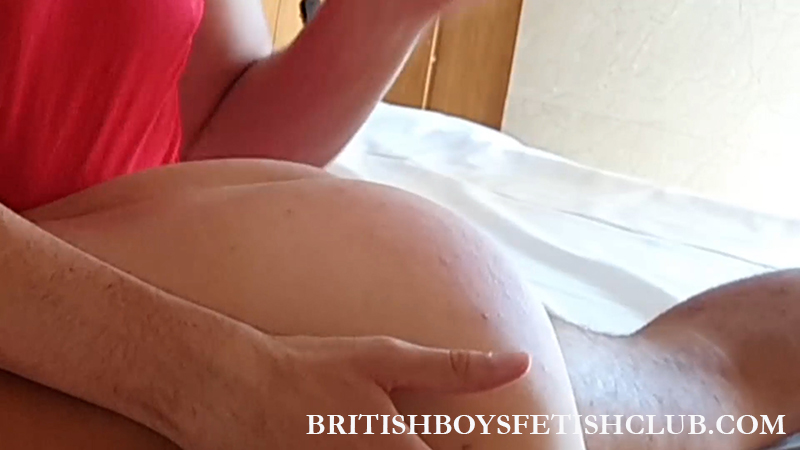 He gets a good spanking, with some health swats to the hole as well, as this is just what he needs to keep him concentrating on the work to do not sneaking off for a jerk at every chance. A super debut for Thiago and no doubt we will see a lot more of him.
*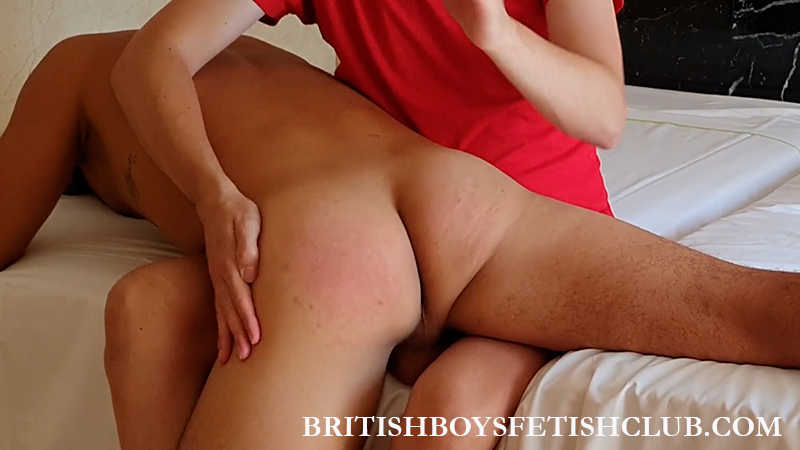 _____________________________