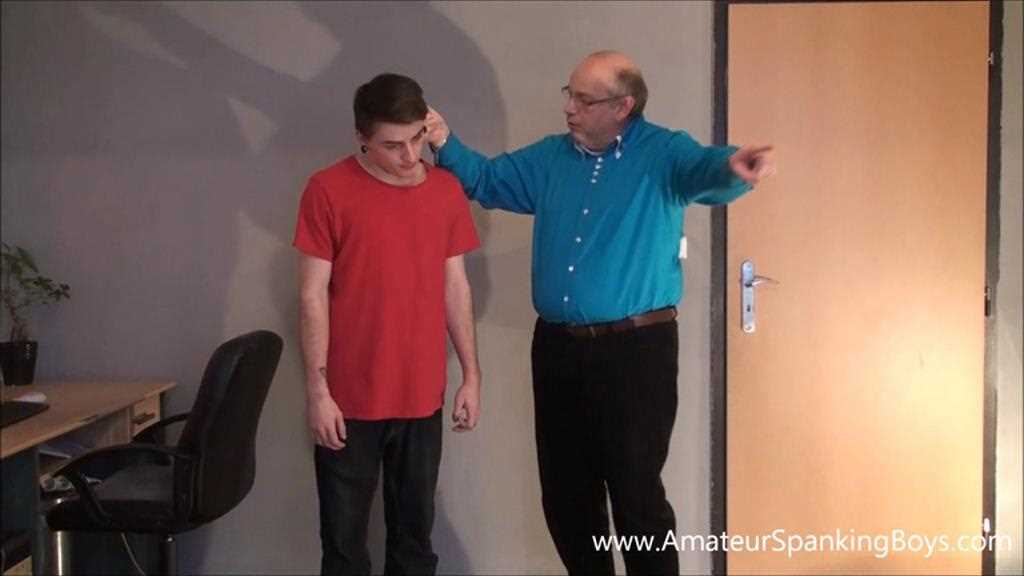 Amateur Spanking Boys: Tim
Tim is again in trouble and the master is determined this time to punish him severely, so he is punished hard first with the wooden spoon and then spanked with a heavy hand while over the master's knees. Next the punishment of Tim continues a with an even more a vigorous and painful beatings of his ass delivered by the leather belt all before taking even more hand spankings.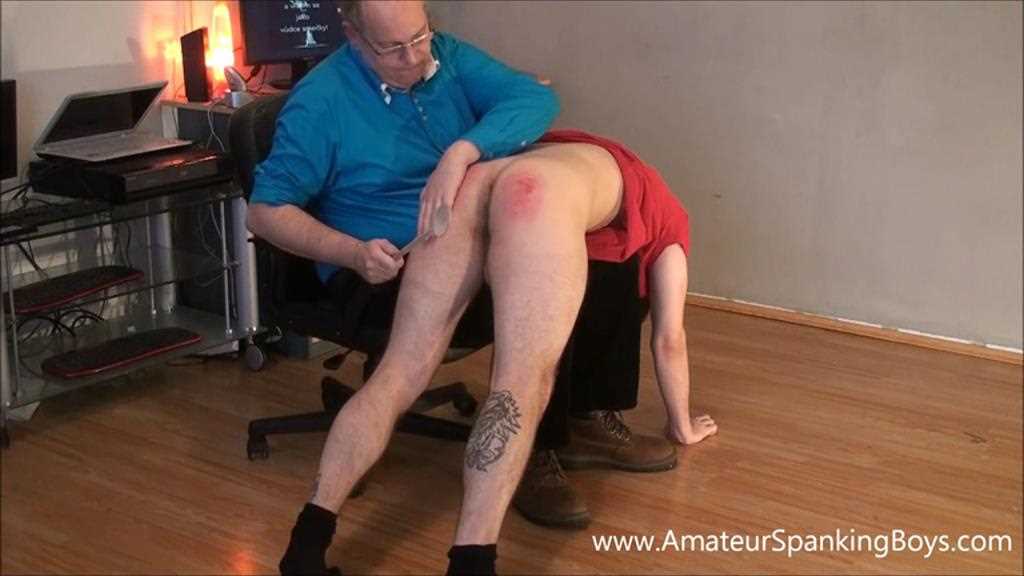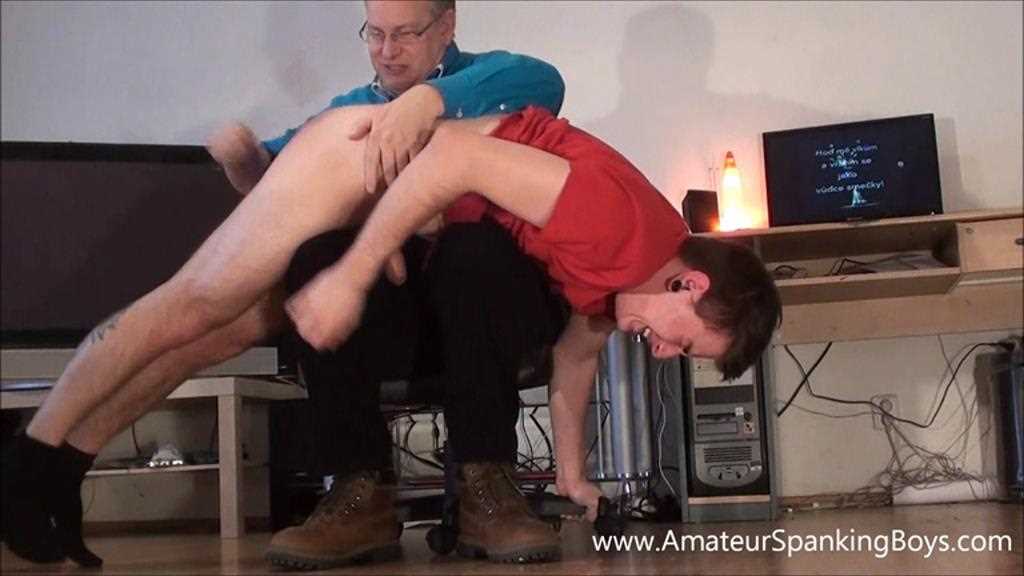 *
Click Here or on the Continue Reading tab below to see more.
*
______________________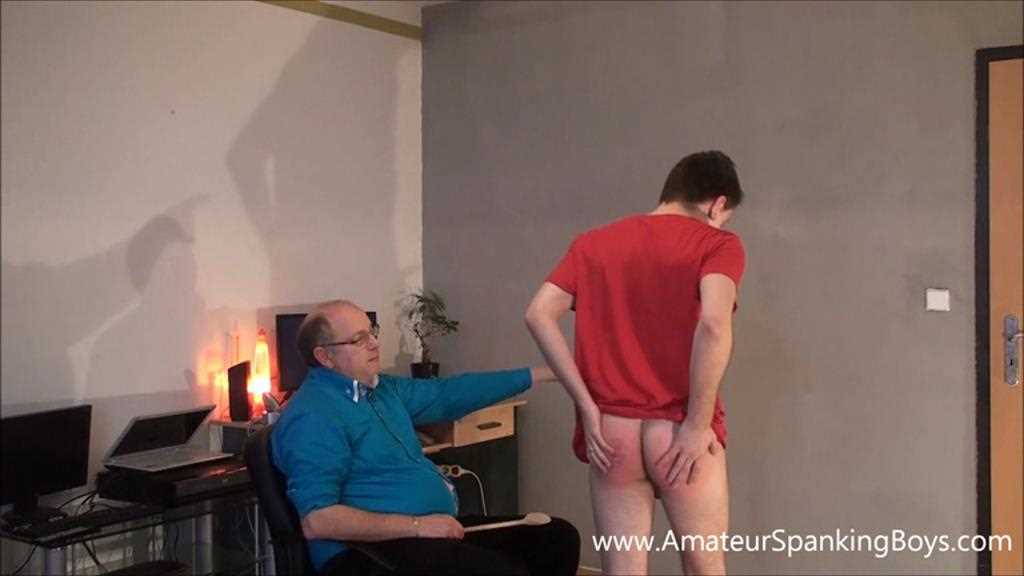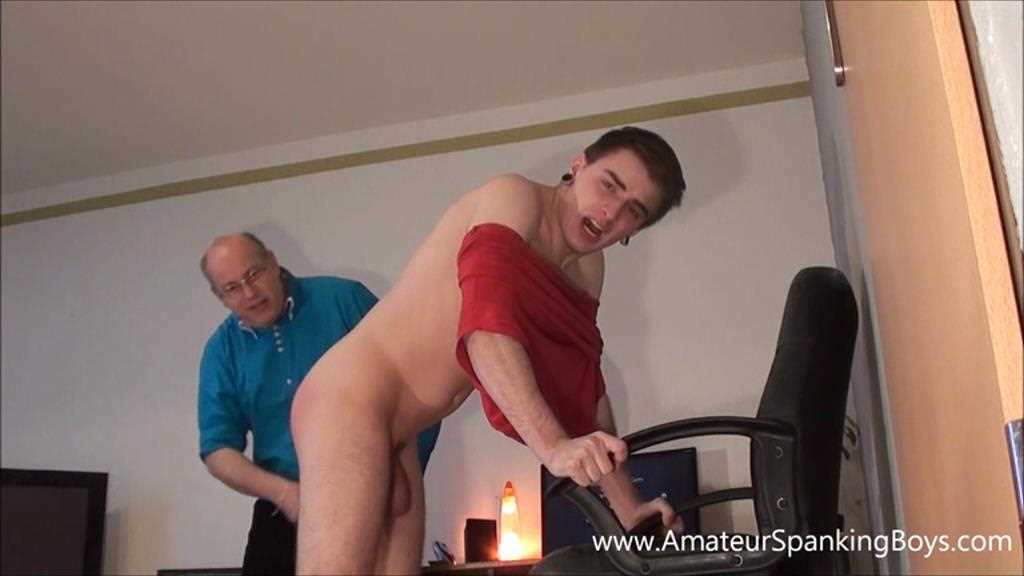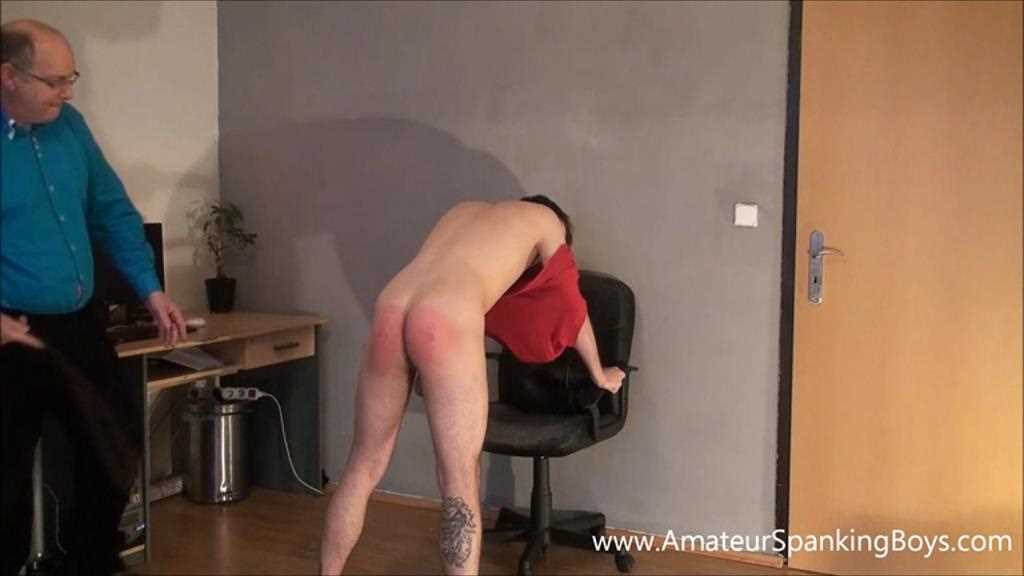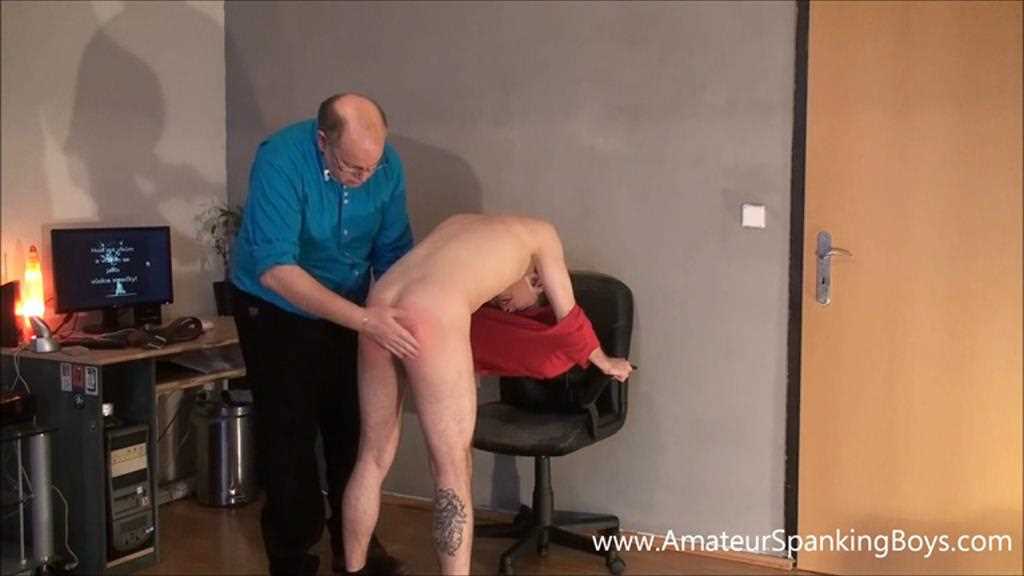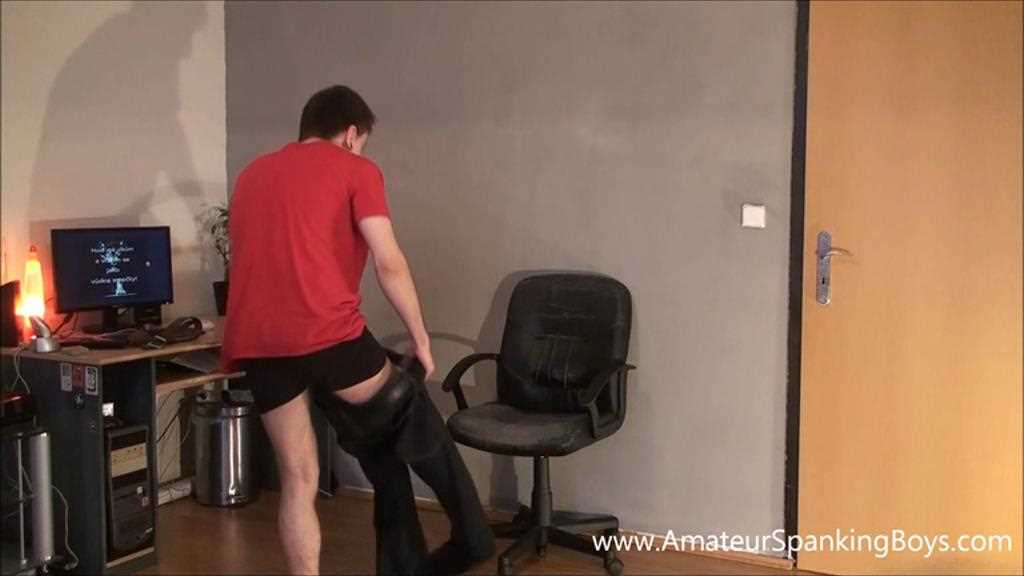 From Spanking Boys Video