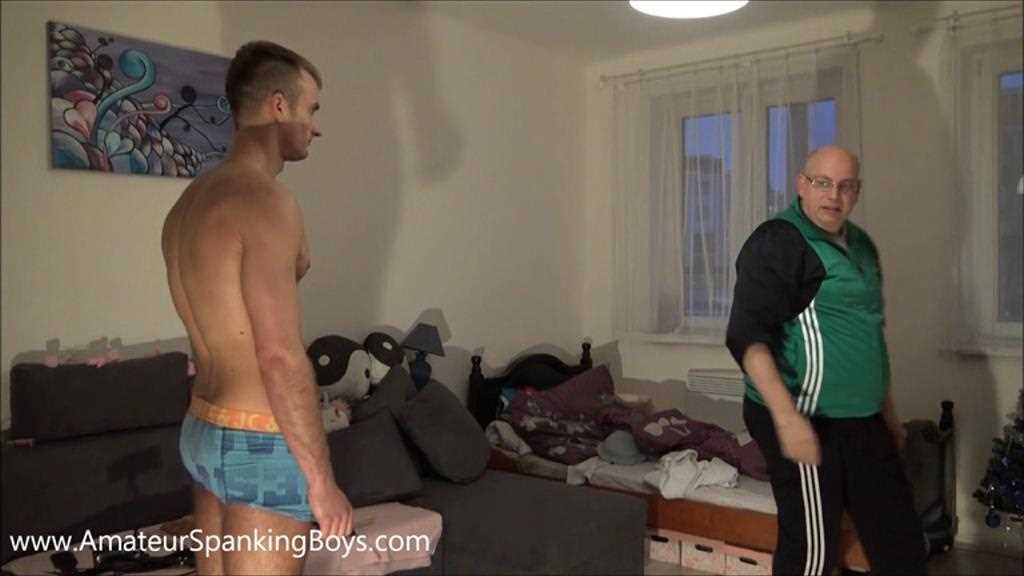 JOHN BENNER (Full Version)
John is a straight, muscular 25-year-old and an all-round sportsman who enjoys running and swimming. He is a young sportsman entrusted to a very strict coach who intends to get excellent results out of him. The coach, after John's second day of training takes him to his personal locker room and according to his rule that whenever he delivers disappointing results, he gets to be severely punished. At the request of the master John chooses one of the most painful tools there is to start his spanking ordeal.
John chooses what looks like the hardest wooden paddle on display, and the master commences spanking him with it and by hand. Each swat delivers searing waves of pain, and as the pain reverberates through John's whole body, he must endure what is going to be a very hard challenge for this young straight man. John's ordeal continues with a strapping, along with spankings with the tawse and hairbrush.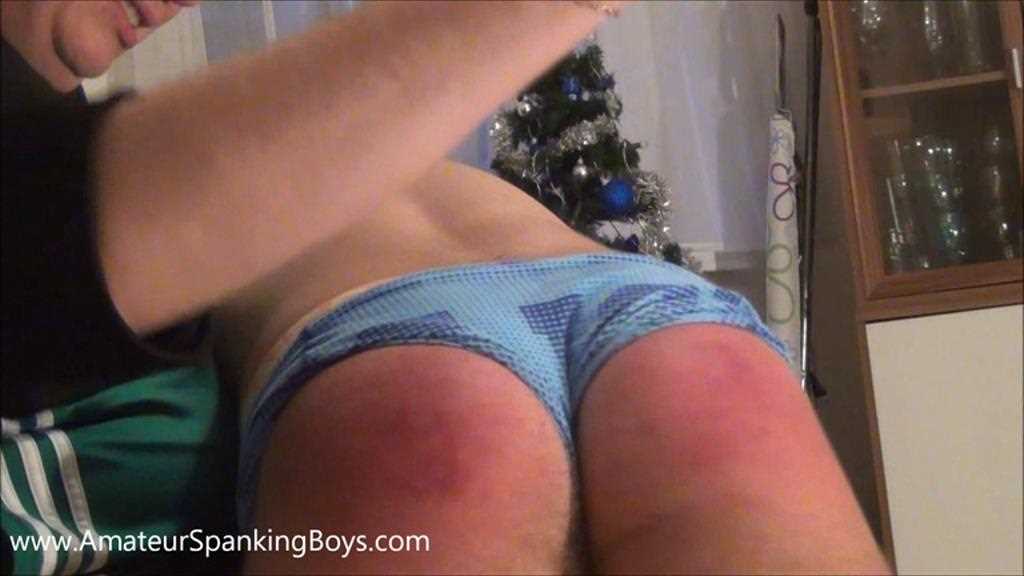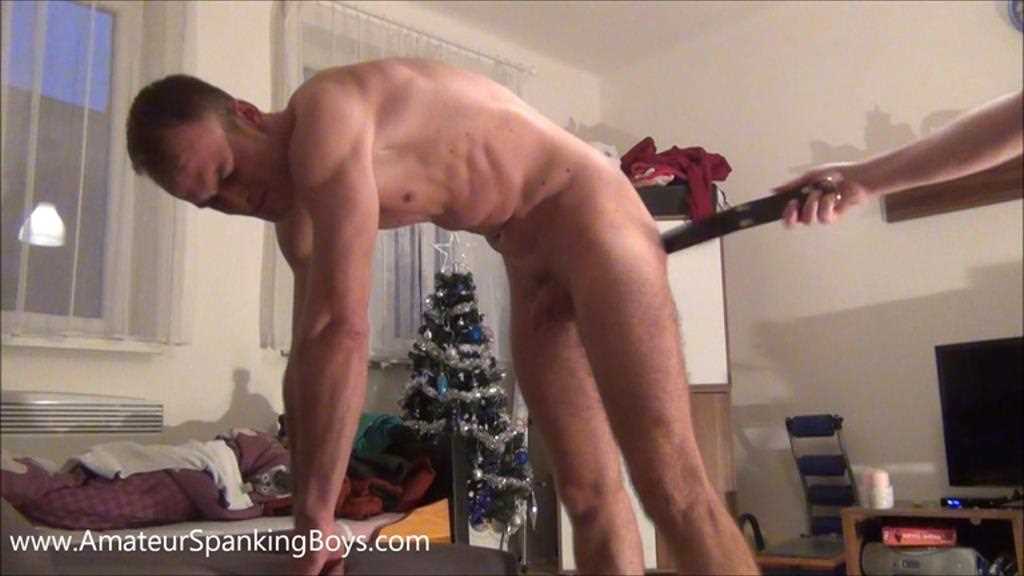 *
Click here or on the Continue Reading Tab below to see more
*
_____________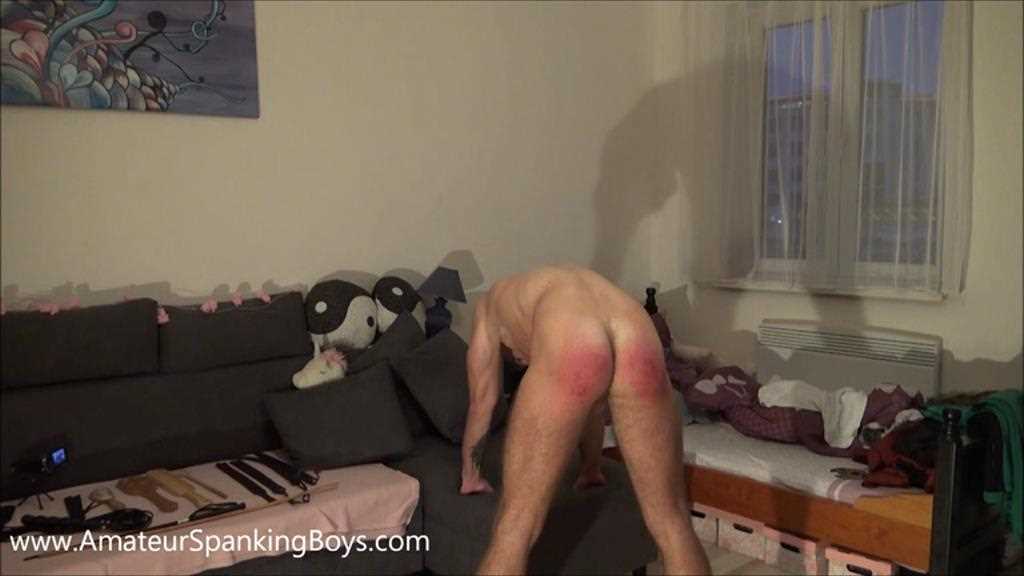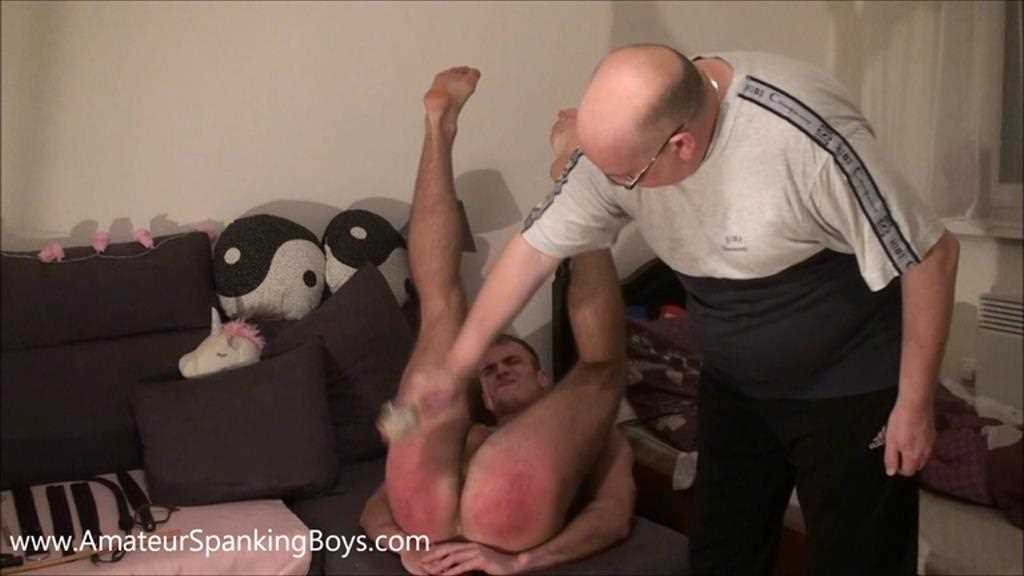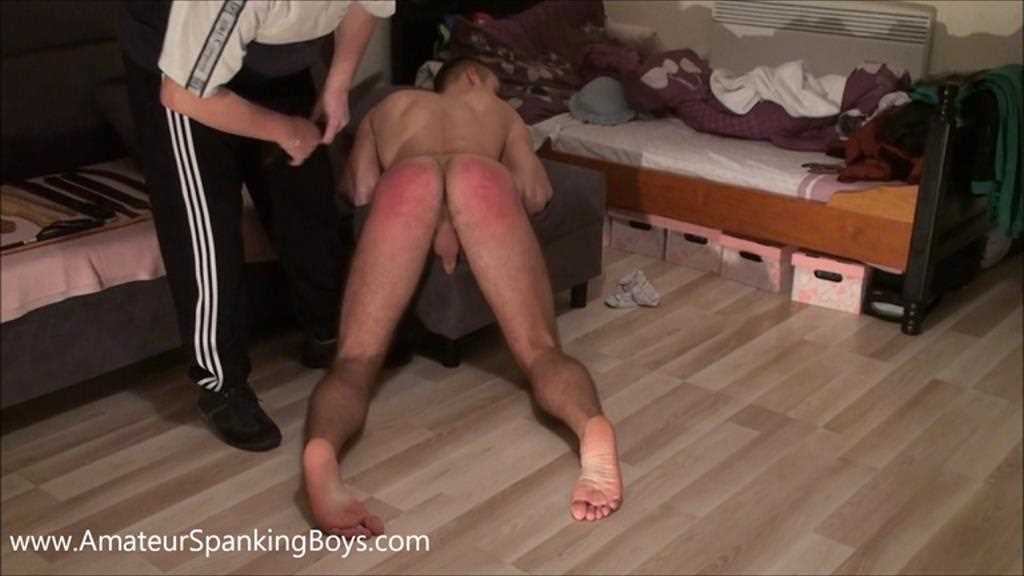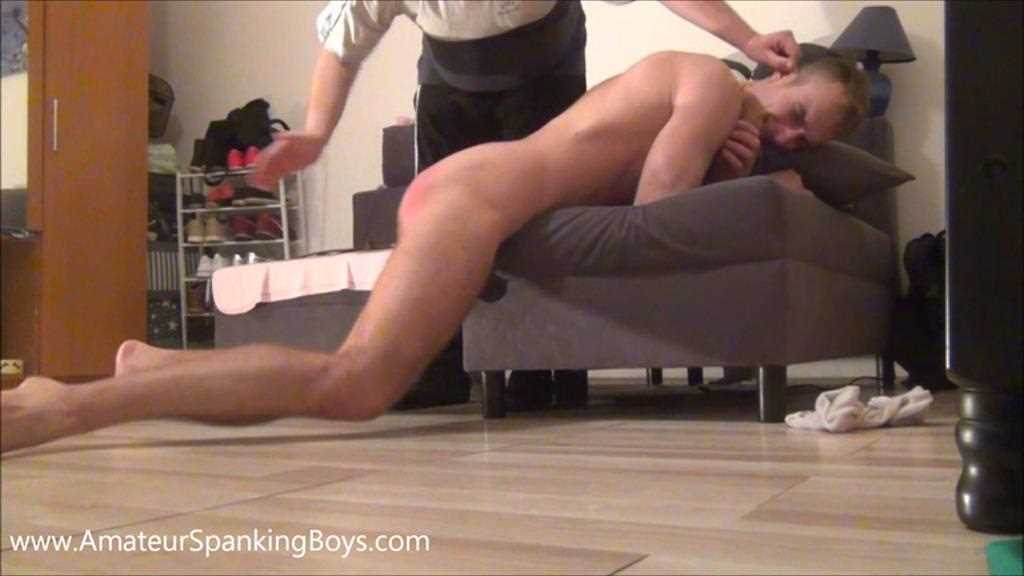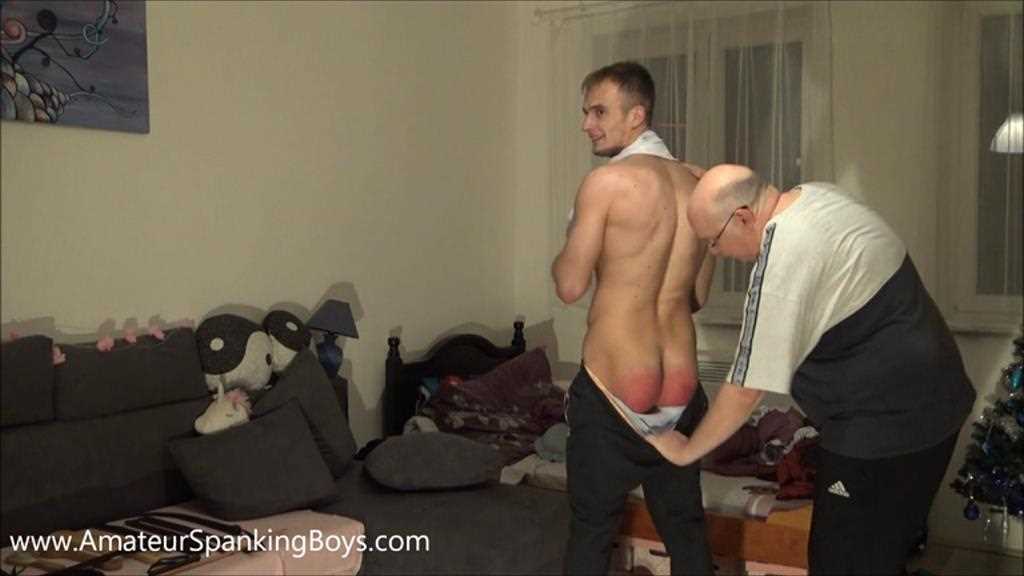 From Spanking Boys Video