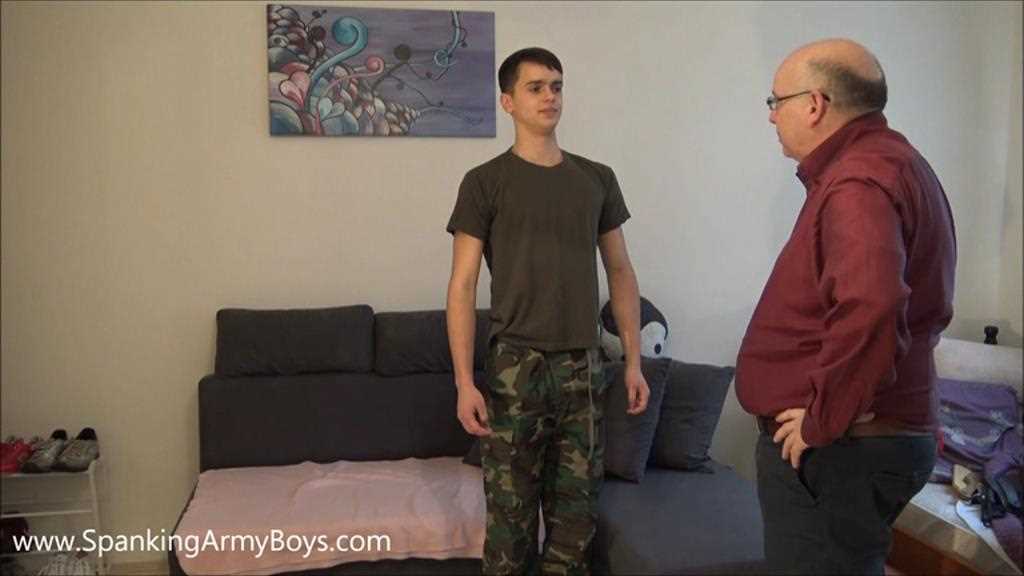 0201 Army (Full Version)
Calvin is a new 19-year-old recruit, a straight guy who practices MMA. He is assigned as an orderly attendant to the Marshal's service. The Marshal on returning to his quarters sees that the boy is not performing his job well and decides to punish him. Calvin is made to strip and then is severely punished with a leather paddle and vigorous hand spankings, while over the master's knee. His ordeal also has him being spanked with the equally painful tawse, leather strap and nine tail whips all while his lean body is either draped over the master's knees or the sofa. Calvin has never been punished like this before and tries to courageously take his punishment, it's tough though for him given the duration of his punishment.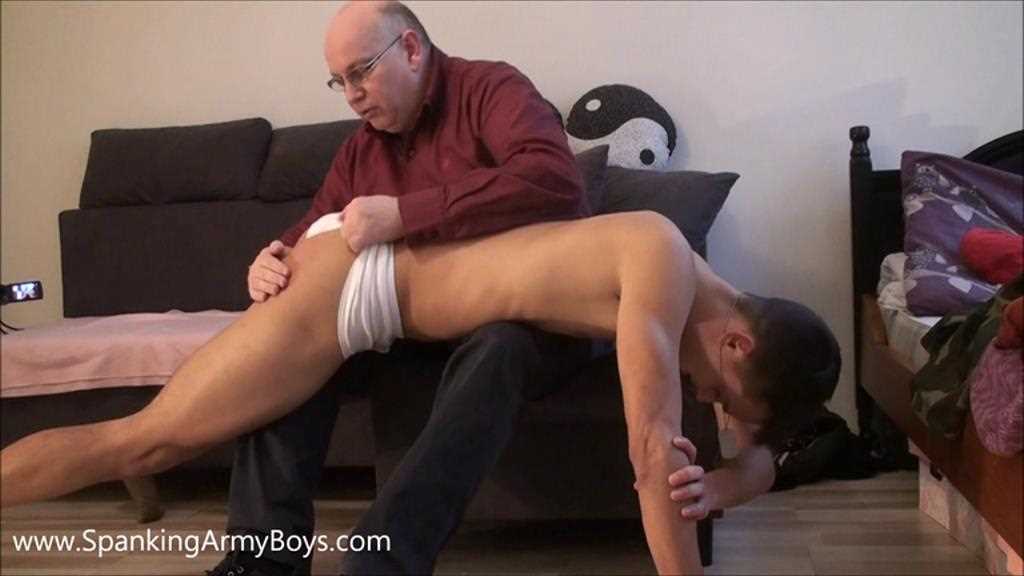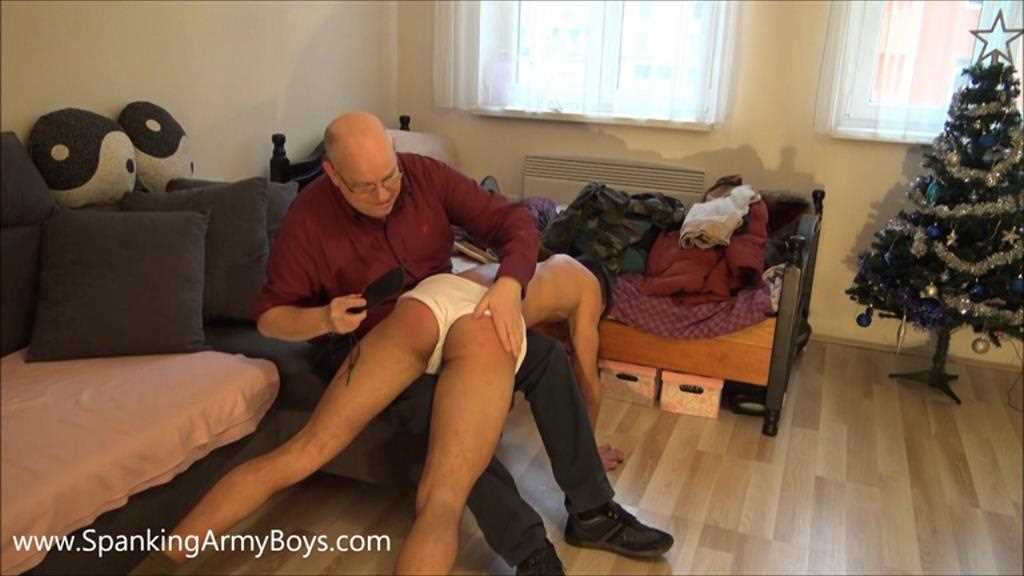 *
Click here or on the Continue Reading Tab below to see more
*
_____________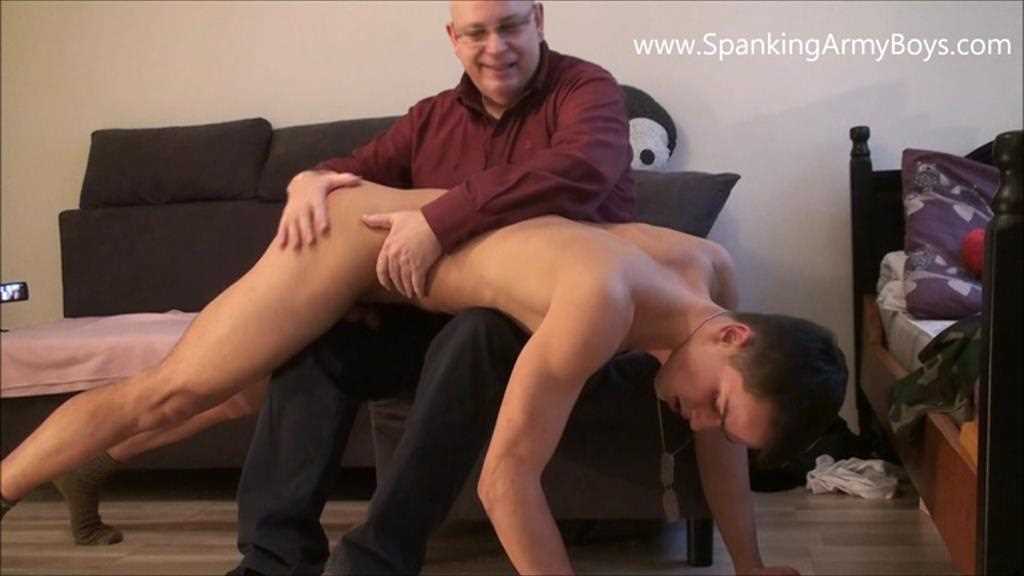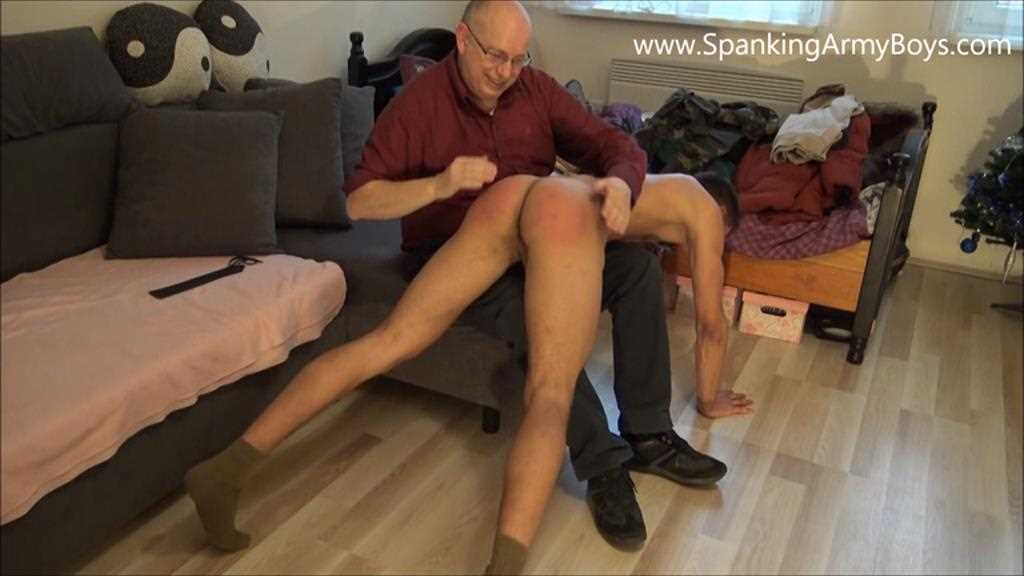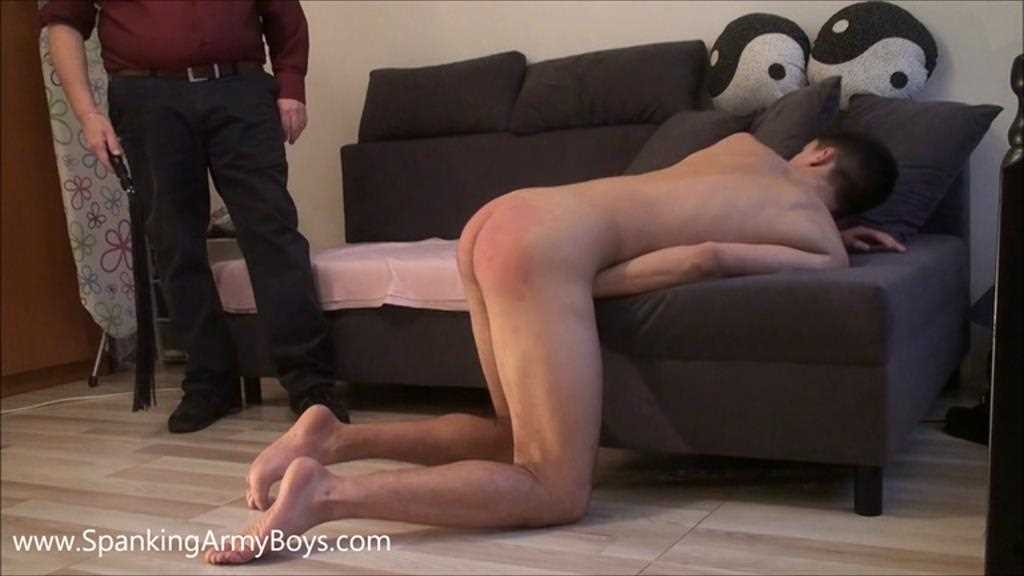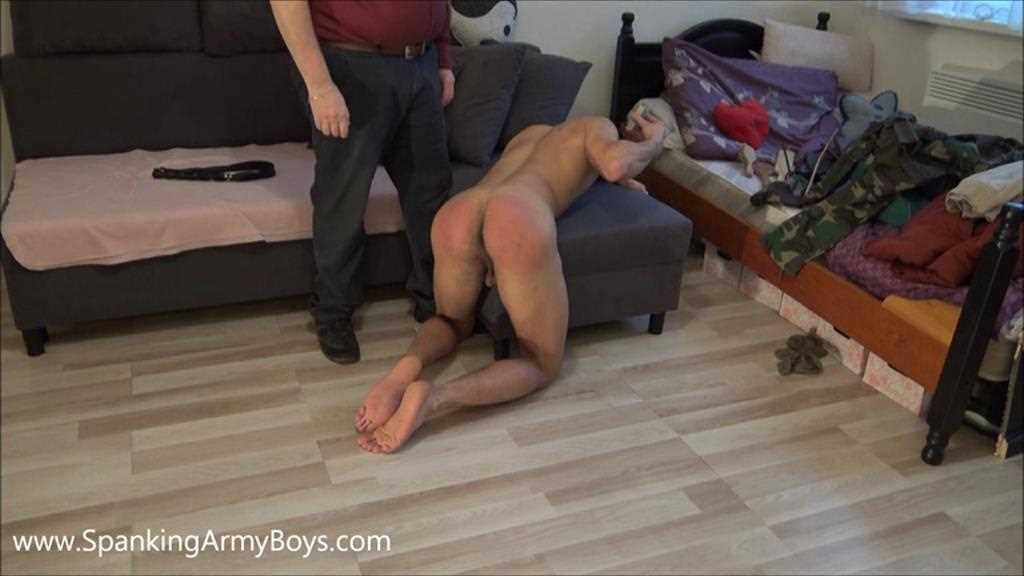 From Spanking Boys Video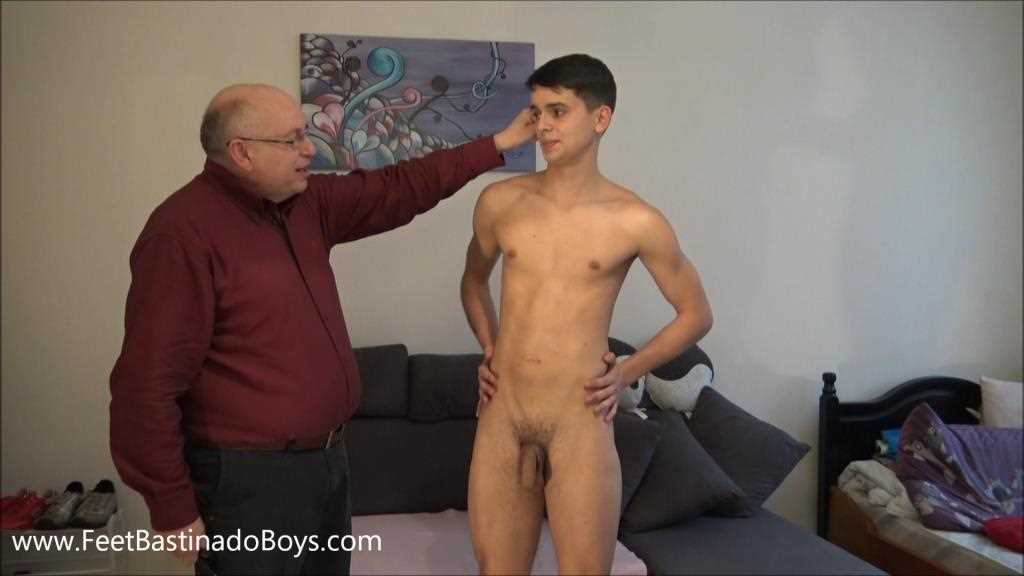 CALVIN BOS (part 3)
The master proceeds to deliver yet another painful bastinado session on the soles of Calvin's bare feet, with the riding crop. The punishment is extremely painful for Calvin, and all the while he must remain in an extremely vulnerable position. He receives an even more painful and humiliating whippings as well as by hand, this time though delivered on his exposed and sensitive asshole and on his already sore buttocks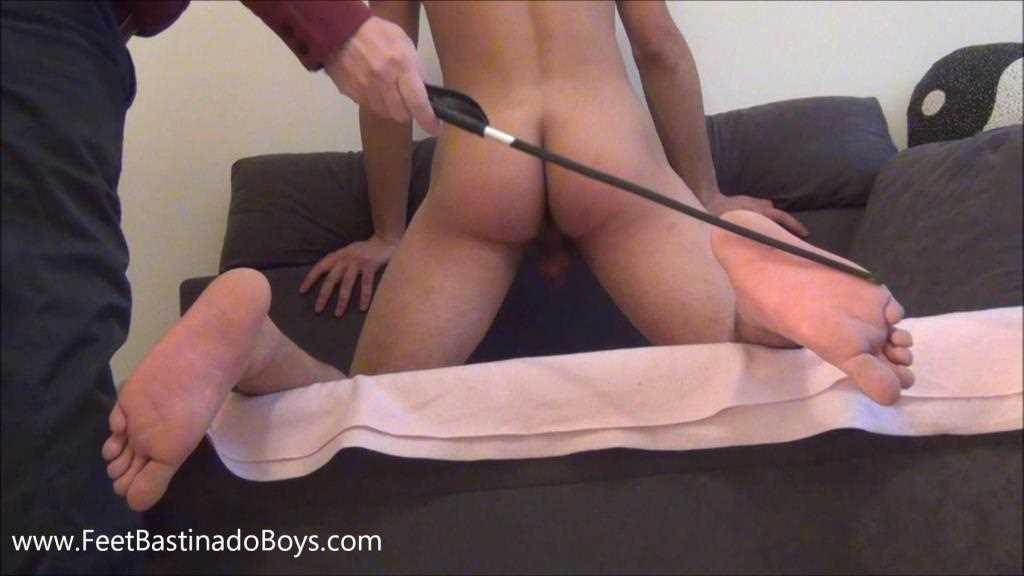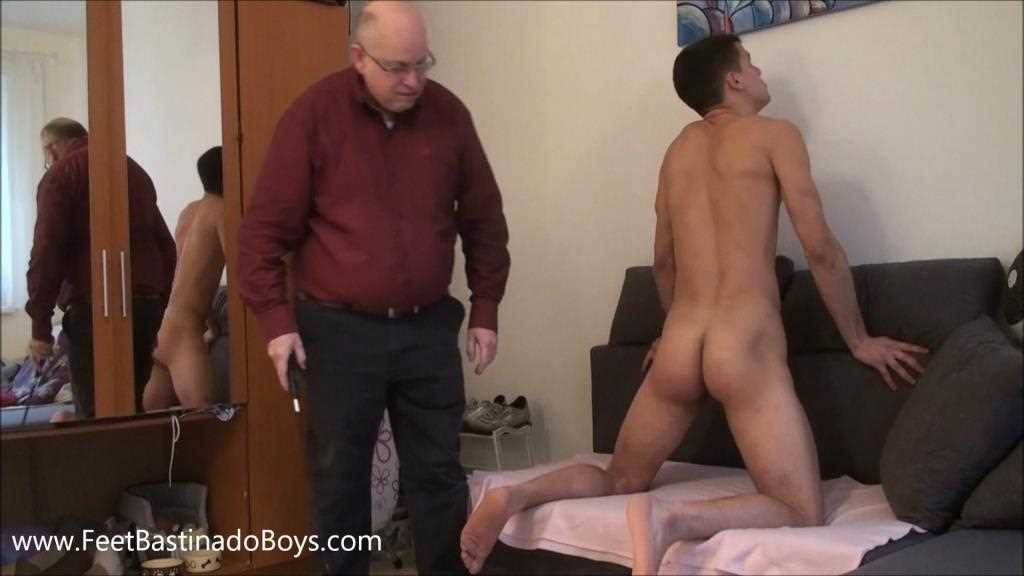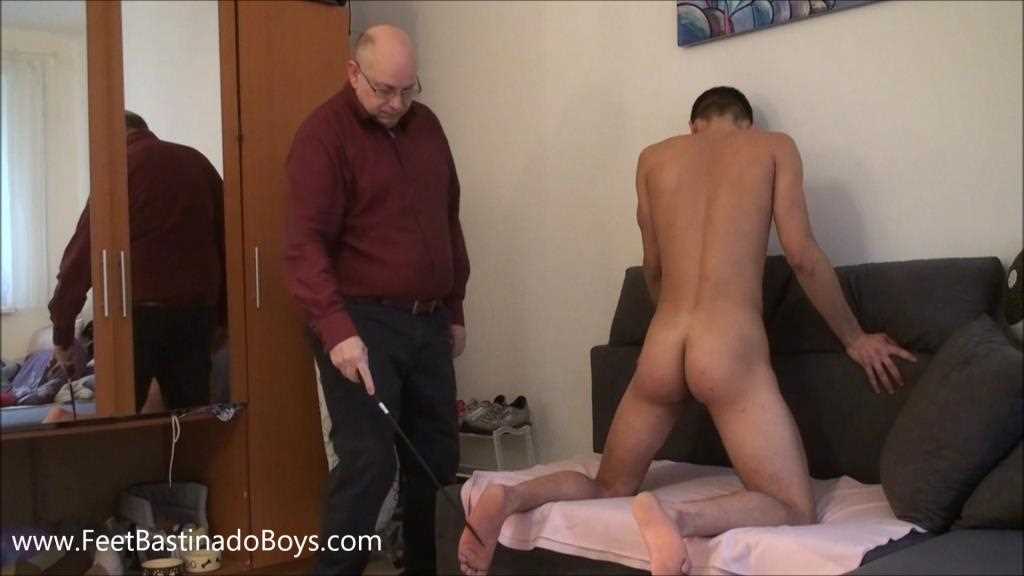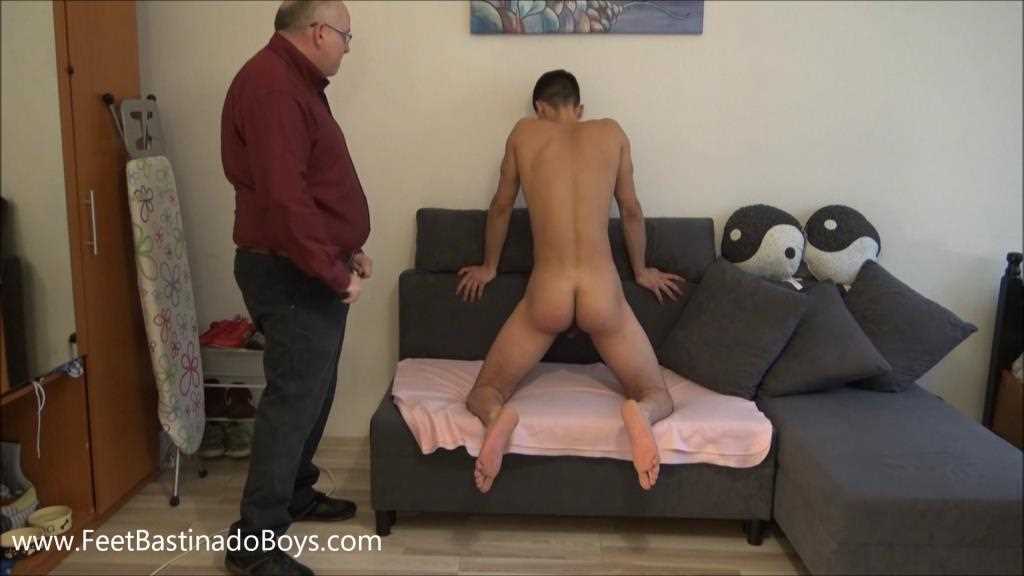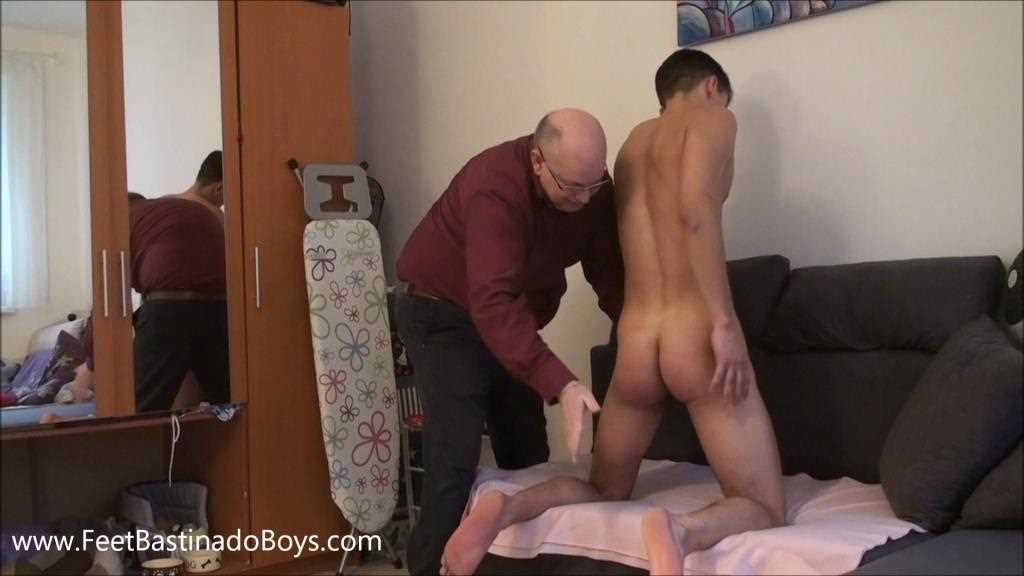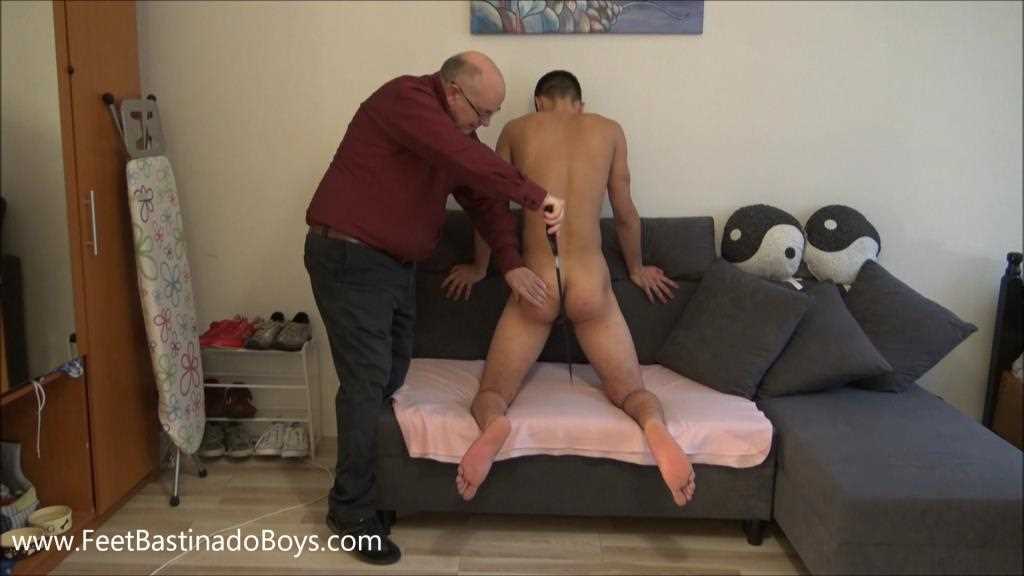 From Spanking Boys Video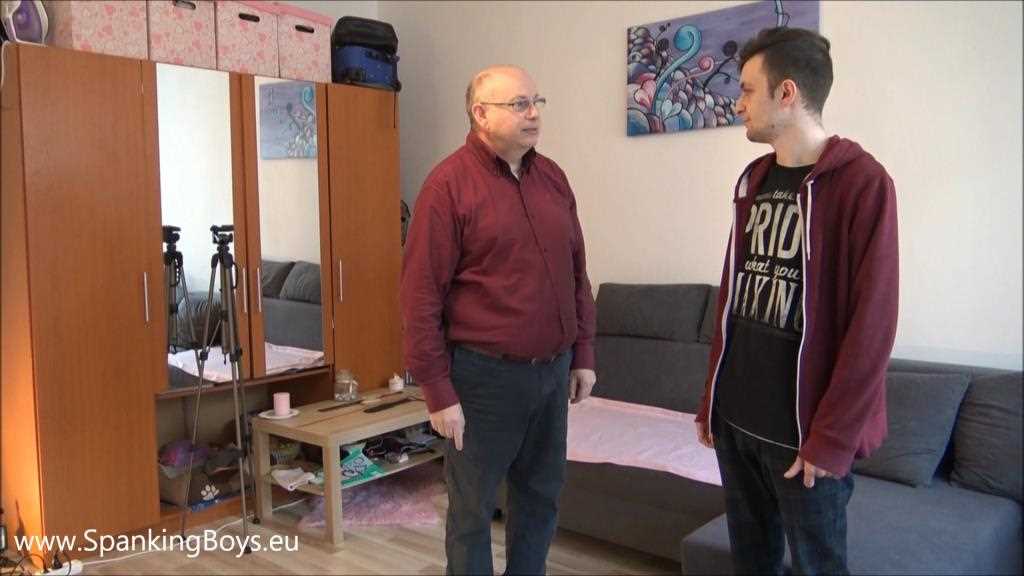 JOHN KROPS (part 1)
John is a new 22-year-old student at our college, and so the master explains the rules to him that any failure to abide by them is severely punished. John is surprised however at the request of the master for him to undergo a harsh 'welcome punishment', for which he has already prepared the tools for the punishment on the table. John is amazed but accepts what he has coming, he is even more amazed and embarrassed when he realizes that the punishment must be completely while naked. He is then severely canned with the first tool and spanked with a heavy hand. John faces his punishment though with real courage. .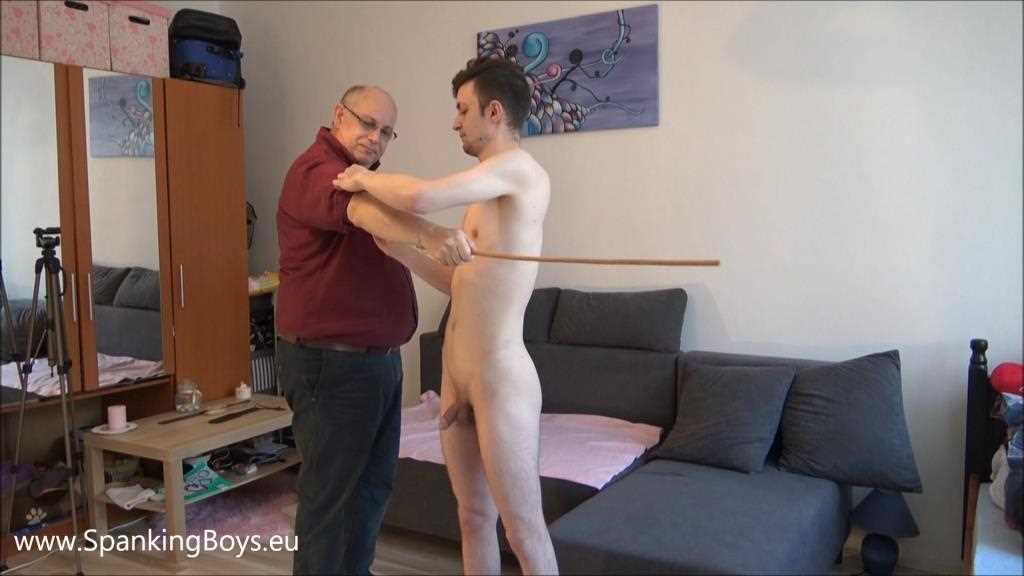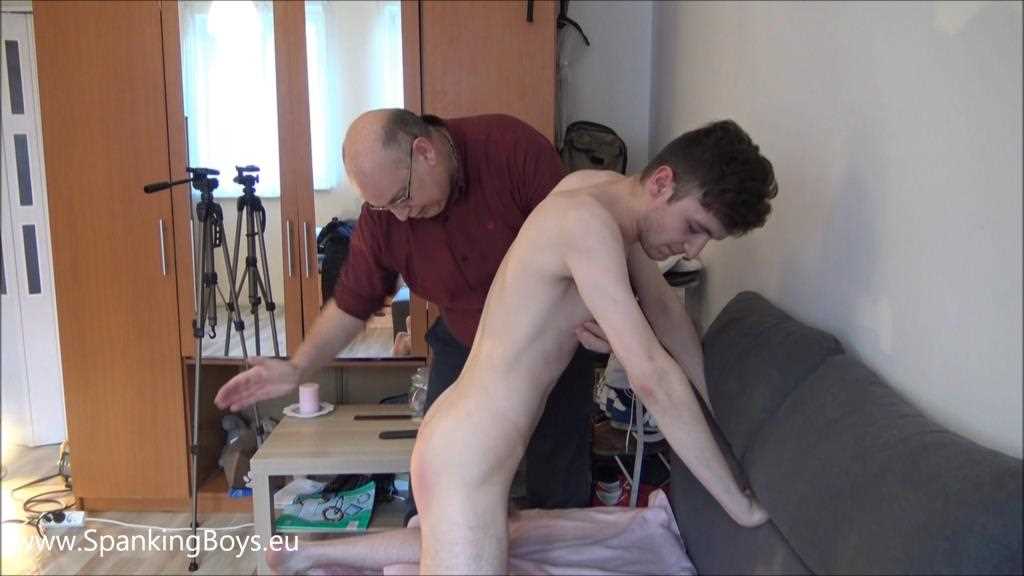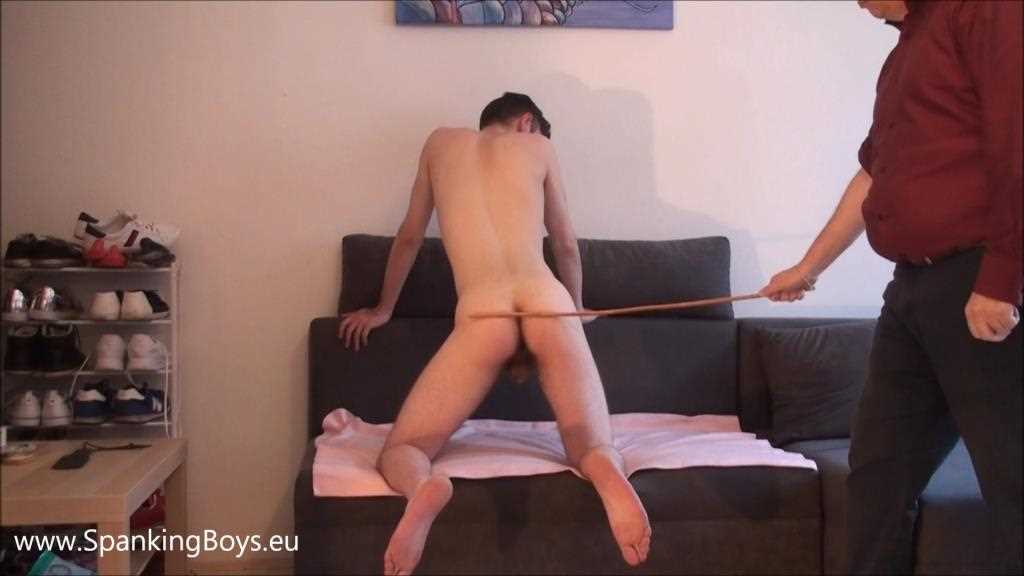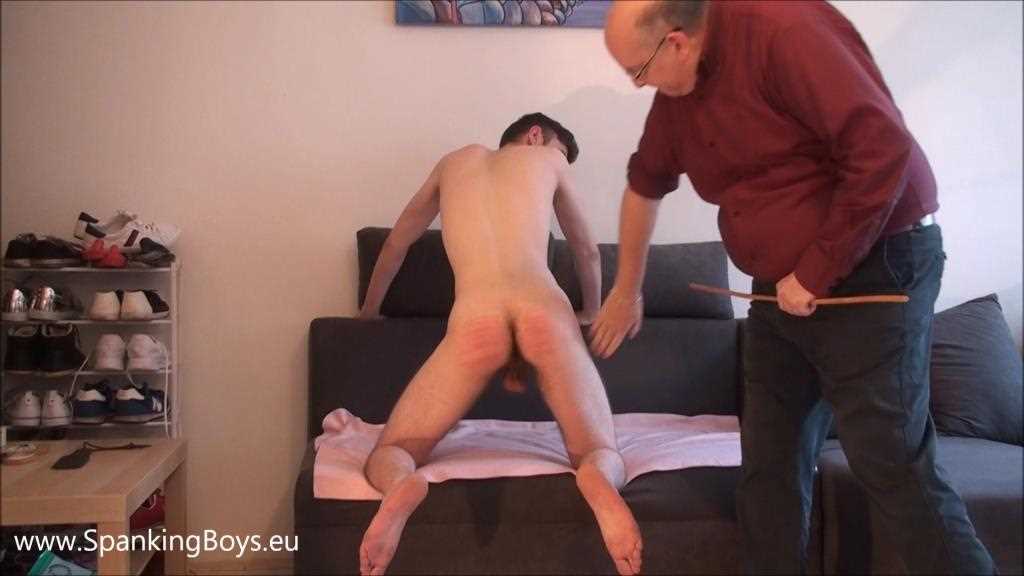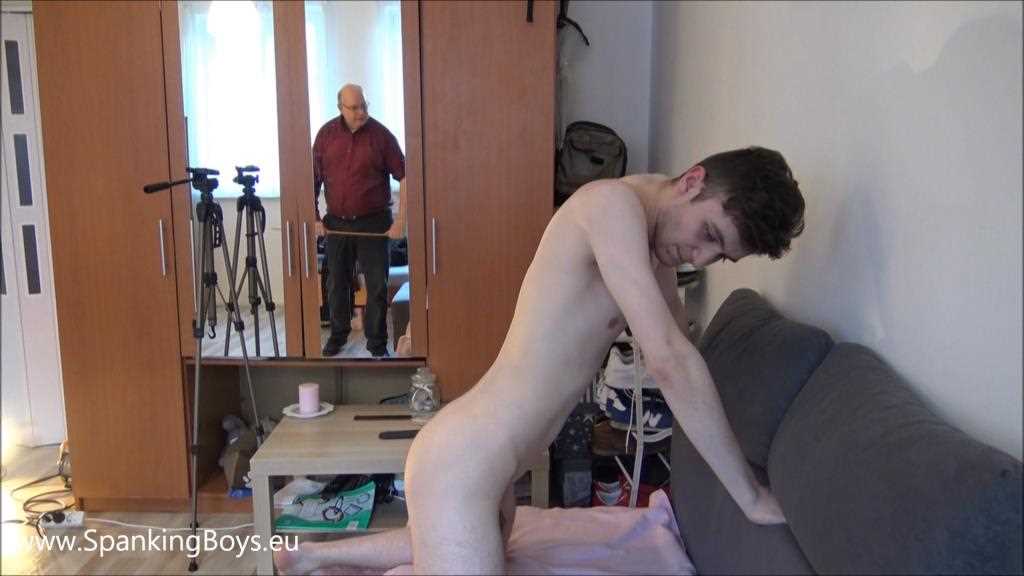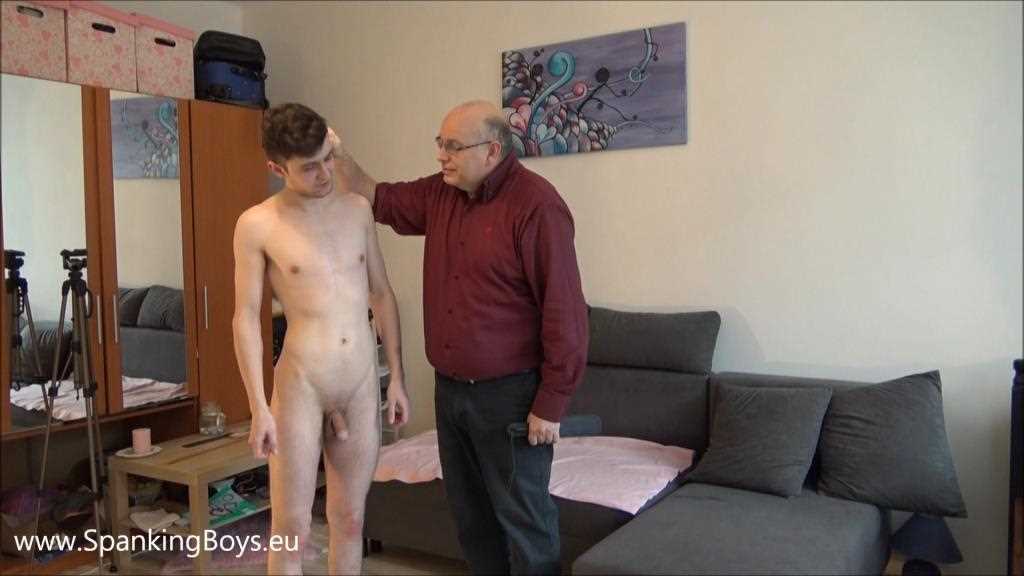 From Spanking Boys Video
and Spanking Boys EU