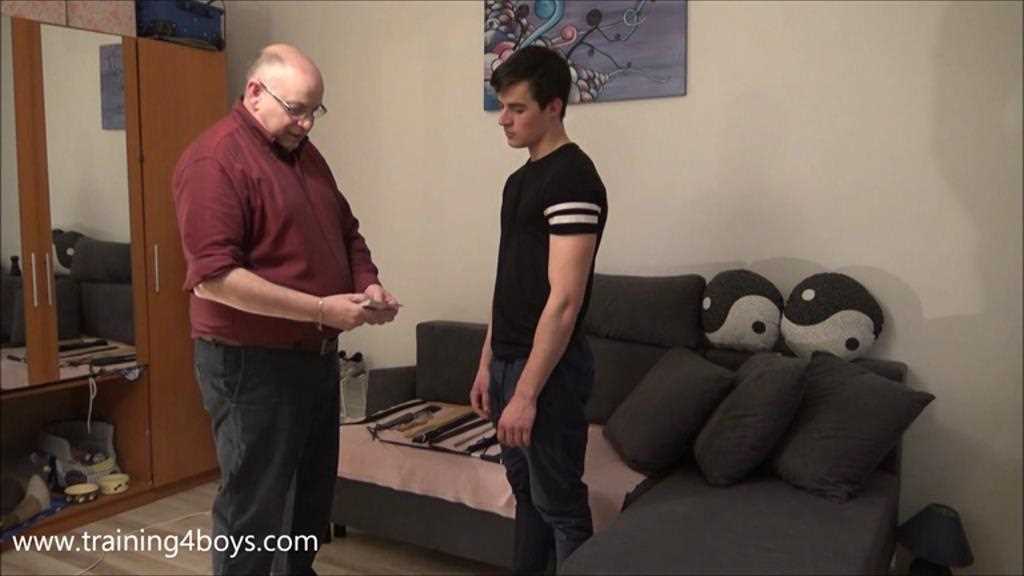 Robert Mills (Full Version)
Robert is a new straight and muscular 21-year-old student boy who is regularly in the gym working-out. Robert is here for spanking training, and because of his strong muscles, he thinks he will easily be able to brave whatever the master can dish out, but we will see if it's so. Robert after muscle posing is made to strip and then is severely punished with a lather paddle, first while in his boxers and then on his bare buttocks while he is over the master's knee.
Roberts ordeal continues with him being punished also with a leather strap, nine tailed whip, tawse and hairbrush while he alternates between kneeling on the floor and lying over the master's knees. The boy does everything in his power to try and prove he is strong and courageous, but the master makes a commitment to spank him hard to humiliate him and make him complain about the pain, and he succeeds.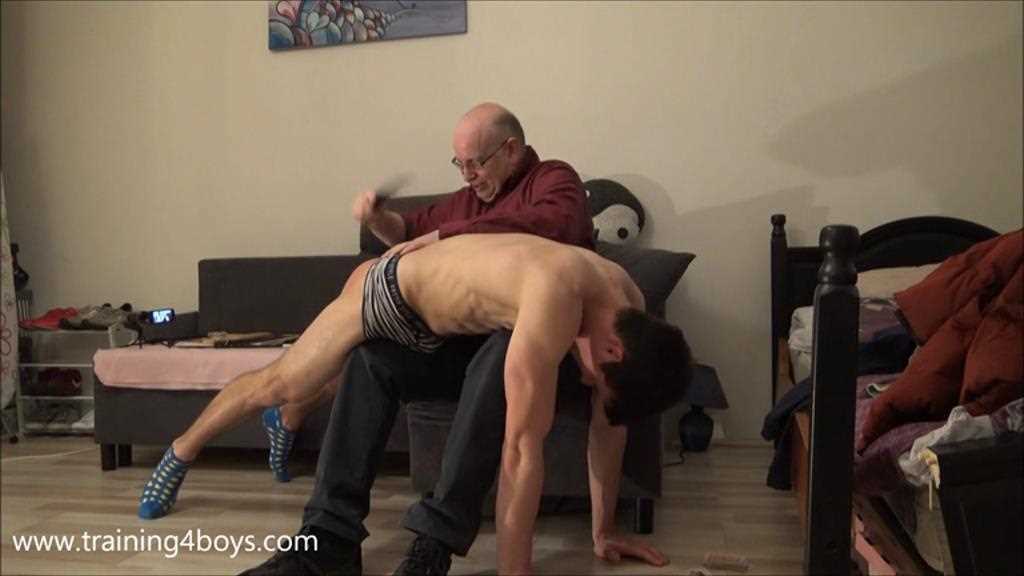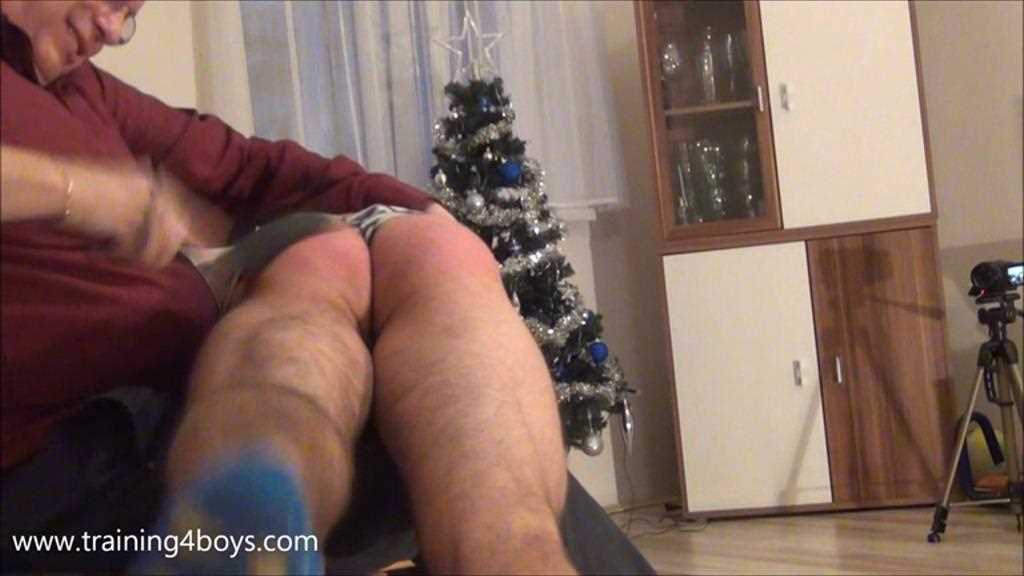 *
Click here or on the Continue Reading Tab below to see more
*
_____________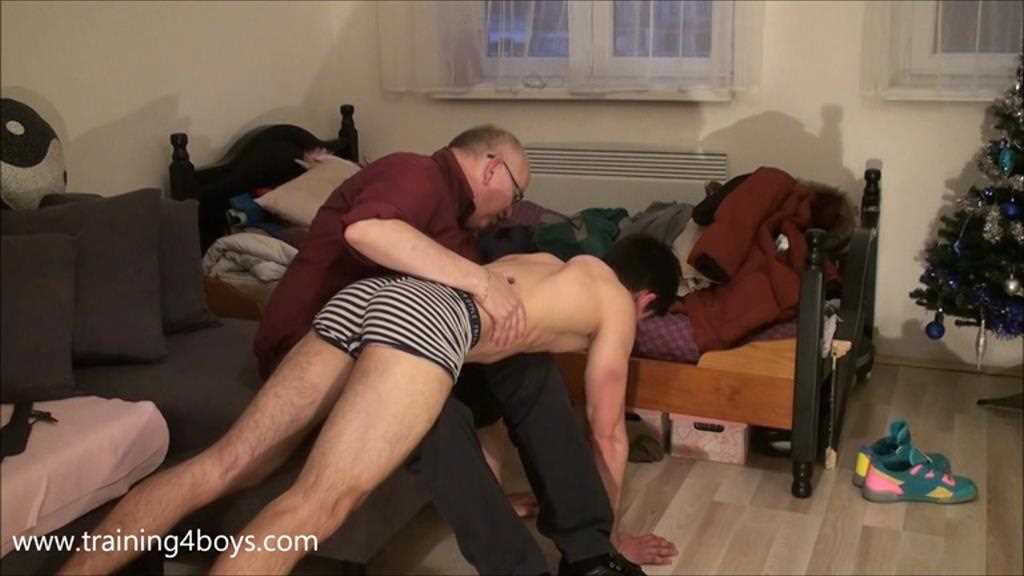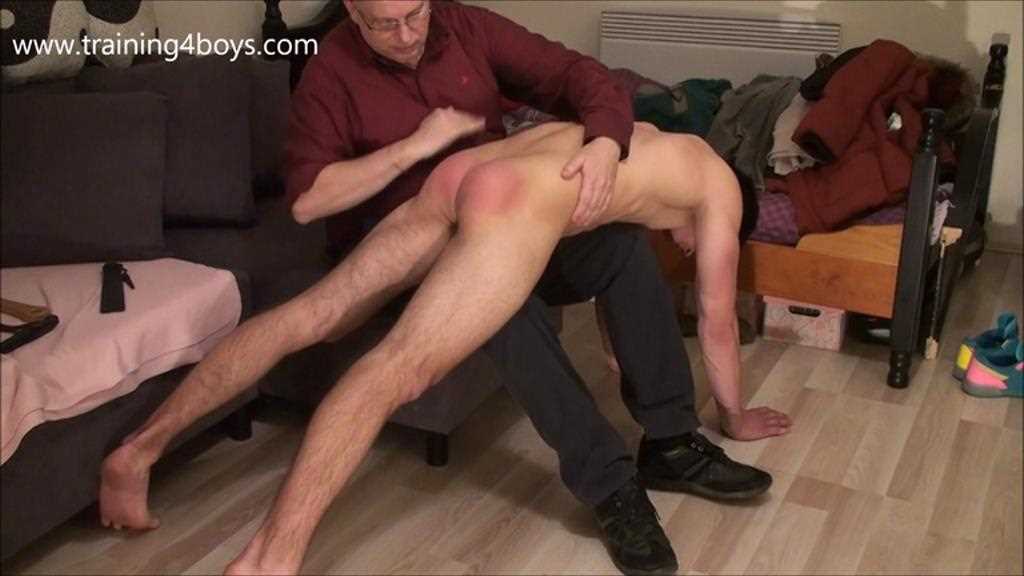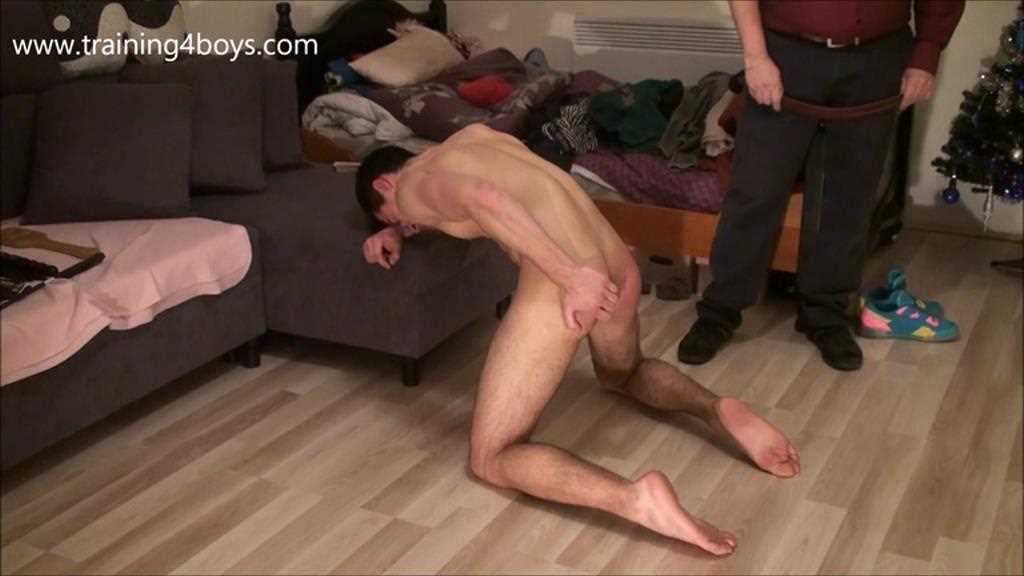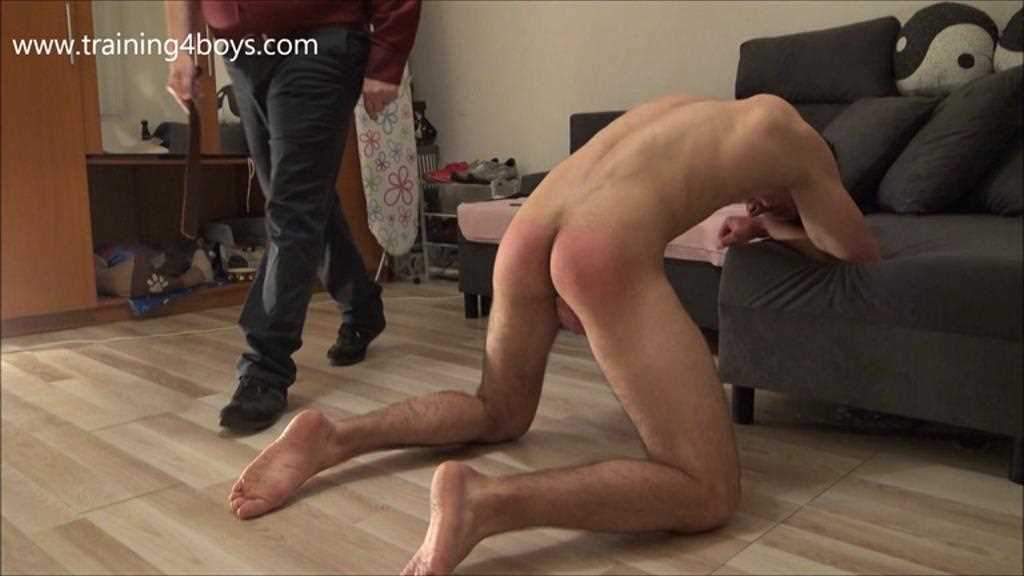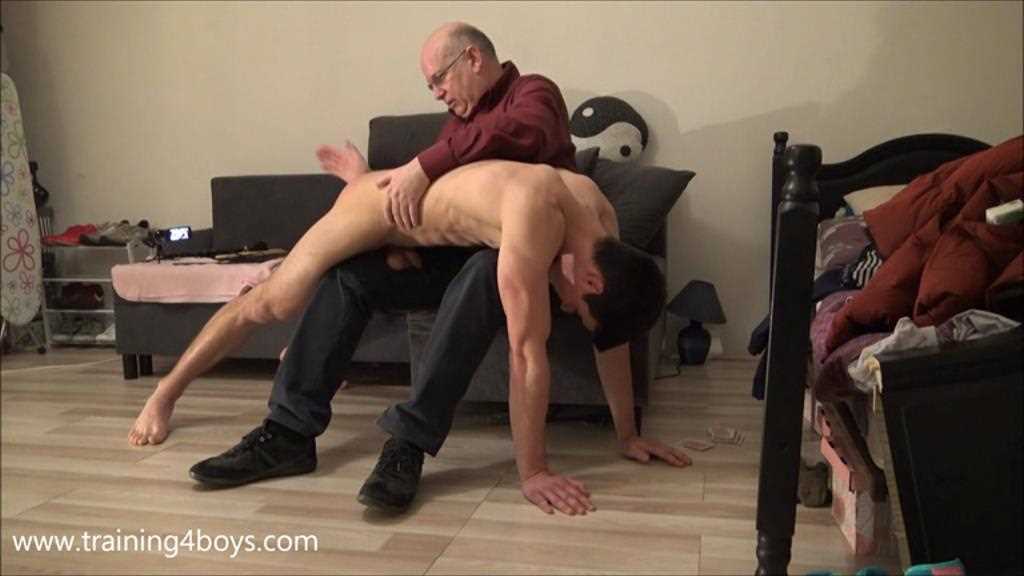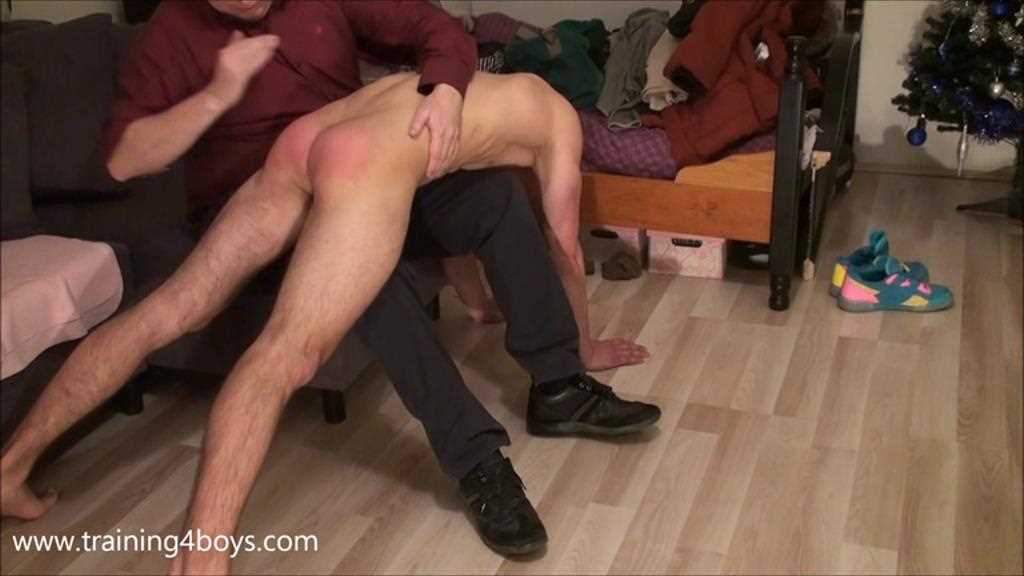 From Spanking Boys Video
and Training4boys