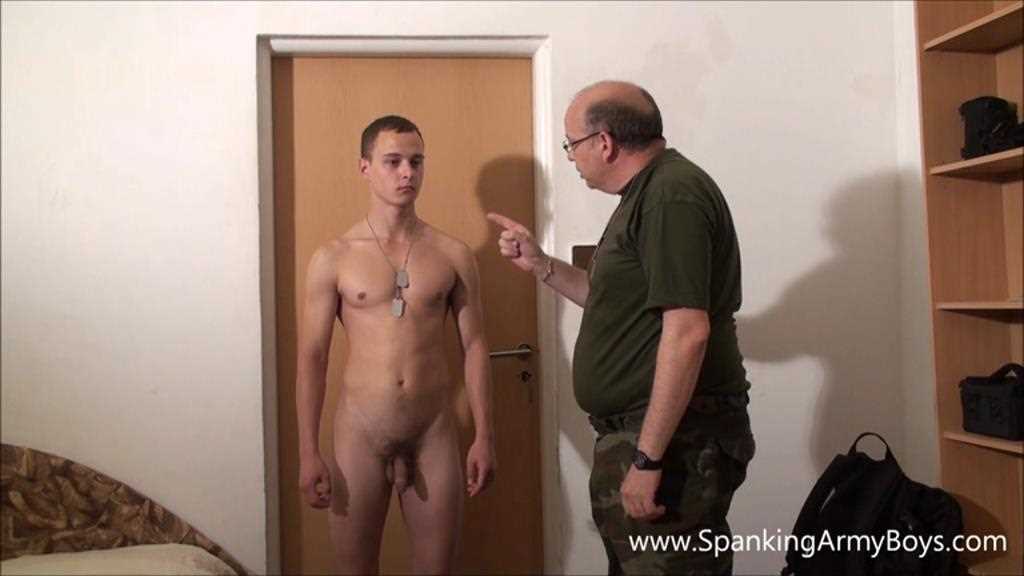 Anton (Army)
Anton is a new recruit and just 19 years old. The sergeant wants to welcome him to the army with a training punishment session. The Sergeant orders Anton to undress despite his obvious shyness. Anton then receives a hard hand spanking over the master's knee. The next dat, the sergeant decides to give a severe training punishment session to recruit Anton, spanking his ass and thighs with a belt, followed by a vigorous and healthy hand spanking.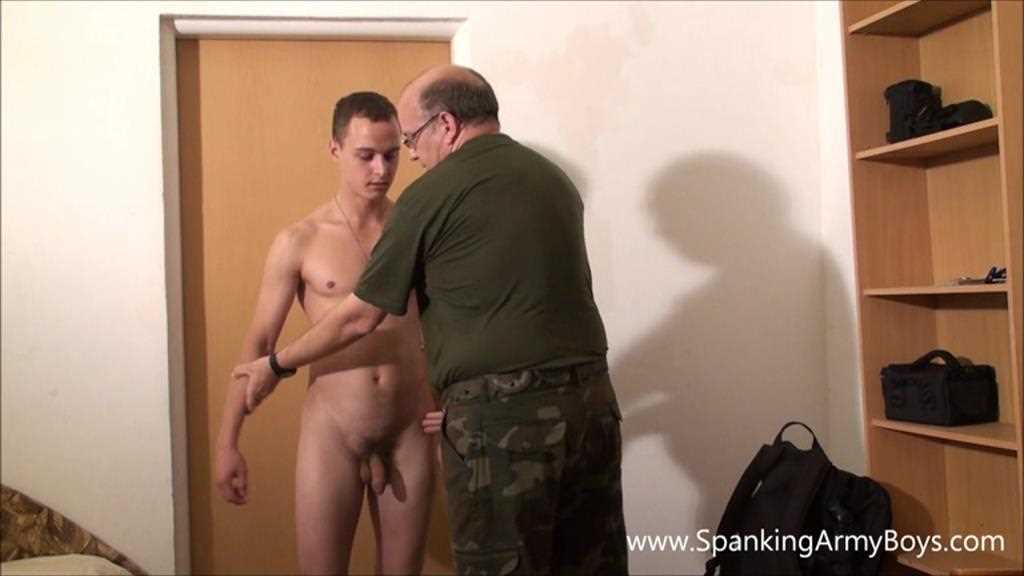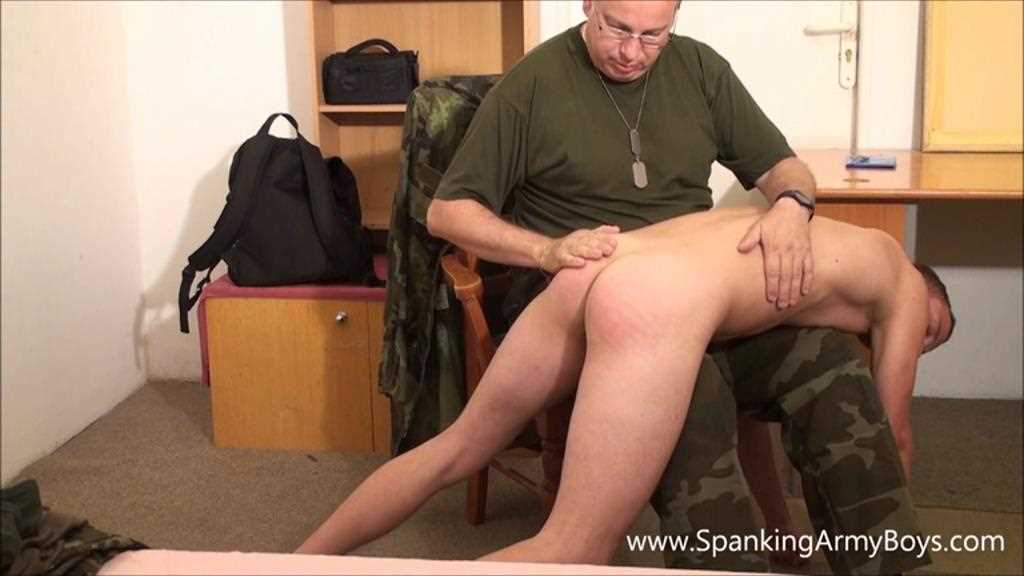 *
Click here or on the Continue Reading Tab below to see more
*
_____________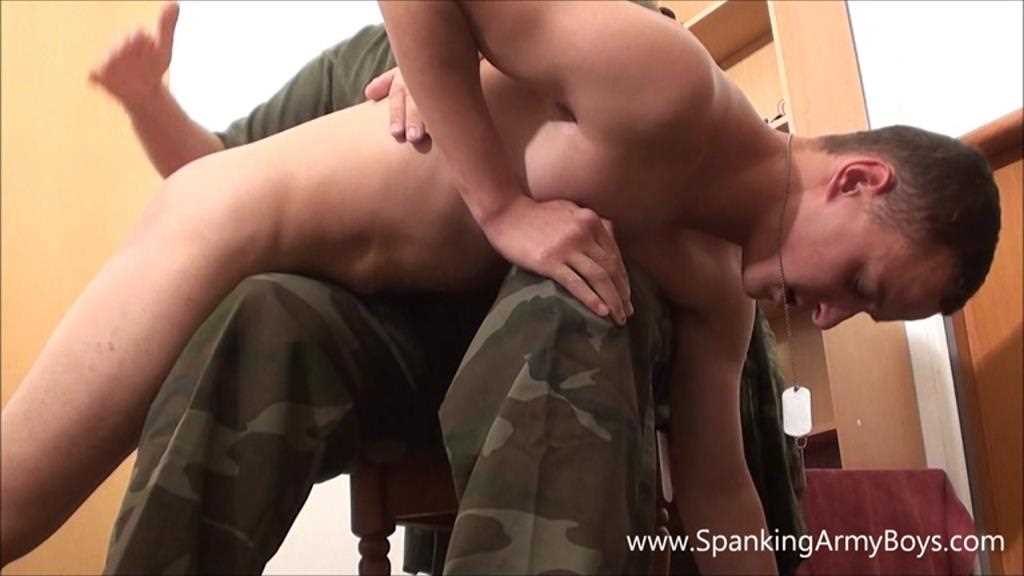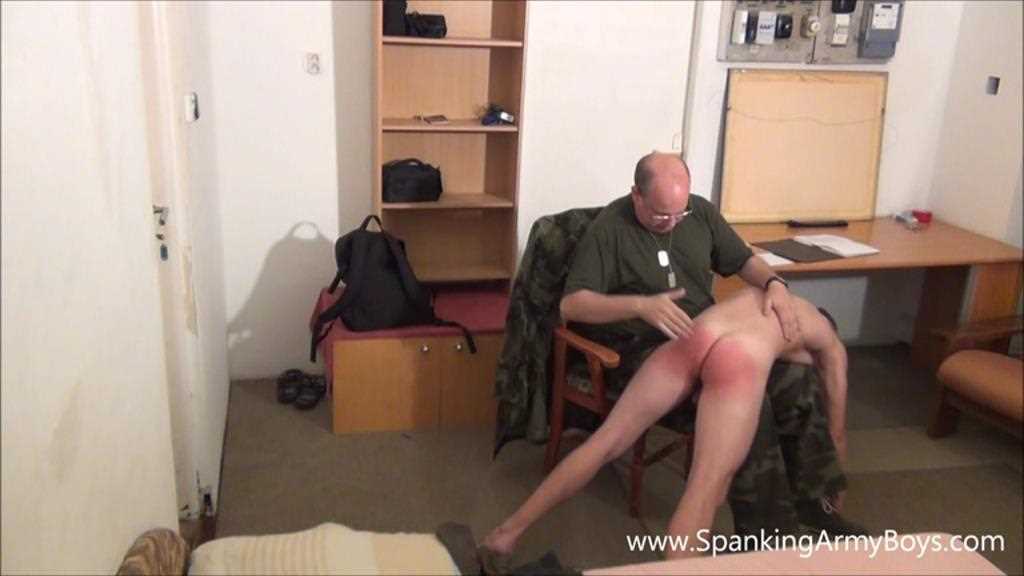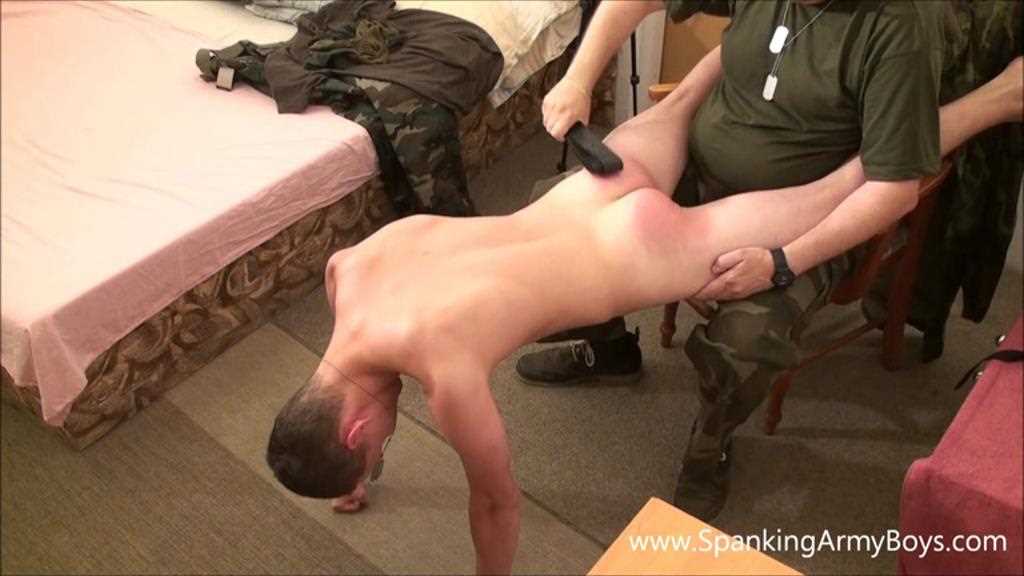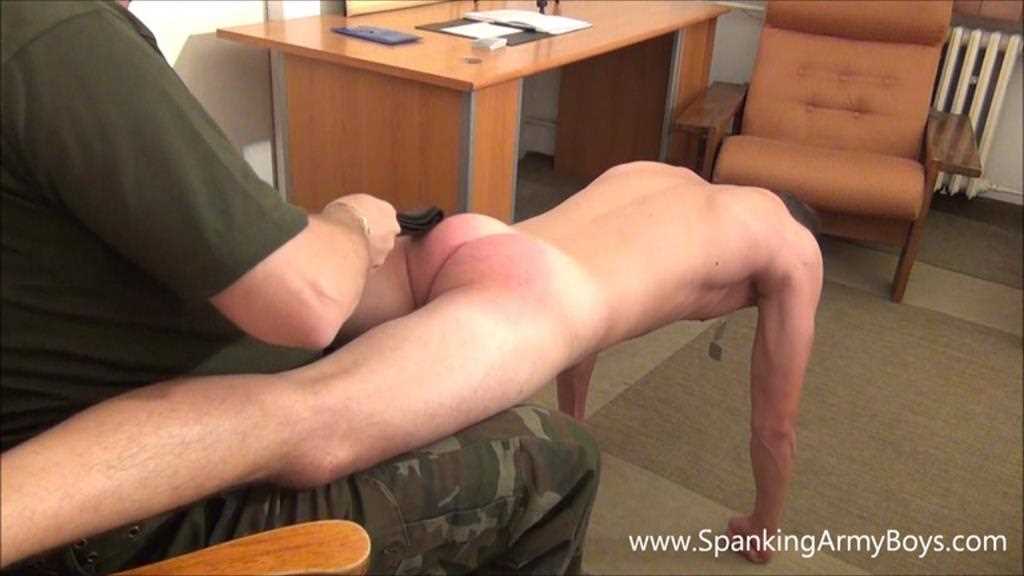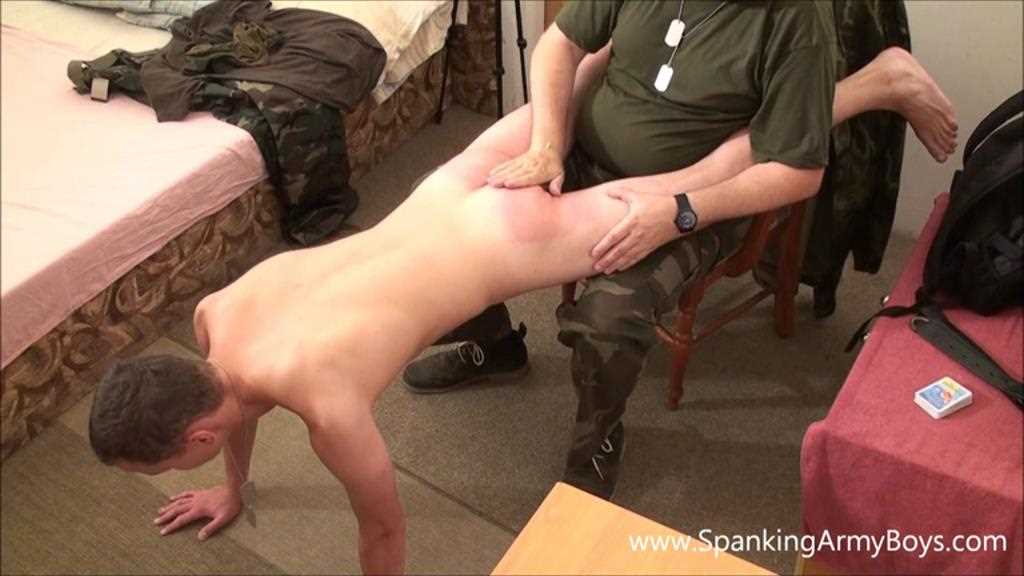 From Spanking Boys Video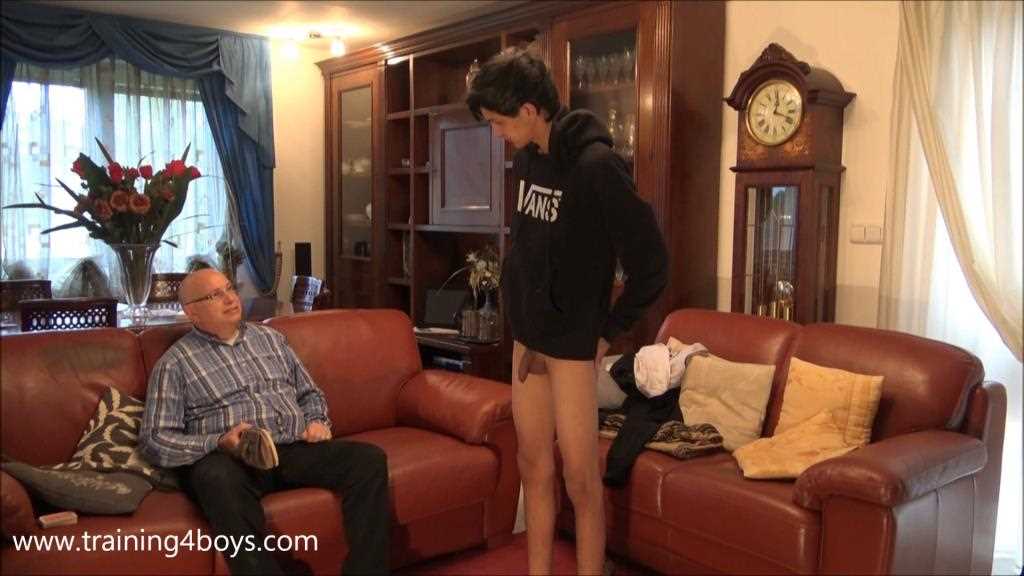 ADAM VELLER (part 2)
Adam would like to show that he is strong and brave, but he has yet to prove it. At the turn of a card, he earns himself a good hand spanking and then a severe flogging with a leather strap, really painful, straining even more poor Adam's endurance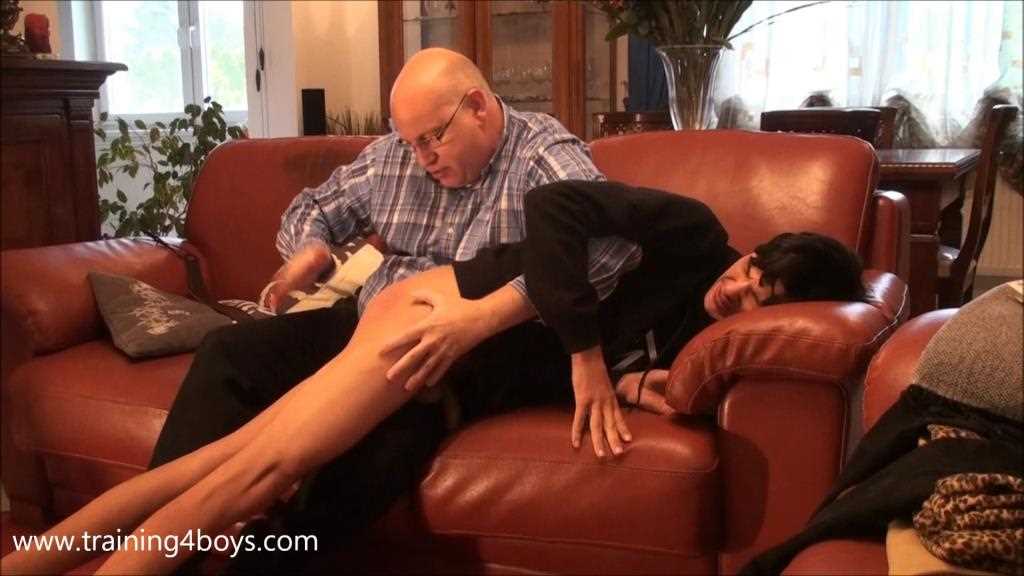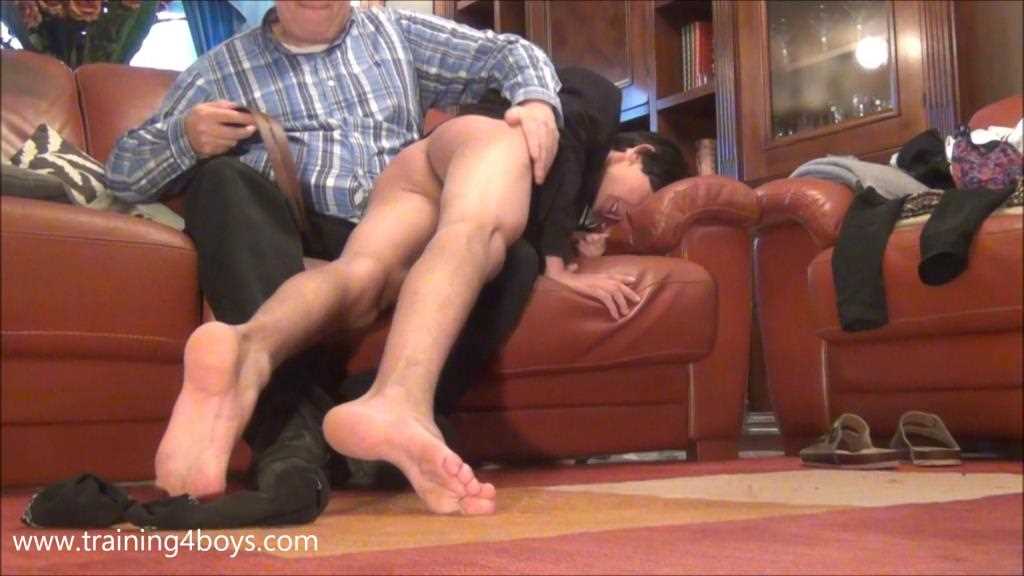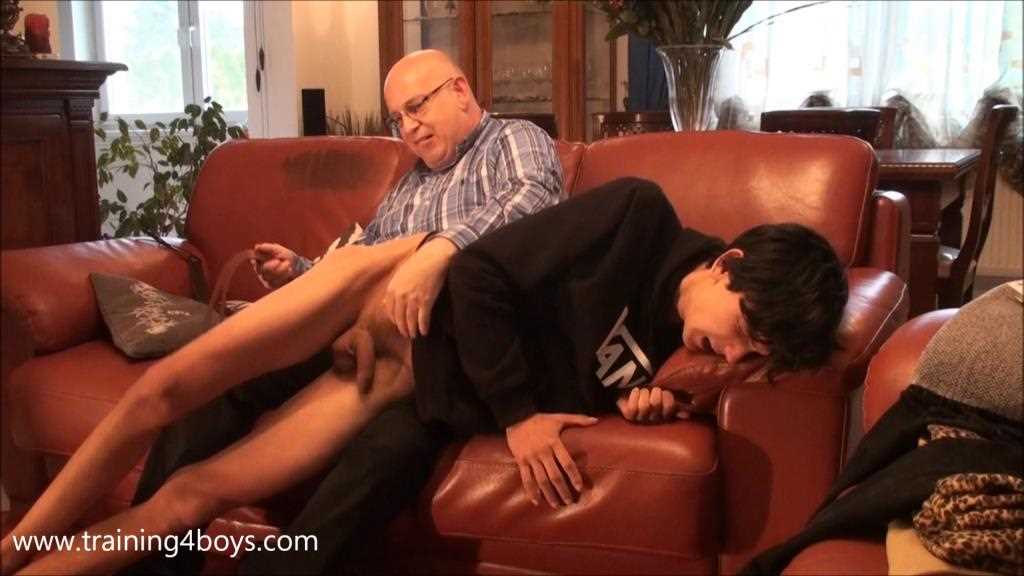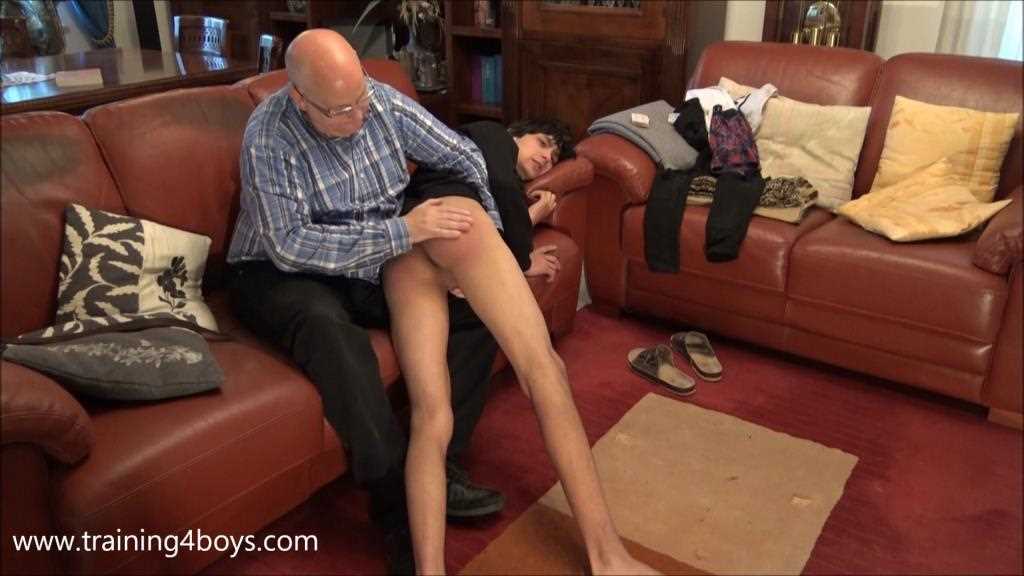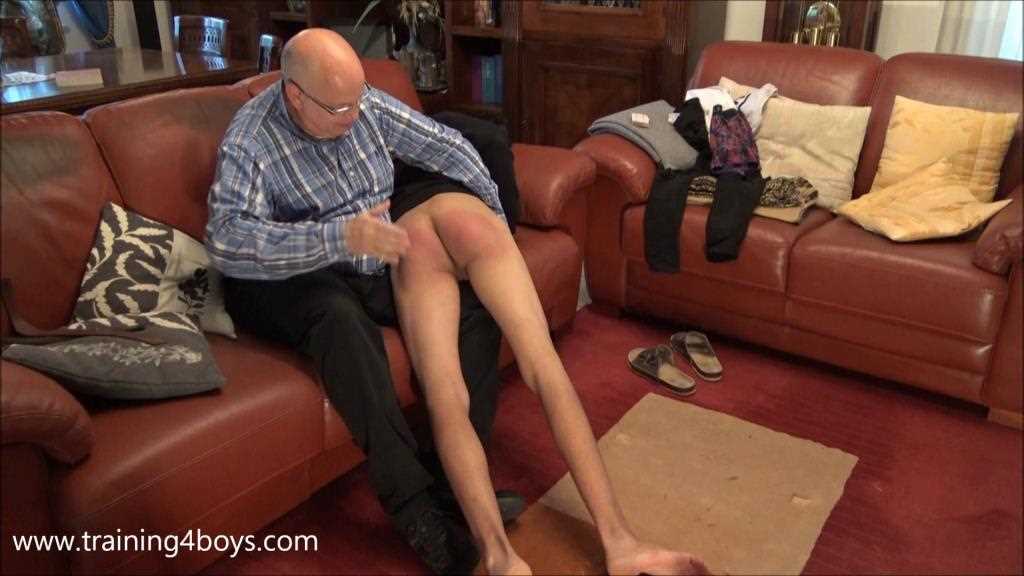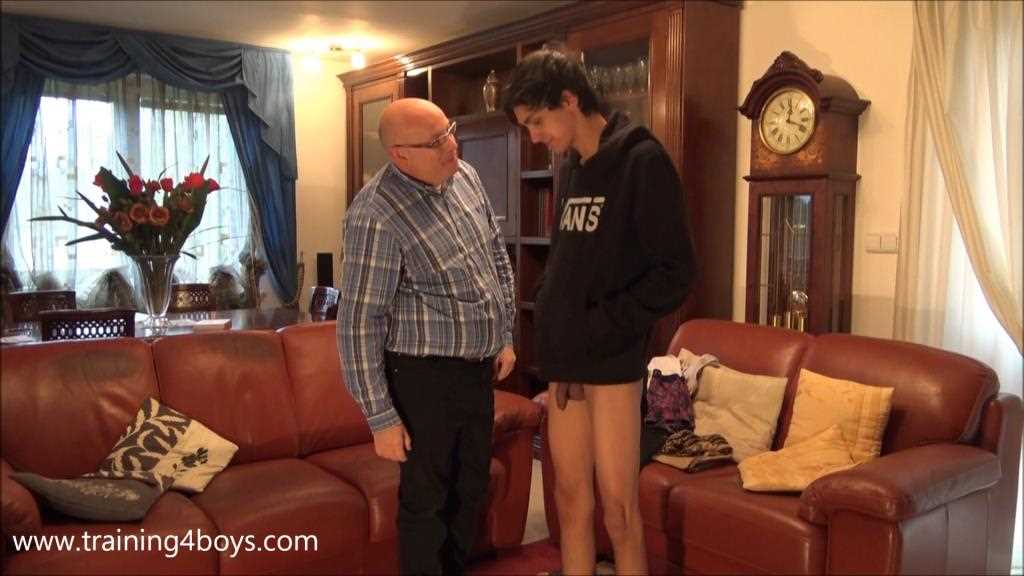 From Spanking Boys Video
and Training4boys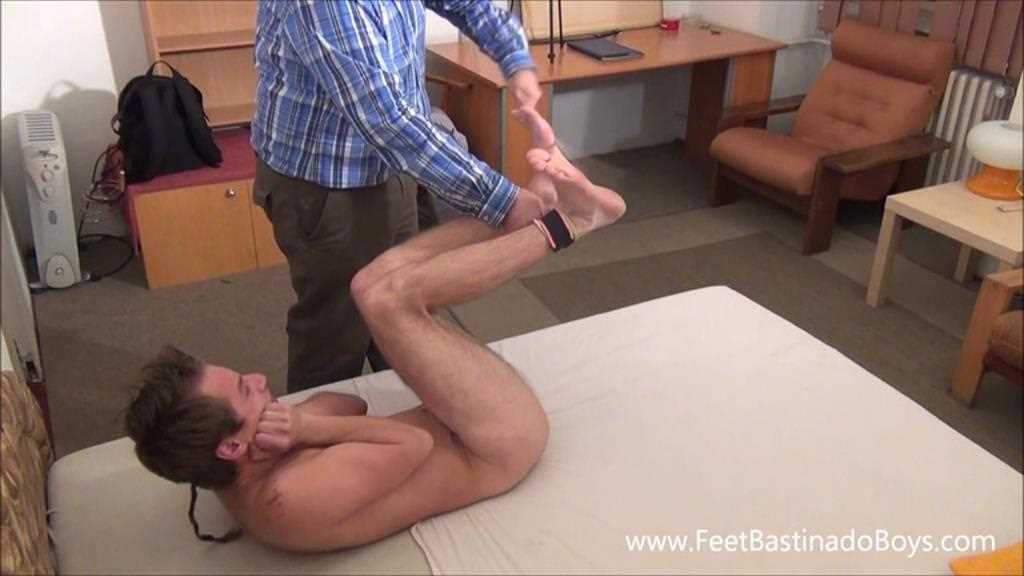 ROLAND KARLIN Vol. 1 and 2
Roland arrived more than two hours late to an appointment with the teacher, and the teacher decides to punish him, despite Roland's apologies. He is punished with the cane on the soles of the feet (bastinado), then on the bare ass. Roland is then asked to chose between the whip, belt and horse whip a horse, for the continuation of his punishment. Roland chooses the whip, and is then flogged on the ass. The next day, Roland again arrives two minutes late, and the teacher is angry once more. Roland argues, but the teacher is not satisfied, and then decides to punish Roland again. He is punished with the strap on the sensitive soles of the feet, followed by a hand spanking.
WARNING the content of this video is more severe than would usually appear on JockSpank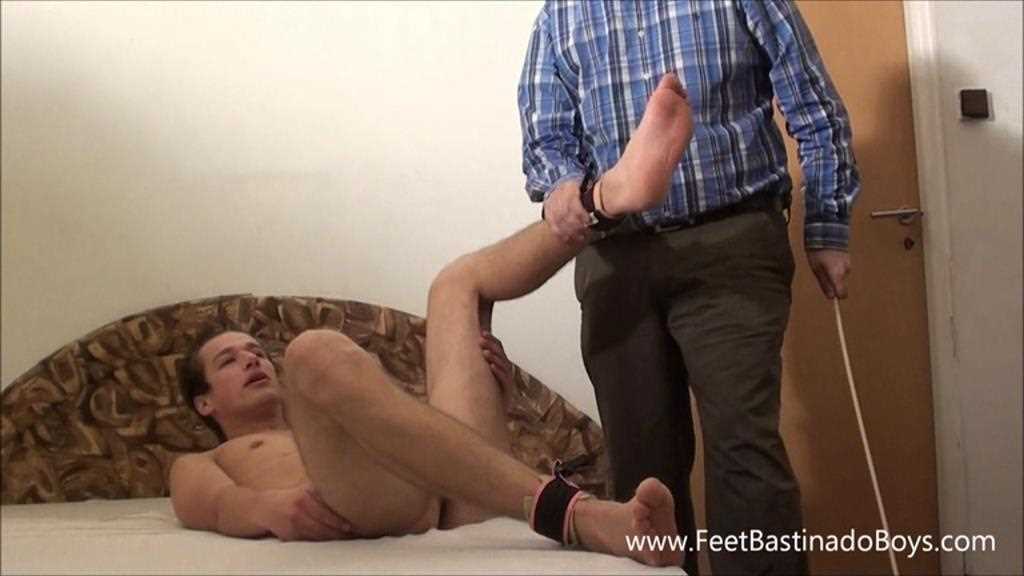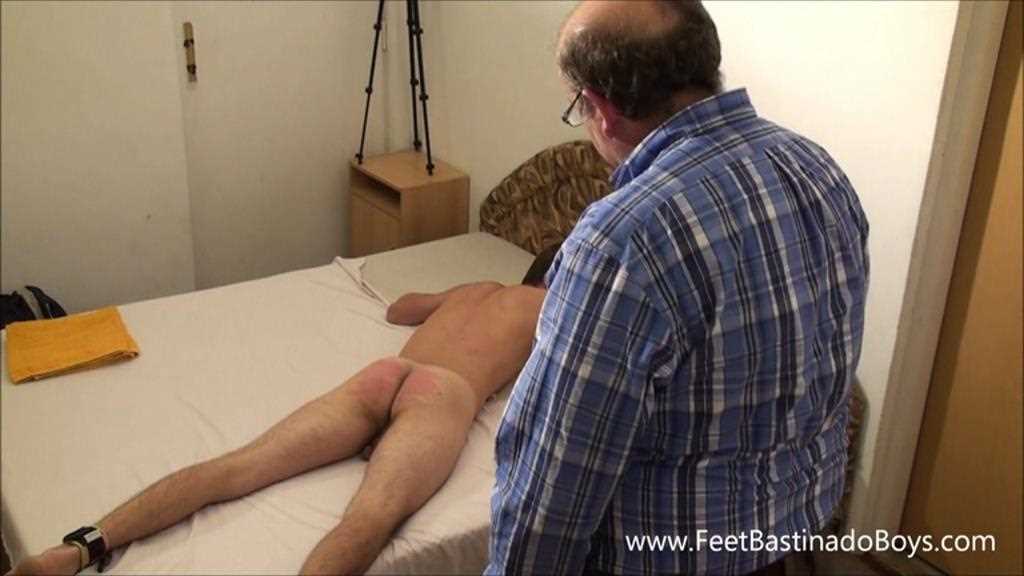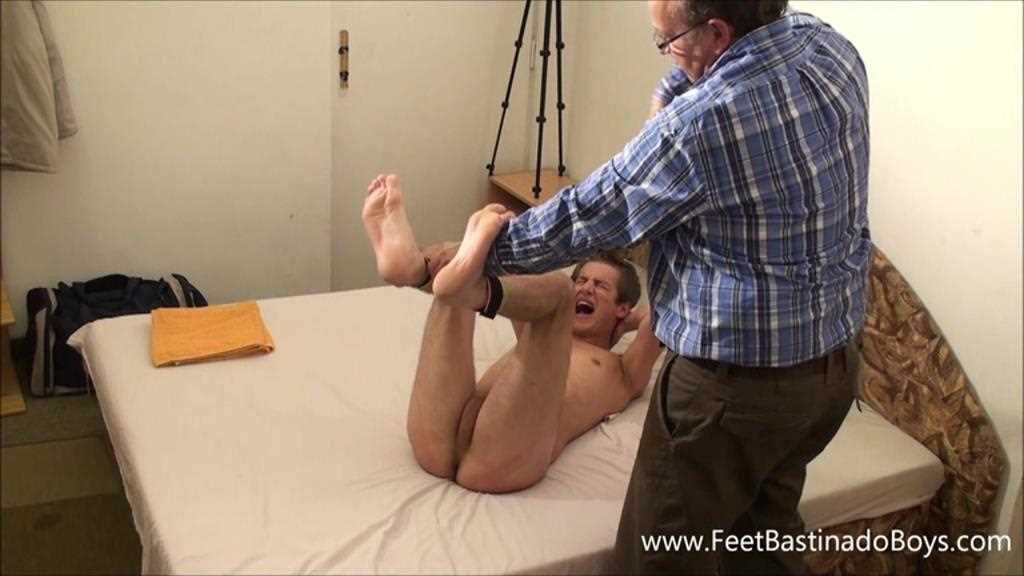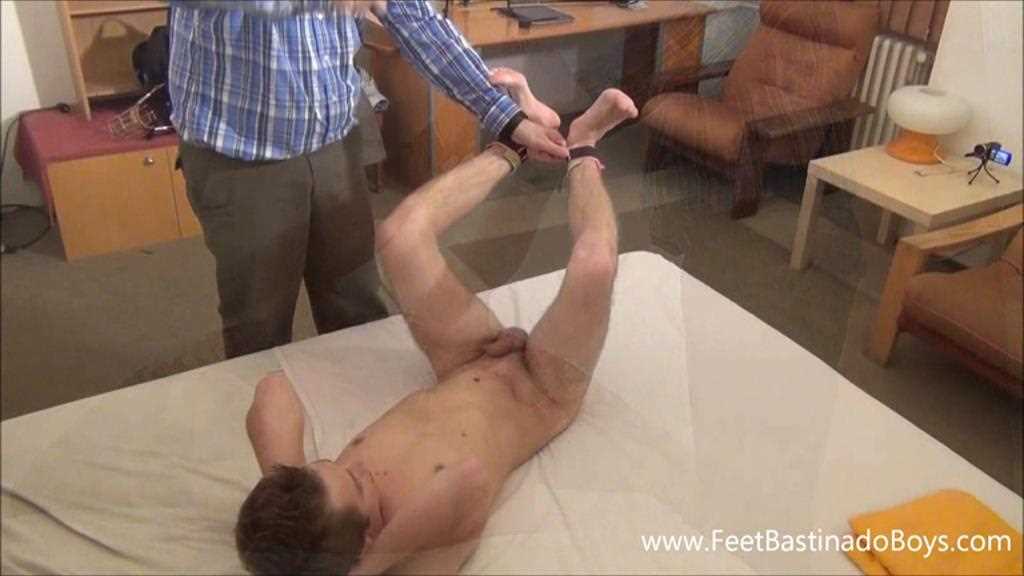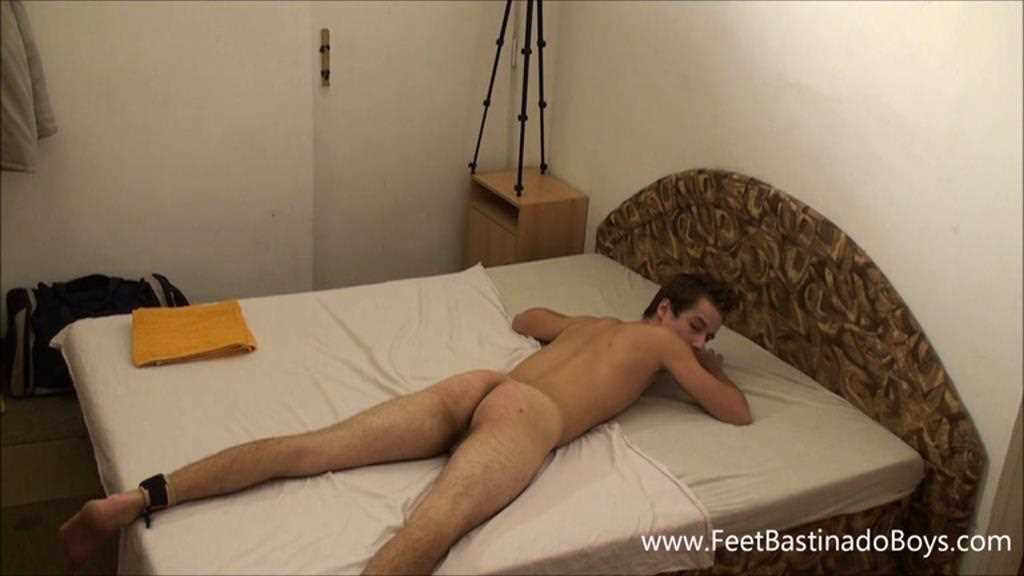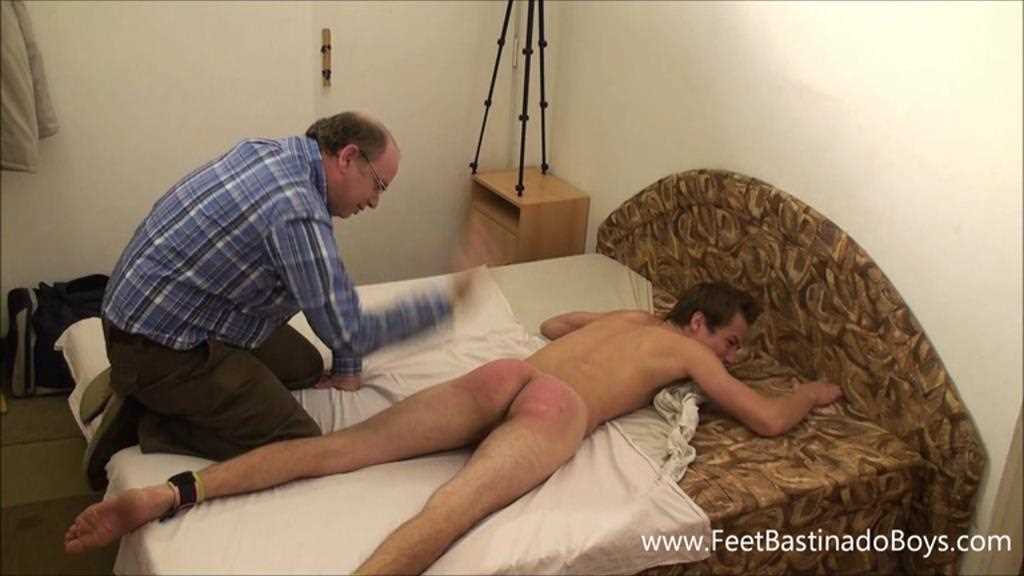 WARNING the content of this video is more severe than would usually appear on JockSpank
From Spanking Boys Video