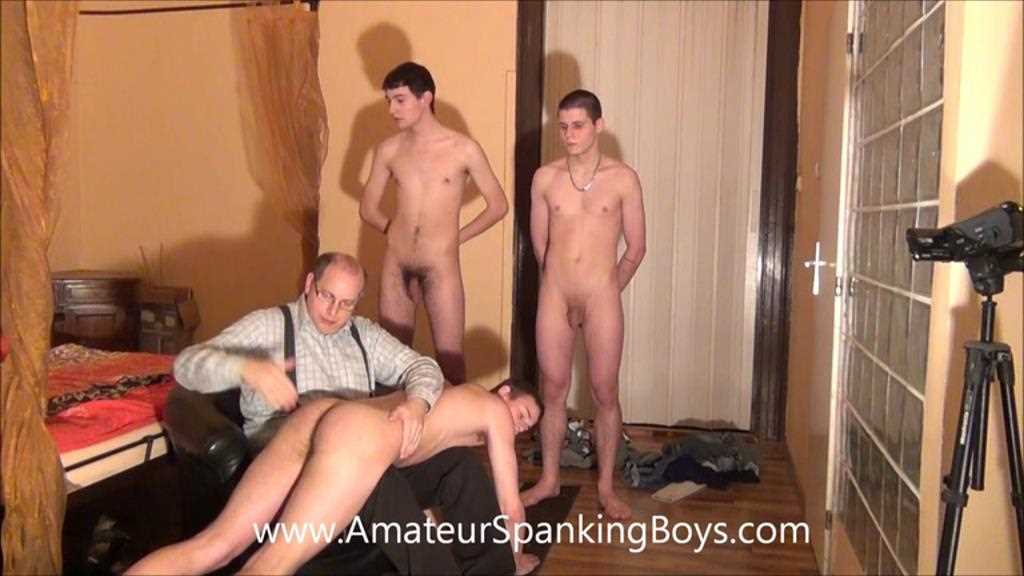 3 BOYS SPANKING and OTK
All three boys are ordered to strip and go over the master's knee taking turns for long hard bare bottomed spankings with each of them receiving hundreds of swats. (OTK) Soon after, Once again the three boys are ordered to strip and go over the master's knee for a long hard bare bottomed spanking, each of them receiving hundreds of swats. (This time, they are punished two at a time.) This is the first spanking of Lukas Liz, then just turned eighteen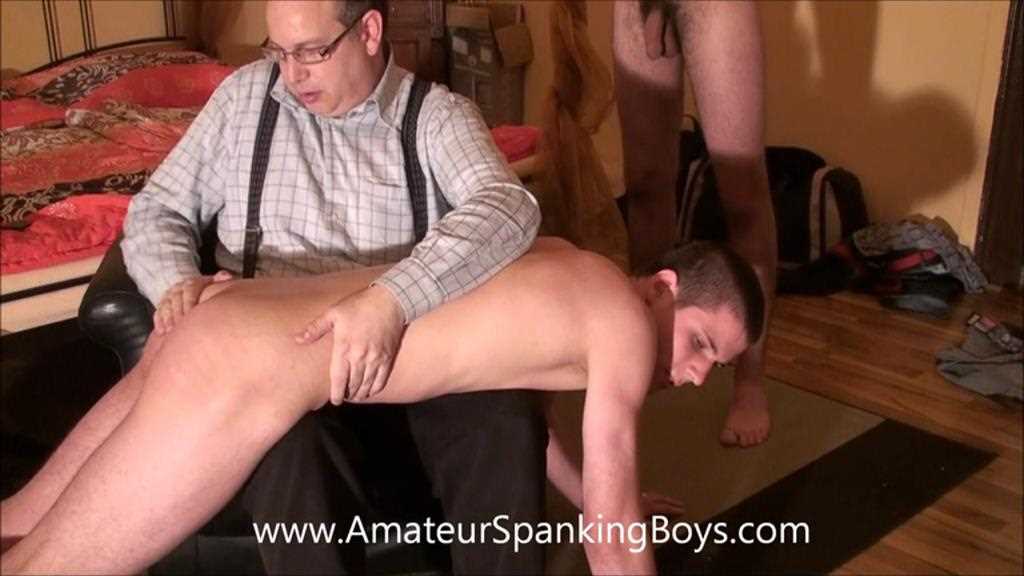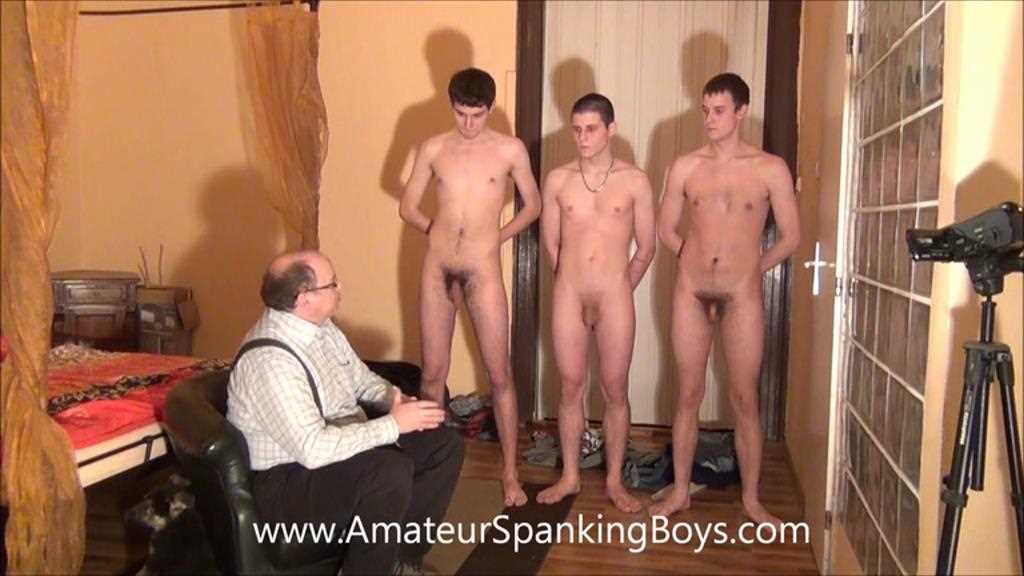 *
Click here or on the Continue Reading Tab below to see more
*
_____________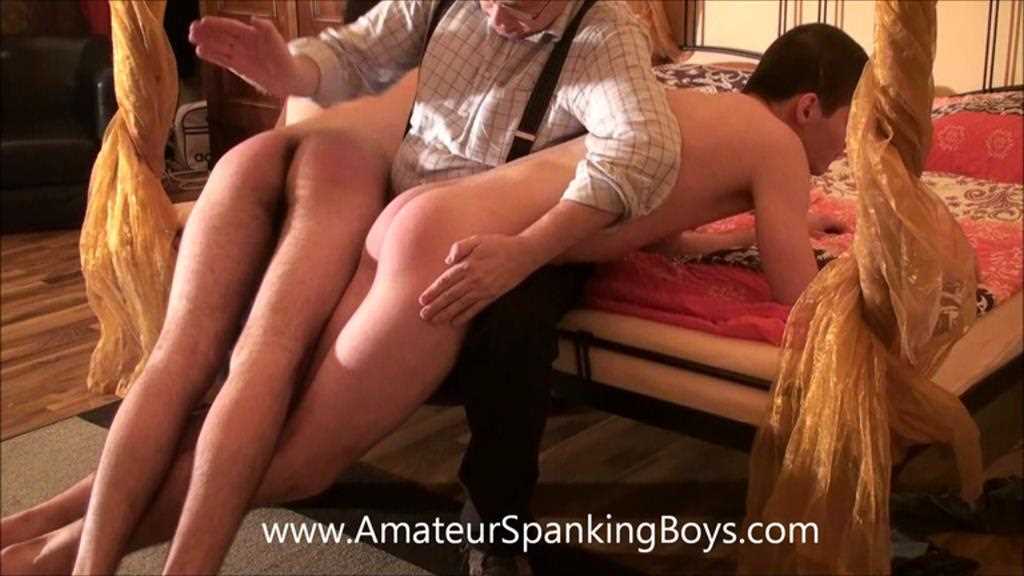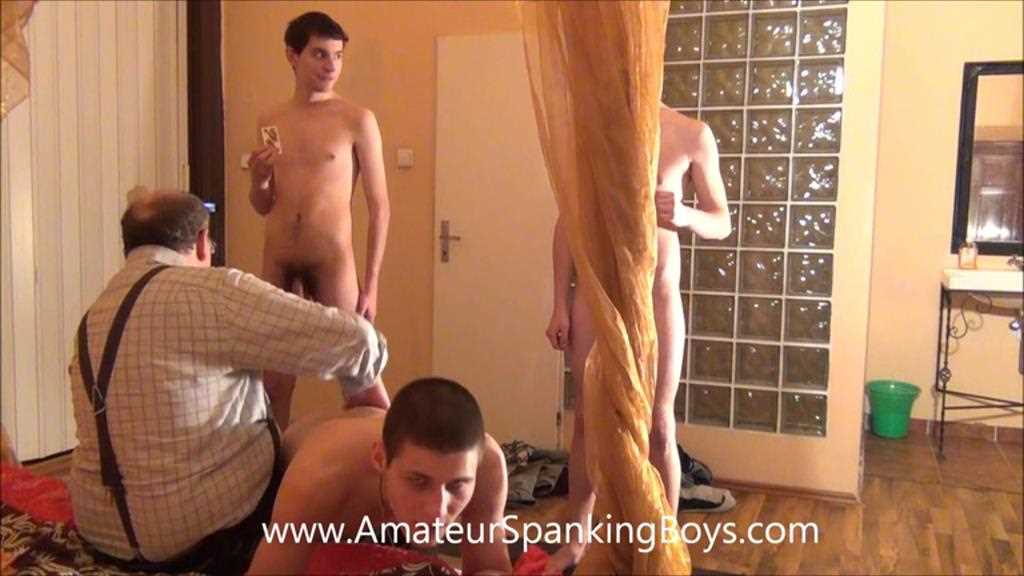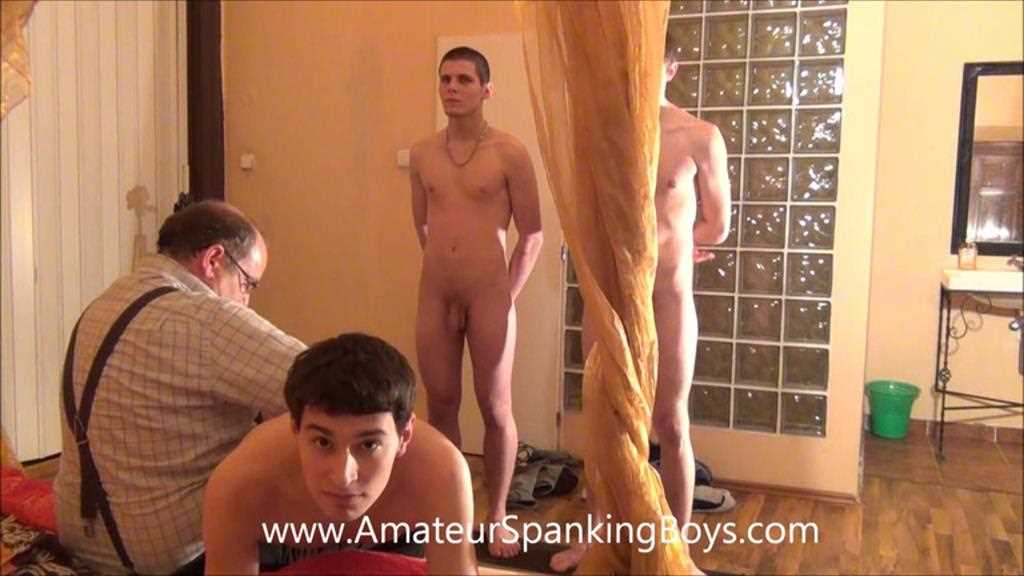 From Spanking Boys Video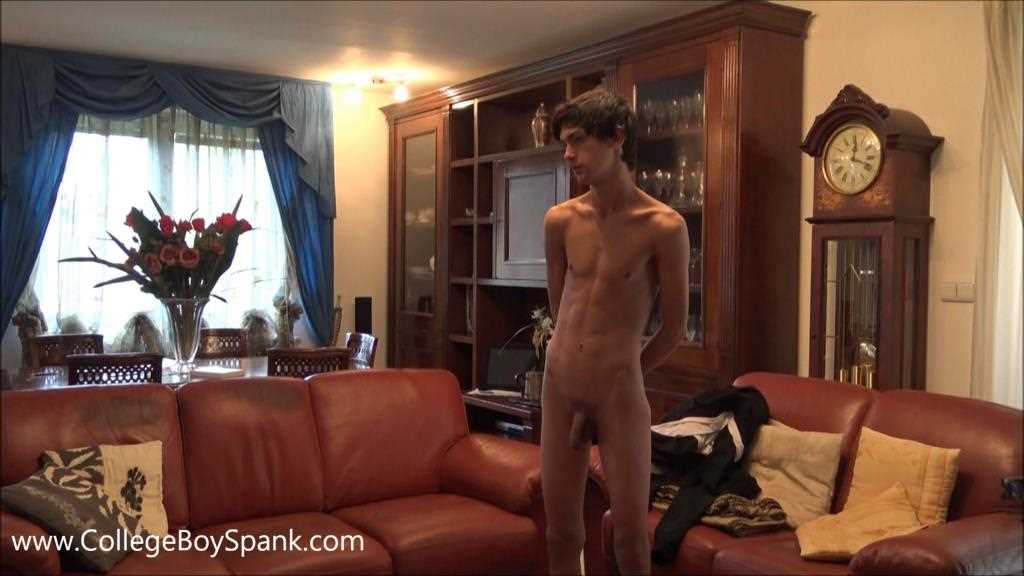 ADAM VELLER (part 2)
The master takes a leather paddle for a punishment even more adequately severe under the astonished gaze of Adam, who resigned to his just punishment, he put over the master's knees, and undergoes the painful paddling and a resounding spanking by hand that his thin and young body feels even more.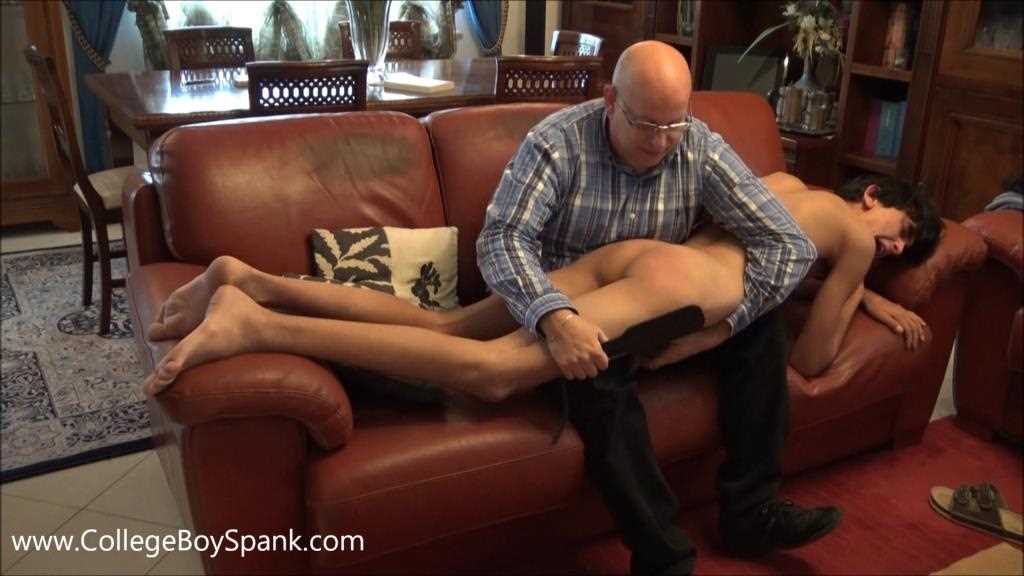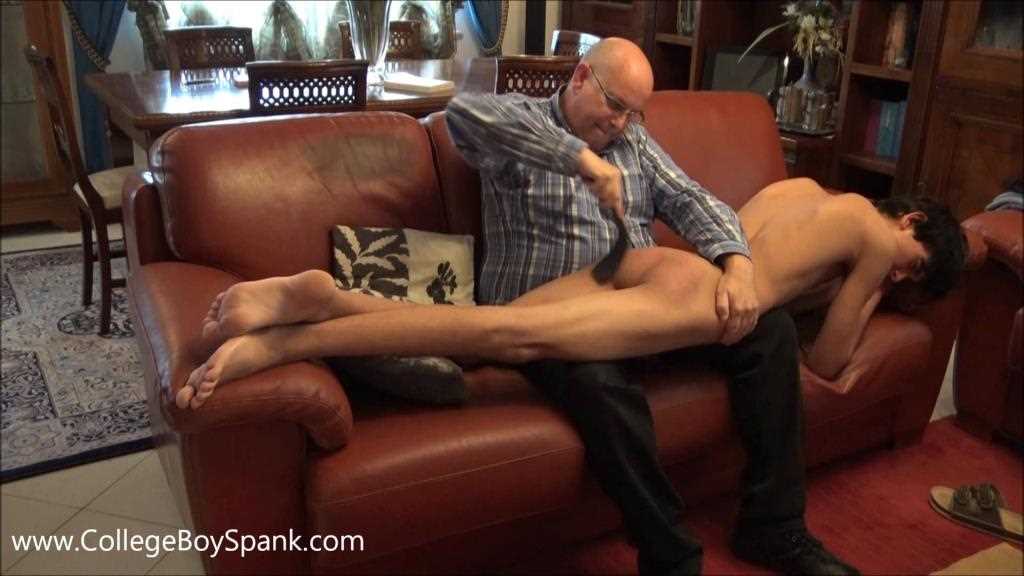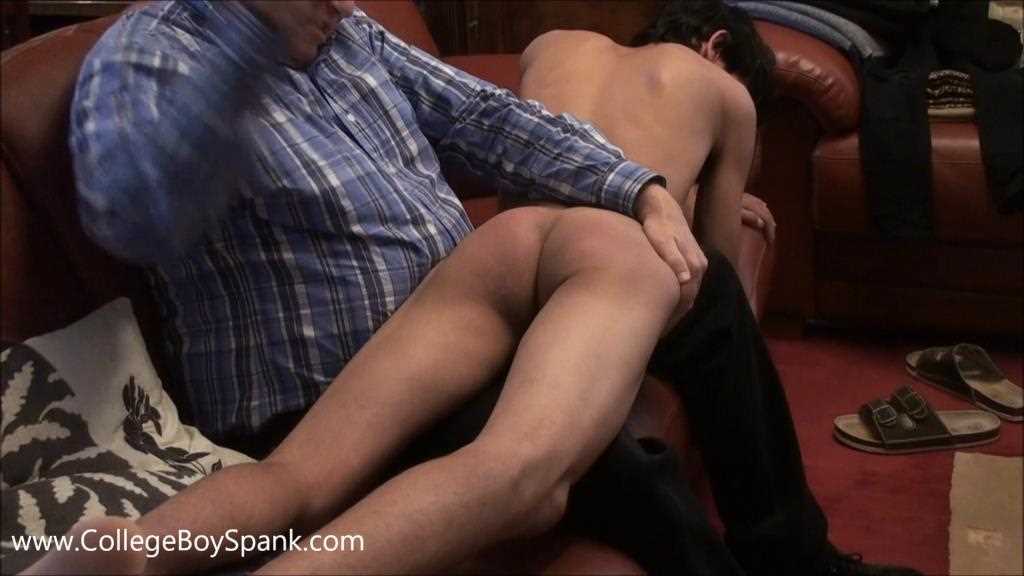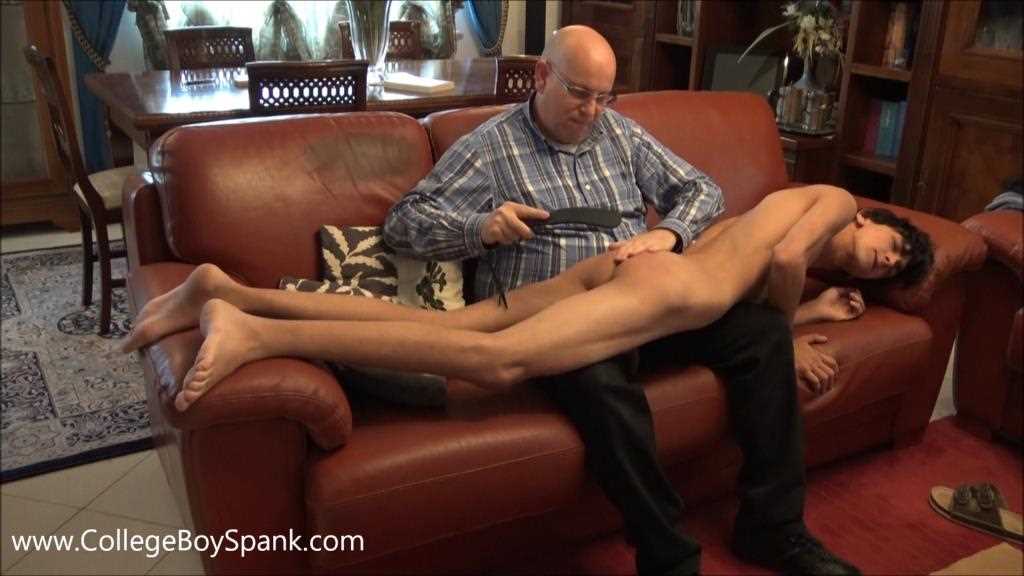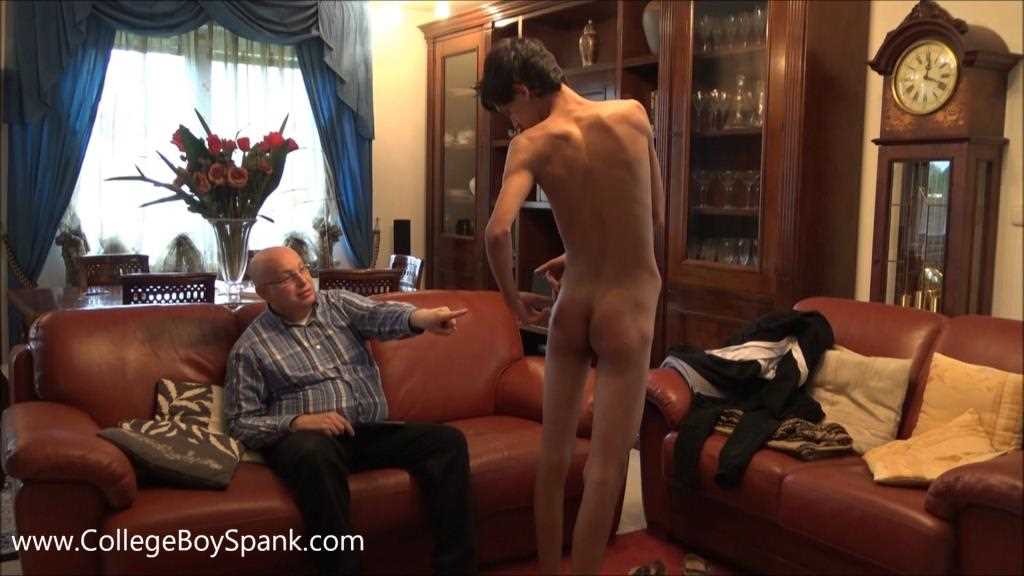 From Spanking Boys Video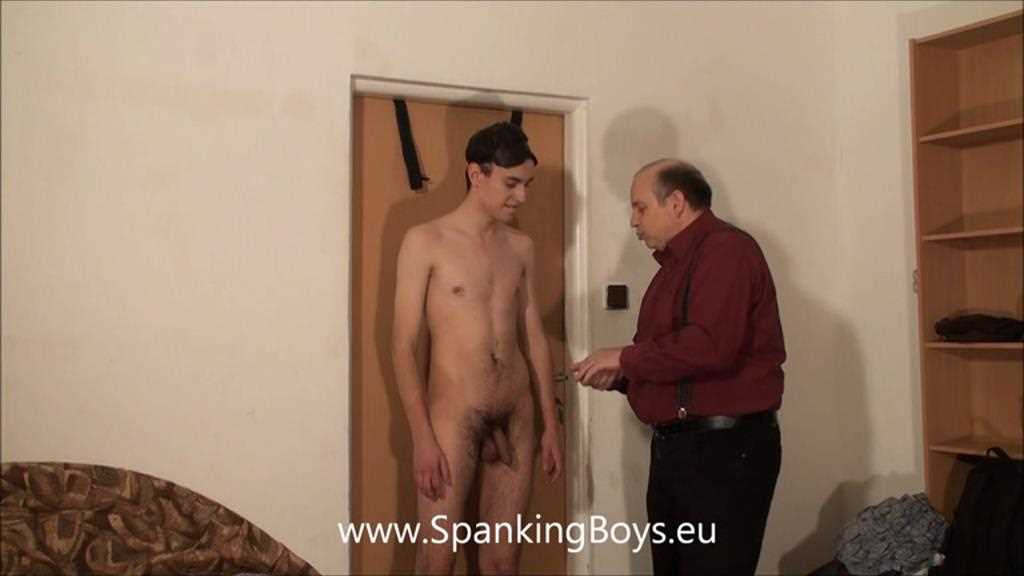 LUKAS SO. Vol. 1 and 2
Two 18 year old young boys are punished with a strap, a Lukas is back in trouble again, he is beaten repeatedly and hard with a cane, wooden paddle and belt. The video includes genital punishment. During the punishment Lukas is blindfolded. A month later, Lukas strips and readies himself for a long and severe punishment, he is hit hard with the whip, horse whip, strap, leather paddle, cane followed by a hand spanking. His cock and balls also get punished. Lukas is brave as always though .
WARNING the content of this video is more severe than would usually appear on JockSpank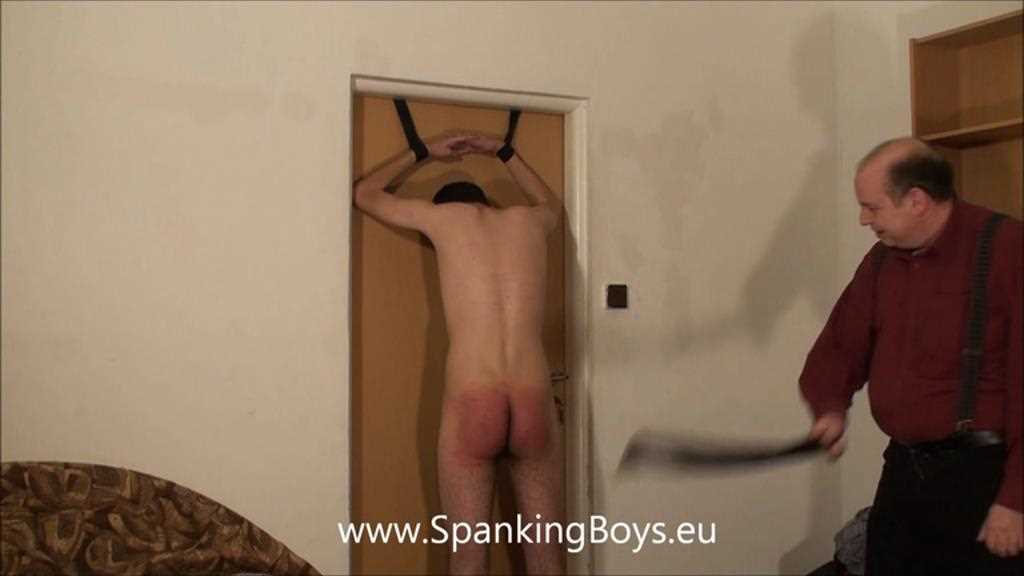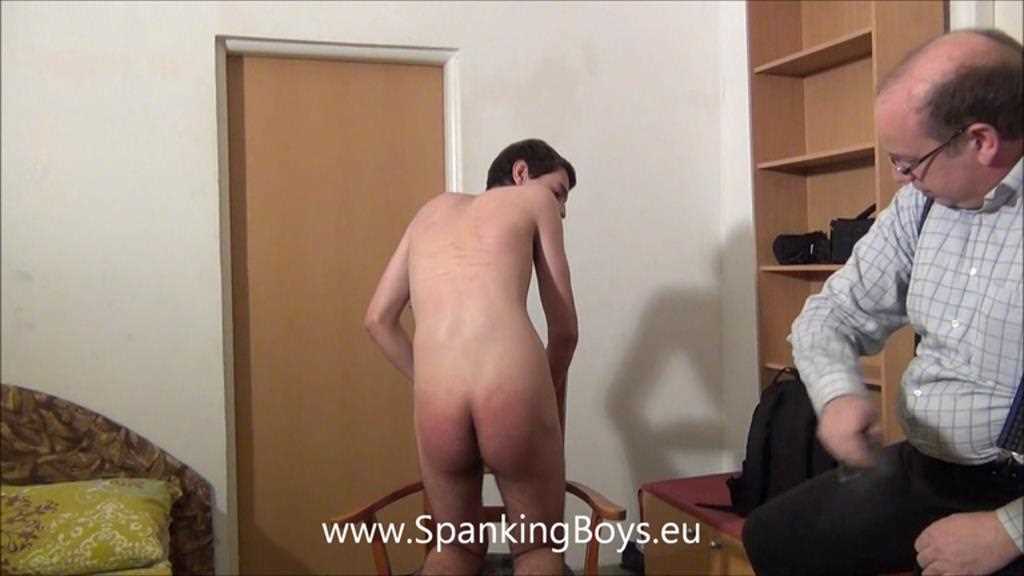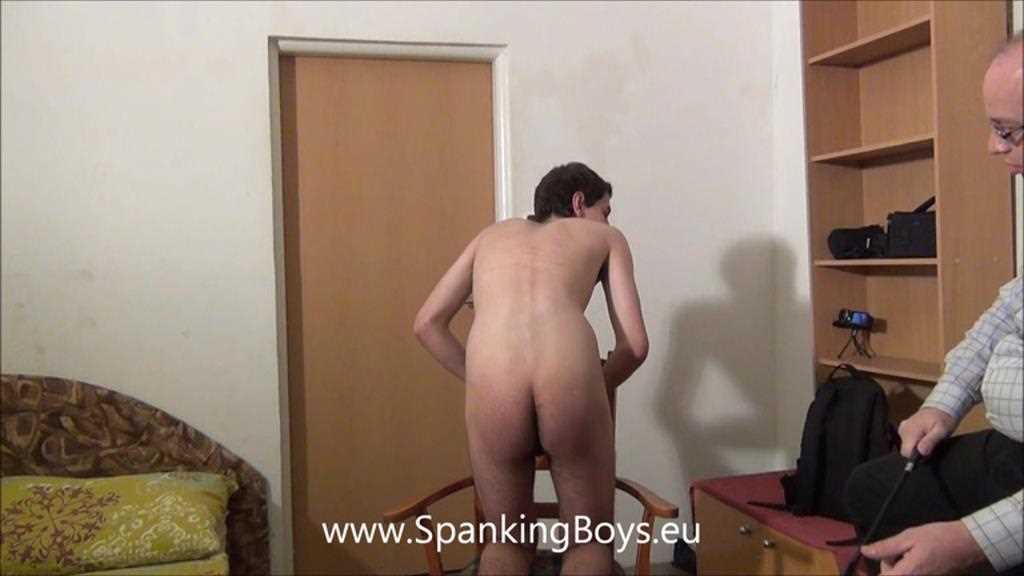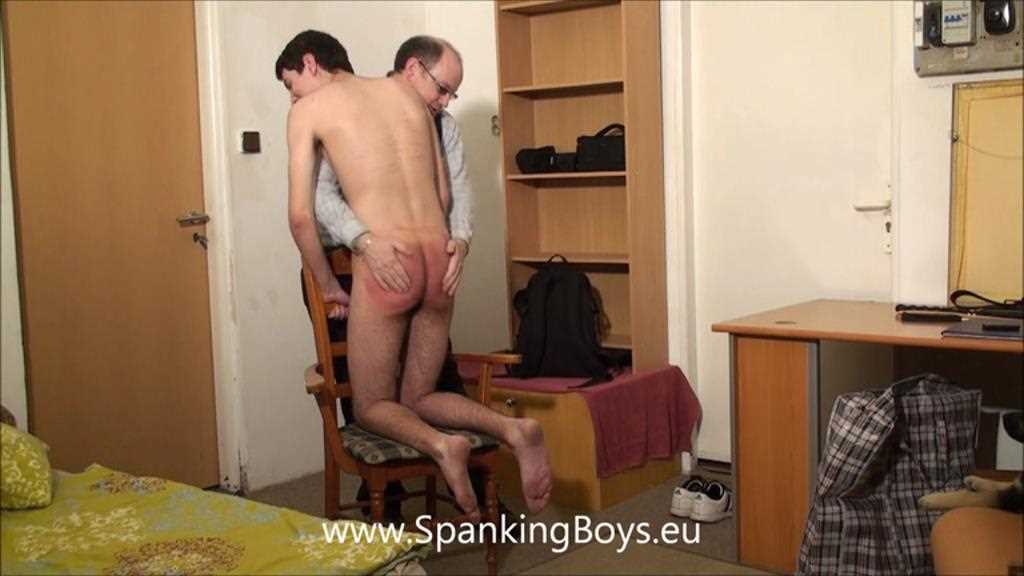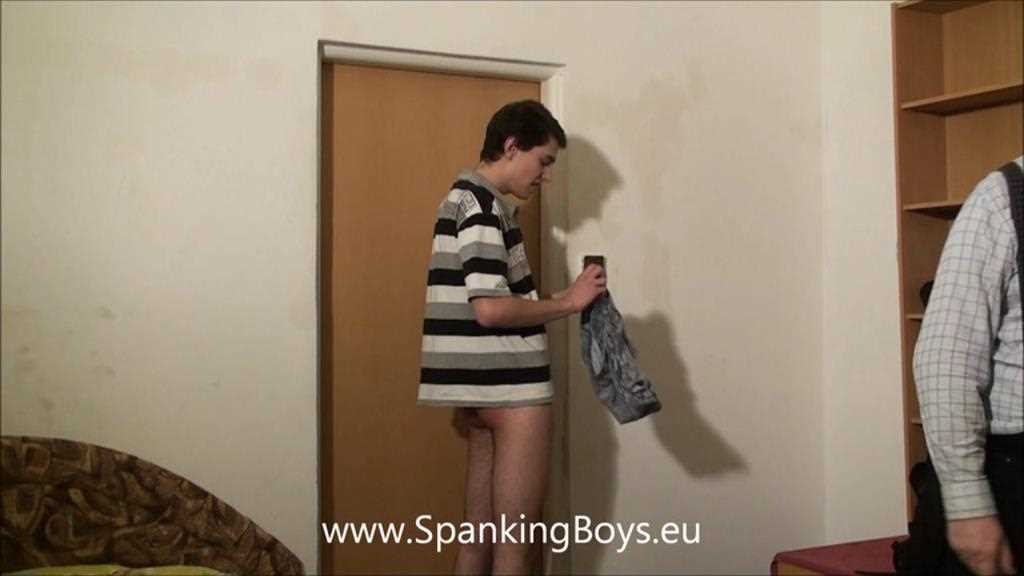 WARNING the content of this video is more severe than would usually appear on JockSpank
and Spanking Boys EU