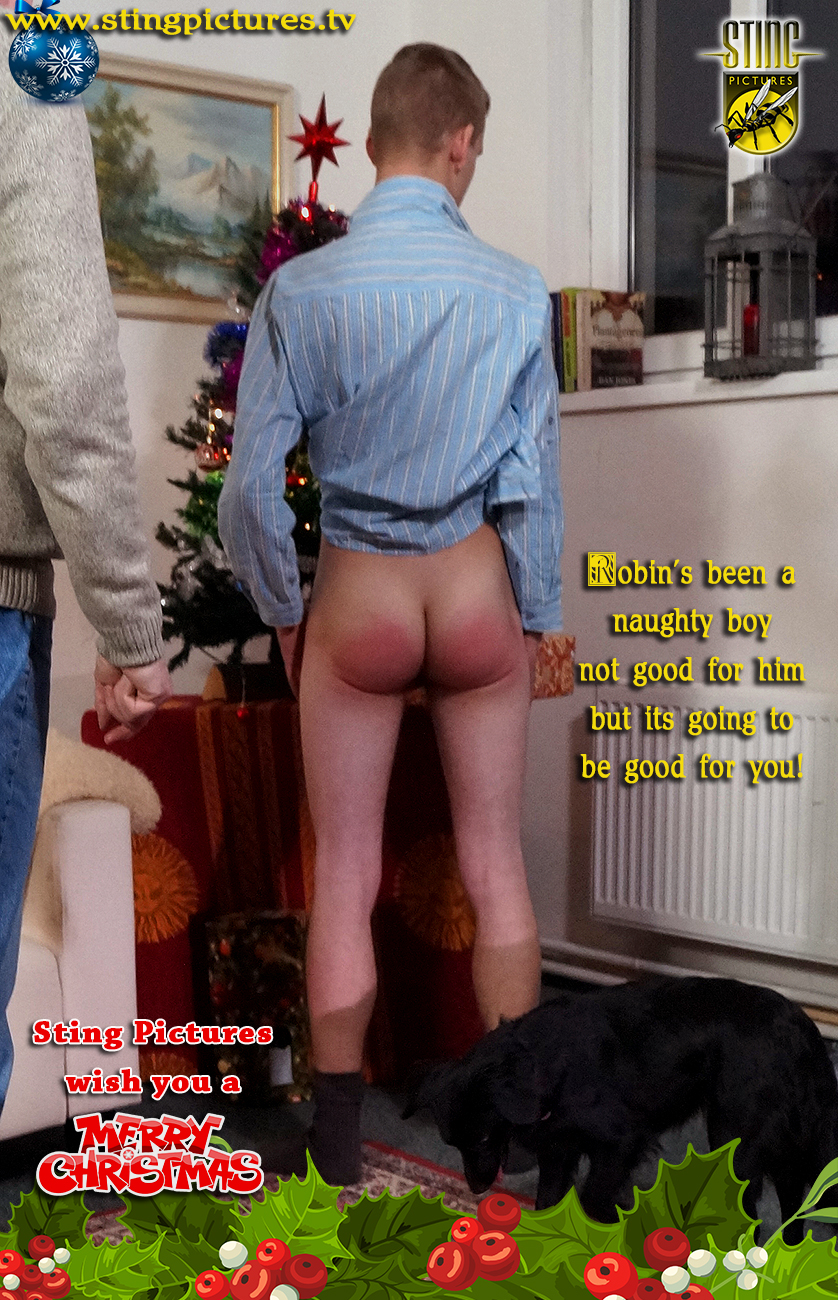 Red Robin – A Free Christmas Gift from Sting
Robin has been naughty and, of course, as always, he ends up with a Very Red bottom !
Bad Luck for him – but it's good luck for you!
As you can see it for free
As a special Christmas gift from Sting, Red Robin can be downloaded for free in Standard Definition, or in 1080p Extra High Definition for a payment of only $5:00 towards bandwidth costs
UPDATE
Unfortunately Sting have had to iuncrease the price of the 1080p Extra High version to $5 due to their credit card processors minimum price rule.
The Standard definition version remains free
*
Click on the Continue Reading tab below for pictures and details.
*
______________________
Continue reading → Post ID 10846