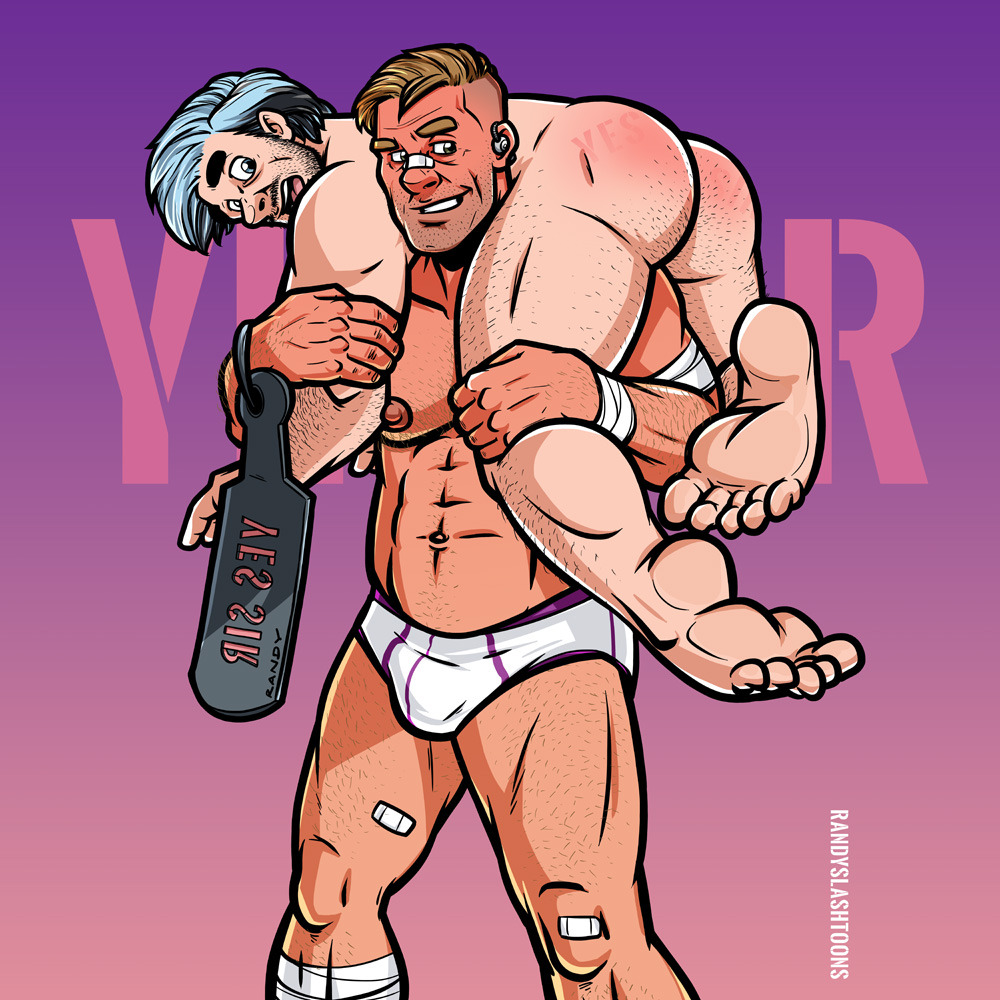 The Art of Randy Meeks
Thanks to one time JockSpank contributor Soup Goblin for introducing me to the art of Randy Meeks, which I think other JockSpankers will also enjoy.
Though not a pure spanking artist, he does visit the subject on ocasson–to great effect, as I think you'll agree from these samples! His work is mostly based in pop culture, with fanart from subjects such as Avengers, Supernatural, animated movies, and others.
You can find out more about Randy Meeks at his Tumblr site
*
Click here or on the Continue Reading Tab below to see more
*
_____________
Continue reading → Post ID 13320