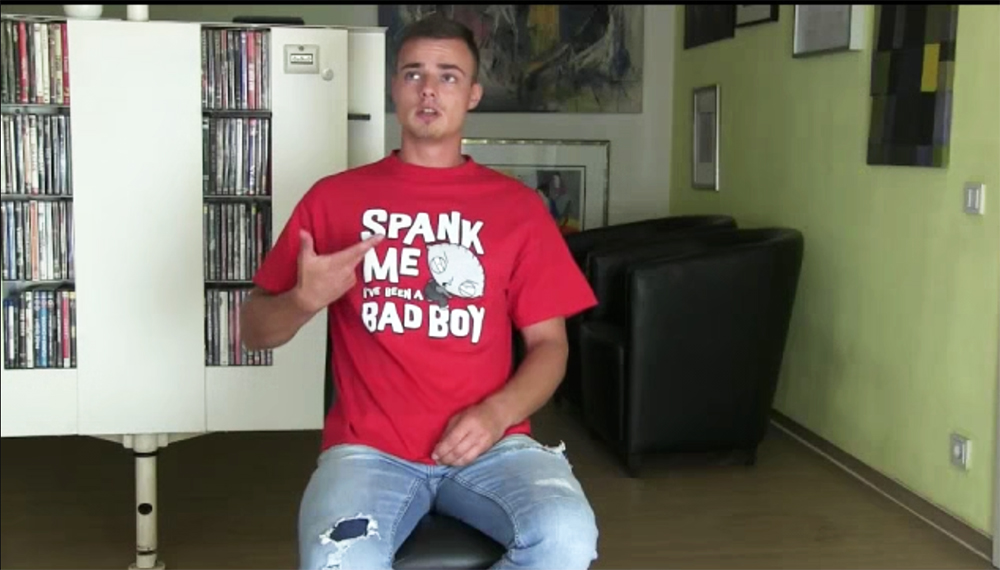 UPDATE
Thanks to everyone who asked questions.  These have now been referred to Stephen and Jonathon.
The period for asking questions is now over, and the comment section is now closed to further Questions

________________
Interview with Jonathon
Justmagic is planning on conducting an interview with Jonathon, the owner of the most spanked bottom at the Magic Spanking Factory. If you would like to suggest a question for Stephen to ask Jonathan please leave your question as a comment in the comments section below this posting.
Alternatively you can leave questions at the old JockSpank Blog HERE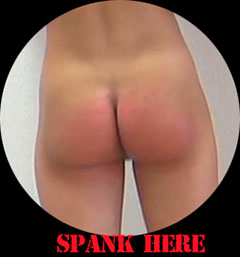 Mouse Spank Jonathon's Naughty bottom to visit the Magic Spanking Factory page at Clips4Sale