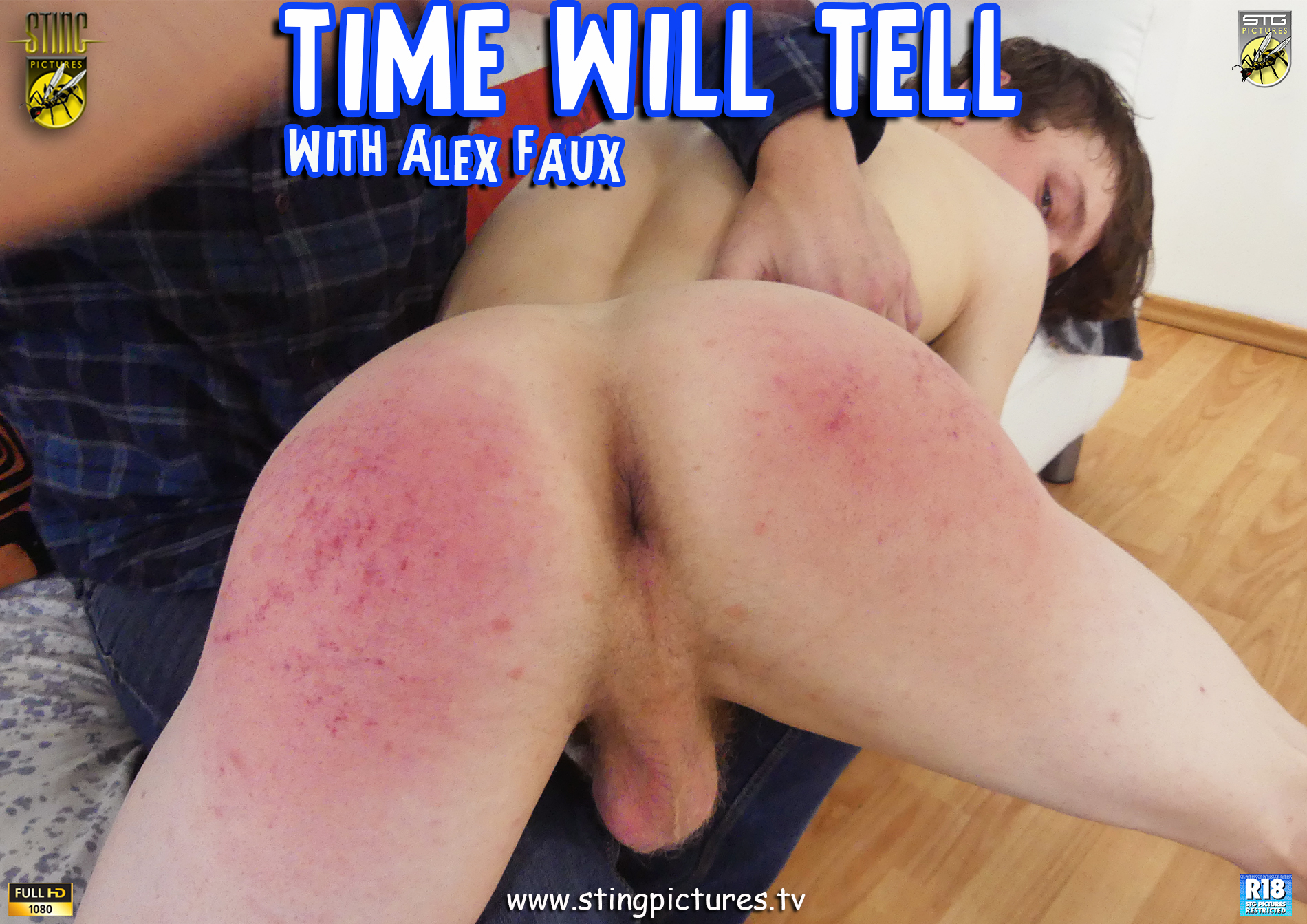 訪問 Feel the Sting Blog 對於中文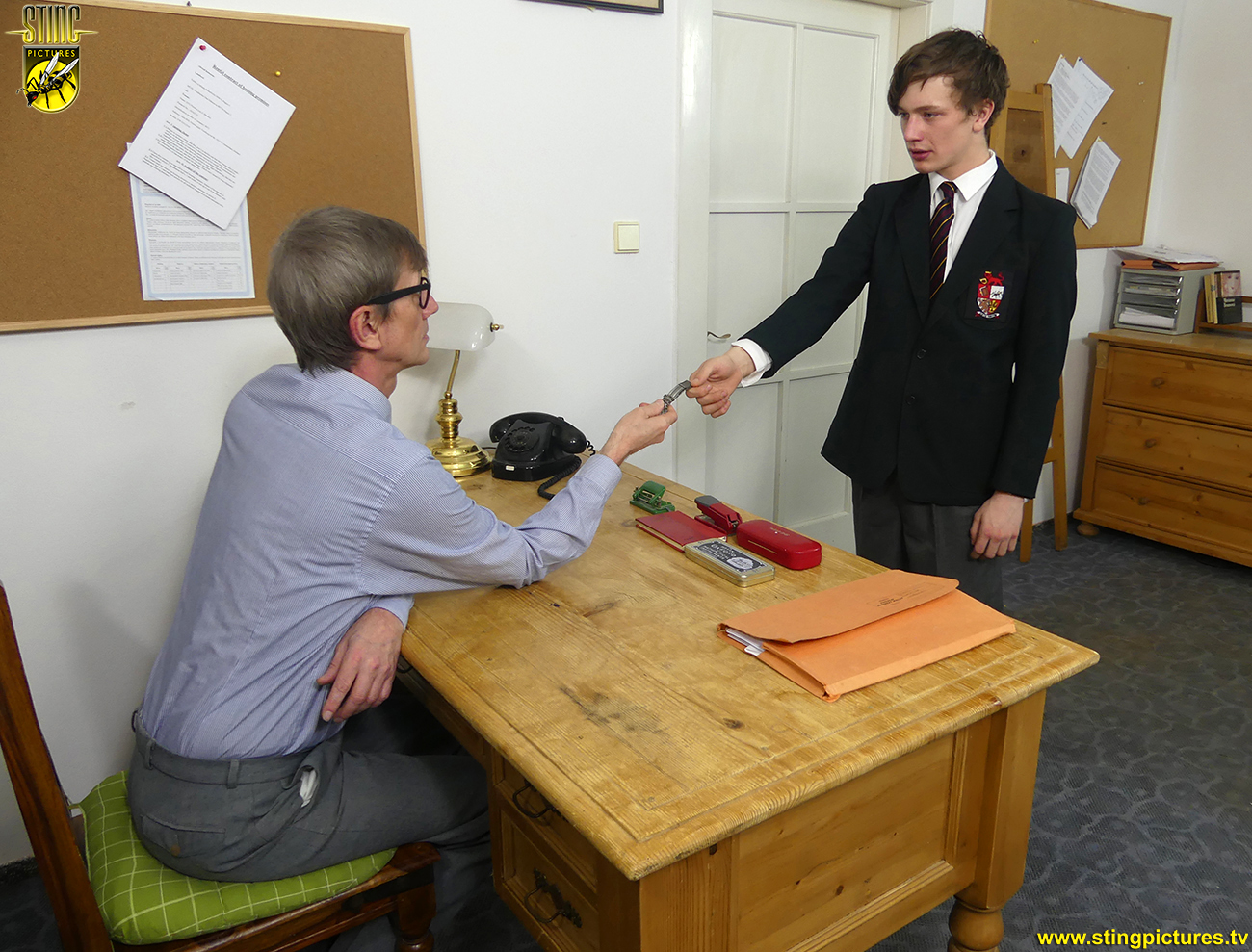 Stealing a watch from the Headmaster's study does not go well for Luke. British guest model Alex Faux plays the hapless lad who is discovered up to no good in this short story. Now he has some explaining to do but its his Stepfather (Marco) who is the person really not amused by the lads reckless actions.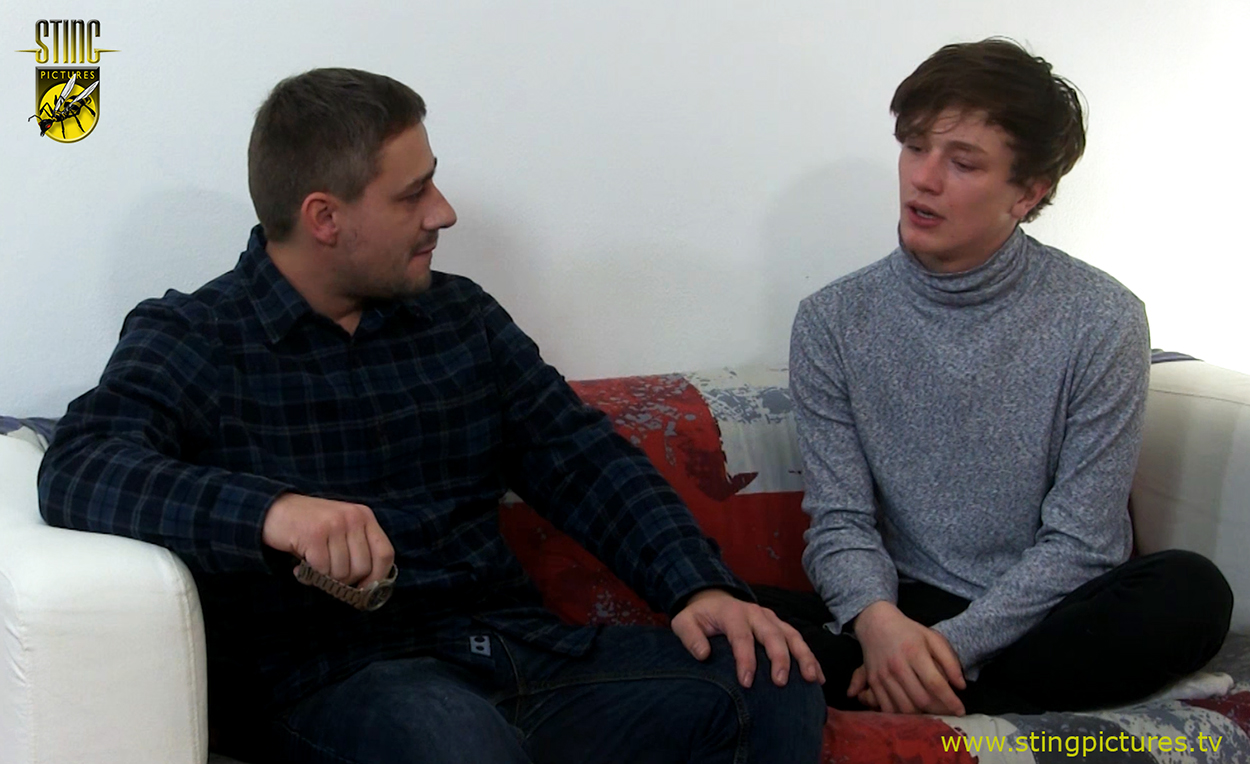 Back at home Luke finds himself in big trouble. He's come clean about his behaviour but now its up to his Stepdad to make sure he won't forget in a hurry the shame he has brought on the family.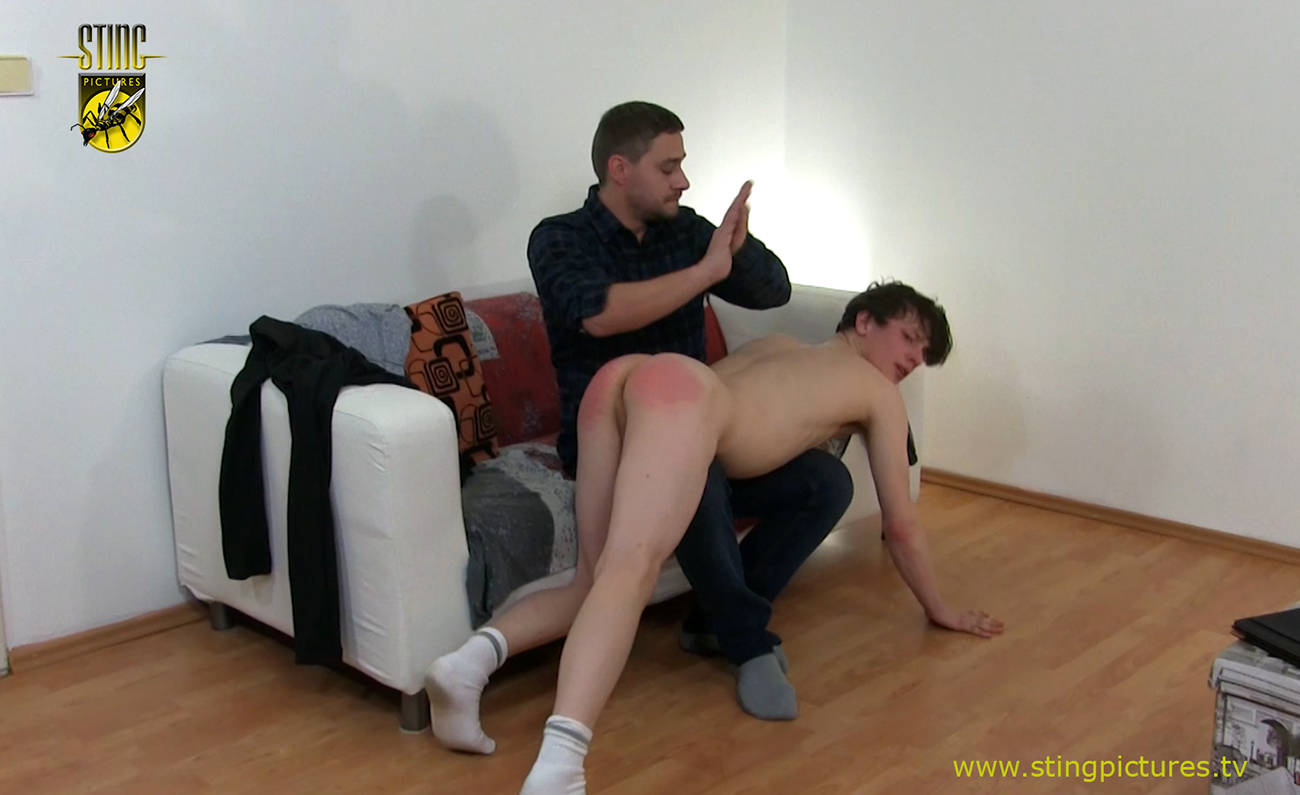 A more senior boy he may be but now Luke is in for a very good spanking, one that will leave his well raised bare bottom scorched and sore!
*
Click here or on the Continue Reading Tab below to see more pictures
*
_____________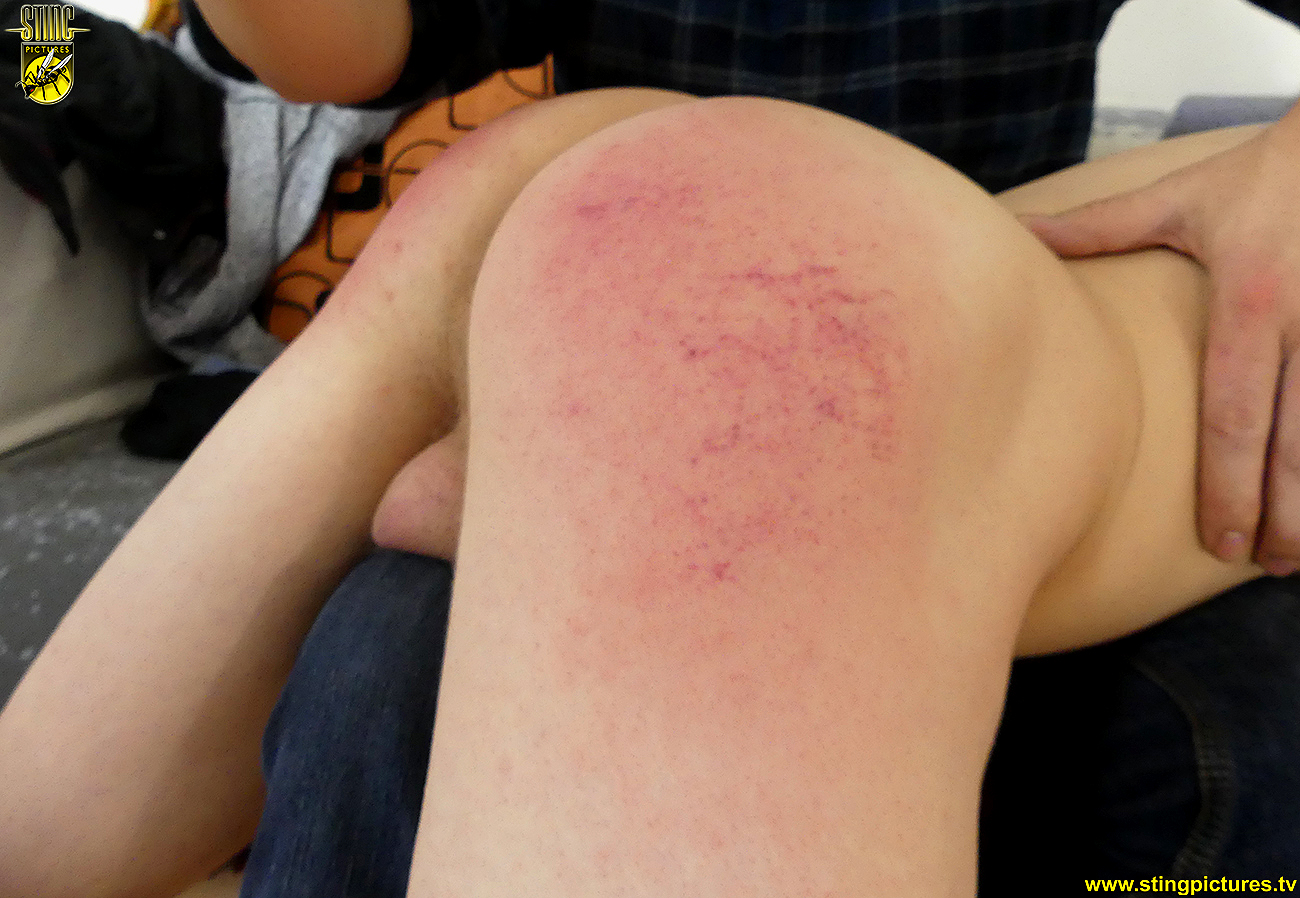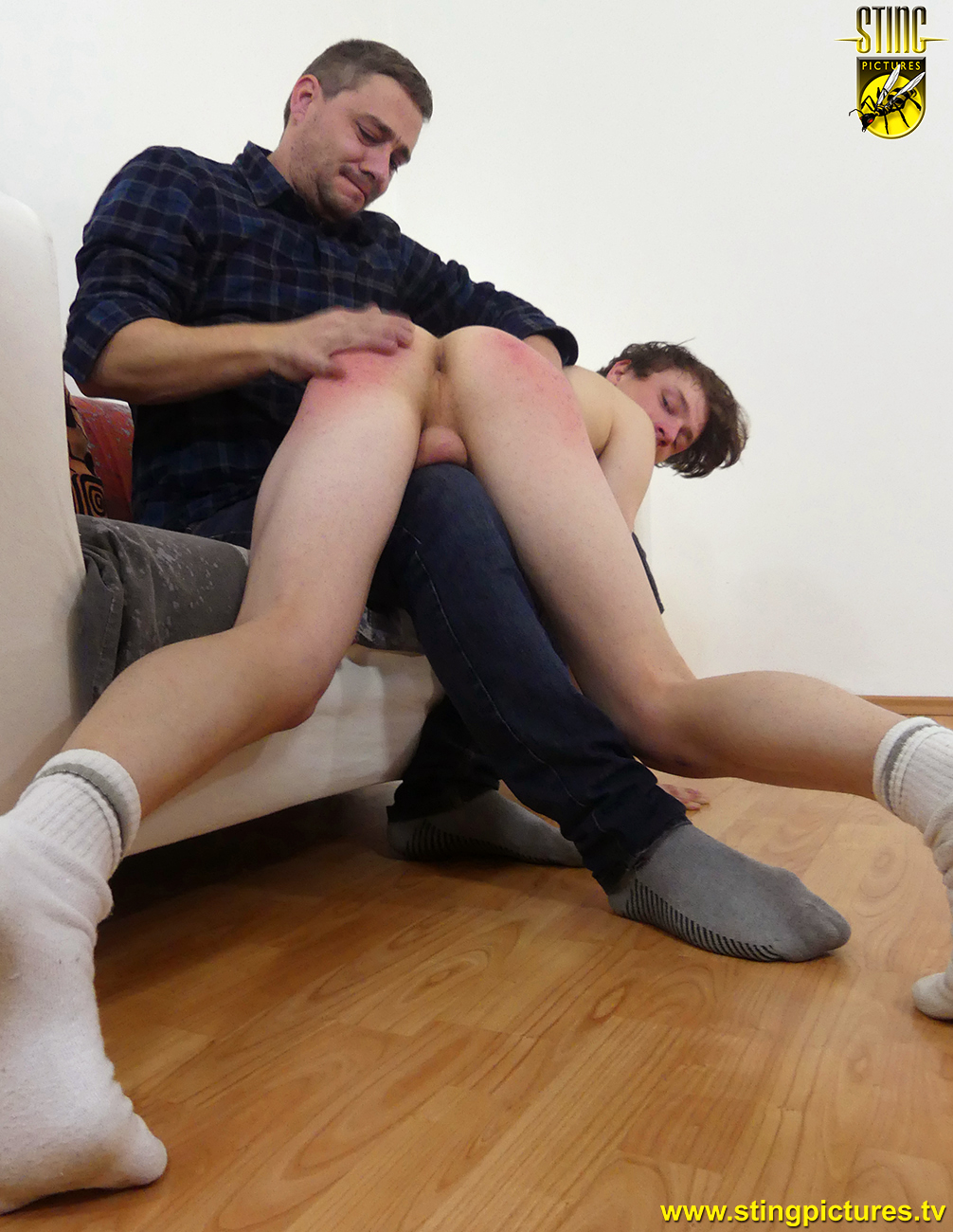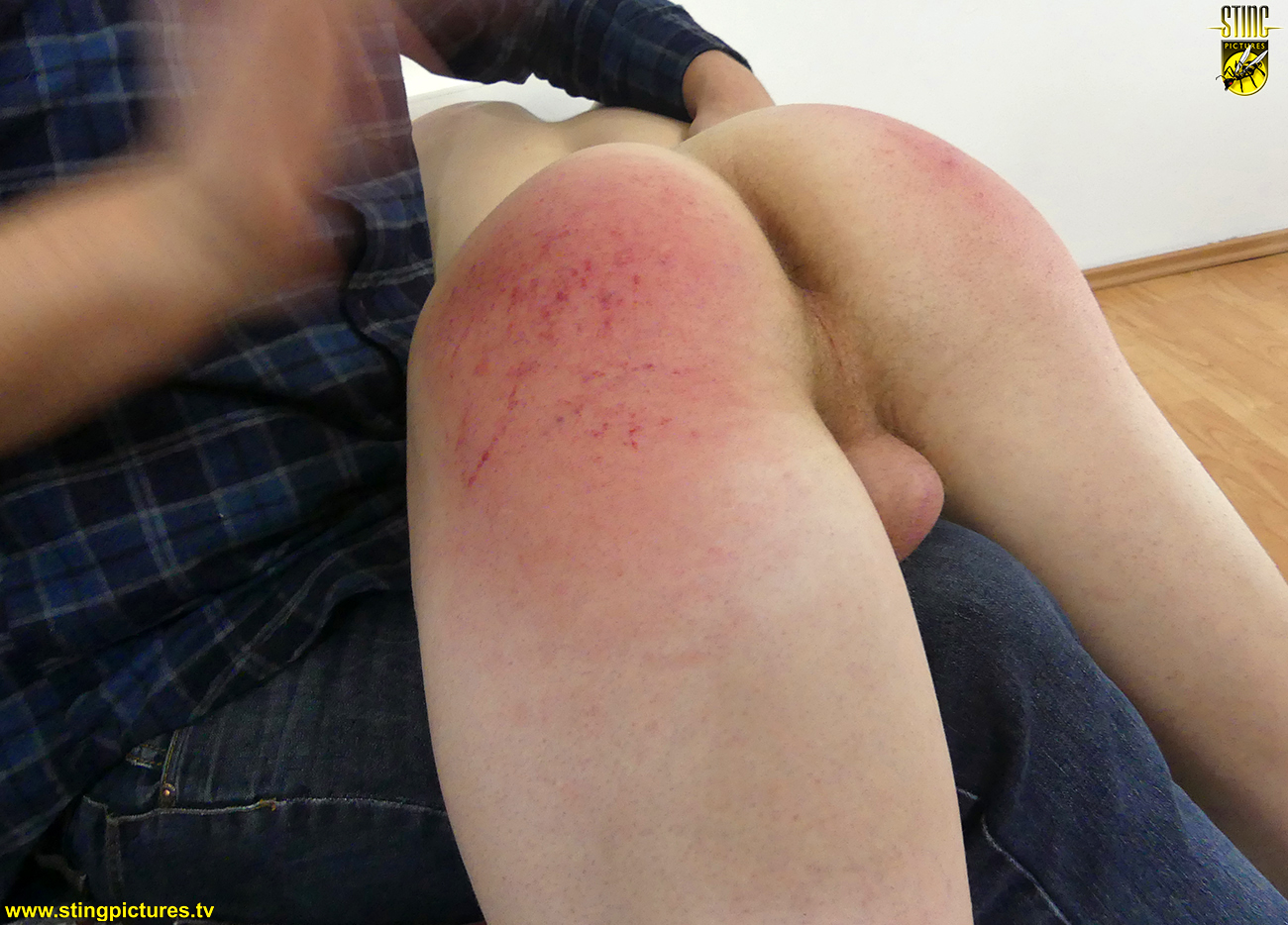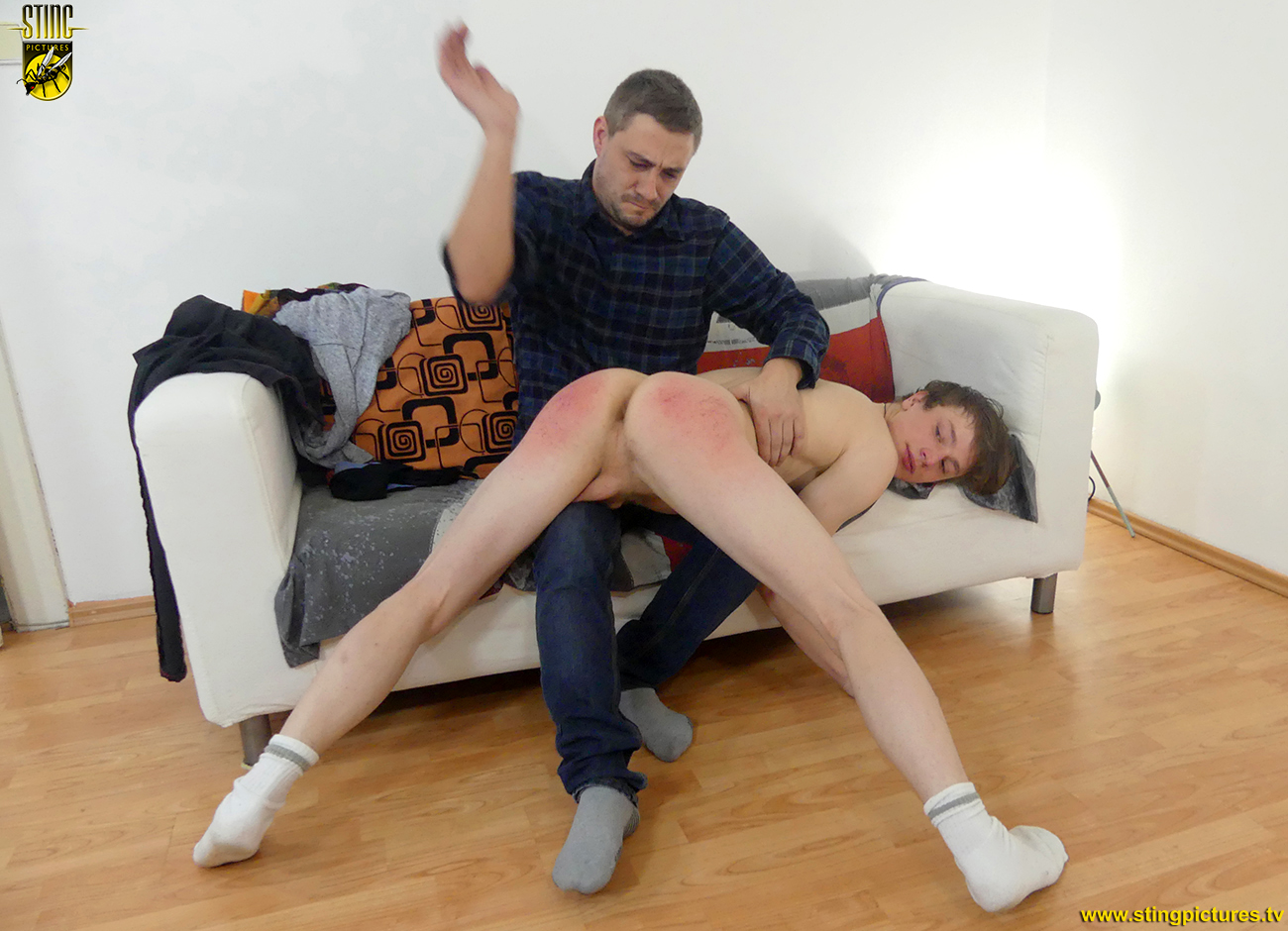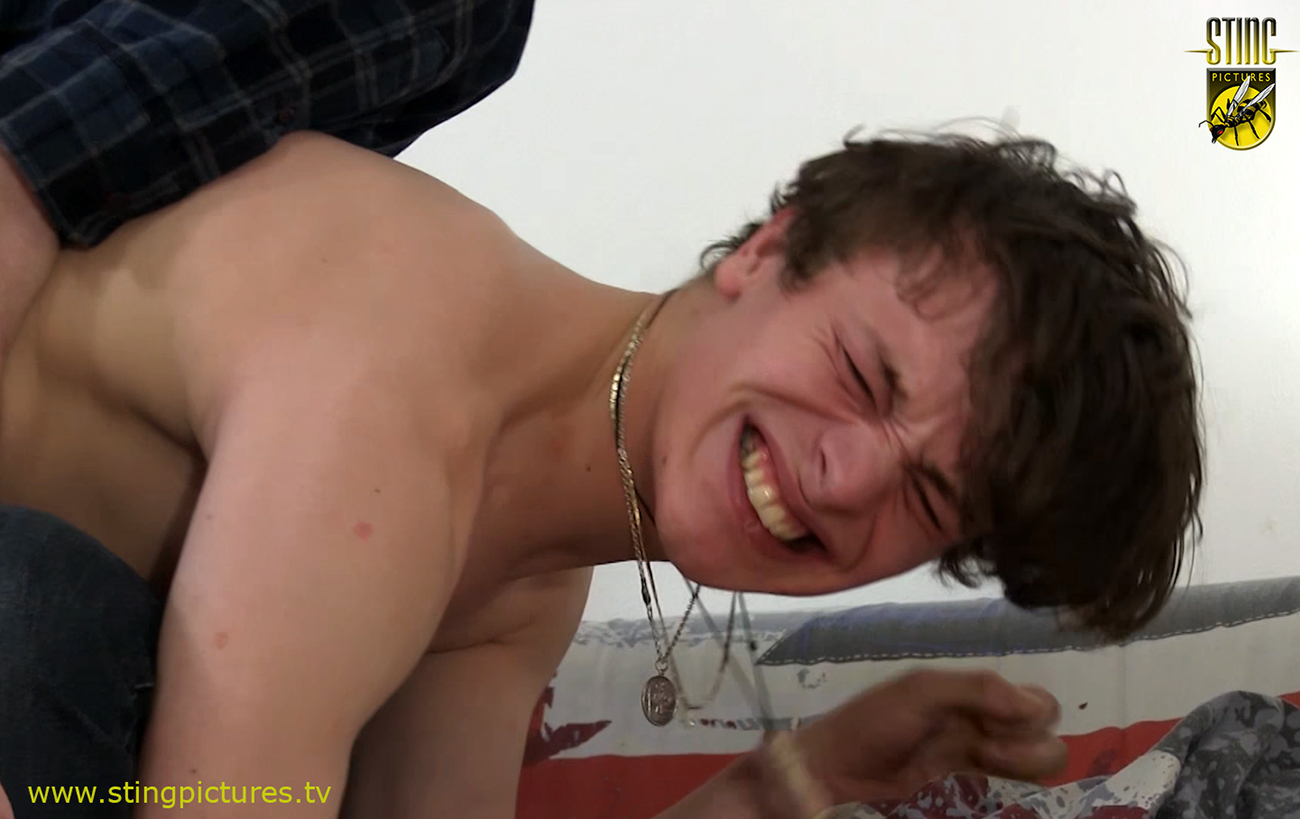 The taking of the watch means just one thing, its time this lad learned his lesson!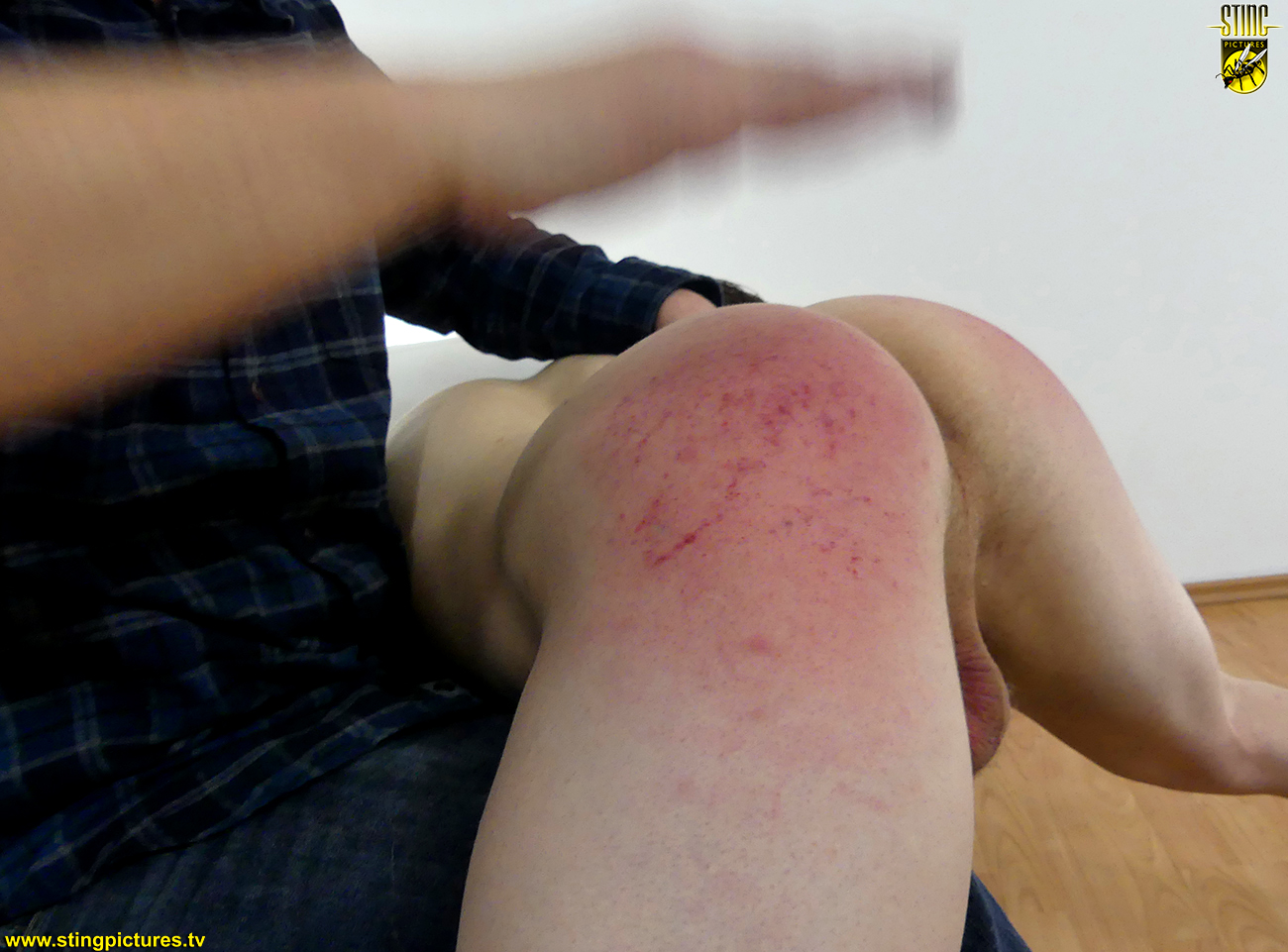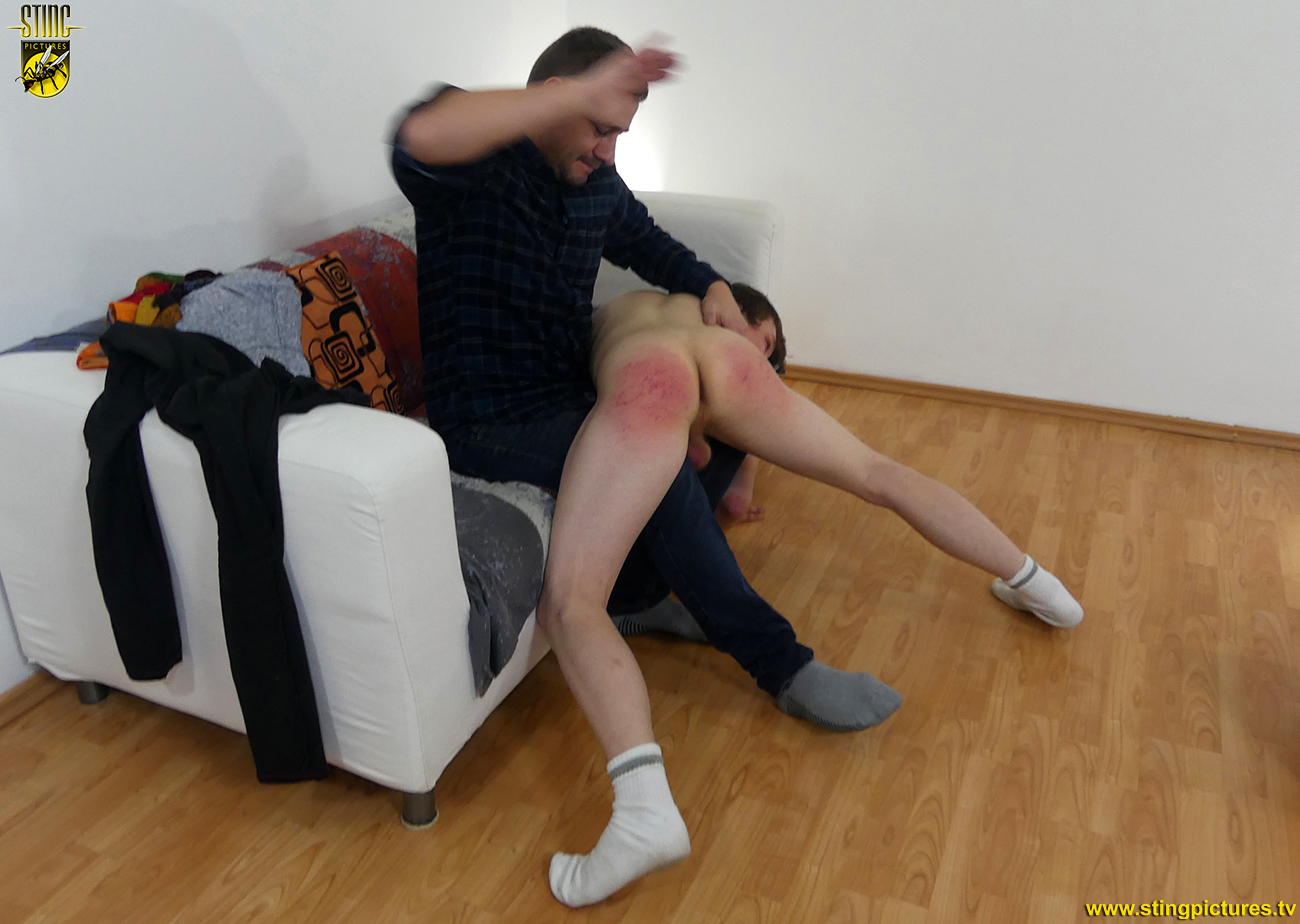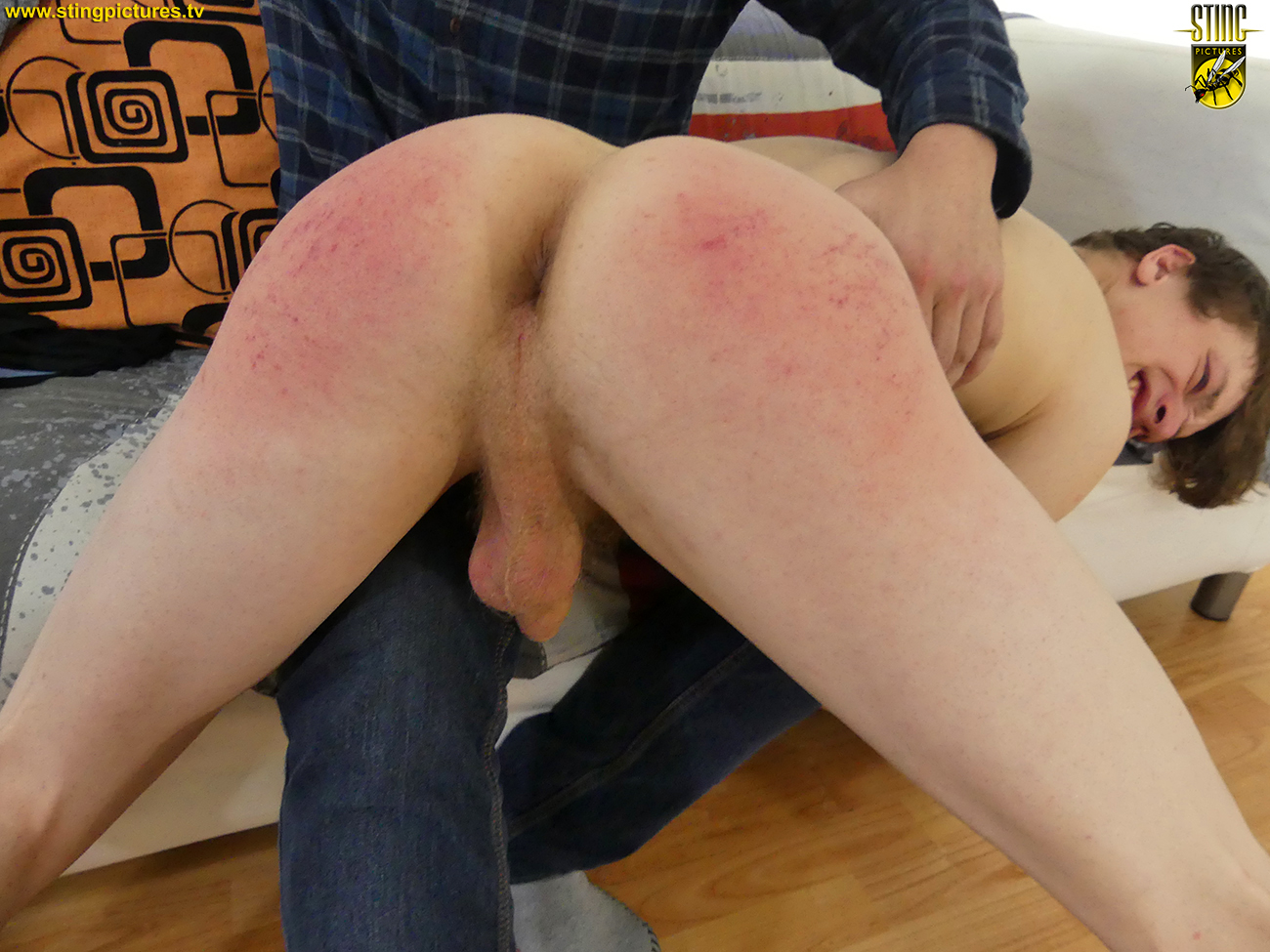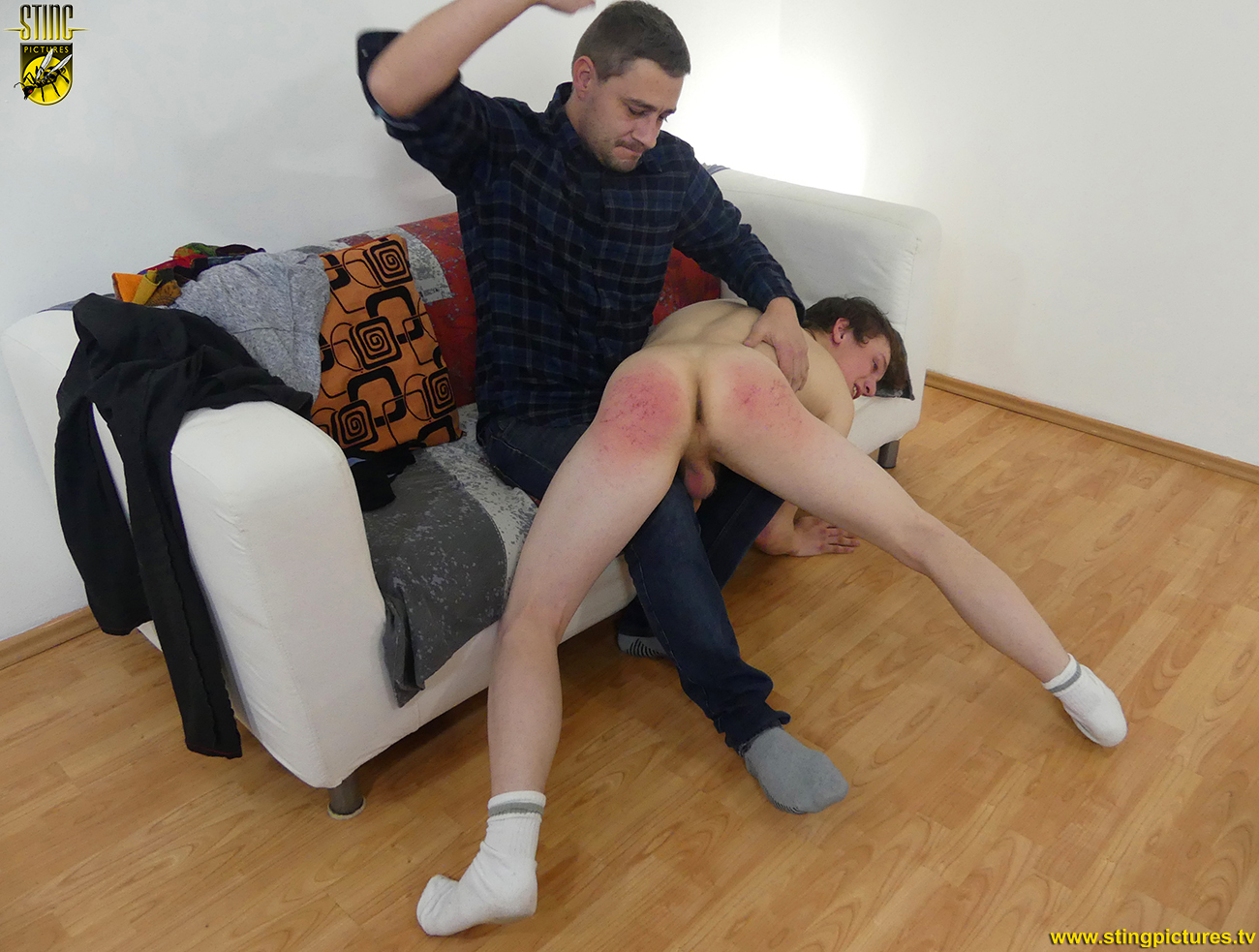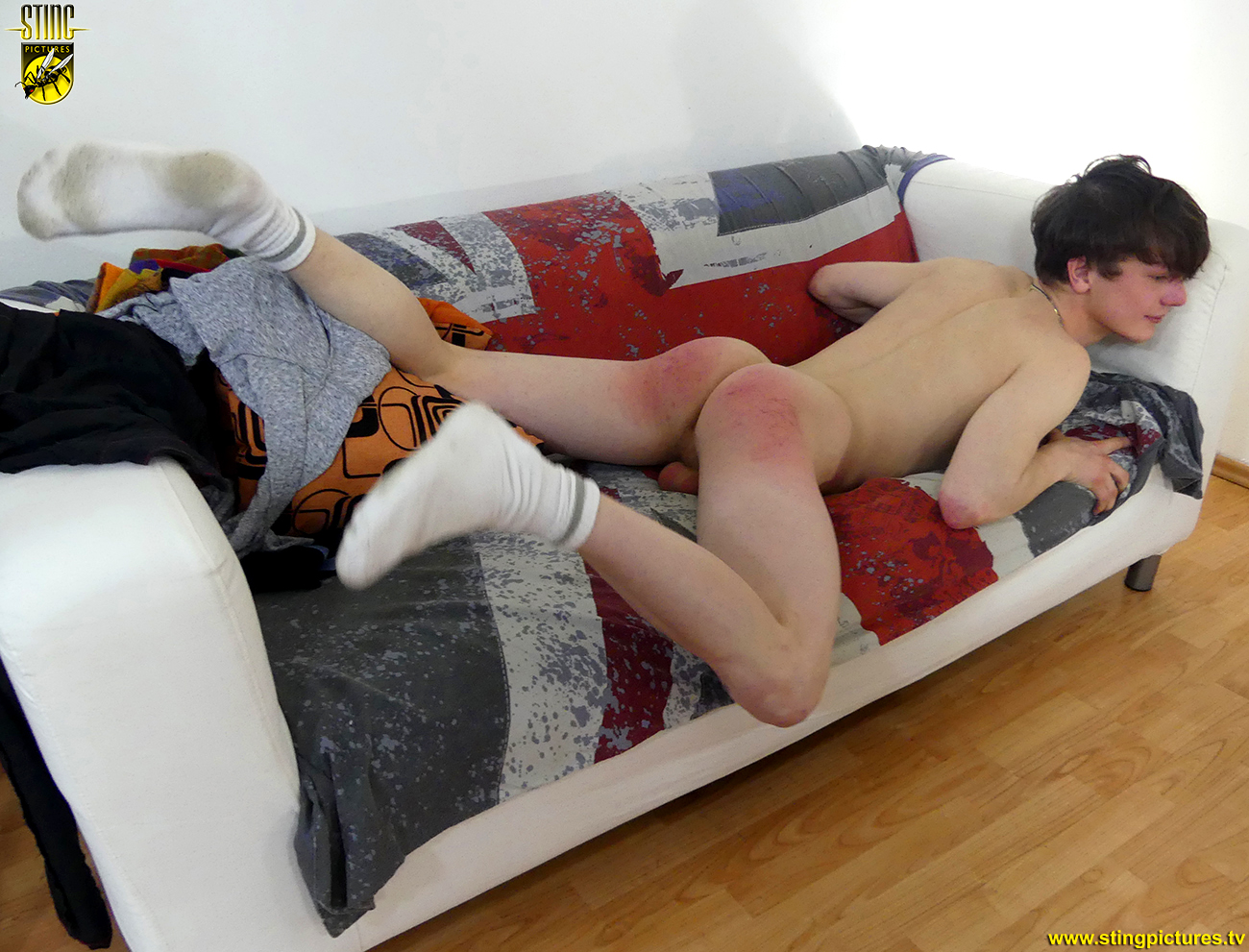 It will be some time before his bottom stops burning!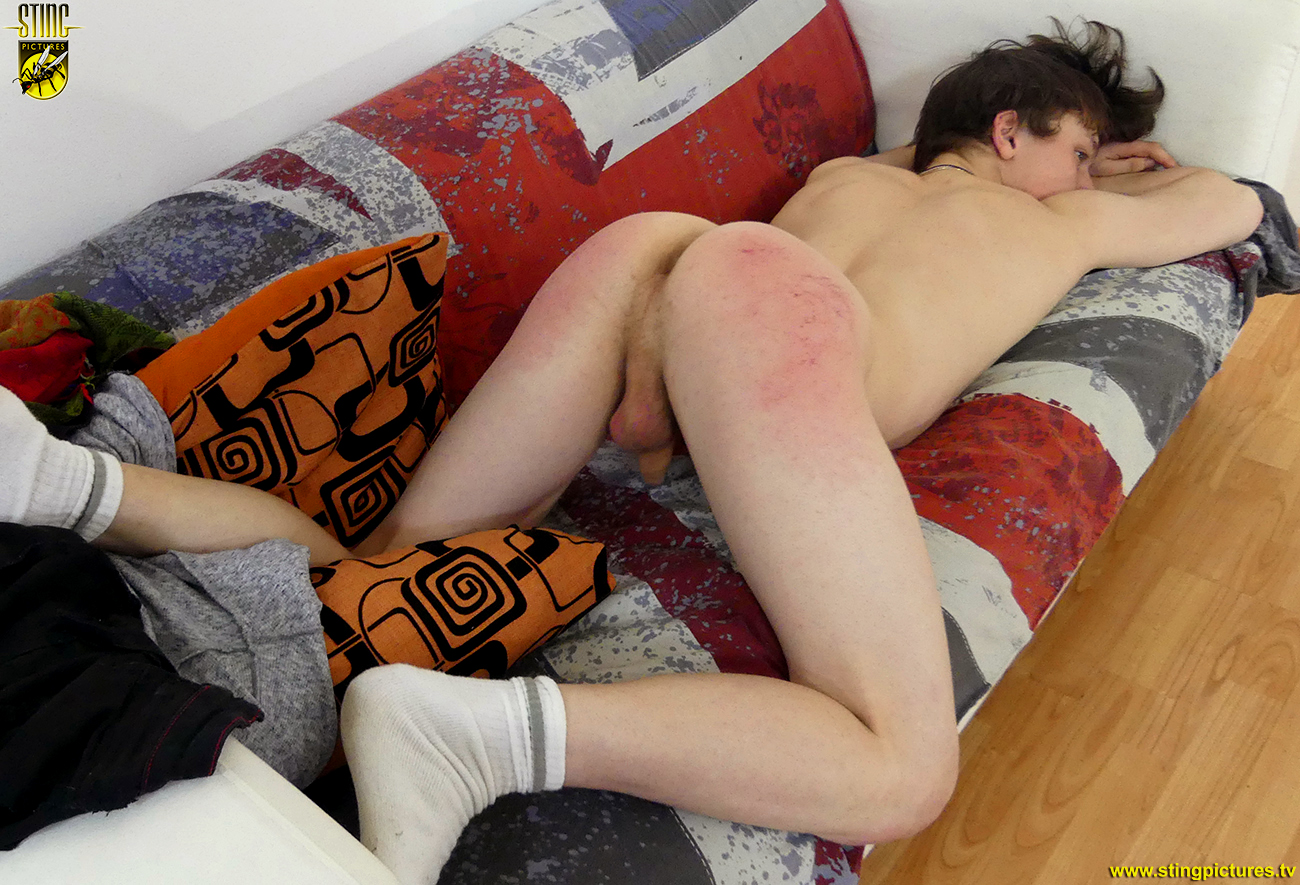 PREVIEW VIDEO TO FOLLOW
Links
*
Time Will Tell – in 1080p Extra High Definition
*
Time Will Tell – in Standard Definition
*
A version of this video is also available through Sting Raw at Clips4Sale shortly for customers who wish to use an alternative processor.