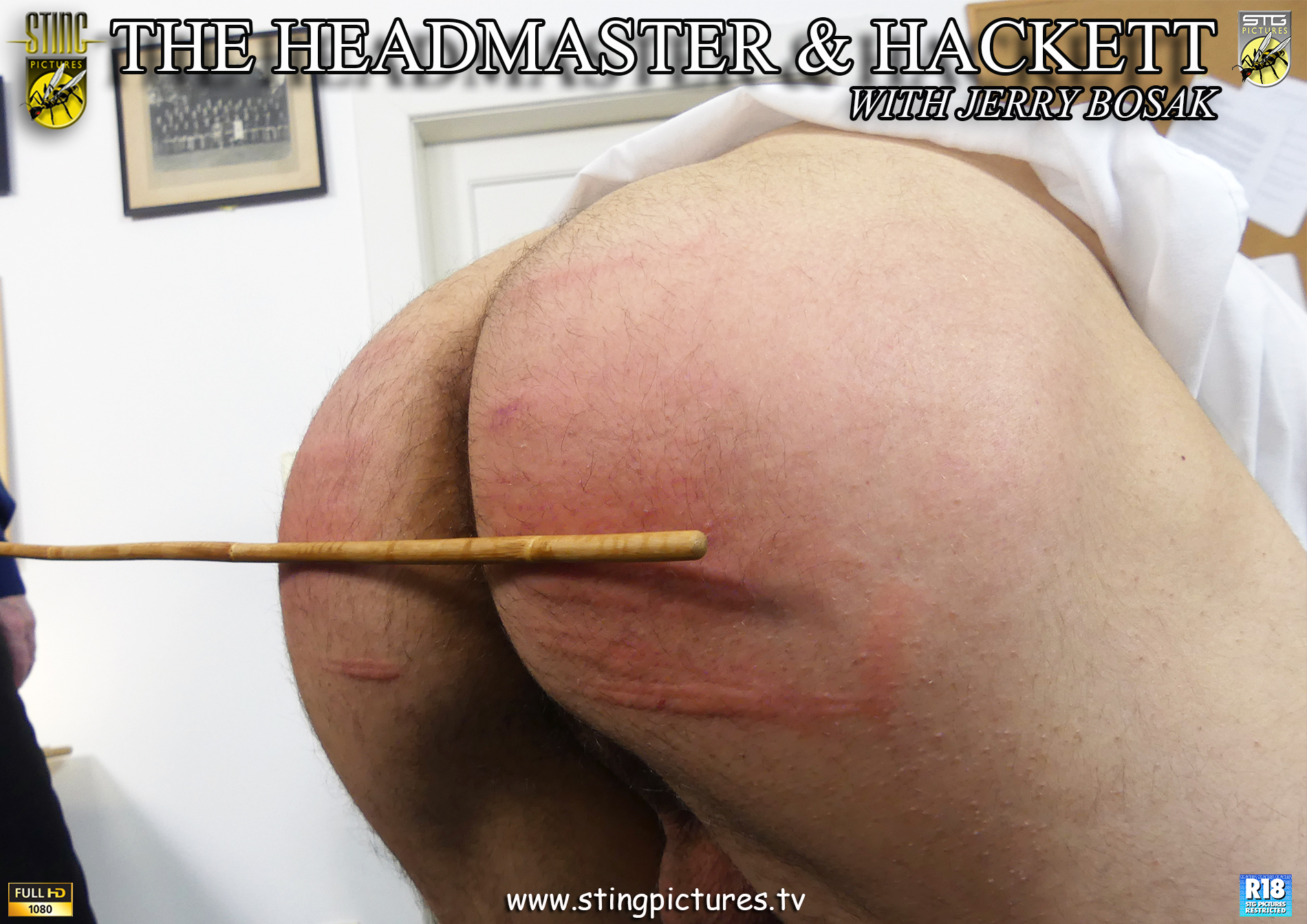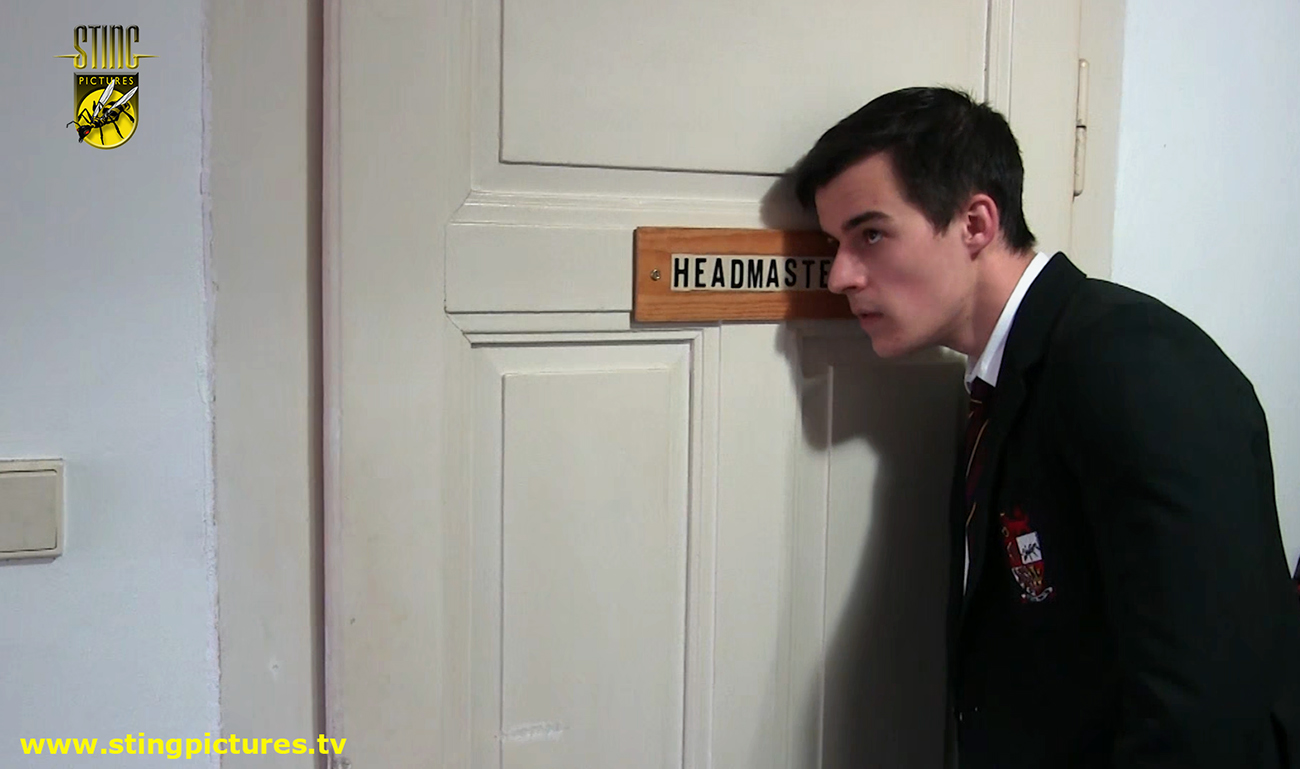 A senior boy has been up to no good and upsetting the English class teacher. The boy in question Hackett (Jerry Bosak) is up before the Headmaster to explain himself. Its not good to get a far as knocking on the Heads door as it will almost certainly mean a tough disciplinary session for this misbehaving senior.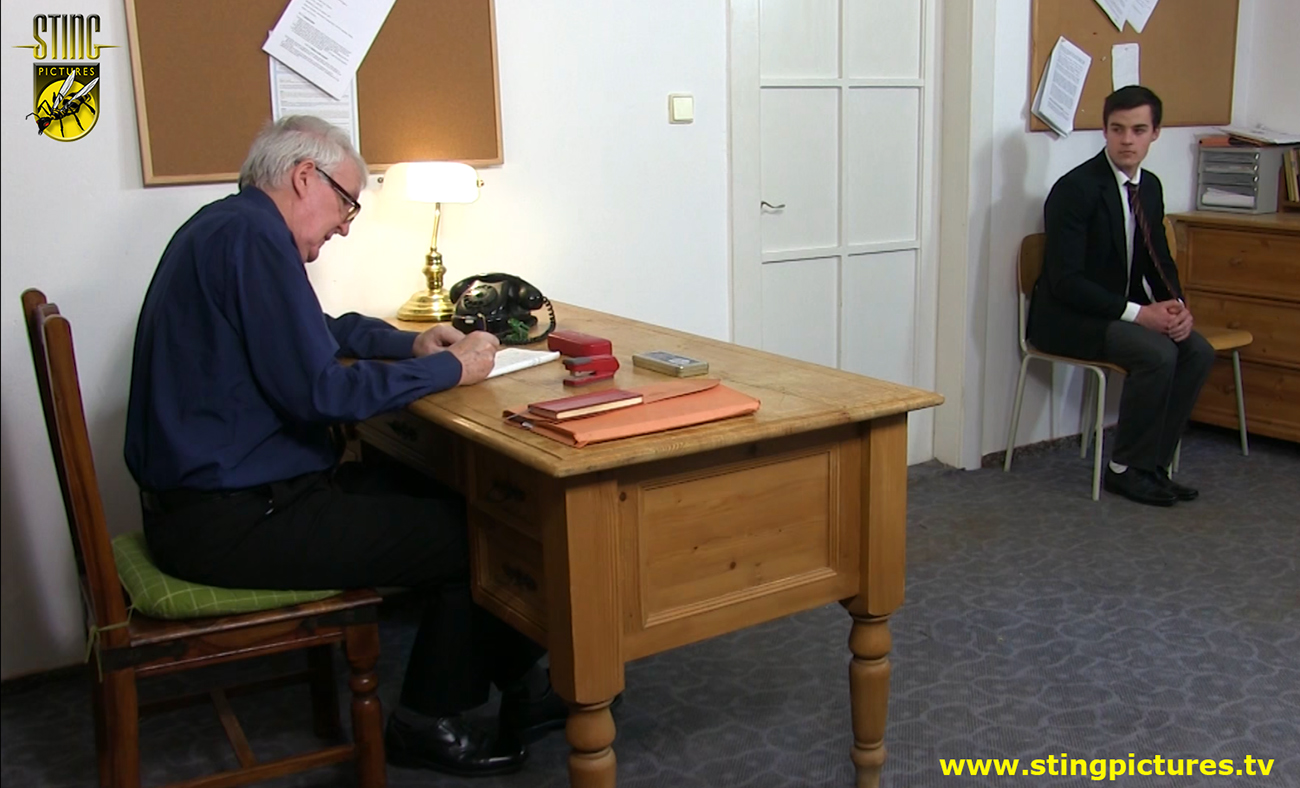 The Headmaster makes Hackett wait for his punishment.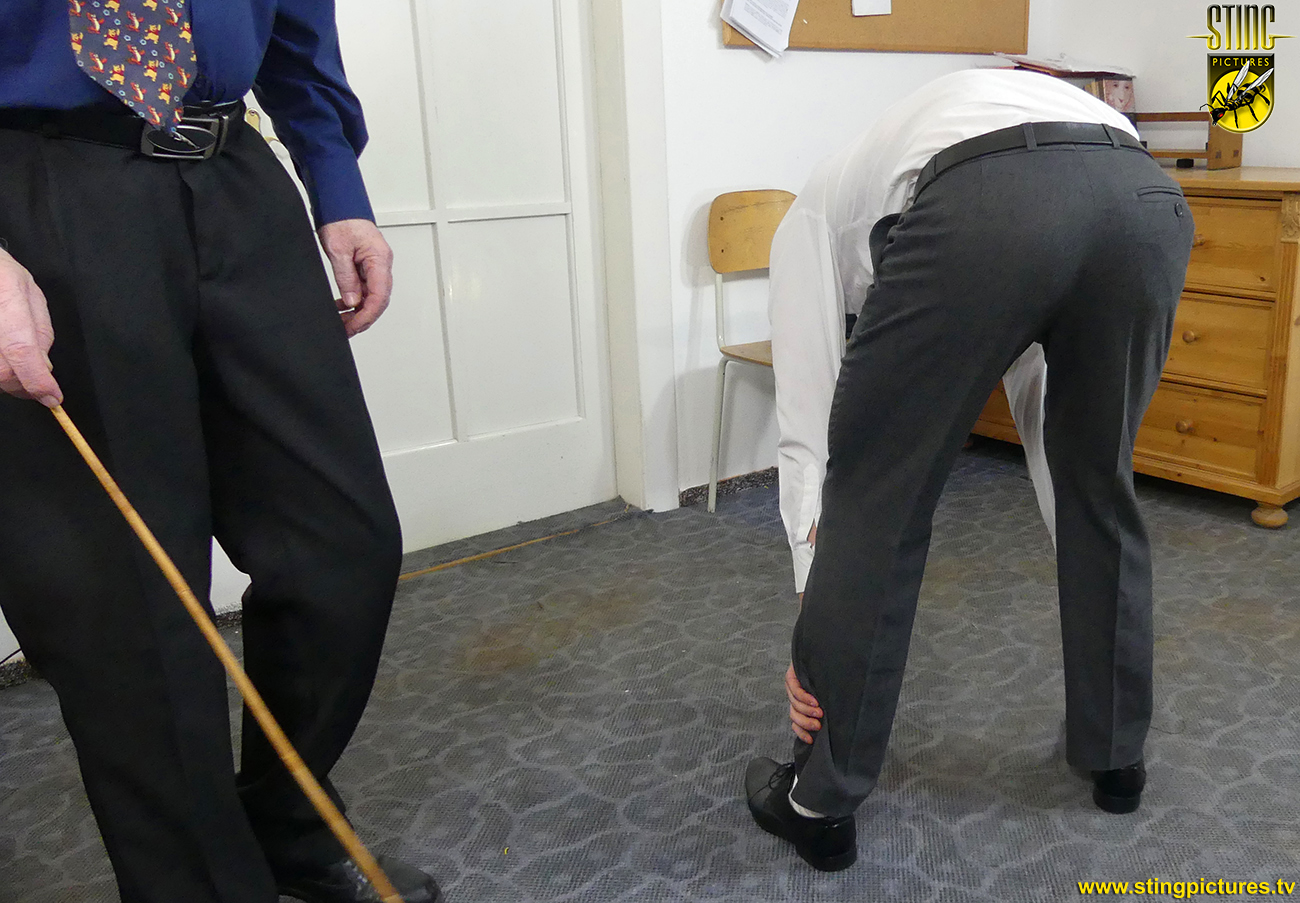 Hackett is ordered to take his blazer off and bend over for the cane.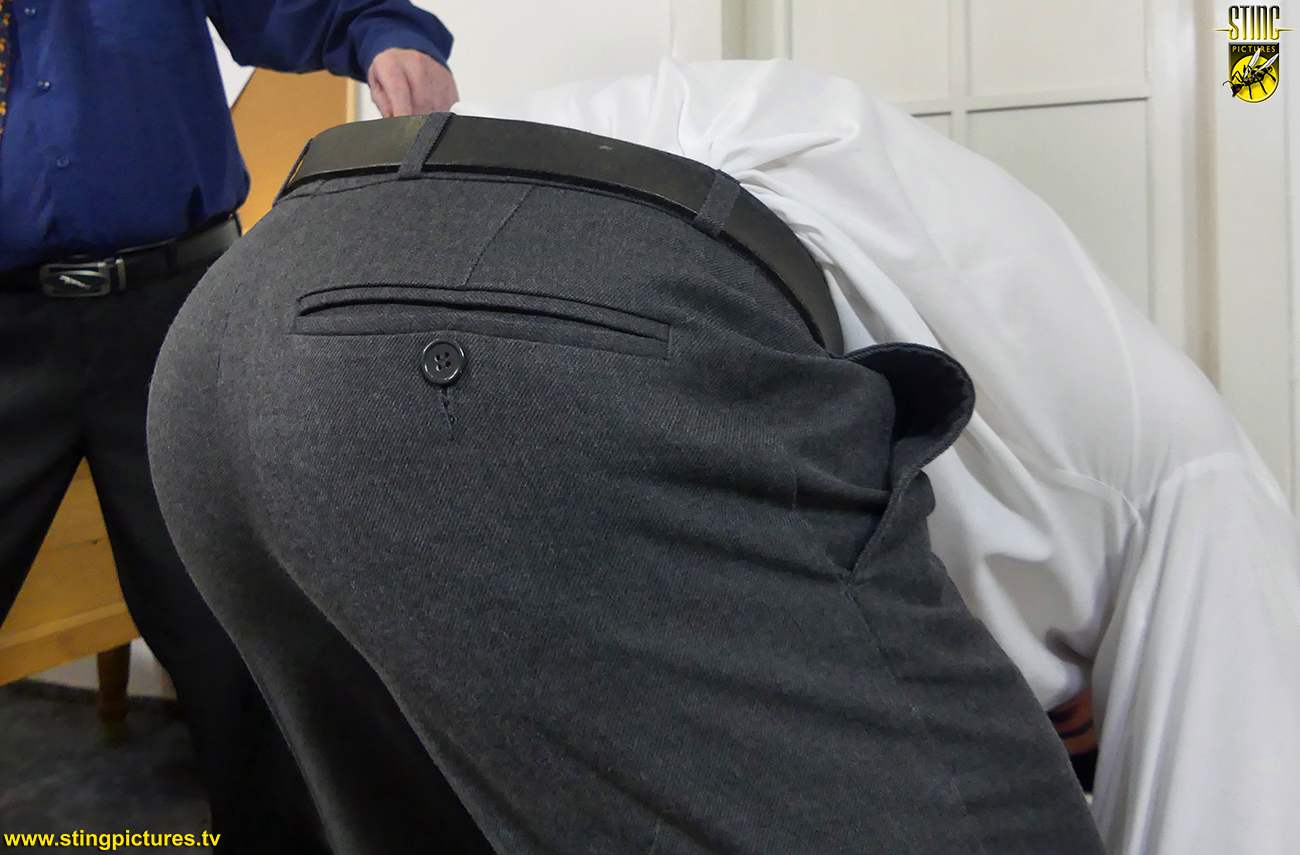 First on his grey trousers now tightly wrapped around his backside.
*
Click here or on the Continue Reading Tab below to see more pictures
*
_____________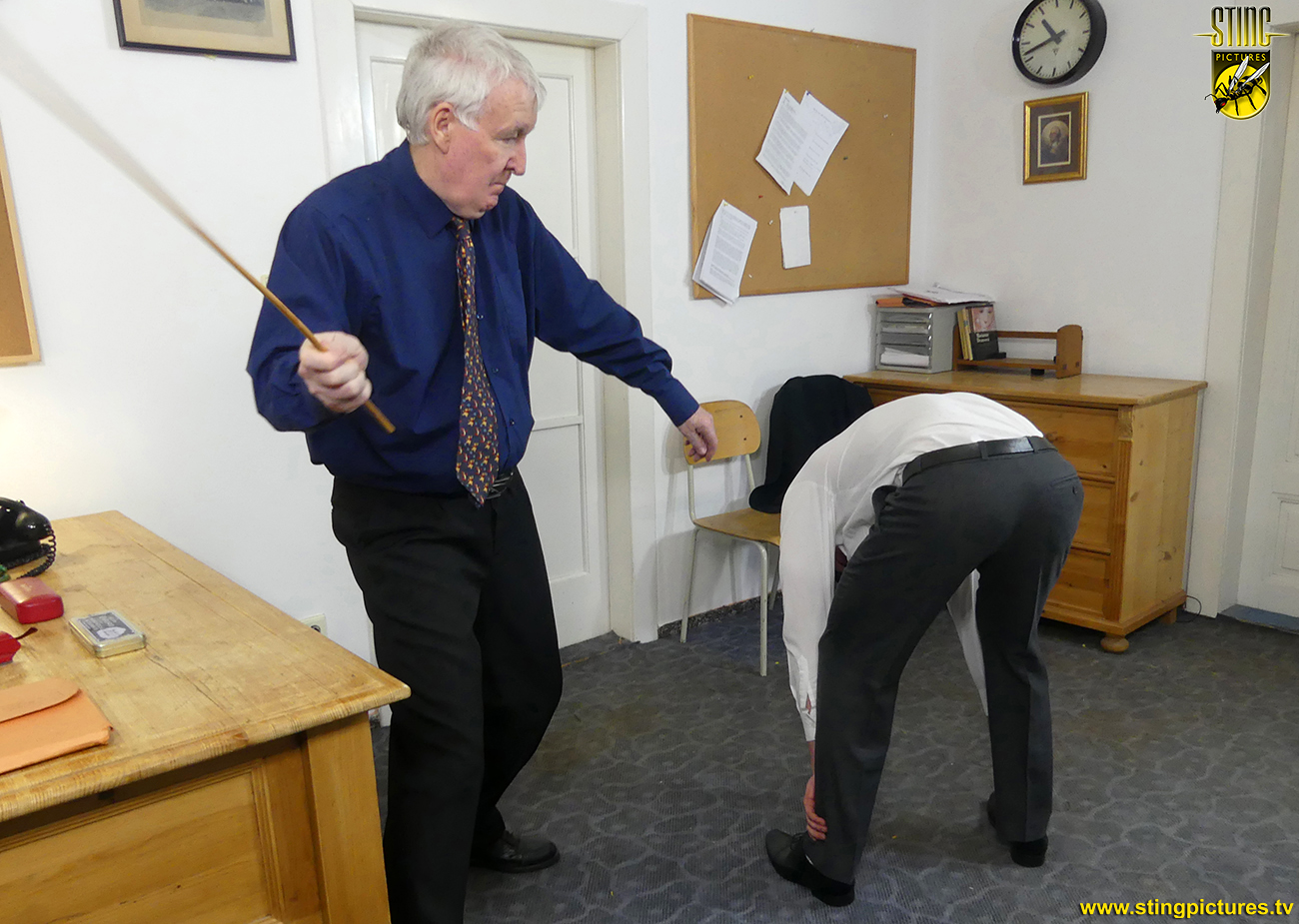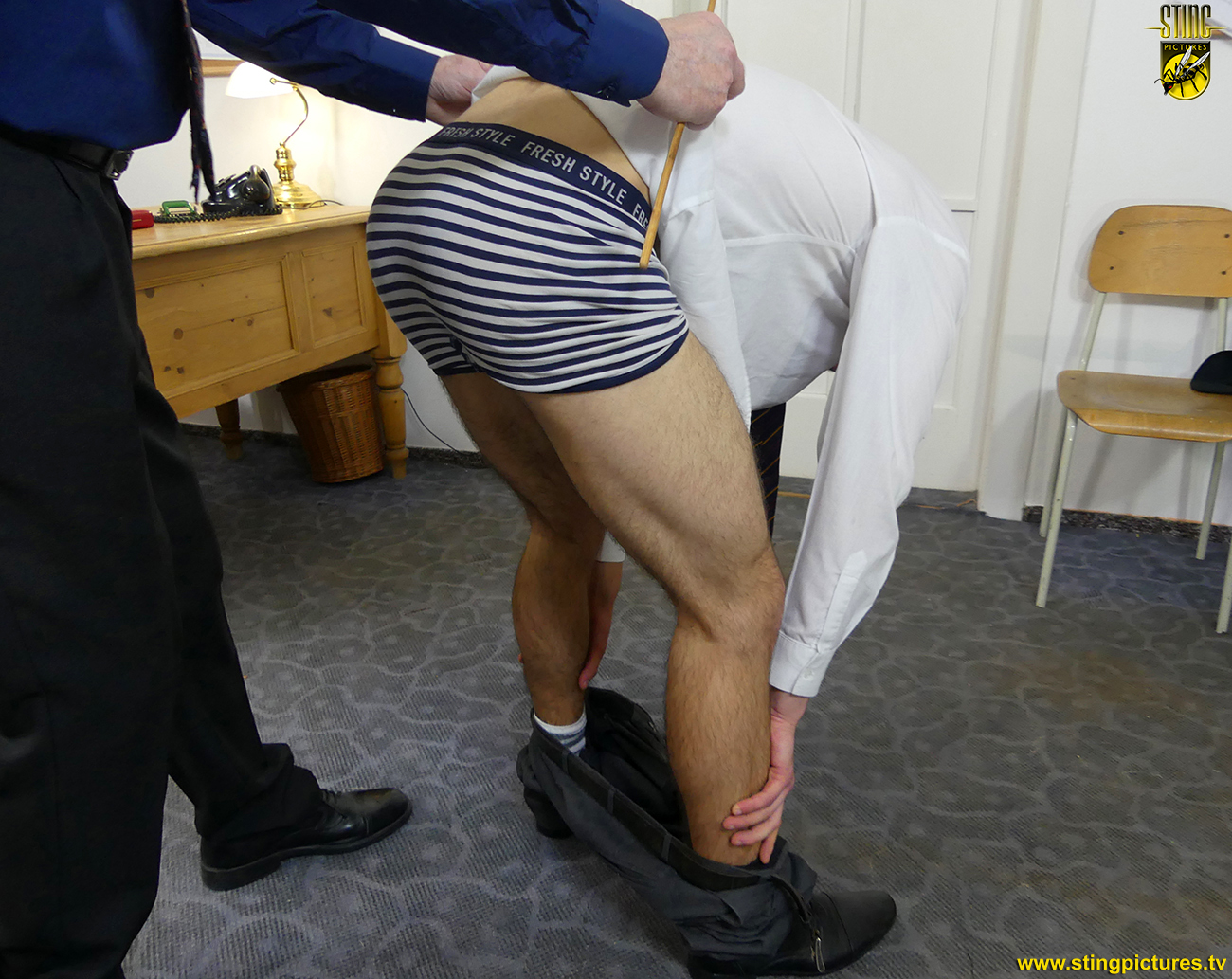 Then on his shorts …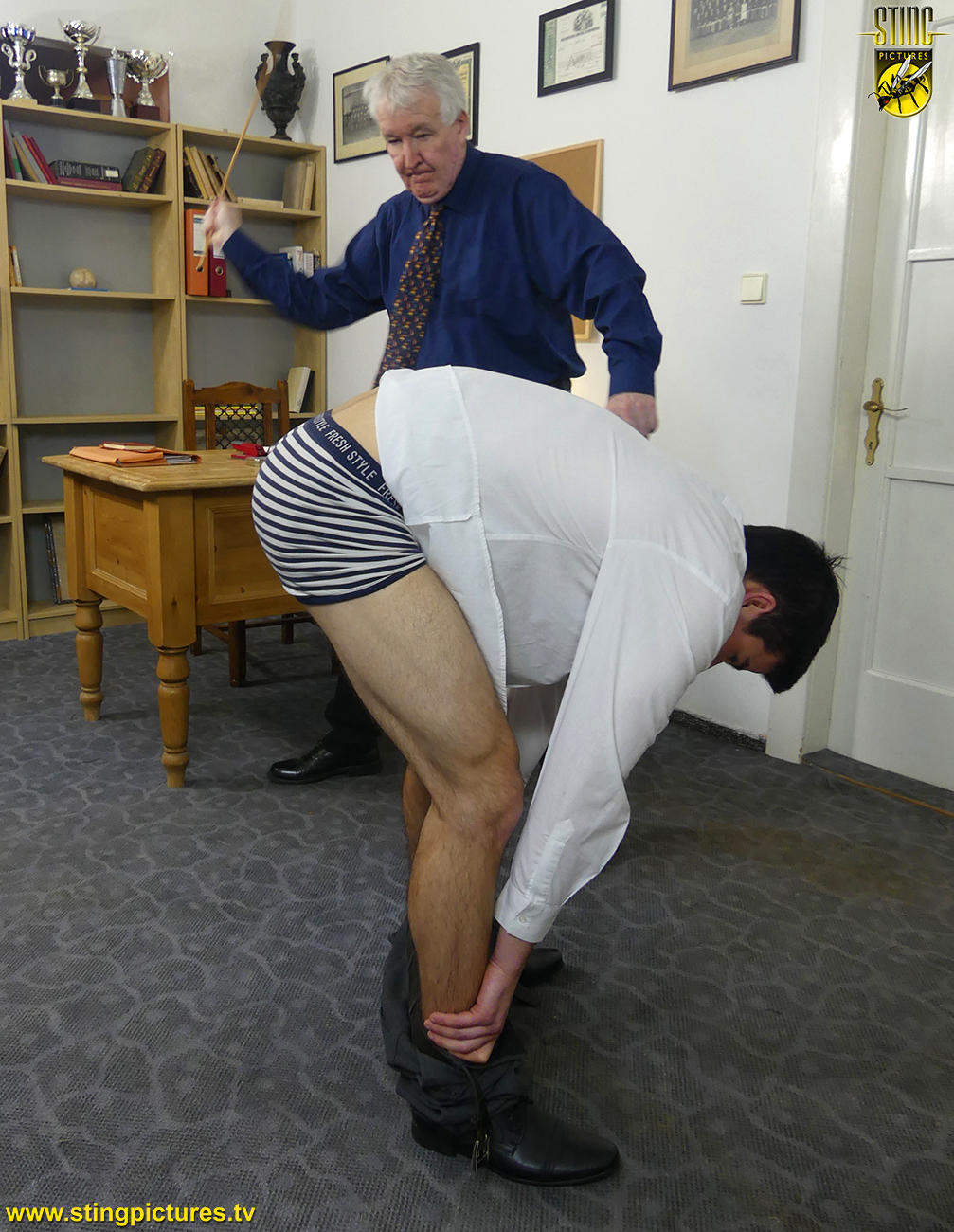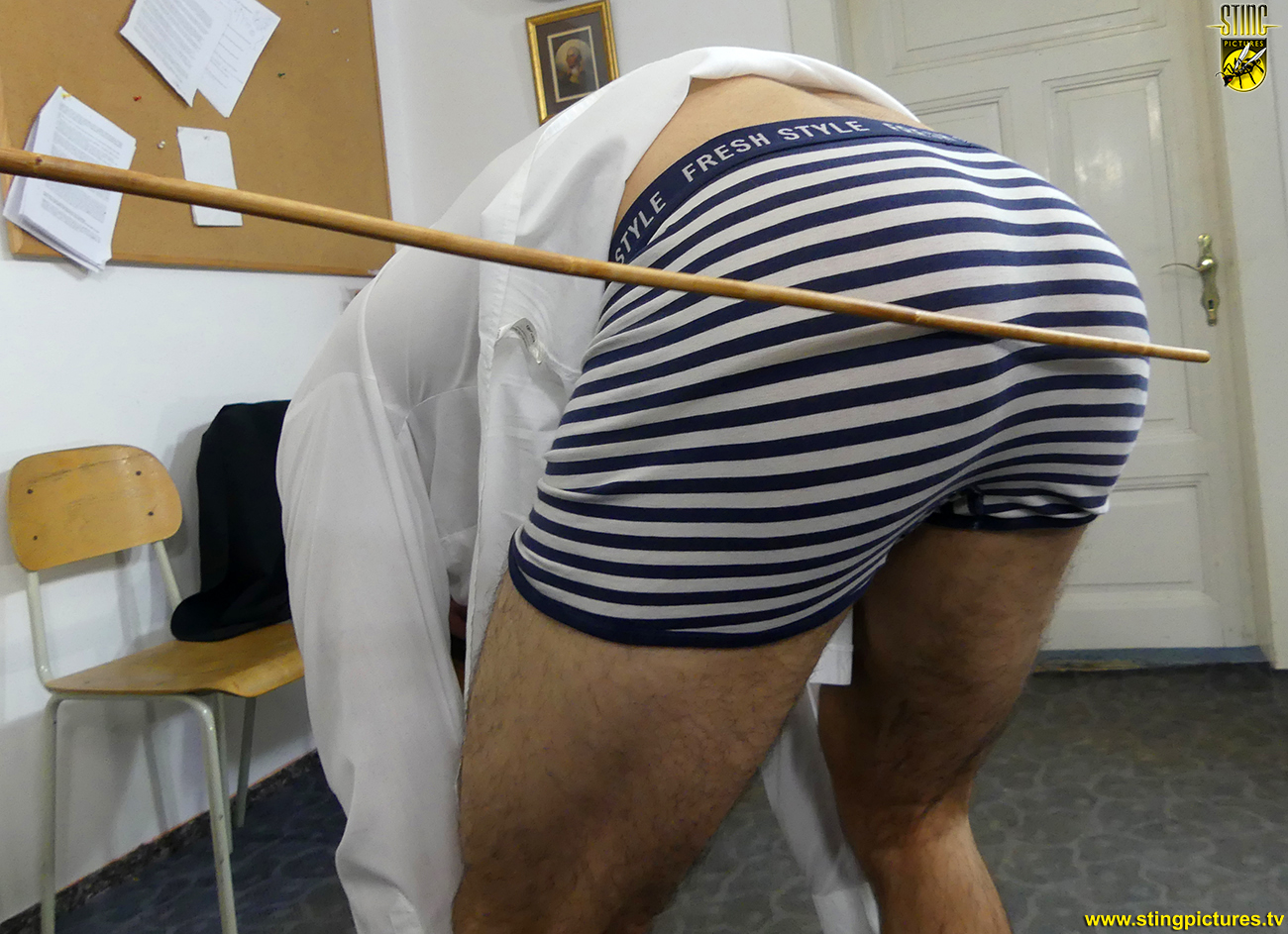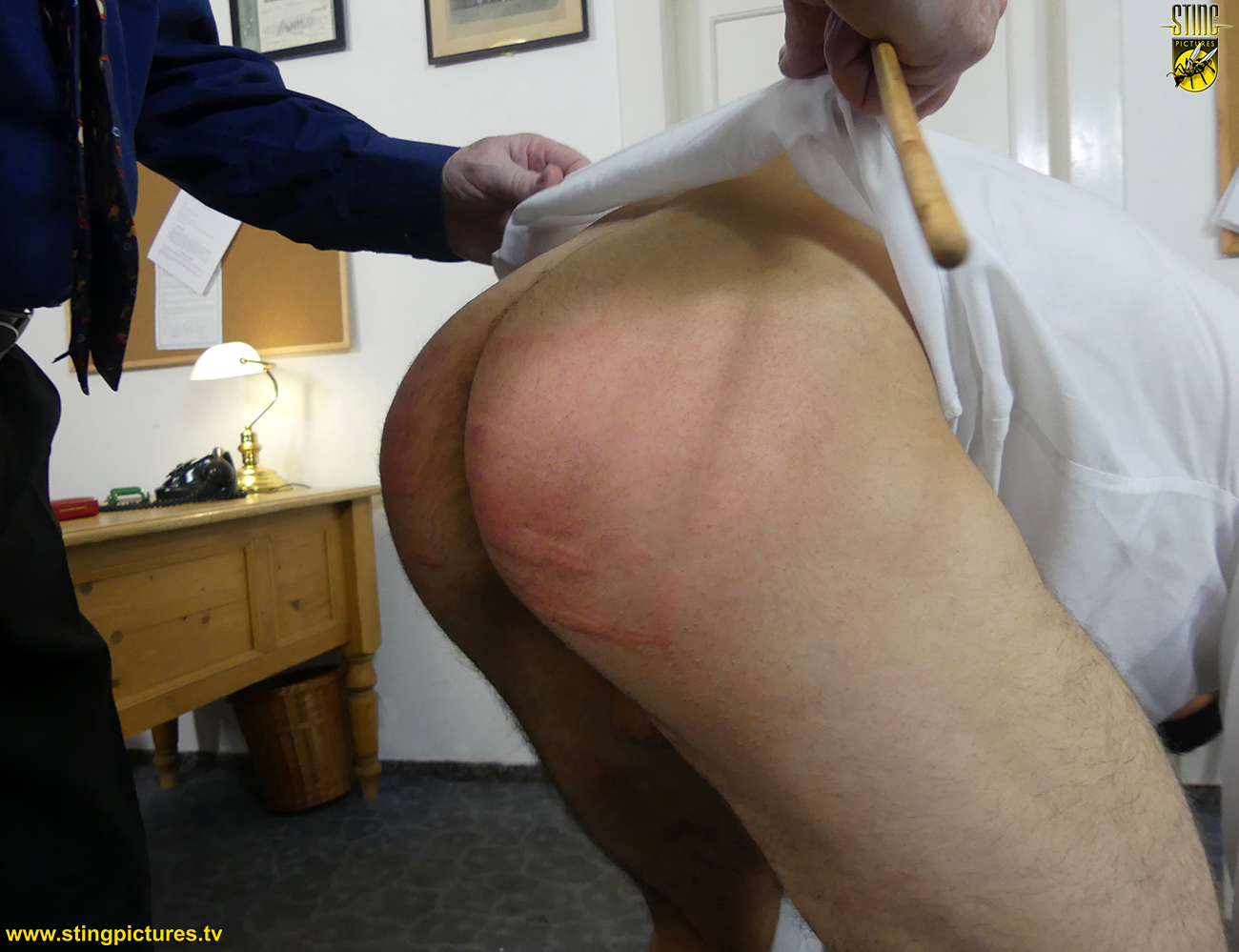 eventfully the bare bottom.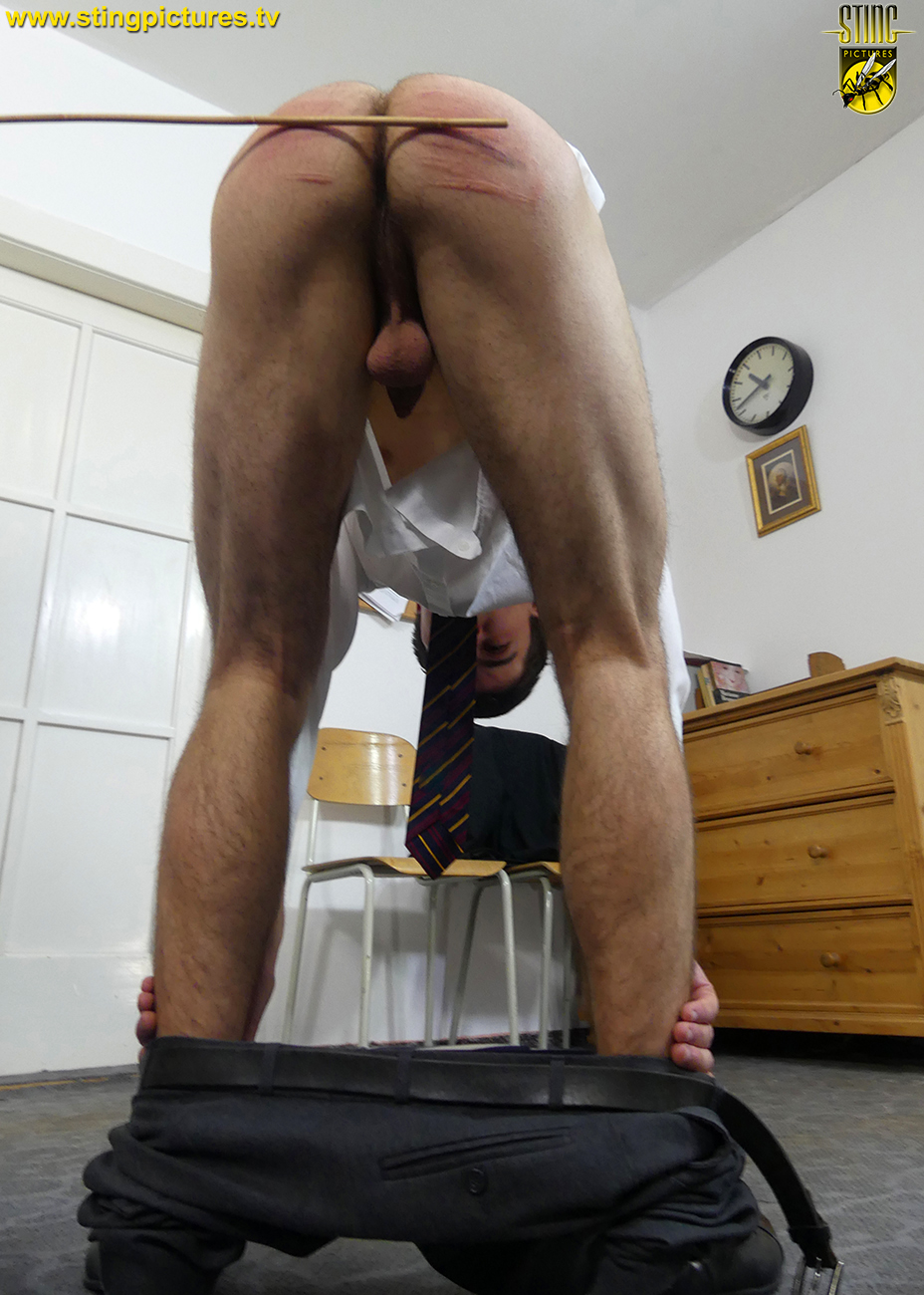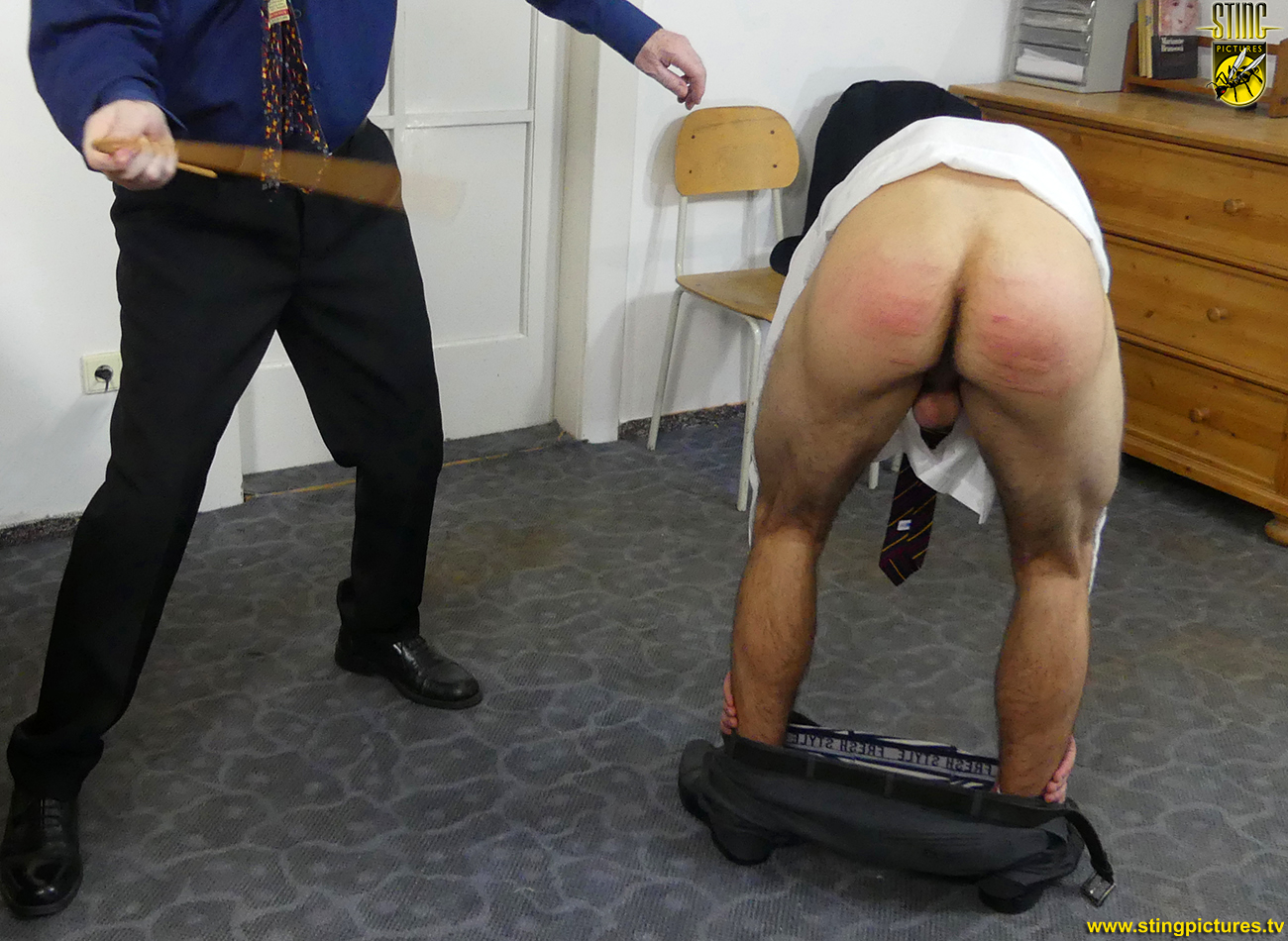 Hackett is in the sports team and has a particularly appealing bottom when it comes to a receiving a caning.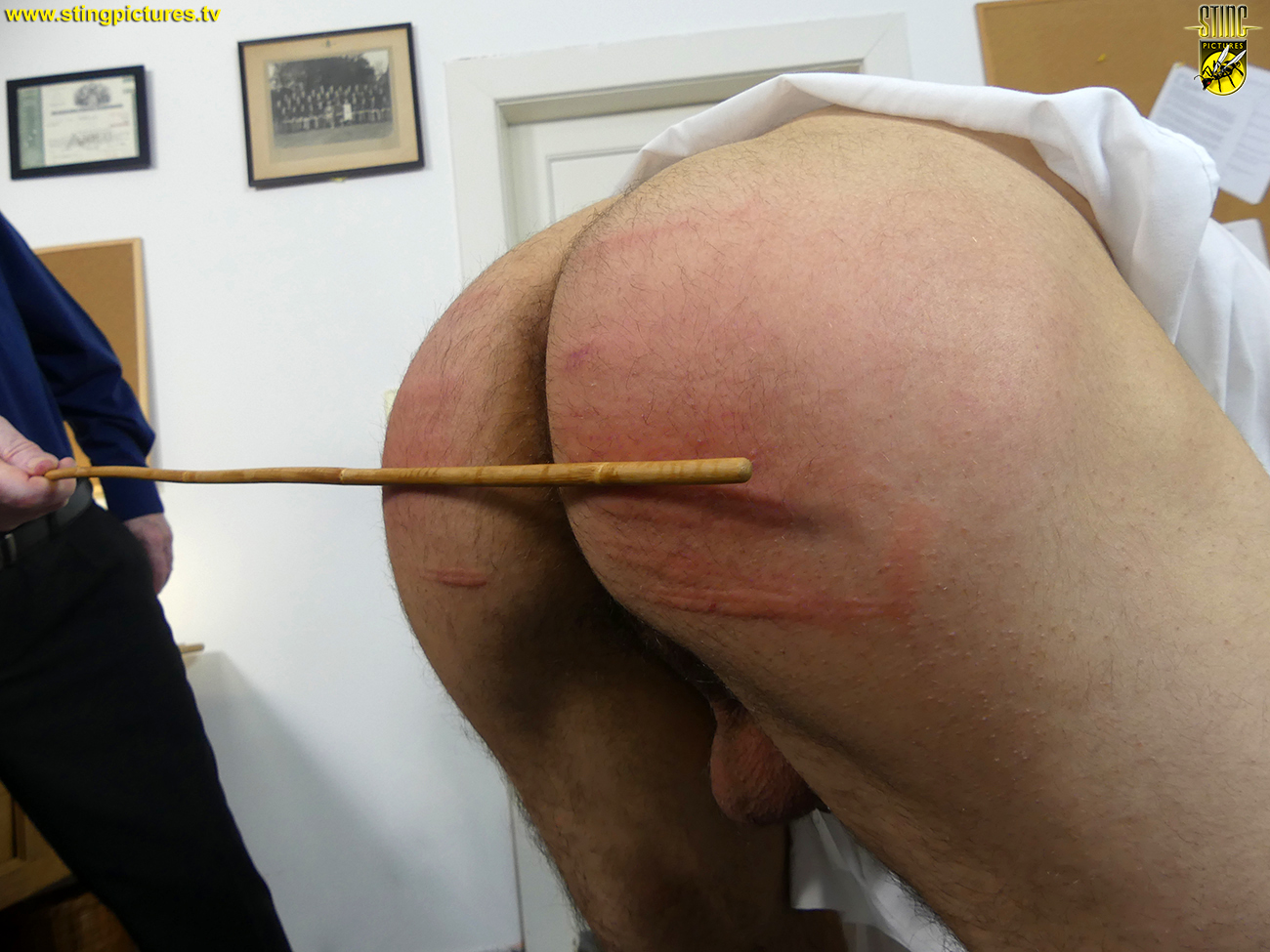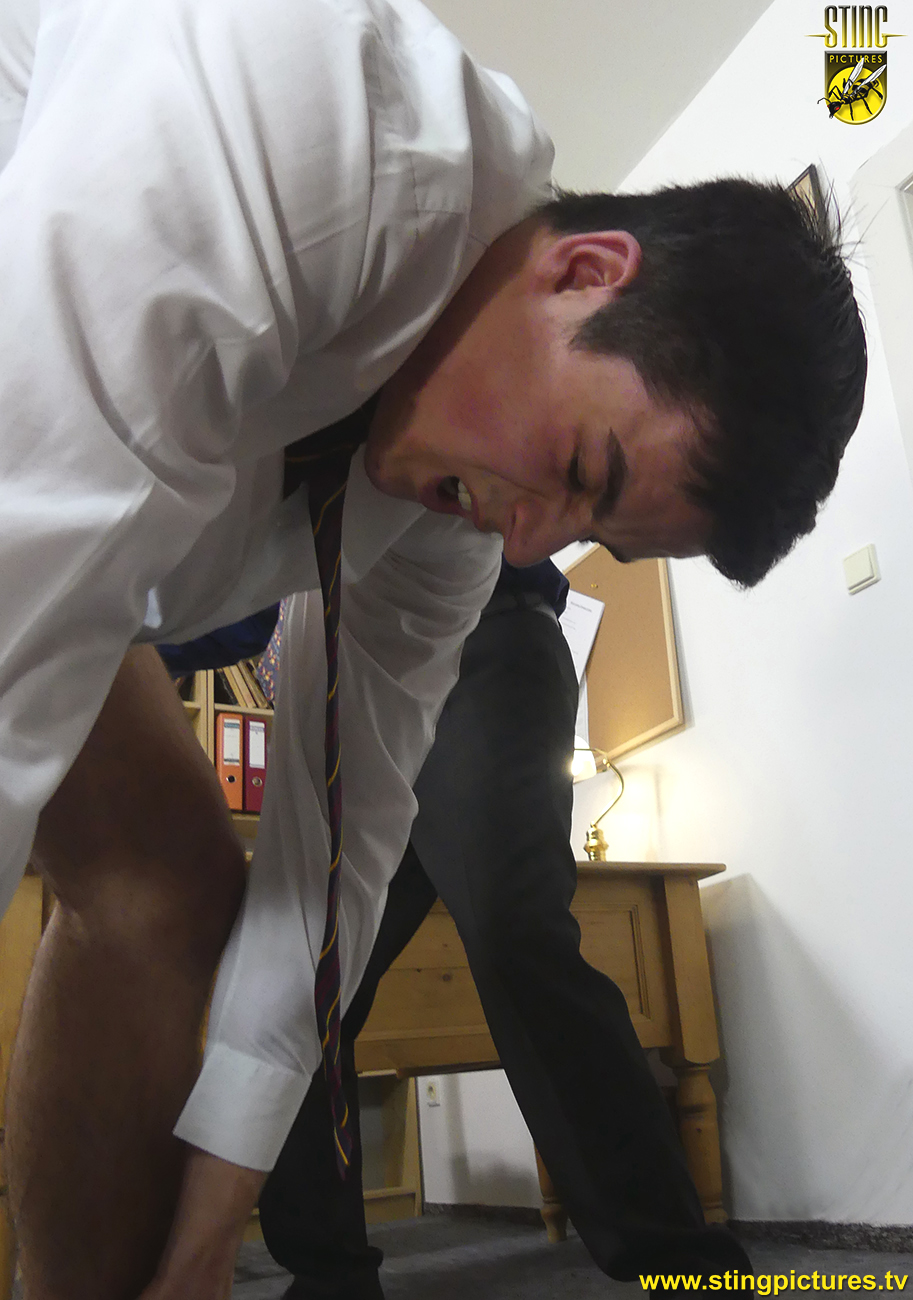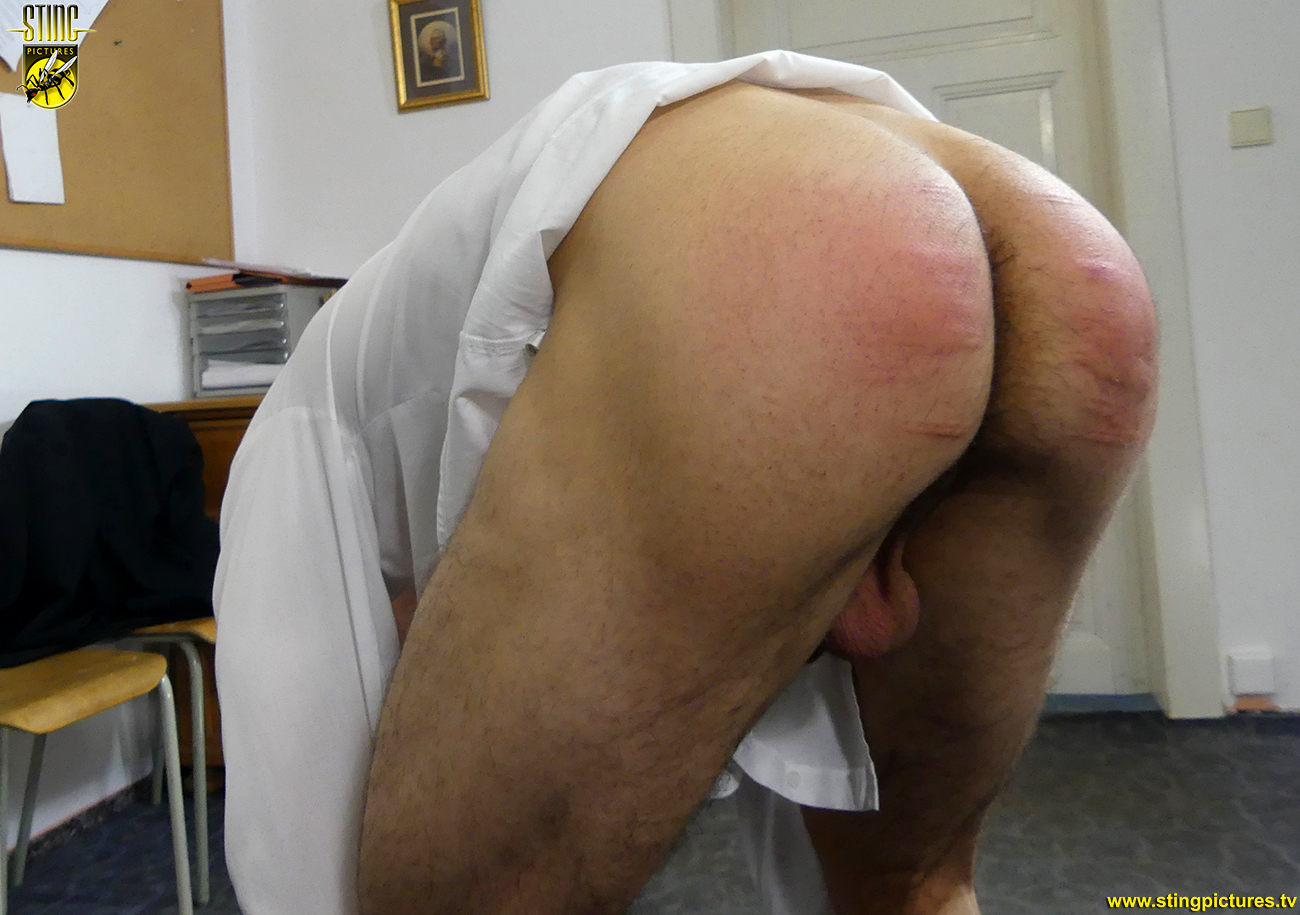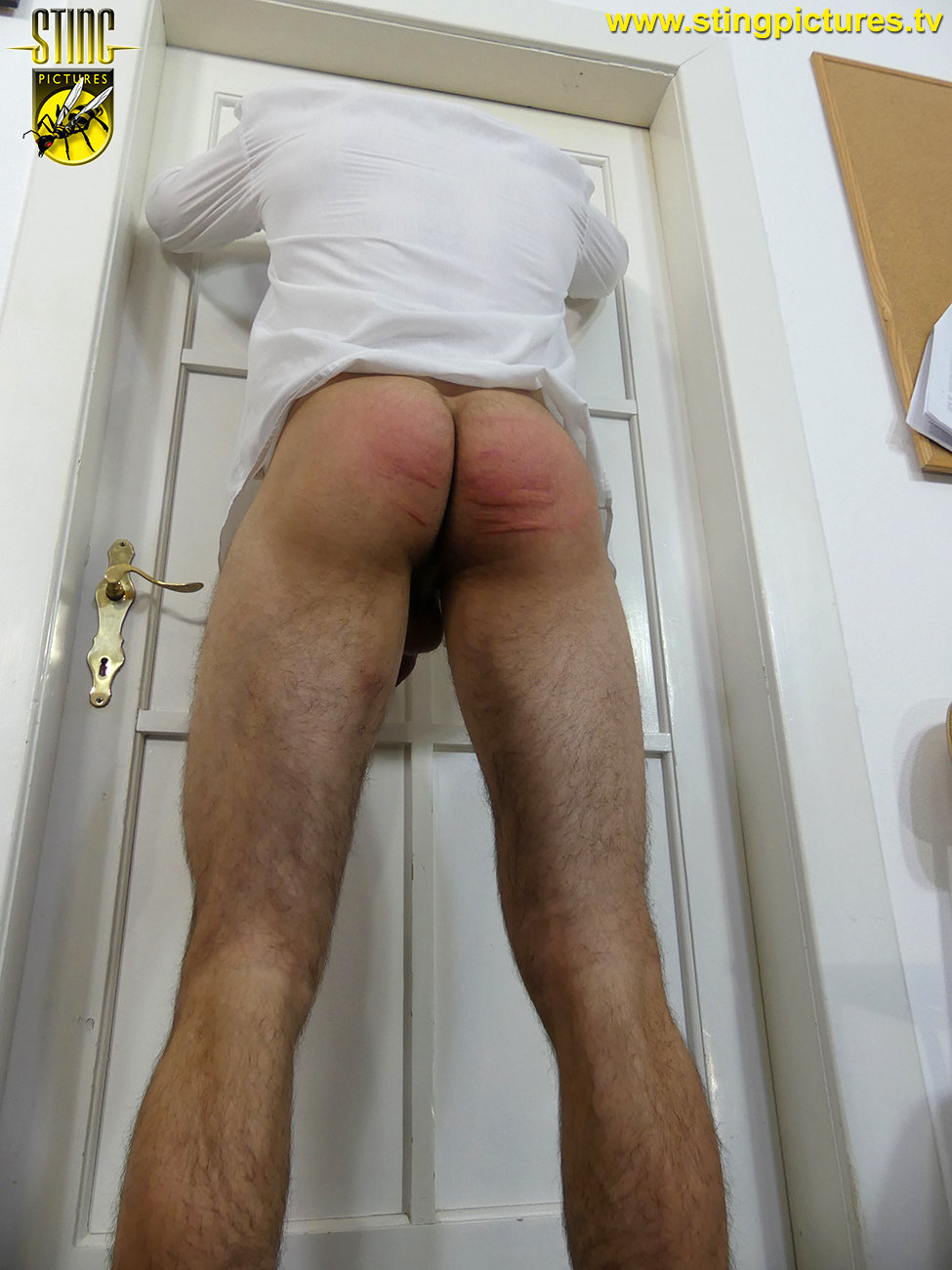 Like all naughty lads, afterwards he'll do some corner time nursing his scorching buttocks, before taking a spanking.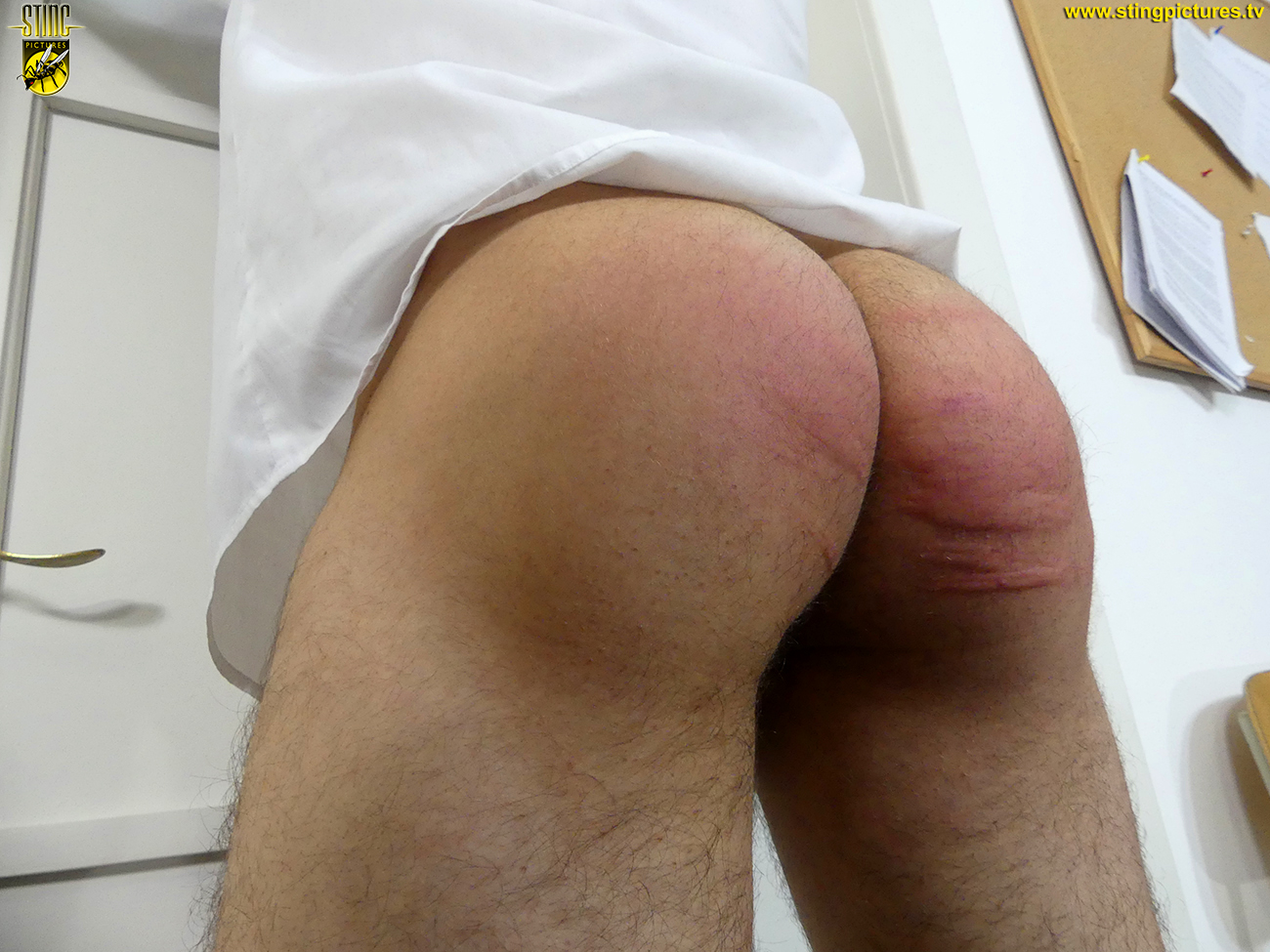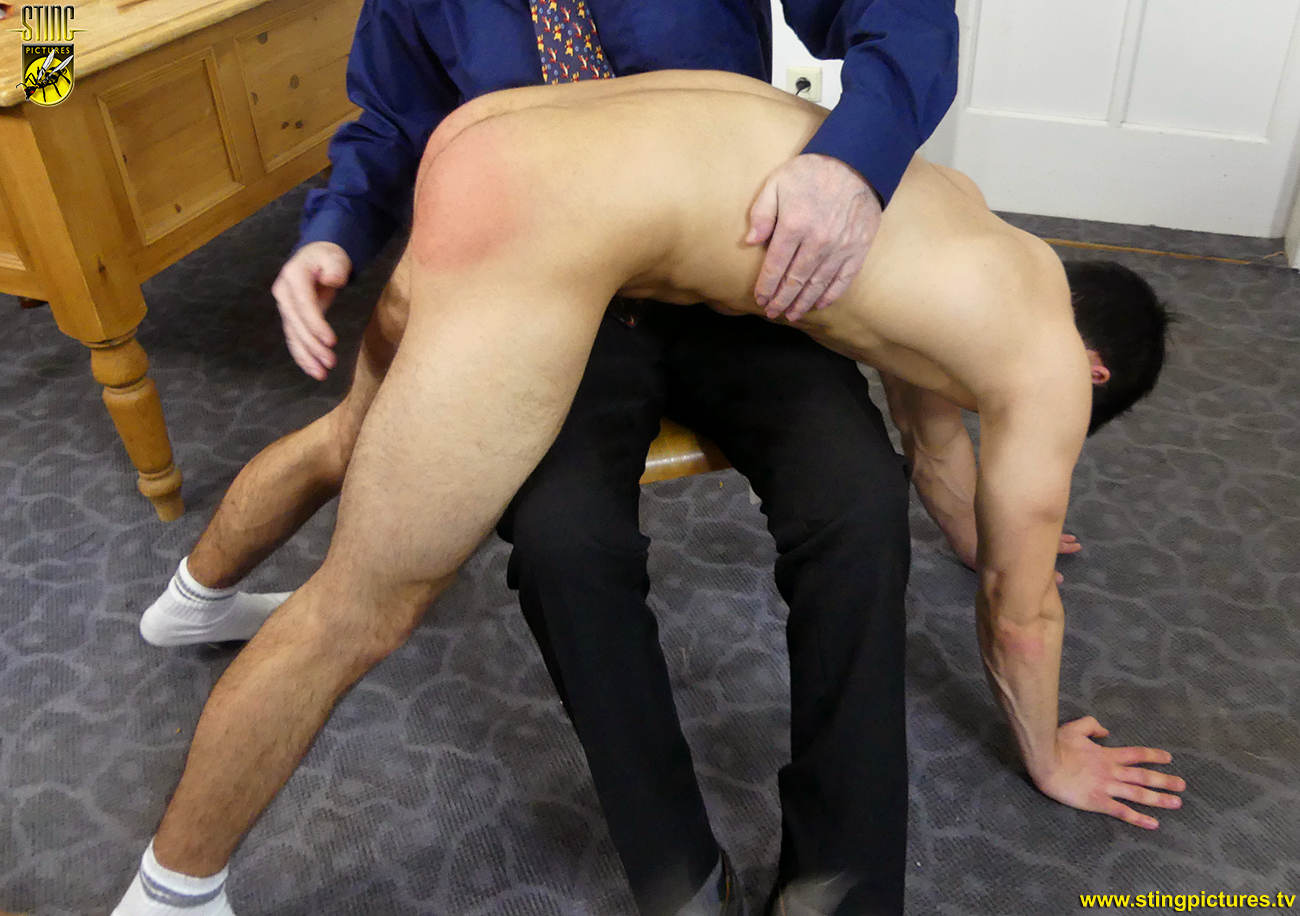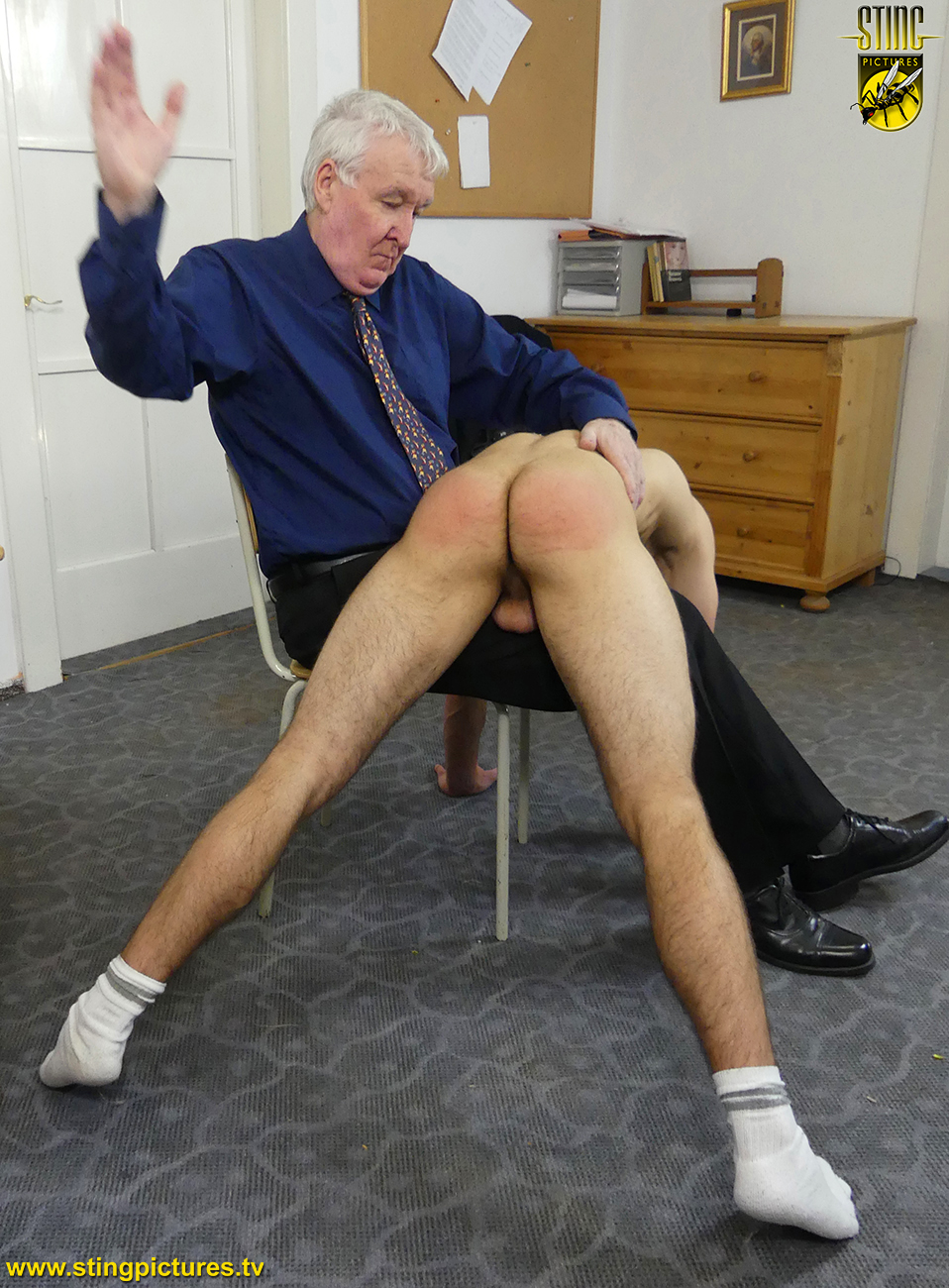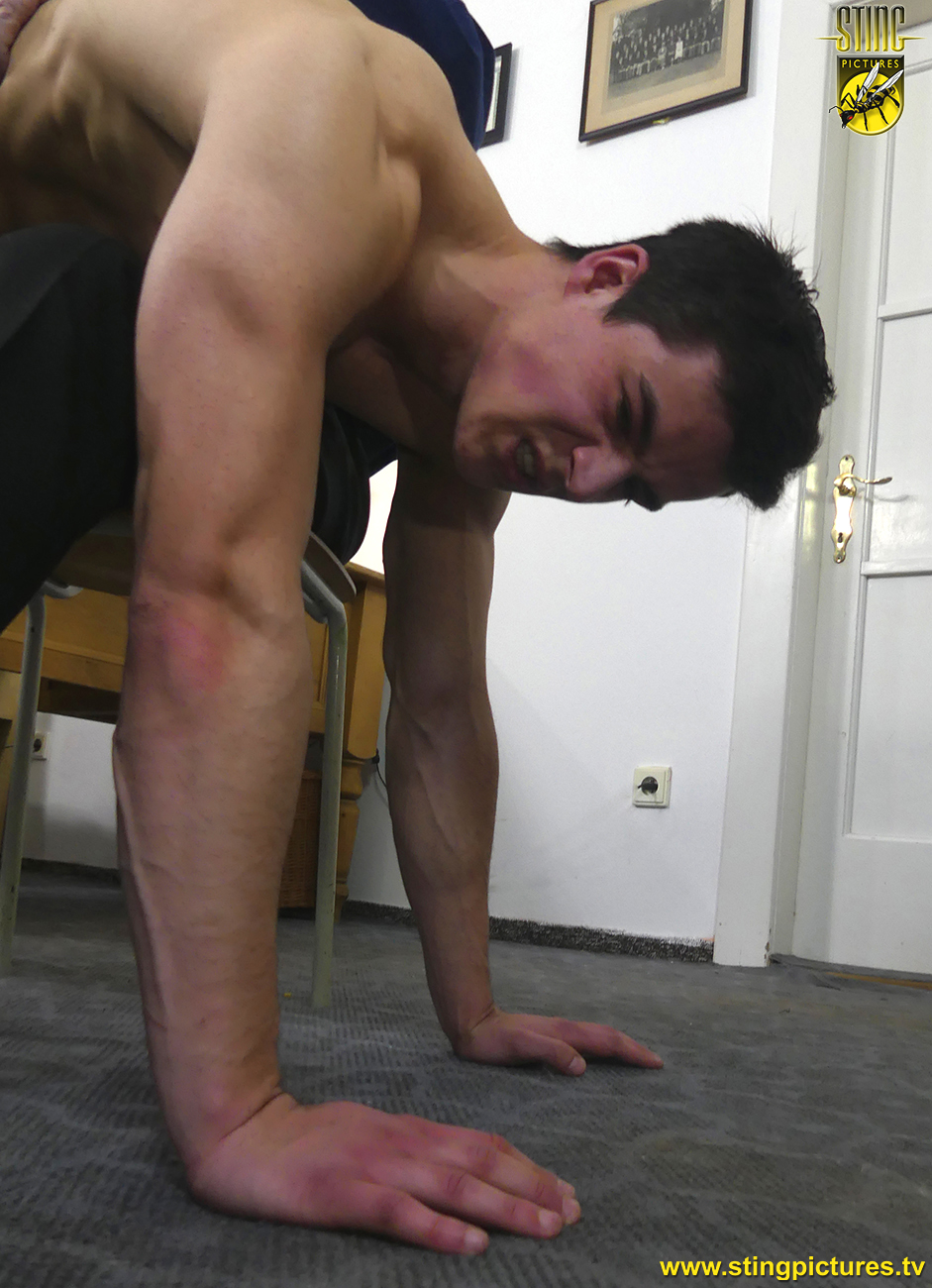 He takes this with difficulty though especially over the now sore stinging cane welts received earlier!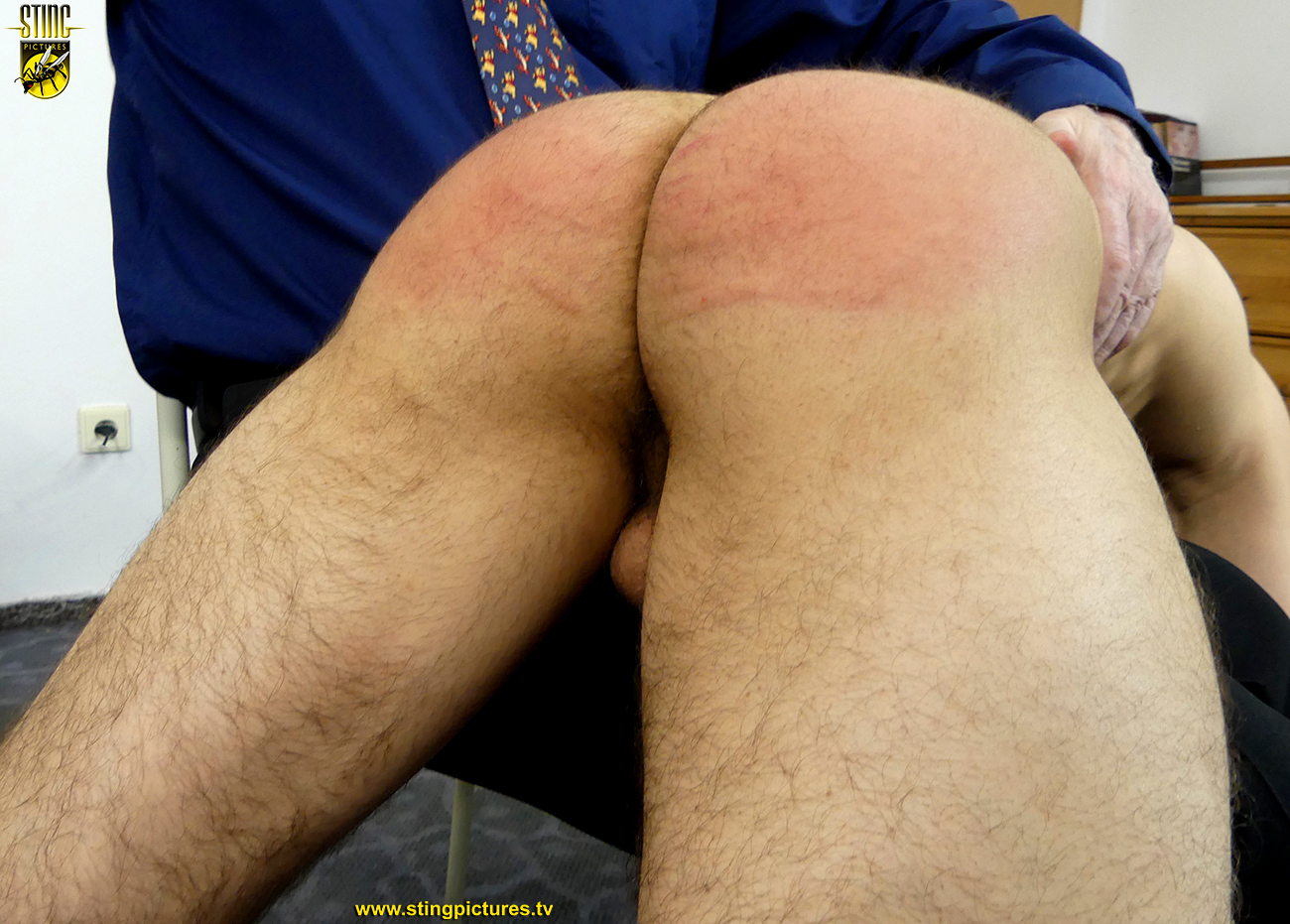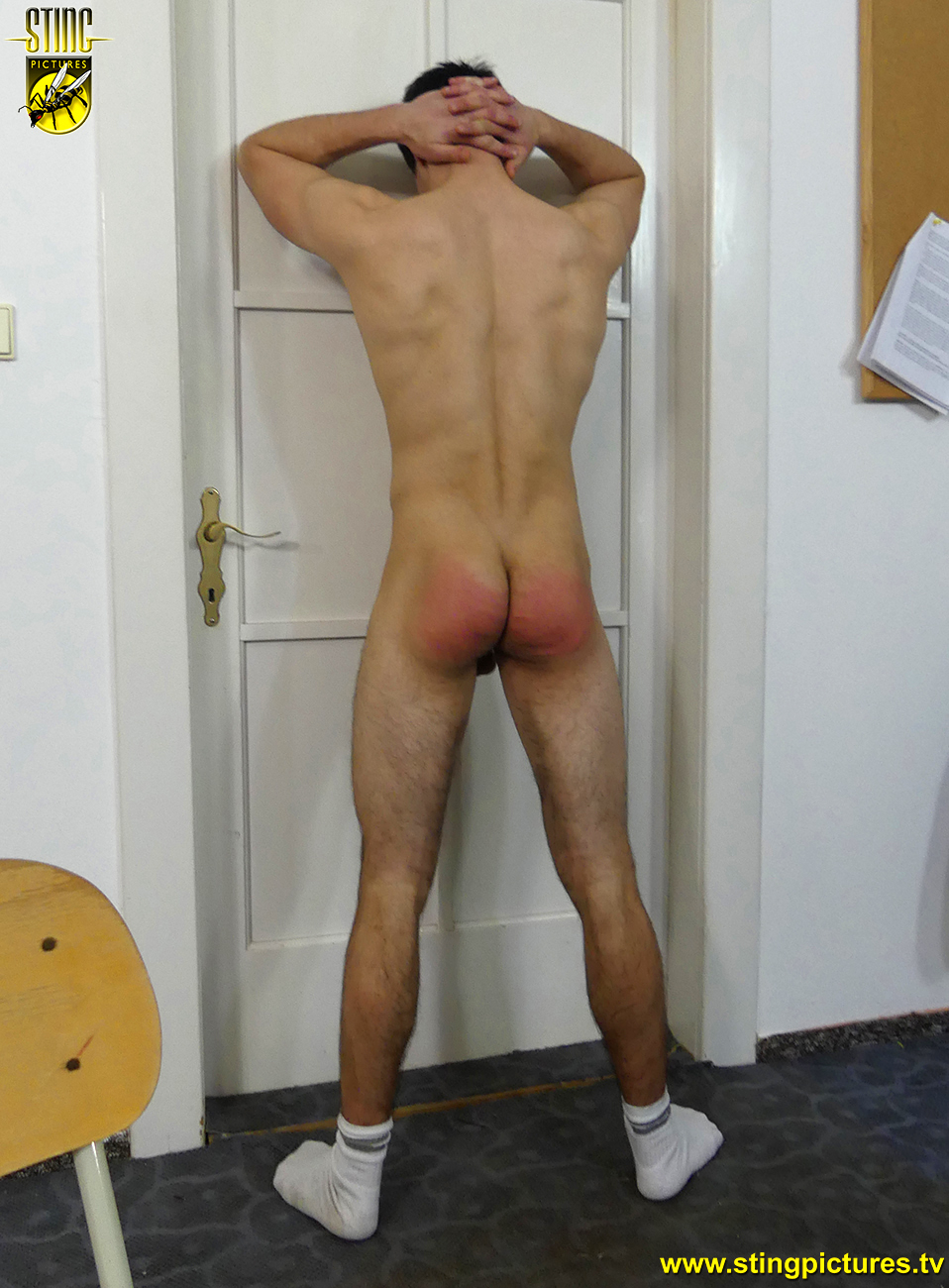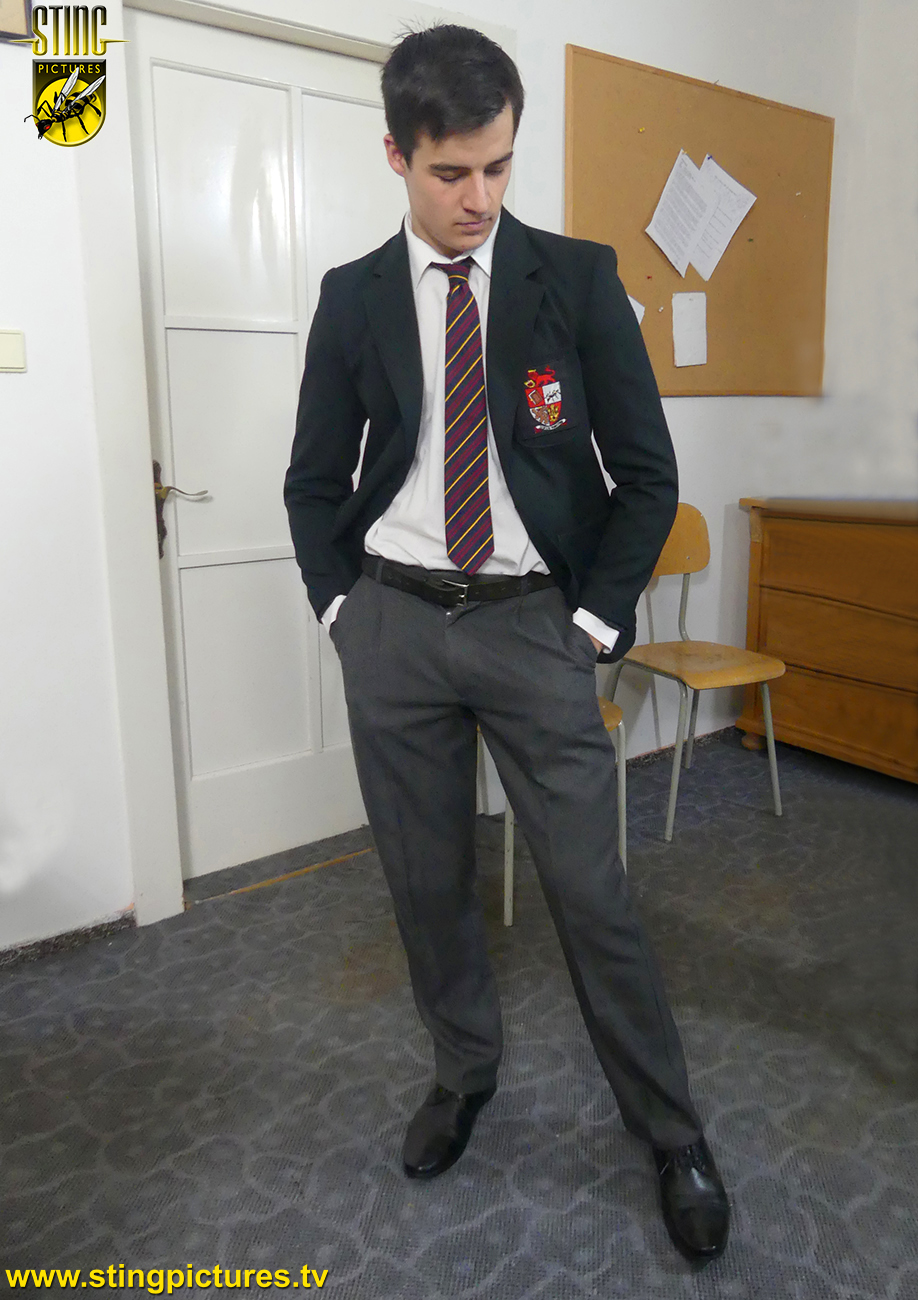 Jerry Bosak plays Hackett
PREVIEW VIDEO TO FOLLOW
Links
*
The Headmaster and Hackett – in 1080p Extra High Definition
*
The Headmaster and Hackett – in Standard Definition
*
This video will also be available through Sting Raw at Clips4Sale shortly, for customers who wish to use an alternative processor.