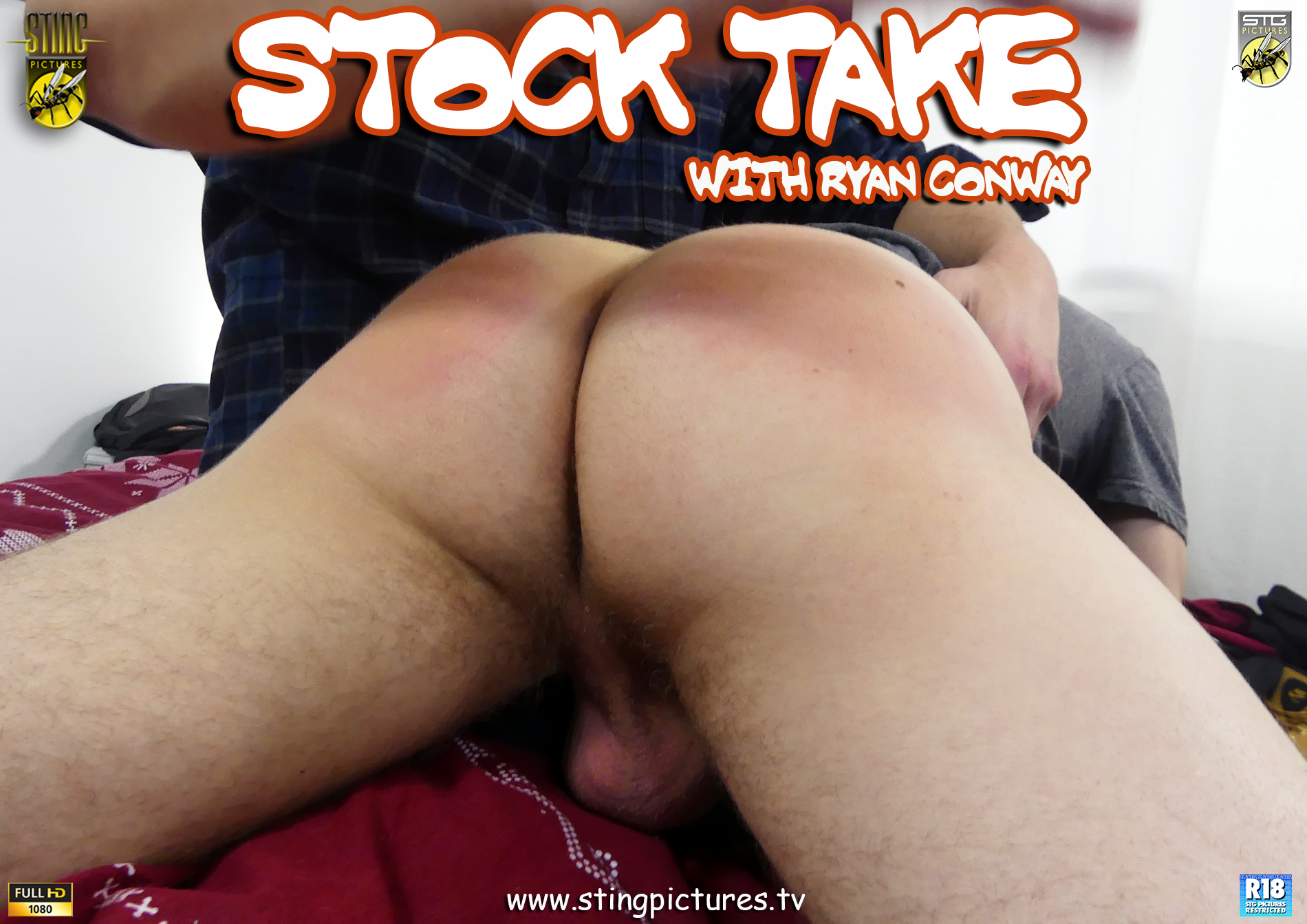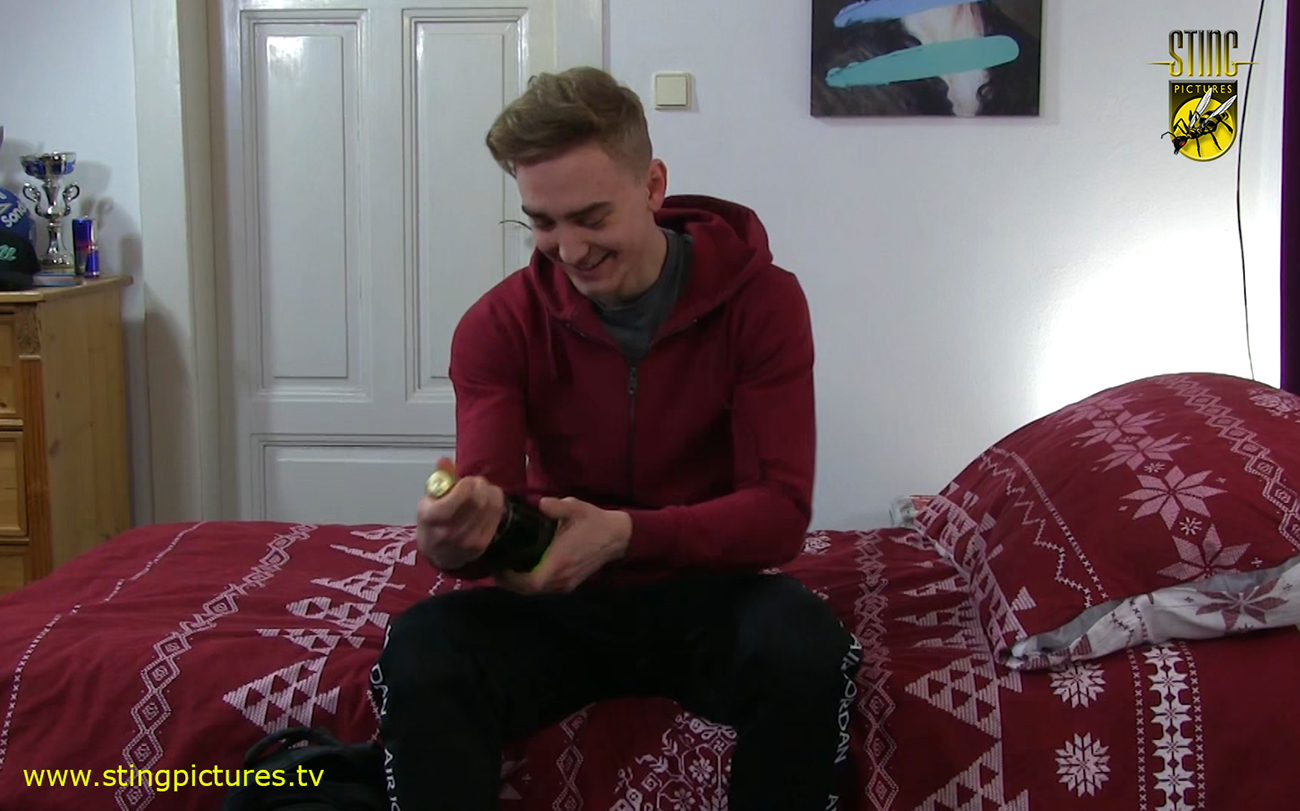 In this short story Ryan Conway plays a young man experimenting with disaster. He works at a local wine shop and had decided to help himself to the stock. He arrives home with his ill gotten gains and very pleased with himself.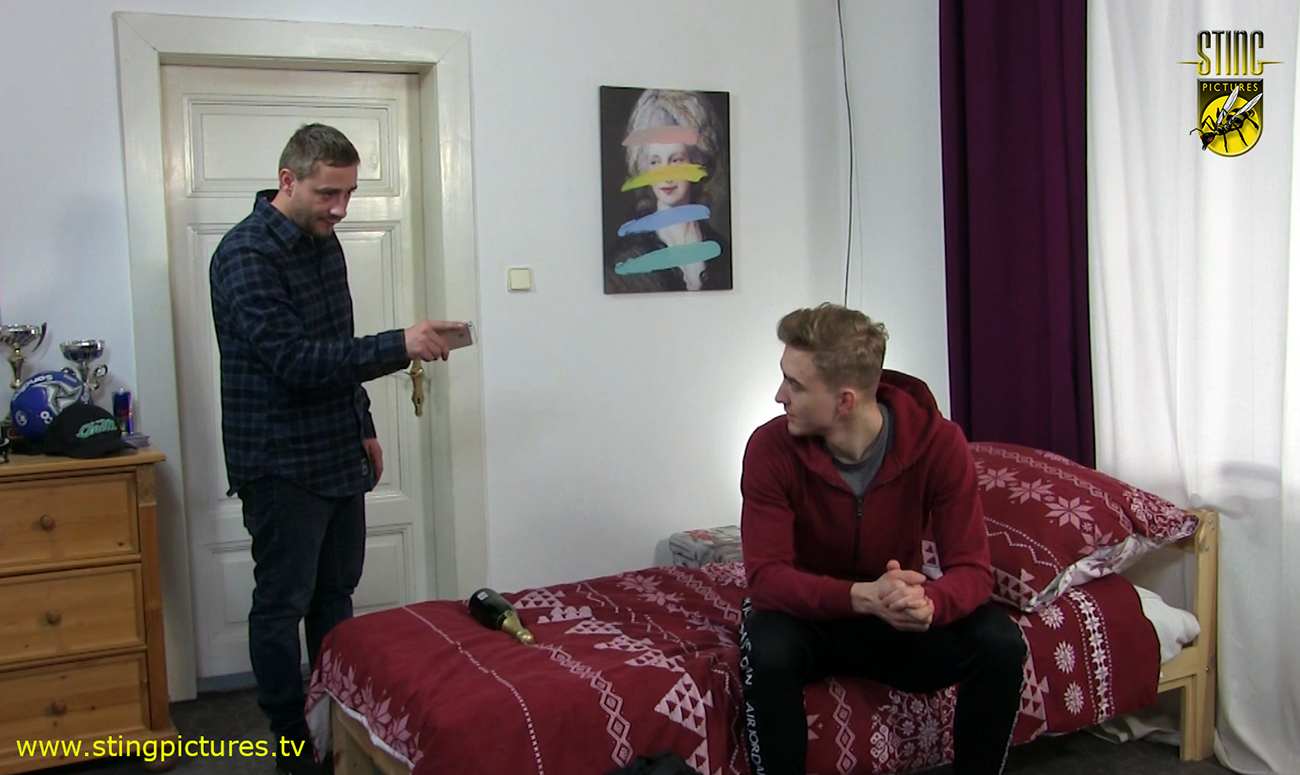 Unlucky Ryan, its not long till his skulduggery is discovered. Marco talks to his boss and finds out the bottle is absent from the stock and illegally removed. To keep his job its decided that the young perpetrator of the crime will be punished there and then.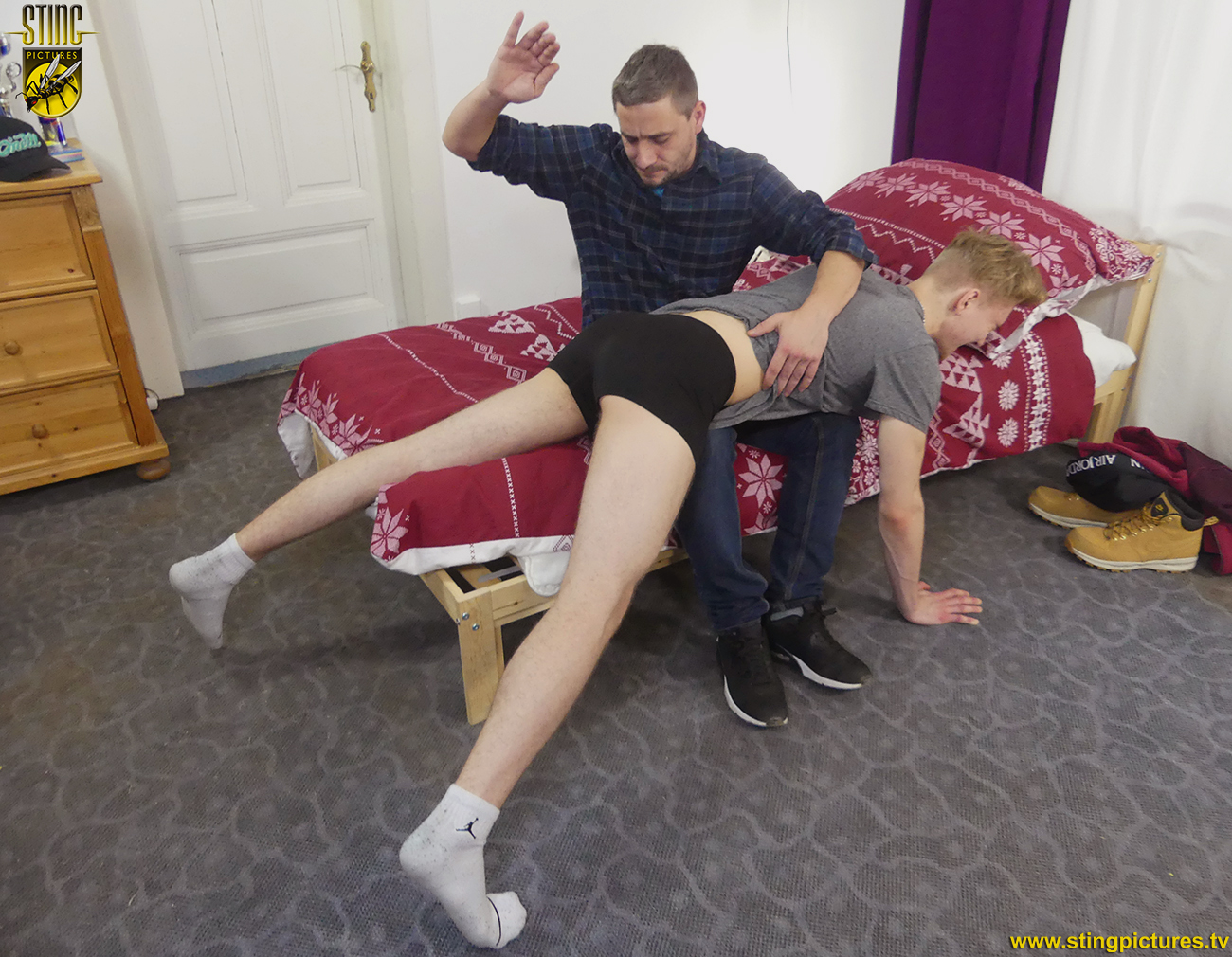 Now a big lad its been sometime since he was punished but nevertheless he's' going to get a good spanking like the old days.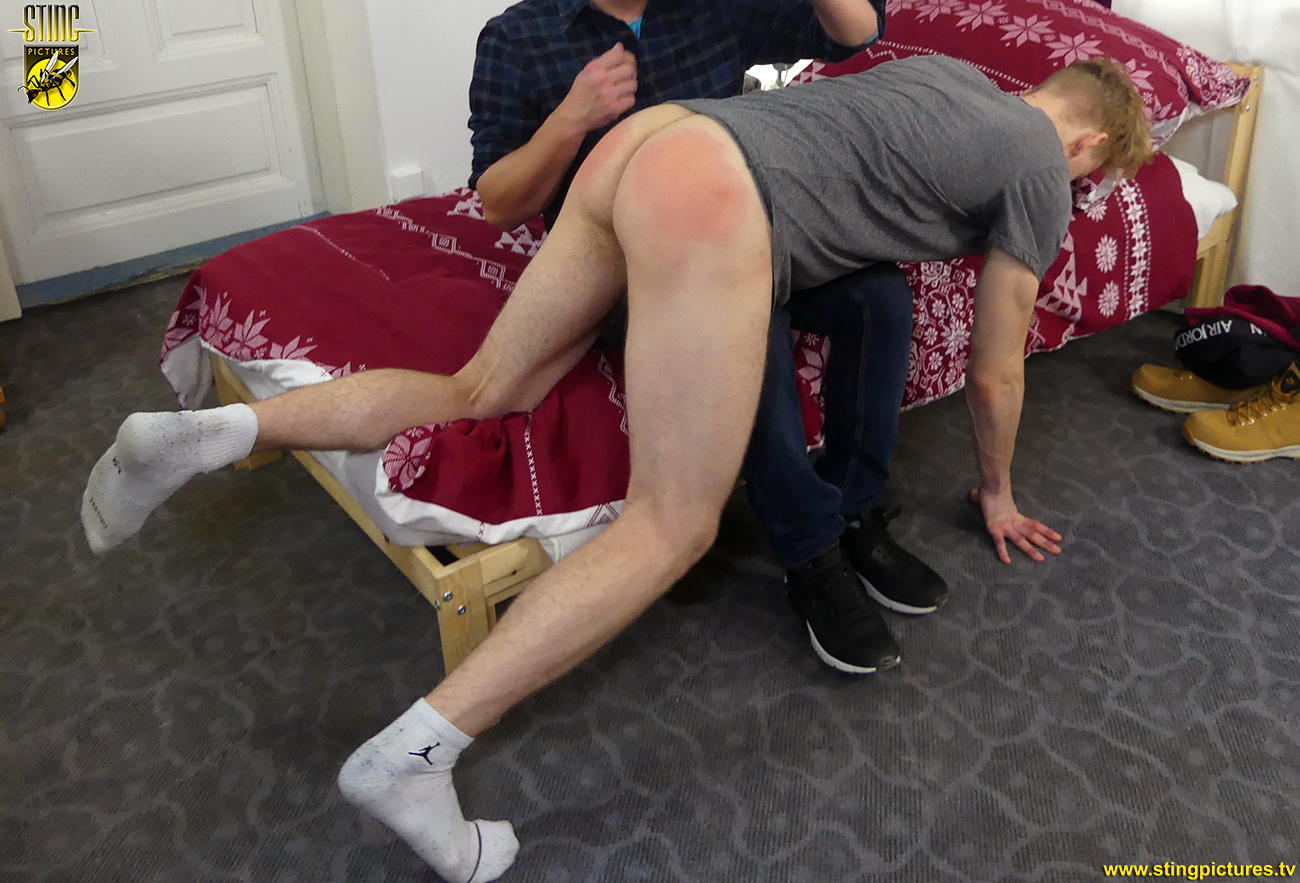 *
Click here or on the Continue Reading Tab below to see more pictures
*
_____________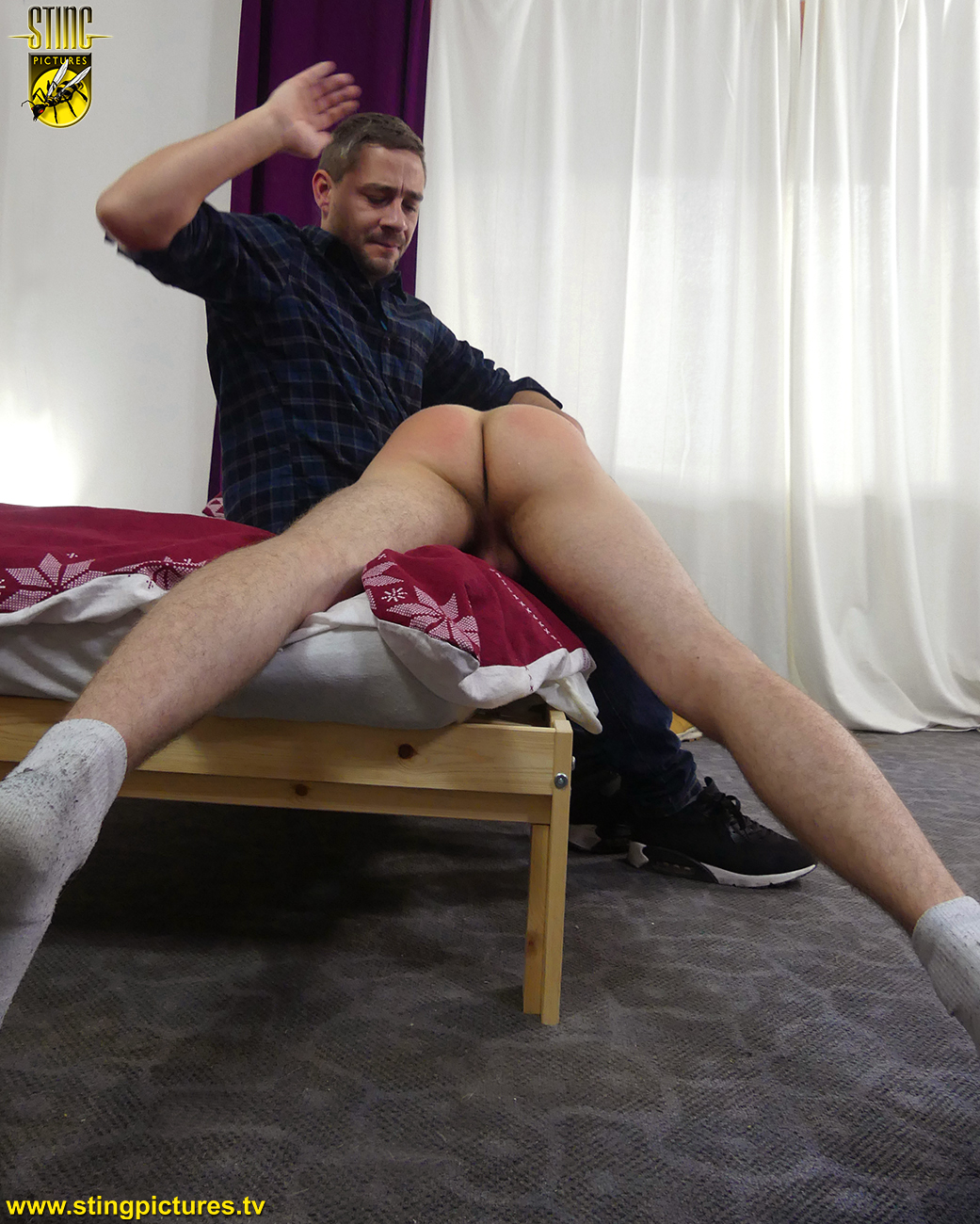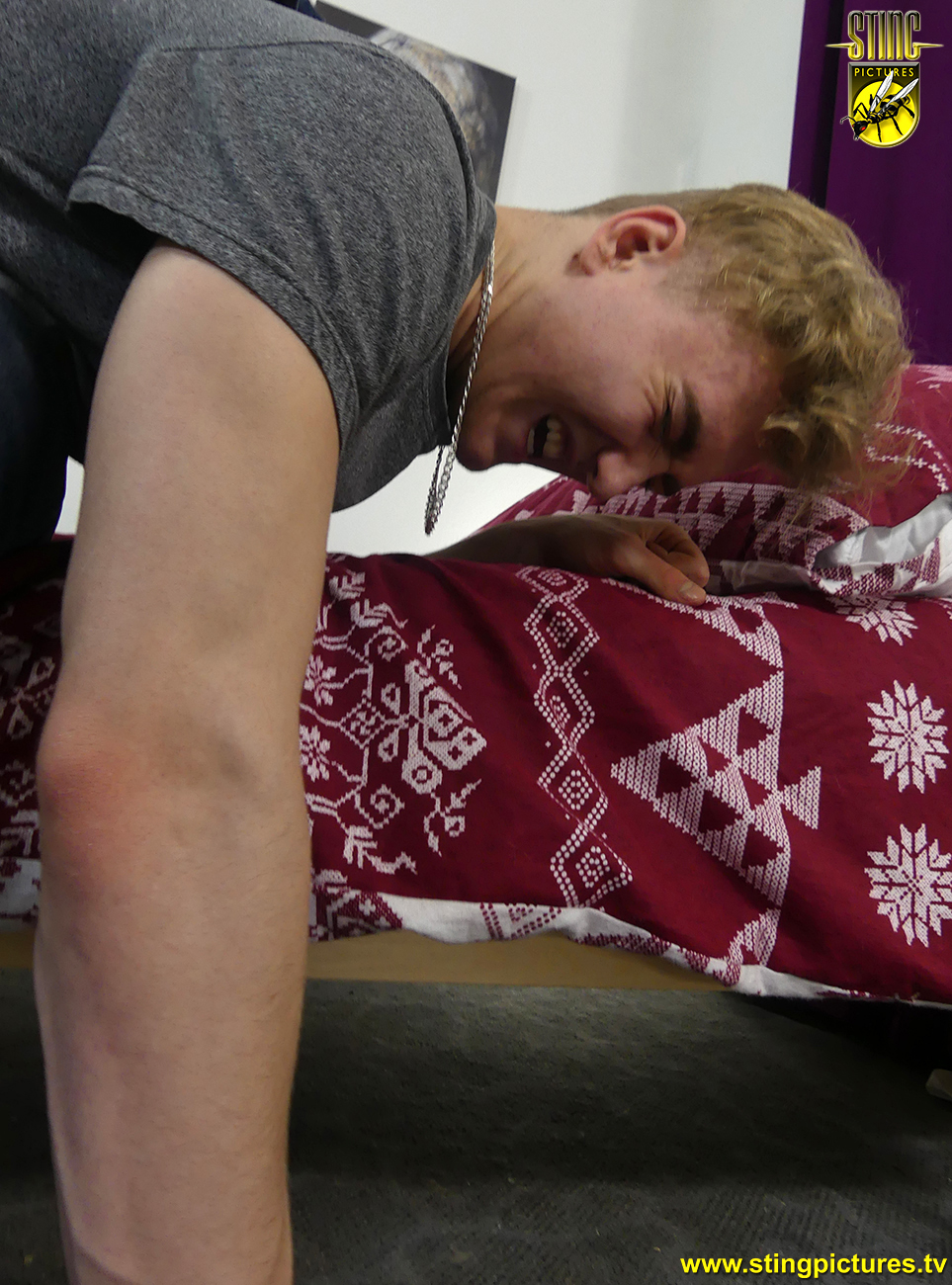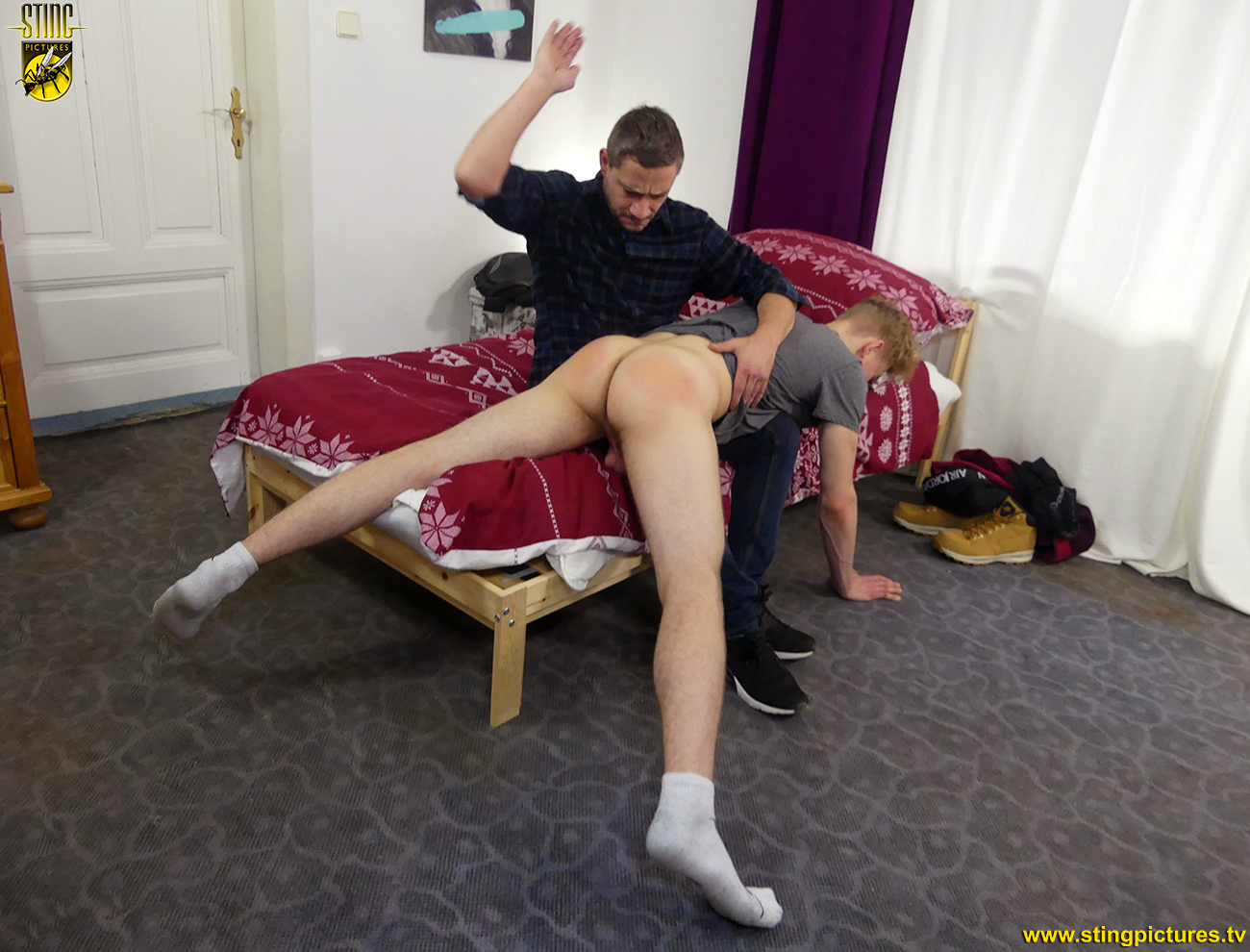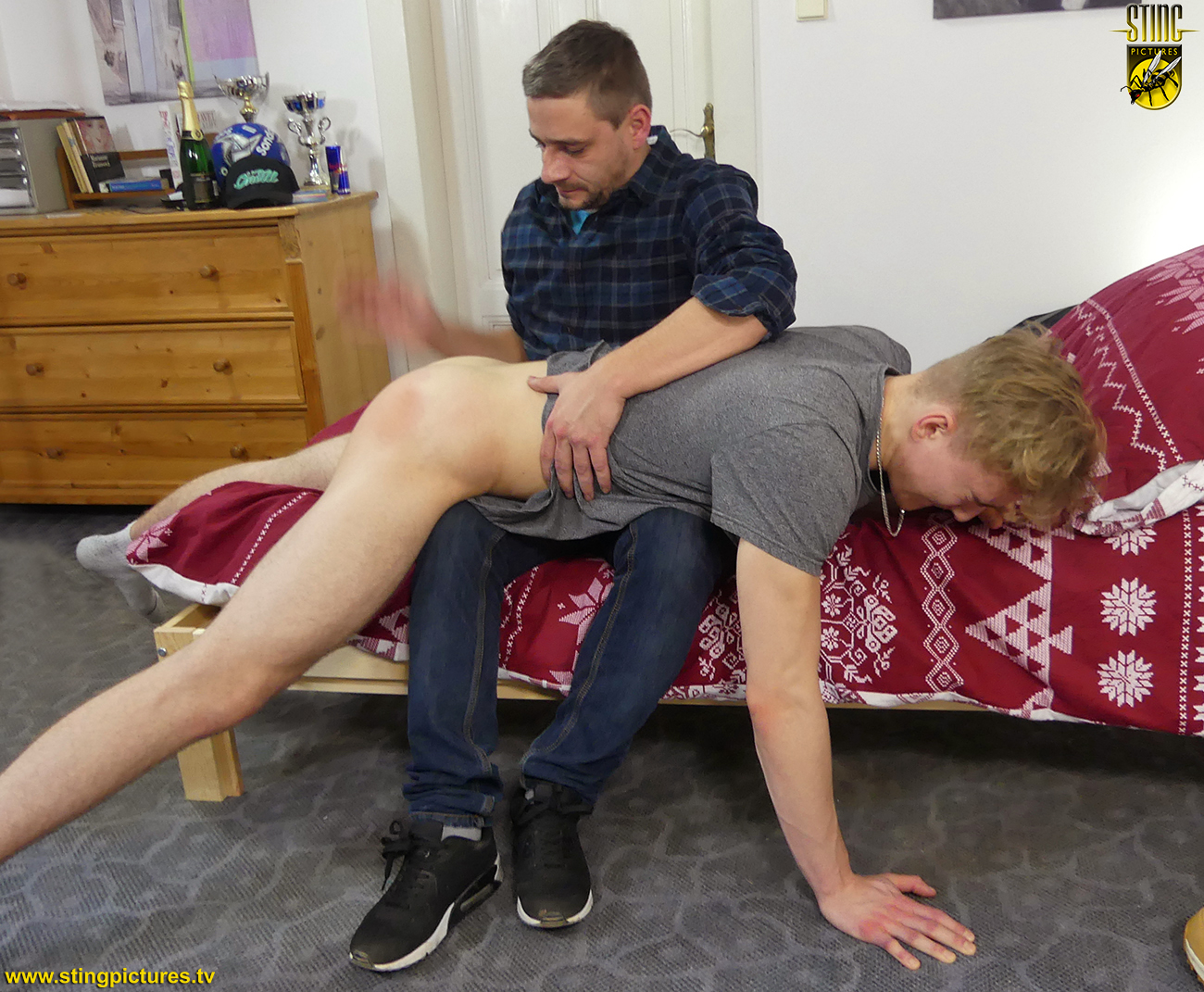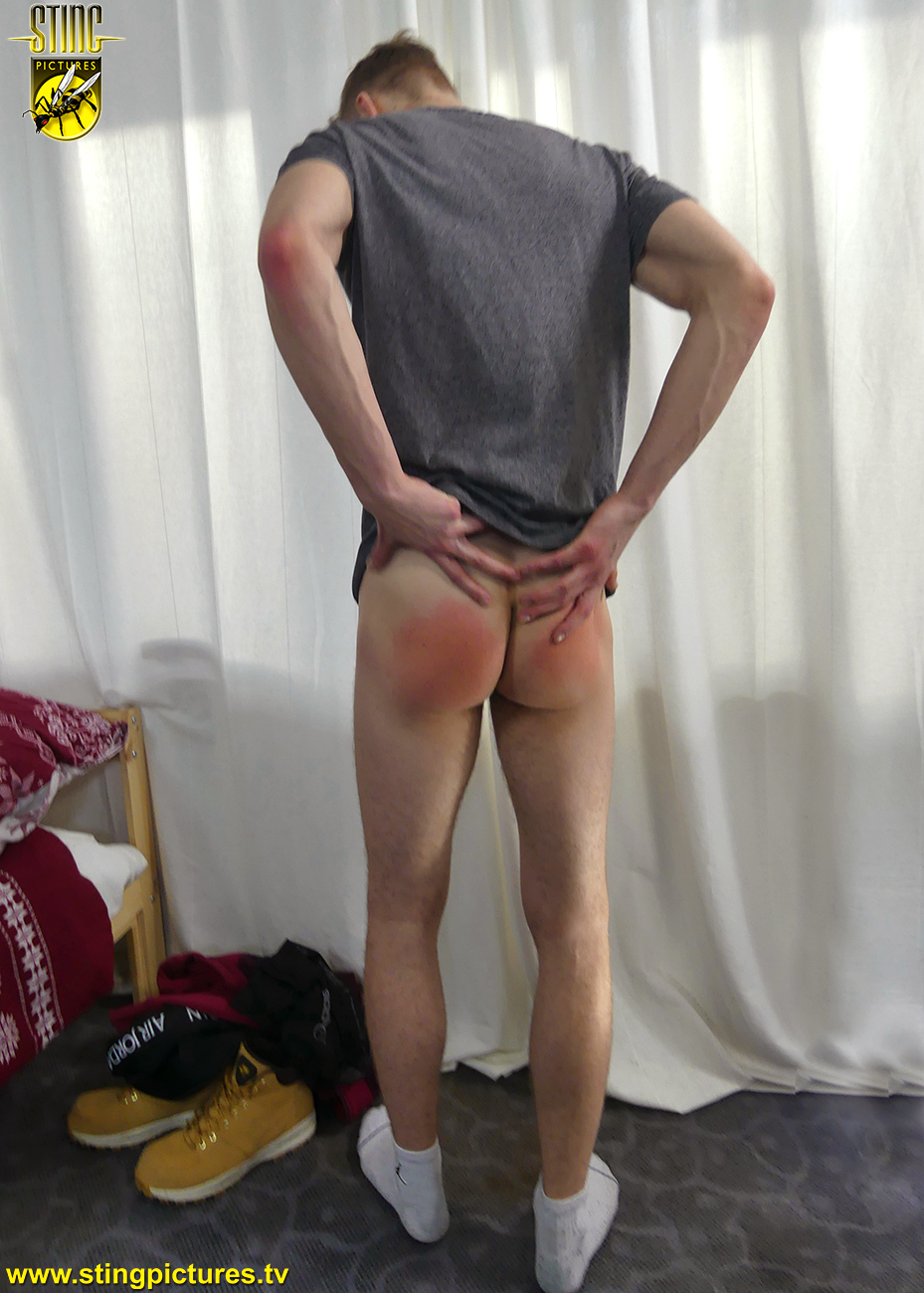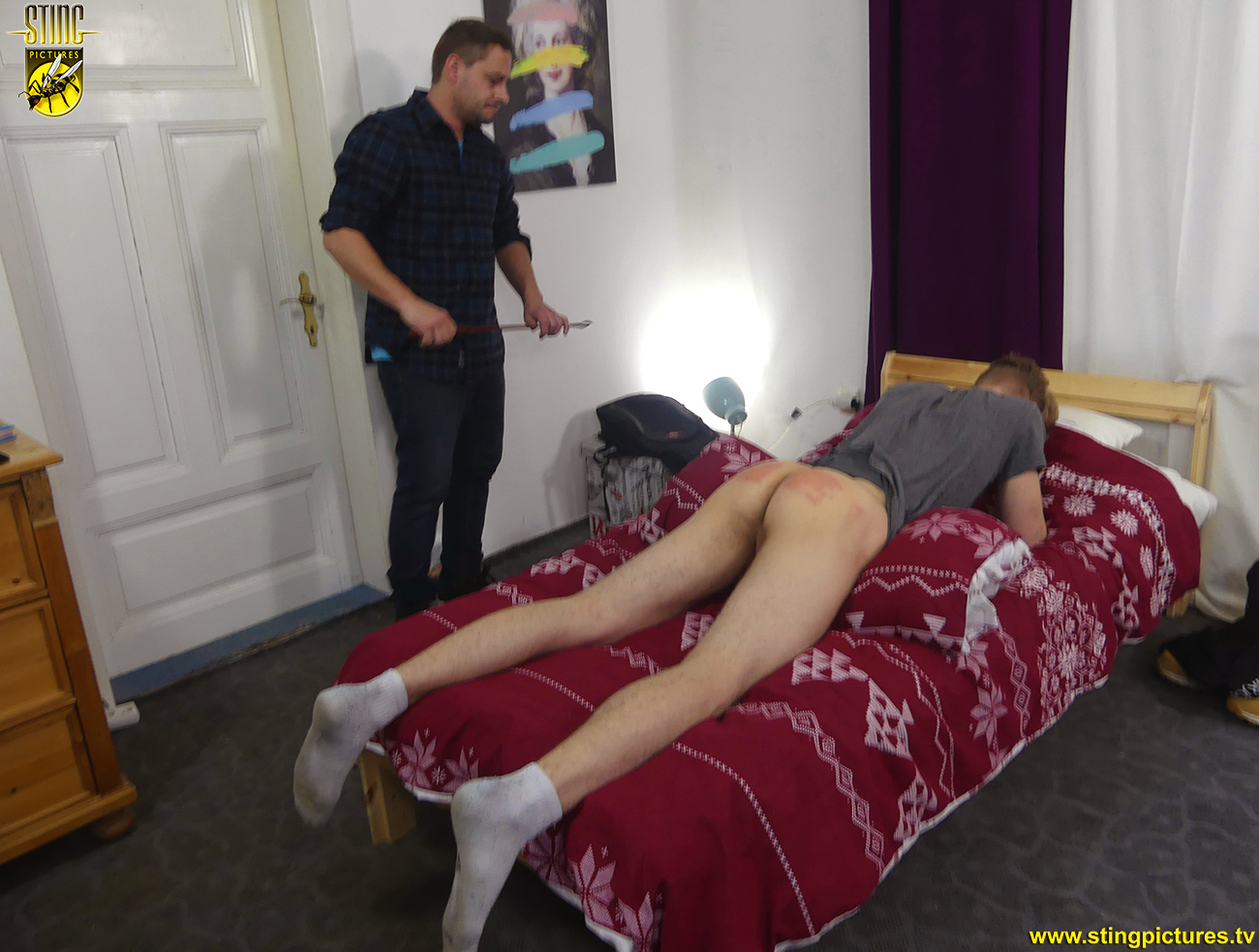 That will then be swiftly followed up with a bare bottom whipping from the riding crop, face down on the bed, with the lads rounded backside raised high!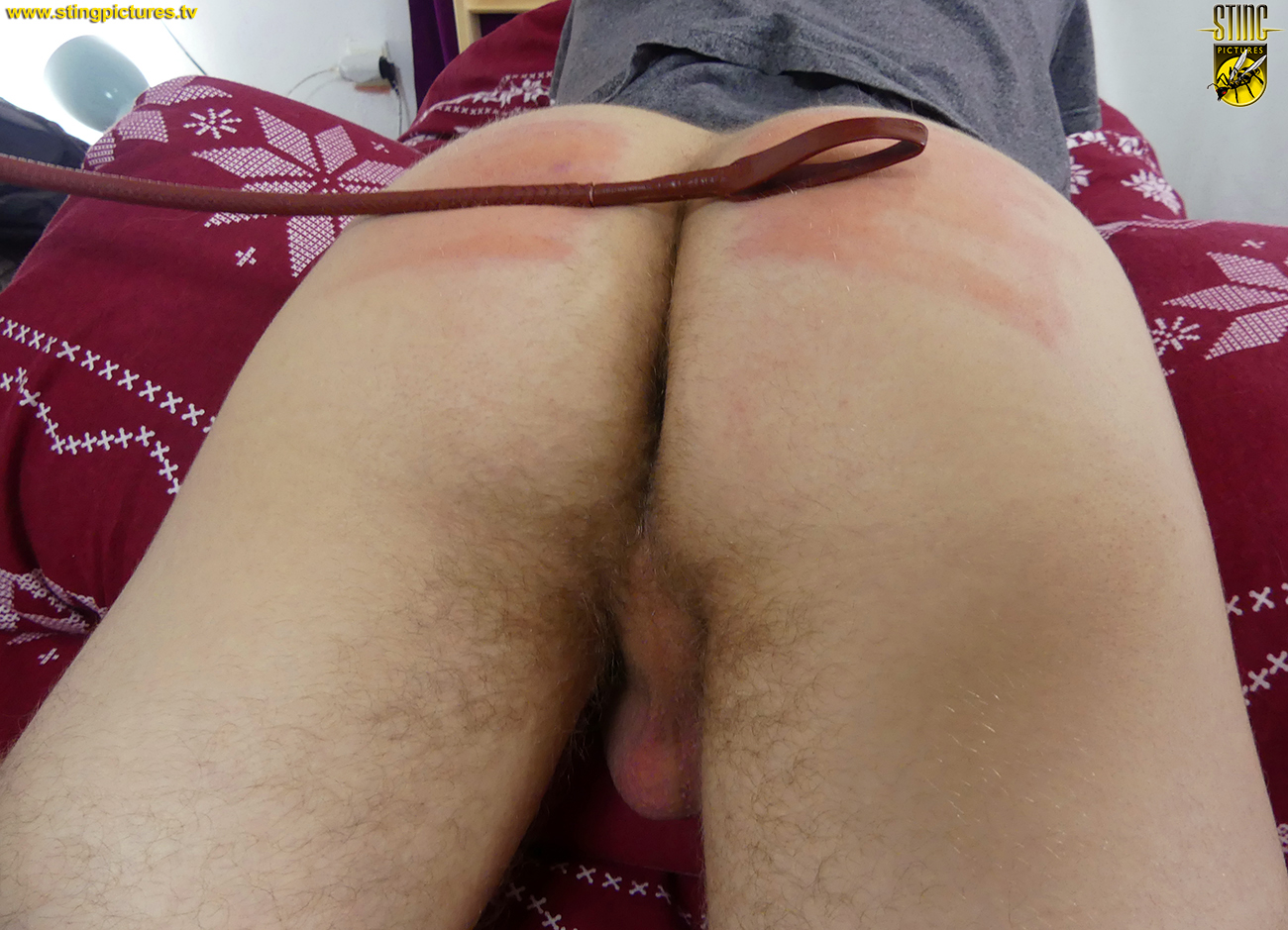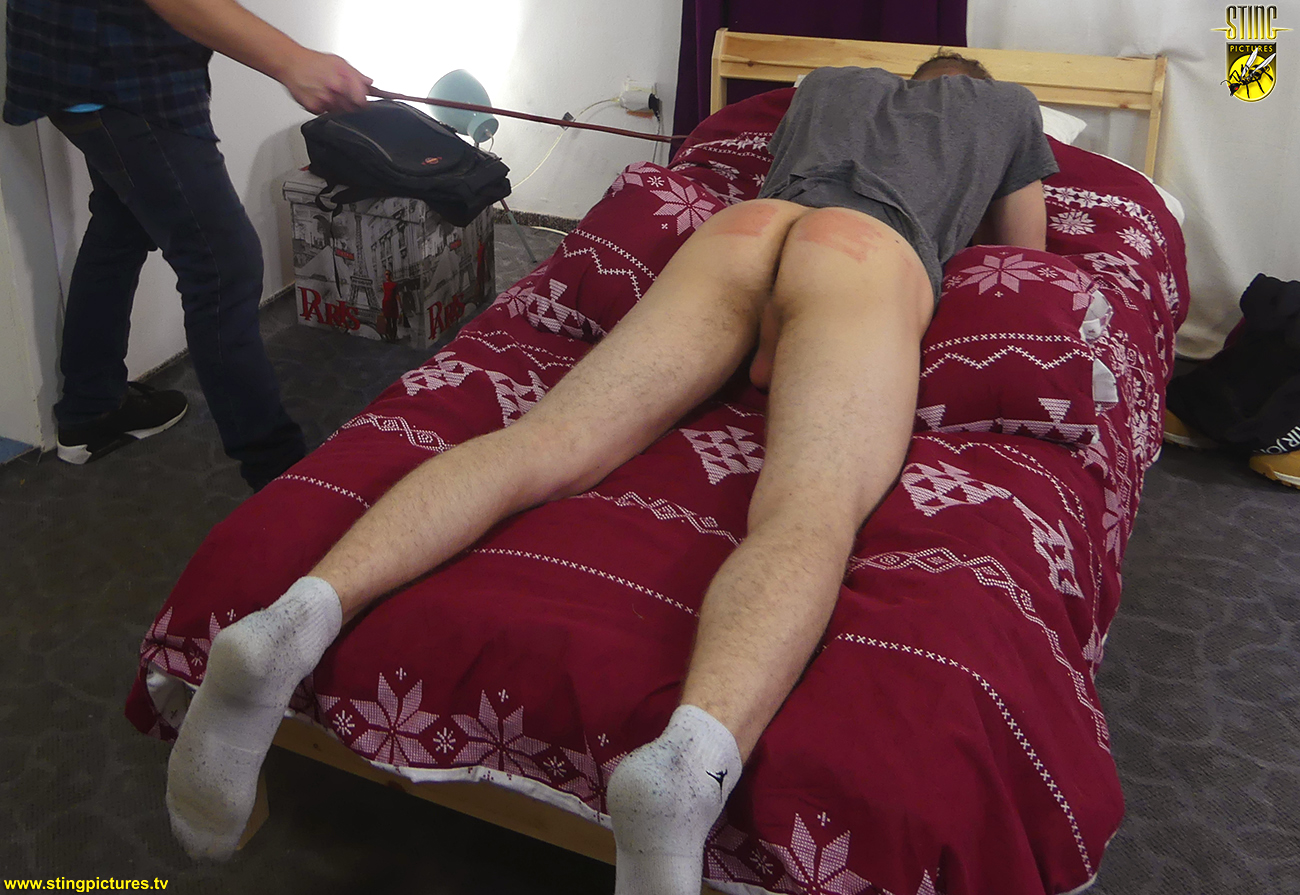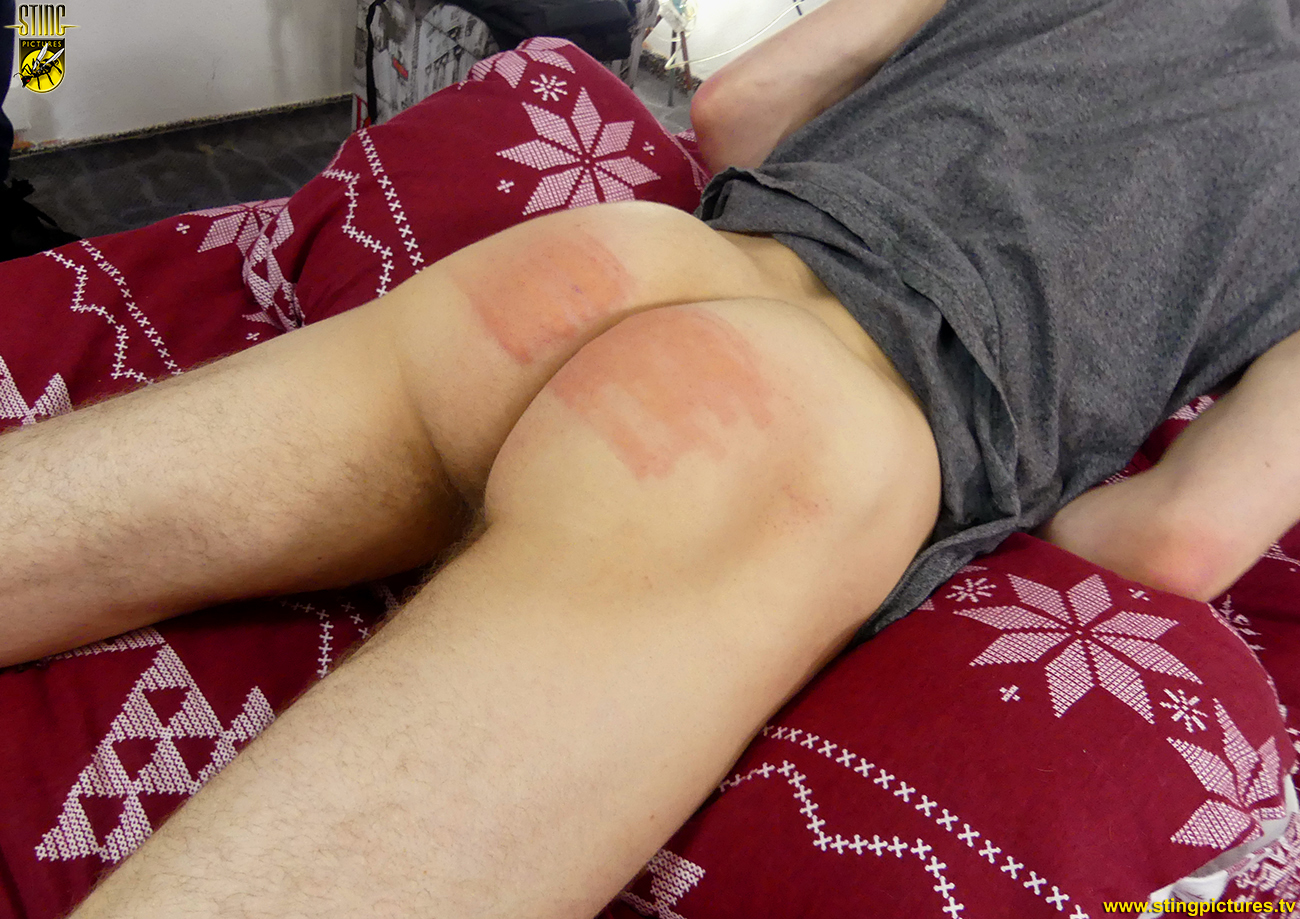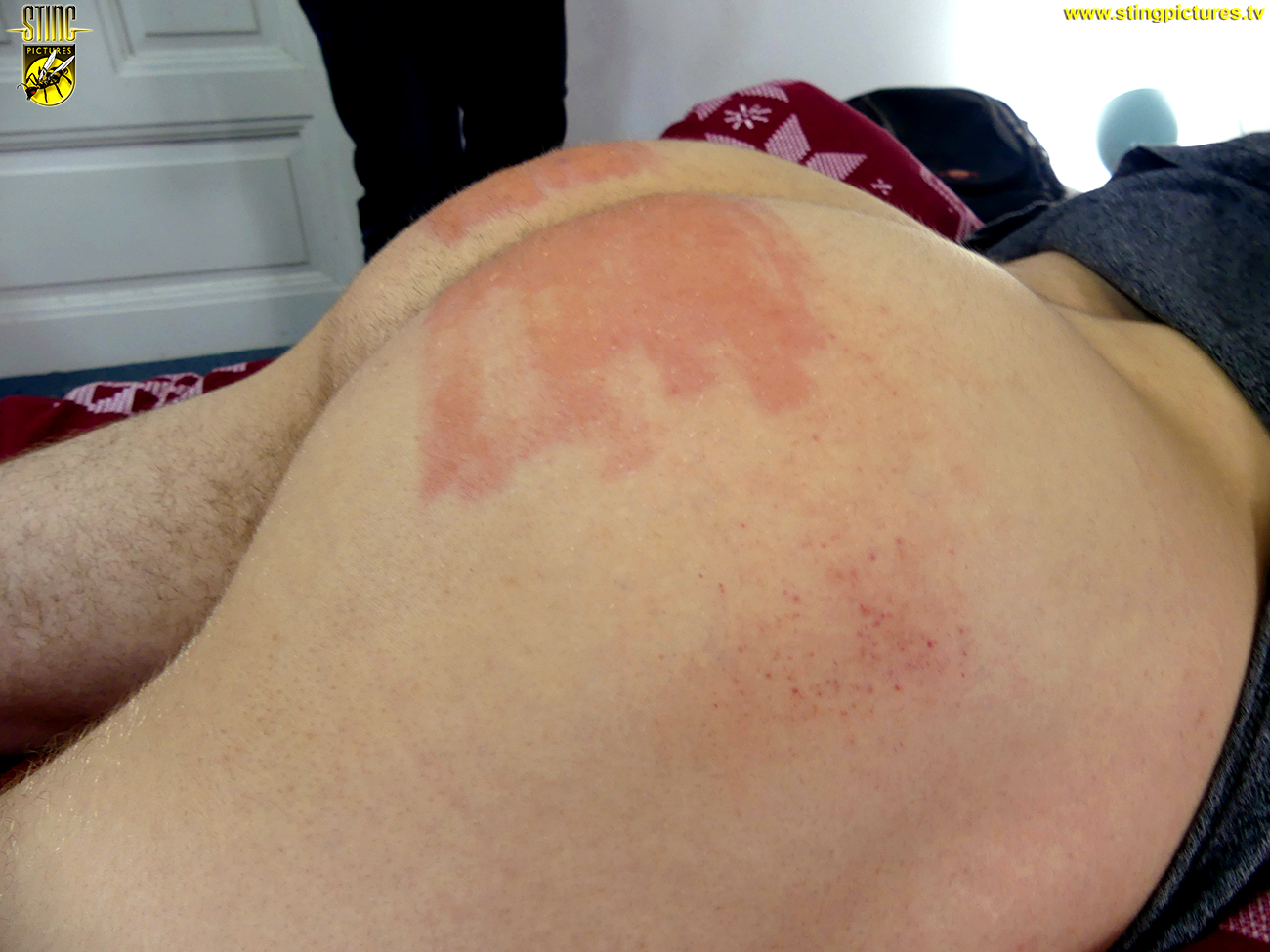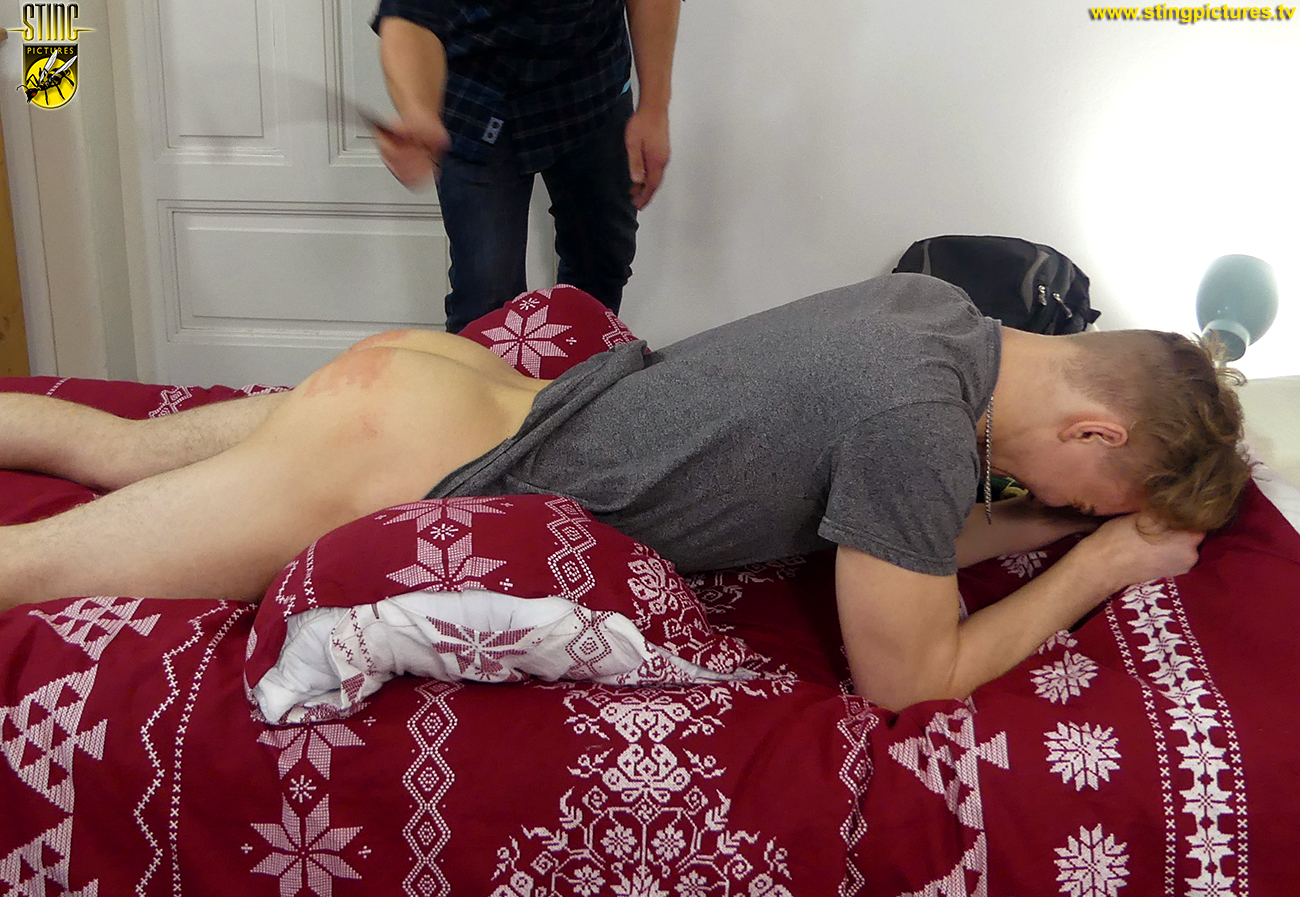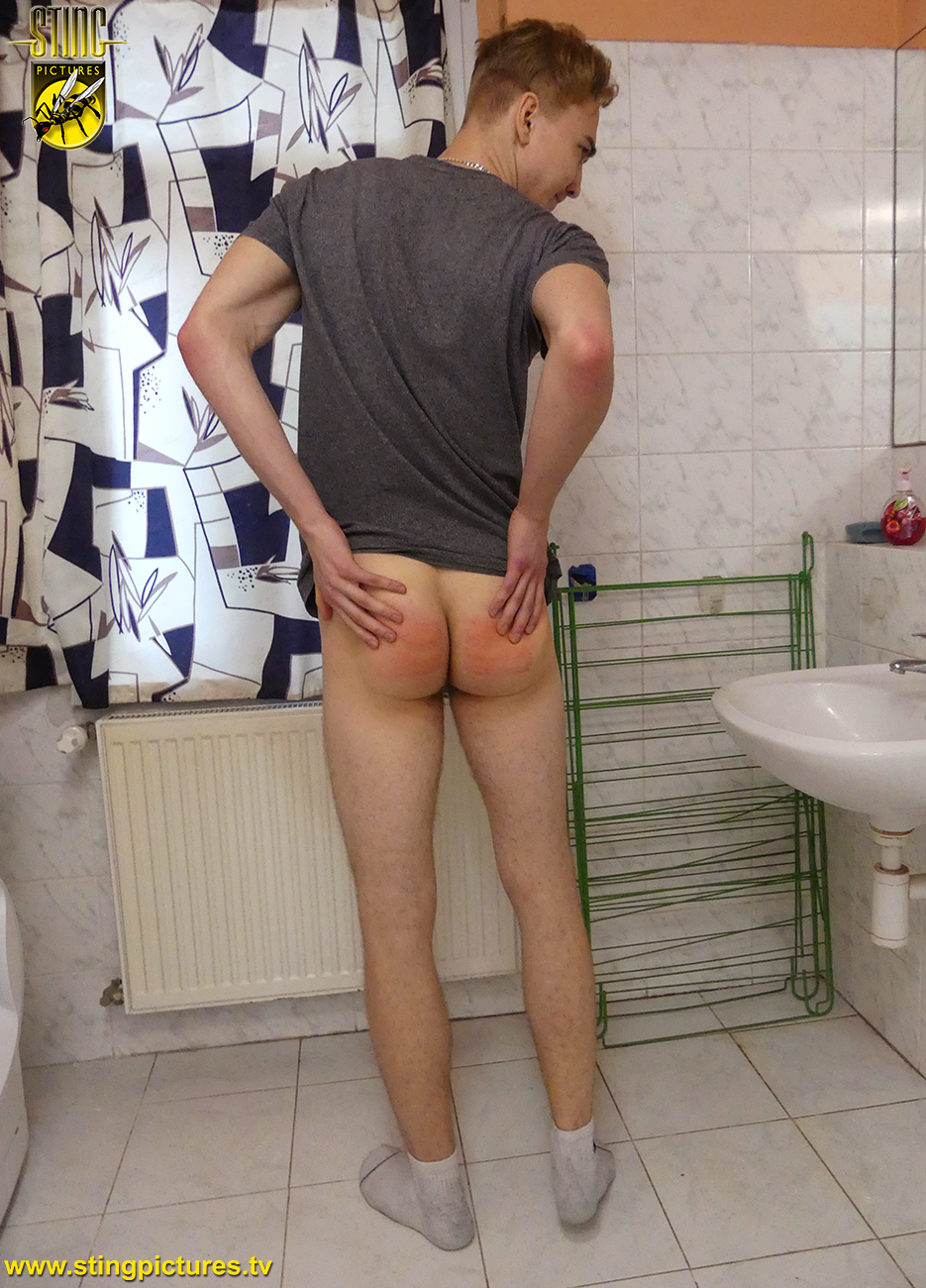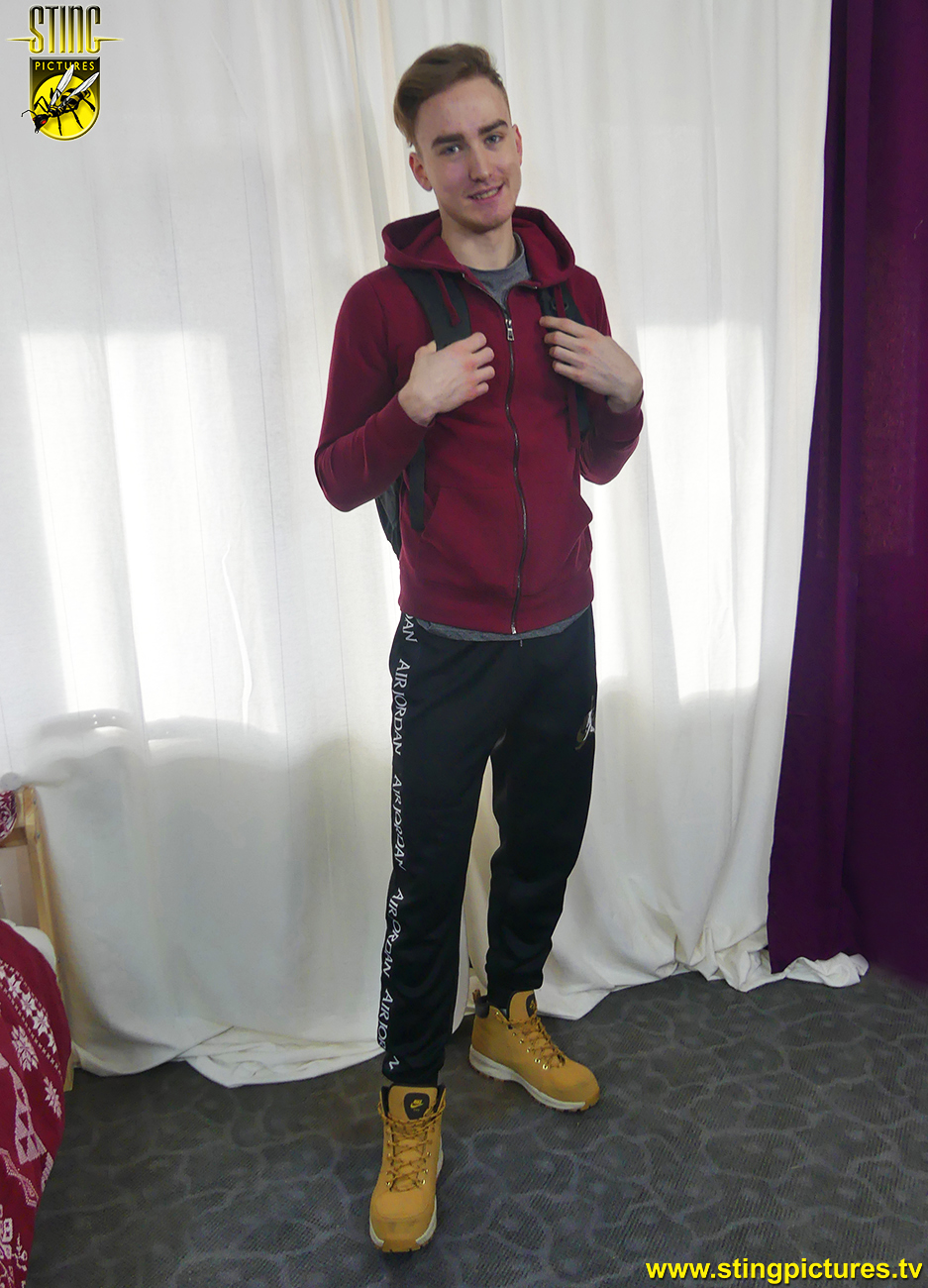 Starring Ryan Conway
PREVIEW VIDEO TO FOLLOW
Links
*
Stock Take – in 1080p Extra High Definition
*
Stock Take – in Standard Definition
*
A version of this video will also available through Sting Raw at Clips4Sale shortly, for customers who wish to use an alternative processor.