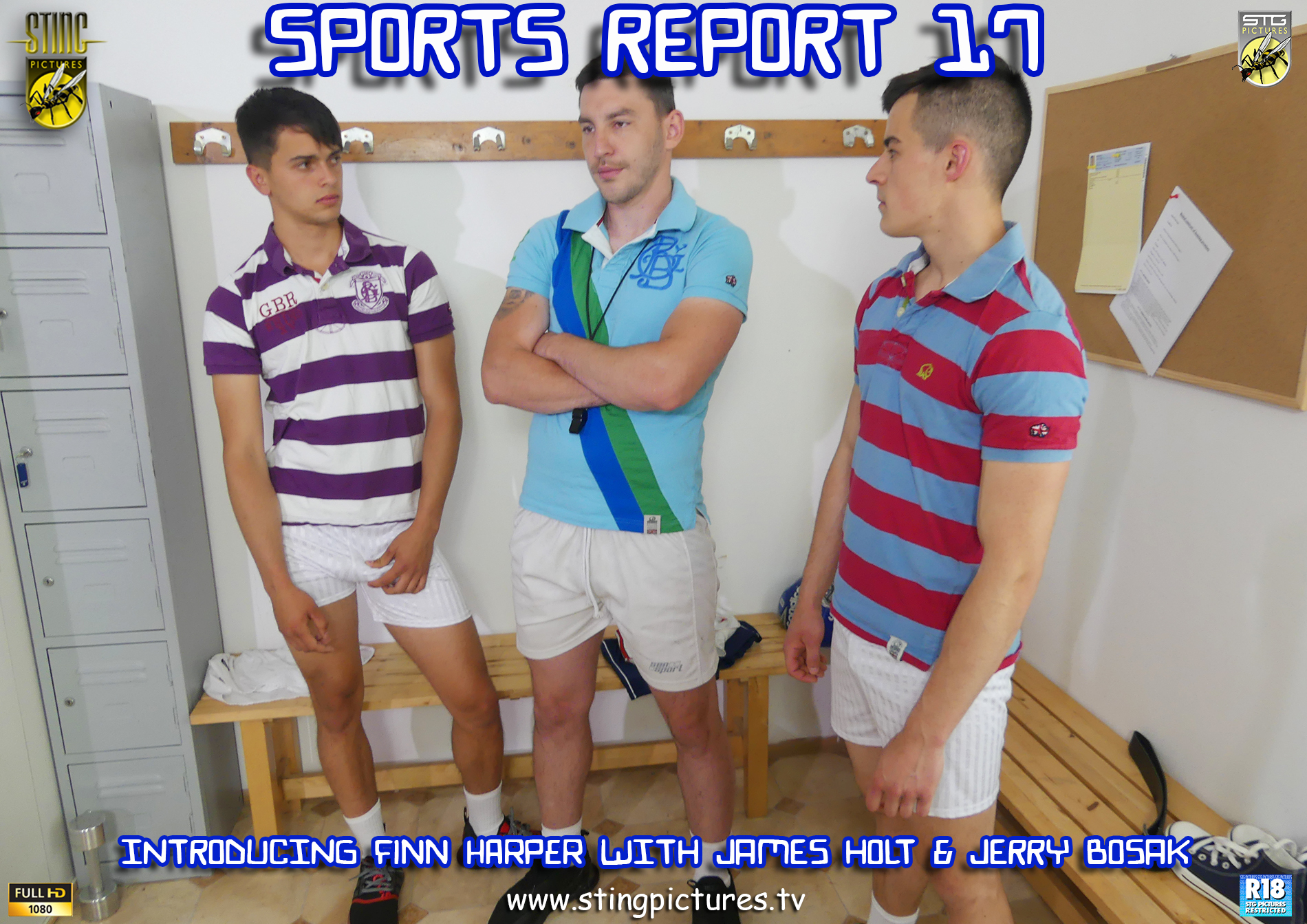 Its all quiet in the changing rooms till one student Jackson (Jerry Bosak) storms in accusing another lad McGregor (new StingLad Finn Harper) of stealing his phone.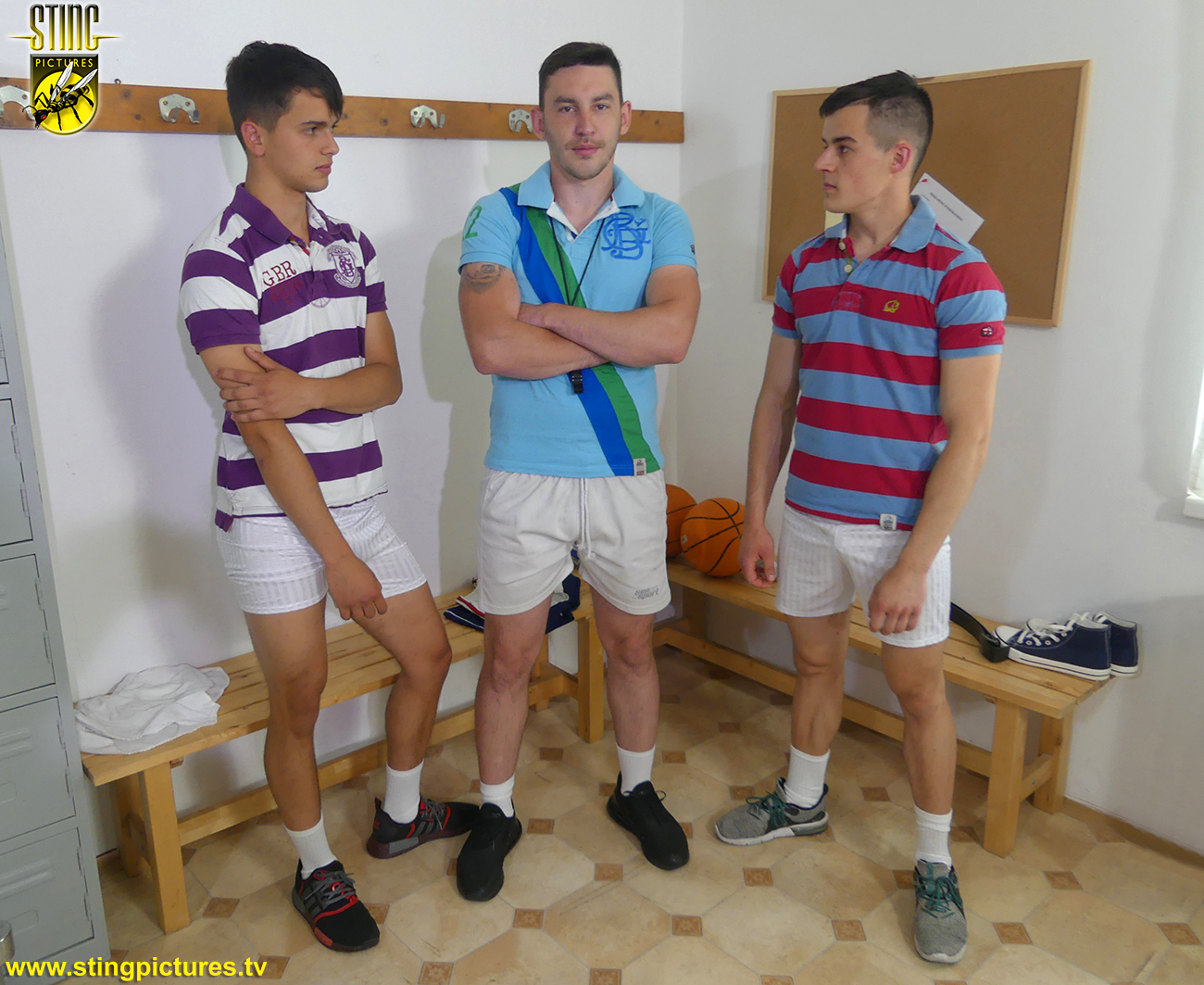 It takes the Coach (James Holt) to break them up and get to the bottom of things.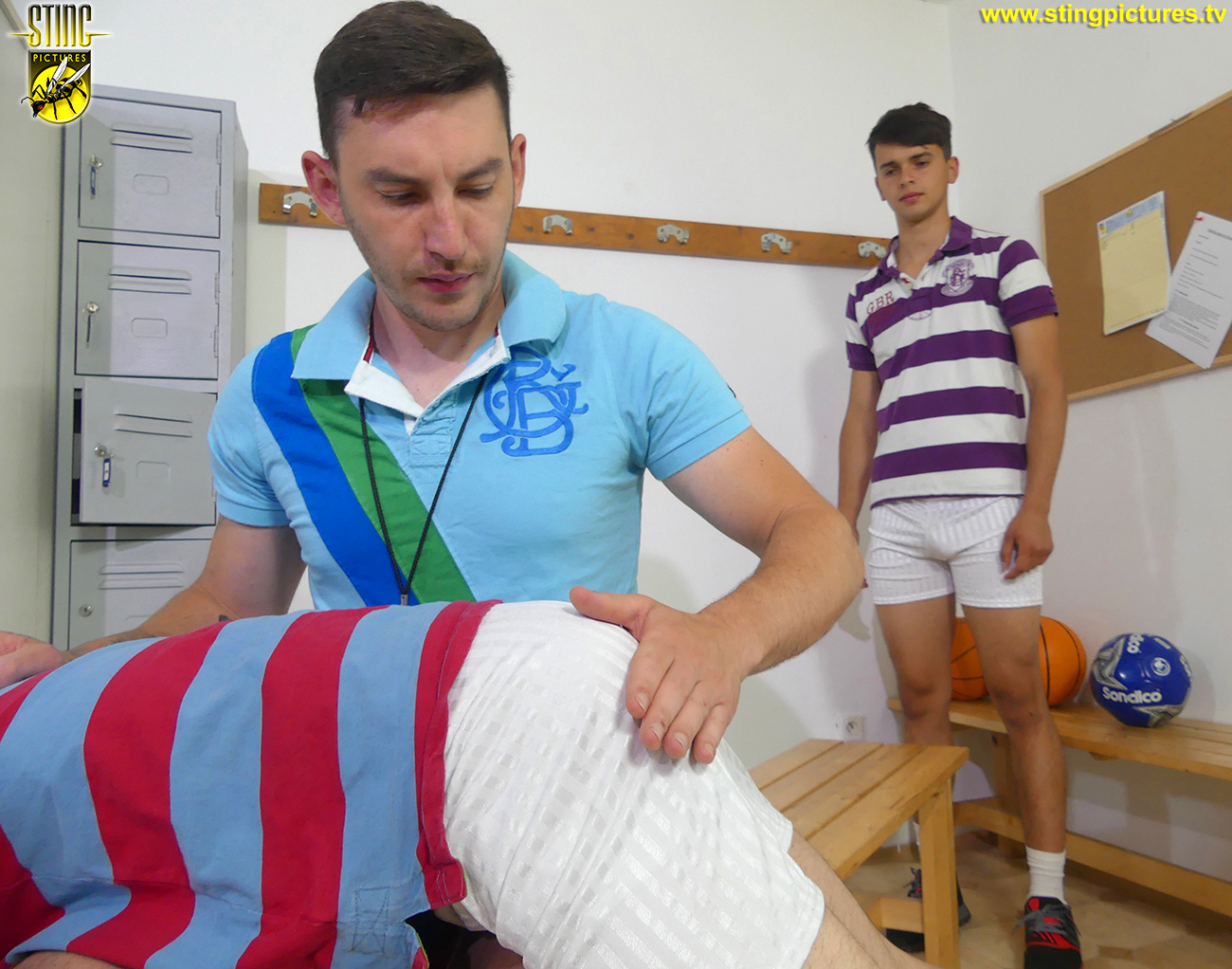 This he does with relish and punishes Jackson, the aforesaid accuser, in front of the other boy.
*
Click here or on the Continue Reading Tab below to see more pictures
*
_____________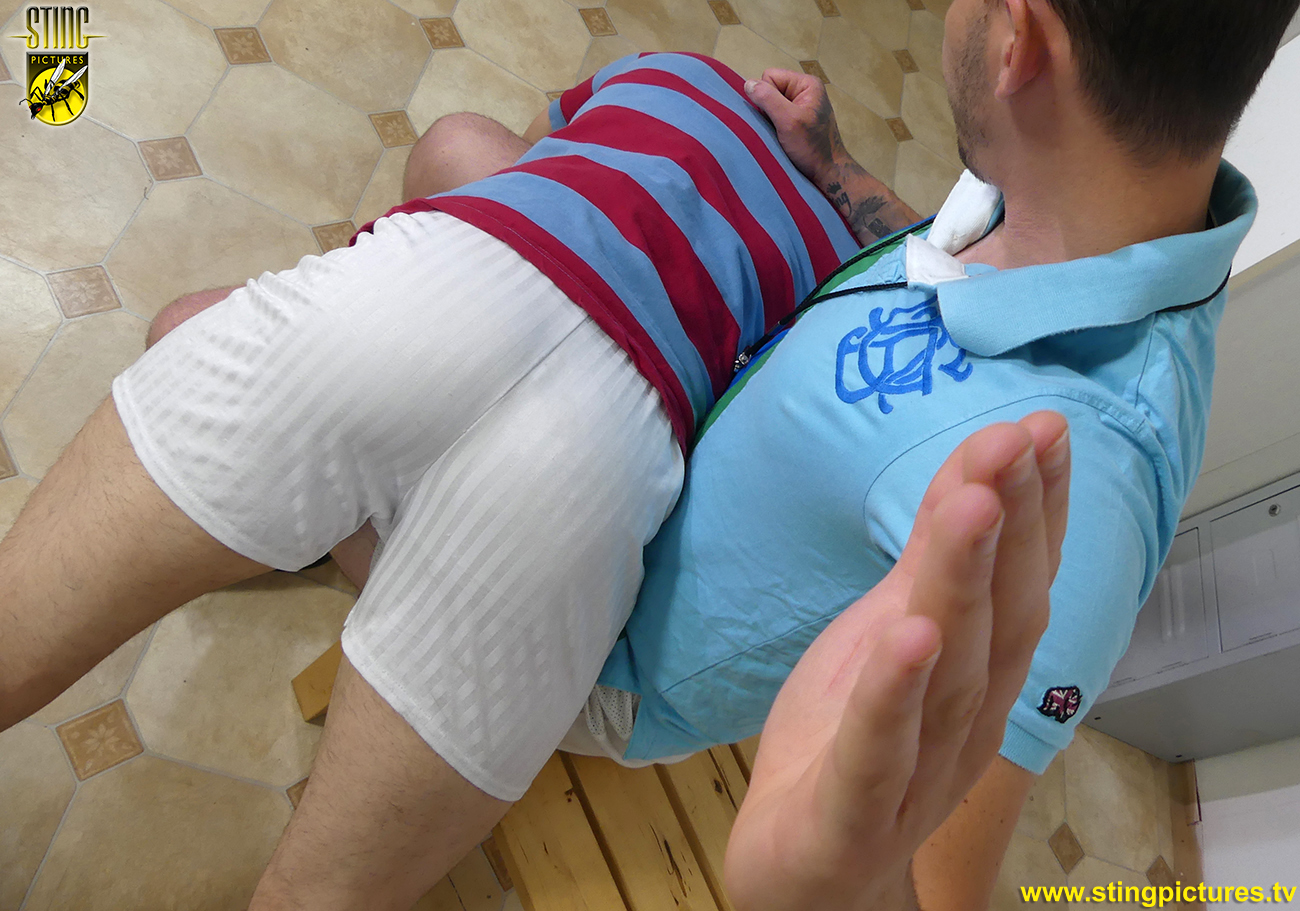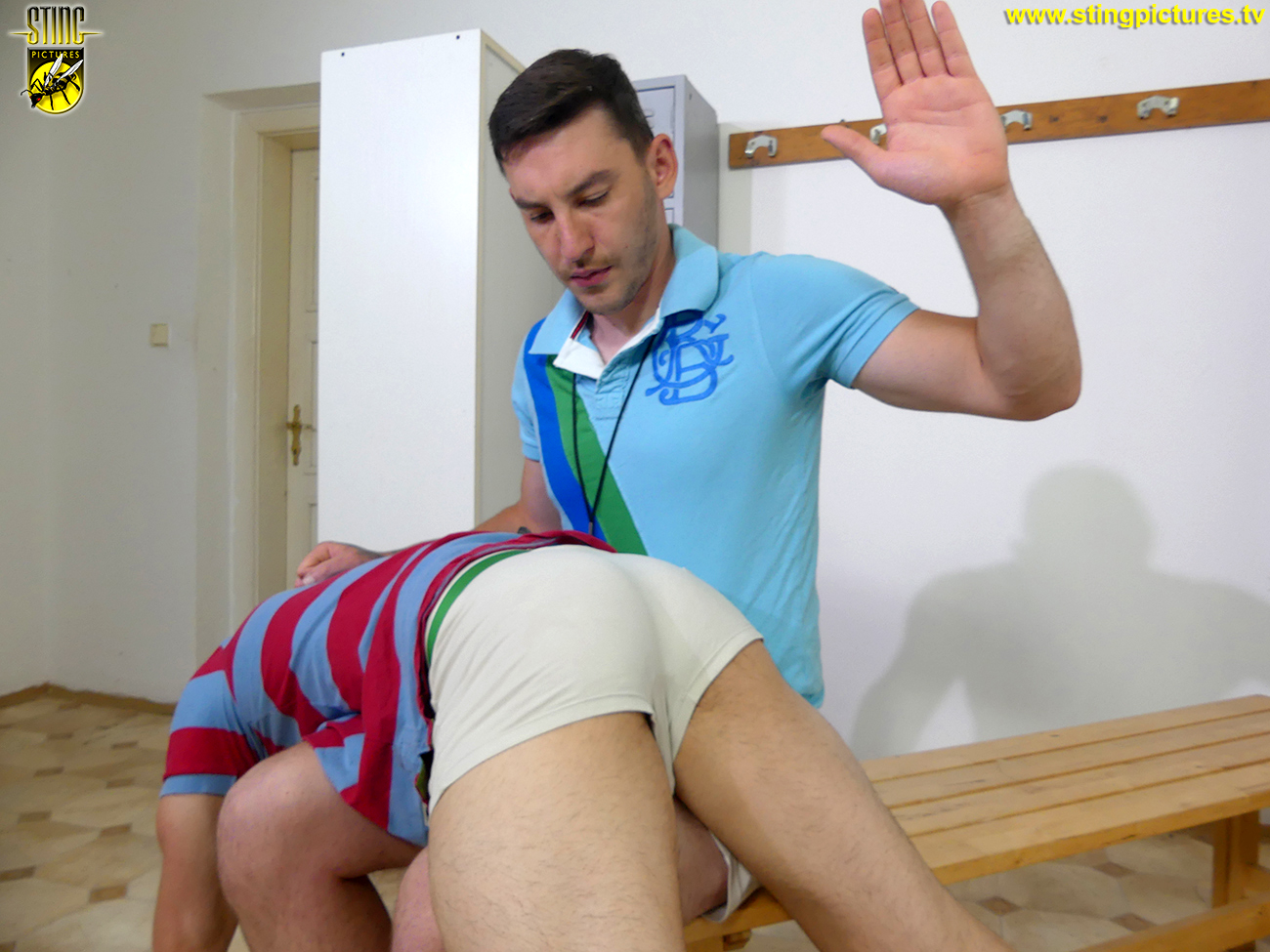 Starting with a good spanking and finally delivering some good swats with the leather belt, even asking McGregor how many he should give, much to the boys amusement of course!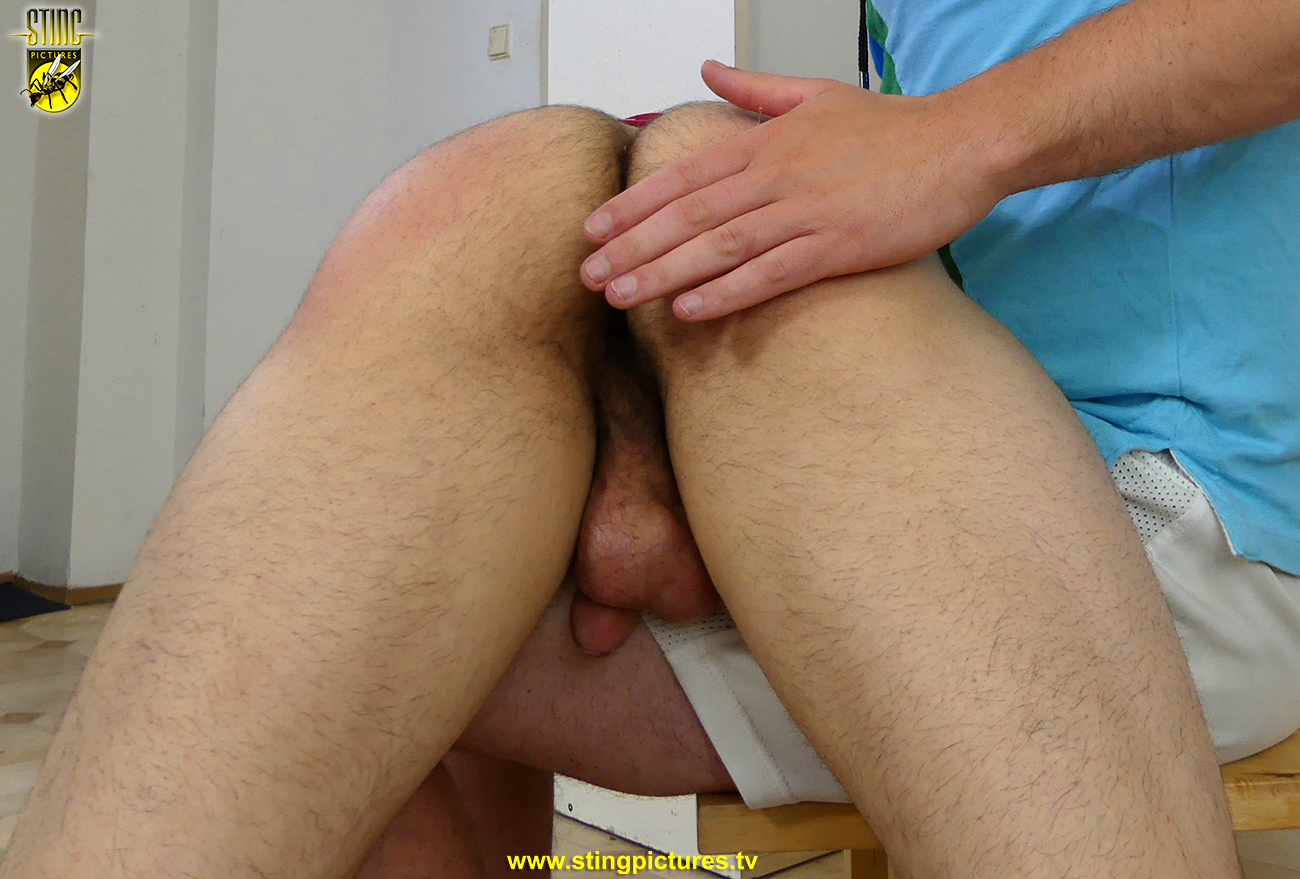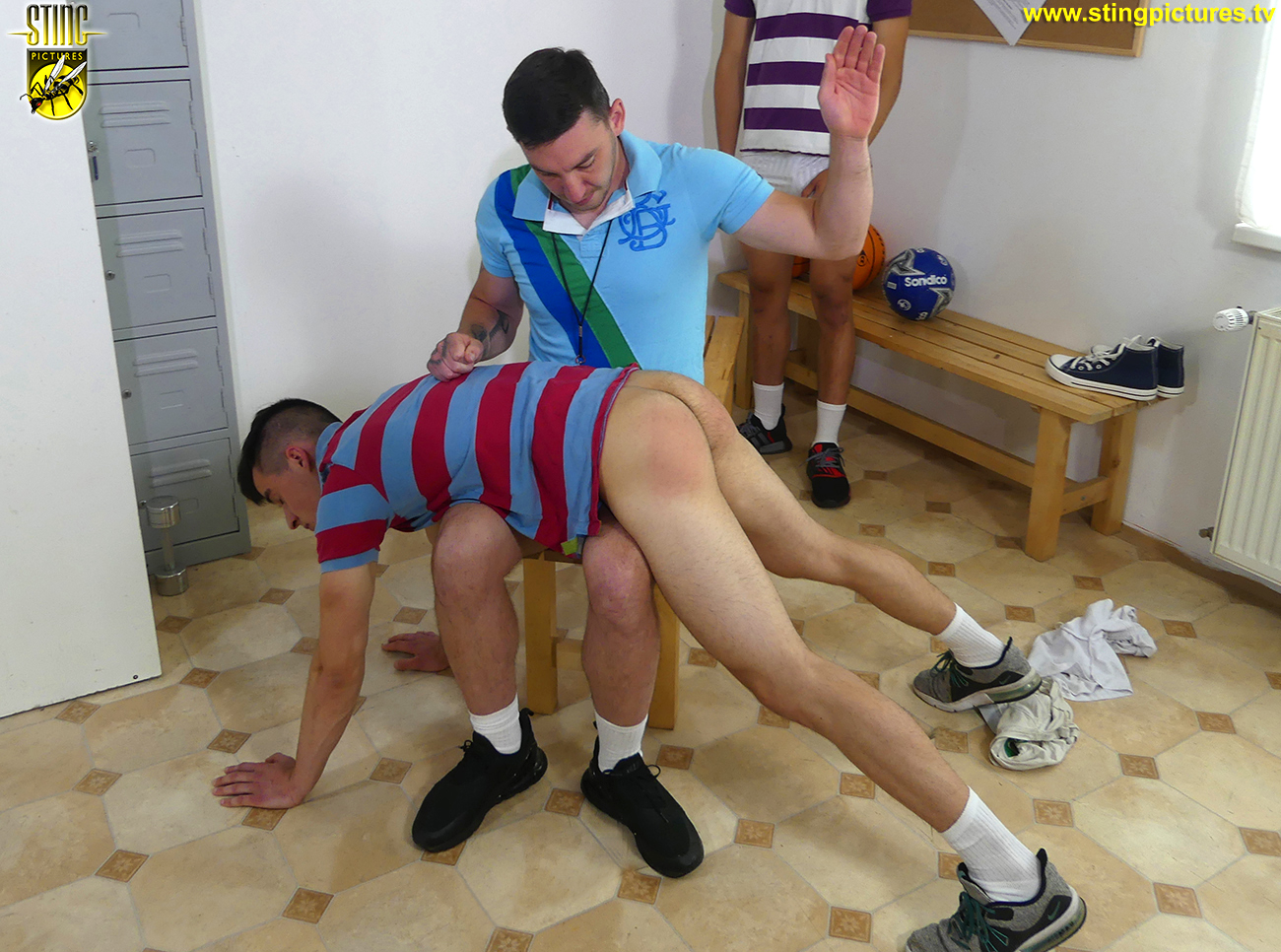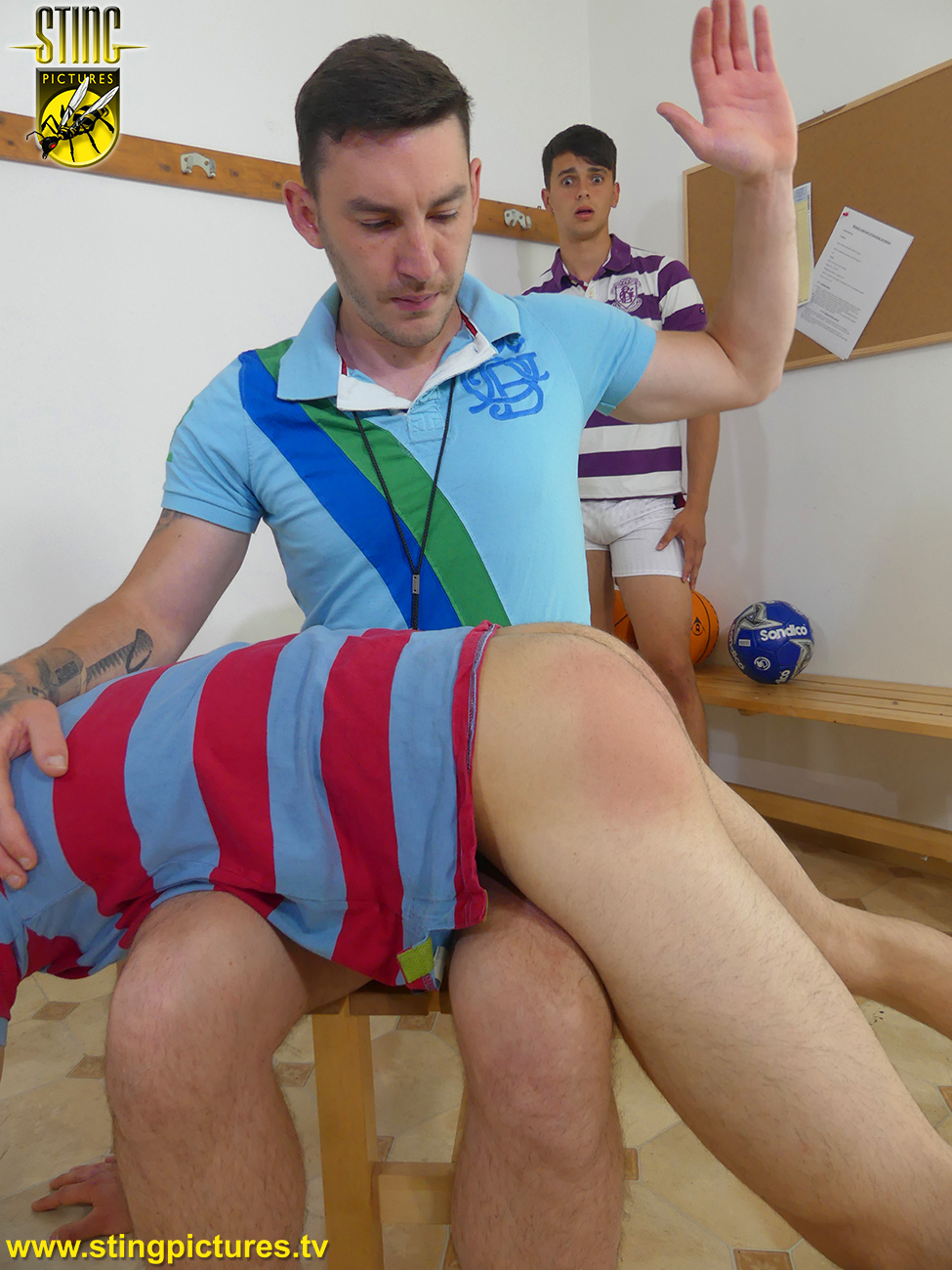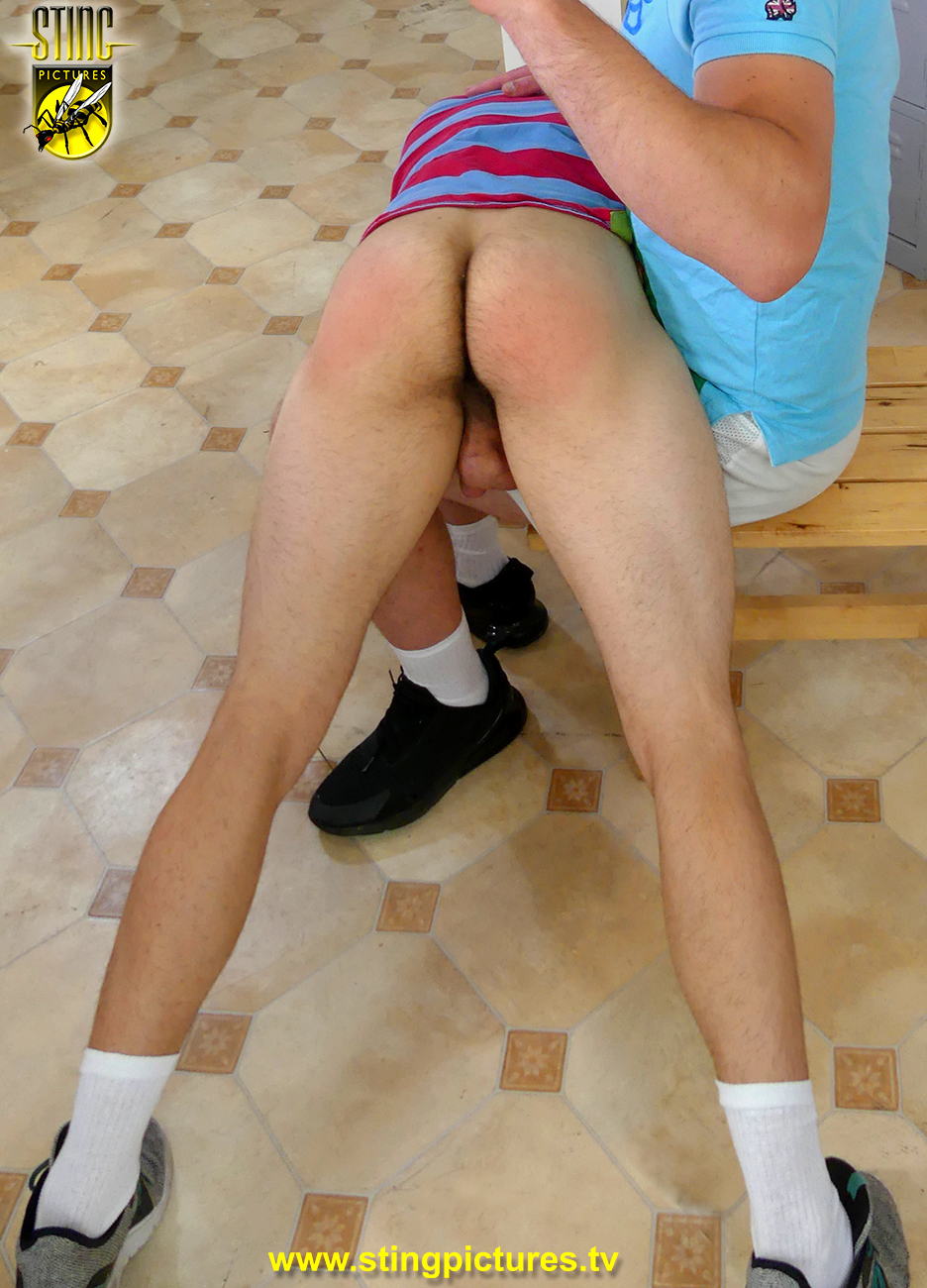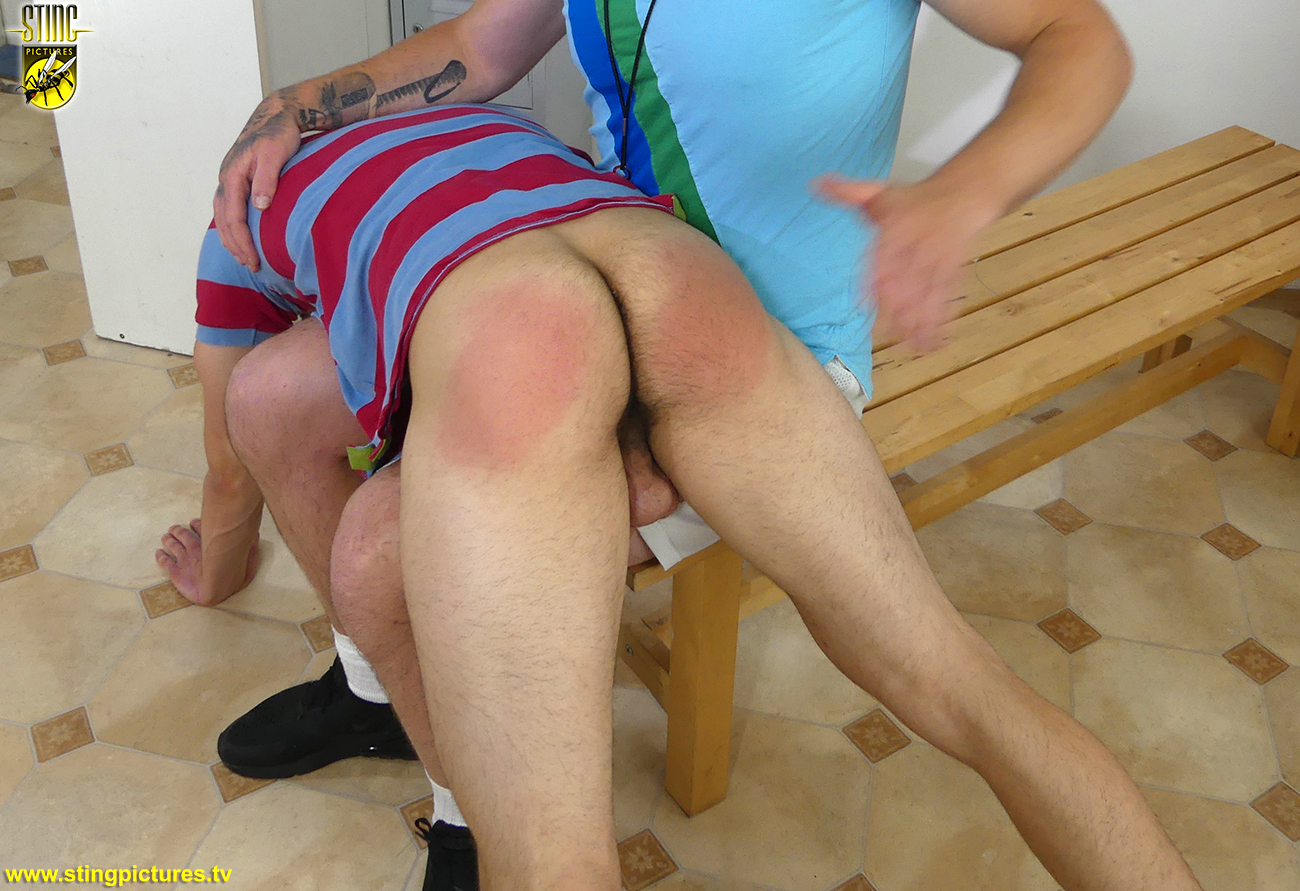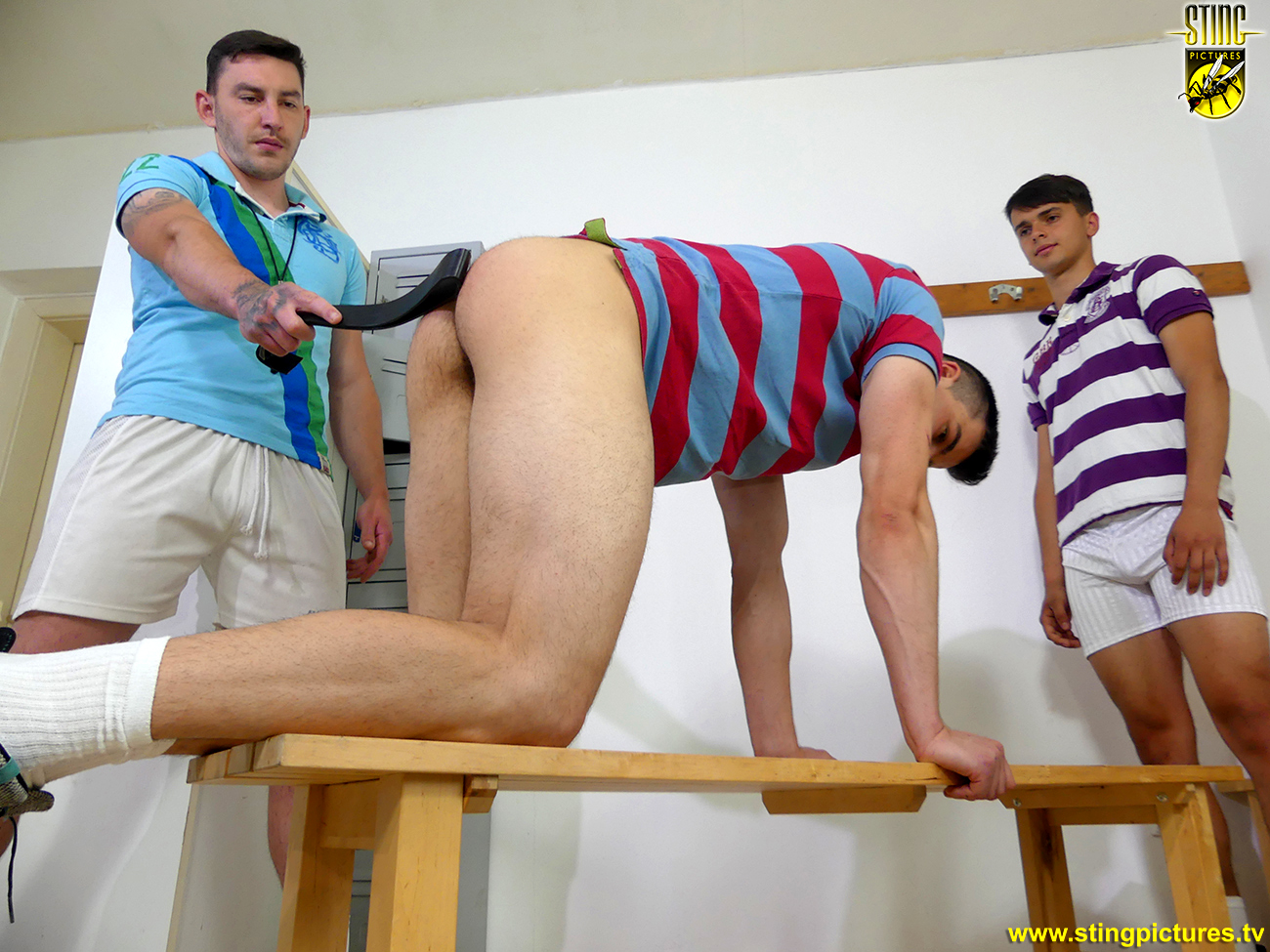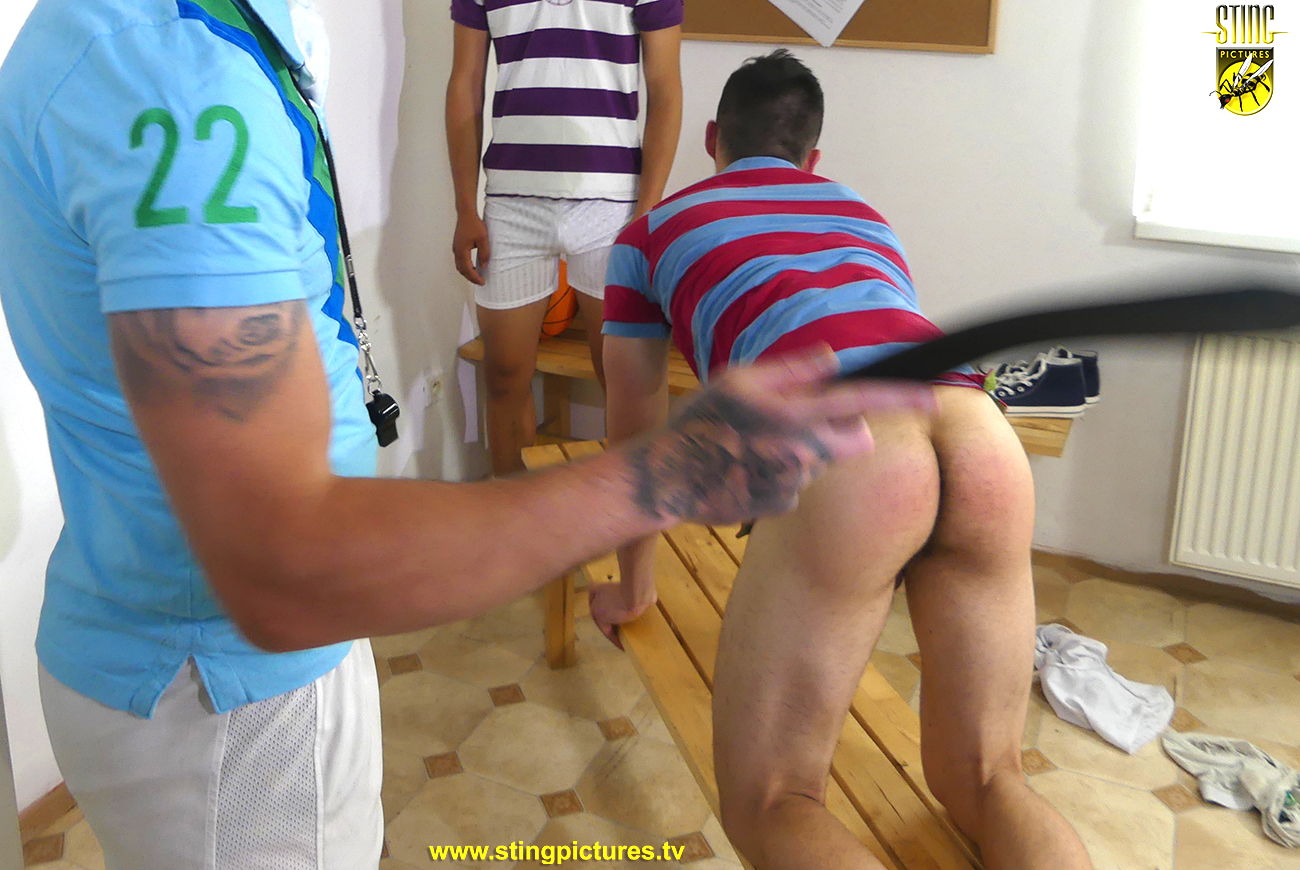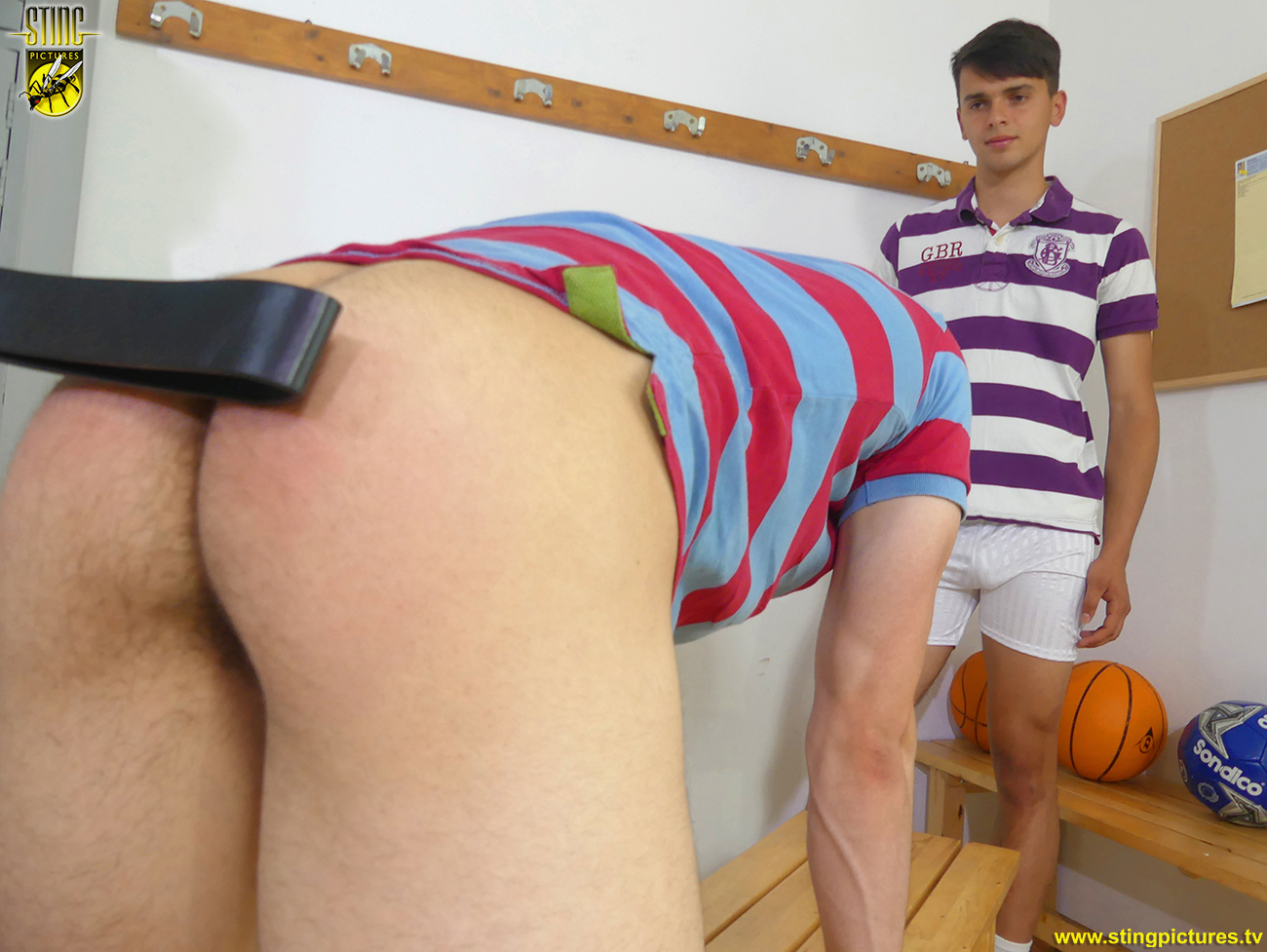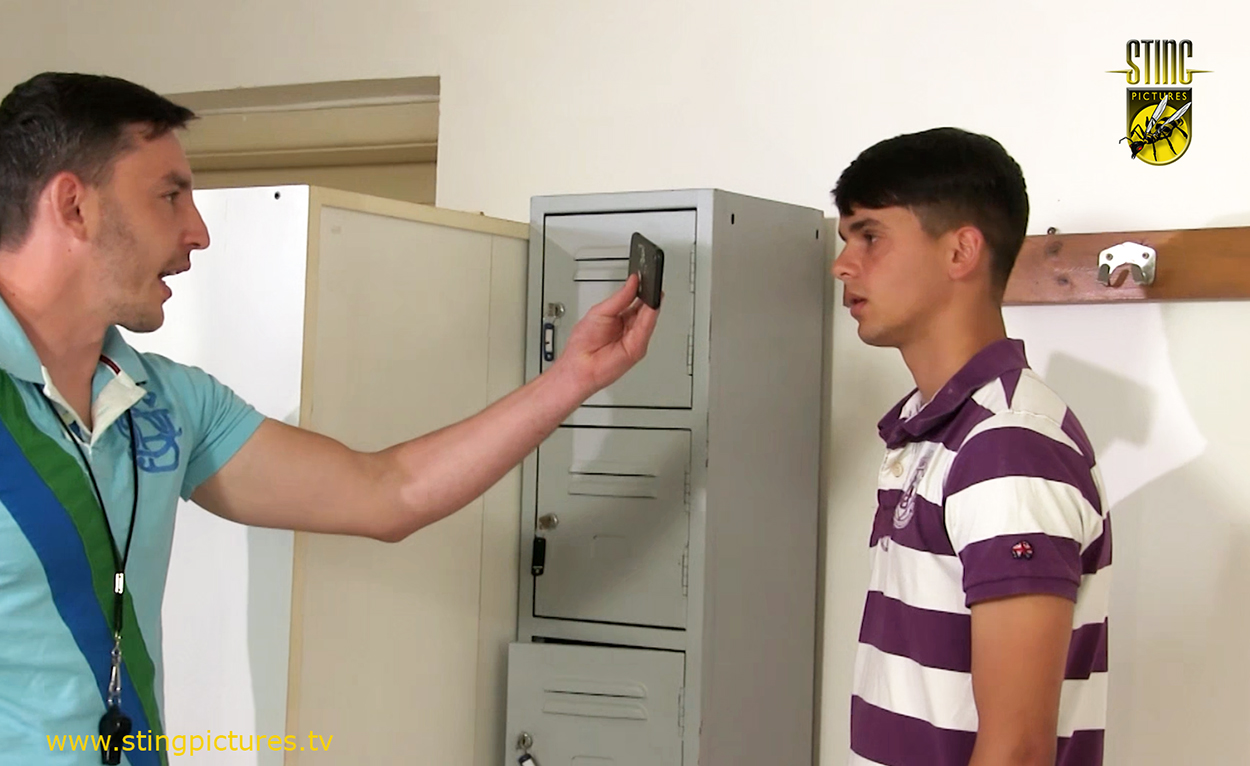 However, all is not what it seems. Jackson is now dismissed but the Coach soon finds out that the accuser was correct, the other lad did have his phone. Time to take that smile of his face!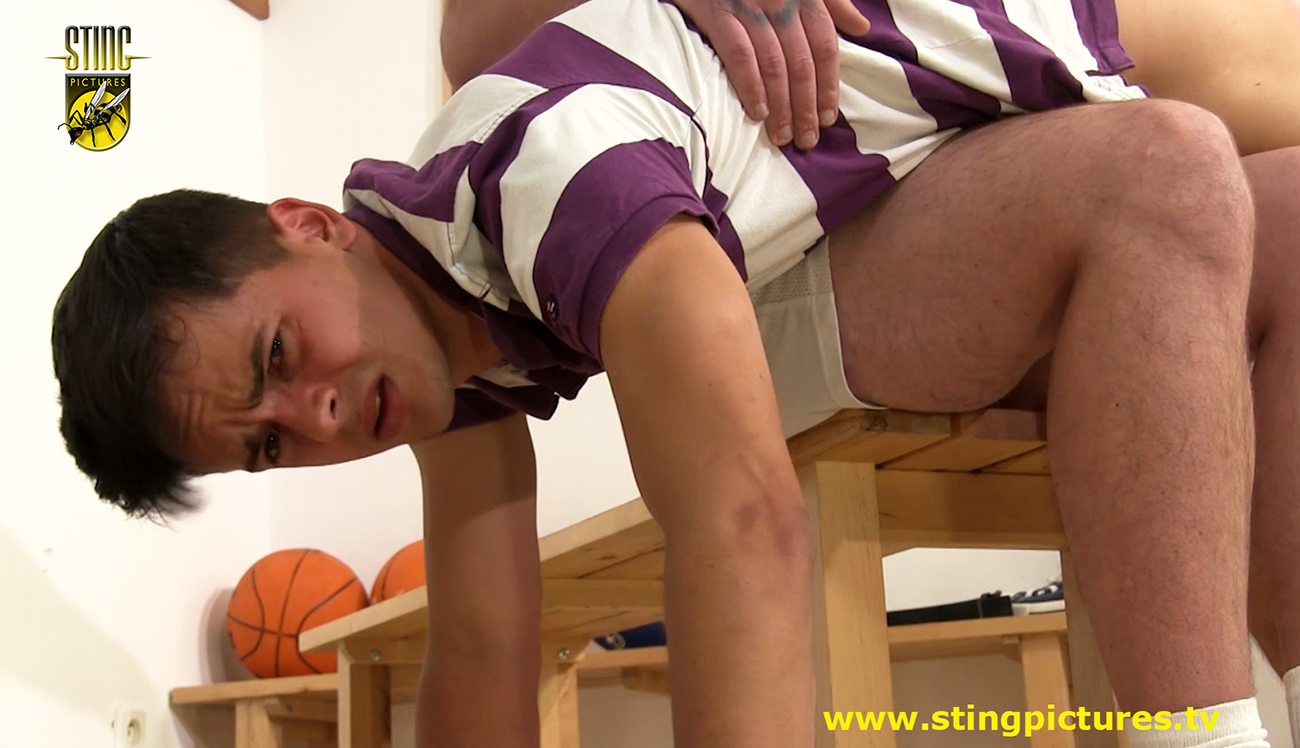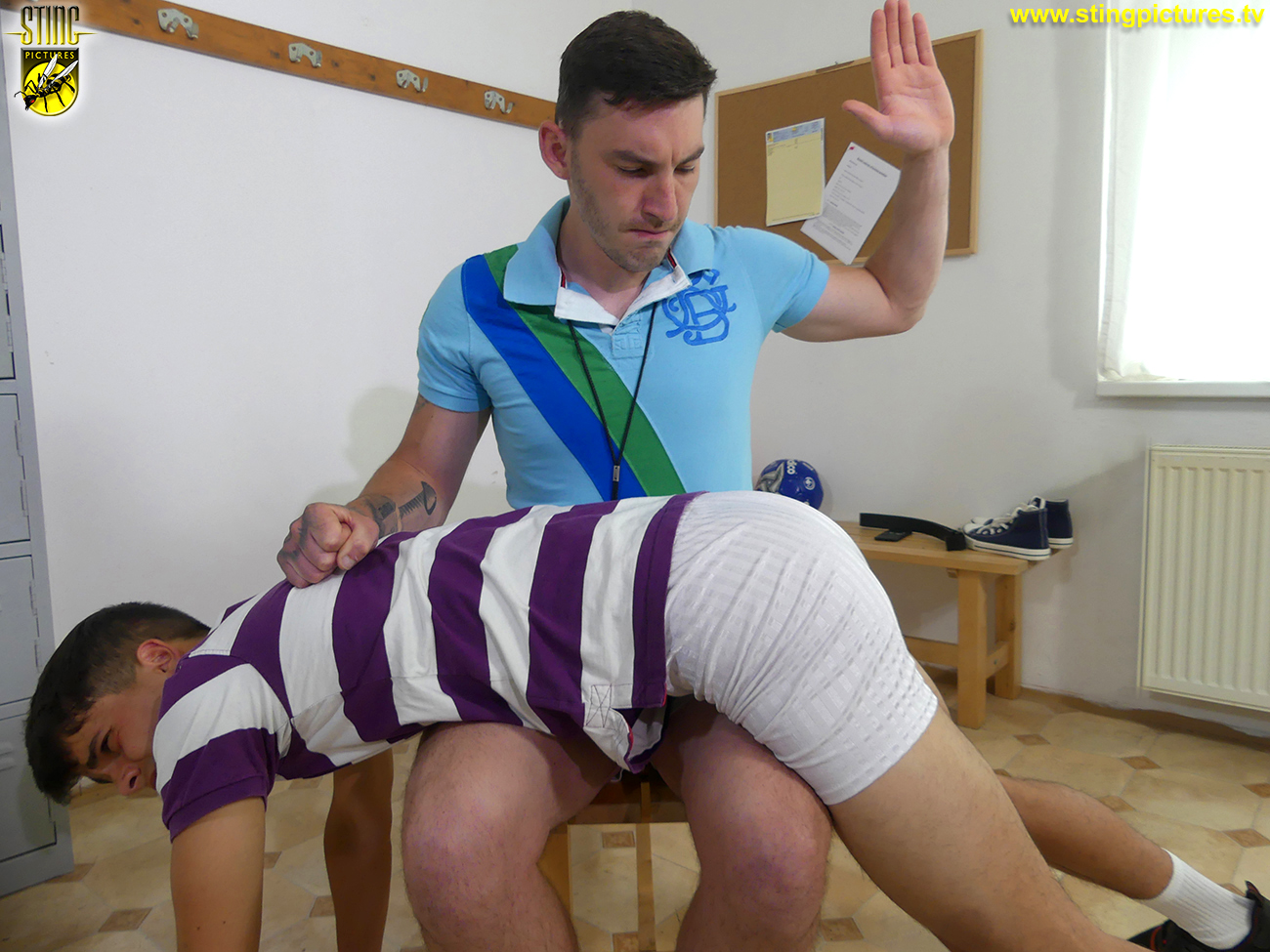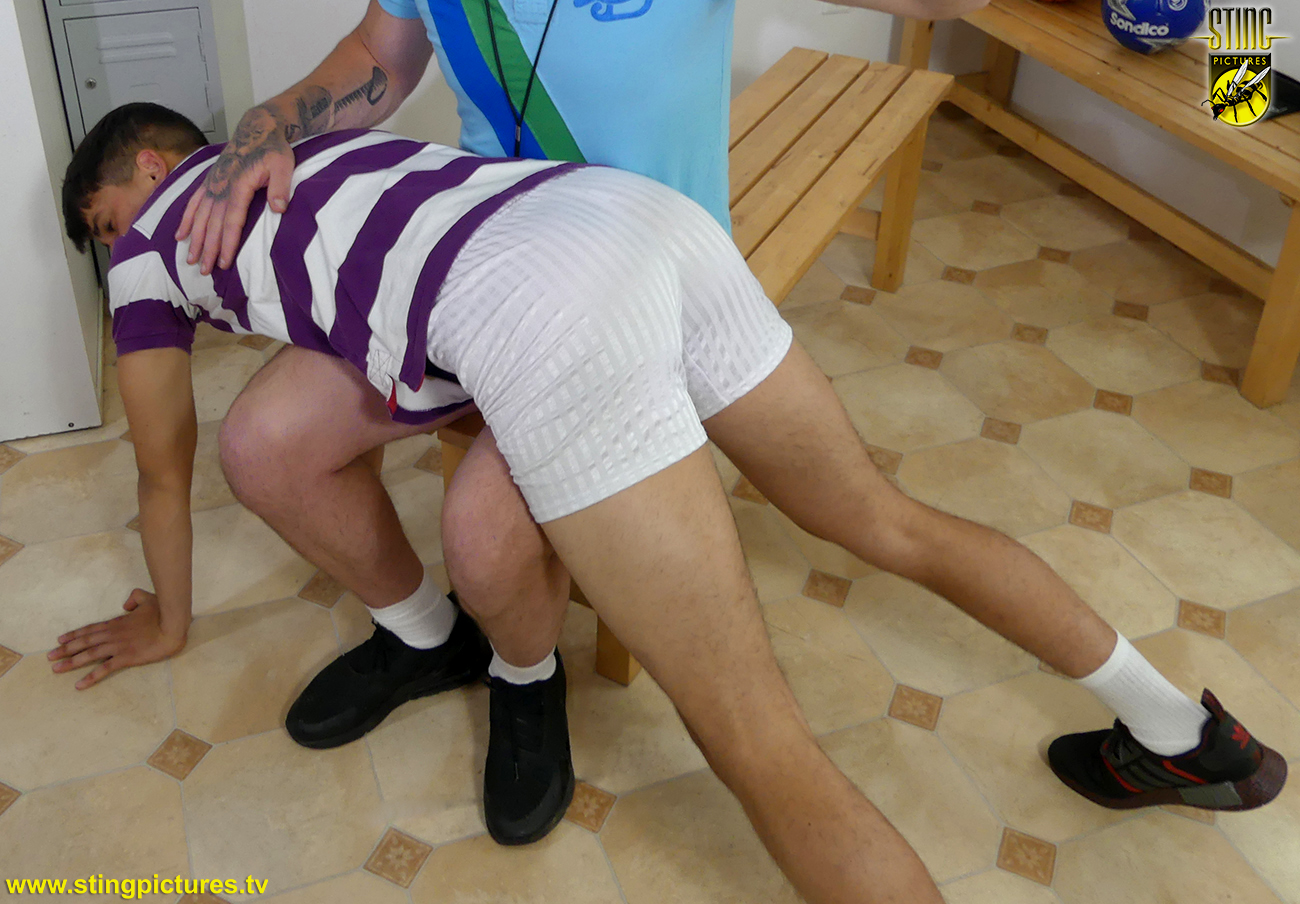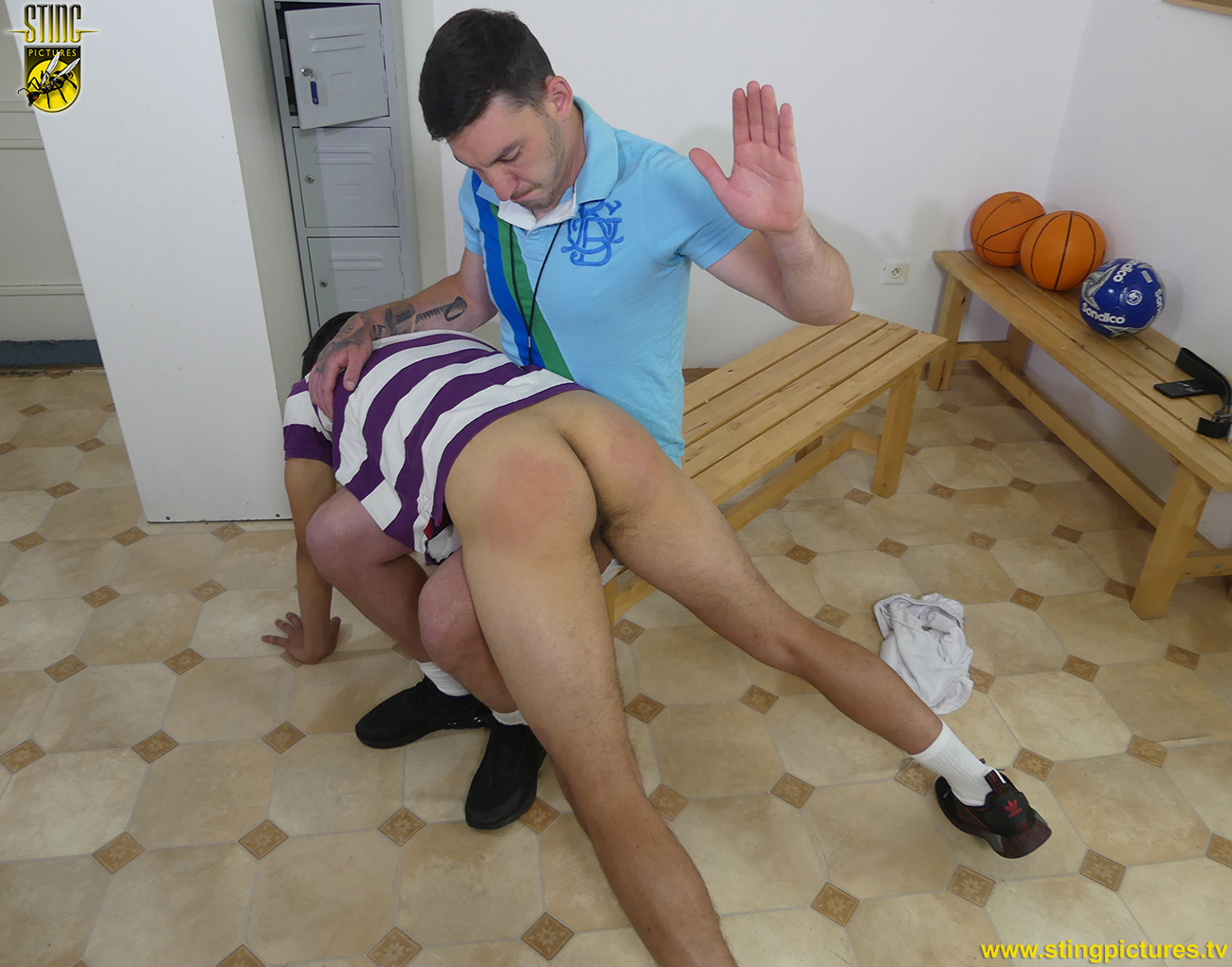 Well, new boy or not McGregor needs to learn a lesson too, time for his first bare bottom spanking from Coach Stone and under the circumstances its somewhat well deserved! Now even Jackson will get a peek of the other lads comeuppance.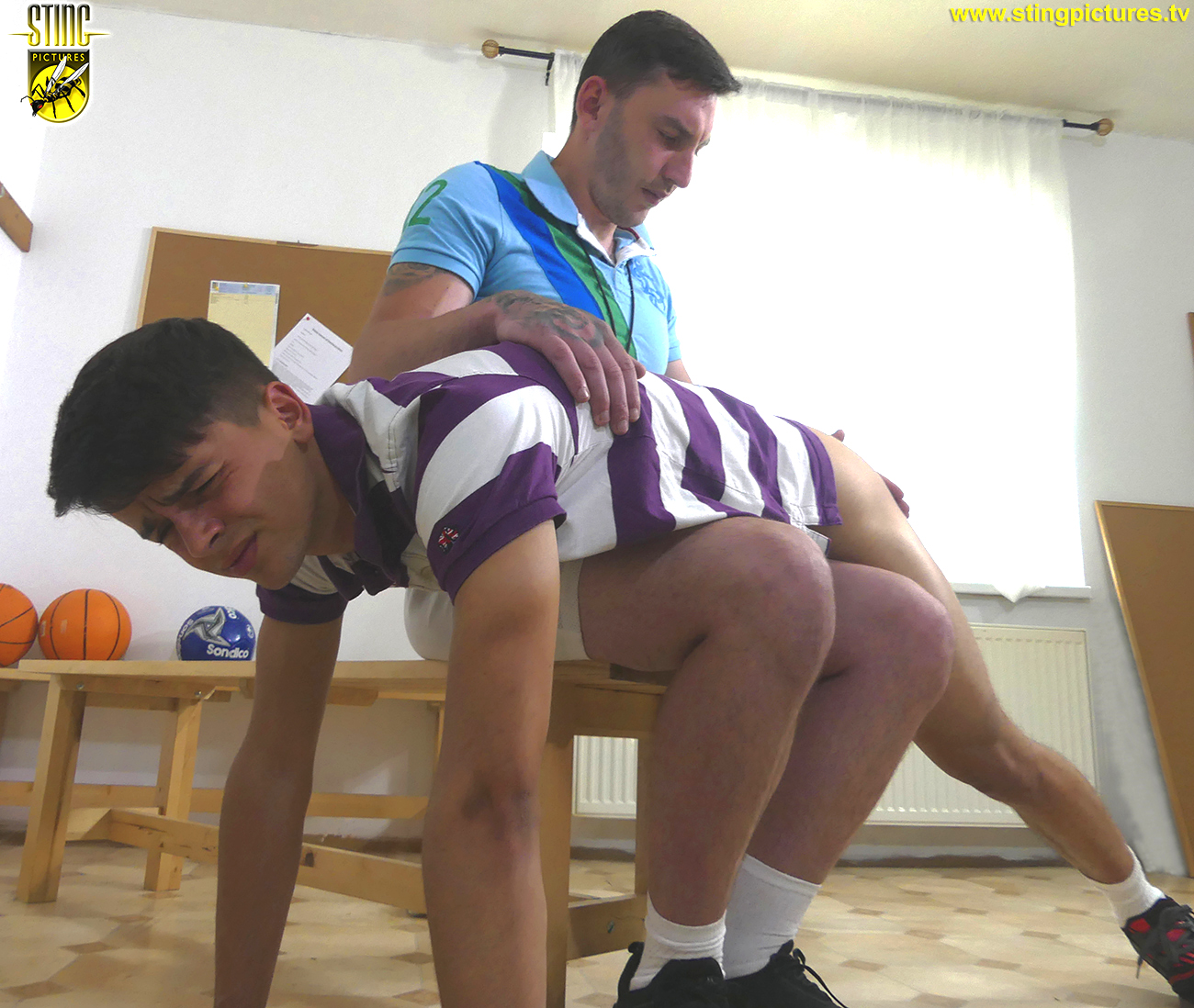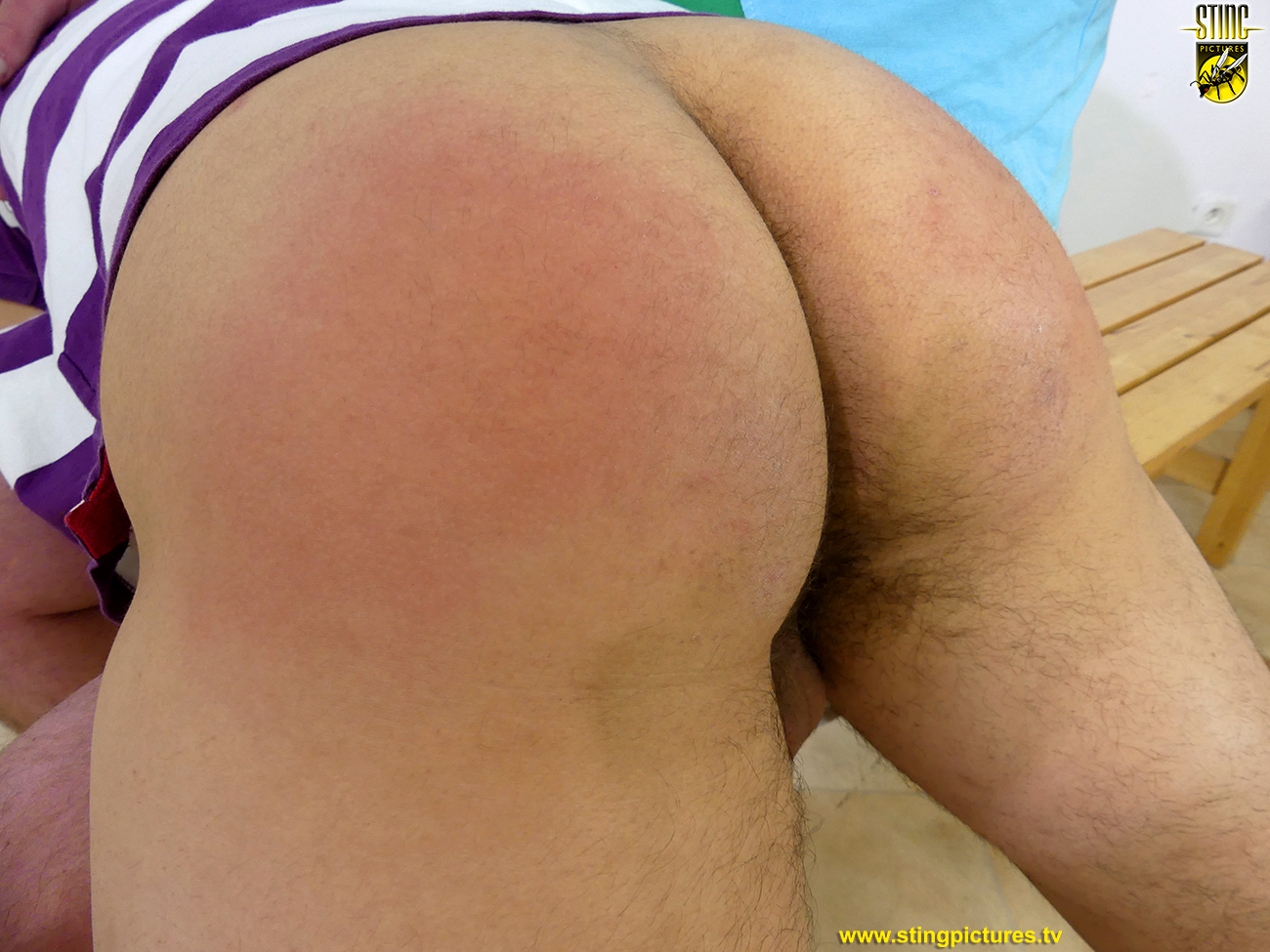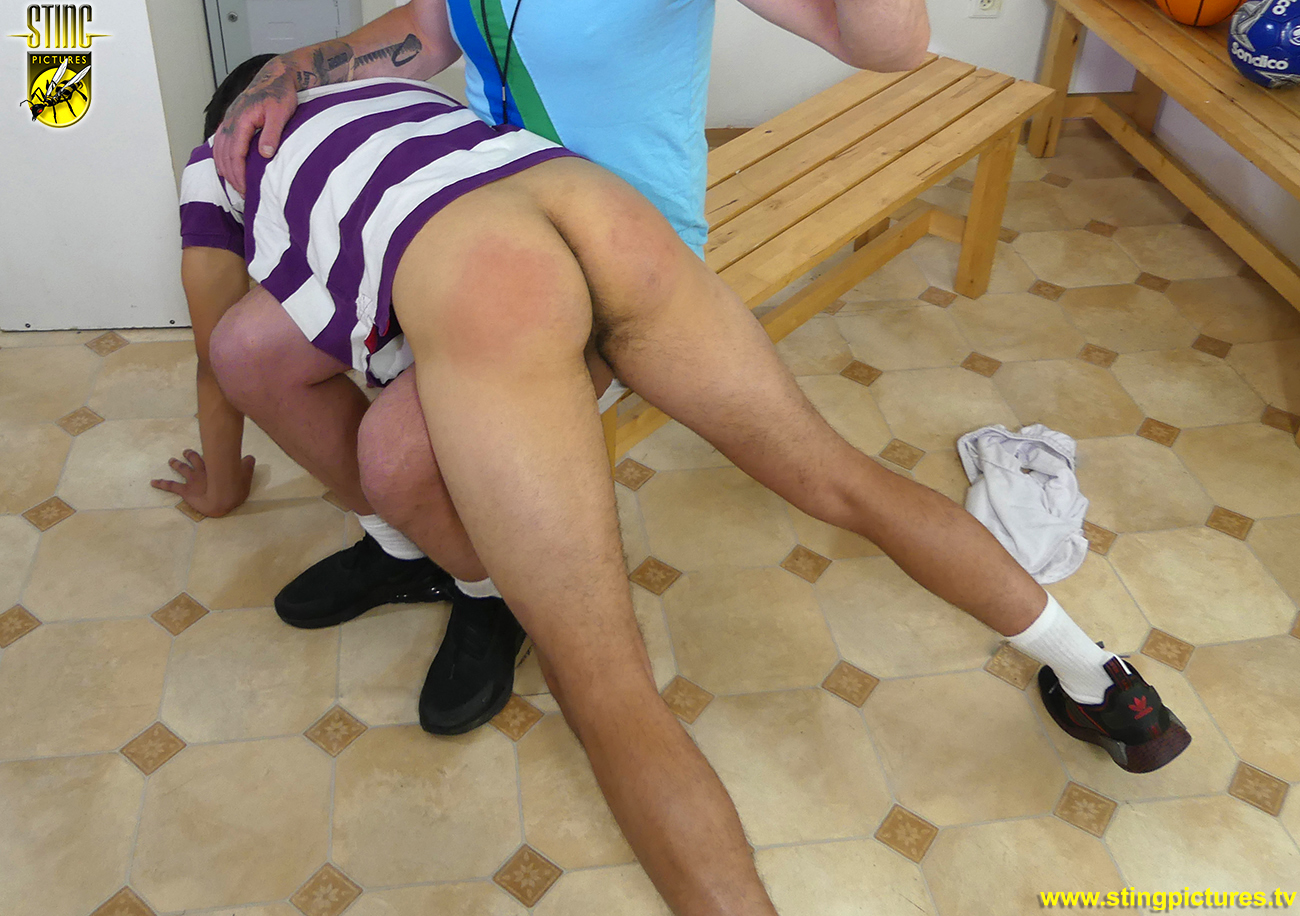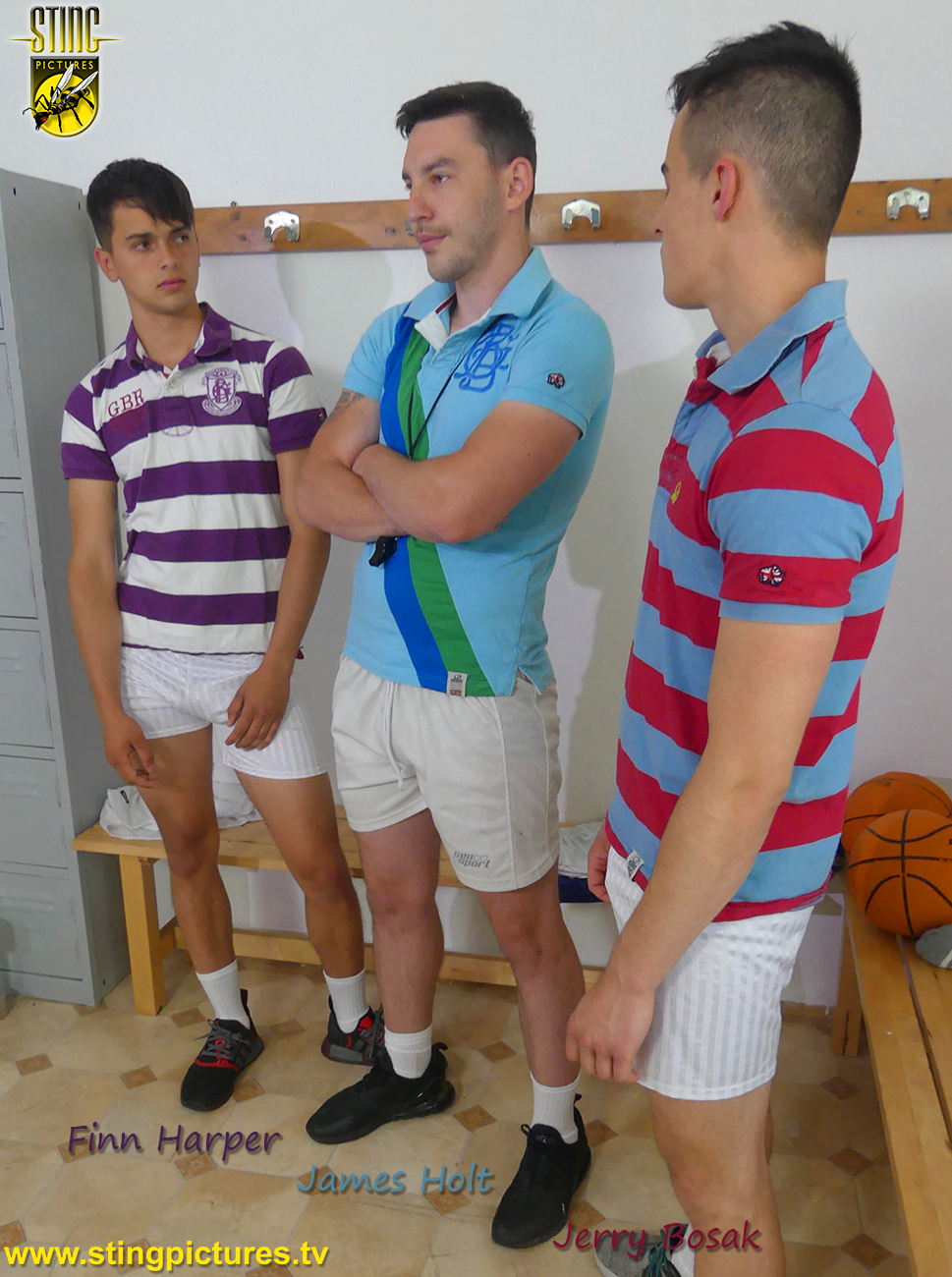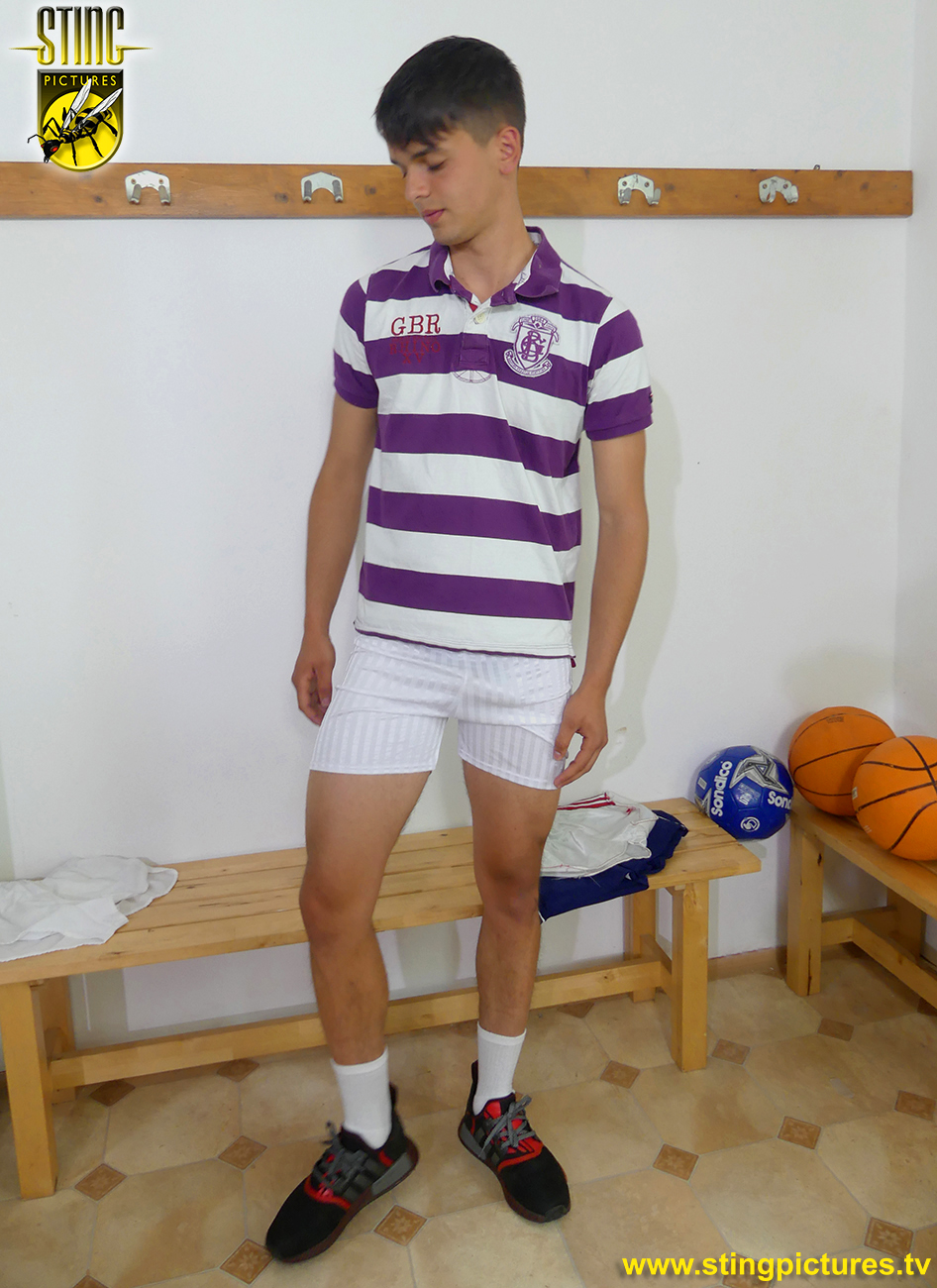 Introducing Finn Harper
PREVIEW VIDEO TO FOLLOW
Links
*
Sports Report 17 in 1080p Extra High Definition
*
Sports Report 17 in Standard Definition
*
A HD version of this video will also be available through Sting Raw at Clips4Sale shortly, for customers who wish to use an alternative processor.