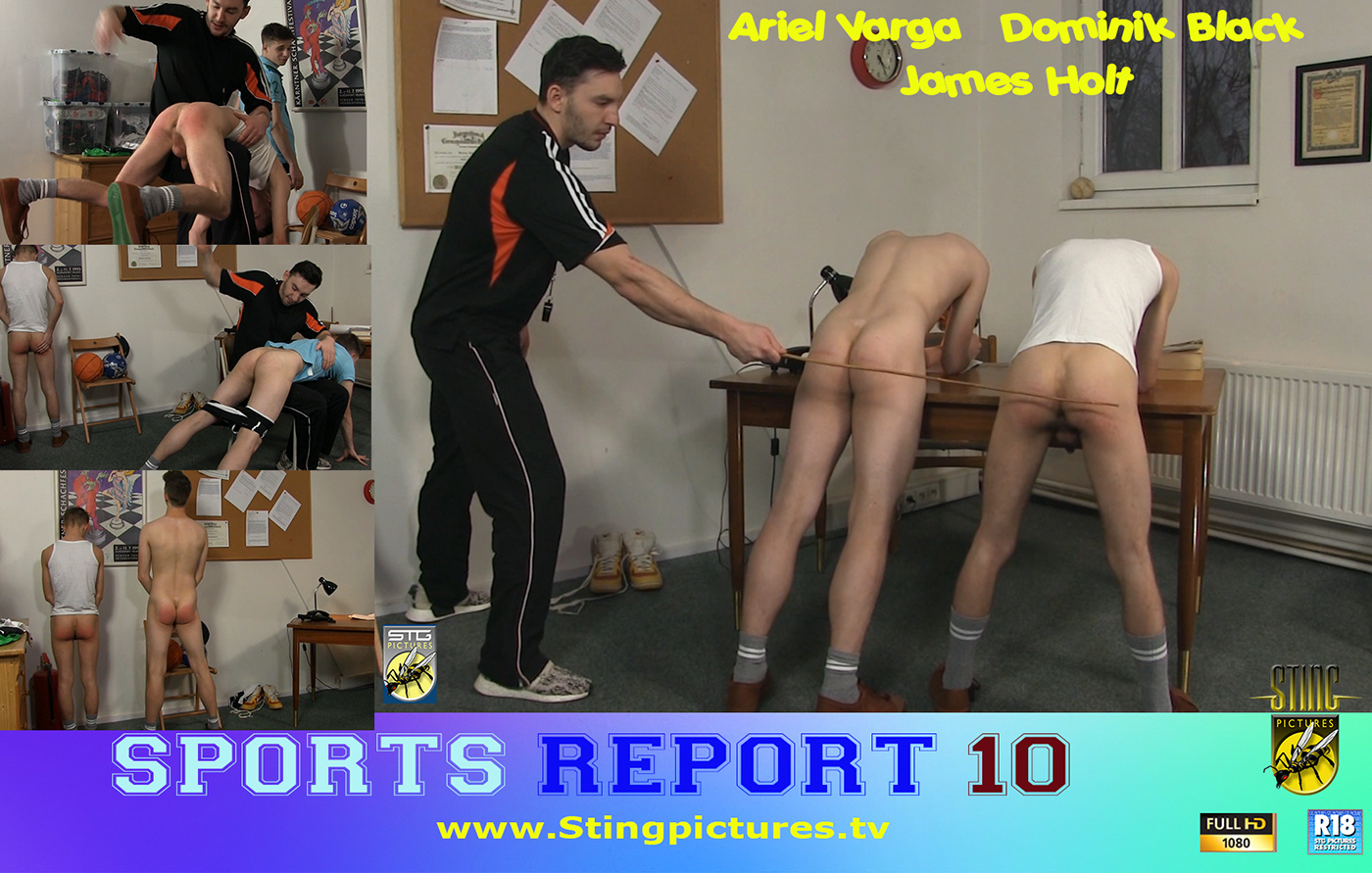 Danny and Bobby's punishment continues
After their bare bottom spankings, both of the lads are ordered to bend over the Coach's desk …
.. for a taste of his freshly cut whippy switches.
*
*
Click on the Continue Reading tab below to see more.
*
______________________
The switches are always at hand for high spirited rule breakers like these two!
Ariel Varga and Dominik Black play the well spanked lads.
For the next three weeks a full sized, high definition, version of the video preview trailer can be downloaded from SendSpace by CLICKING HERE
.
The video preview can also be viewed at Spanking Tube shortly
.
***
Links
*
Sports Report 10 – in 1080p Extra High Definition
*
Sports Report 10 – in Standard Definition
*