訪問 Feel the Sting Blog 對於中文
Following on from the first part of the story 'Tone It Down' on the Sting Pictures website, where Robin Palmer plays a student at college who managed to annoy the Principal with his flippant behaviour… Things are about to get worse for Robin!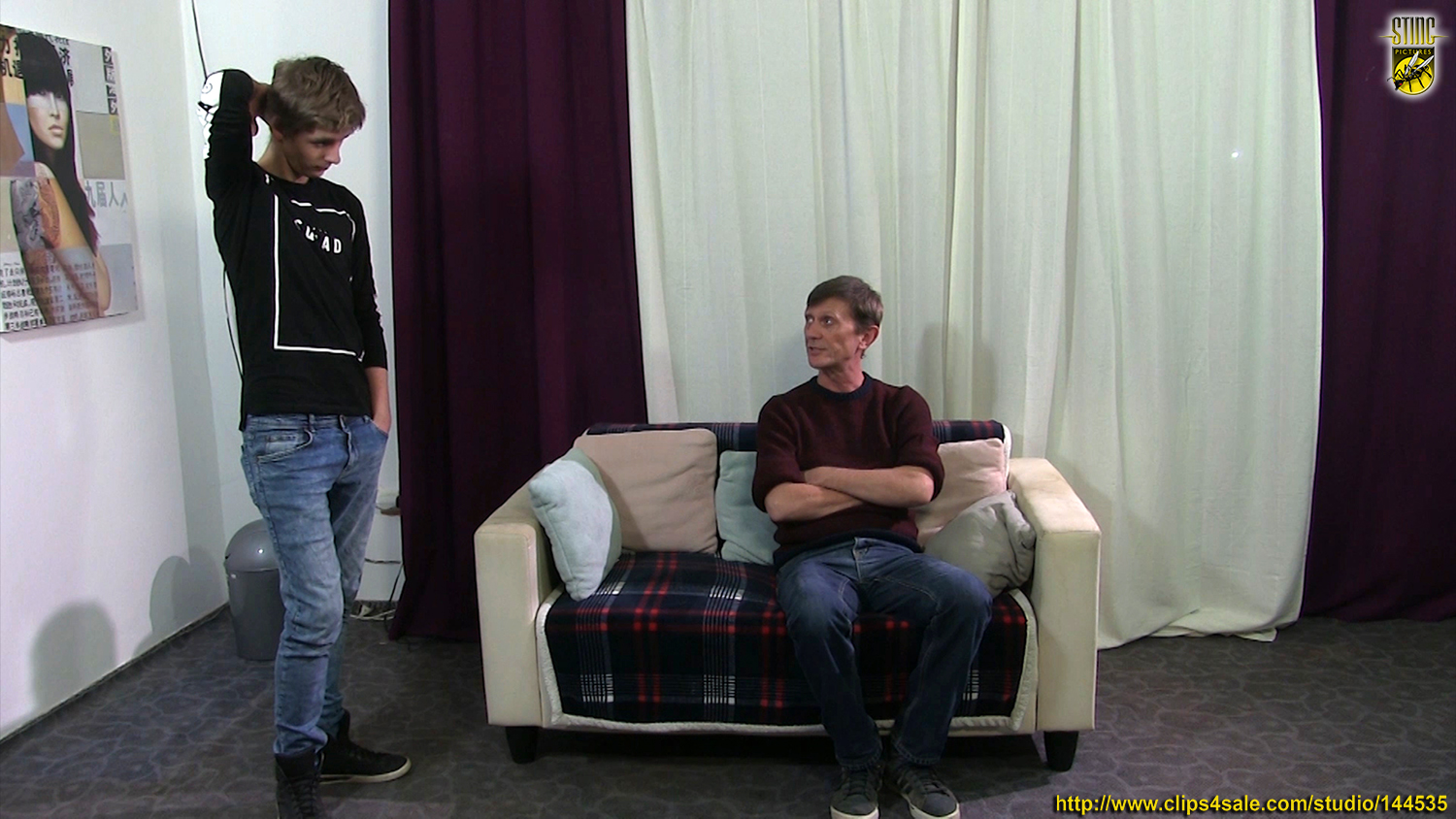 Robin now finds his Step Dad waiting and very unhappy after receiving a phone call from his Principal…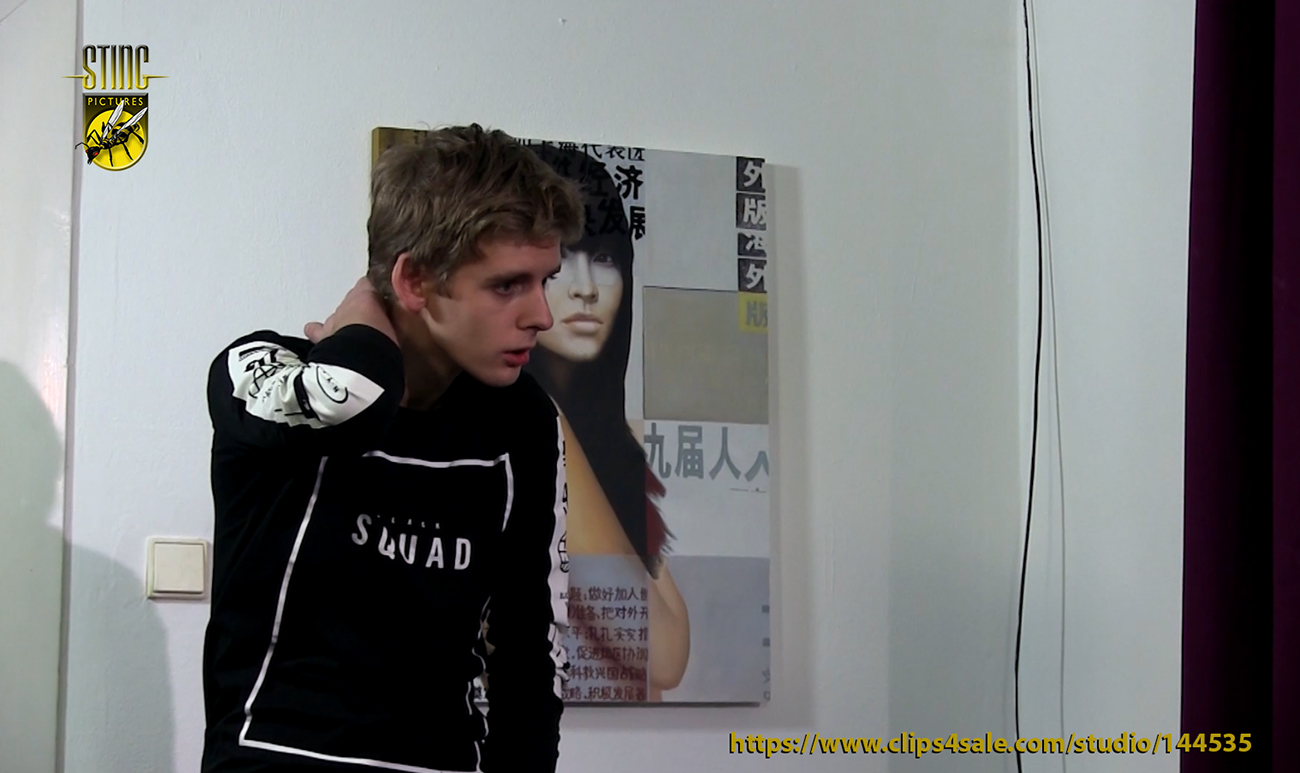 Robin now faces a good hard spanking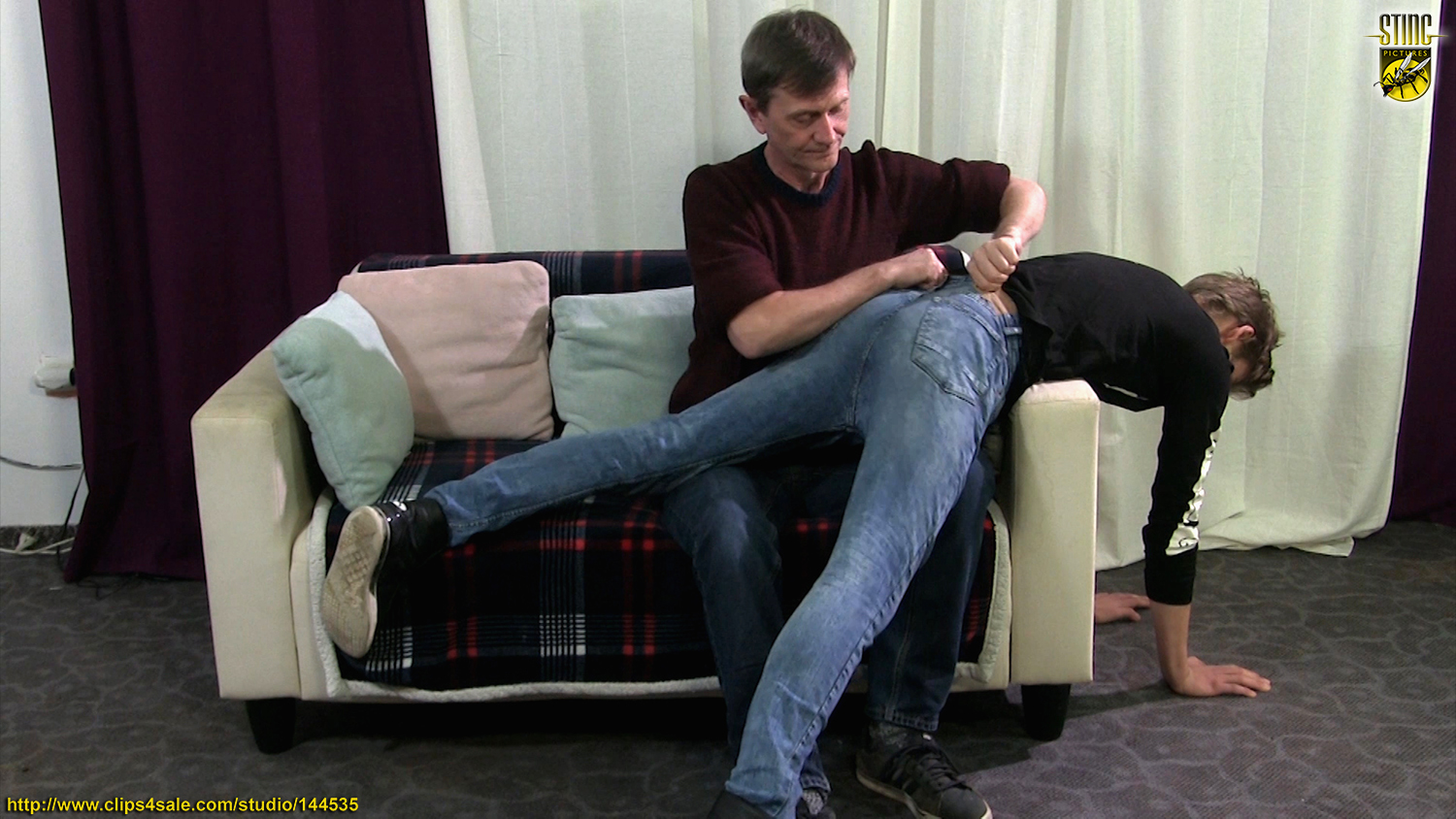 Starting on his jeans and eventually finishing on his already painful red bottom! If he cant learn at college he certainly will at home!
*
Click here or on the Continue Reading Tab below to see more pictures
*
_____________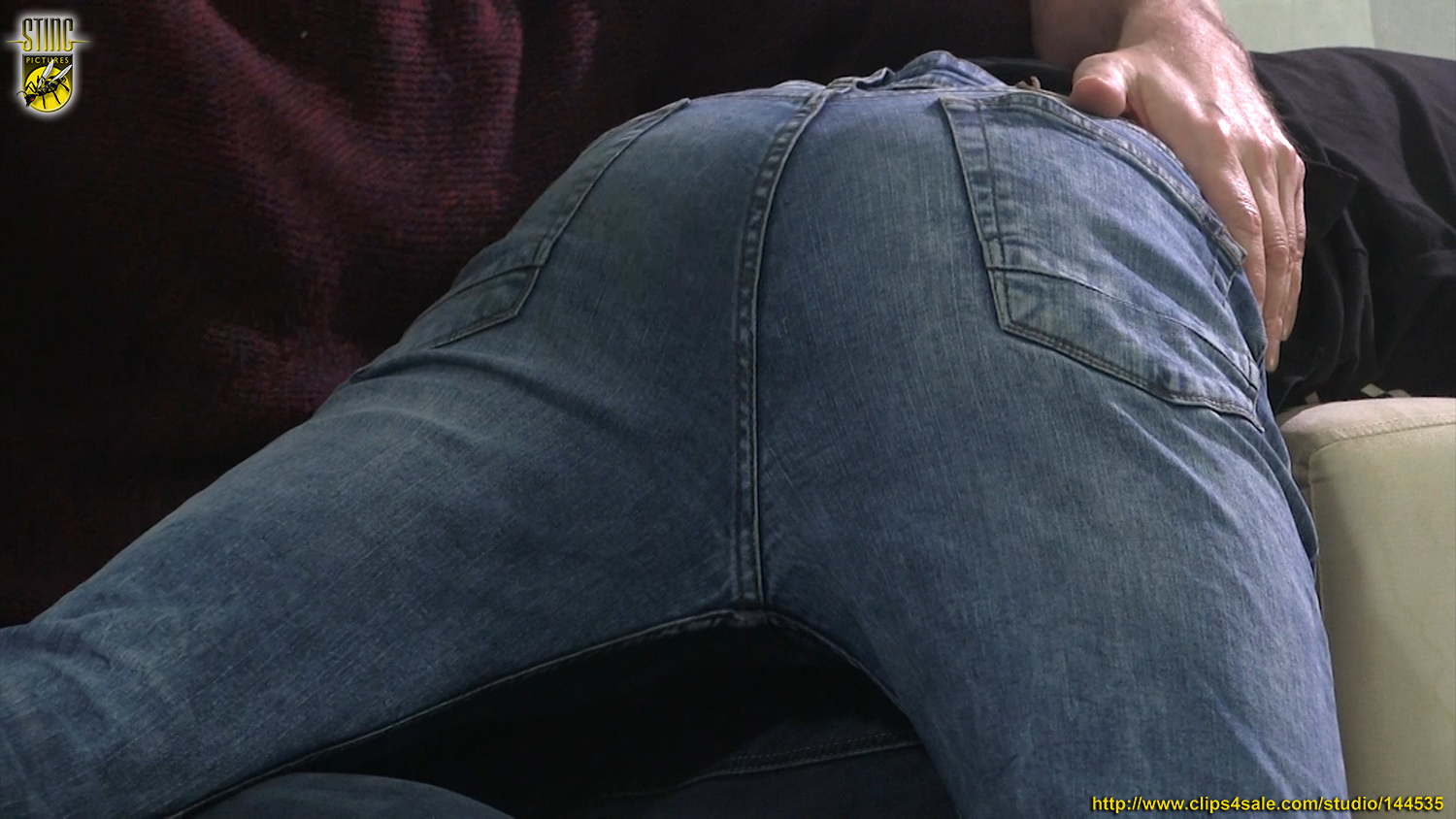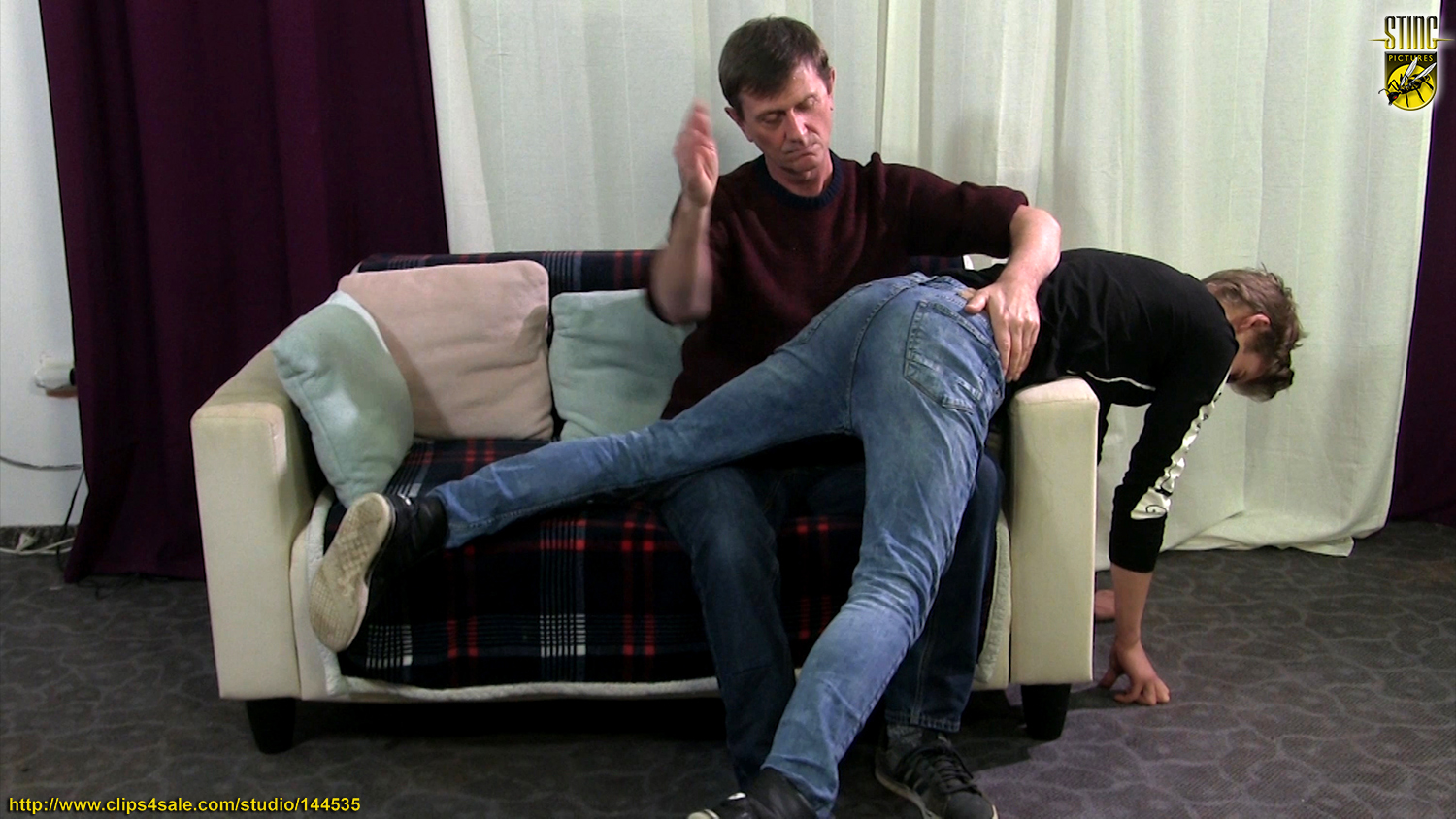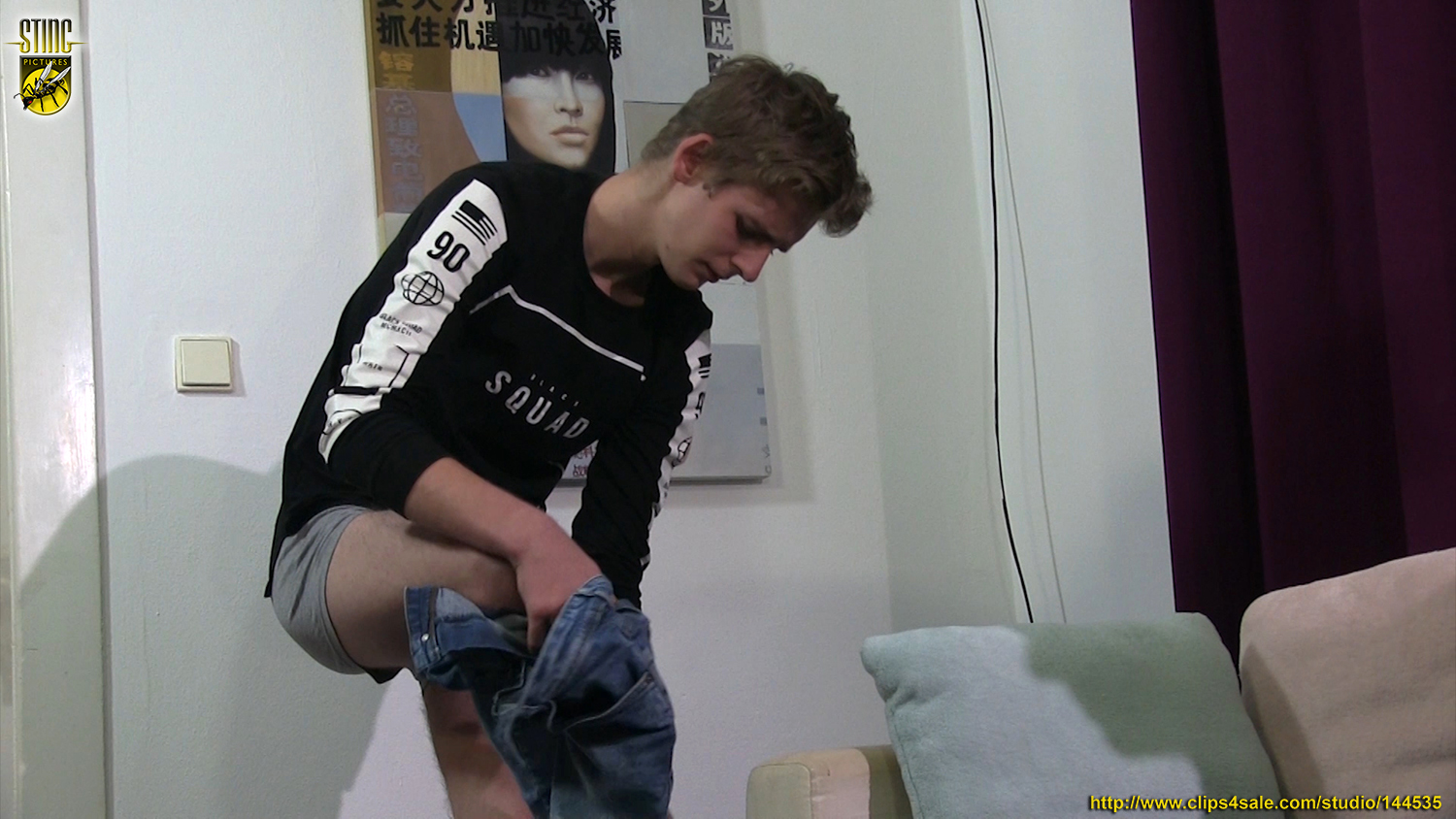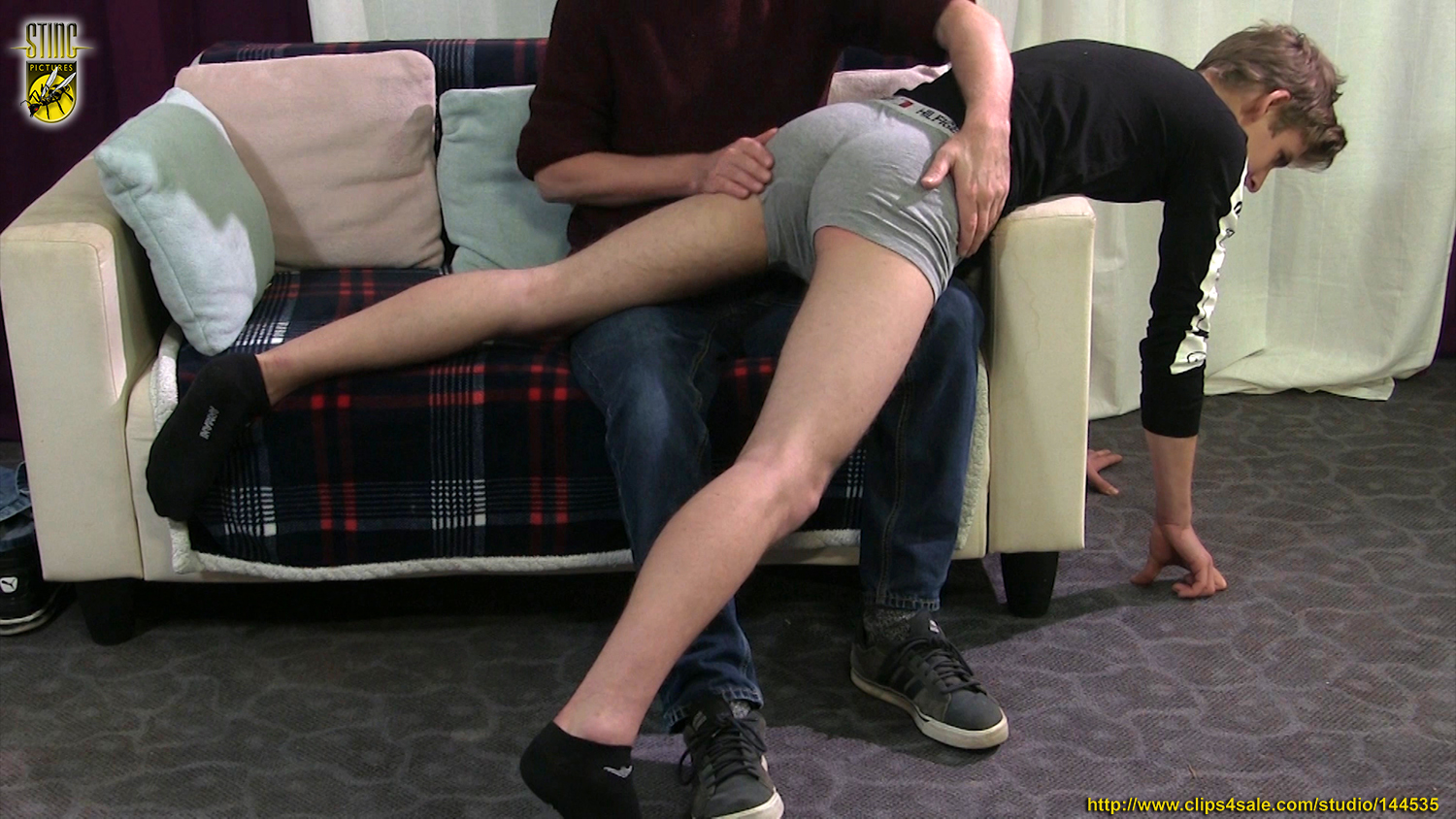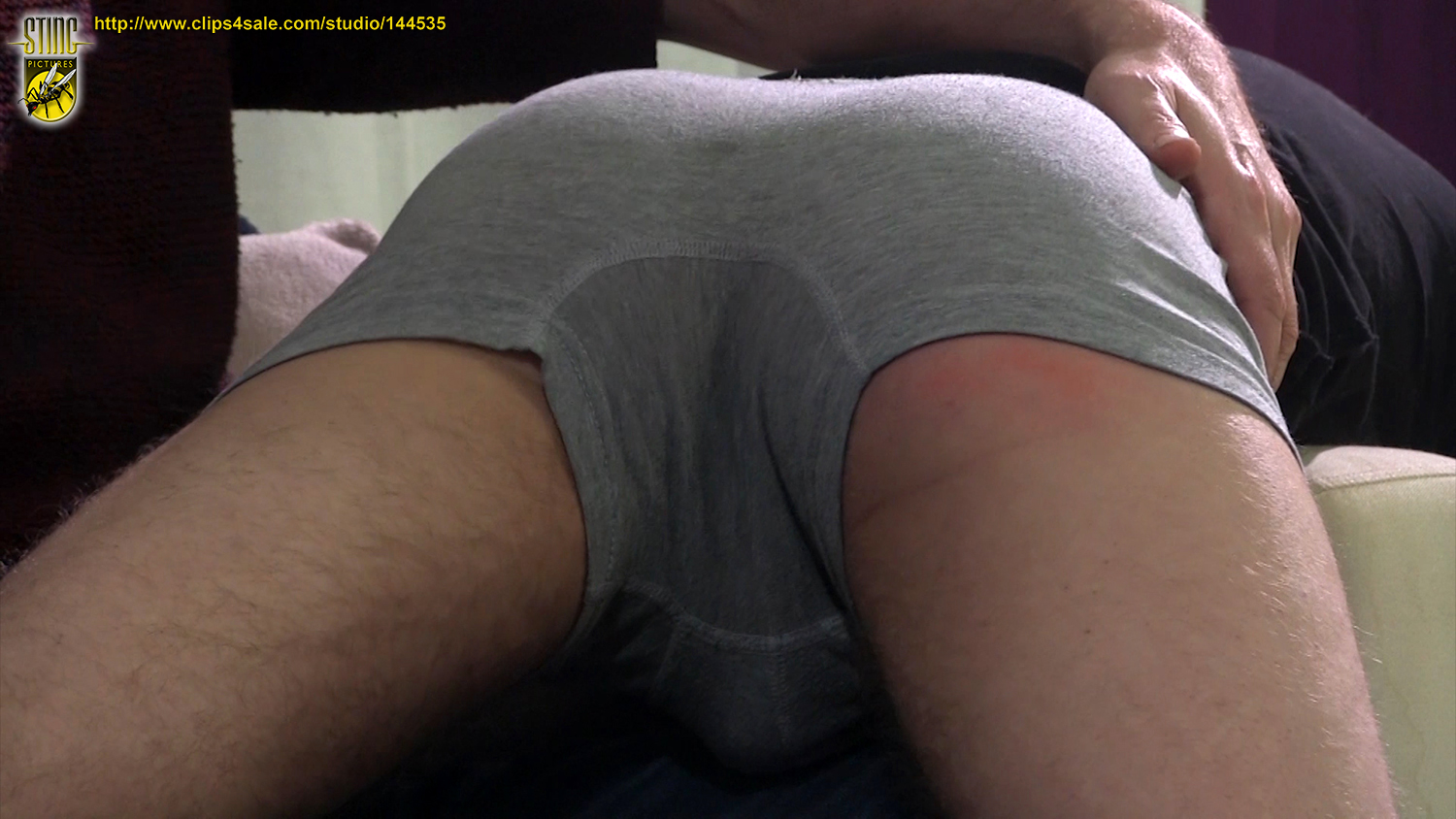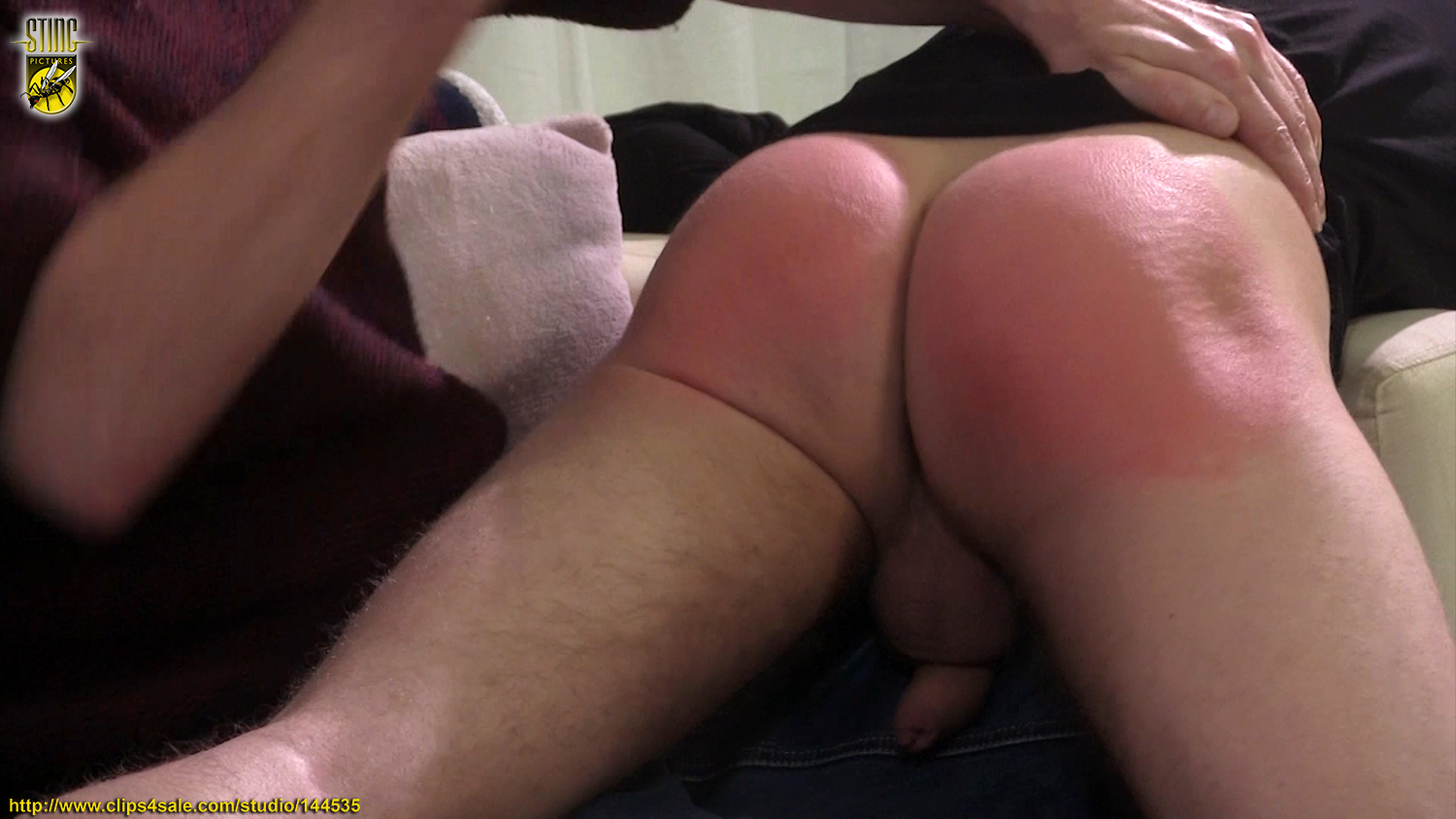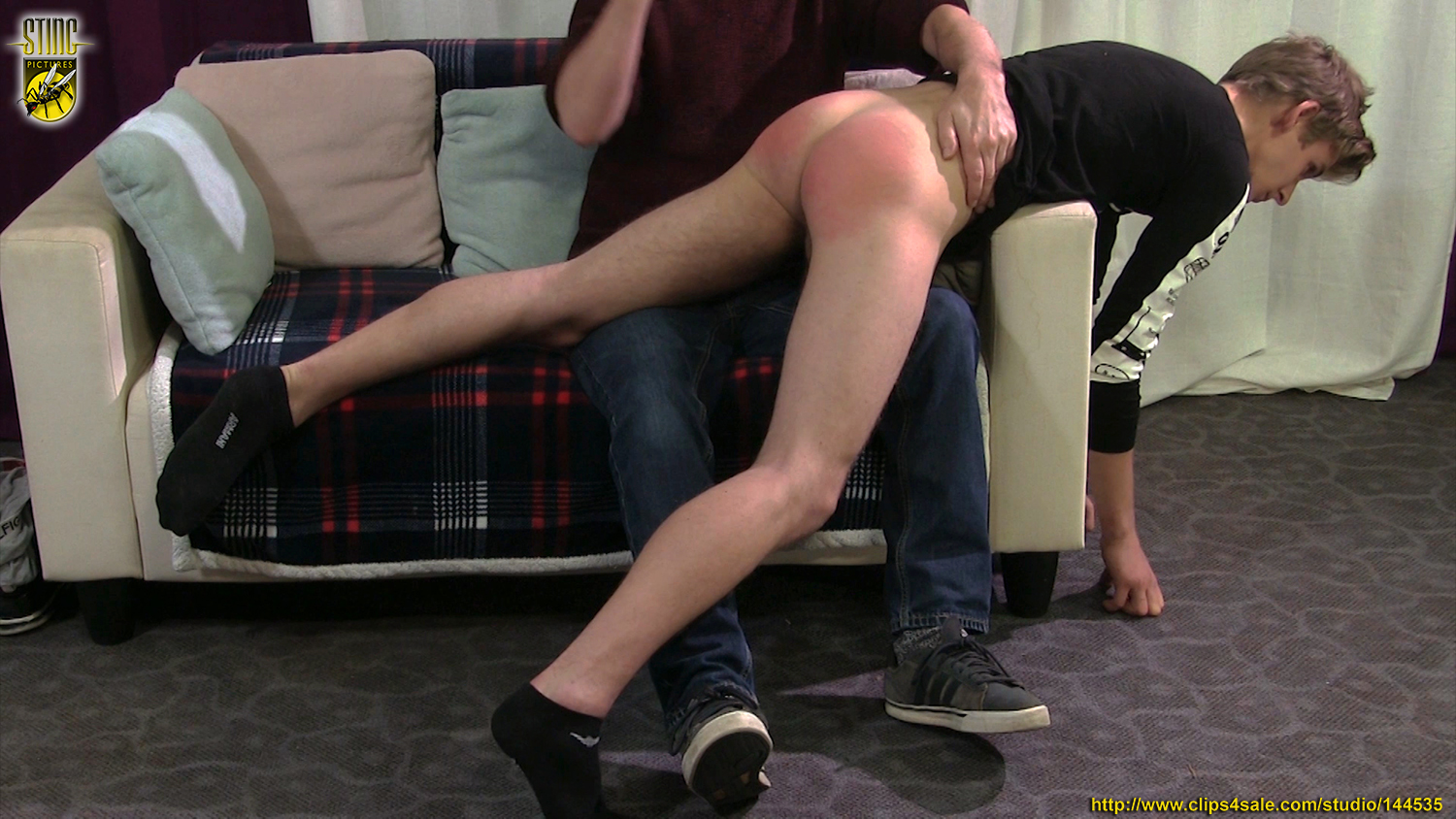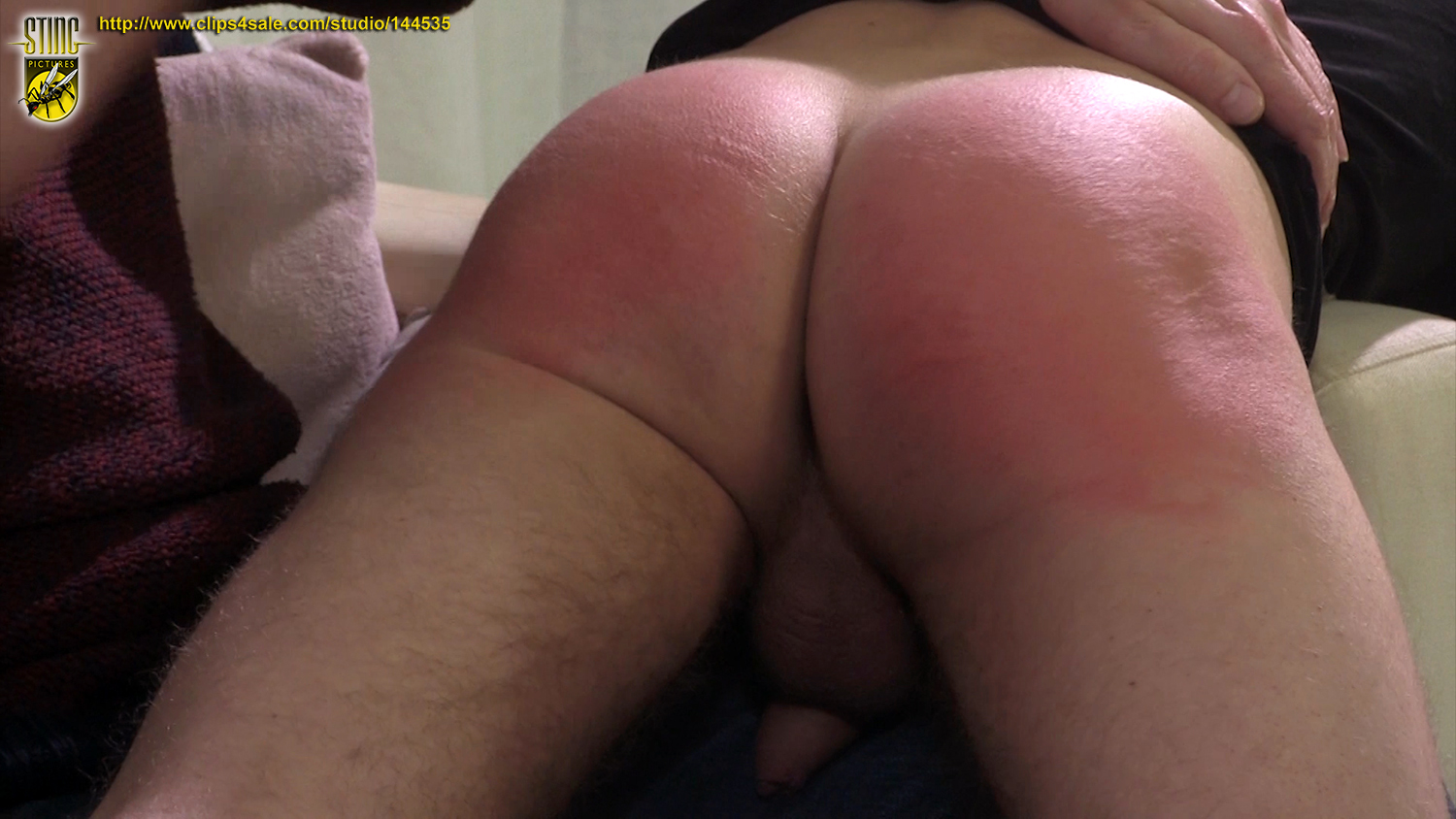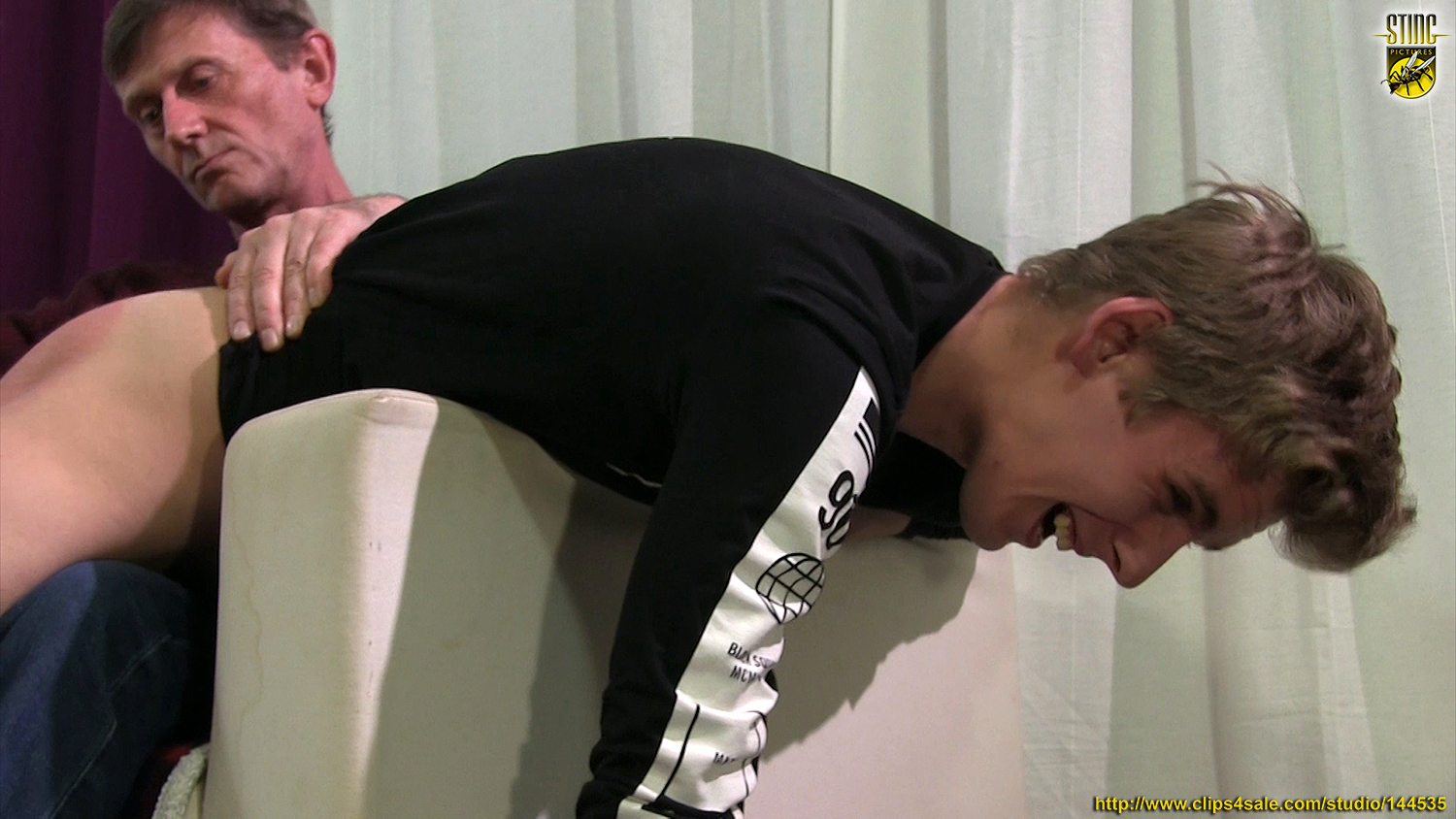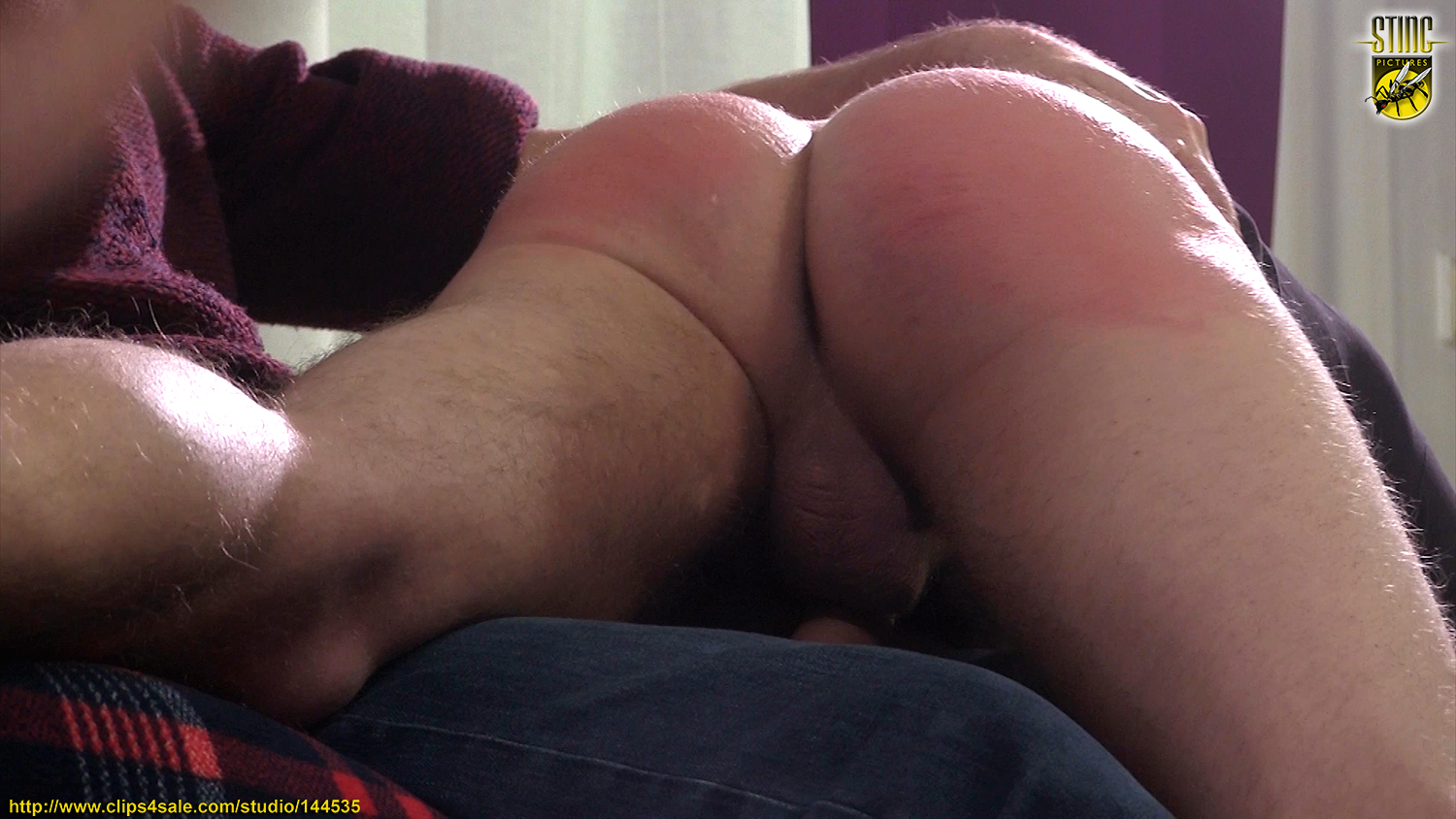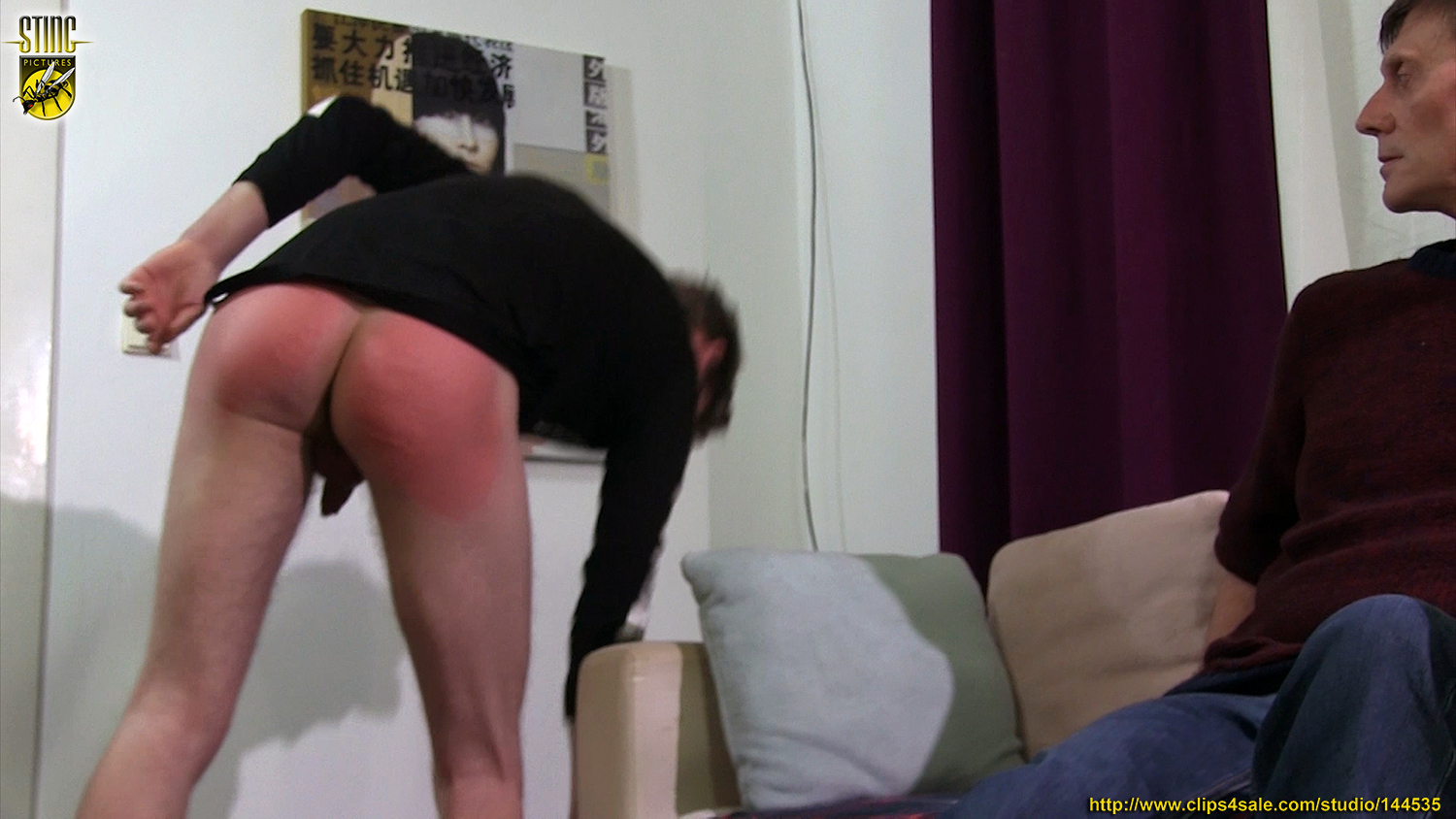 Tone It Down At Home … is available now exclusively from
Links
Sting Raw "Tone It Down At Home" at Clips4Sale