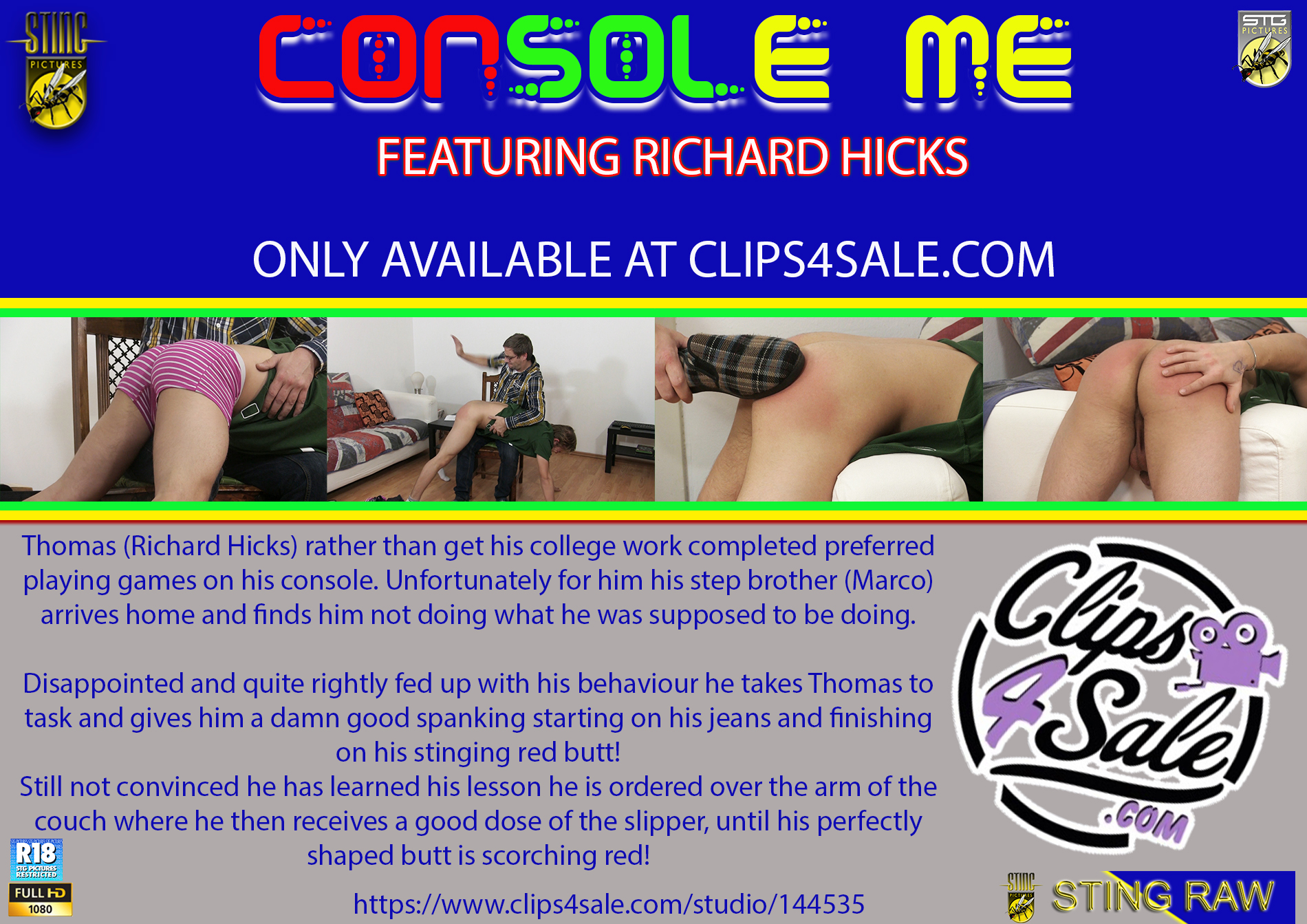 訪問 Feel the Sting Blog 對於中文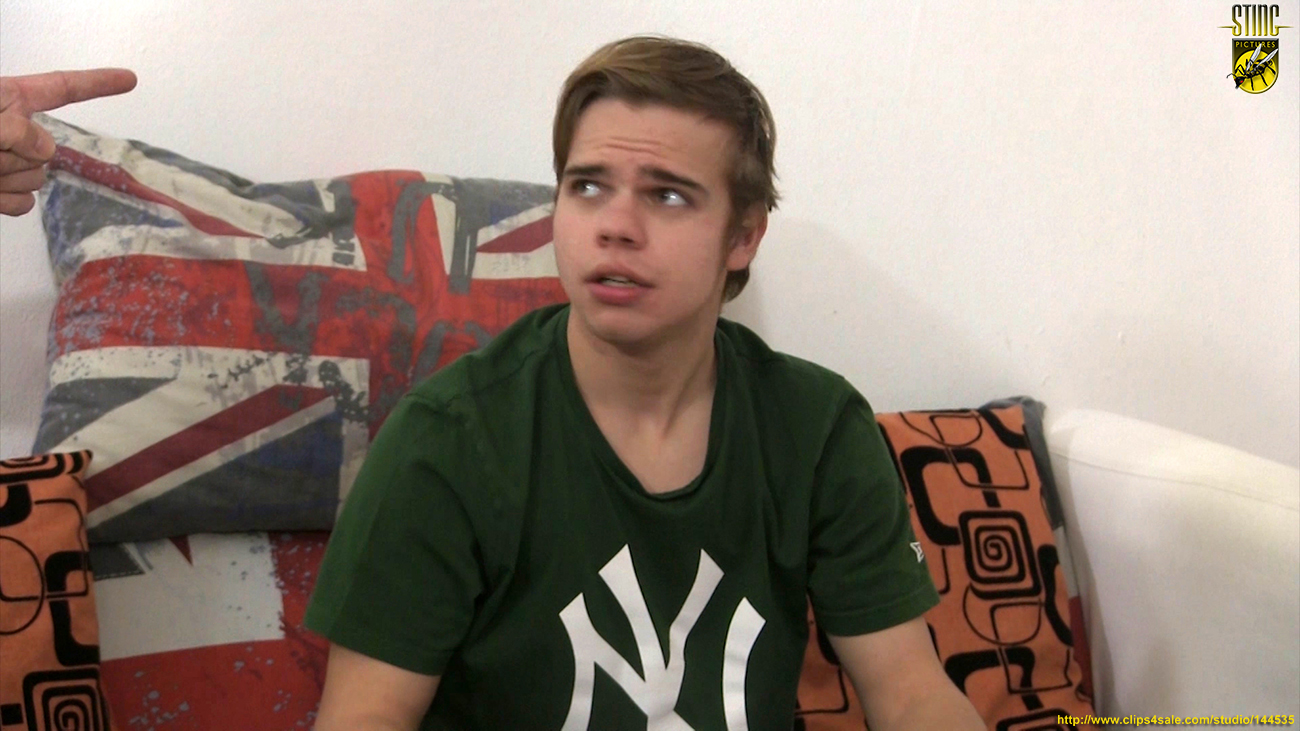 Thomas (Richard Hicks) rather than get his college work completed preferred playing games on his console. Unfortunately for him his Step brother (Marco) arrives home and finds him not doing what he was supposed to be doing.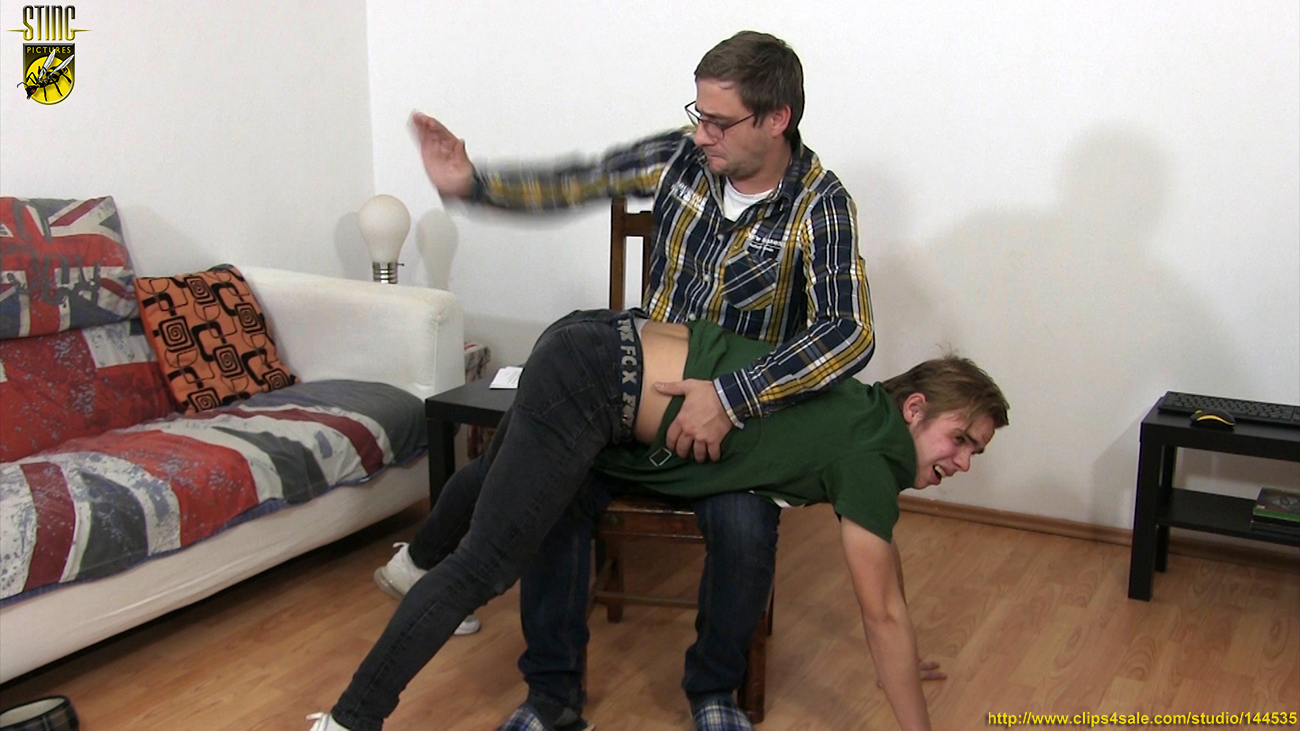 Disappointed and quite rightly fed up with his behaviour he takes Thomas to task and gives him a damn good spanking starting on his jeans ……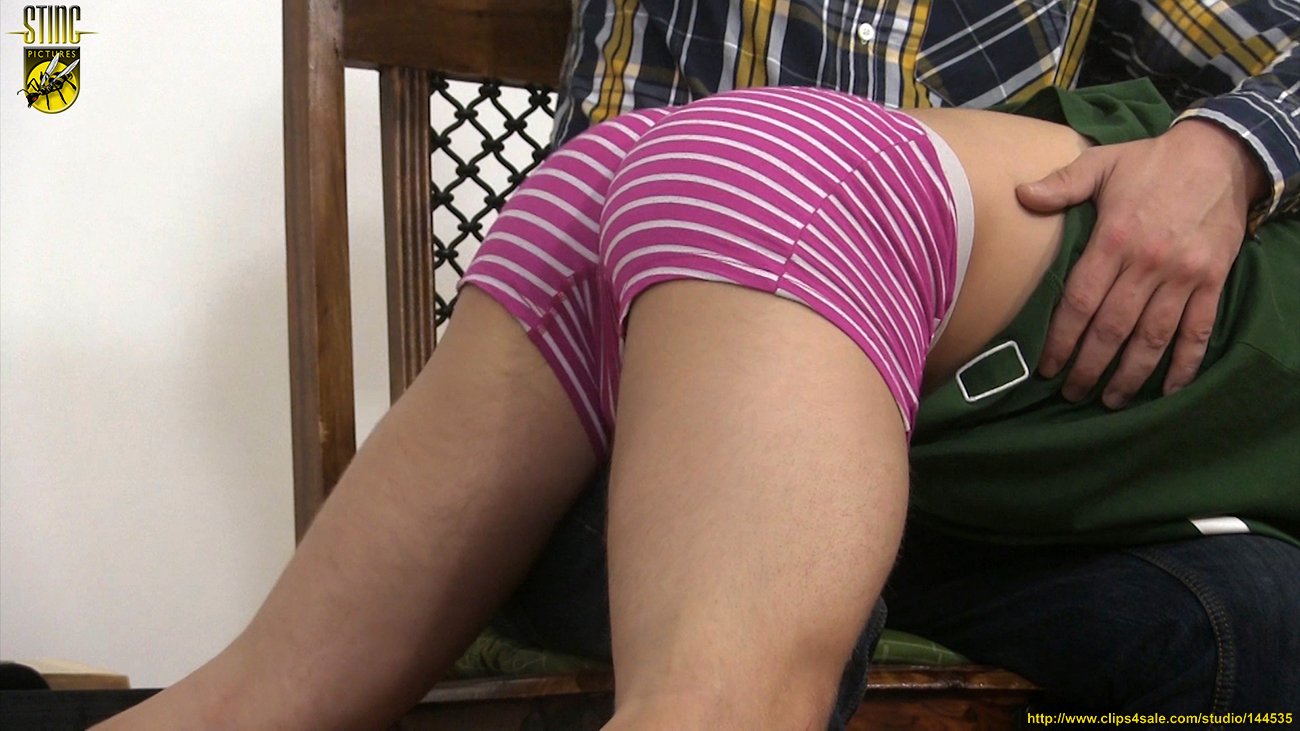 *
Click here or on the Continue Reading Tab below to see more pictures
*
_____________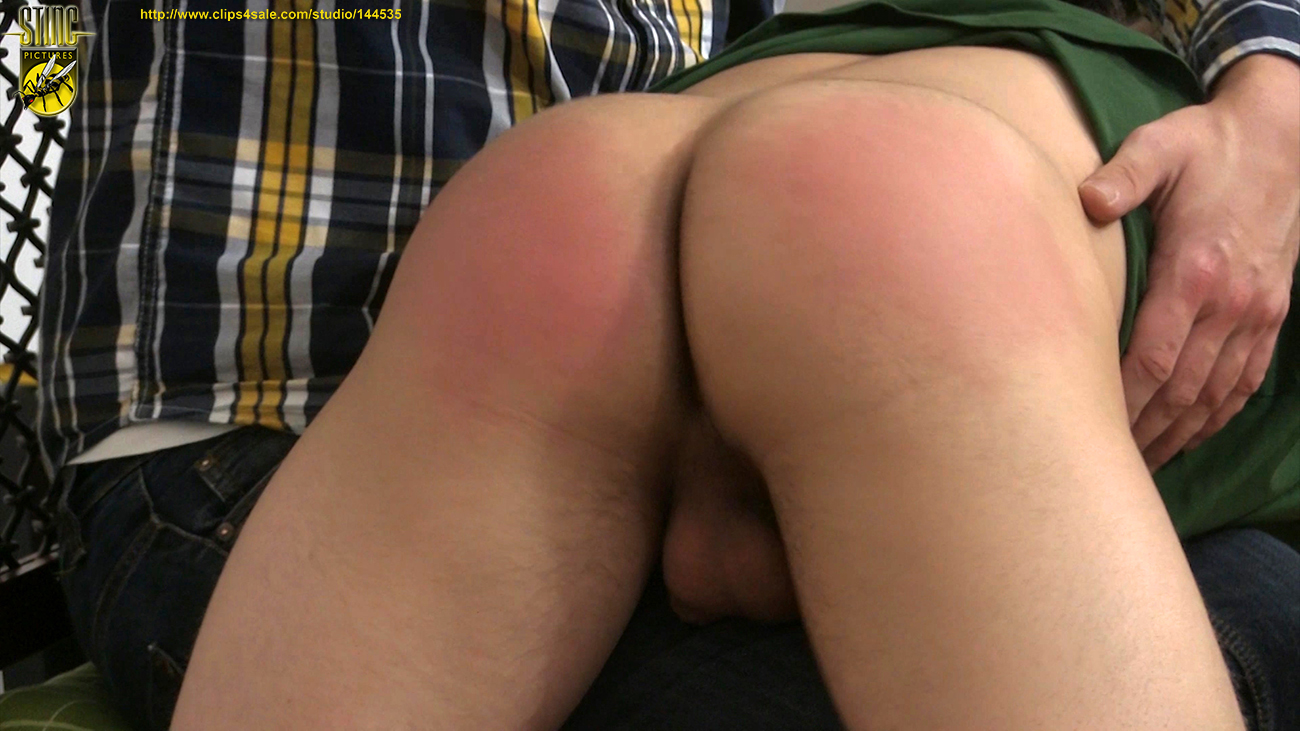 …and finishing on his stinging red butt!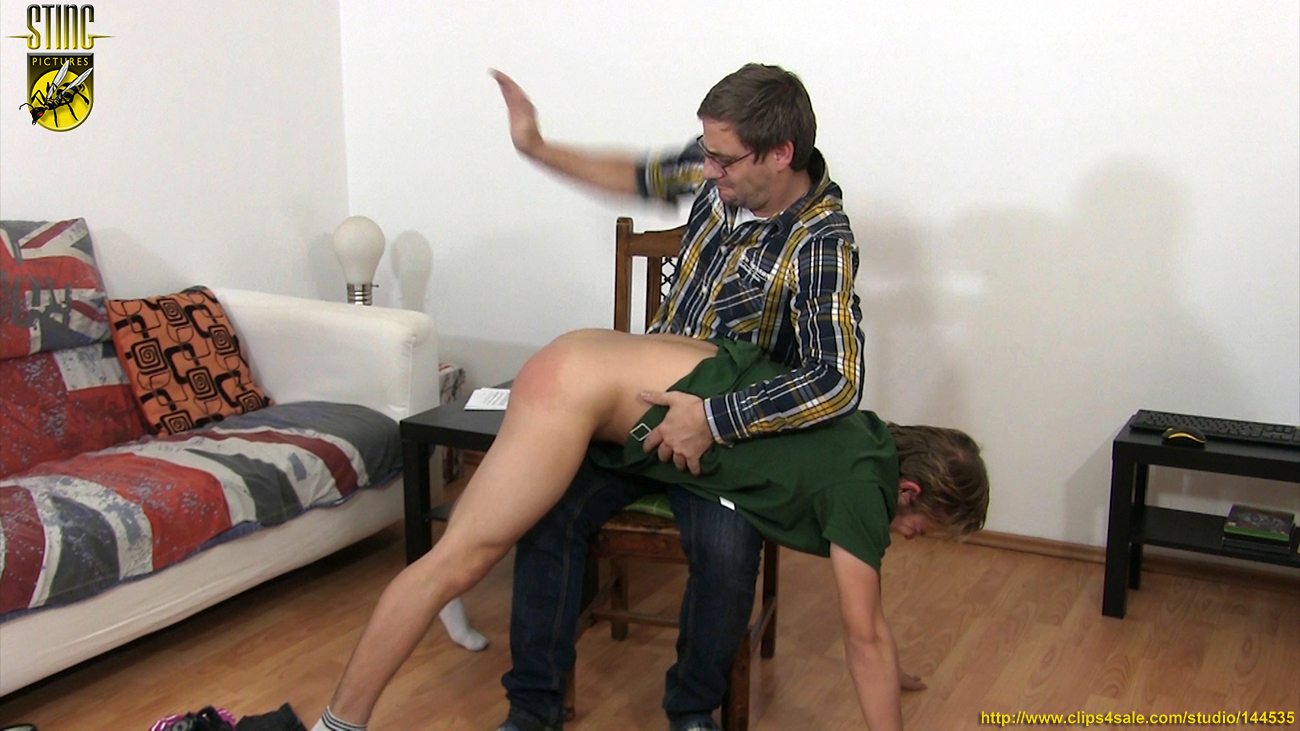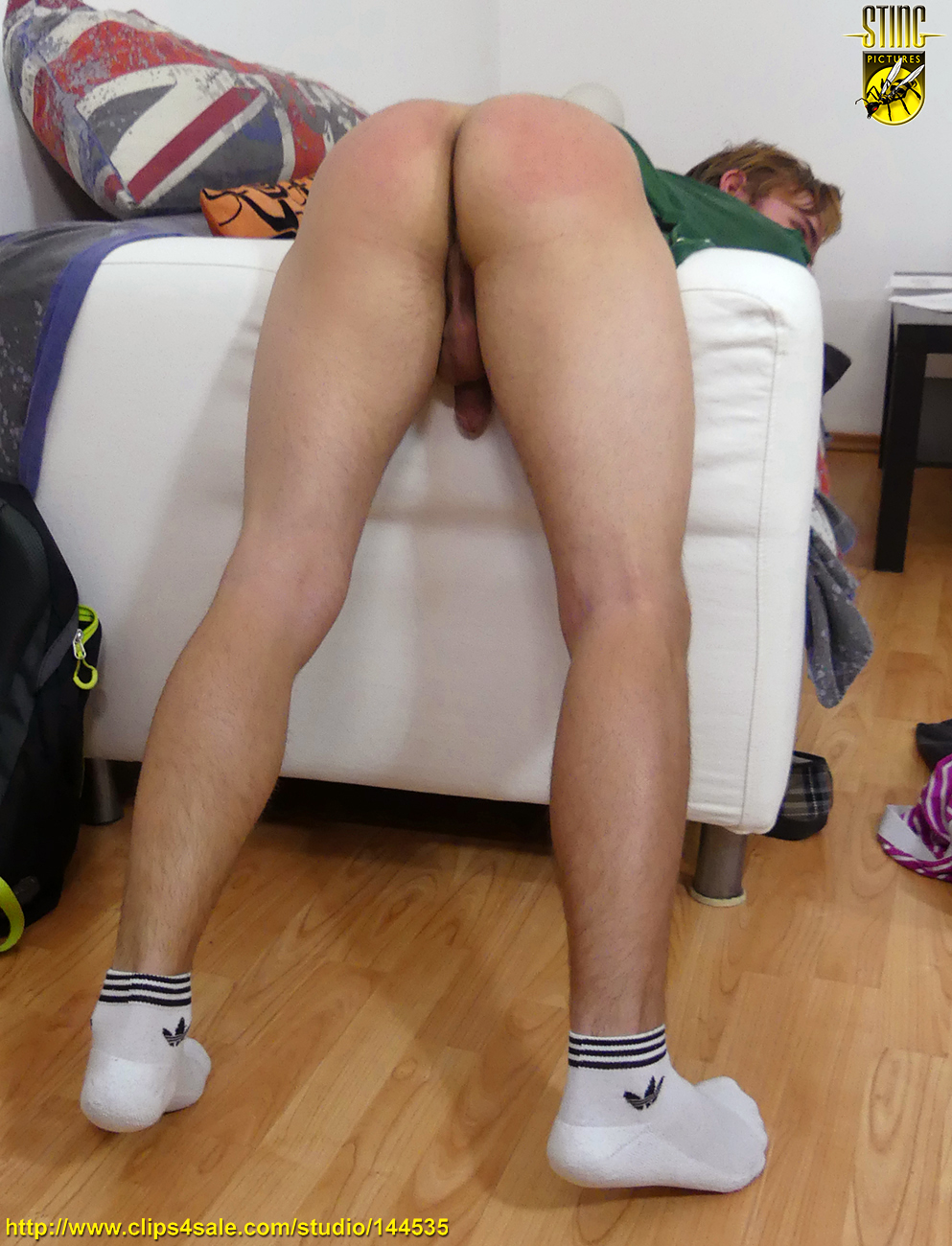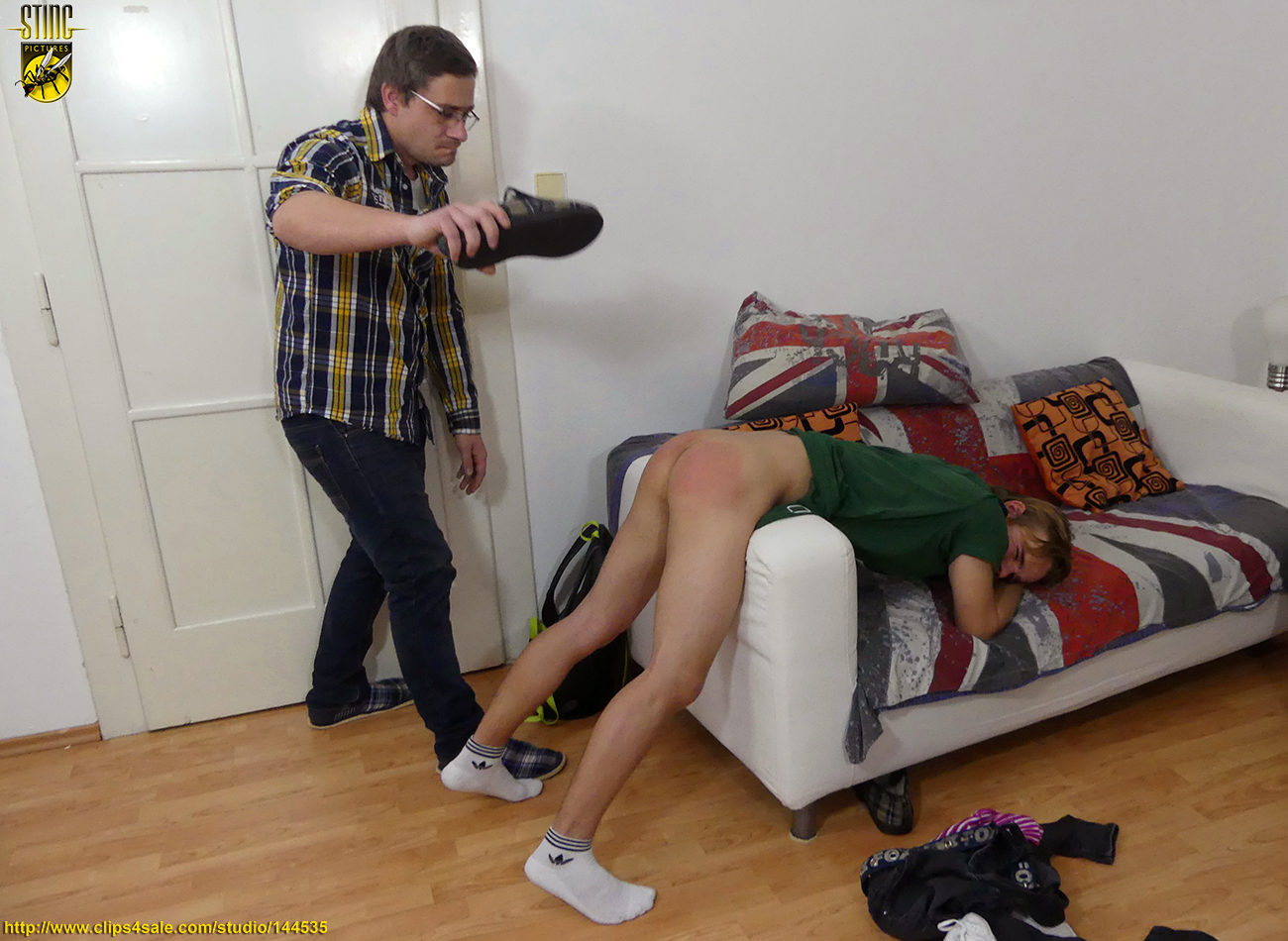 Still not convinced he has learned his lesson ordered over the arm of the couch he then receives a good dose of the slipper until his perfectly shaped butt is stinging.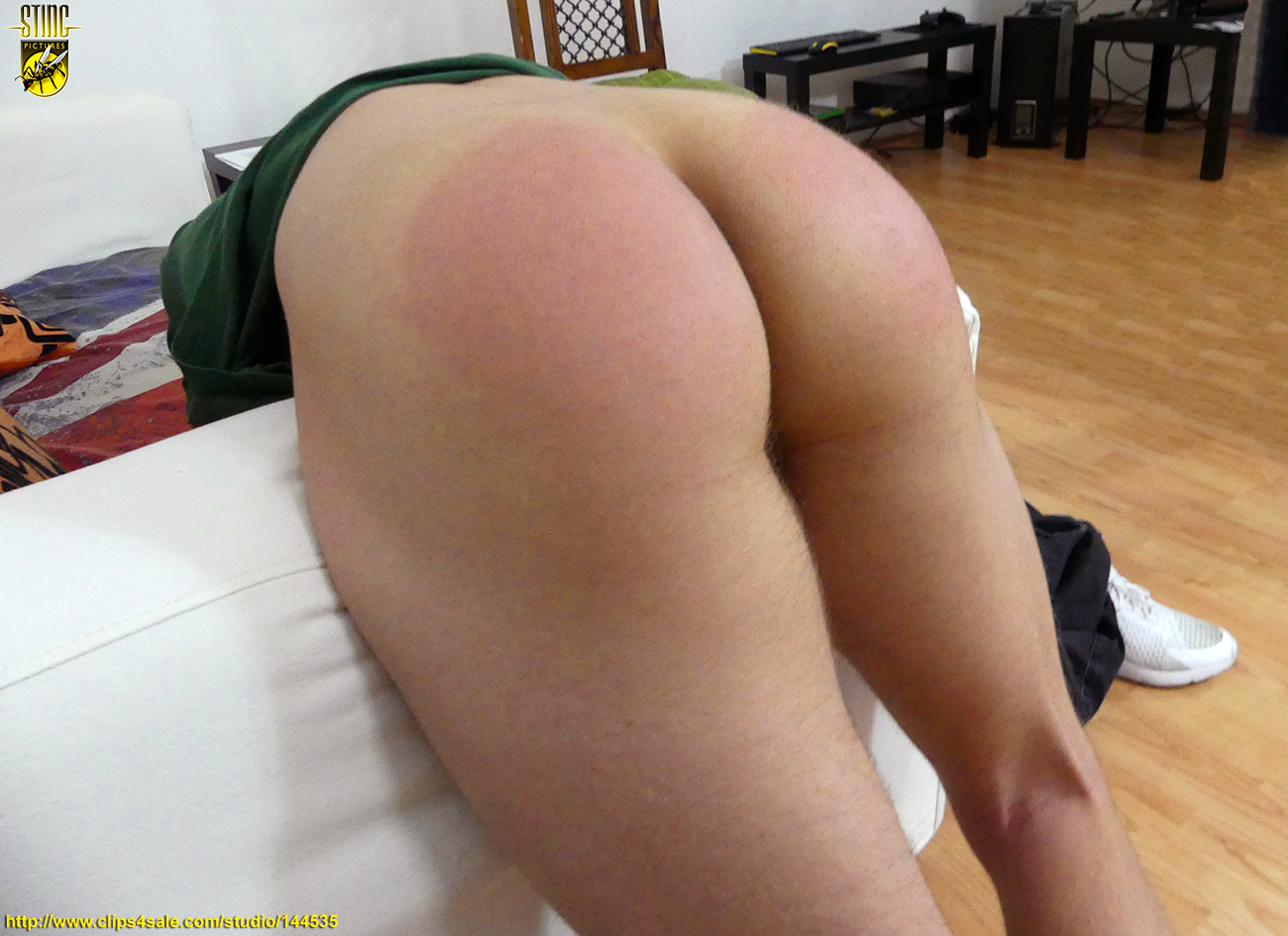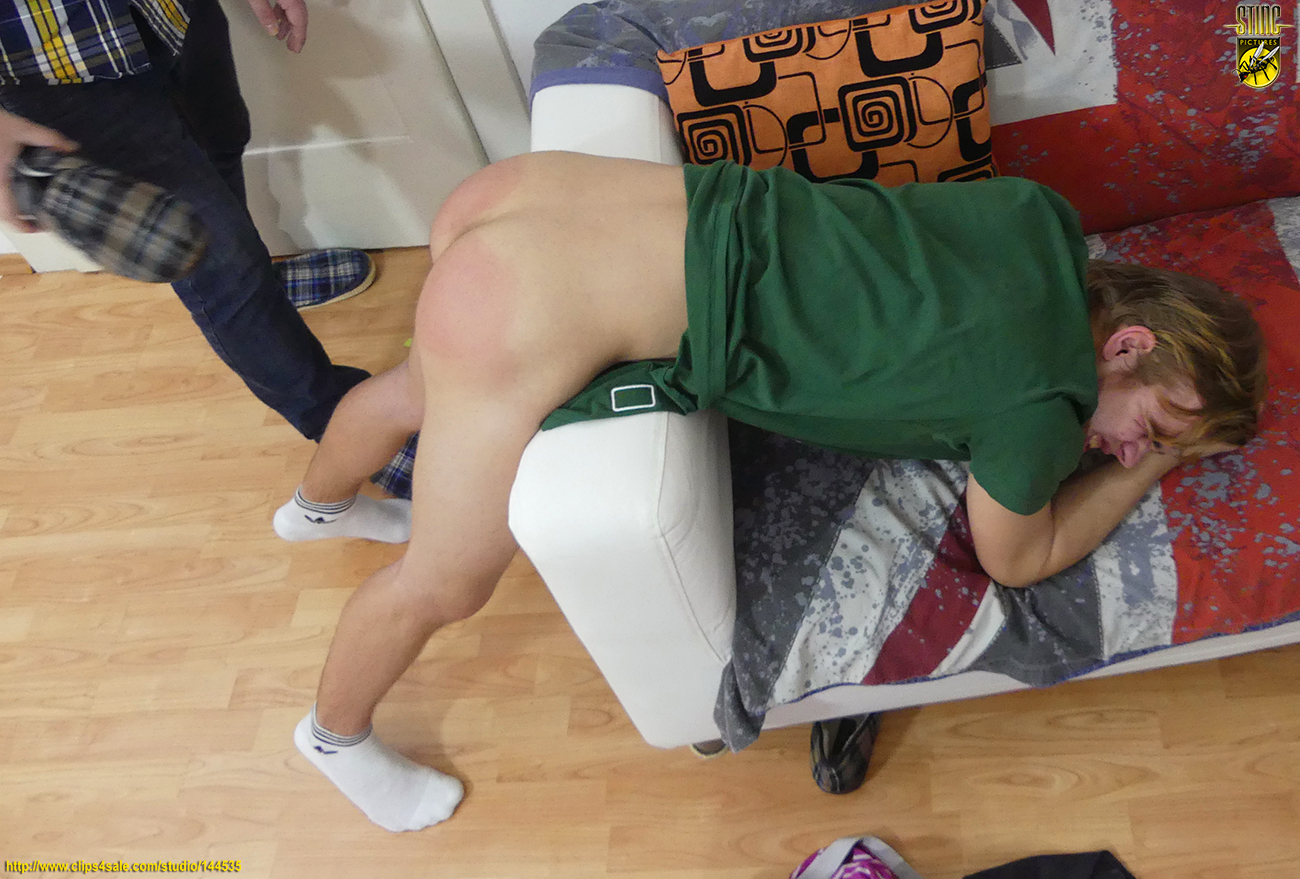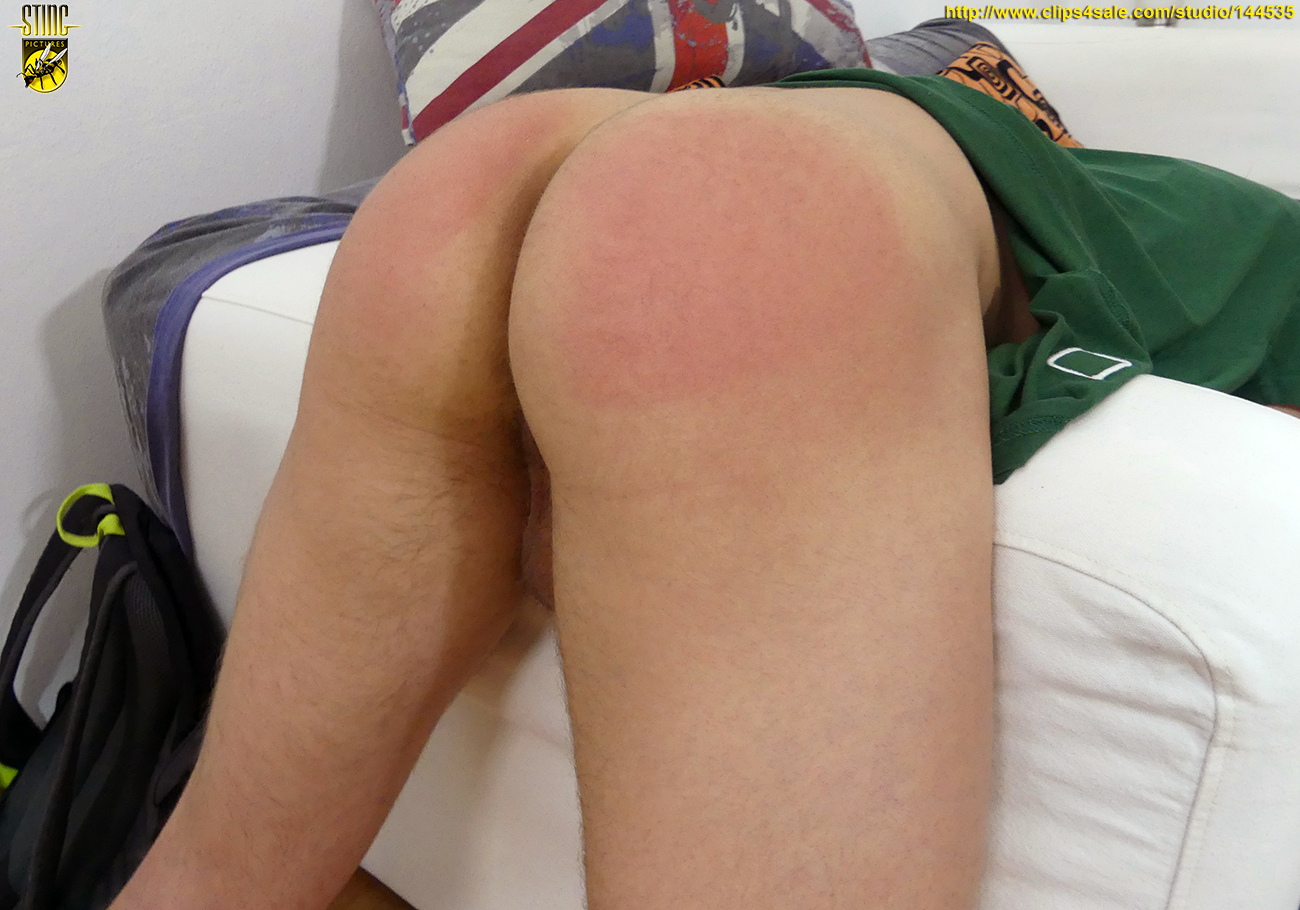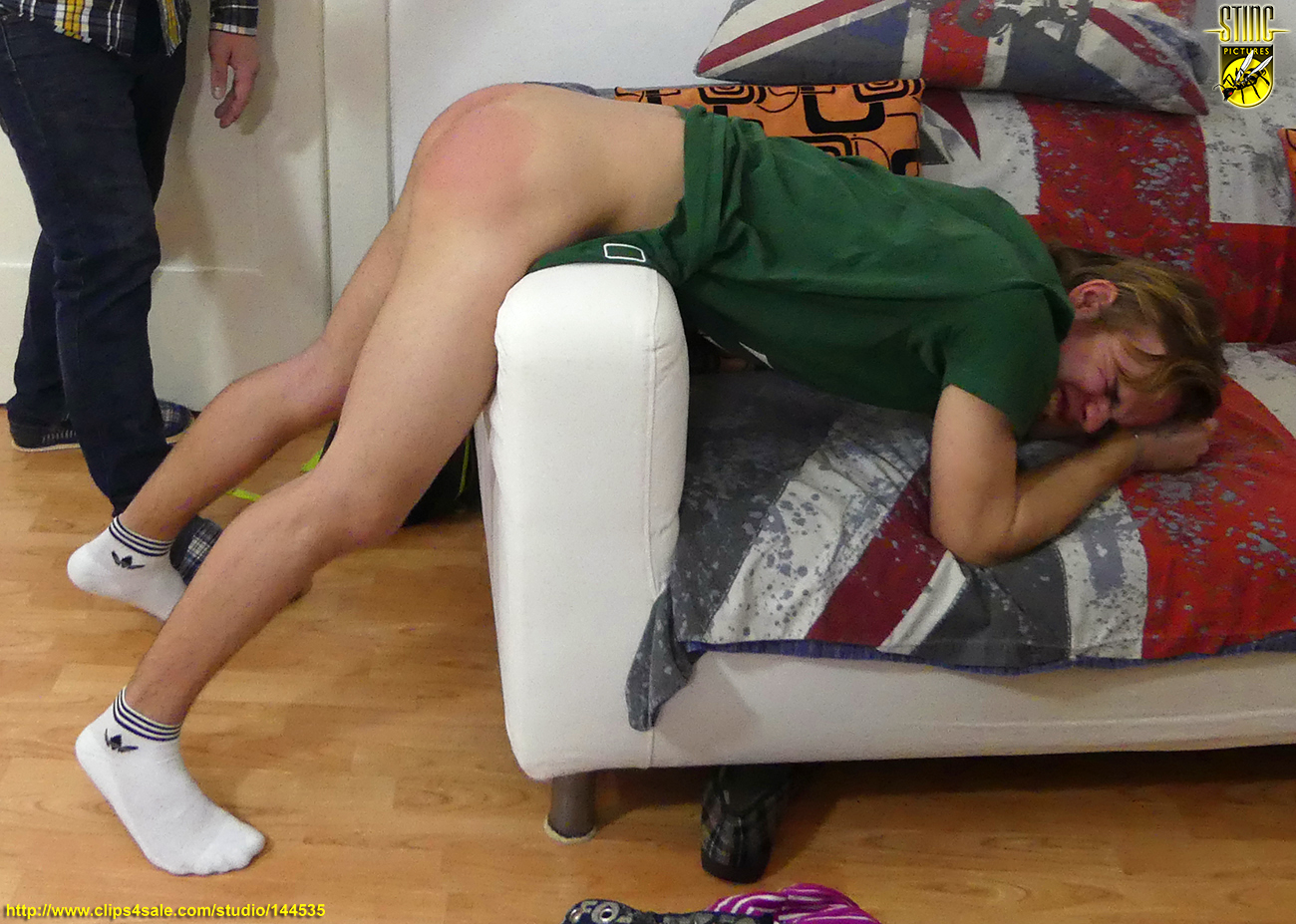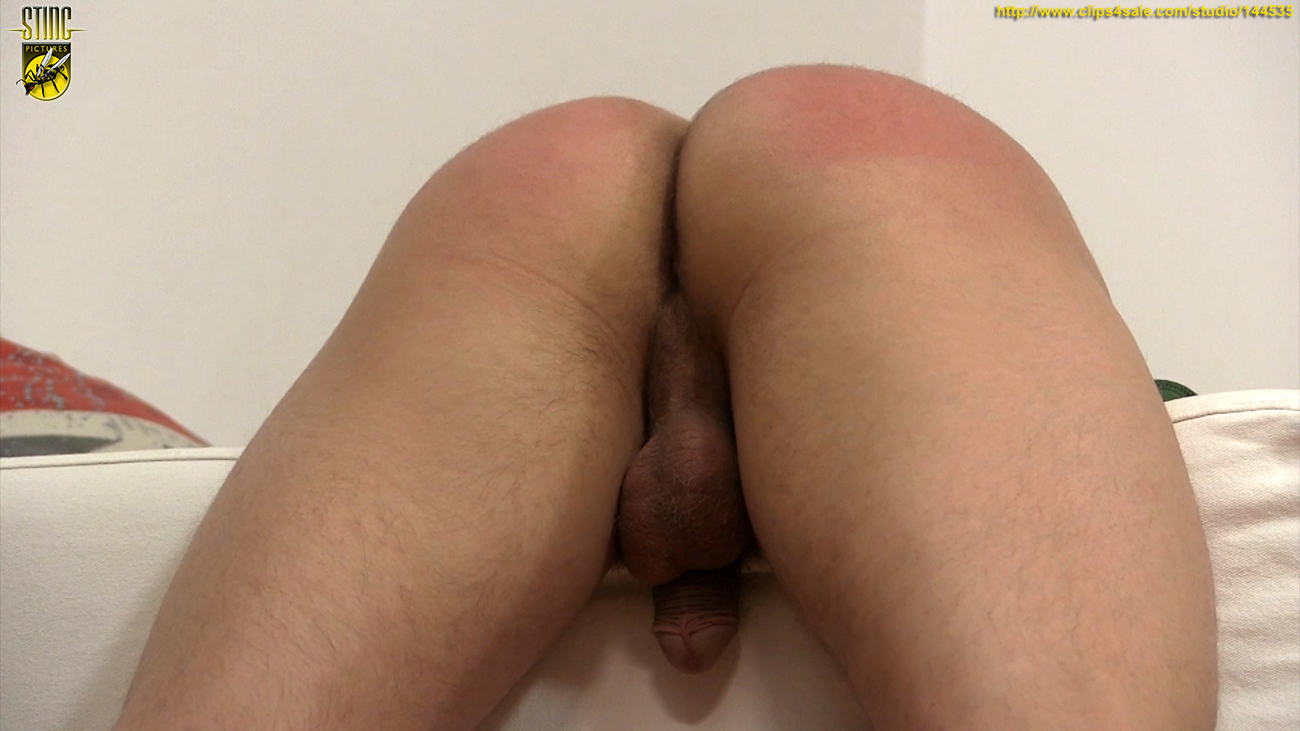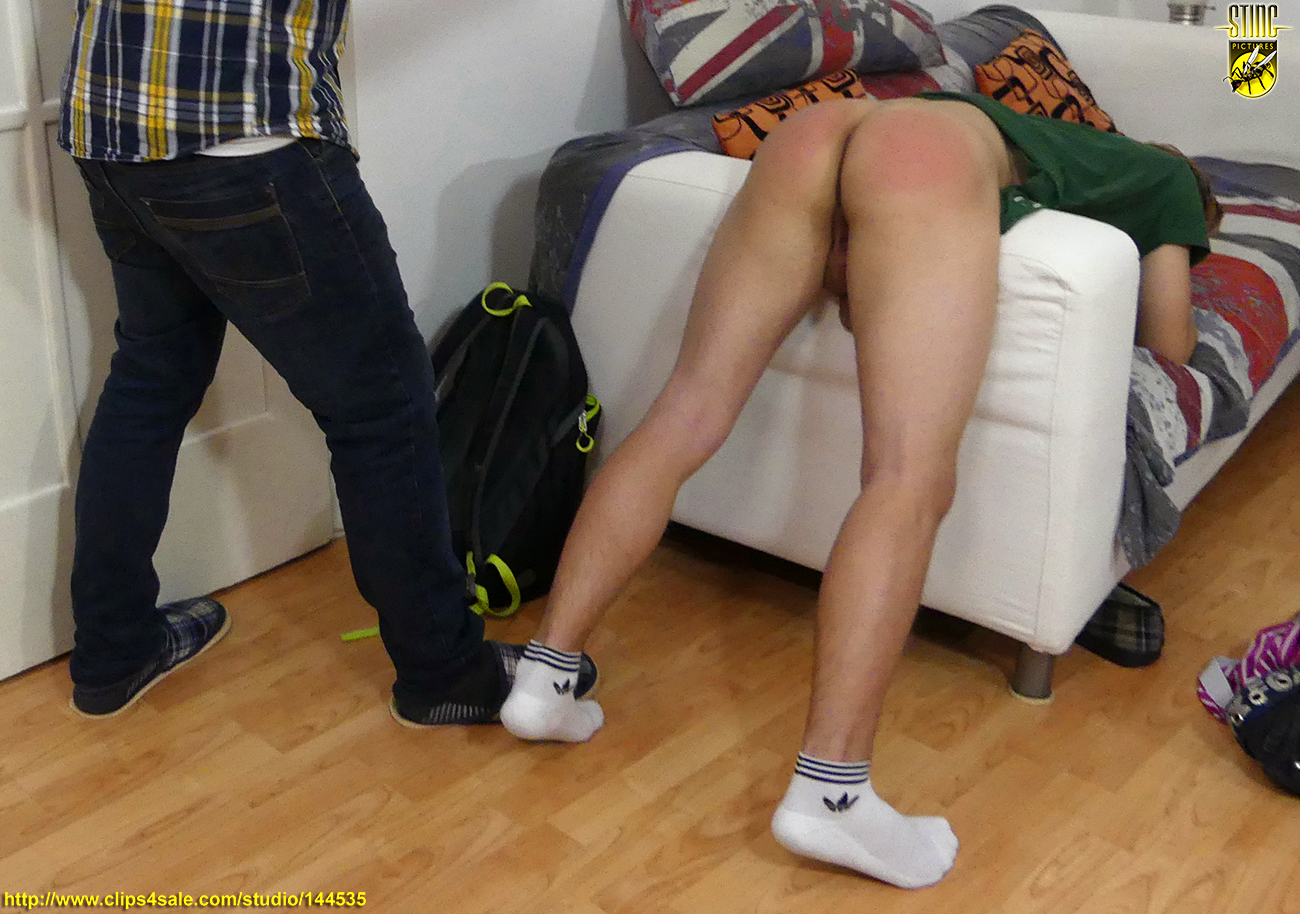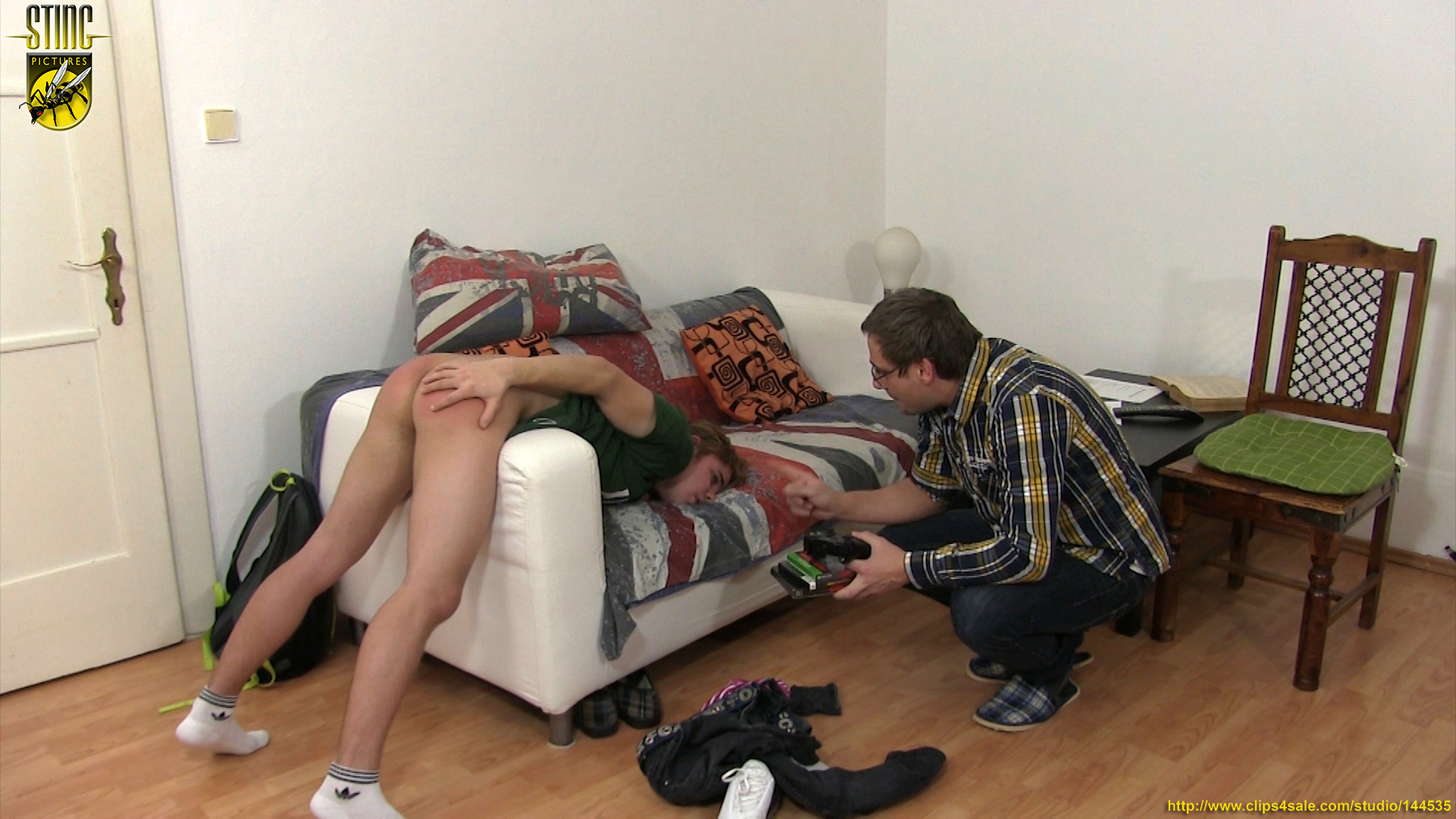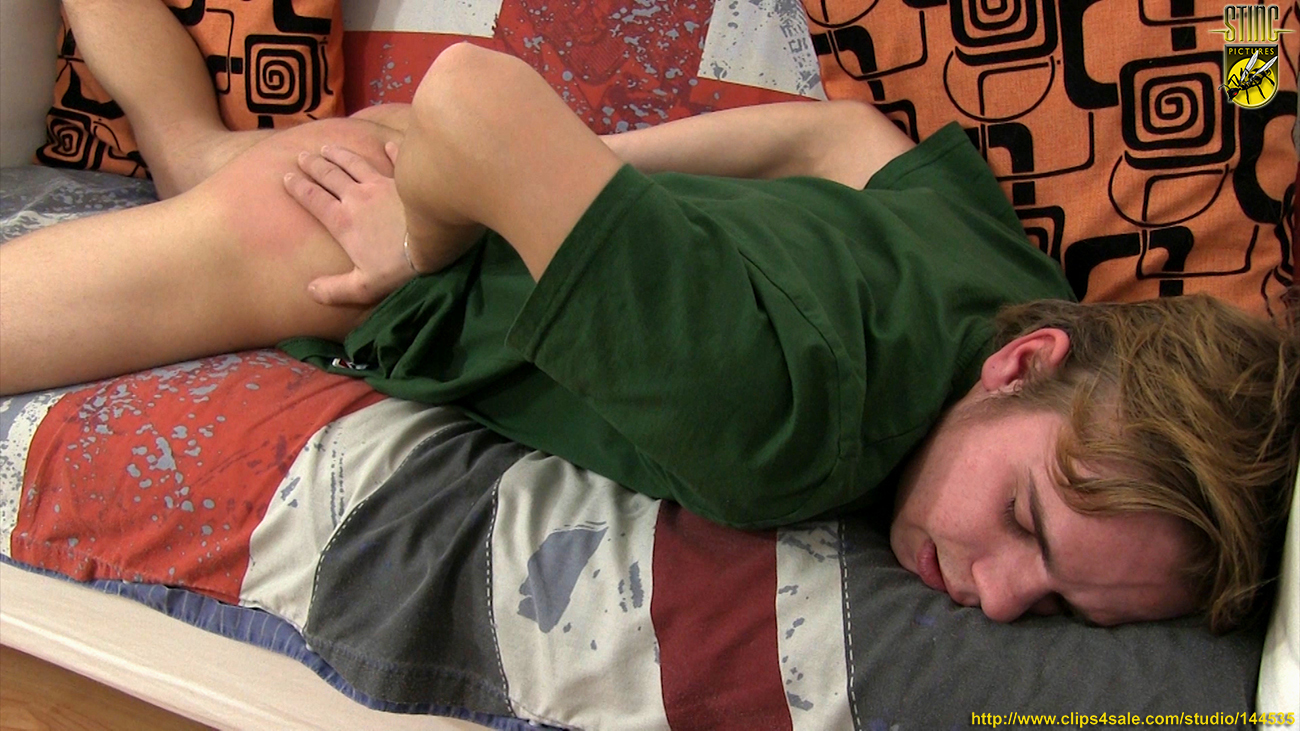 Console Me is available now exclusively from
Links
Sting Raw "Console Me" at Clips4Sale