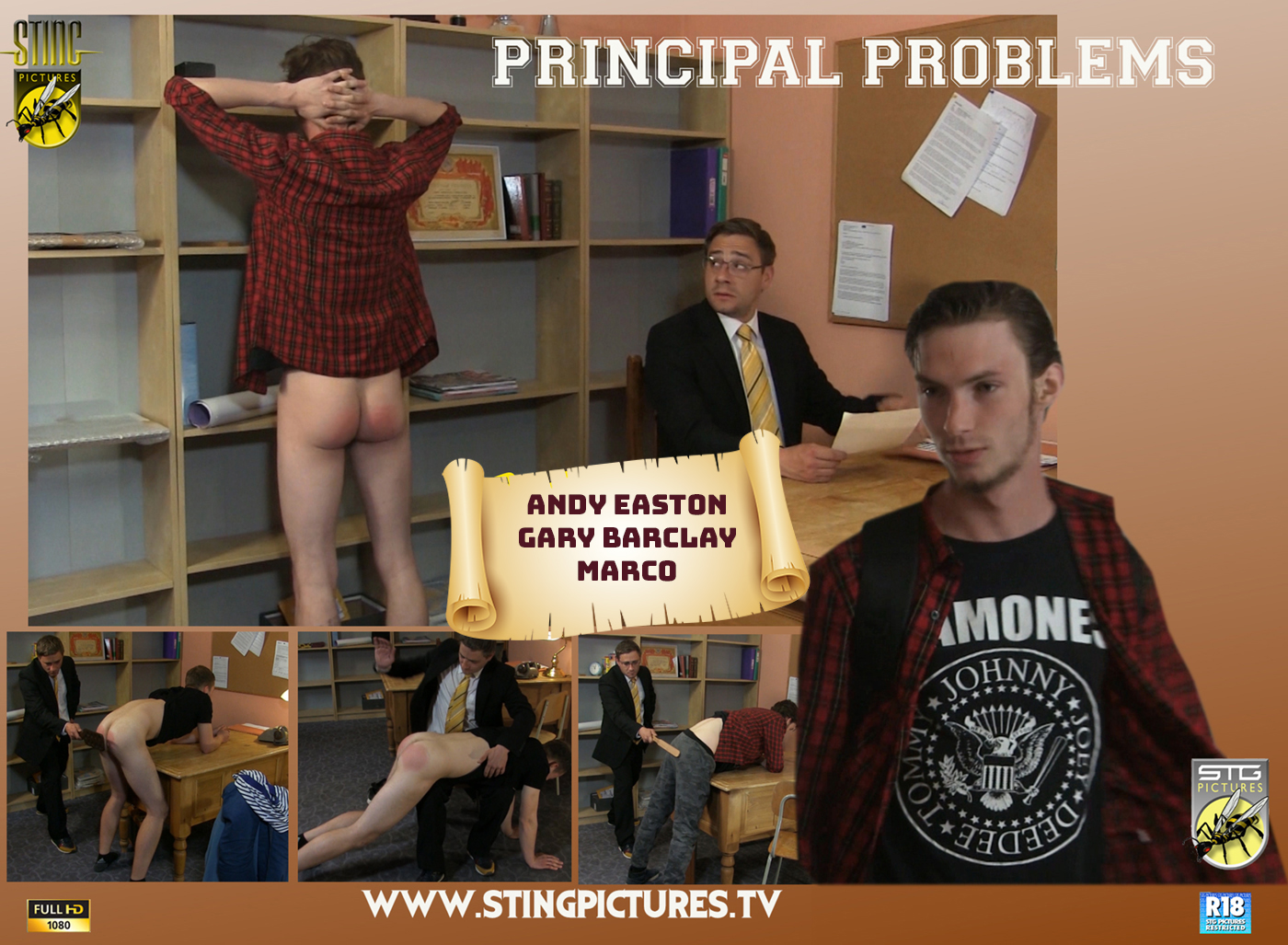 The other boy is Justin (Gary Barclay) is a bit of a tearaway, doesn't conform with college rules and thinks he can do as he wishes, The Principal of course thinks otherwise. This smart ass is going to get a big wake up call.
The ferule will be first to descend, at speed, on to this potential delinquent's firm butt, pants up and down!
*
Click here or on the Continue Reading Tab below to see more pictures
*
_____________
Then after this, to put him firmly in his place, he can go over the knee like a naughty boy and take a good firm spanking. This over his already whipped bare butt will no doubt bring him front and centre to a far better attitude in his college studies!