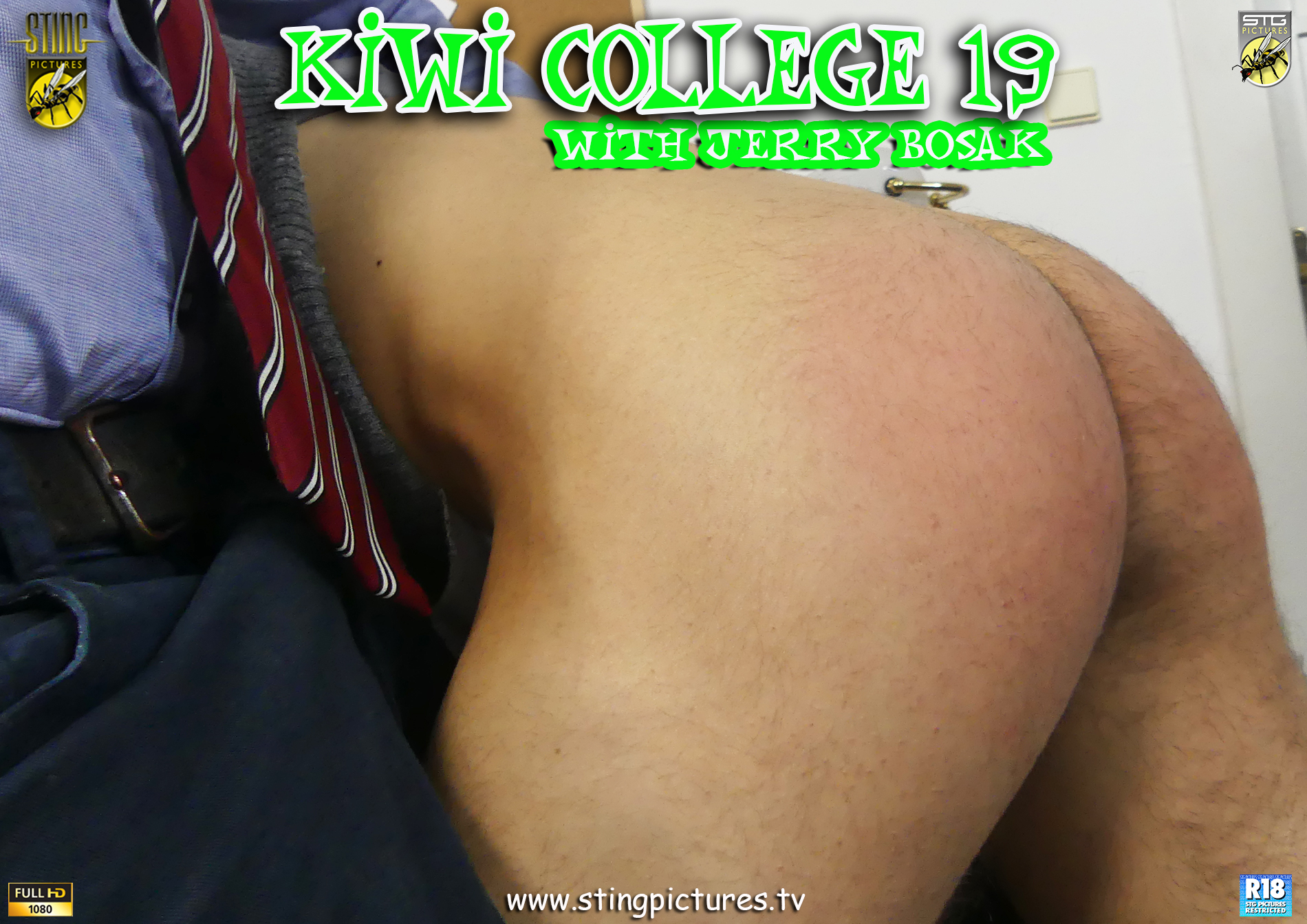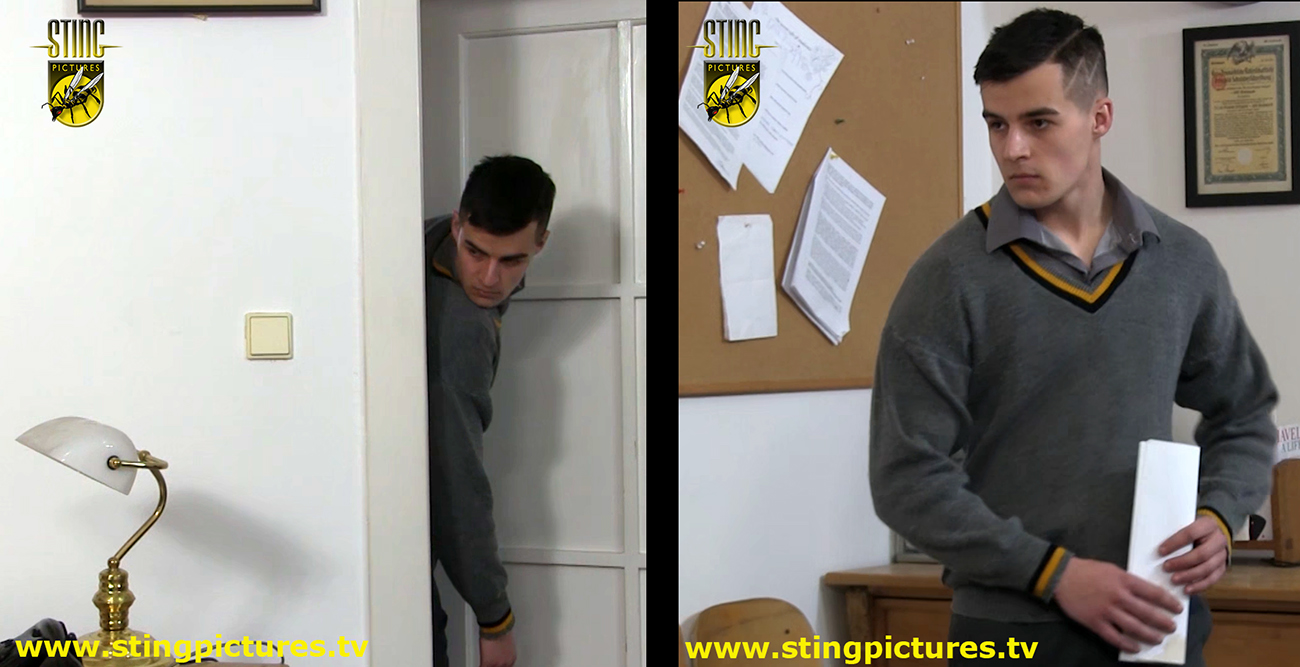 One student, Nigel (Jerry Bosak) thinks it would be a good idea to sneak in to the Housemaster's study and make a slight change, for the better, to his recently taken exam results. All goes well until he is discovered committing the dastardly act by the Housemaster himself, Mr Hardy (Kasper Jensen).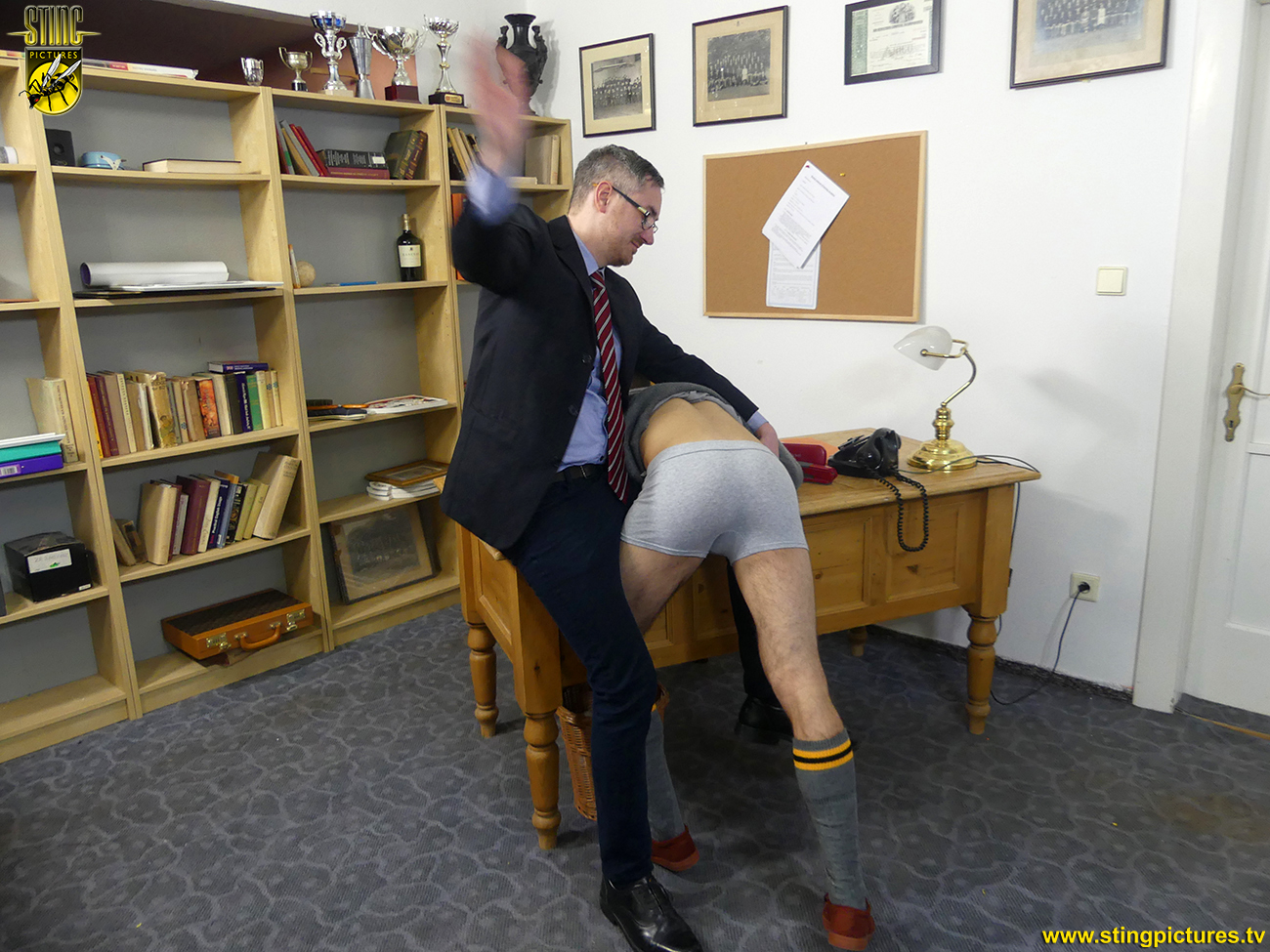 The lads actions are of course unforgivable. To have a senior boy try to cheat in such a way means some severe retribution must take place.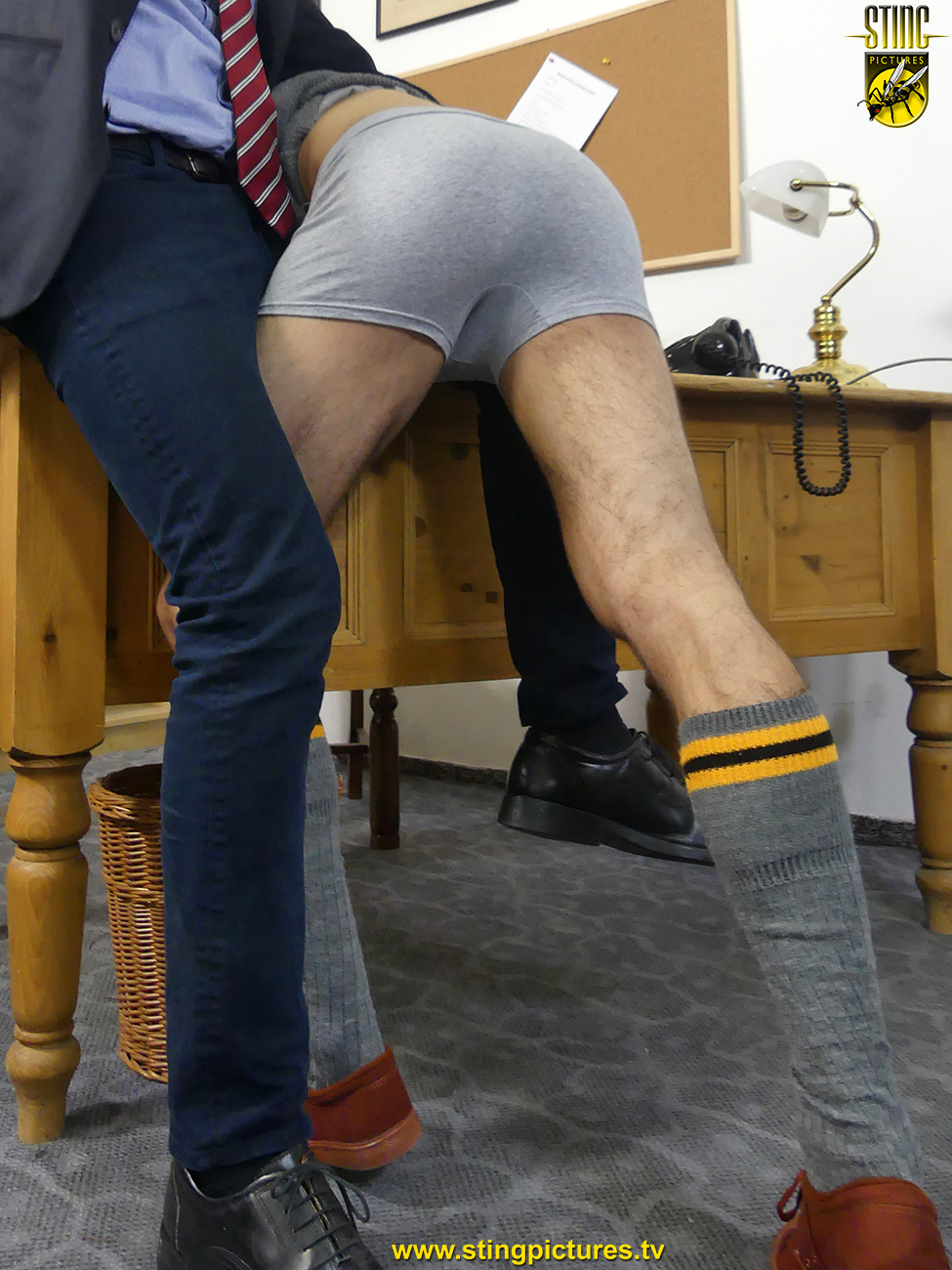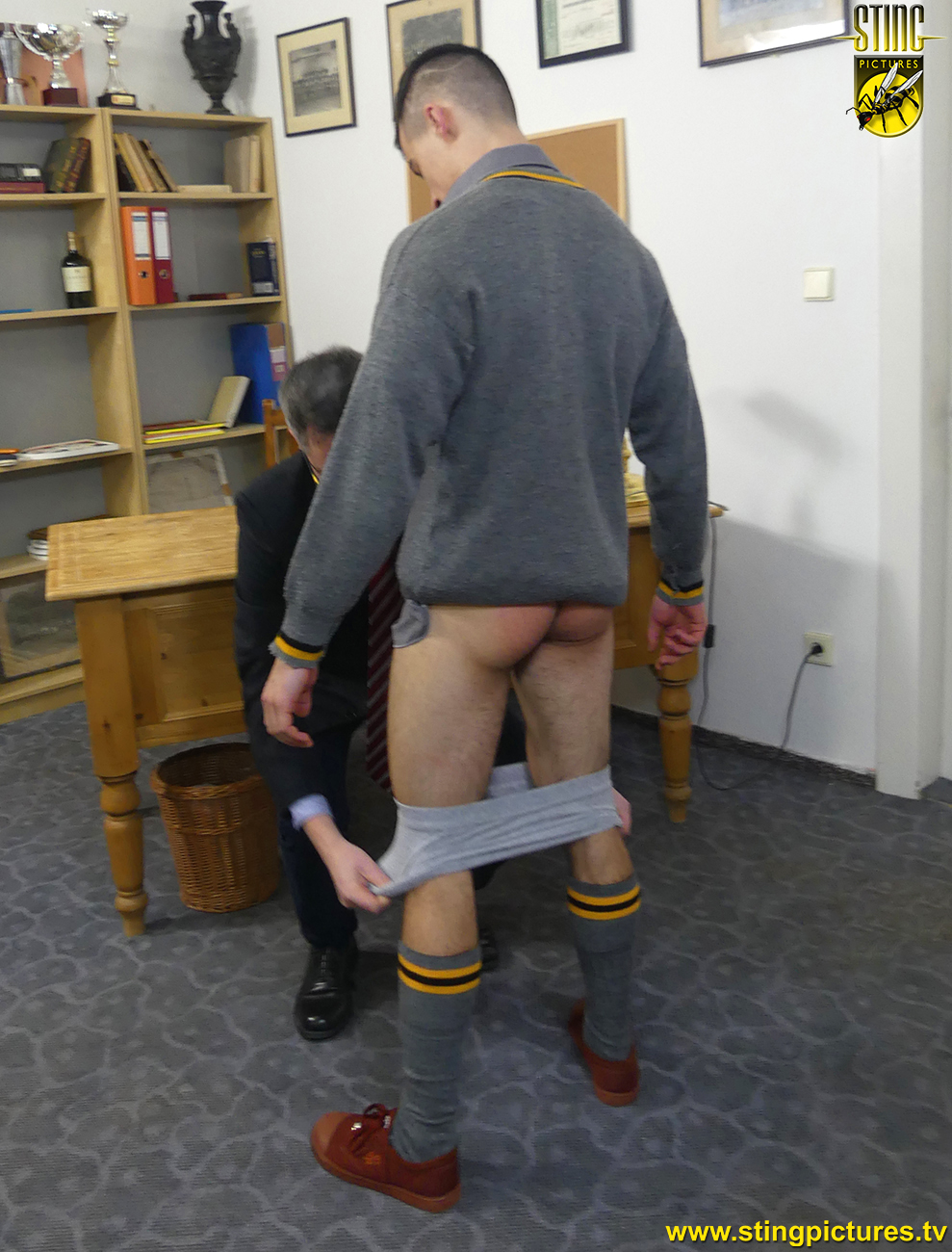 *
Click here or on the Continue Reading Tab below to see more pictures
*
_____________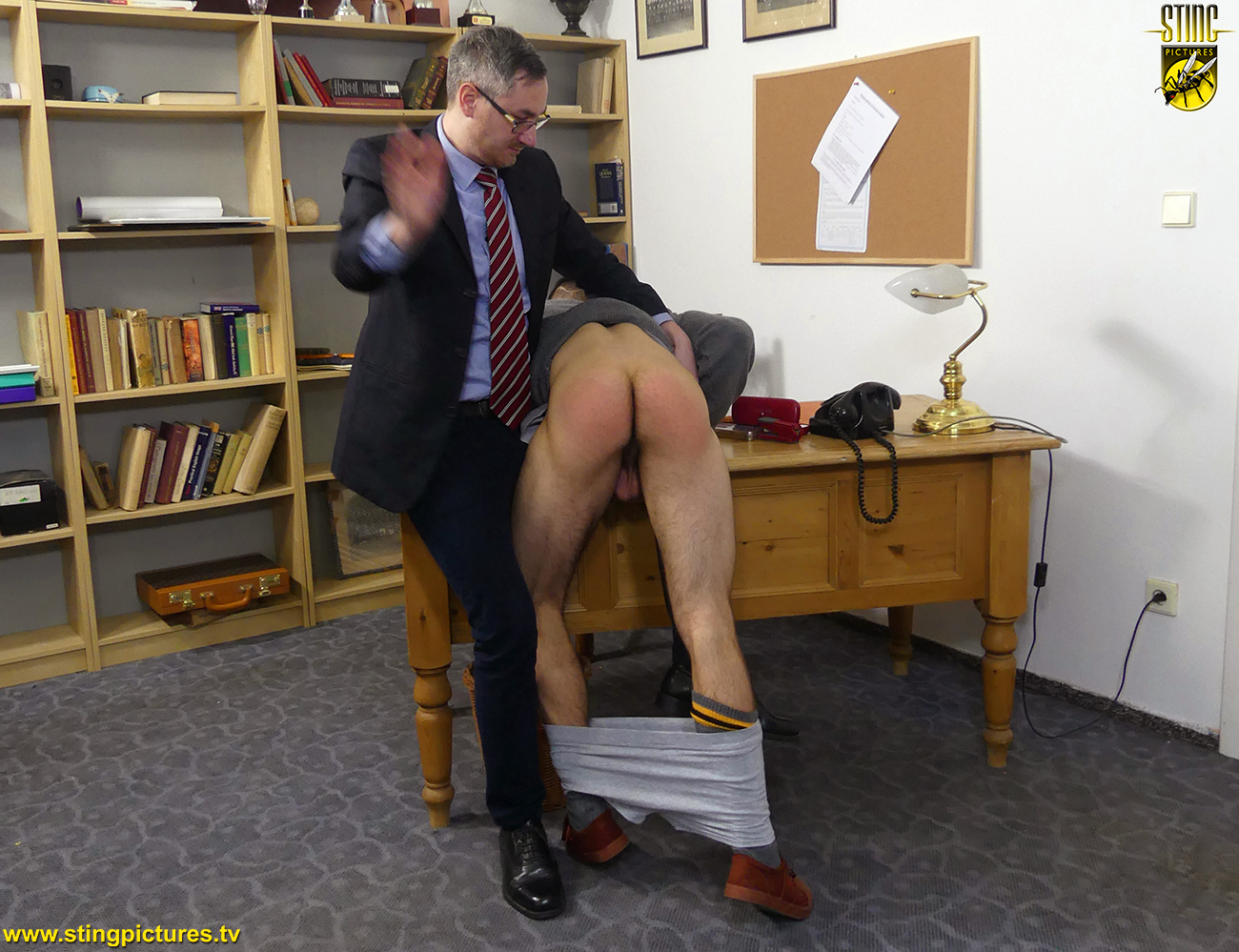 The penalty in this case had been decided and Mr Hardy will give this would be cheater and good spanking and right down to his bare bottom as well. Never mind his being a senior boy, this time he well deserves it!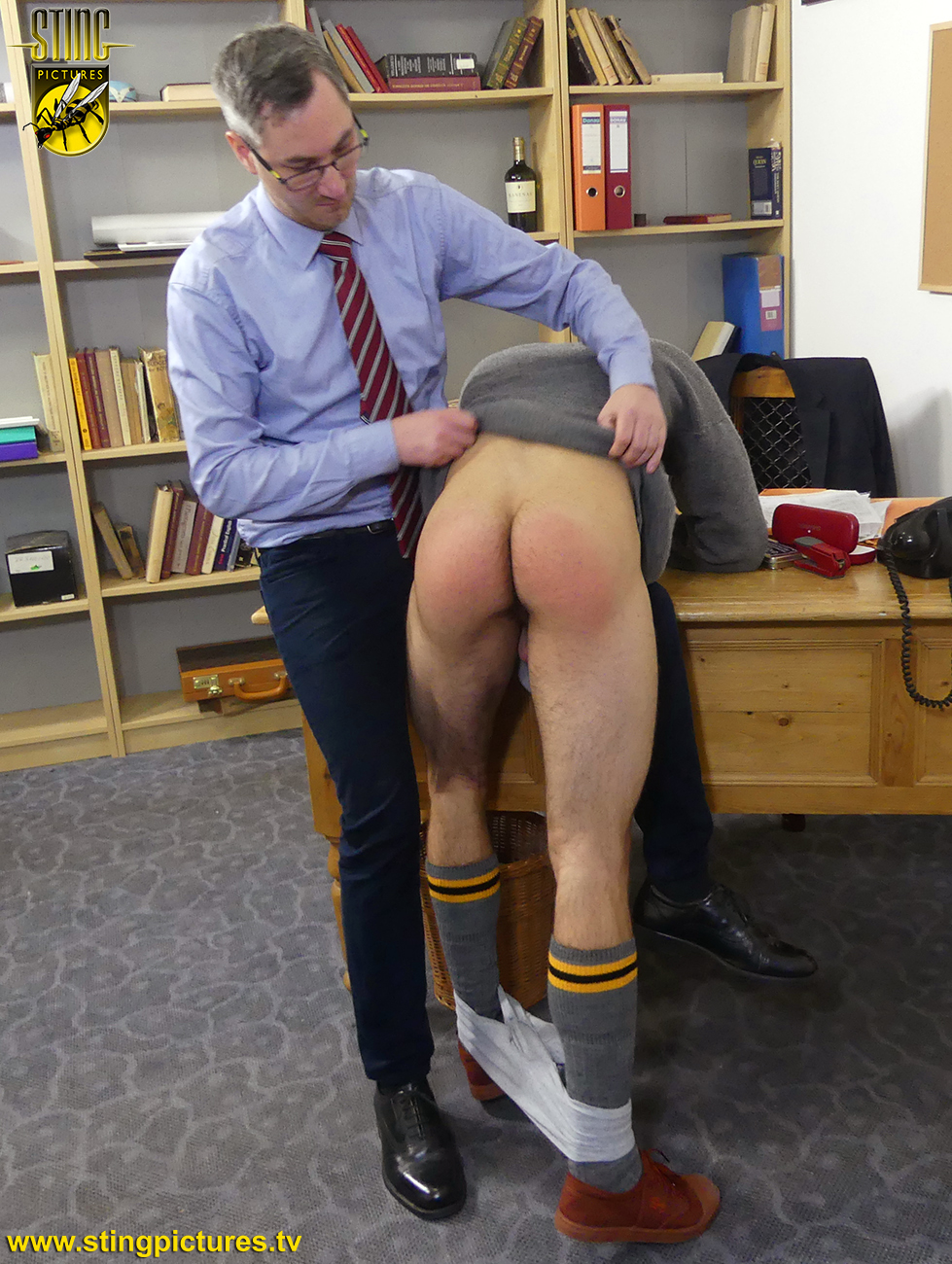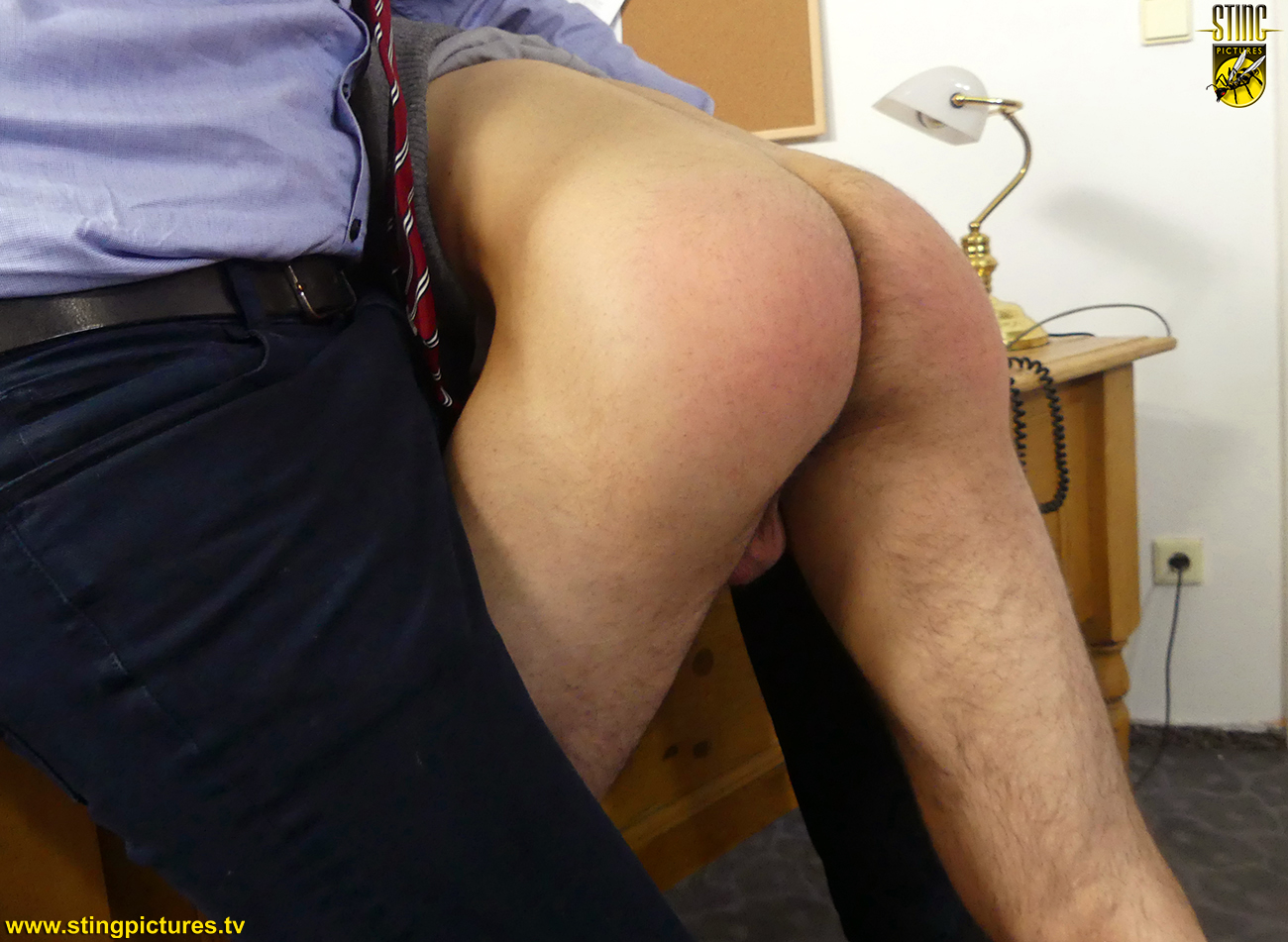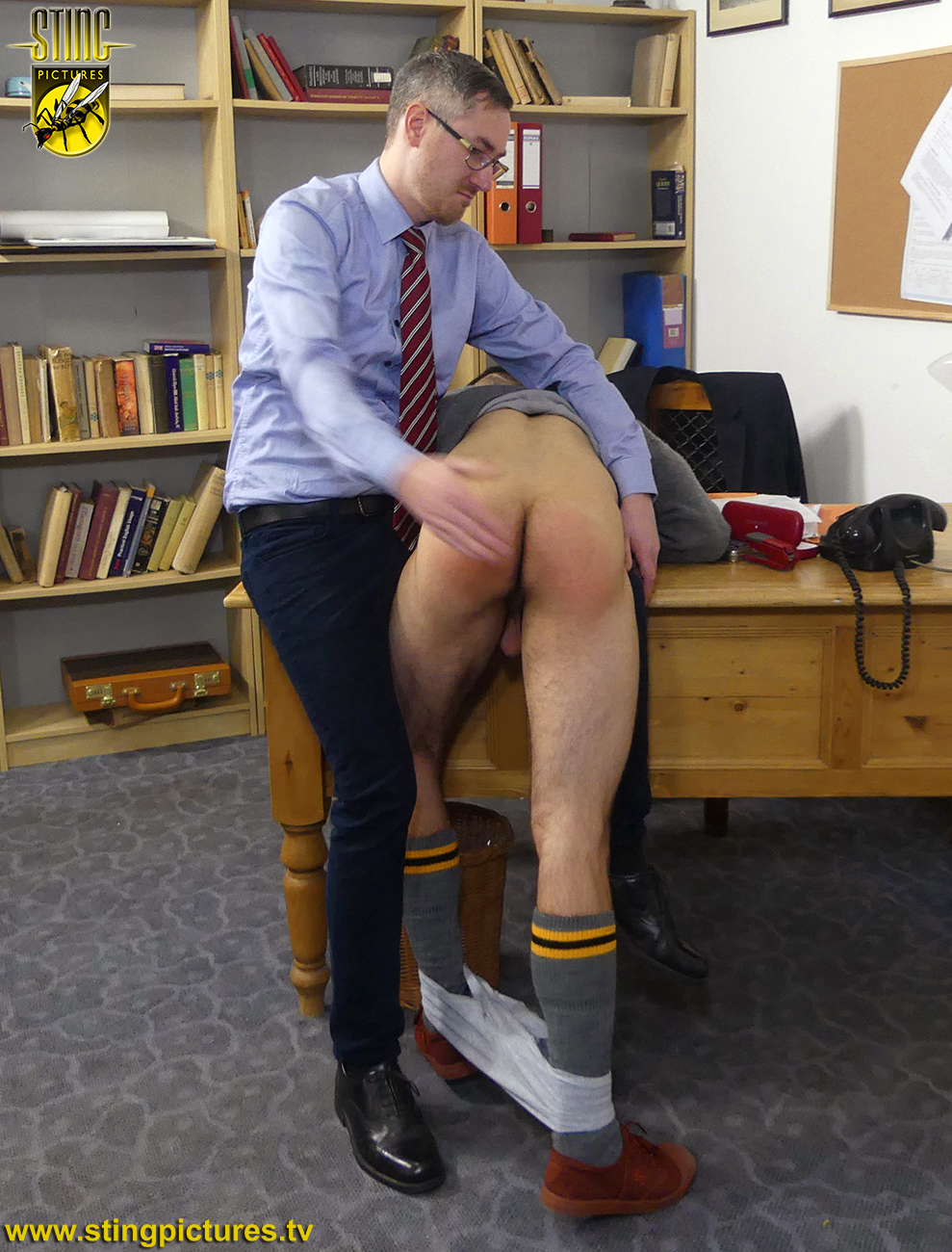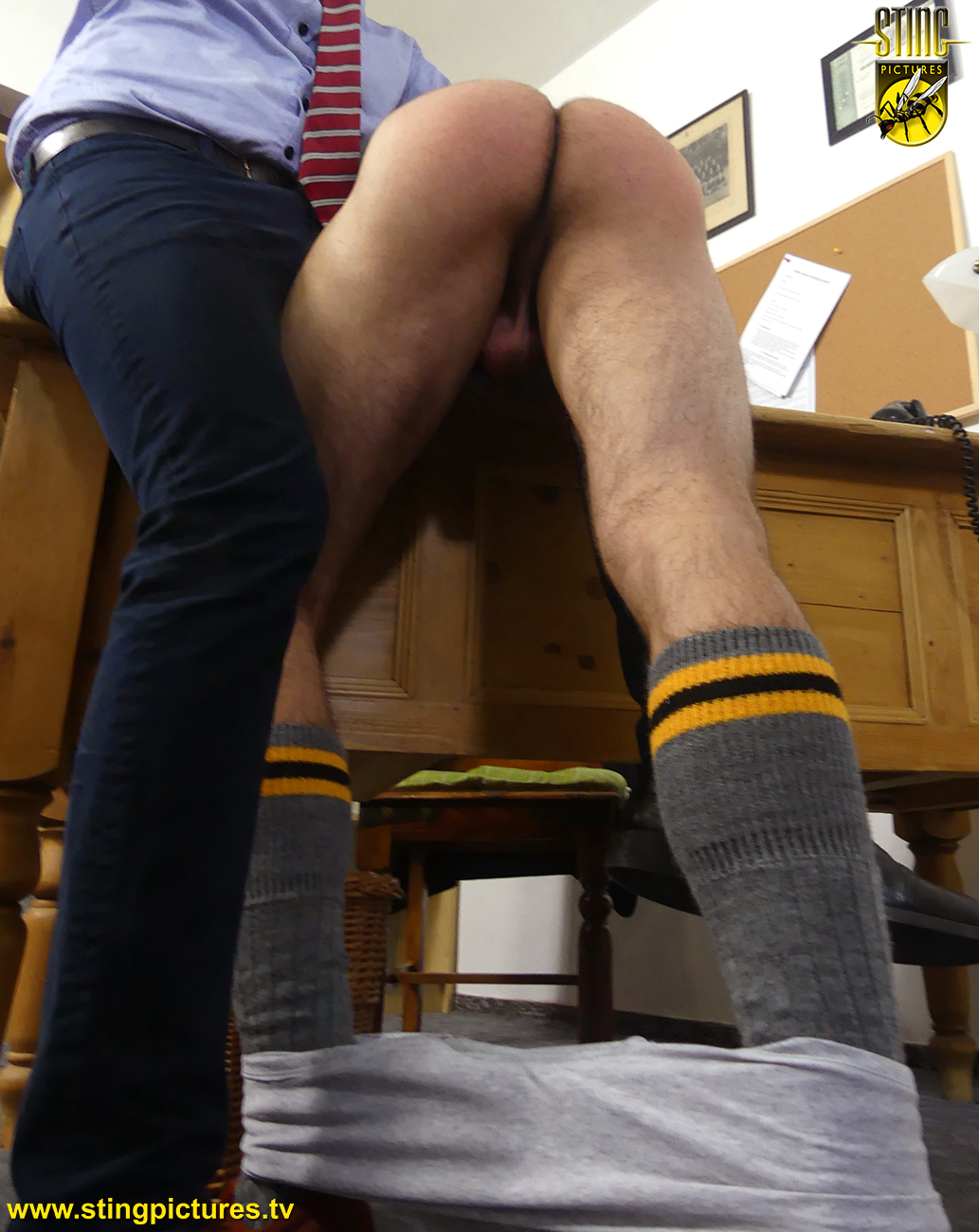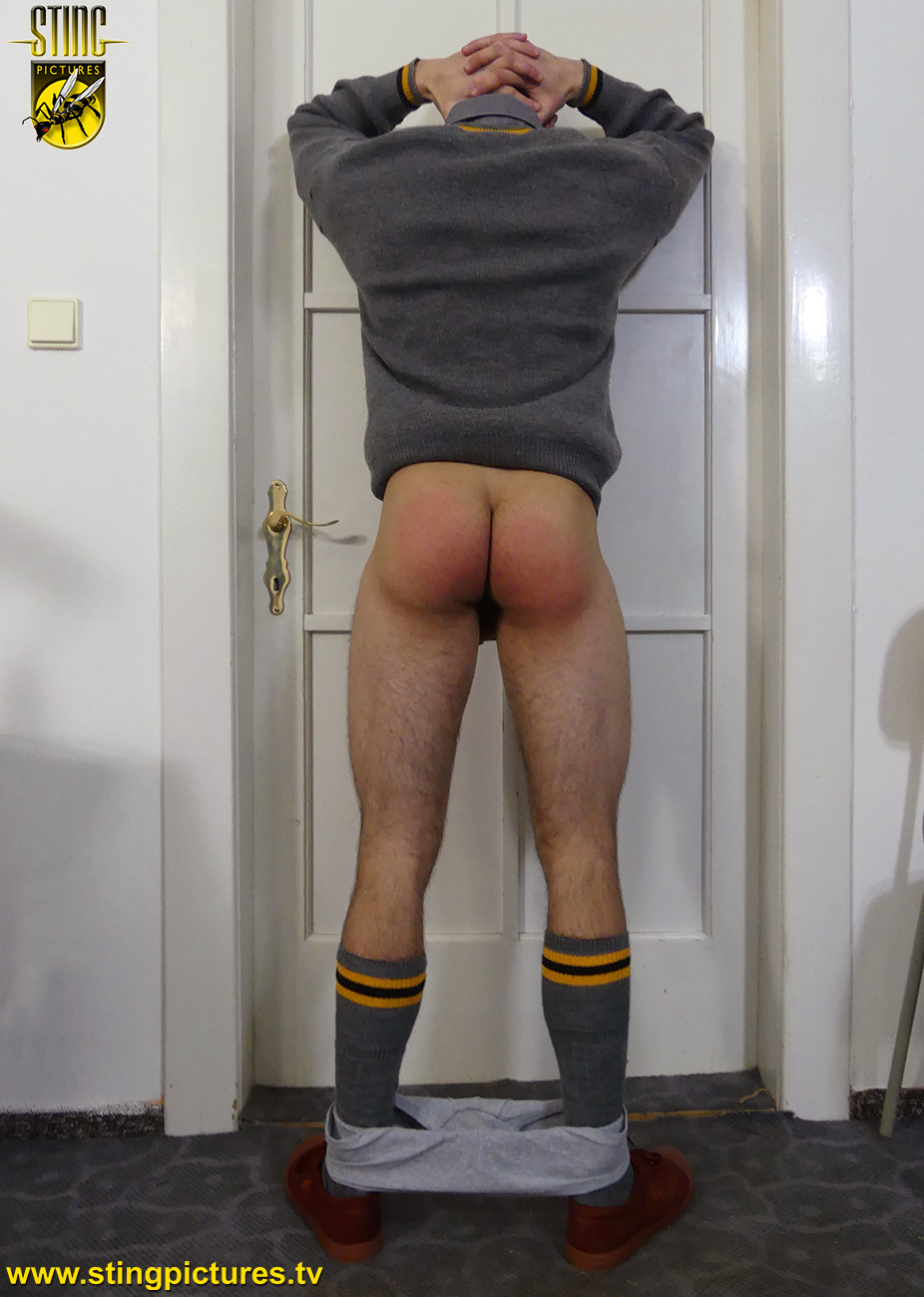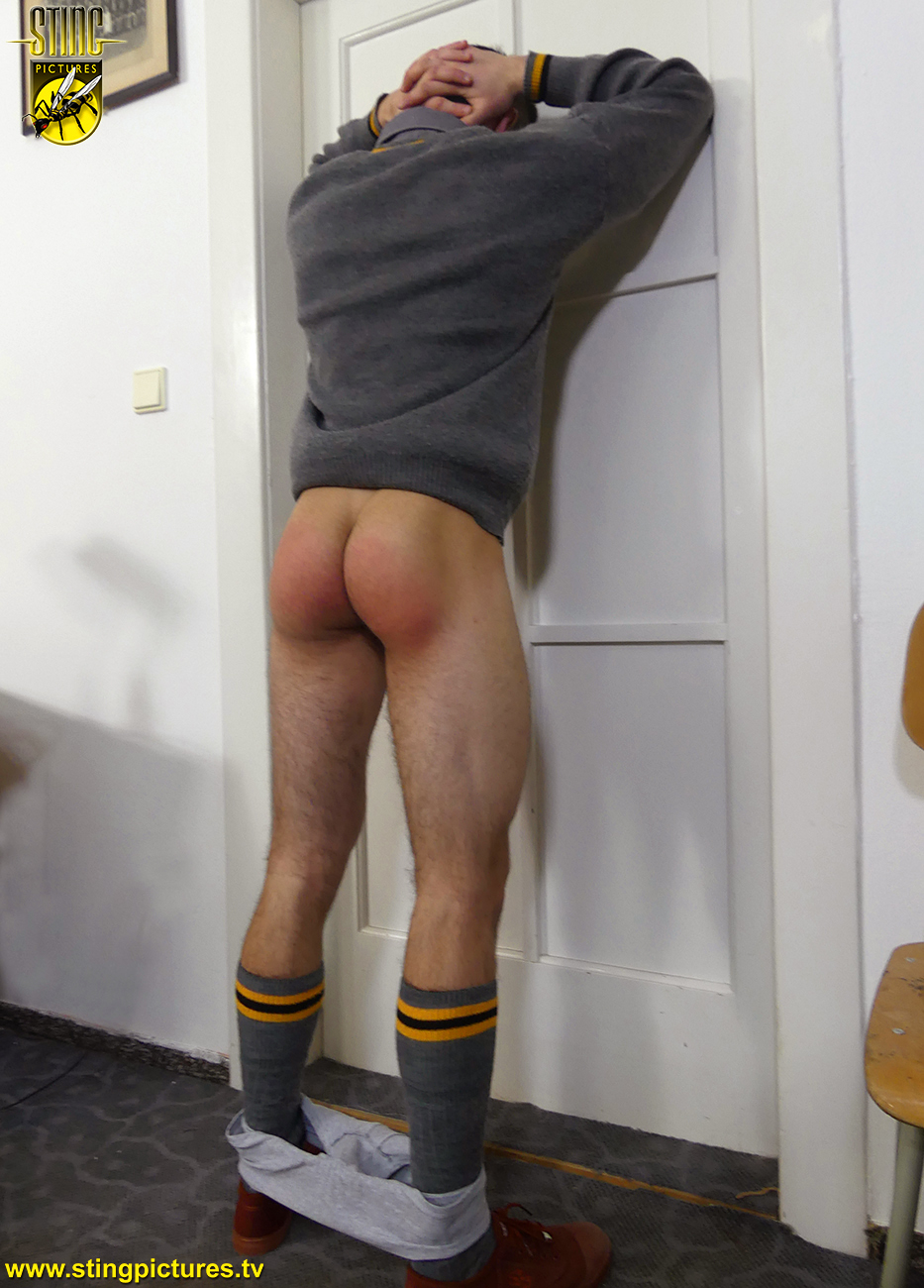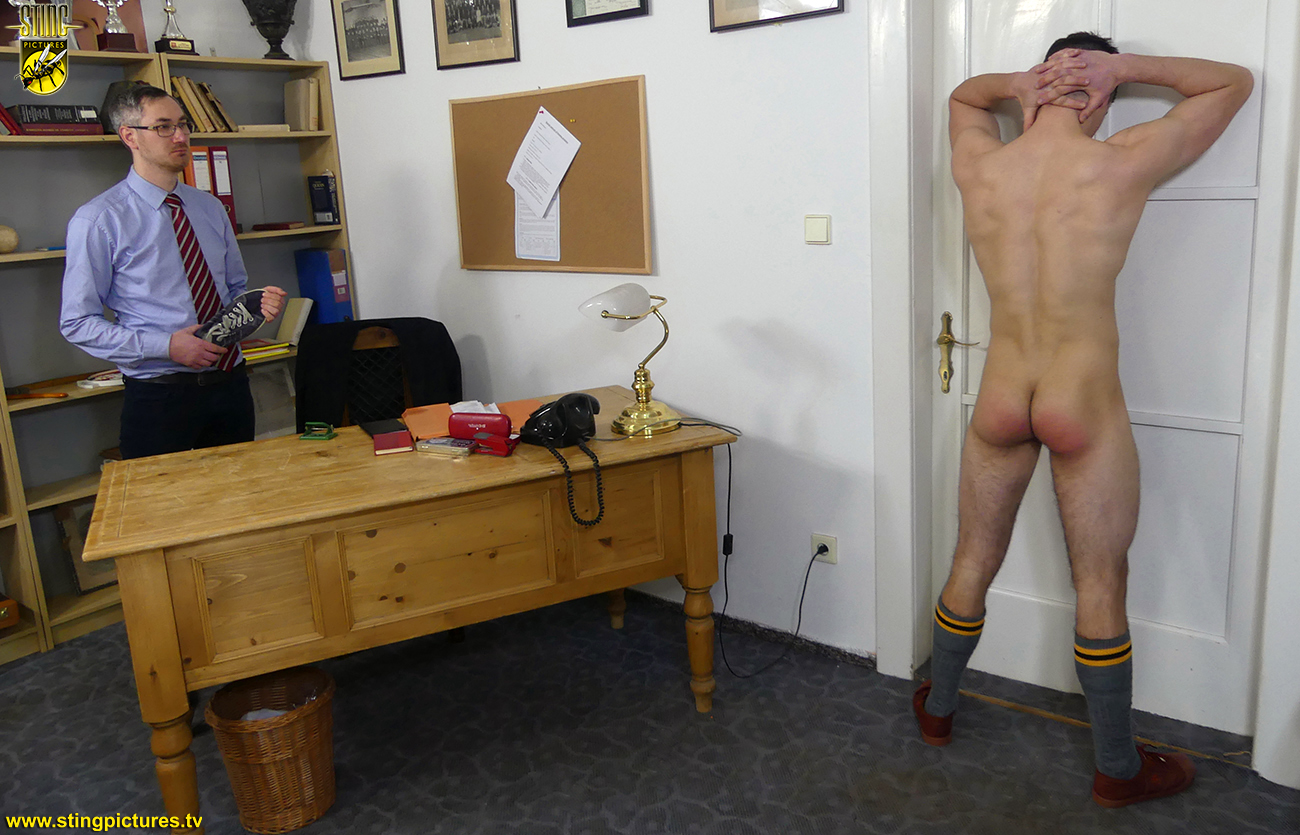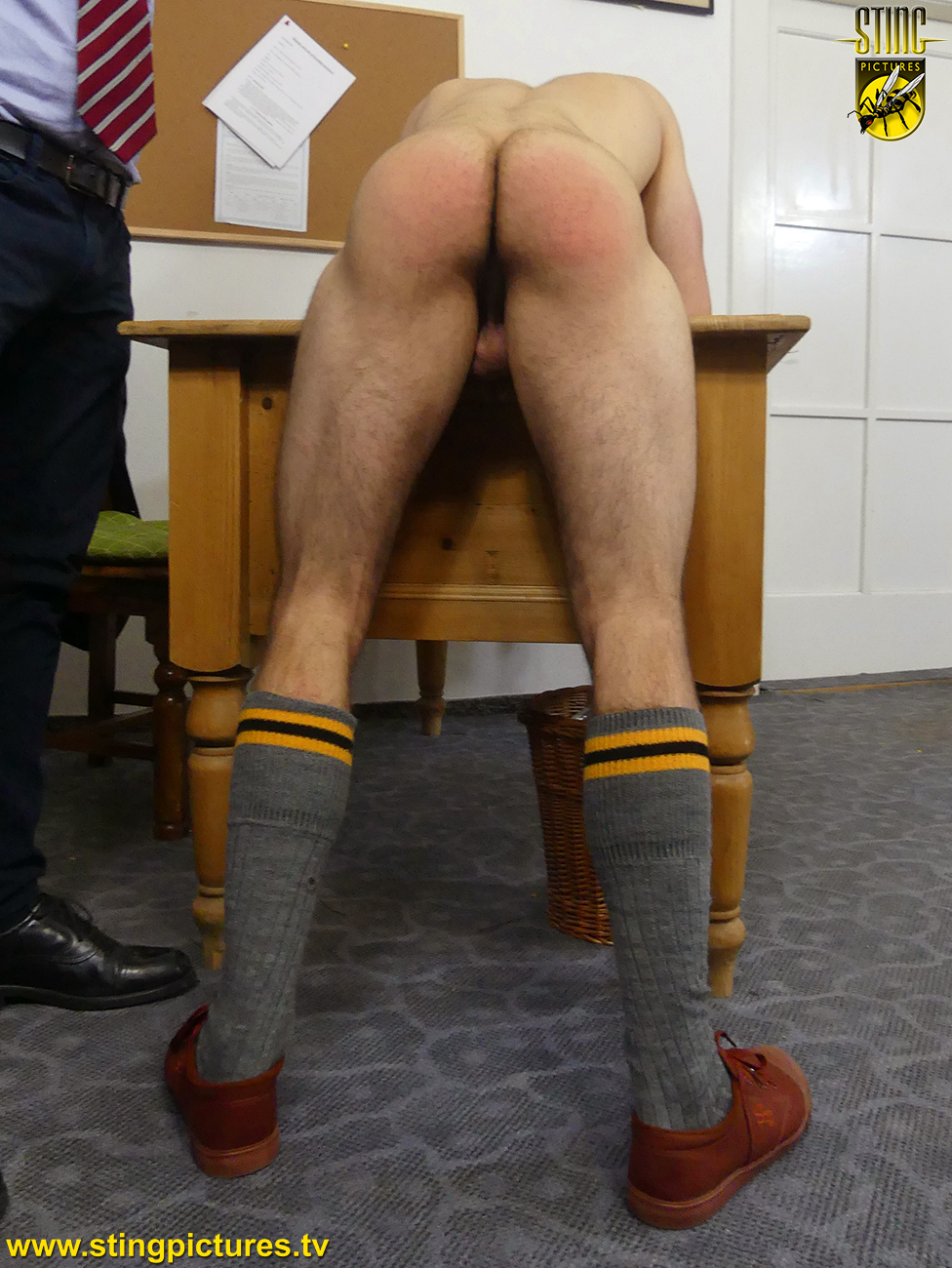 While this shorts are down he can bend over the desk and get a dose of the Housemaster's gym slipper too.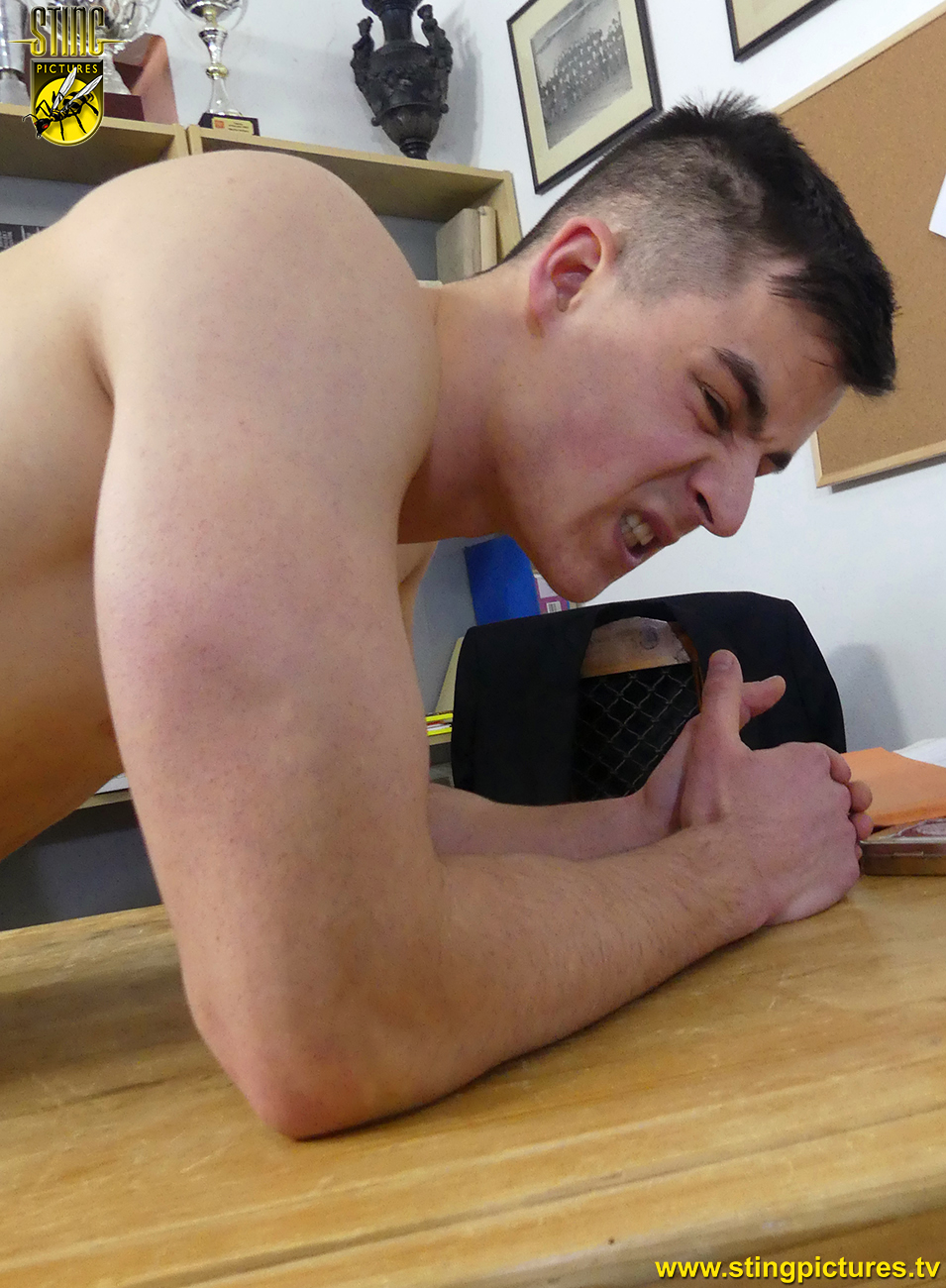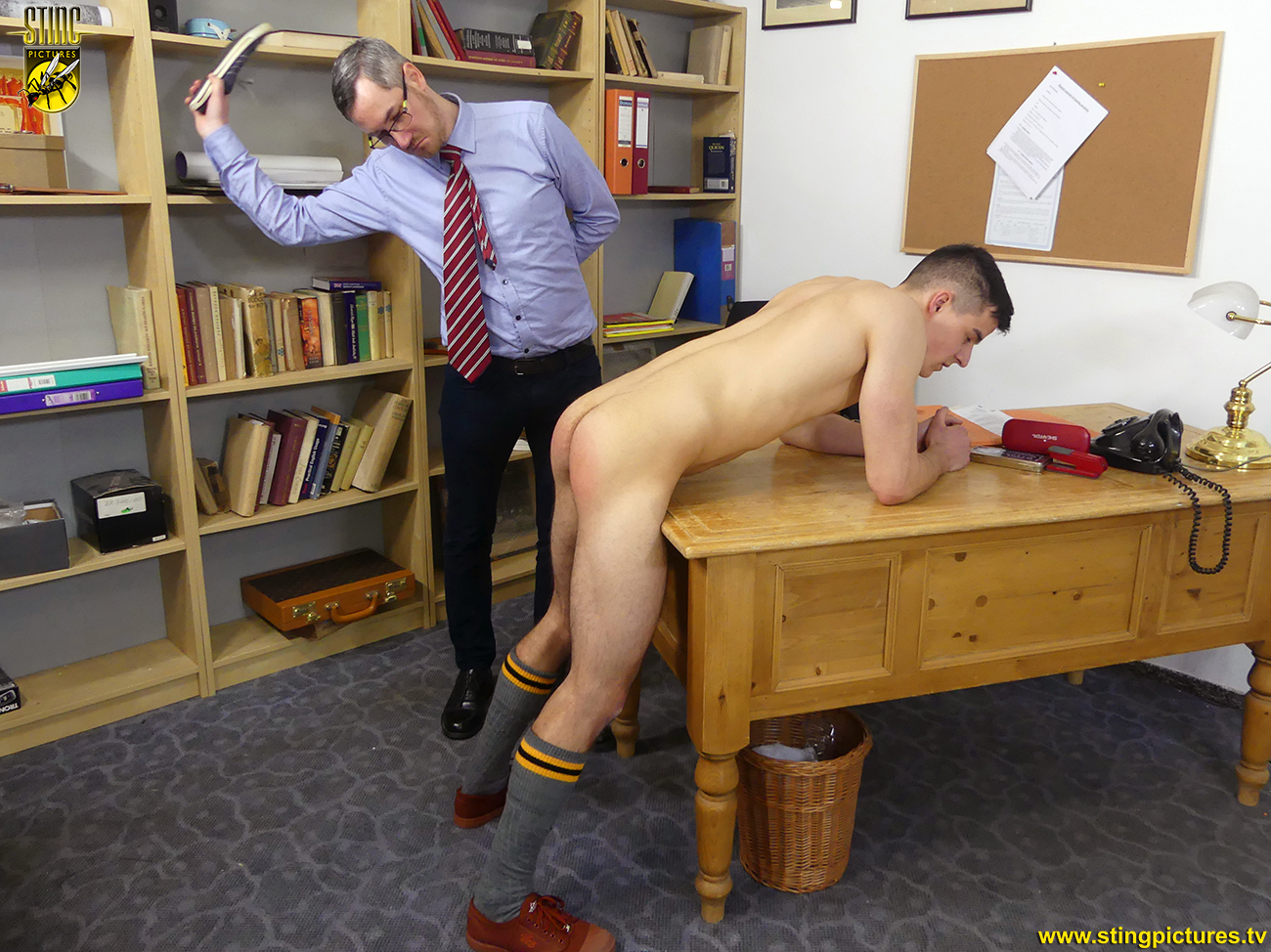 This follow up whacking will let him know in no uncertain terms that its the Housemaster who deals out the marks and how many a boy gets is solely up to him!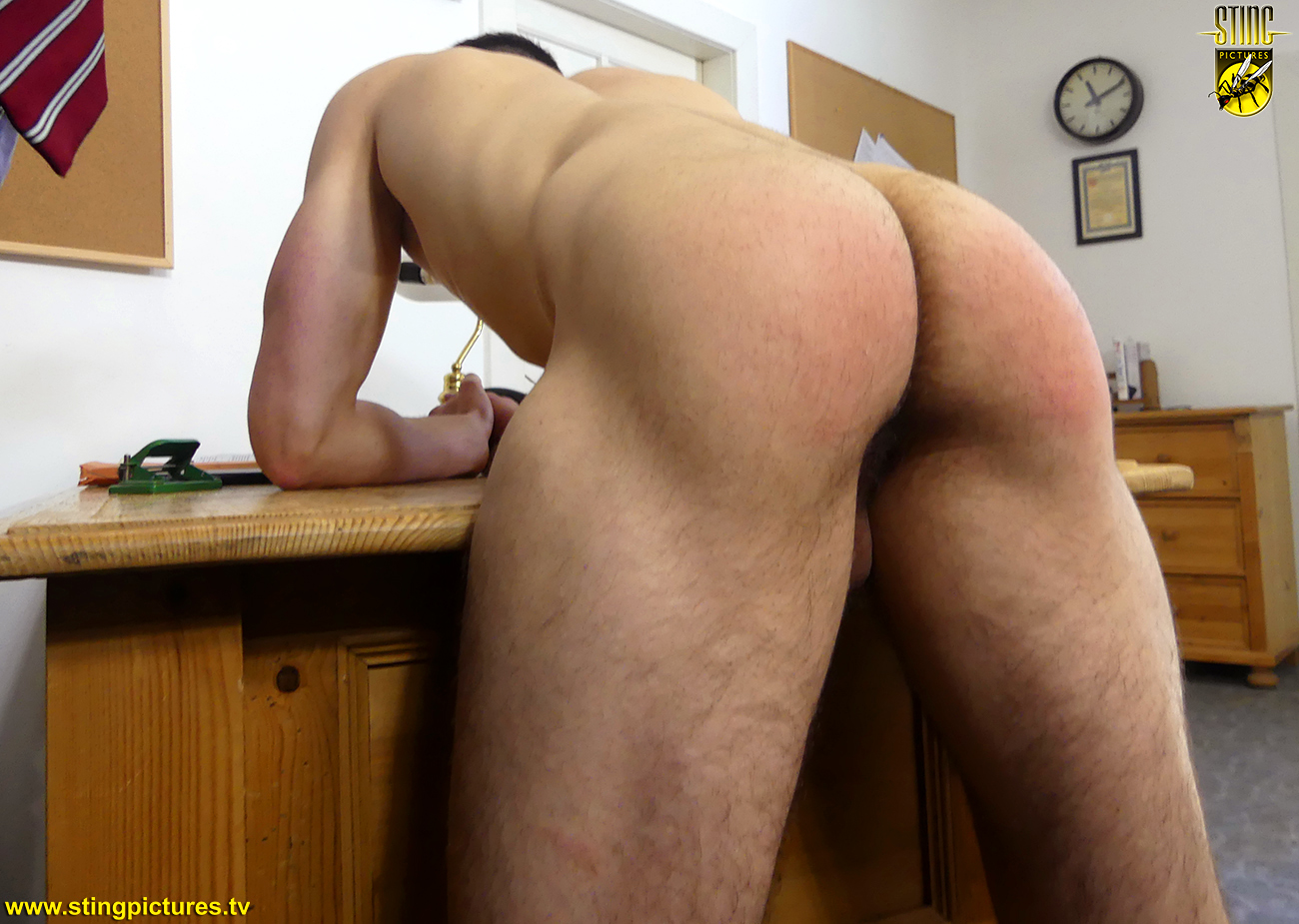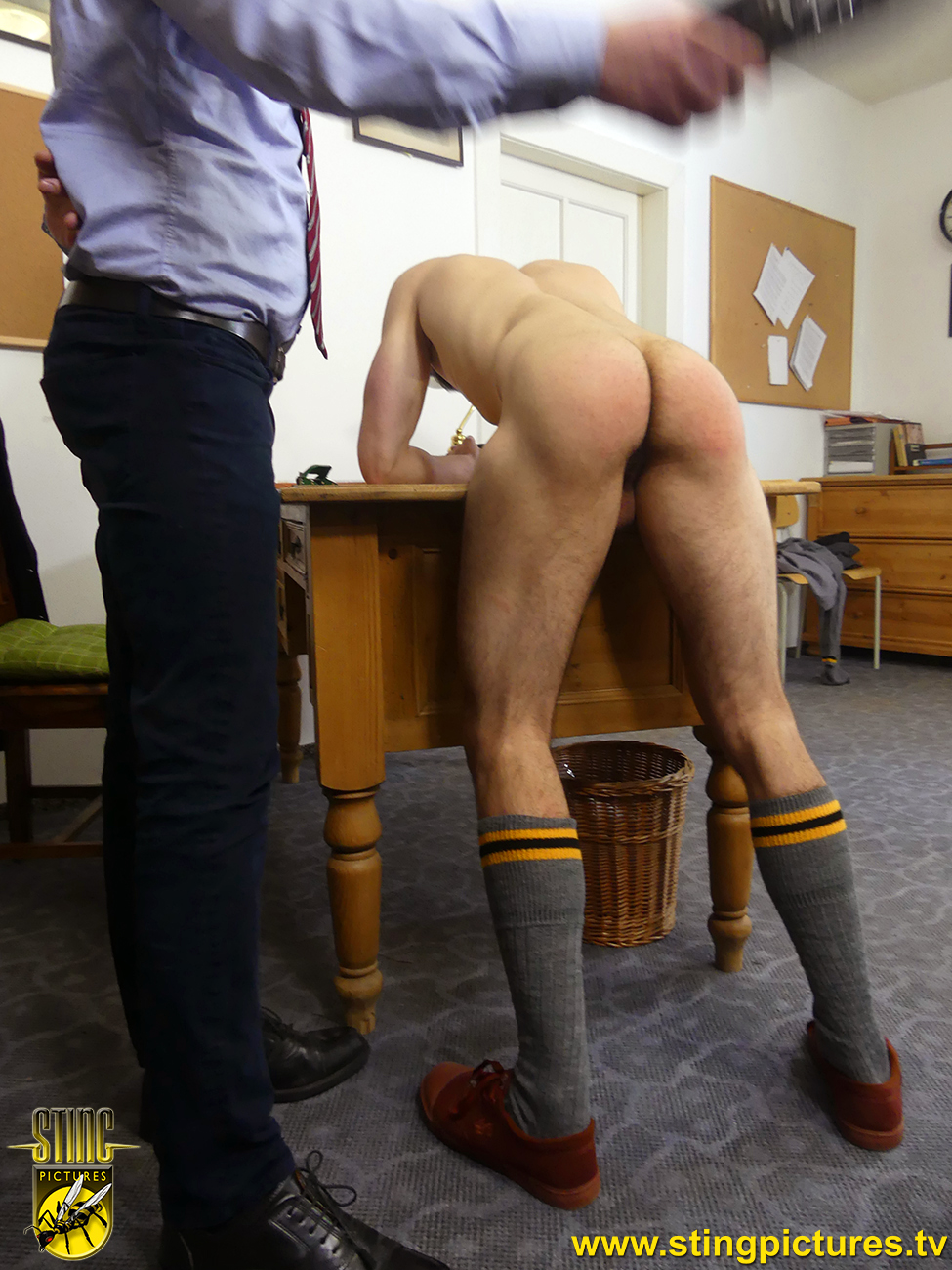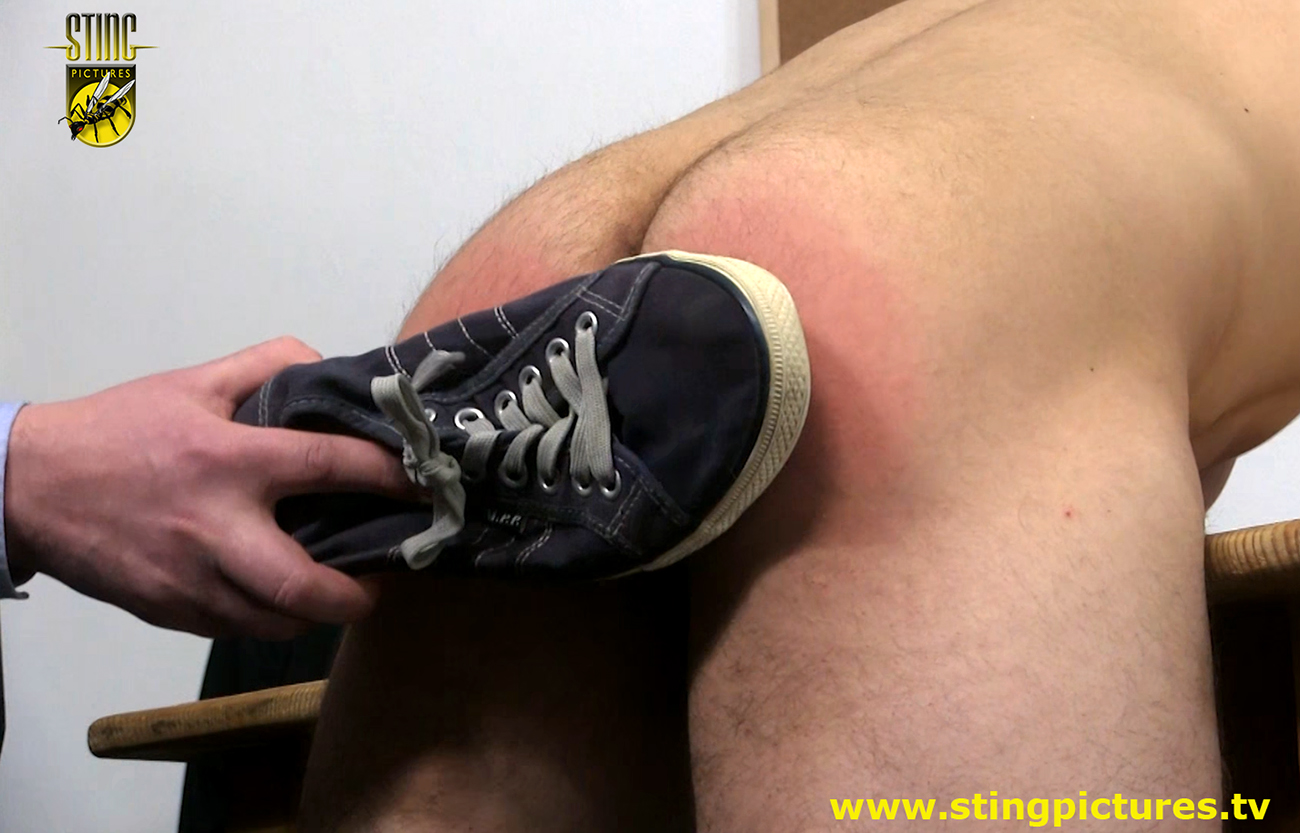 PREVIEW VIDEO TO FOLLOW
Links
*
Kiwi College 19 – in 1080p Extra High Definition
*
Kiwi College 19 – in Standard Definition
*
A version of this video will also available through Sting Raw at Clips4Sale shortly, for customers who wish to use an alternative processor.