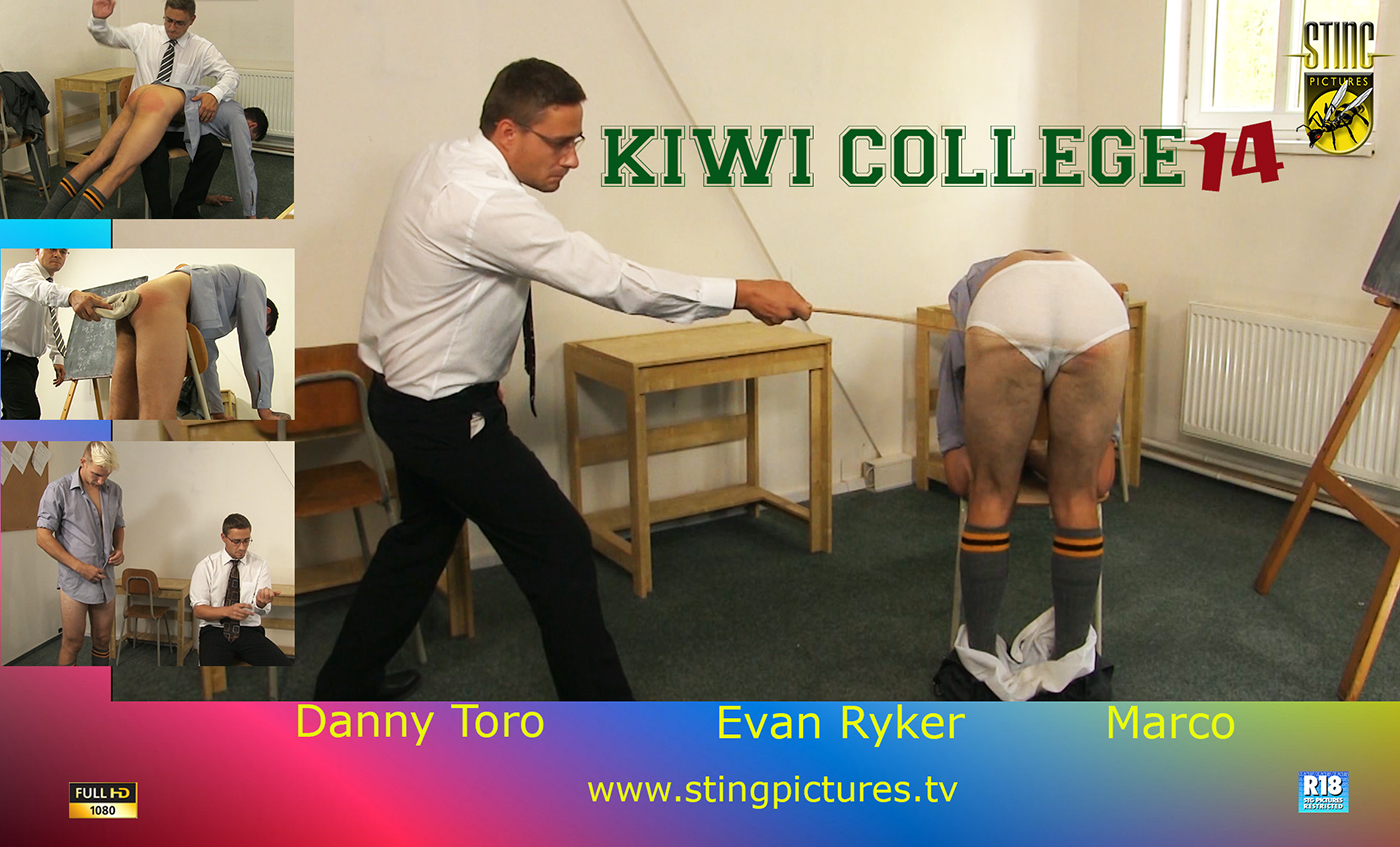 Another lad, Hardy (new StingLad Danny Torro) has yet again been overly cheeky in class. His outspoken behaviour and bad language ensure he too will make an unwelcome visit to see his Housemaster.
Senior lads and cheek just don't equate for Mr Sharpe and the hapless Hardy soon finds himself bending over for a good caning.
*
*
Click here or on the Continue Reading Tab below to see more pictures and the video preview (Warning: Features a hard caning)
*
_____________
As this offence is a second time round, with previous warnings worm firmly out, Hardy can expect a good stinging spanking laid well on over his already striped and now throbbing bare bottom!