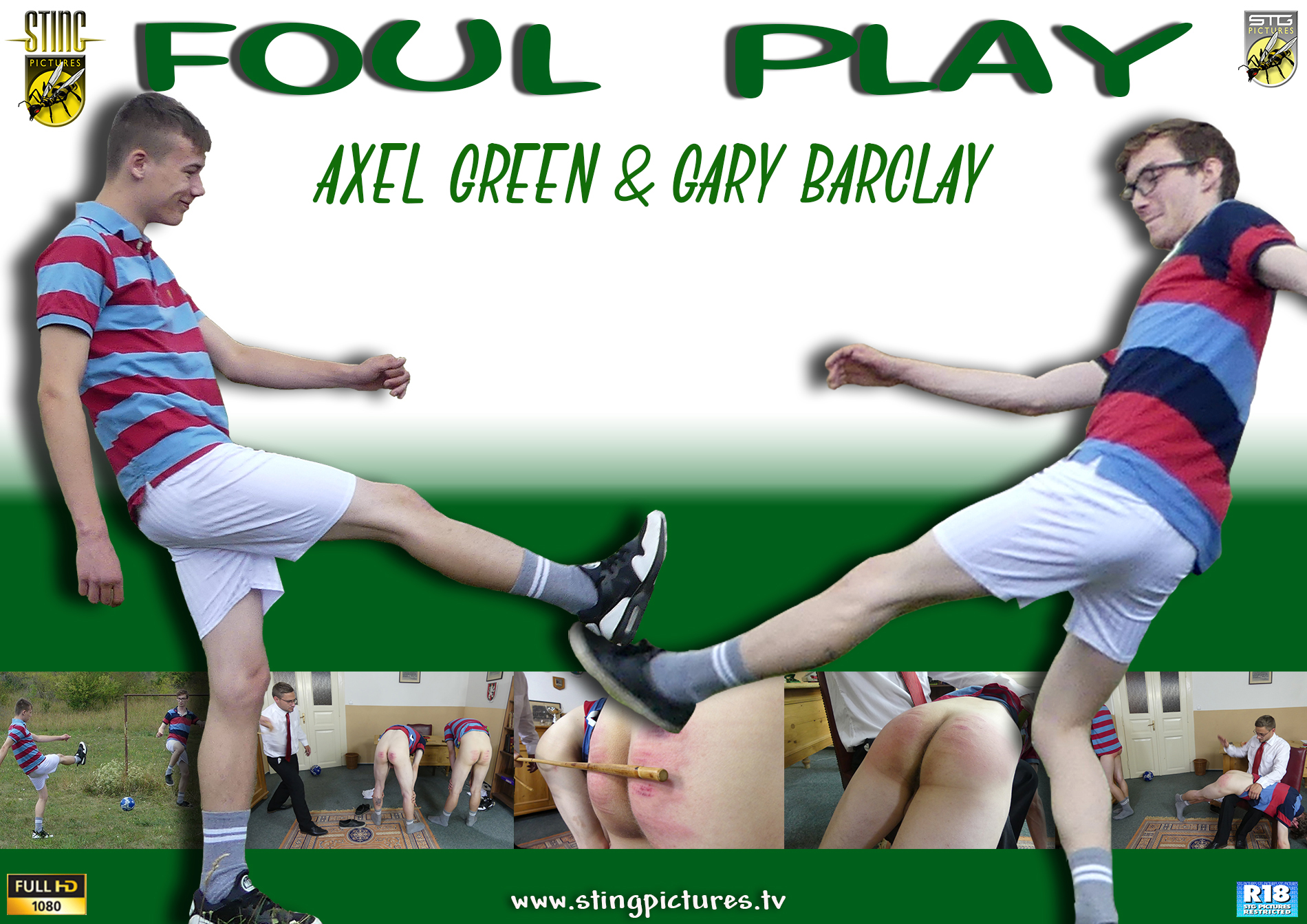 The local dealer also likes to take advantage and seeks out his clients in the best place to do business, today its the playing fields. For the two boys (Axel Green and new StingLad Gary Barclay) this is the day their luck runs out.
The whole deal is viewed by Mr Sharpe, a keen twitcher who also uses his powerful binoculars to see who's up to what.
As soon as the two naughty boys see the look on Mr Sharpe's face, they know they are in trouble!!
*
*
Click here or on the Continue Reading Tab below to see more
*
_____________
Trading in illicit substances is definitely not on and will warrant a good caning, shorts up ….
…..and down!!