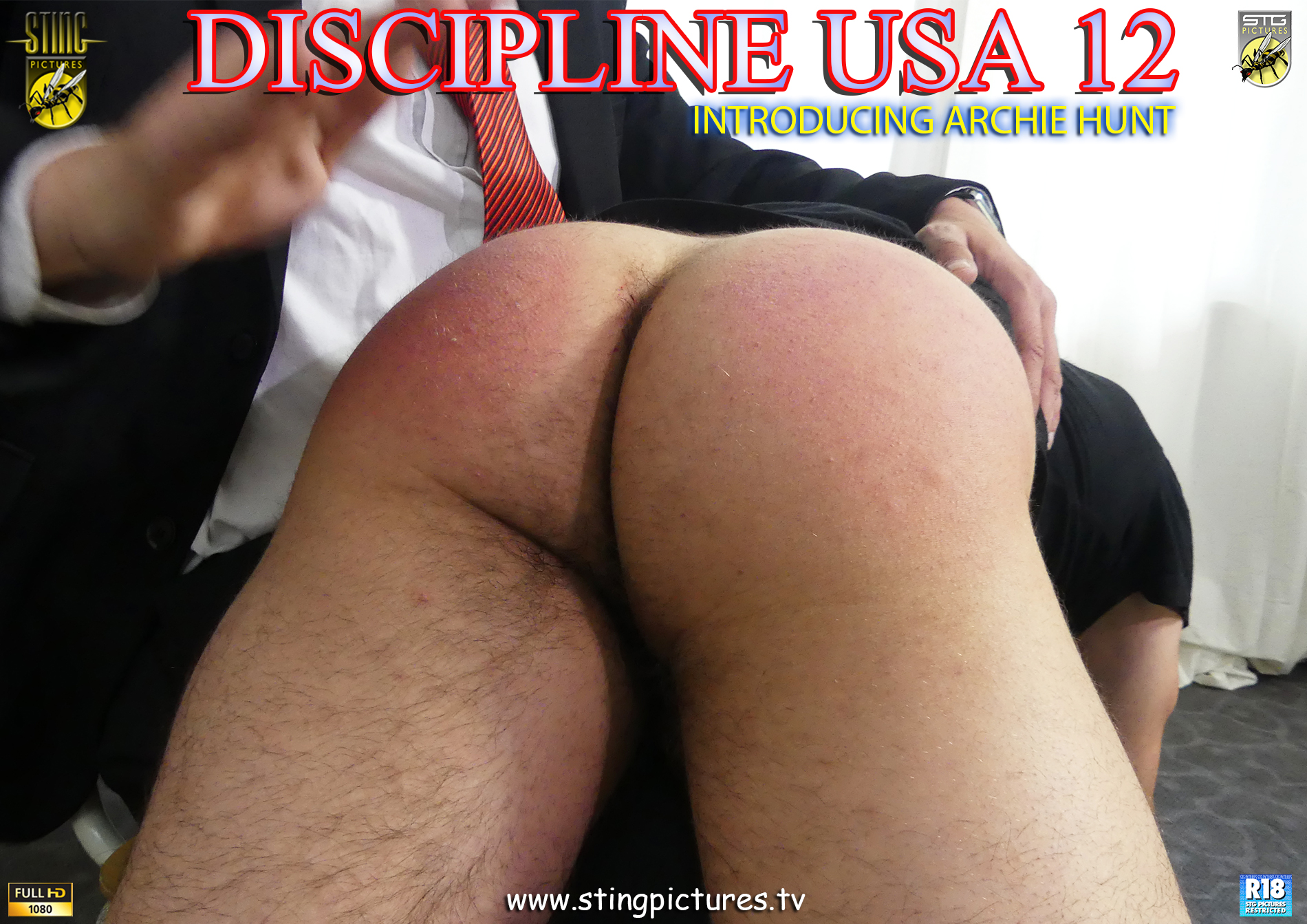 Another student is visiting the Vice Principal, this time new StingLad Archie Hunt has got himself in to trouble for stealing mock exam papers. Its completely ruined the upcoming exams and the Vice Principal is furious about the disruption it has caused. In fact the lad also a college soccer player was trying to sell them to team members, which makes it even worse.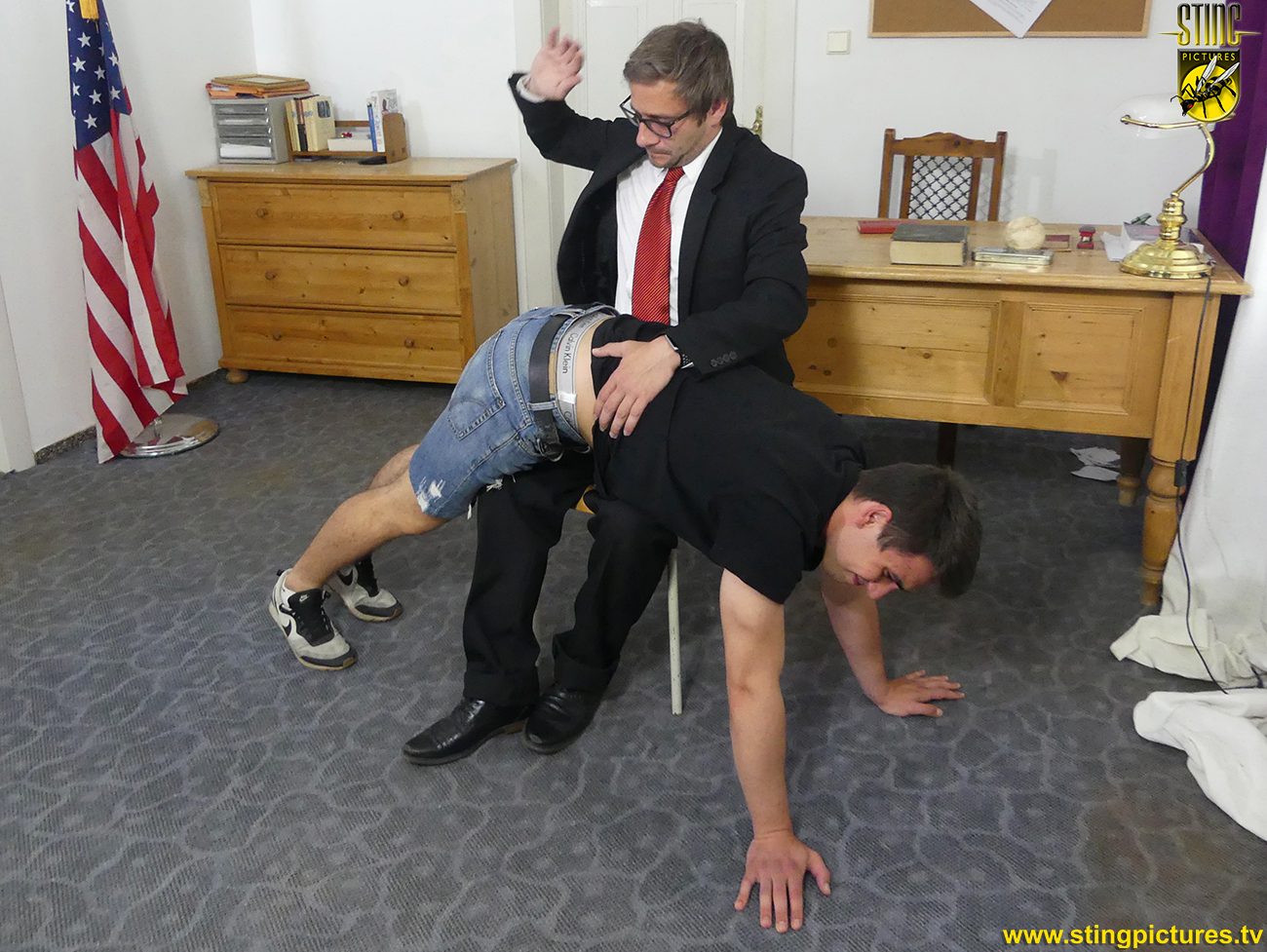 Some sharp discipline will be needed and it will start with a spanking.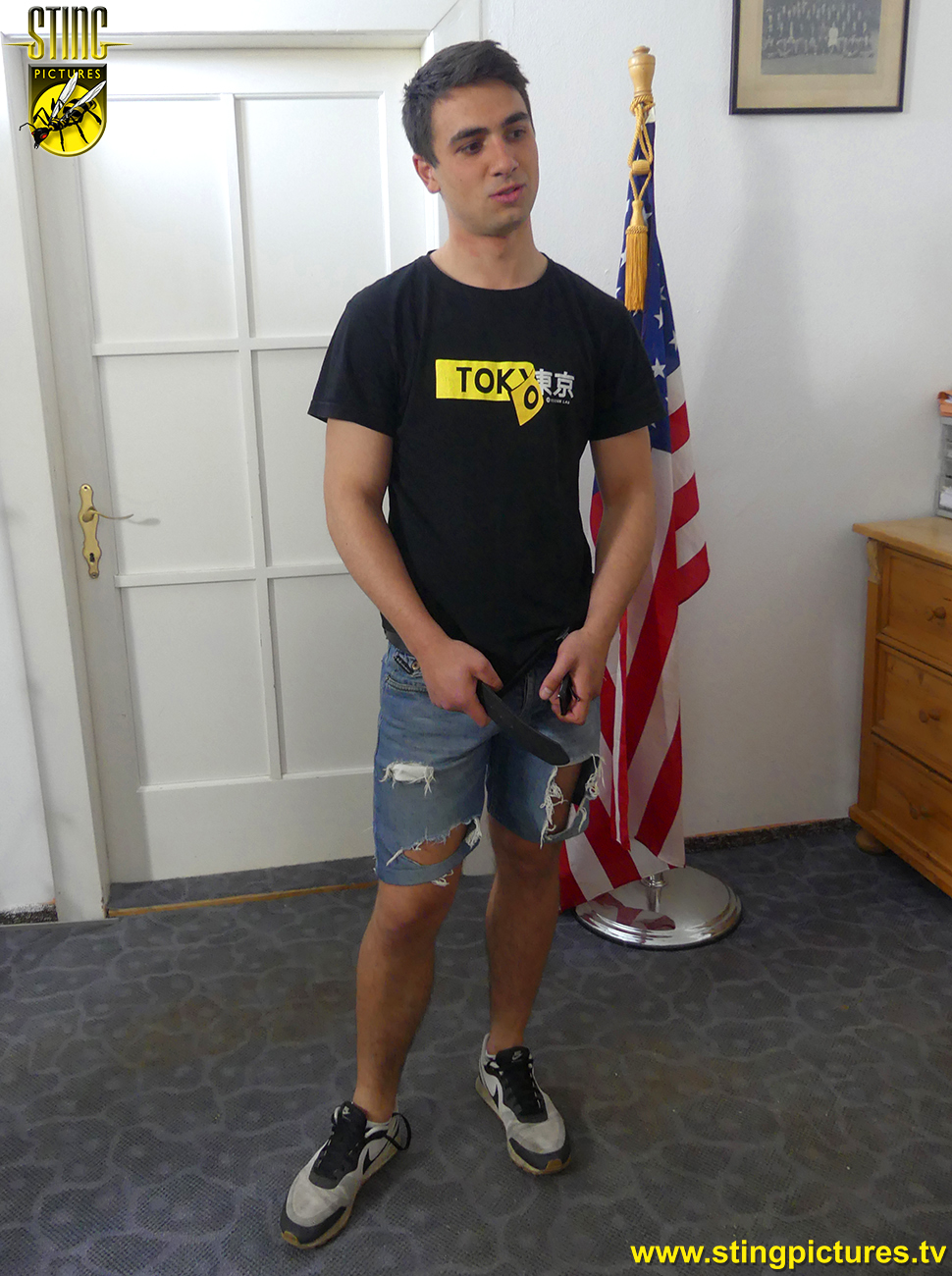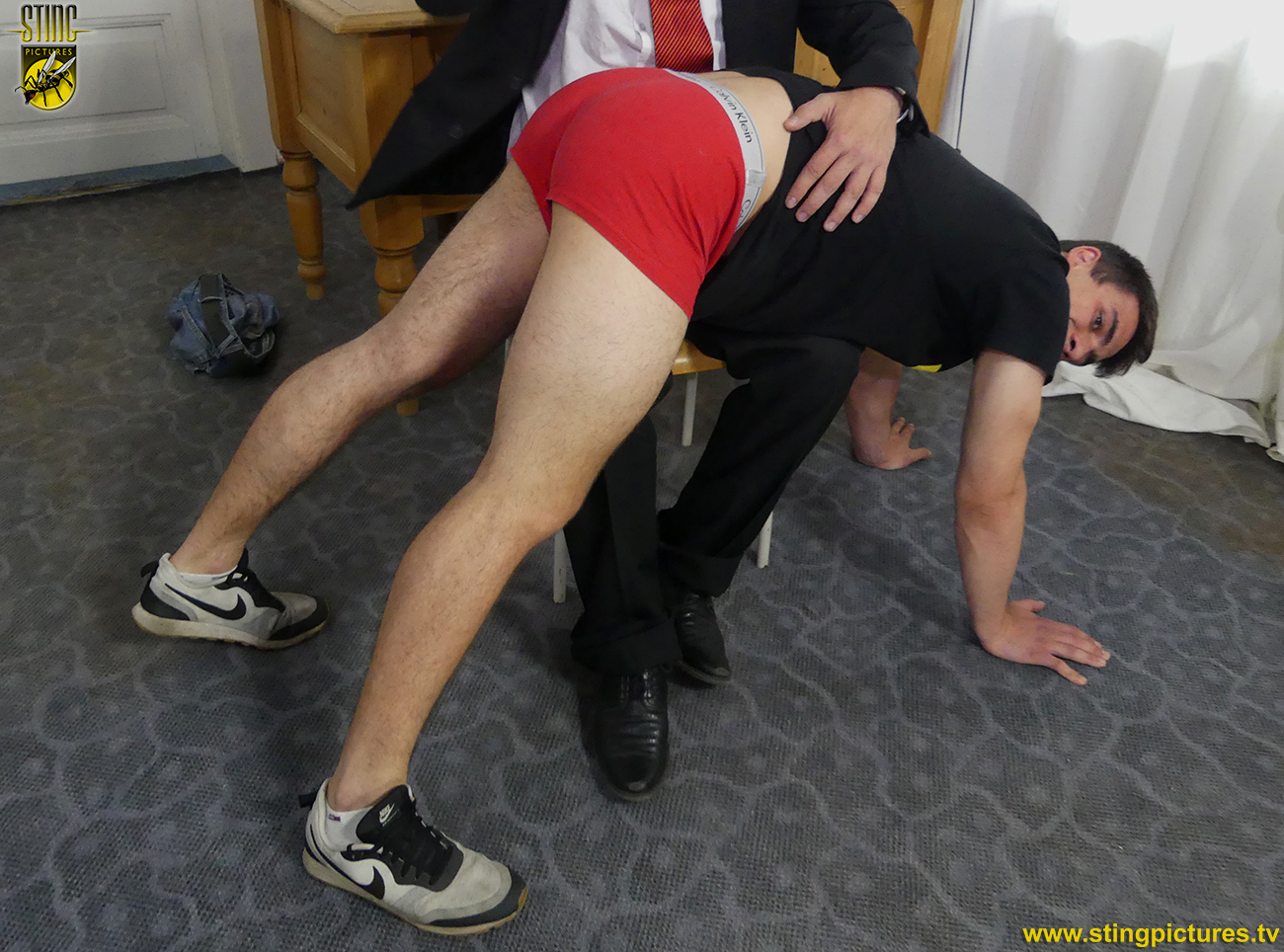 *
Click here or on the Continue Reading Tab below to see more pictures
*
_____________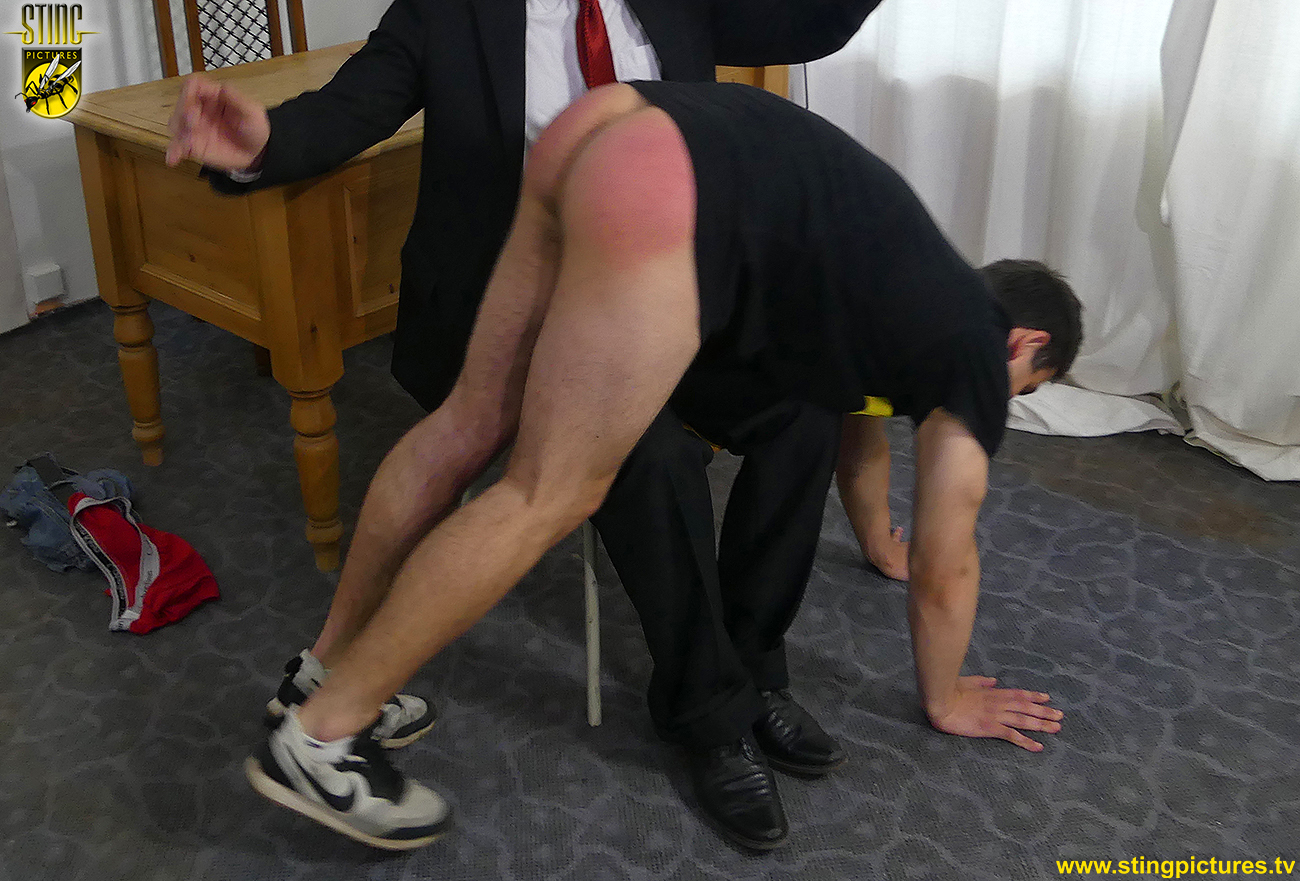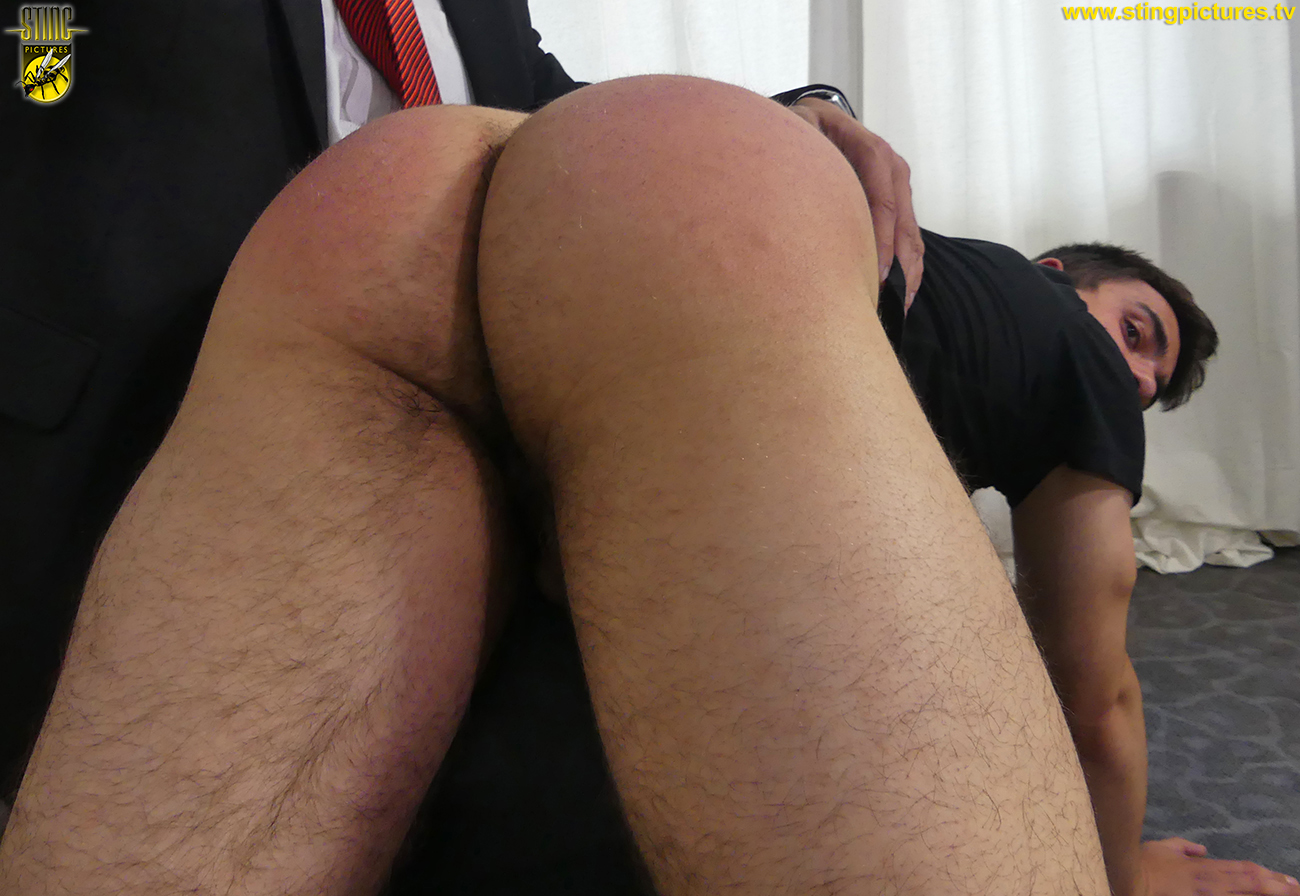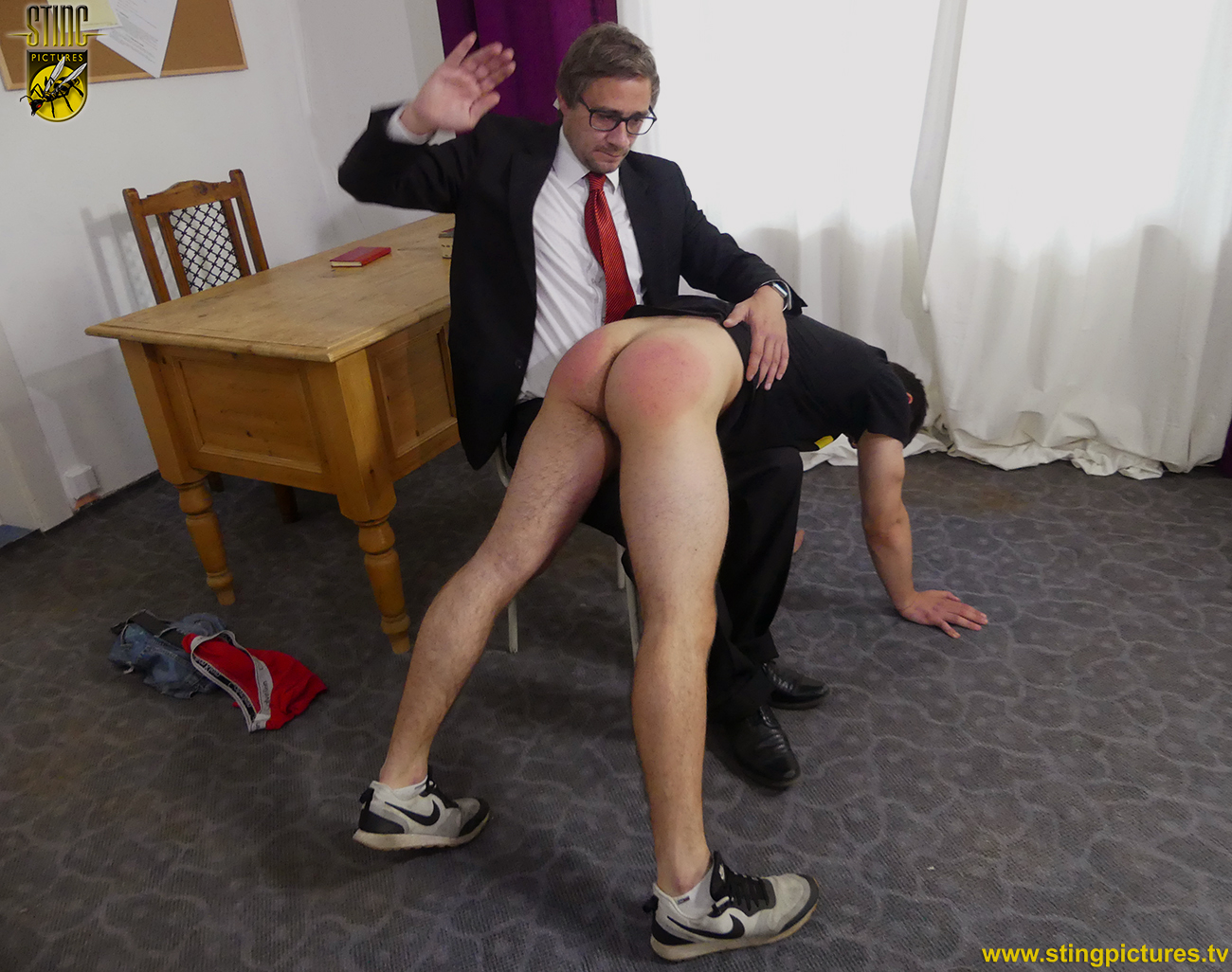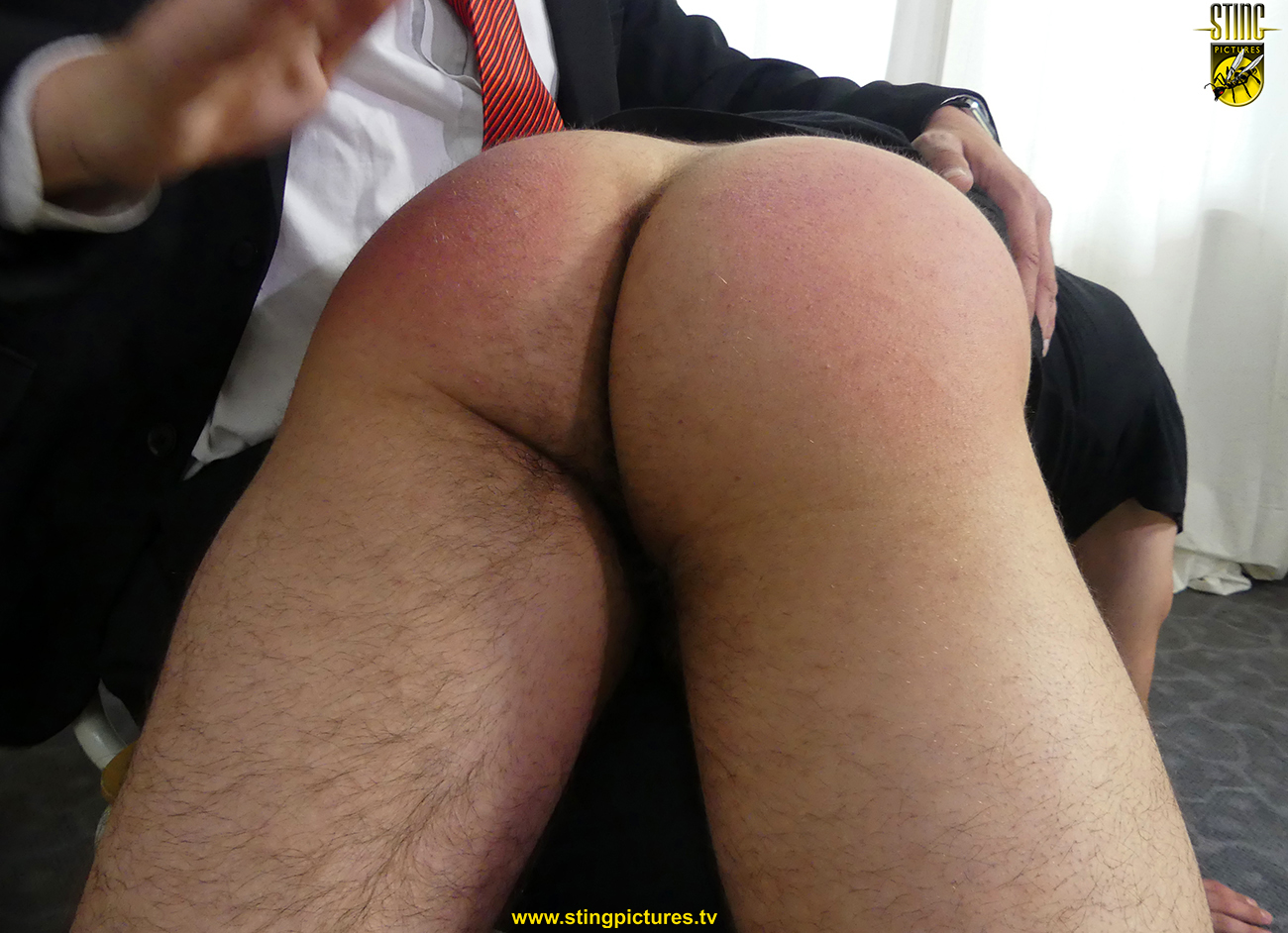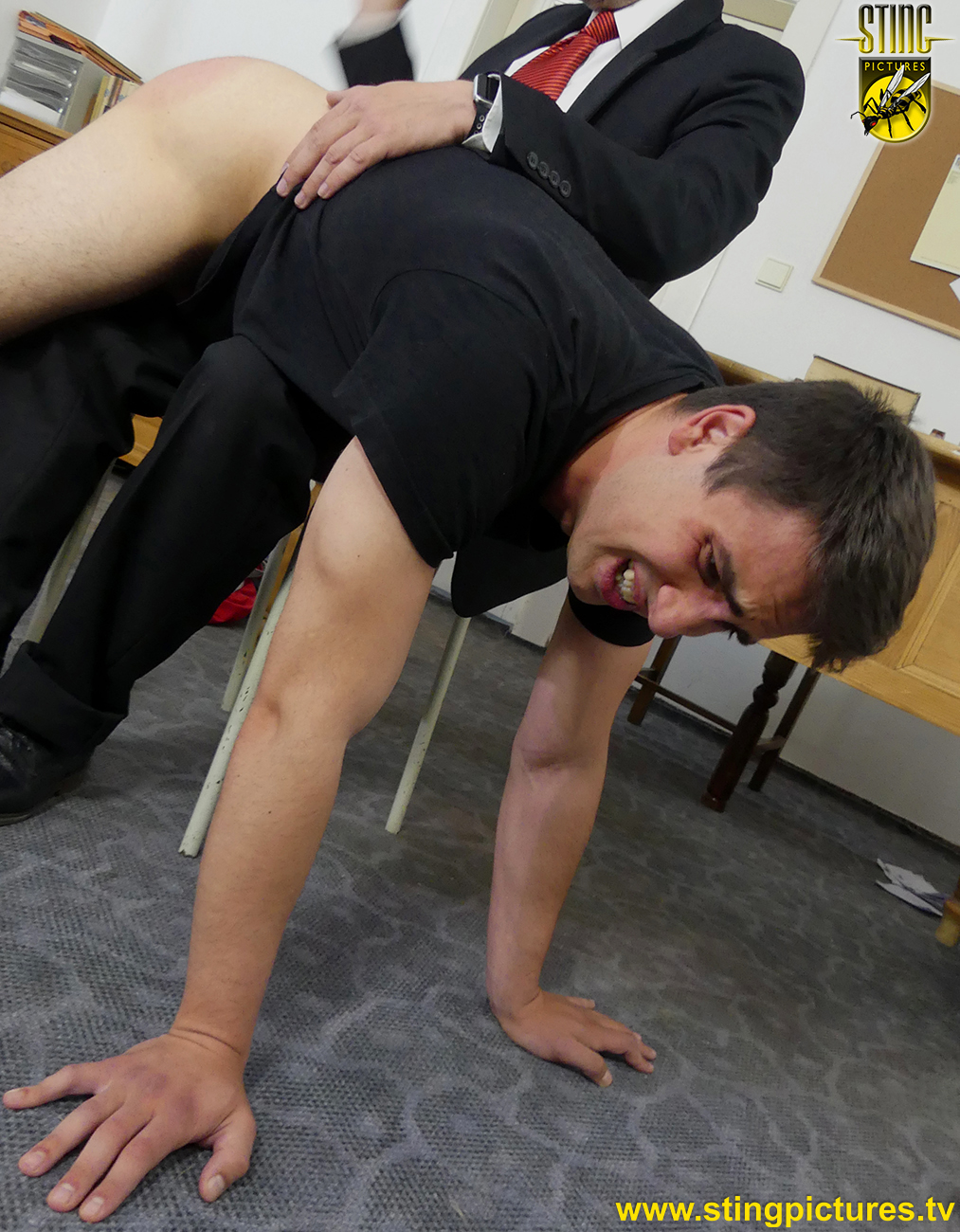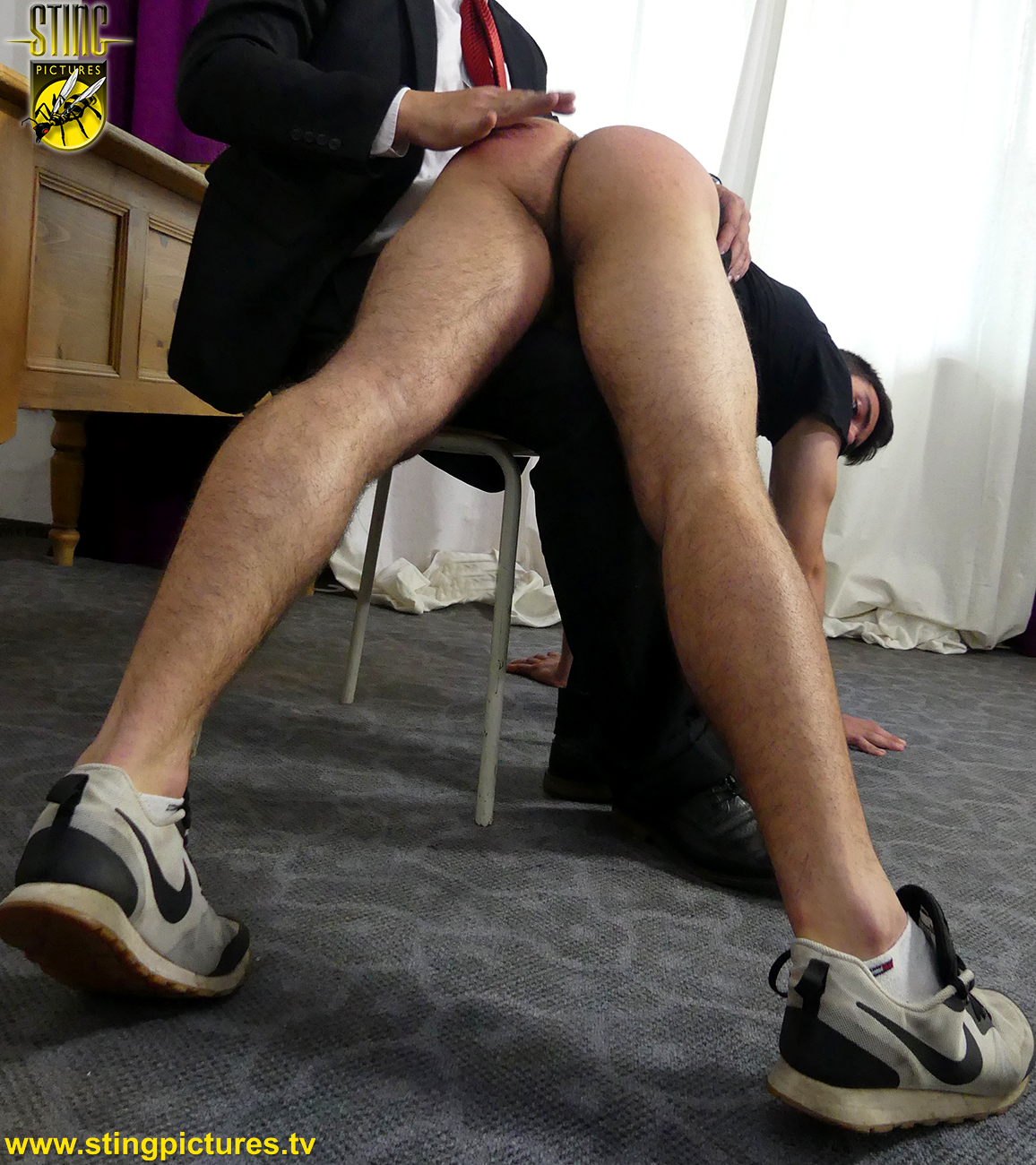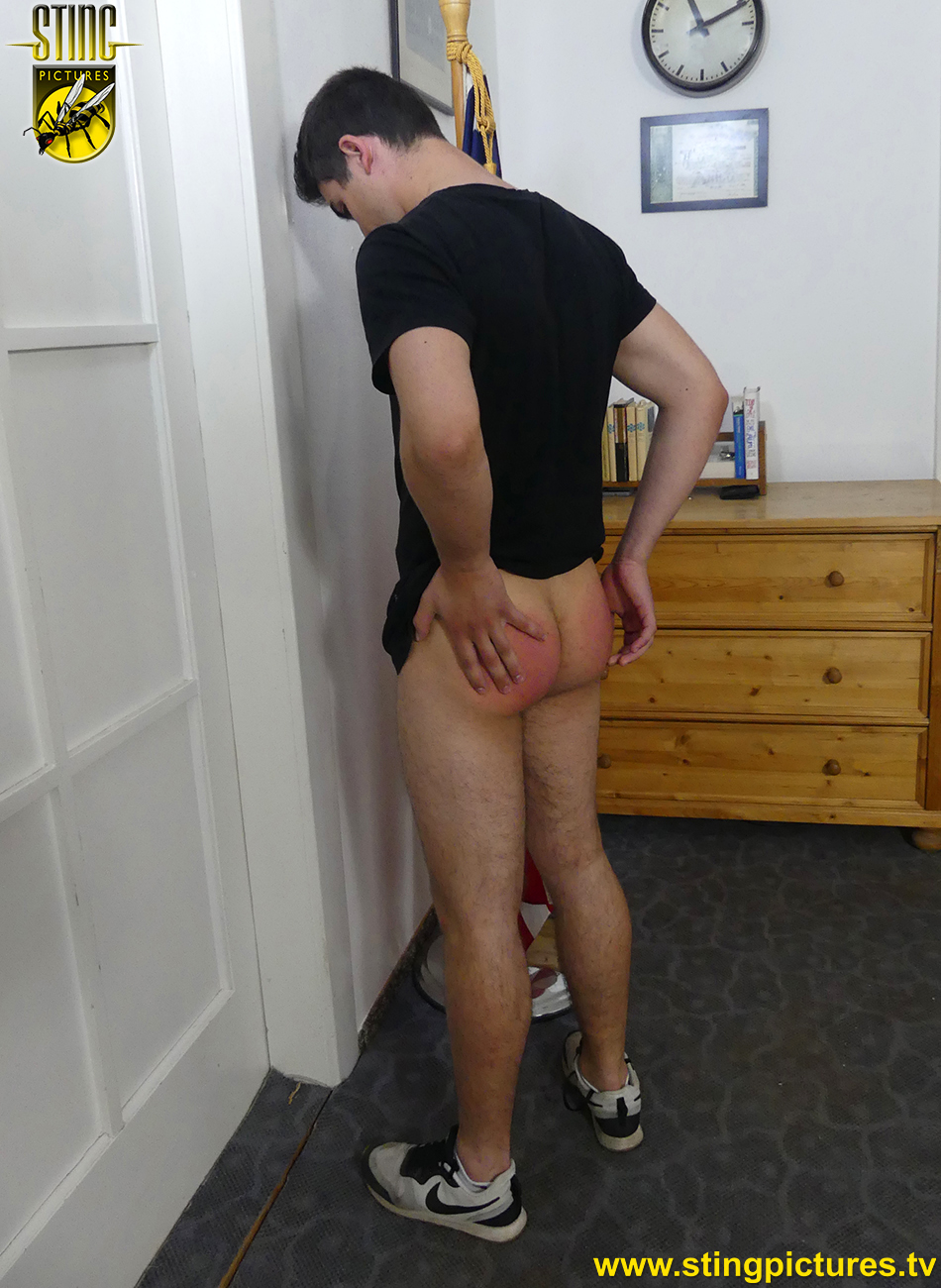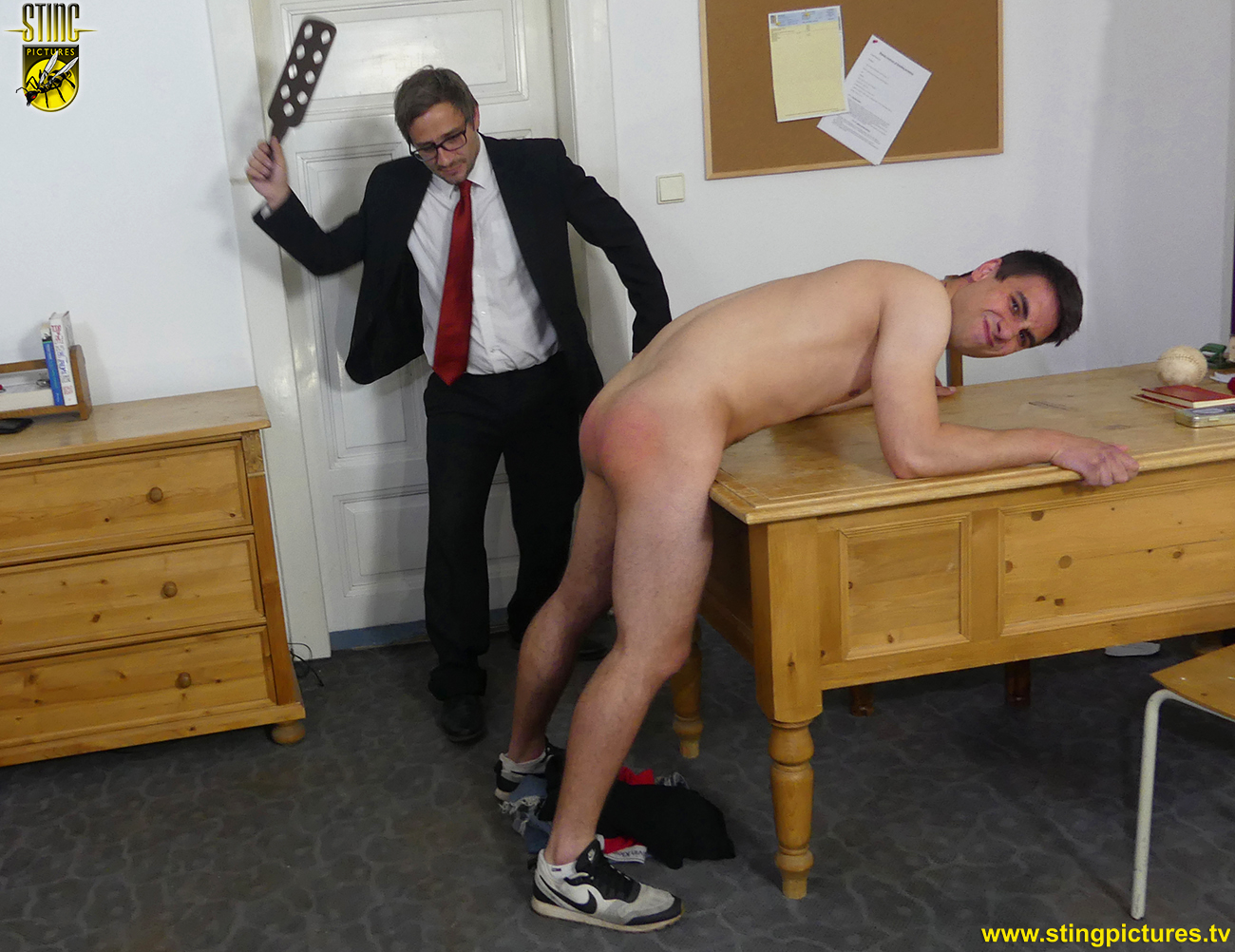 After the spanking, well, there is only one answer fore this sort of misbehaviour and that's the wooden paddle. This time to be used on this disobedient young soccer player's bare backside.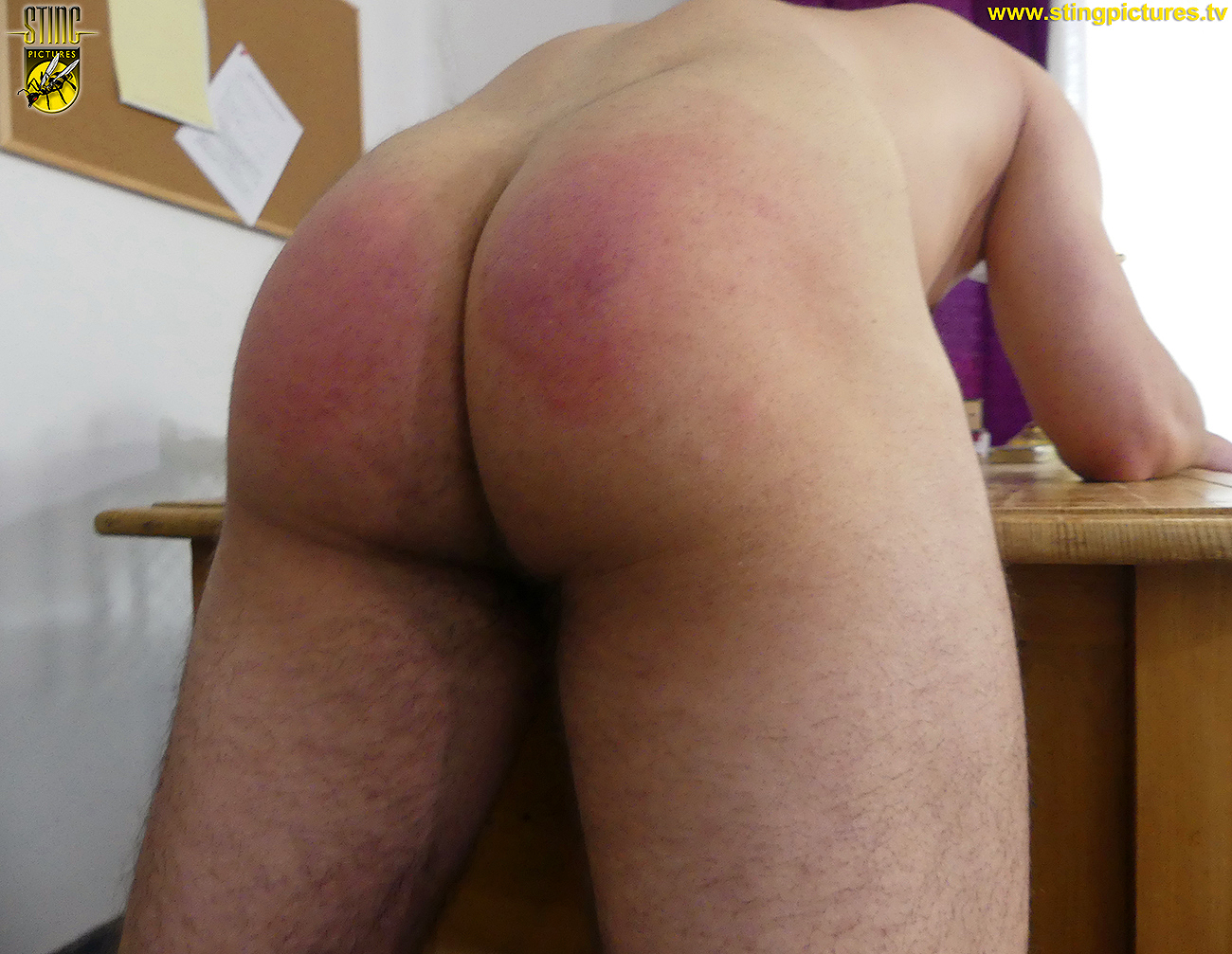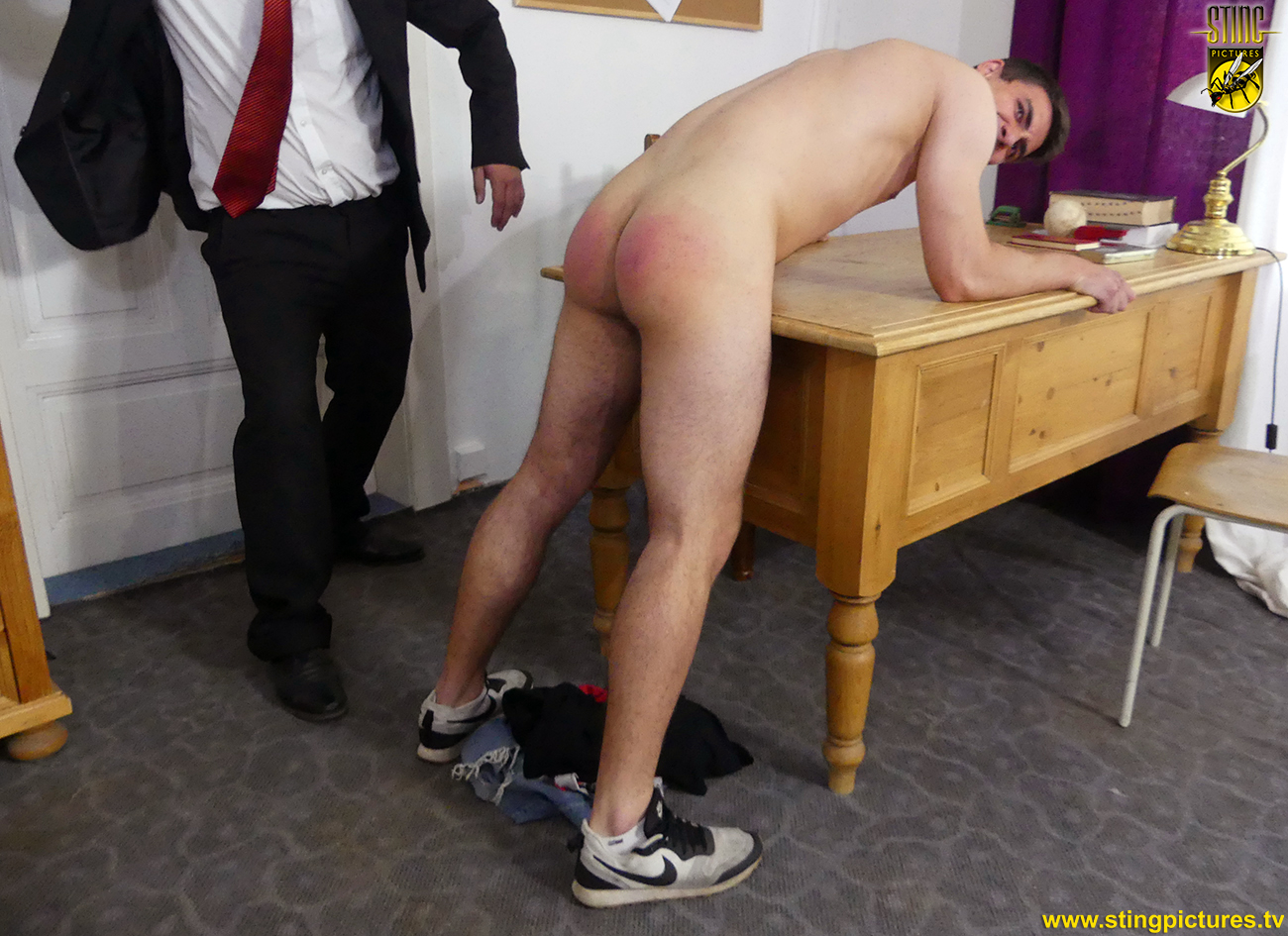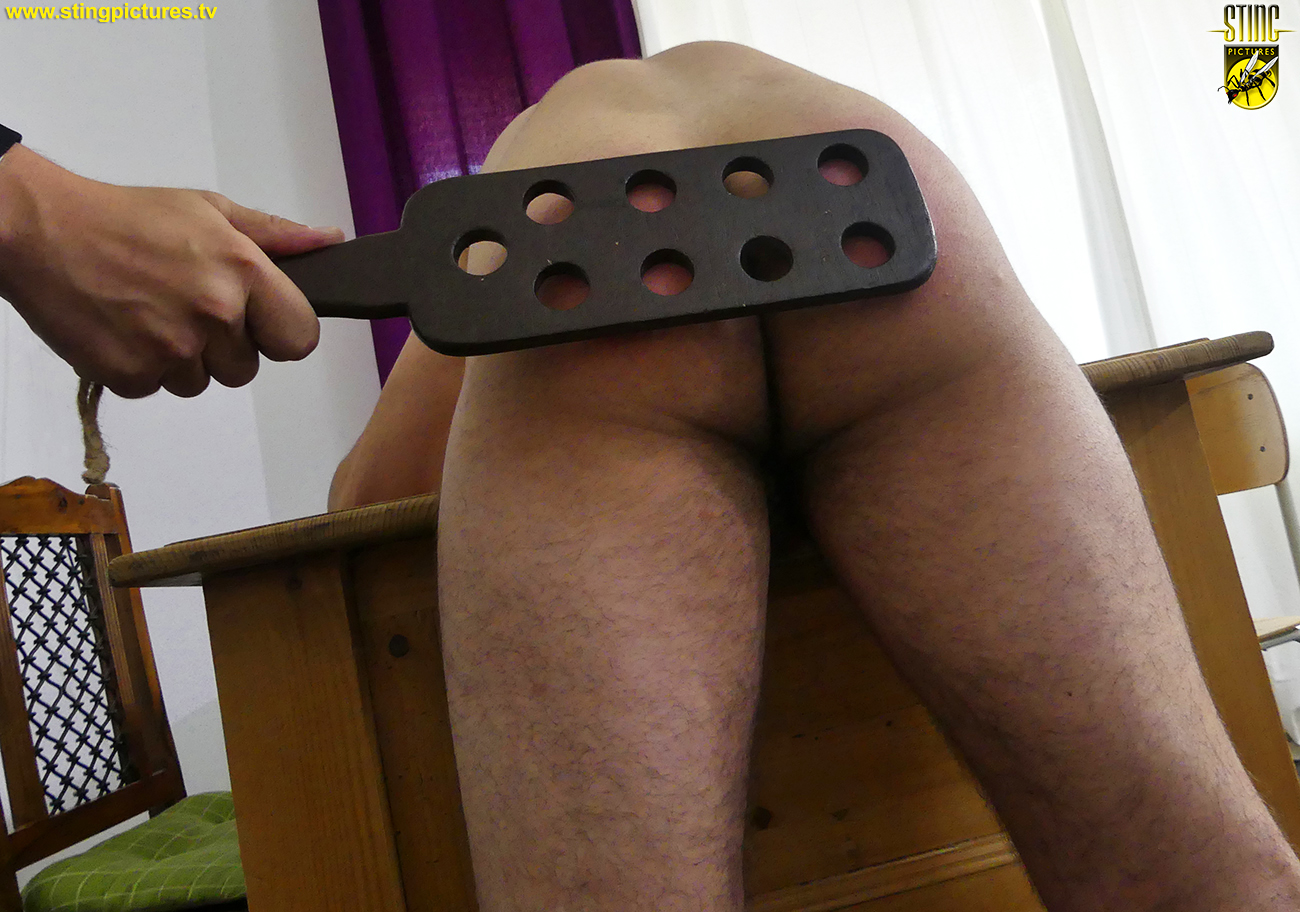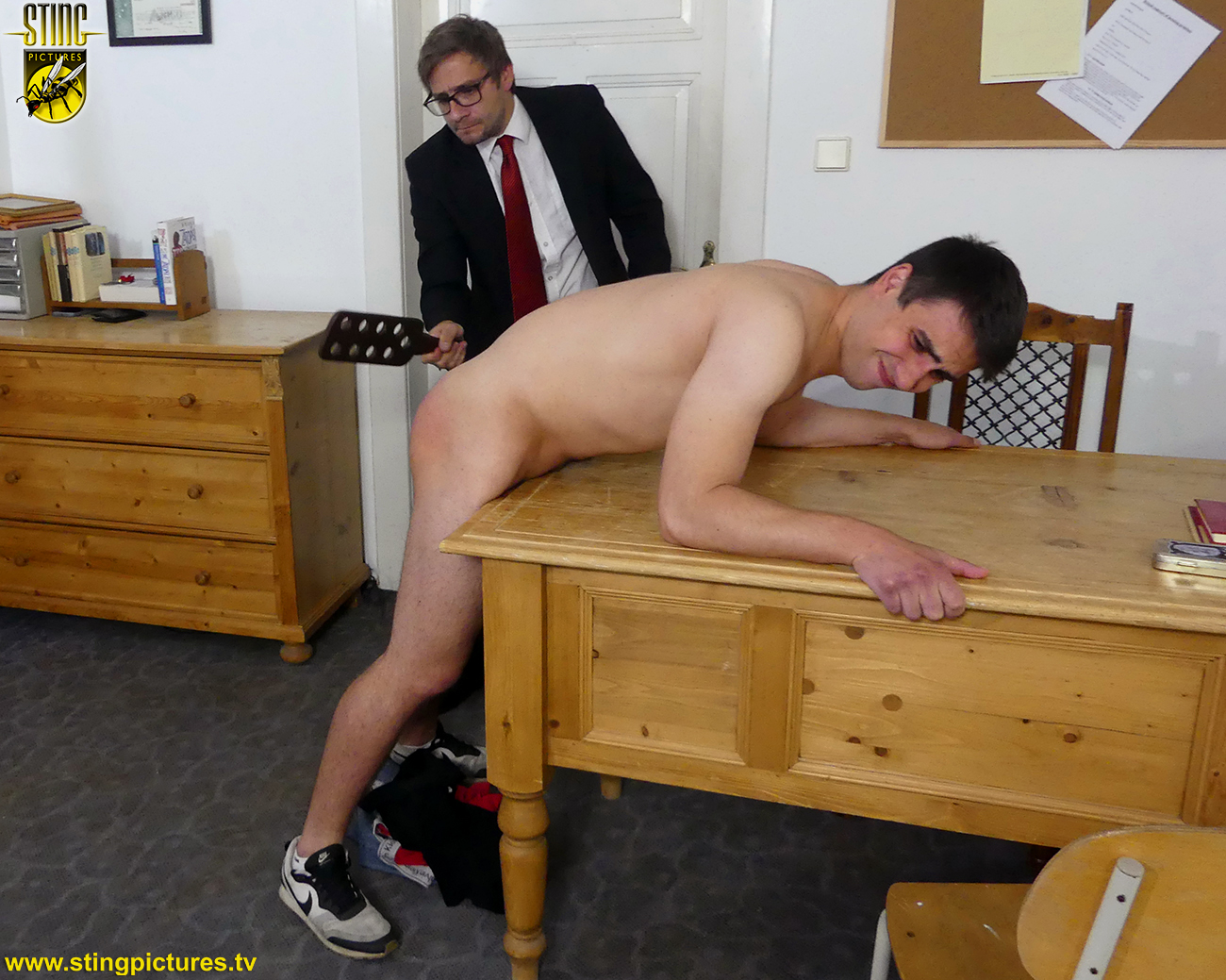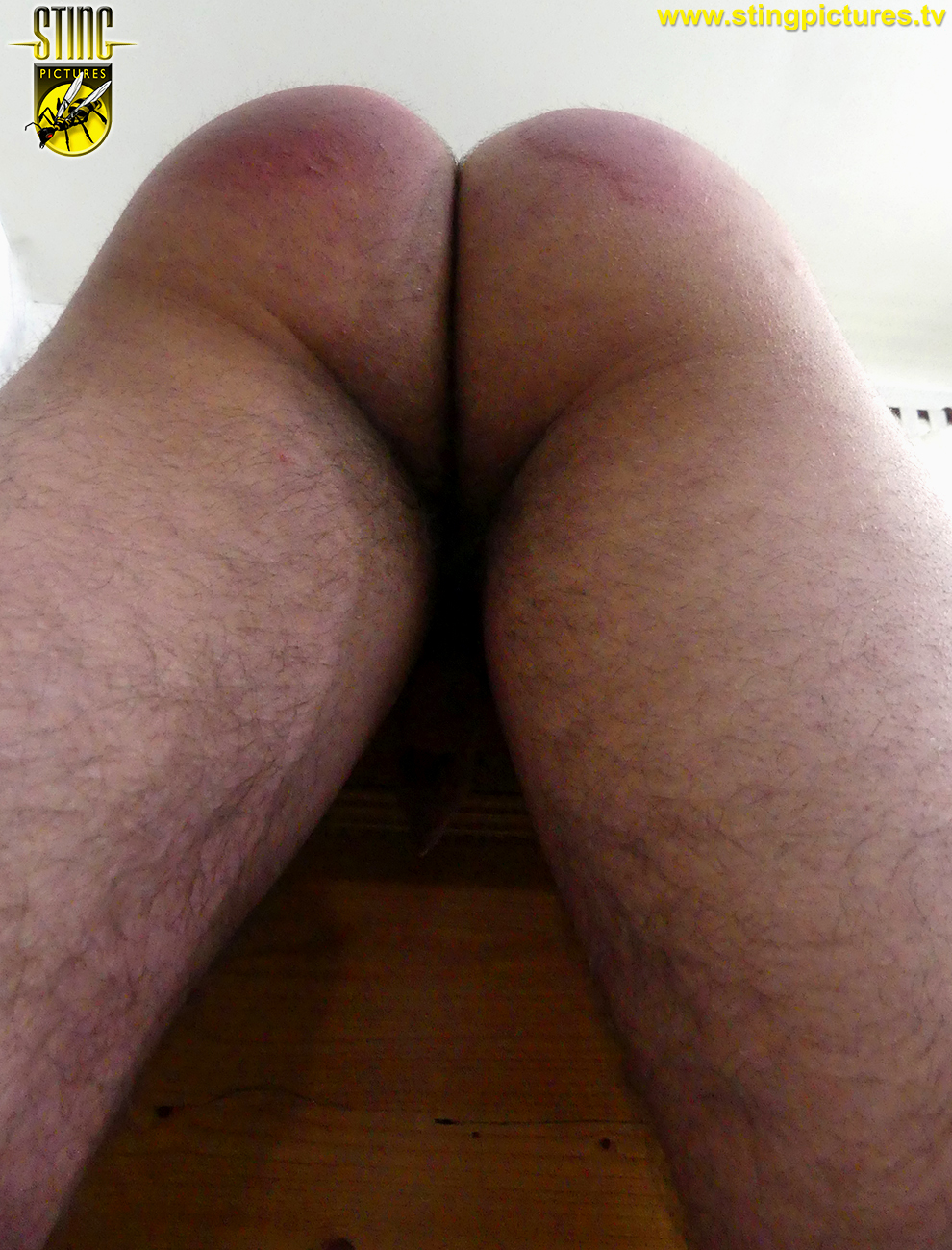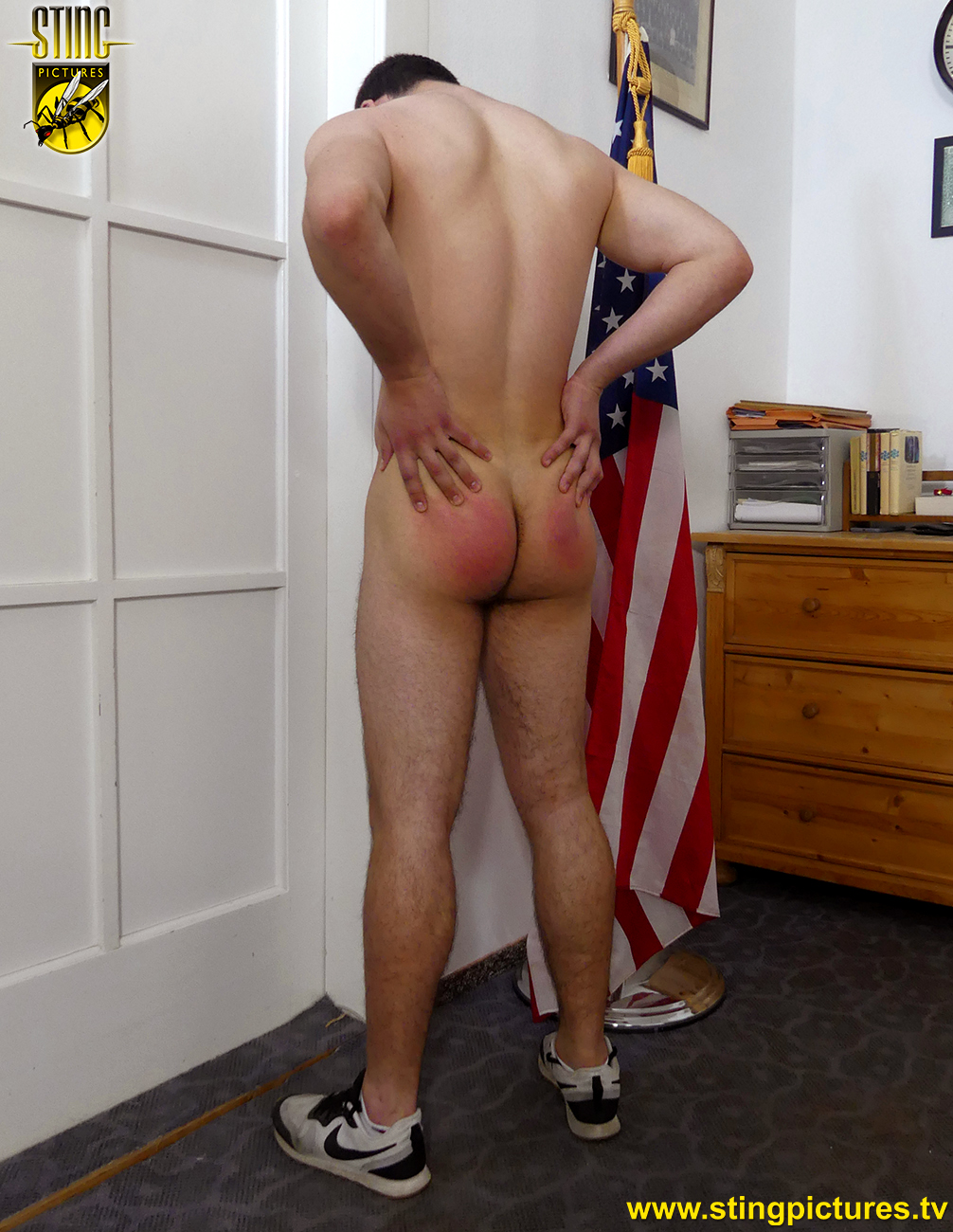 PREVIEW VIDEO TO FOLLOW
Links
*
Discipline USA 12 in 1080p Extra High Definition
*
Discipline USA 12 in Standard Definition
*
A HD version of this video will also be available through Sting Raw at Clips4Sale shortly, for customers who wish to use an alternative processor.