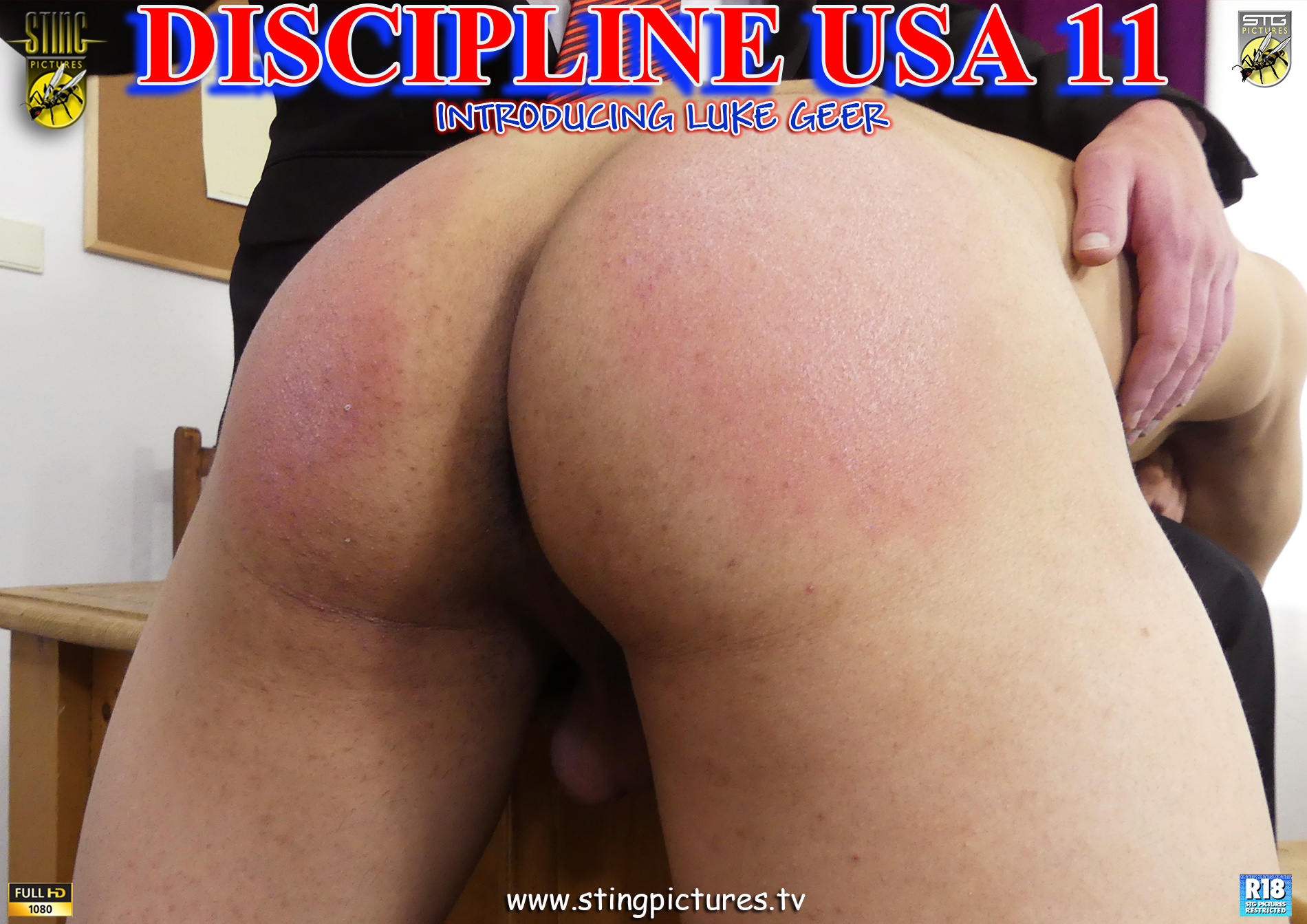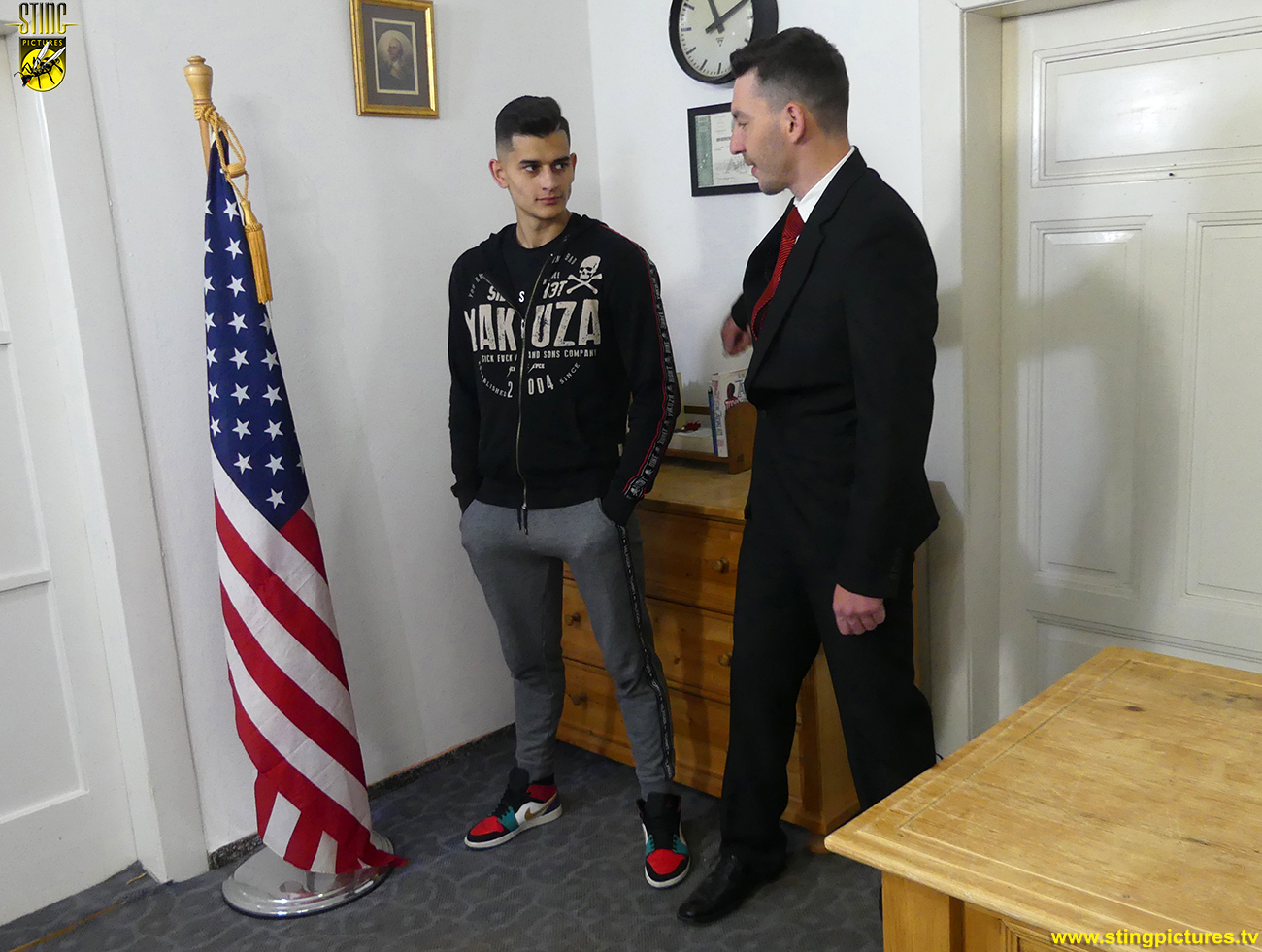 Knocking on the Vice Principal's door is McGyver (new StingLad Luke Geer) he's in lots of trouble and has been sent yet again to be disciplined, This time its for bullying!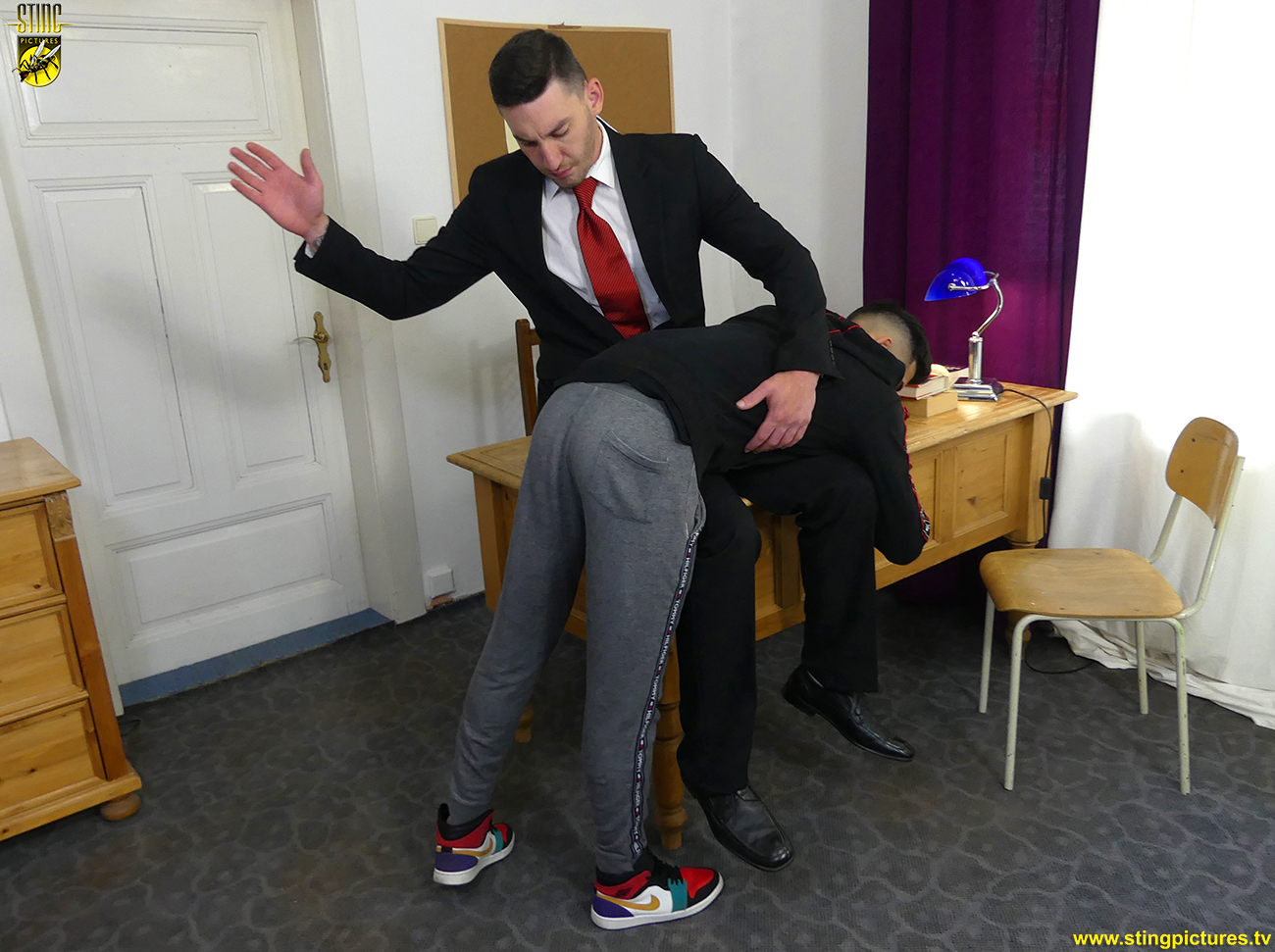 The Vice Principle (James Holt) knows this lad likes to throw his weight around and he been given enough chances. Terrorising the juniors will not be tolerated, not now not ever! Lets see how he likes a taste of his own medicine! First off he can go over the knee for a good spanking, that should take this senior down a peg or two!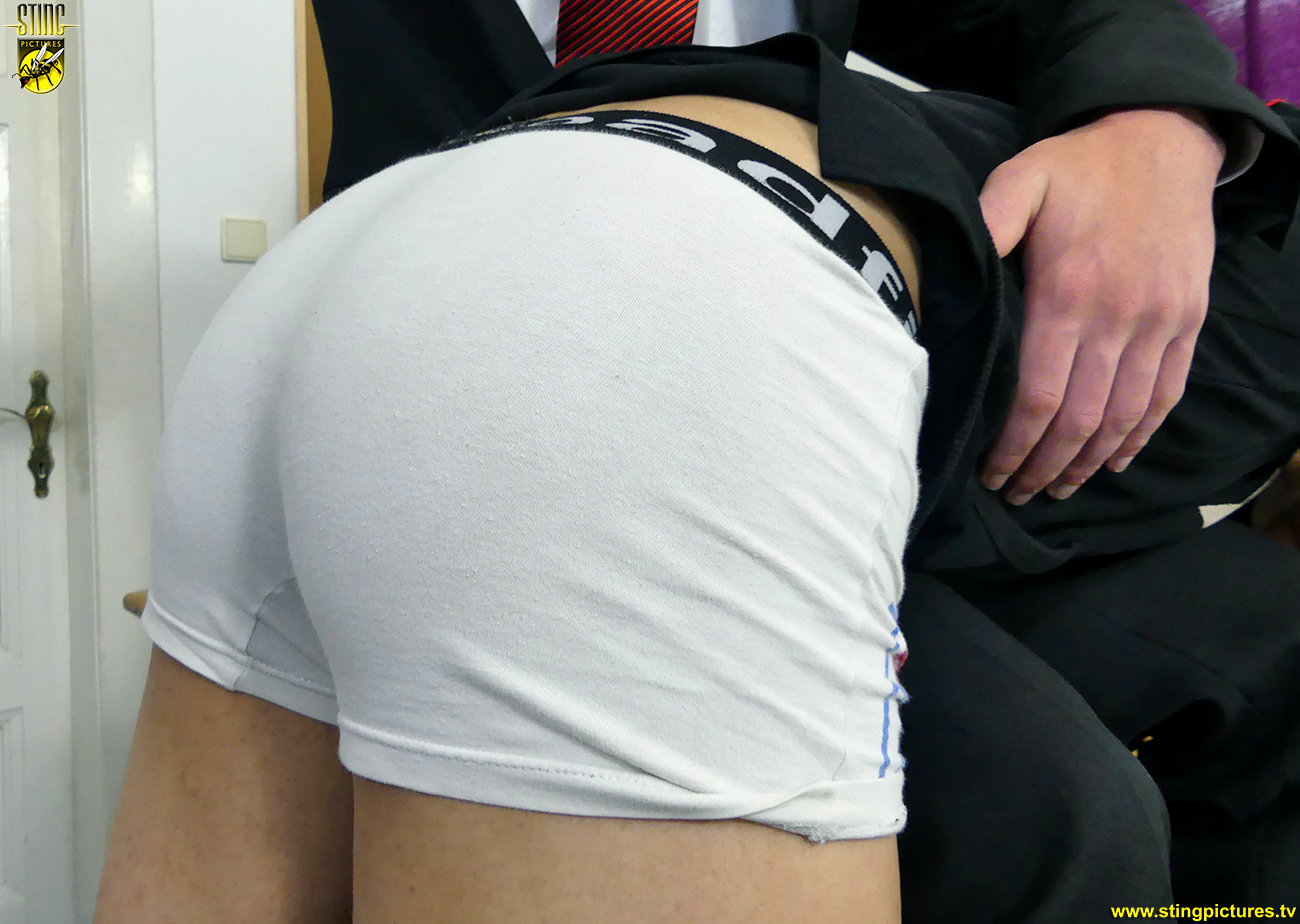 *
Click here or on the Continue Reading Tab below to see more pictures
*
_____________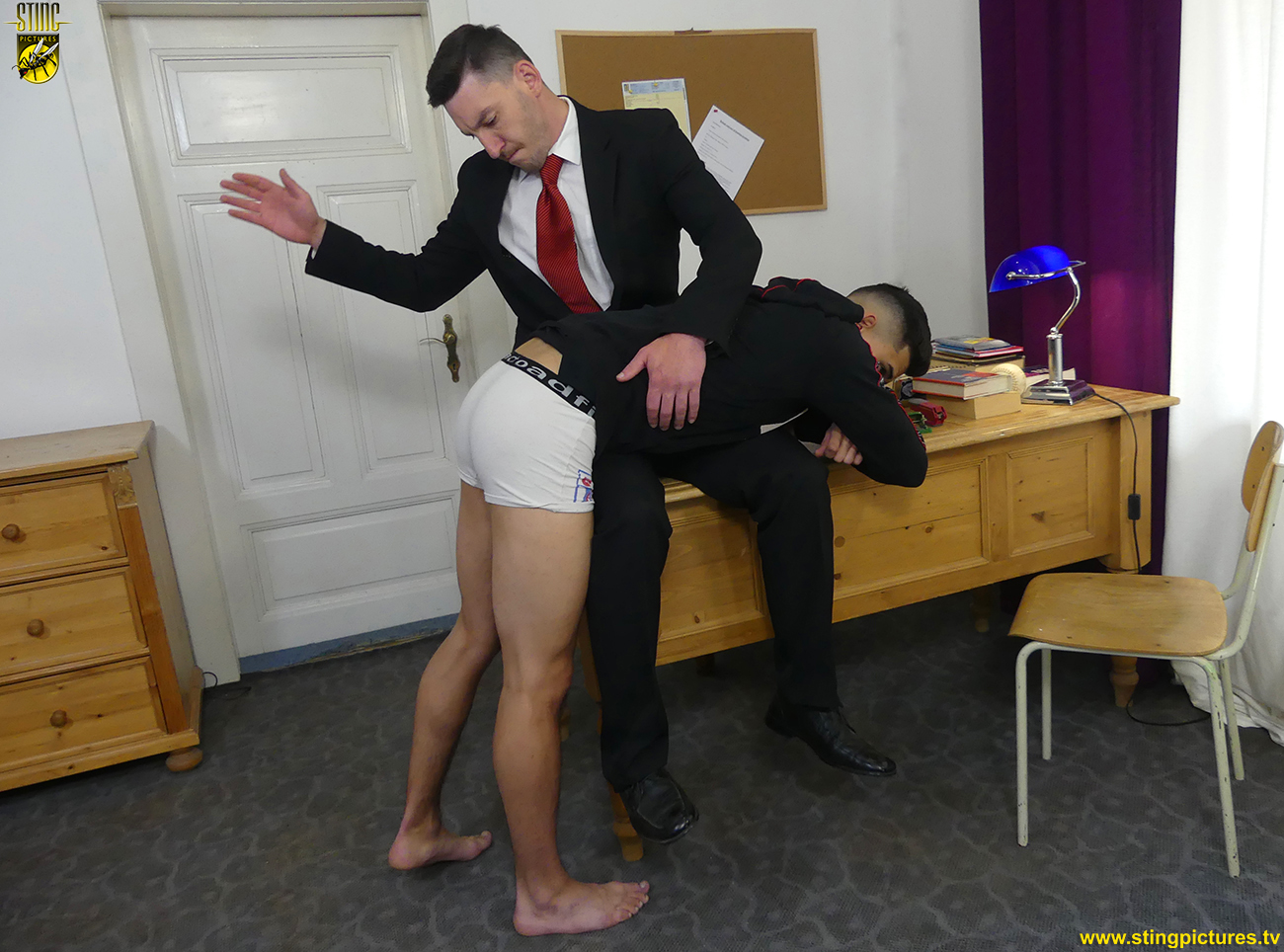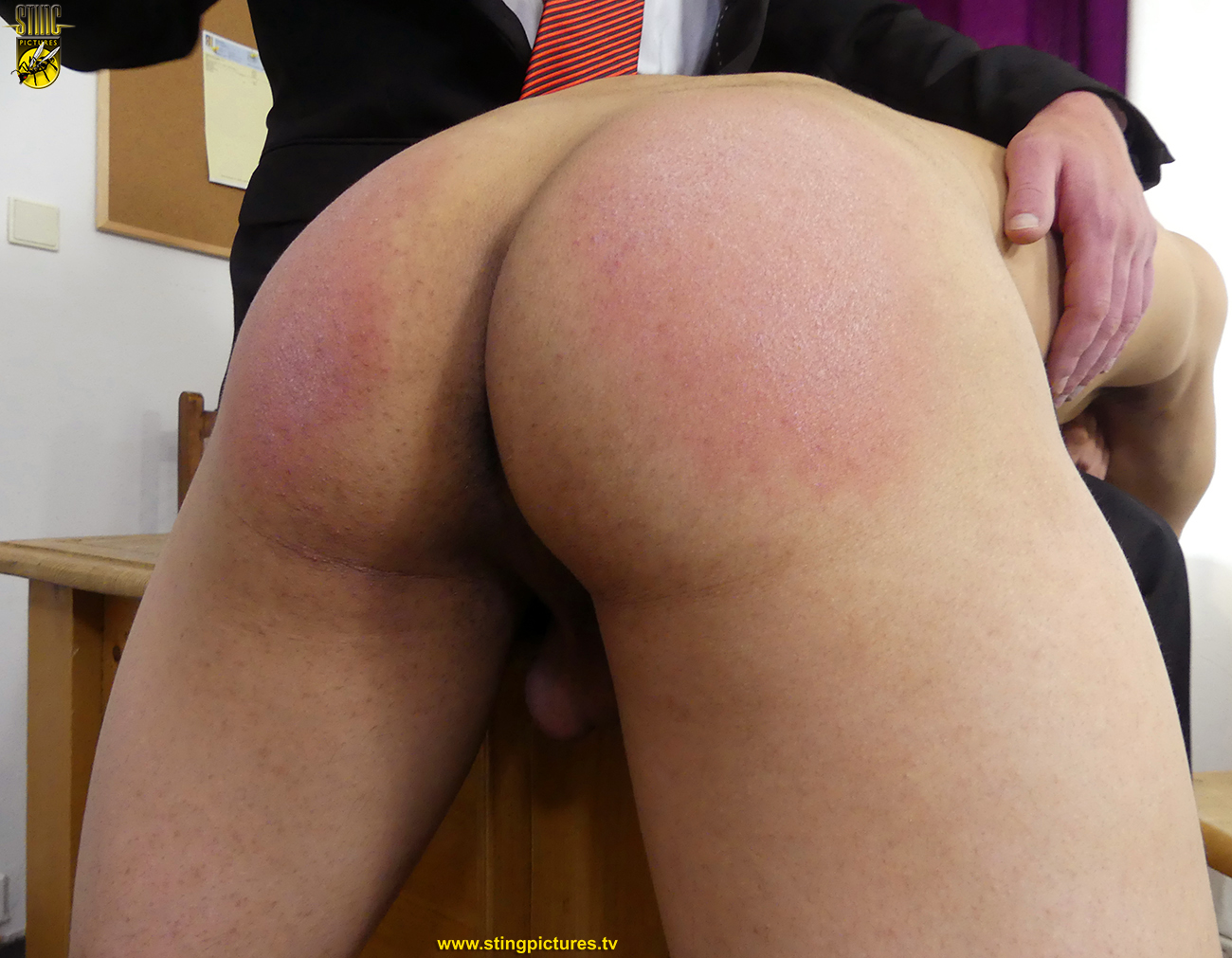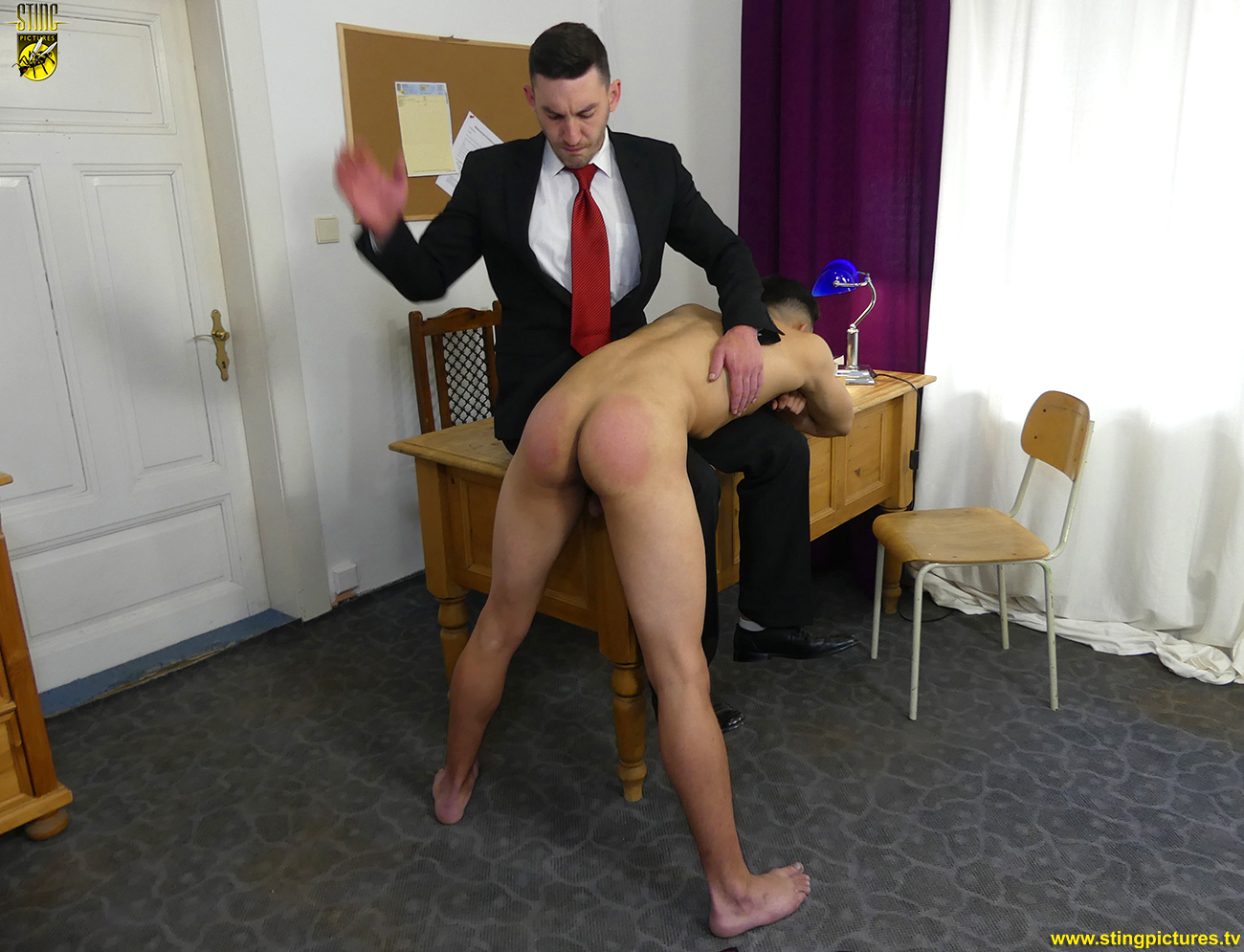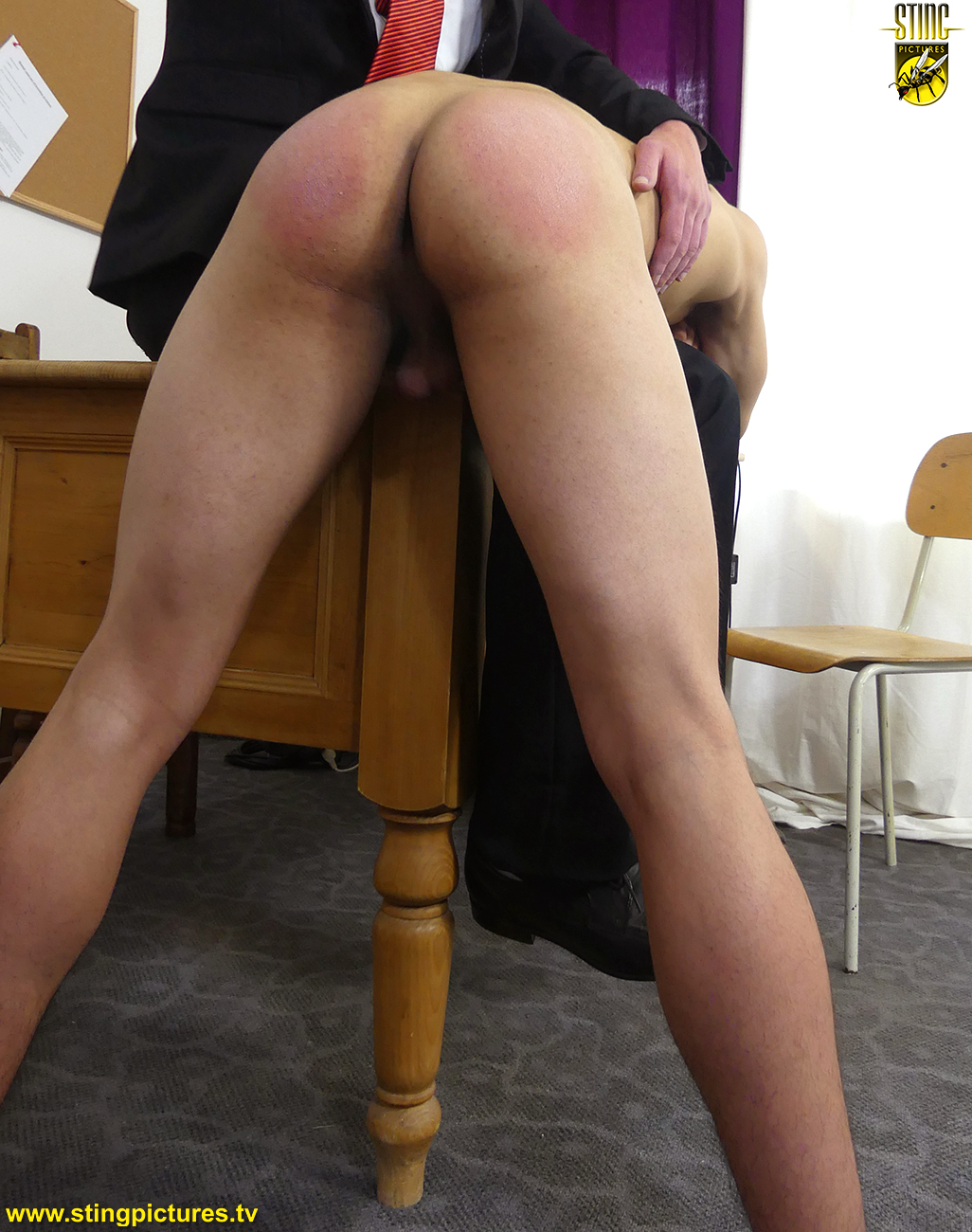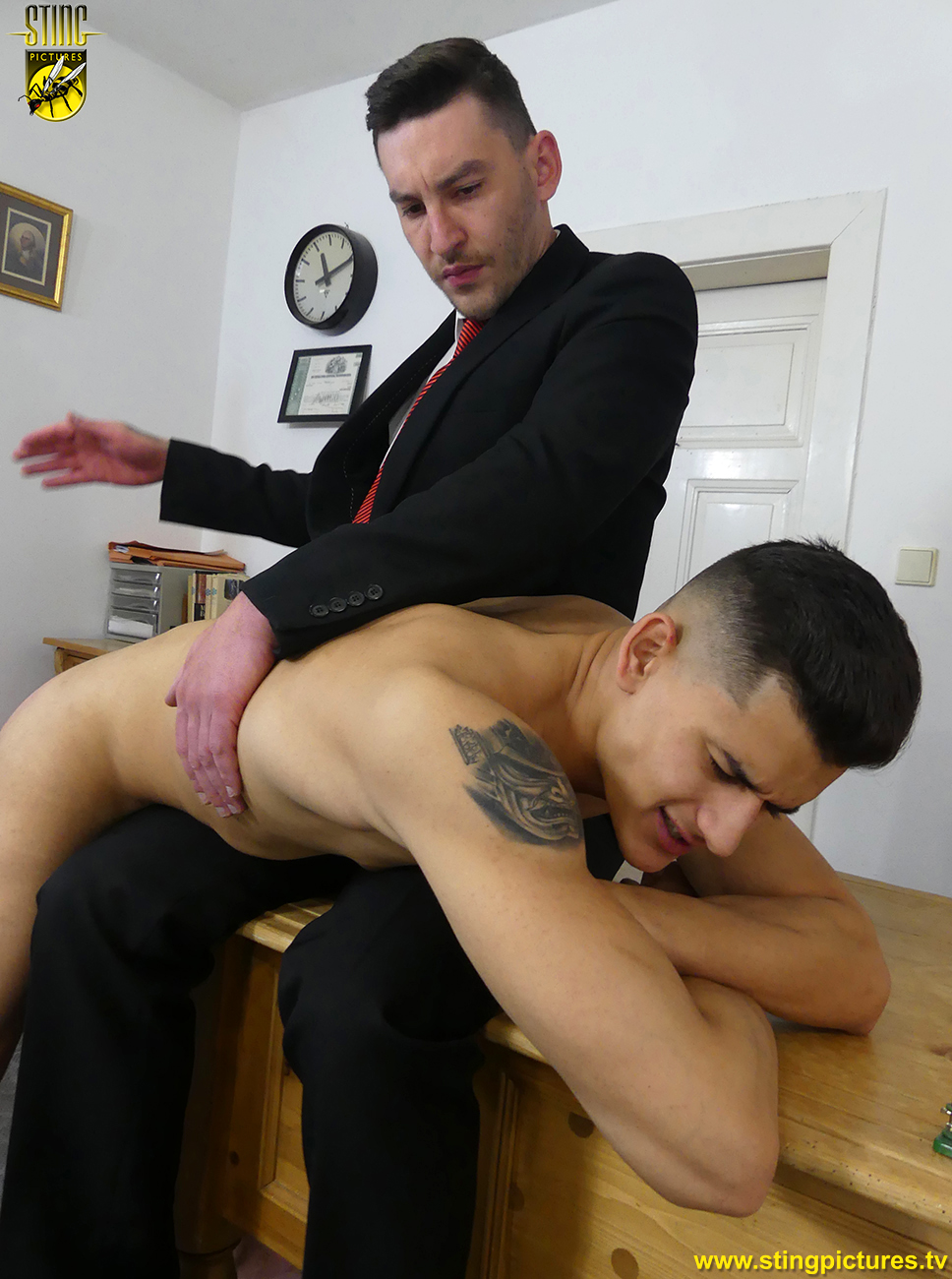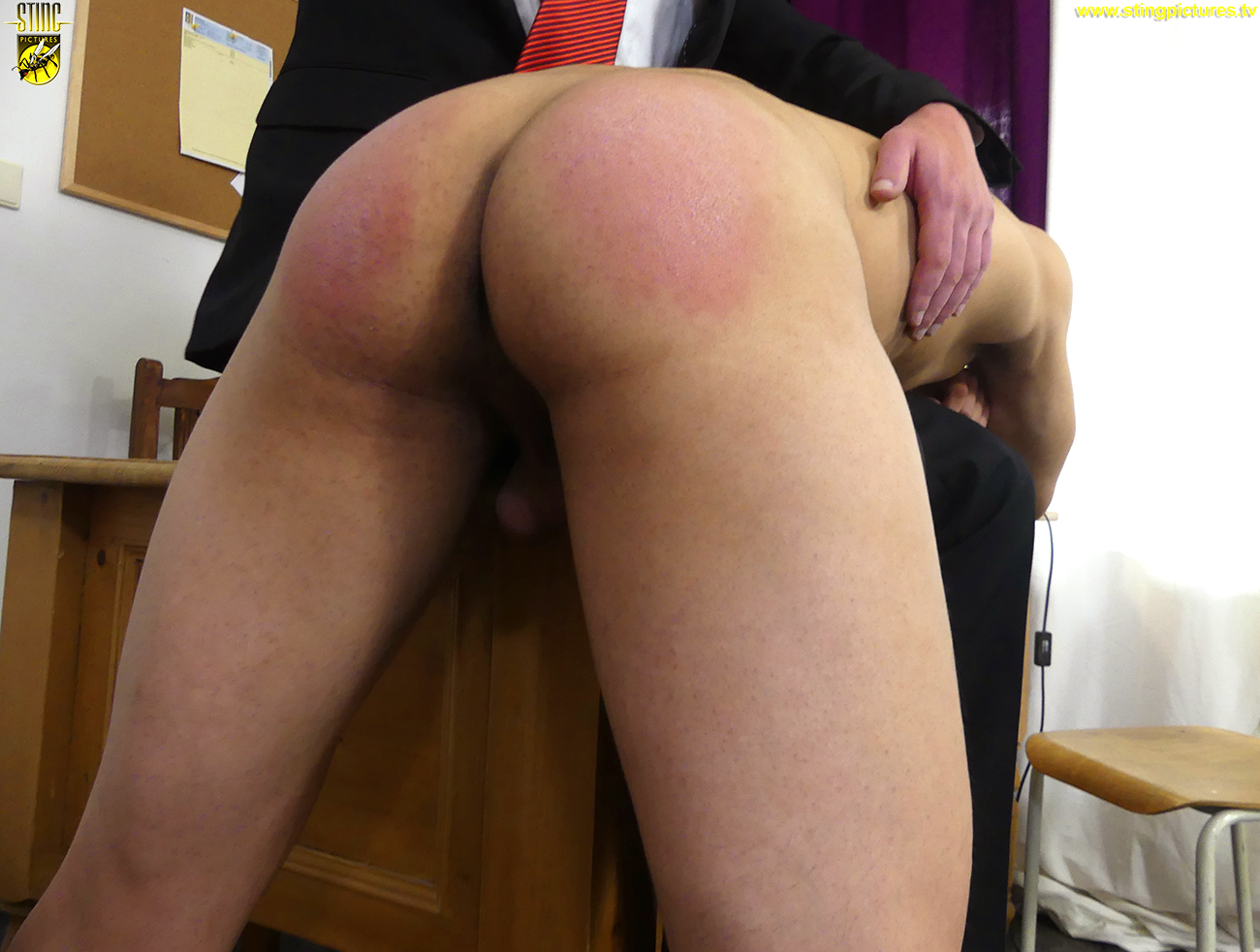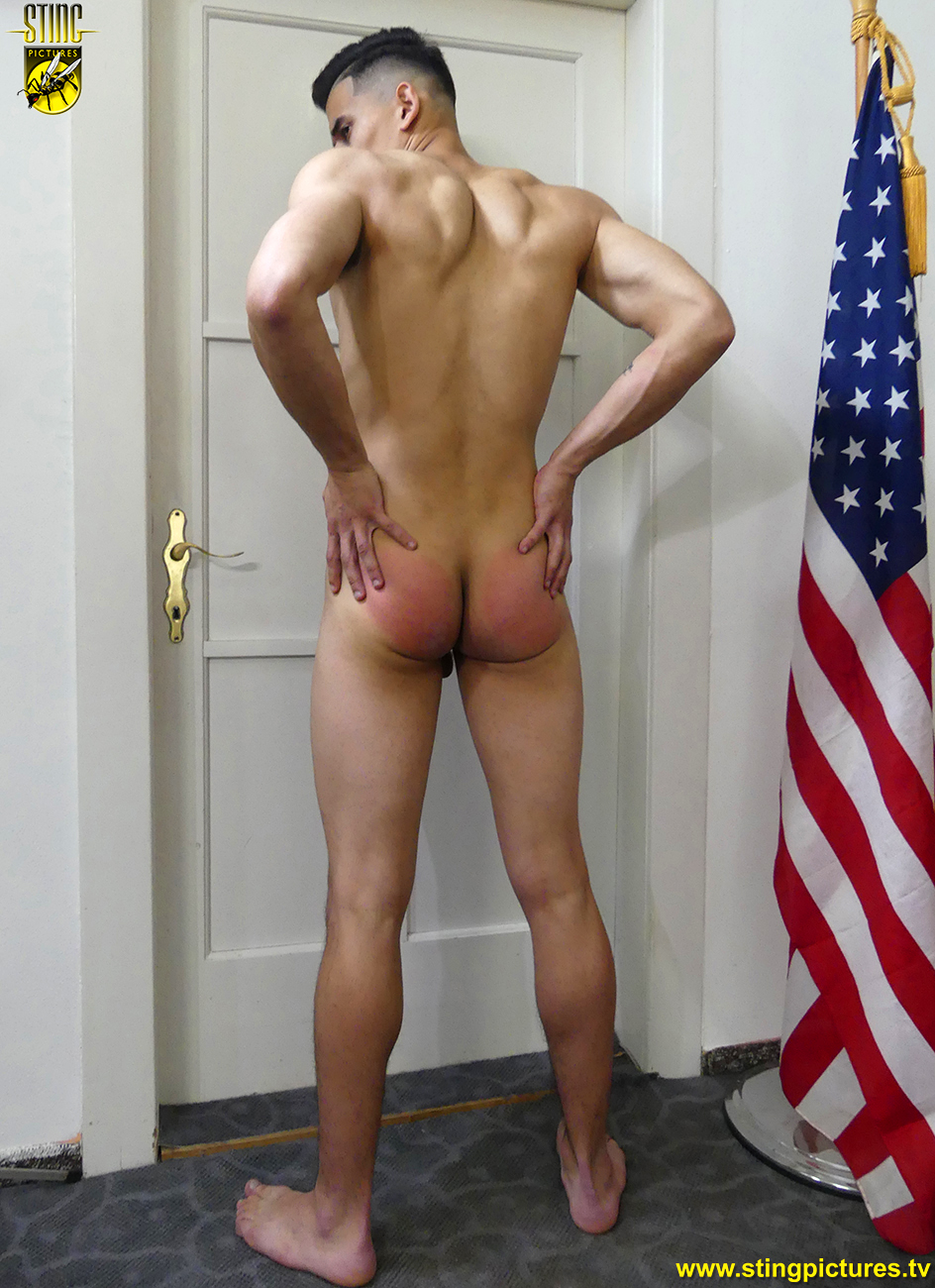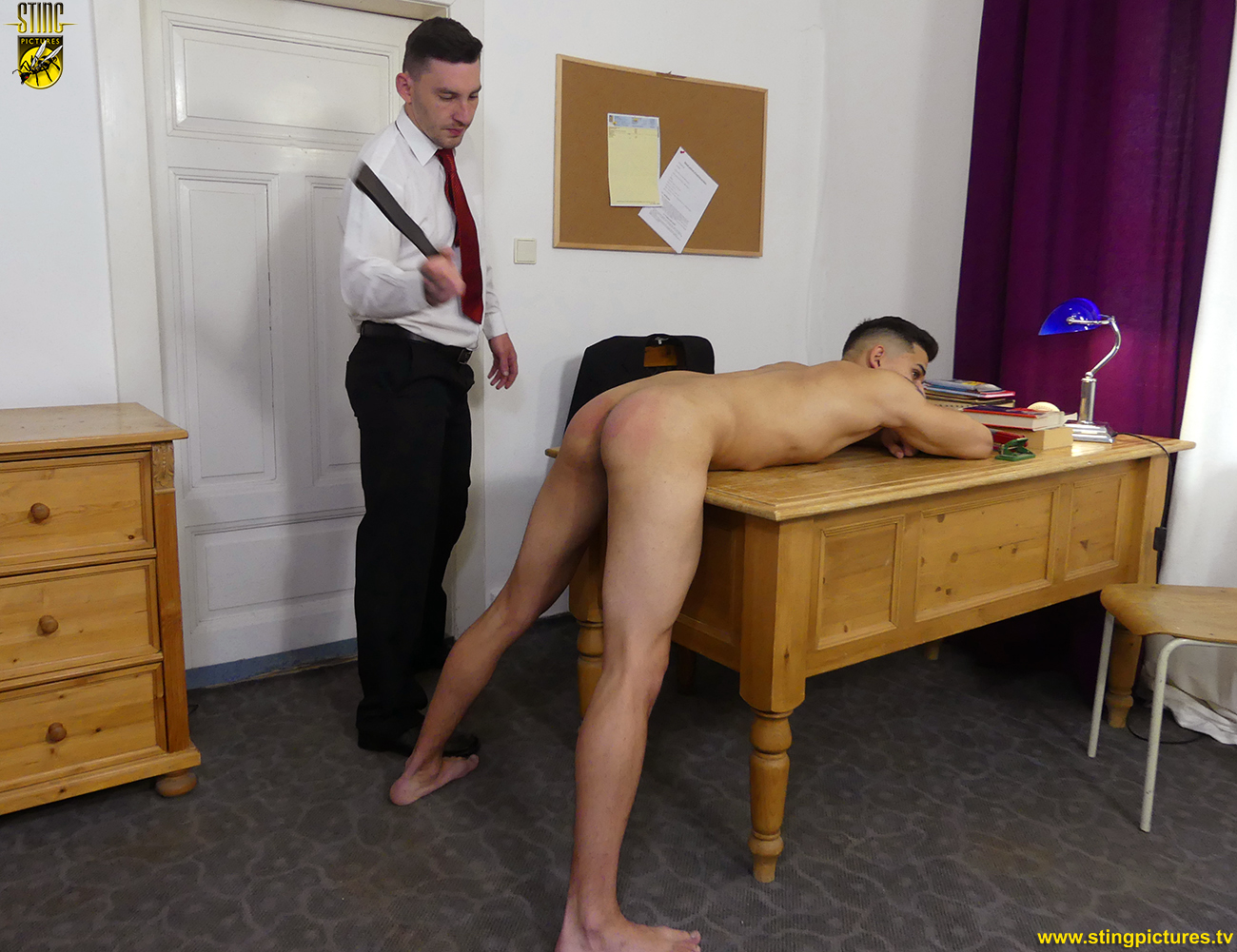 Then after the spanking the stinging flat leather strap on his bare bottom might make him realise its not so much fun to be on the receiving end!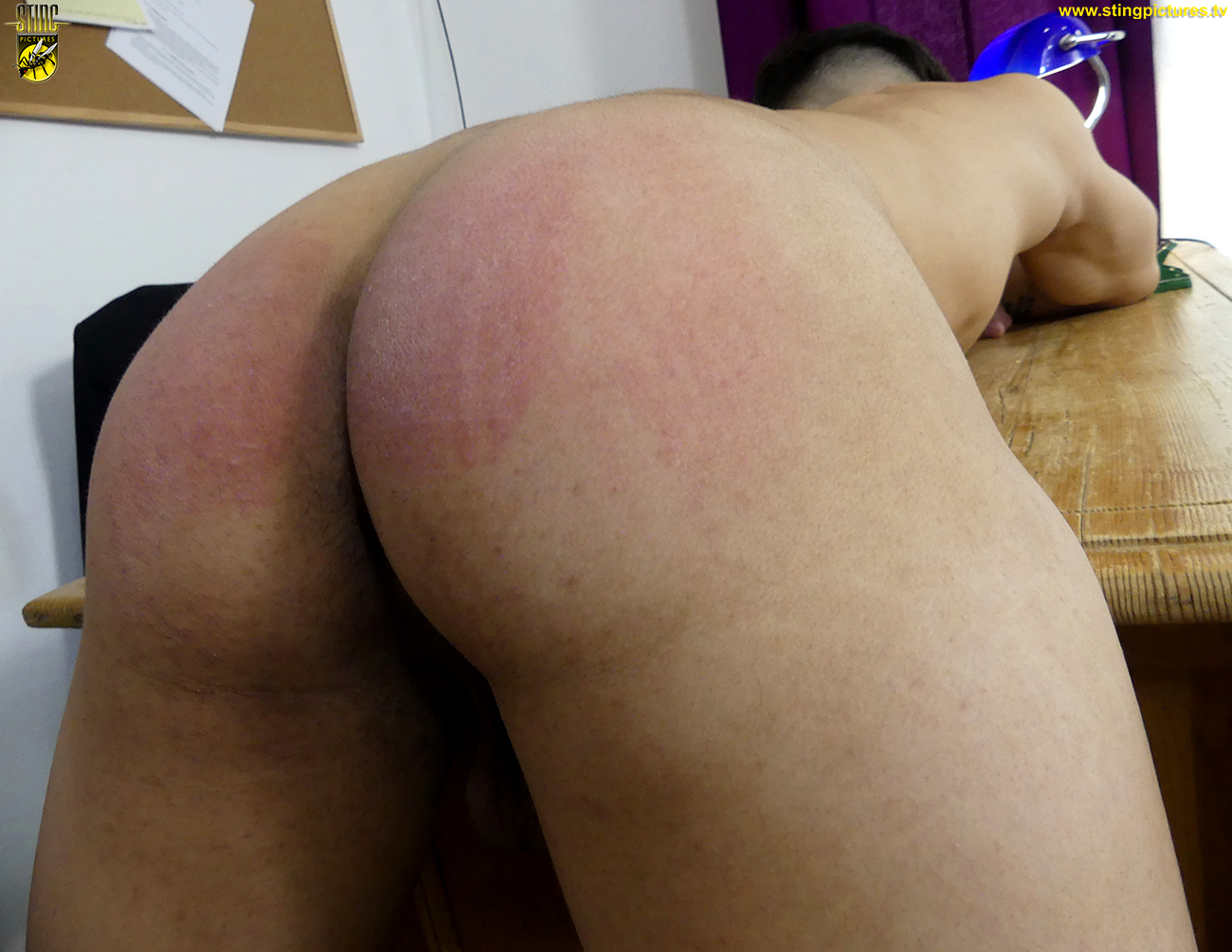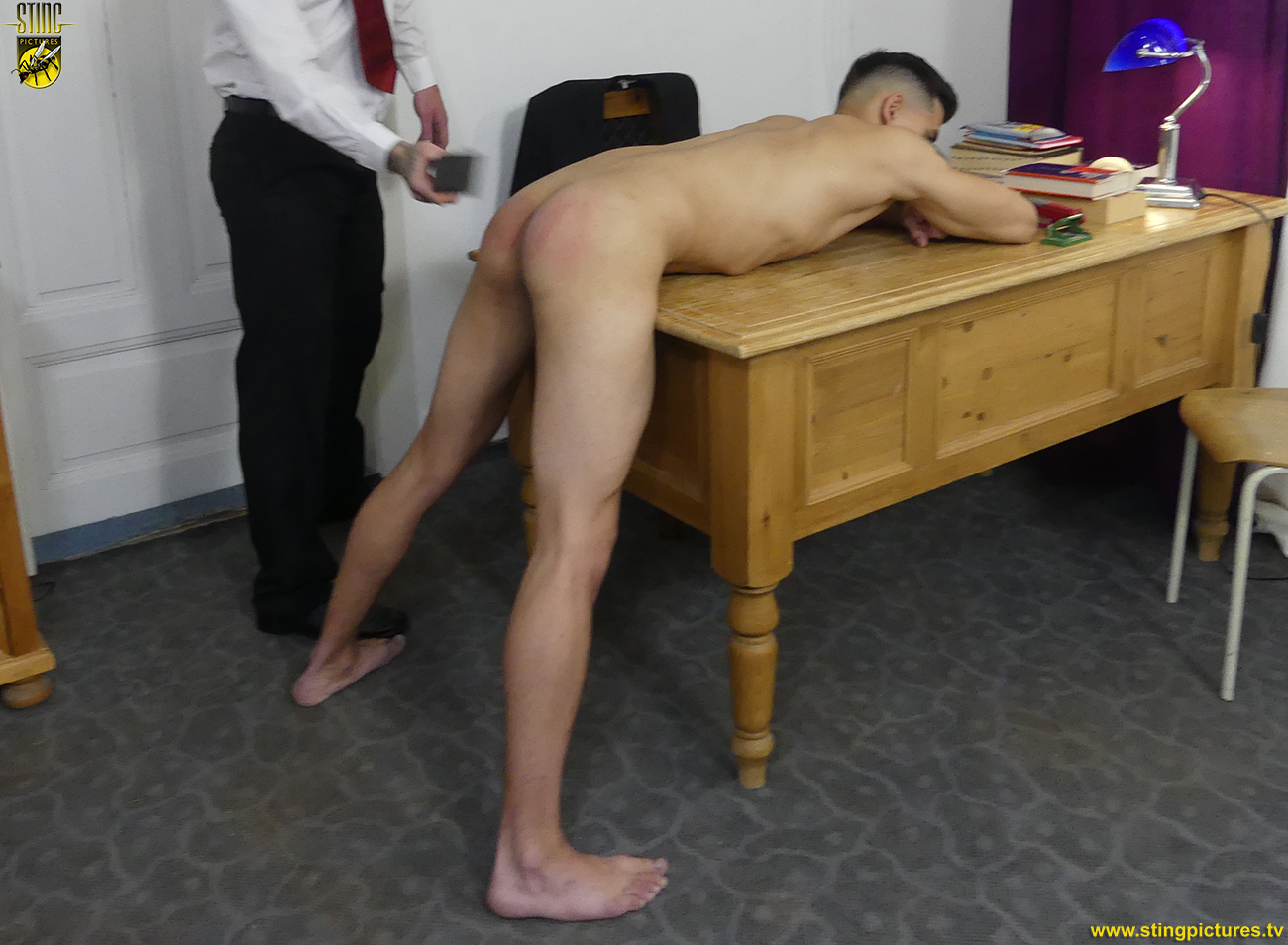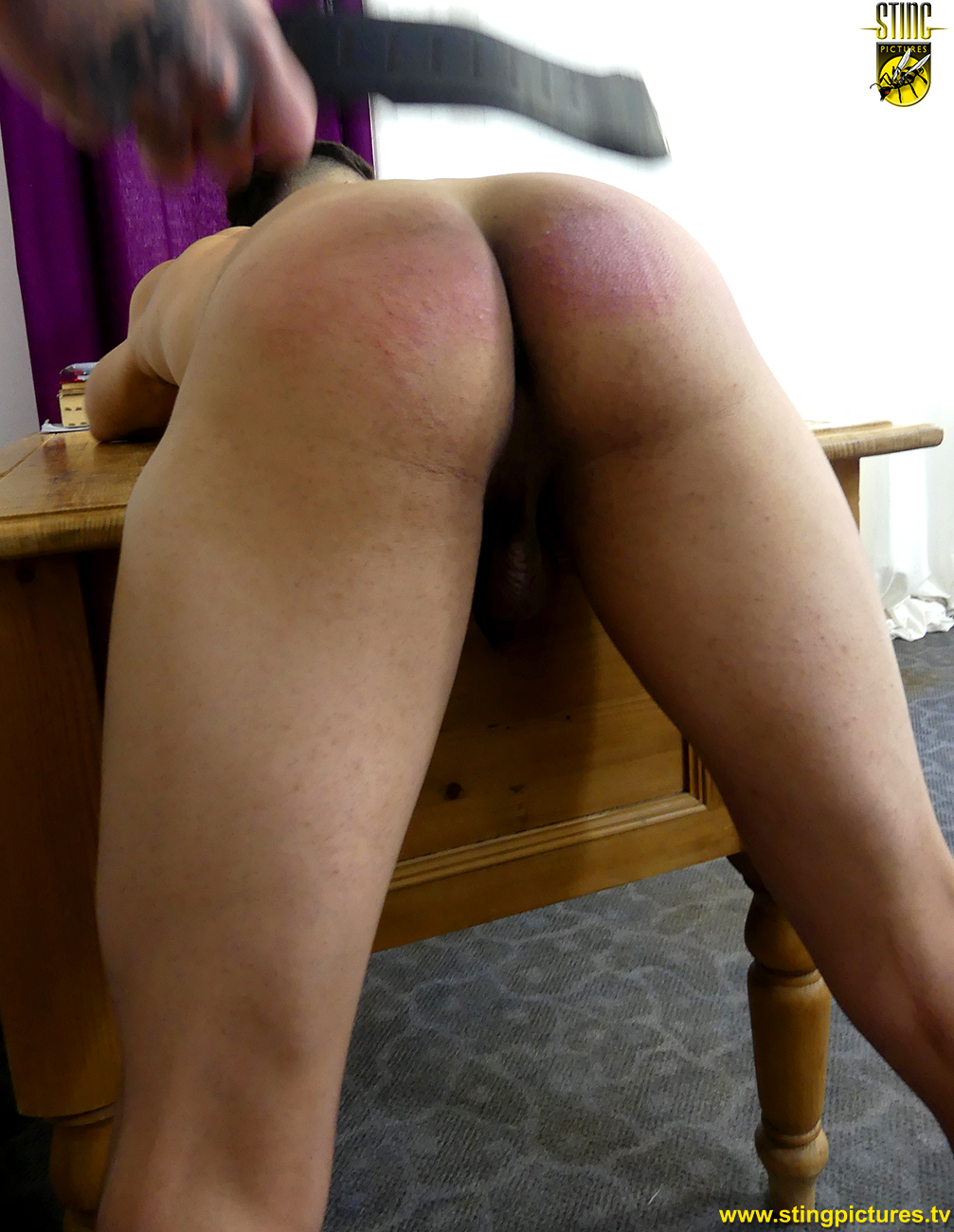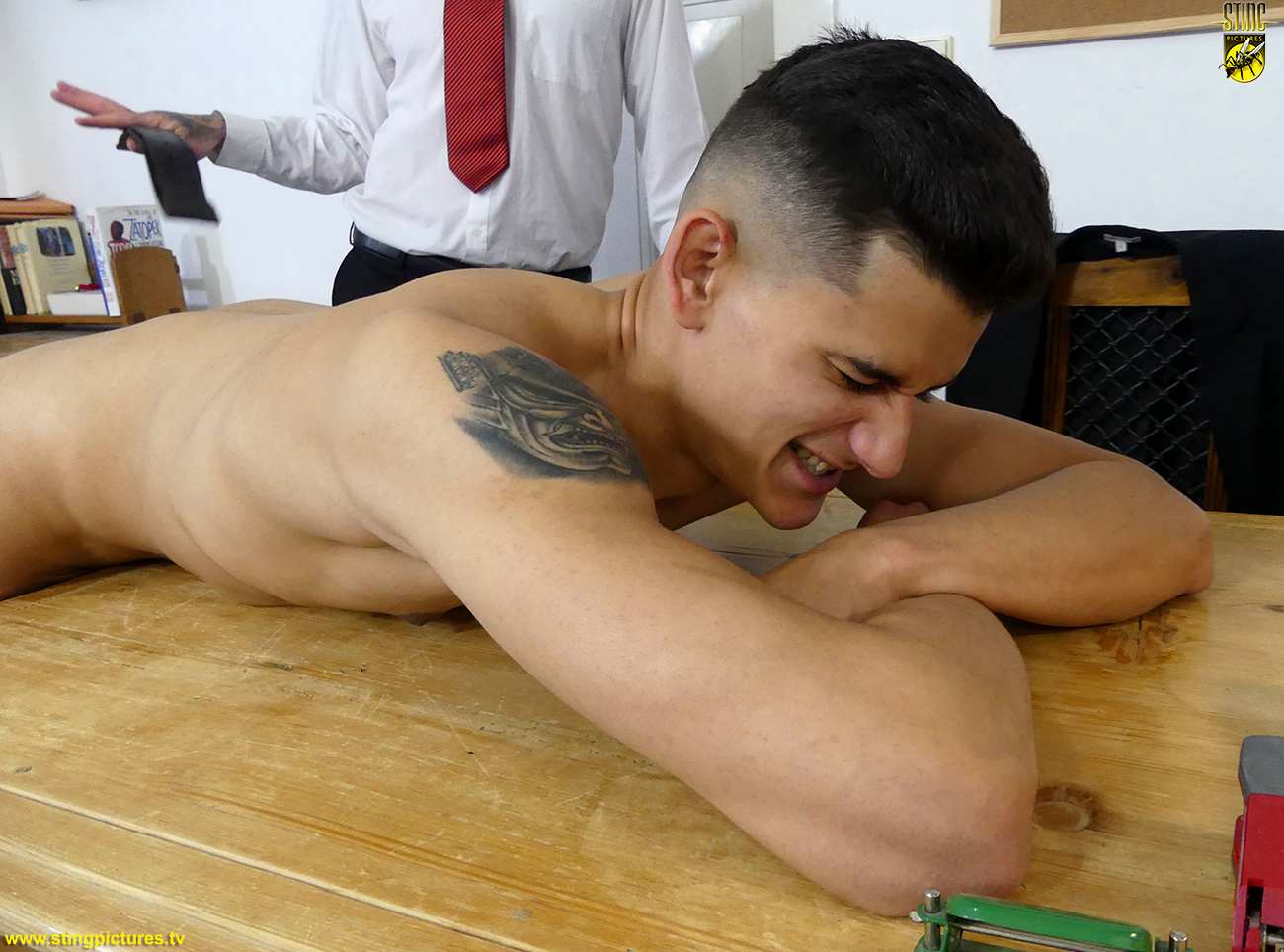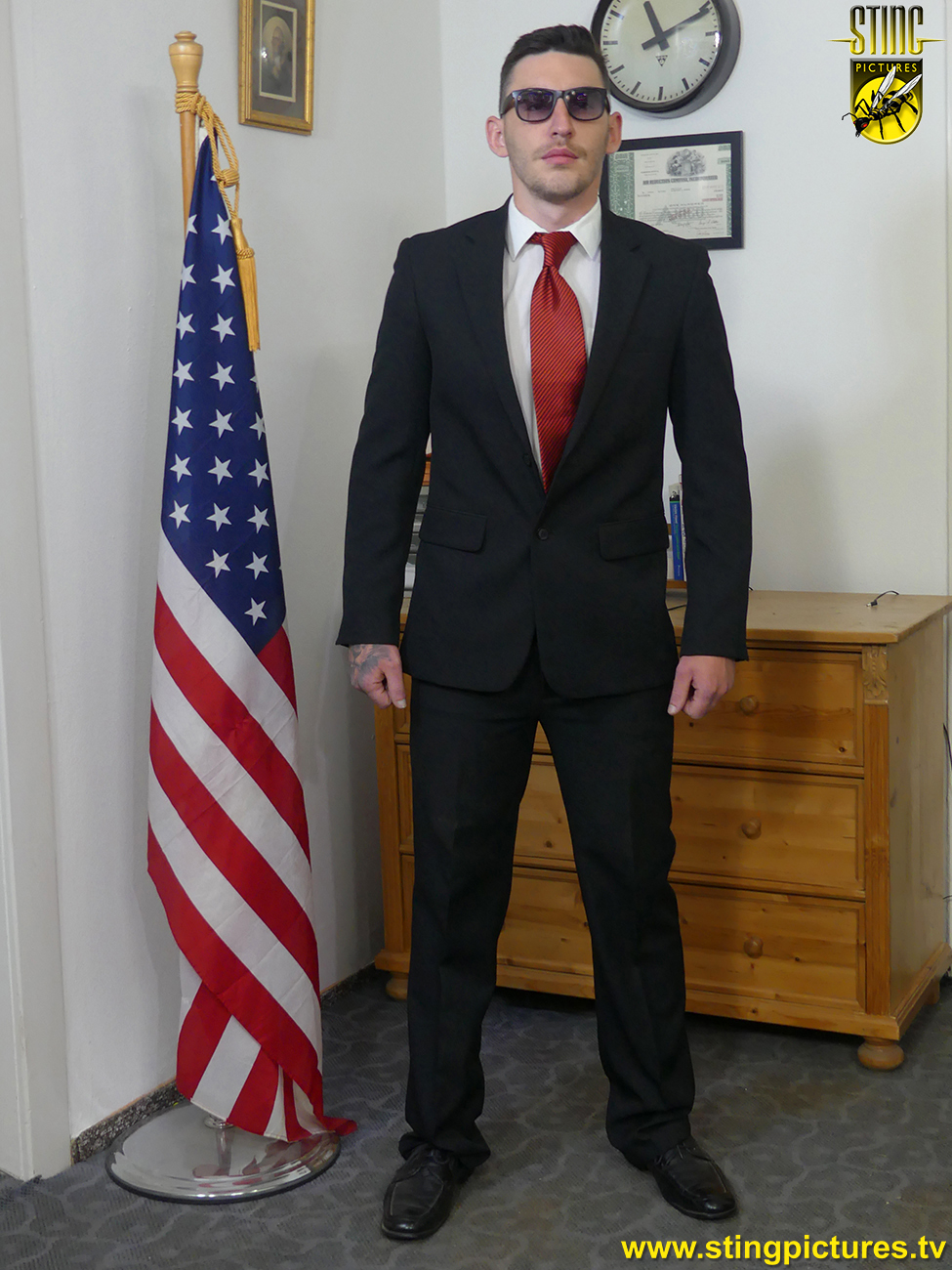 James Holt Plays to Vice Principal
PREVIEW VIDEO TO FOLLOW
Links
*
Discipline USA 11 in 1080p Extra High Definition
*
Discipline USA 11 in Standard Definition
*
A HD version of this video is also available through Sting Raw at Clips4Sale , for customers who wish to use an alternative processor.