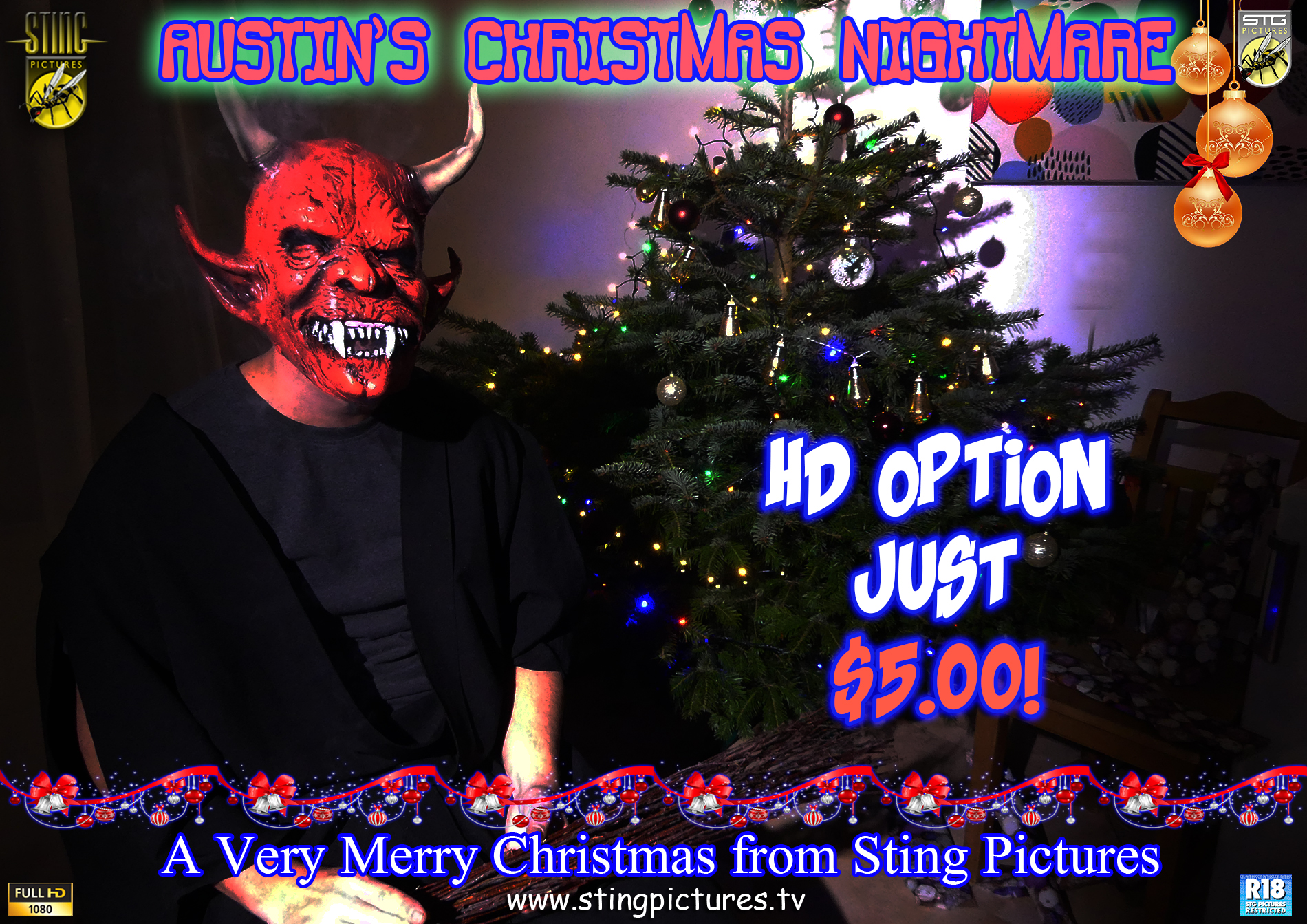 The Sting Christmas video
Like last year the the 1080p High Definition version costs only $5.00 to cover bandwidth costs. (Standard Version no longer available)

This year Sting give you a traditional European Christmas story as Austin meets the dreaded Christmas devil. Known as Krampus or Cert, pronounced Chert (see below). The demon in his work thinks it might be a good idea to remind Austin how to behave in the coming year, so spanks him for good measure. Its Christmas though so there is a happy ending.
Merry Christmas everybody.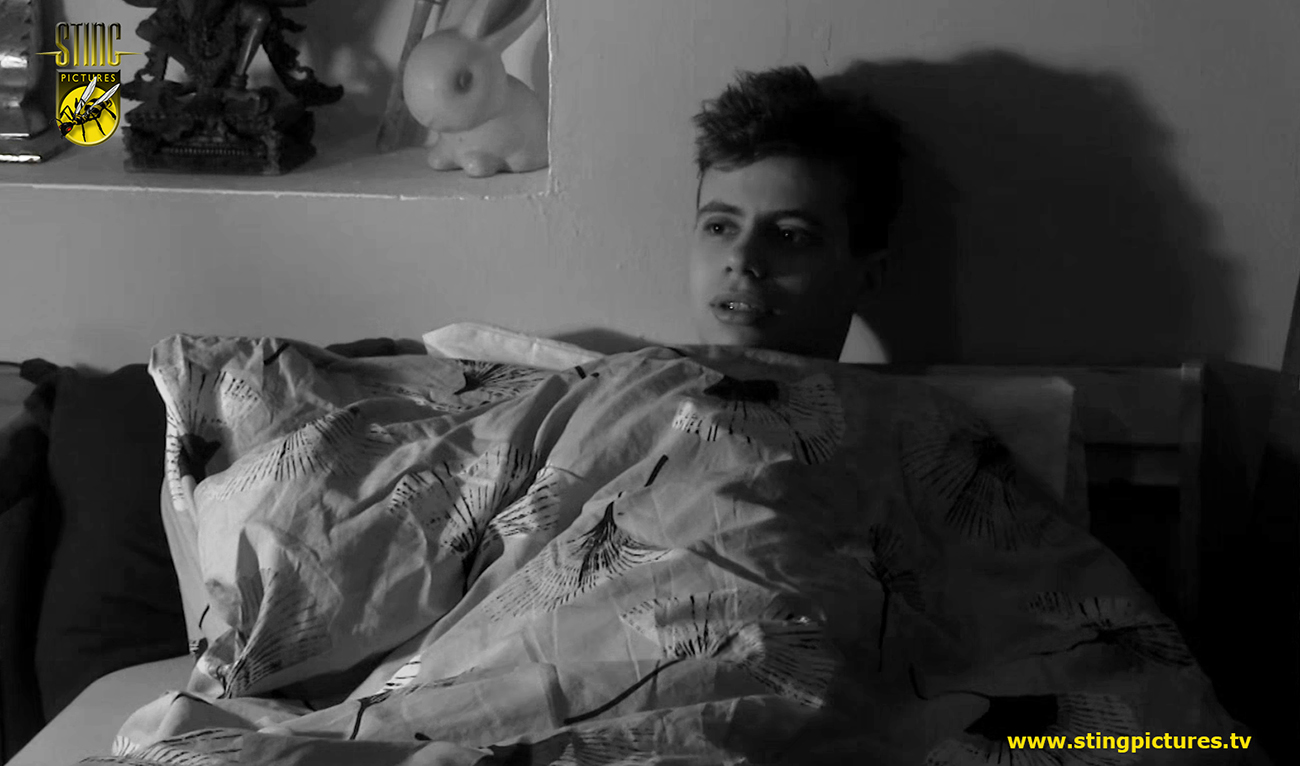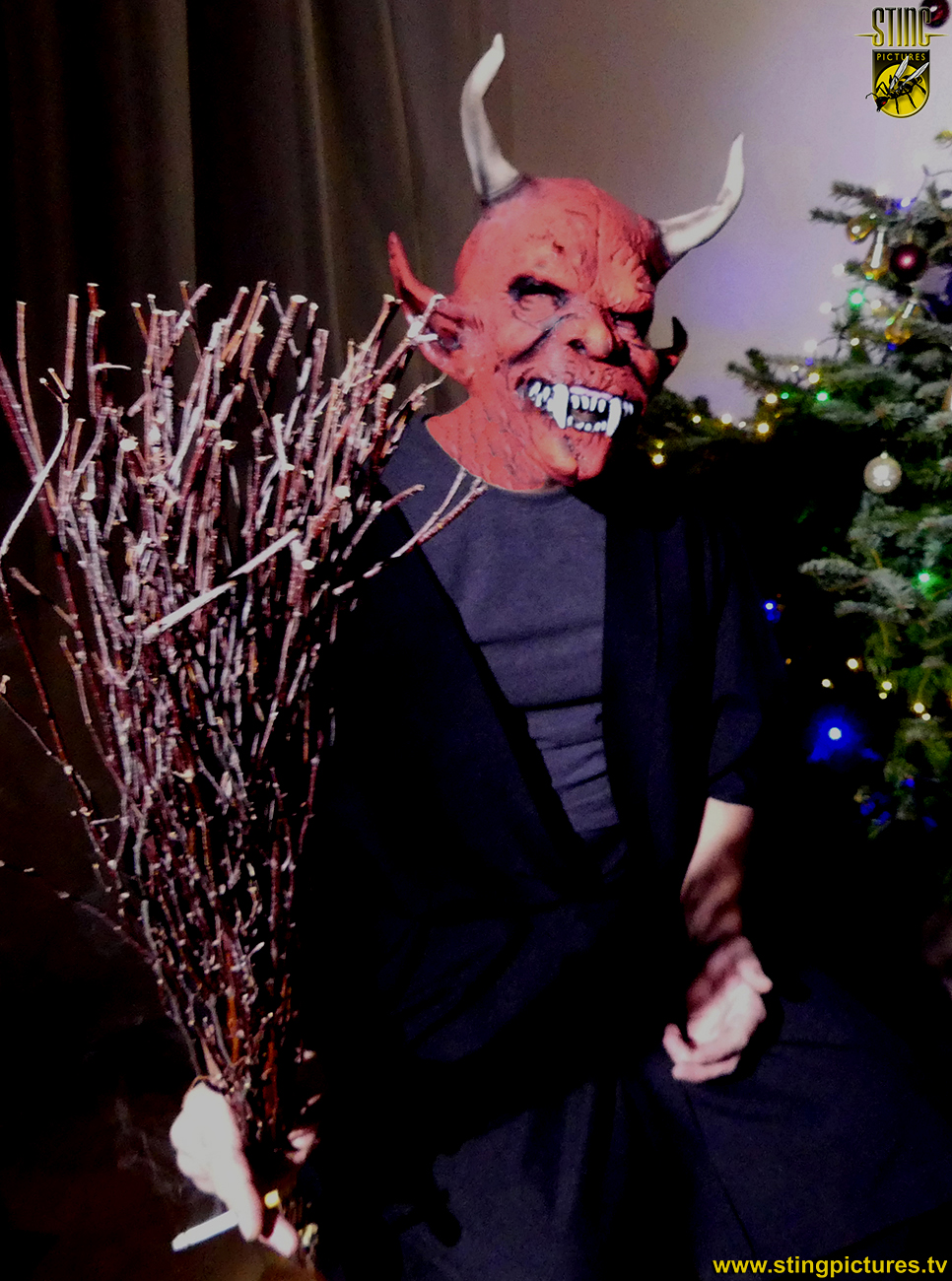 *
Click here or on the Continue Reading Tab below to see more pictures
*
_____________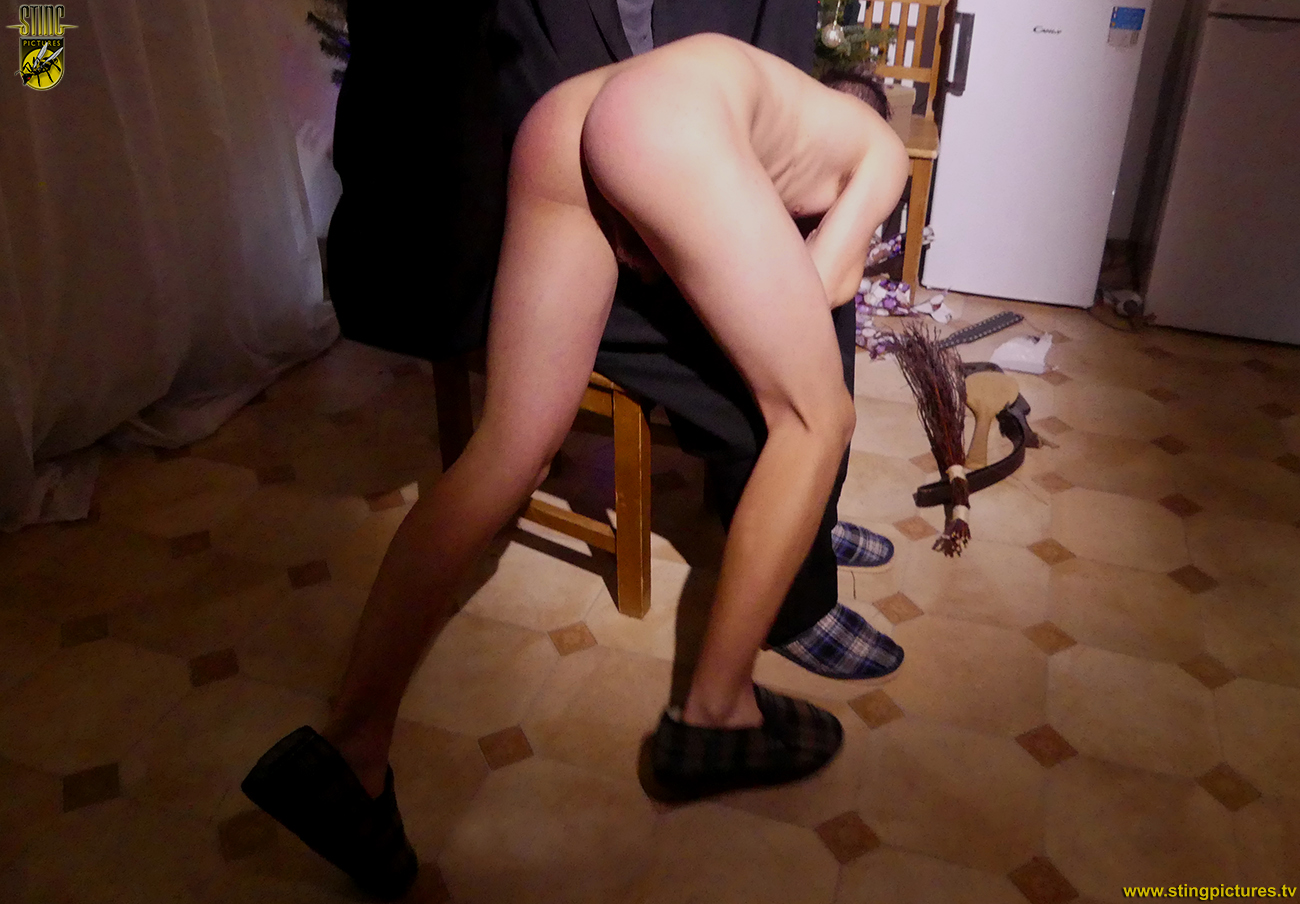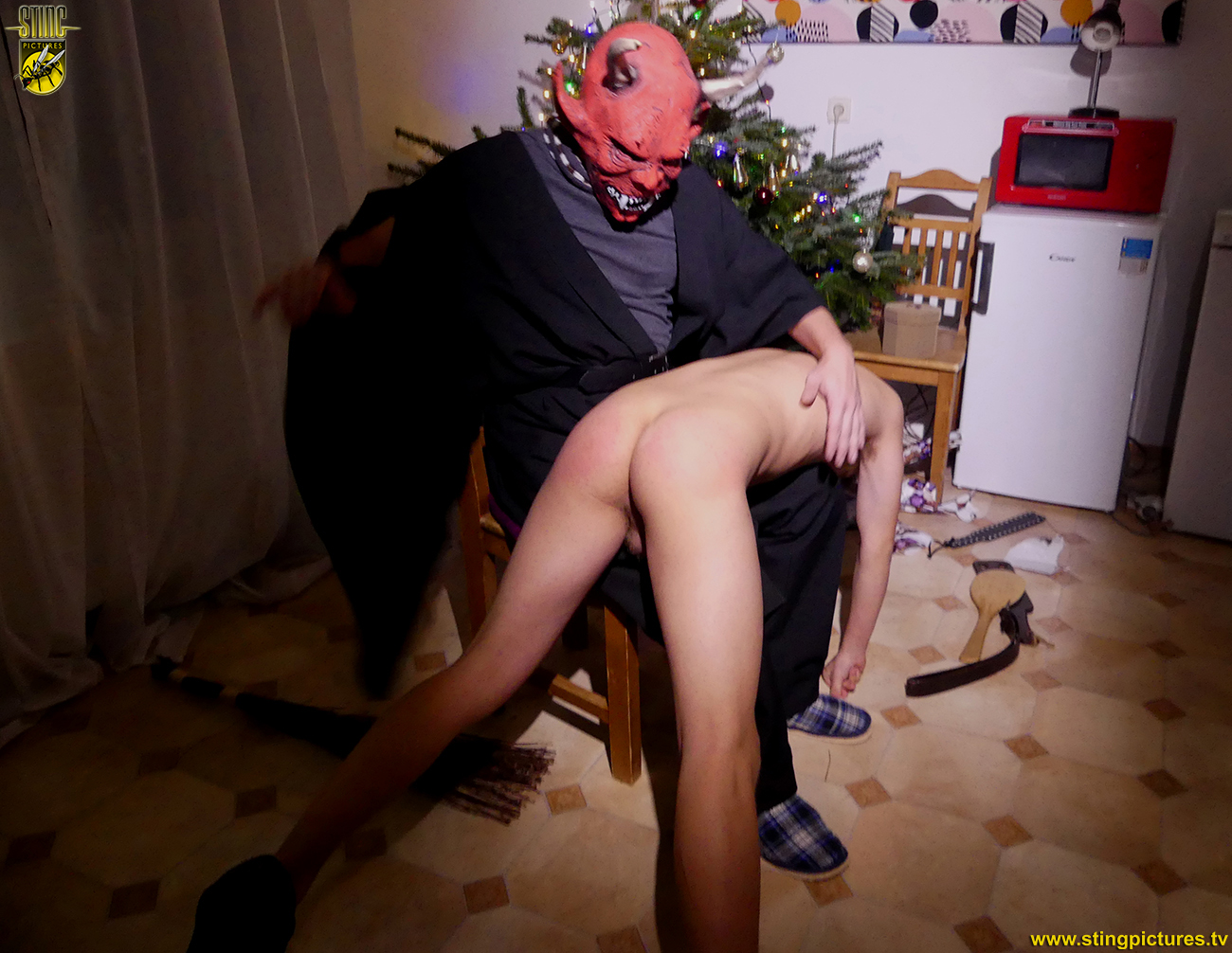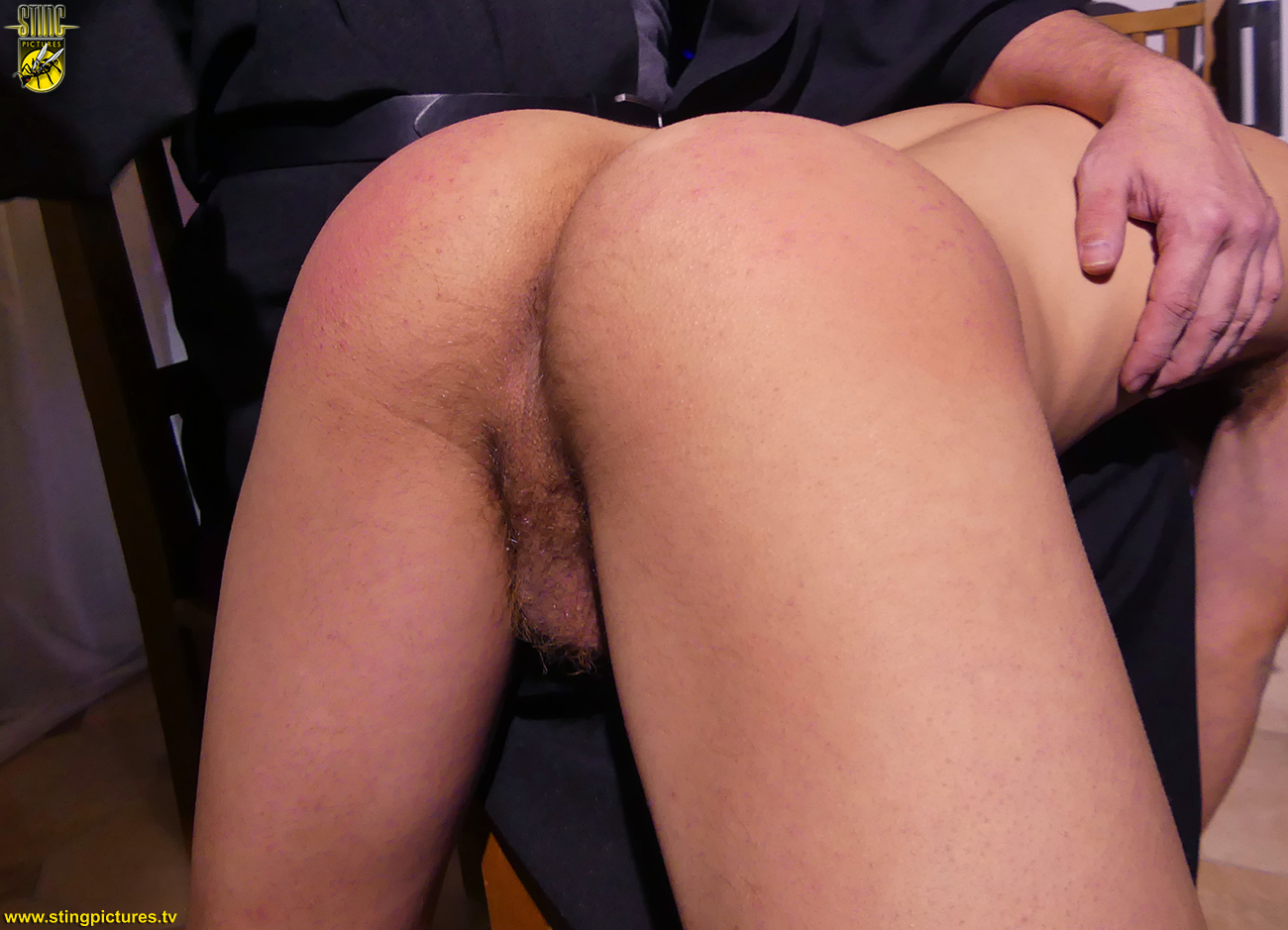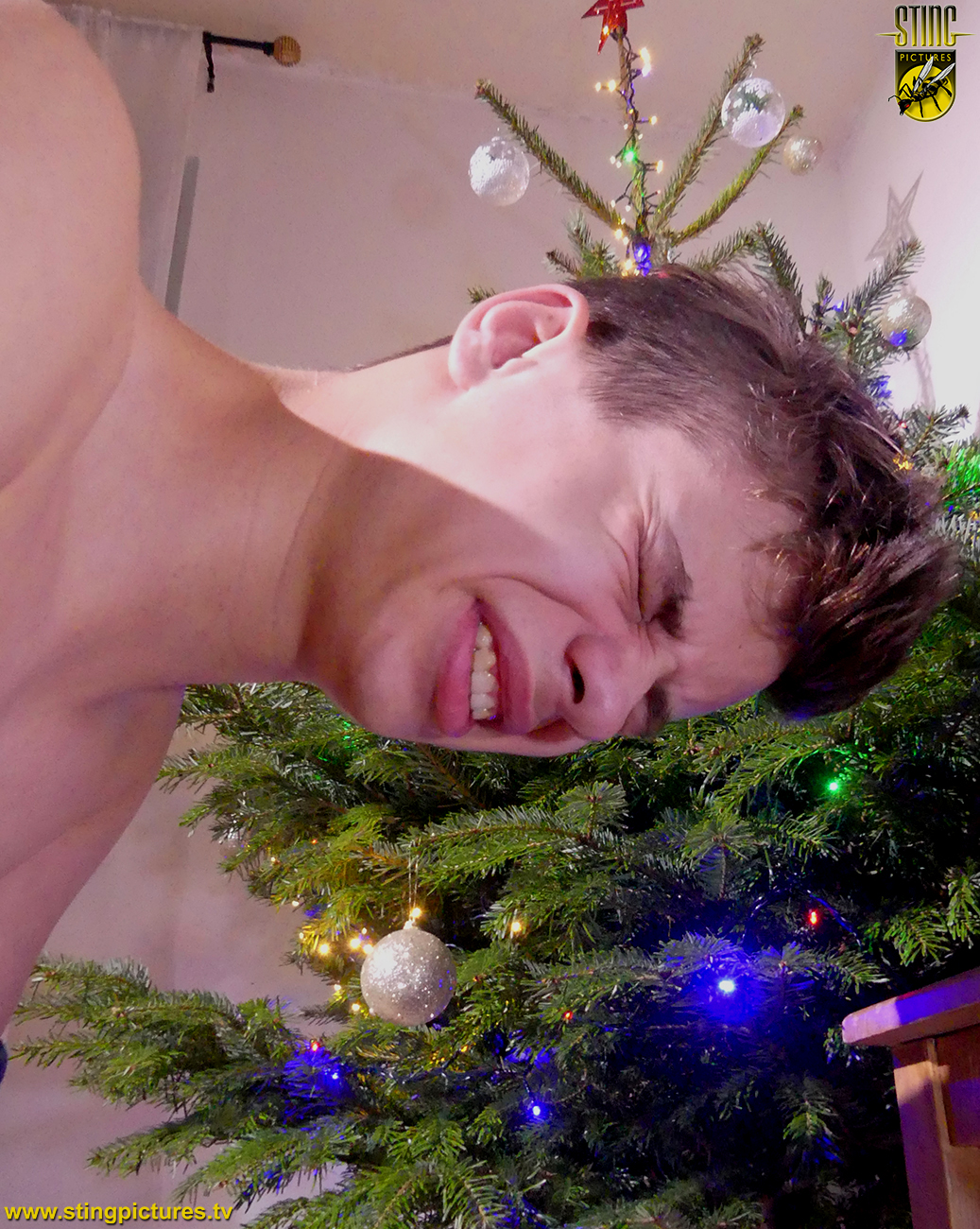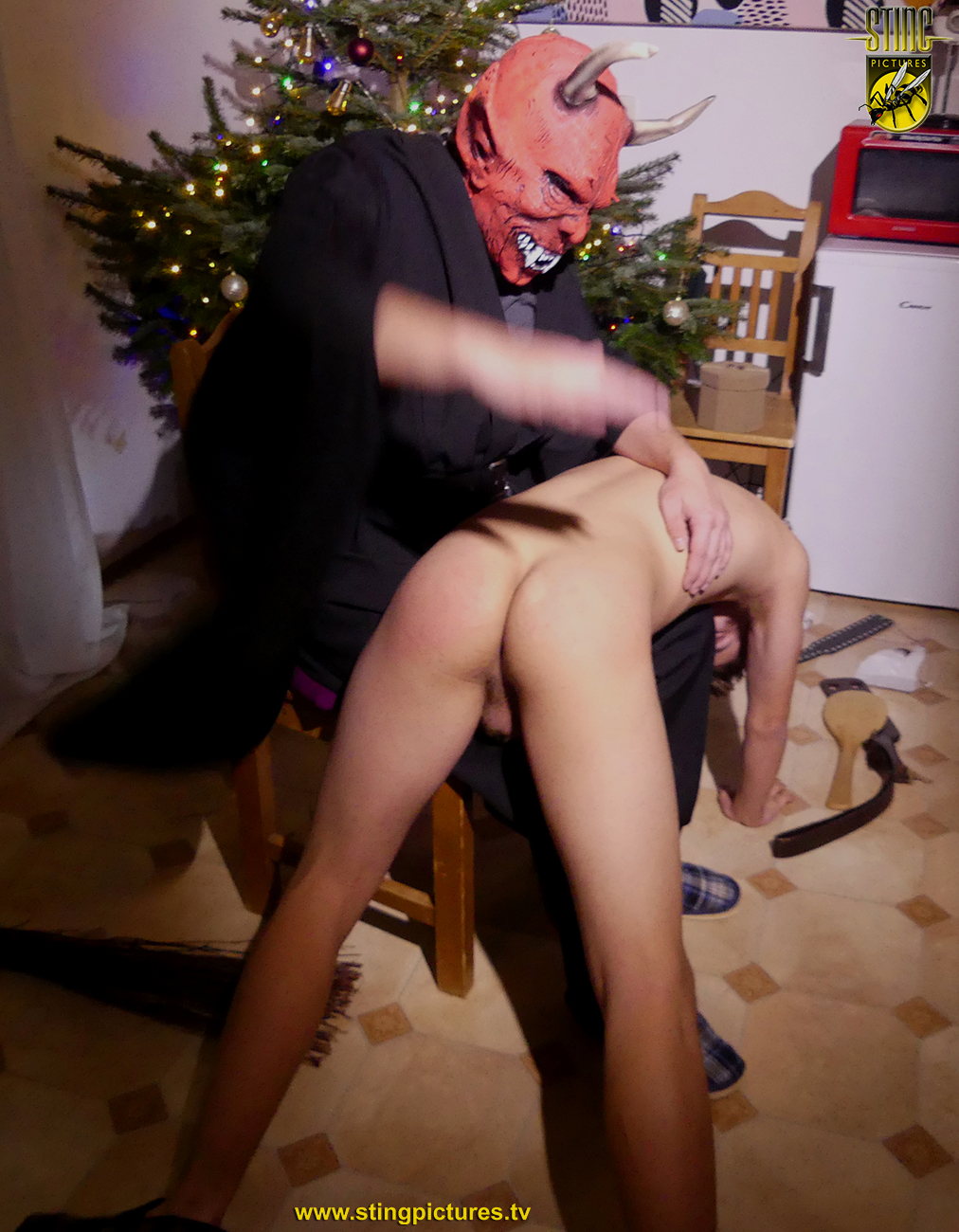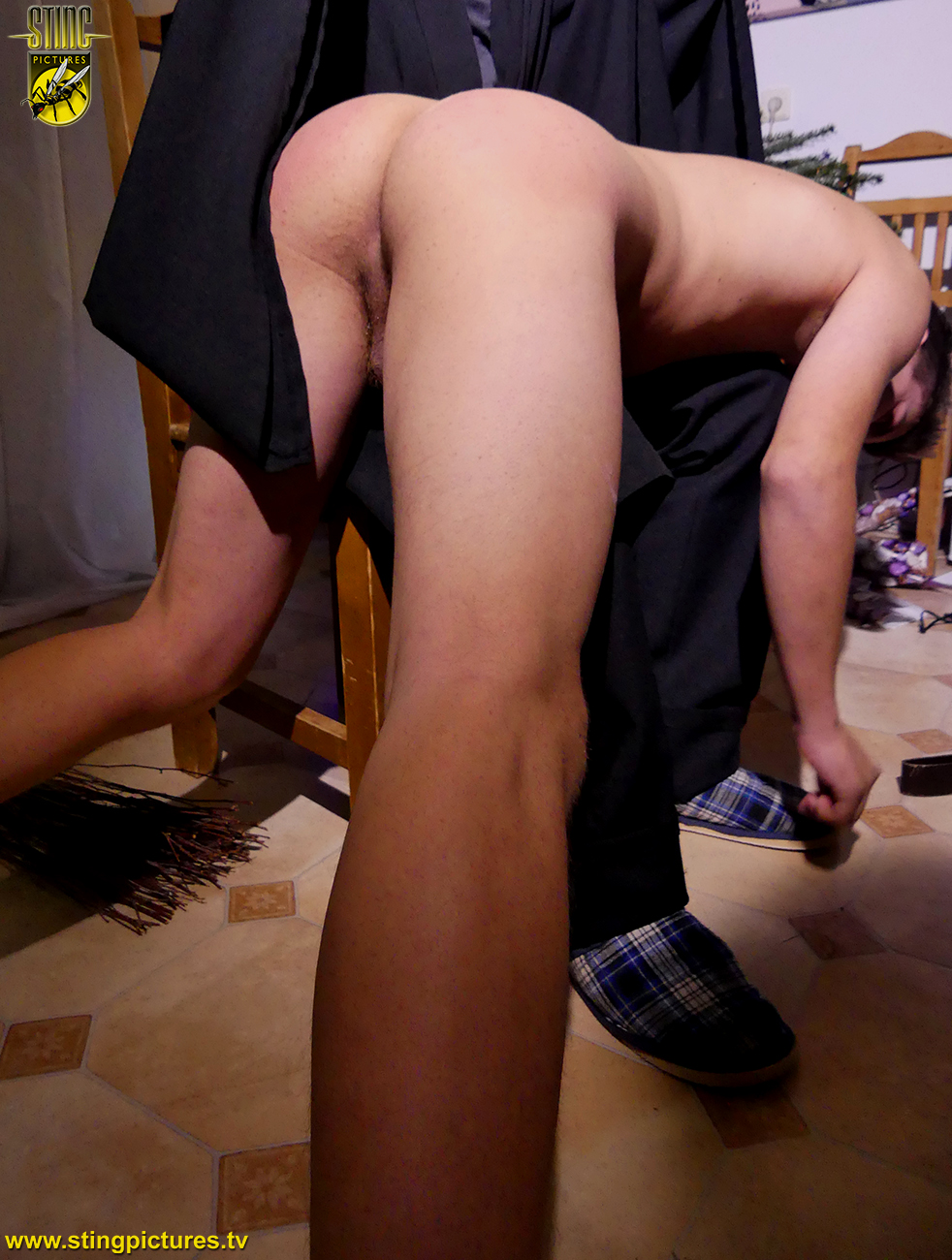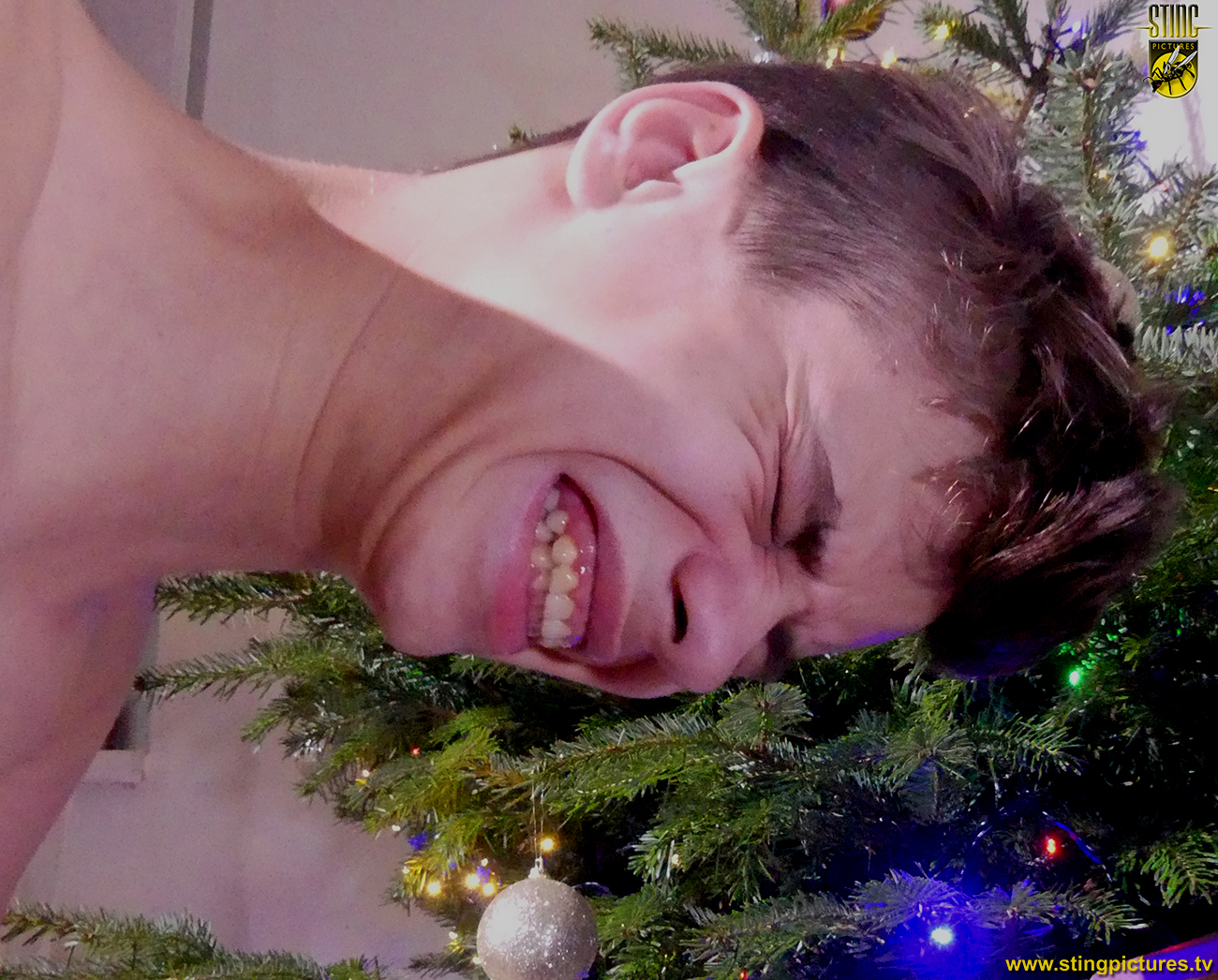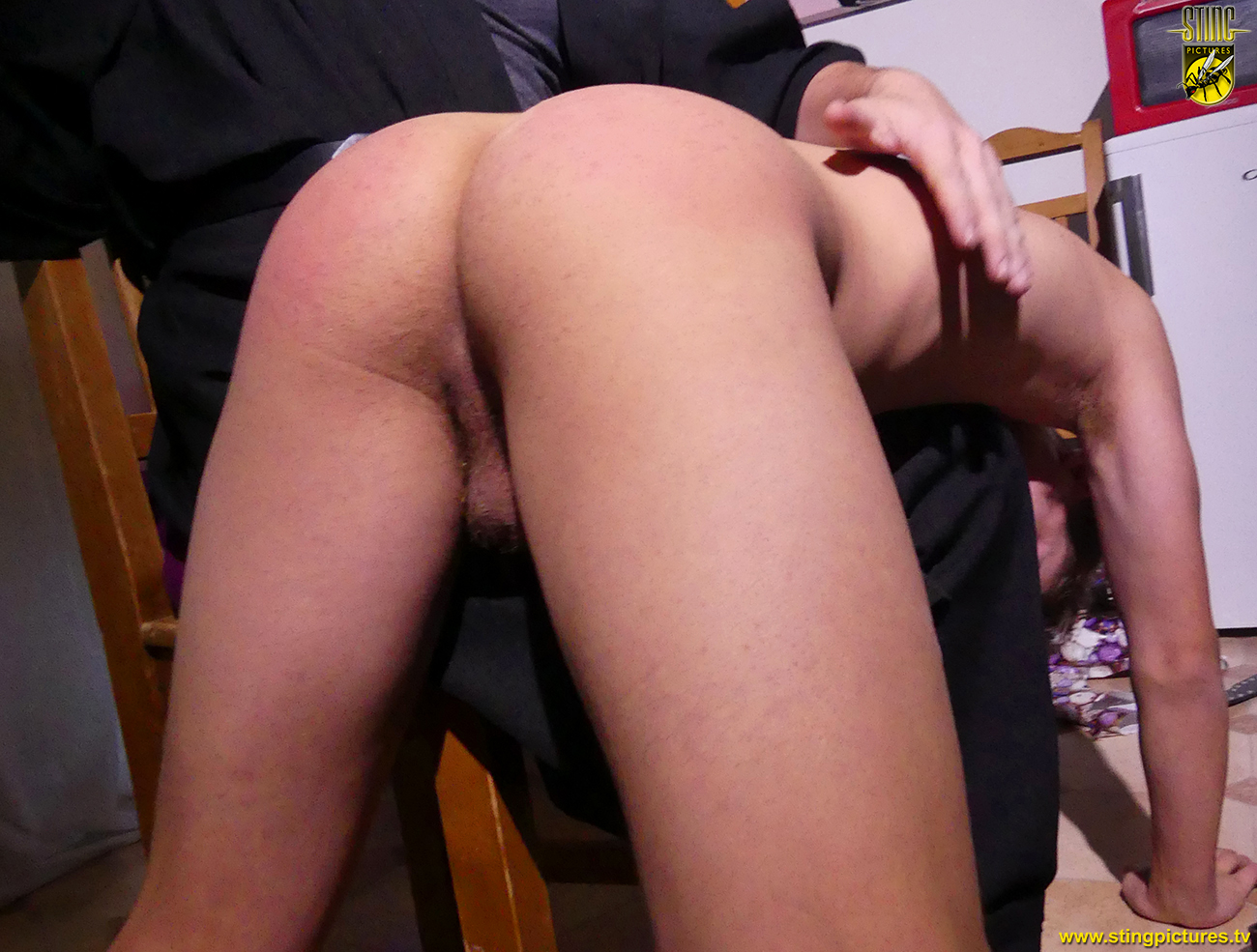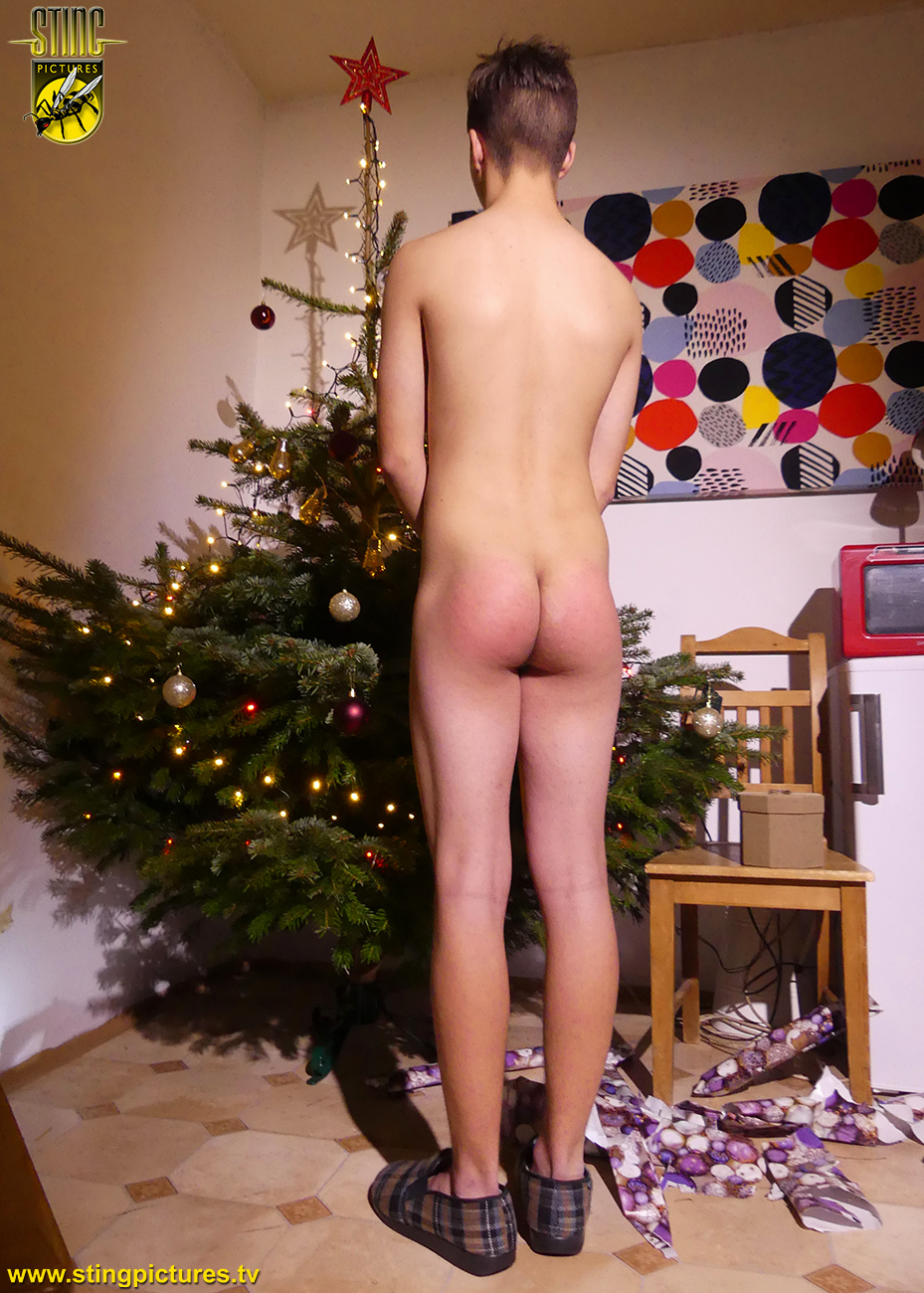 Links
Austin's Christmas Nightmare – in 1080p Extra High Definition – just $5.00
*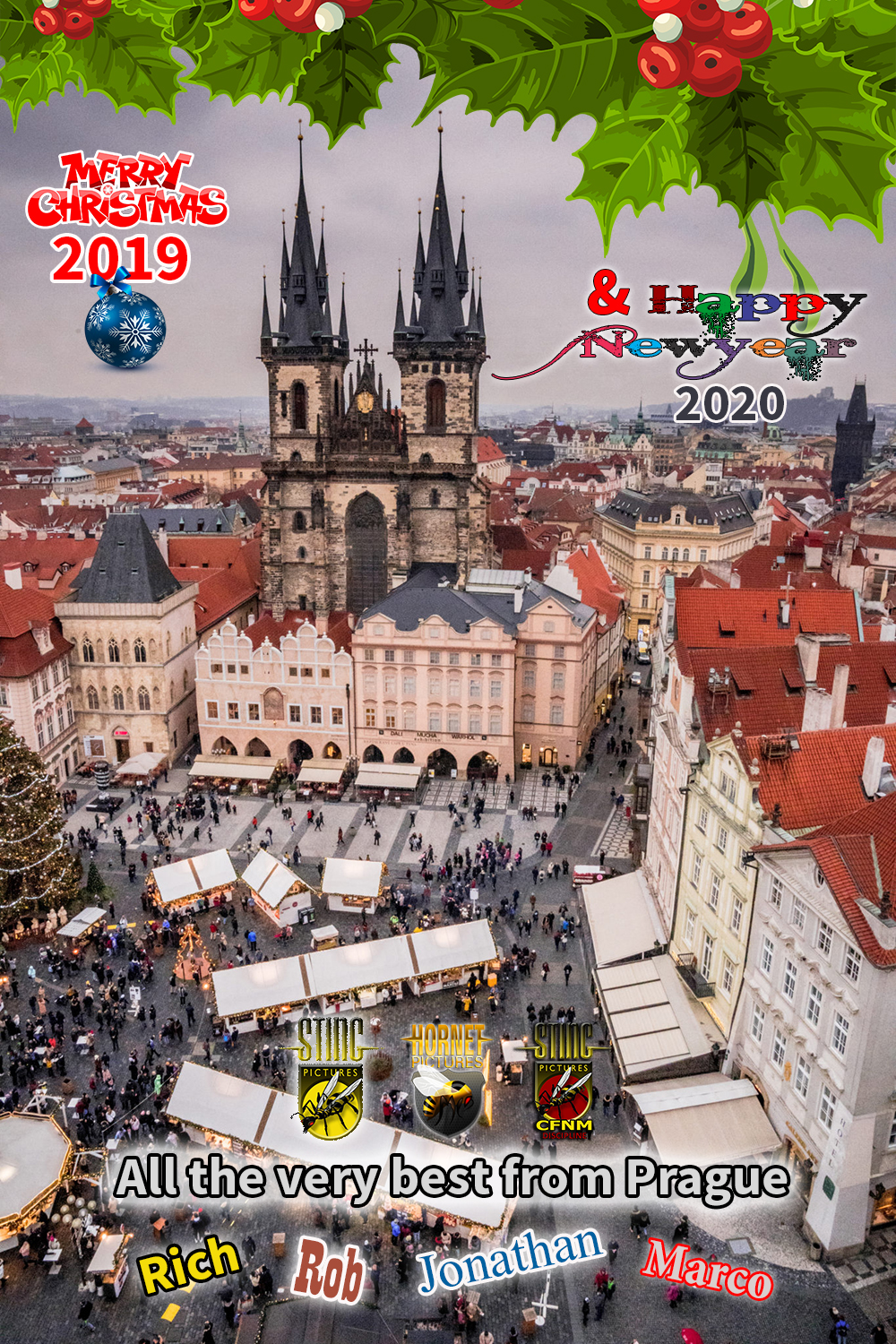 Merry Christmas from all at Sting
Krampus (Christmas Demon)

In Central European folklore, Krampus is a horned, anthropomorphic figure described as half goat, half demon. Who during the Christmas season punishes boys like Austin who have misbehaved. This contrasts of course with Saint Nicholas, Santa Claus, who rewards the well behaved with gifts.
Below are some images of Krampus from Central European folklore