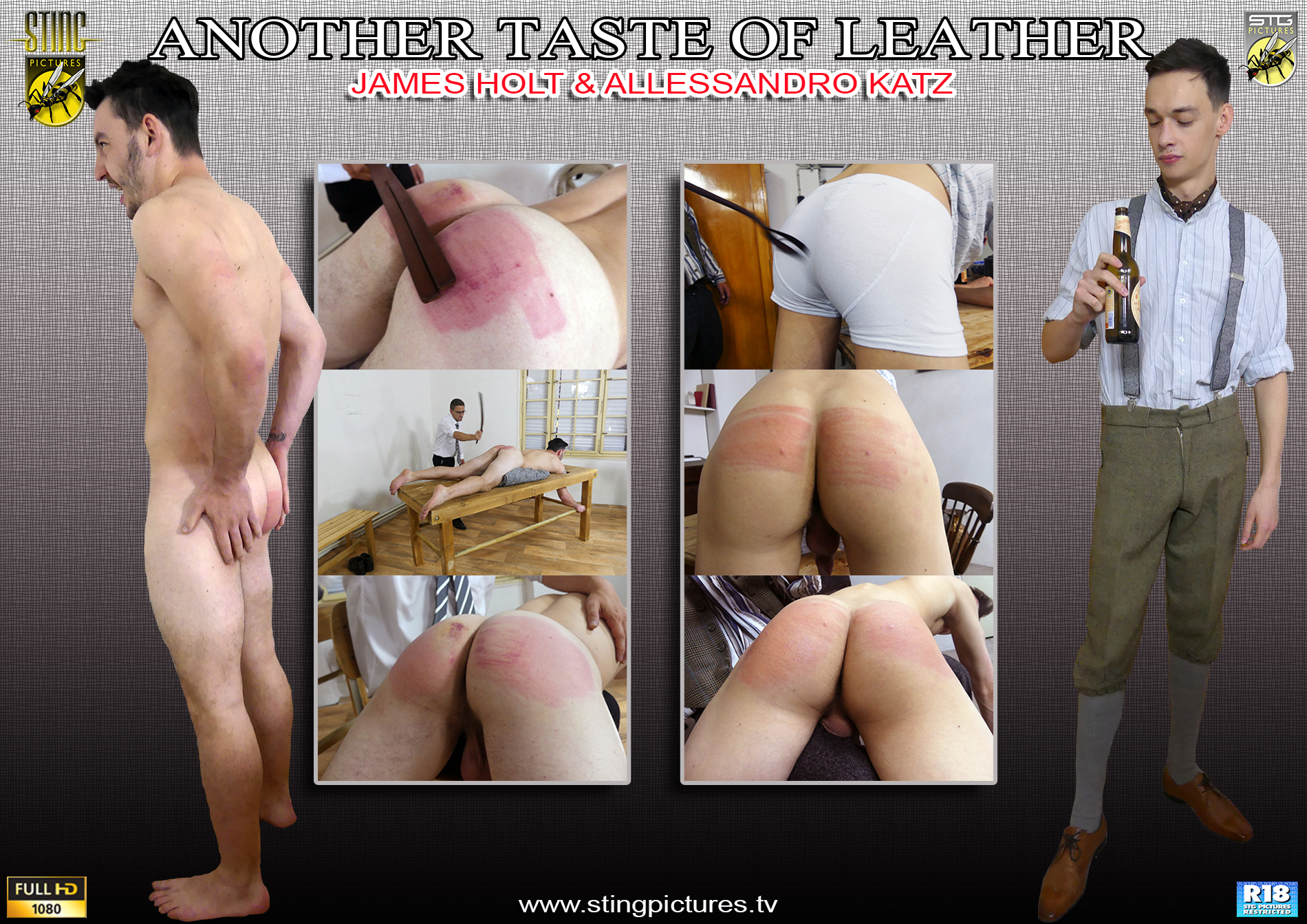 The first scene is set in the prison system, inmate Jefferies (James Holt) has got himself in to deep trouble. To avoid any further time added to his sentence he agrees as an alternative to receive corporal punishment. For his misdemeanours he is sentenced to receive the tawse, to be laid on bare backside raised with the miscreant face down on the Scottish birching table. This also on occasion is used for administering the taswe.
*
Click here or on the Continue Reading Tab below to see more
*
_____________
The hard spanking to follow of course leaves young Jefferies in no doubt that rules are there to be obeyed!
TO BE CONTINUED
In part 2 we will travel back to the dawn of the last century and discover the justly feared quirt.
PREVIEW VIDEO TO FOLLOW
Links
*
Another Taste of Leather – in 1080p Extra High Definition
*
Another Taste of Leather – in Standard Definition
*