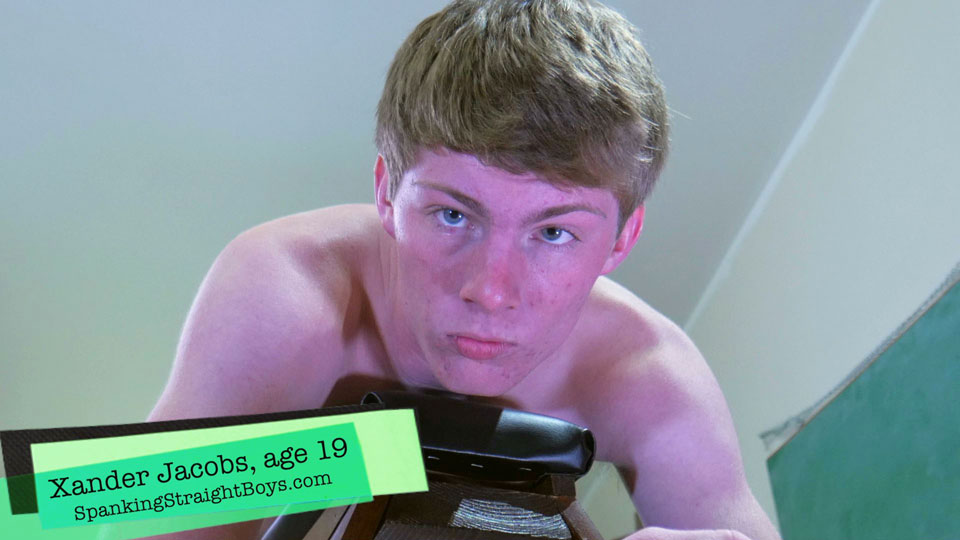 Spanking Straight Boys: Xander On The Spanking Bench
Xander is a 19-year-old straight boy from the Midwest. He's a country boy who always has a friendly smile and cheerful attitude. Today he finds himself strapped to a spanking bench (something that he didn't even know existed) for a hard spanking and caning.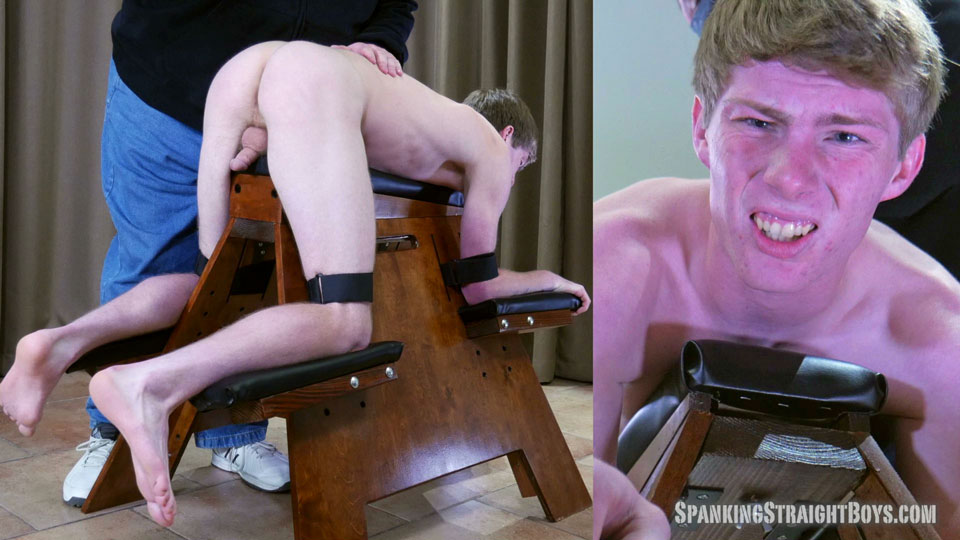 *
Click Here or on the Continue Reading tab below to see more.
*
______________________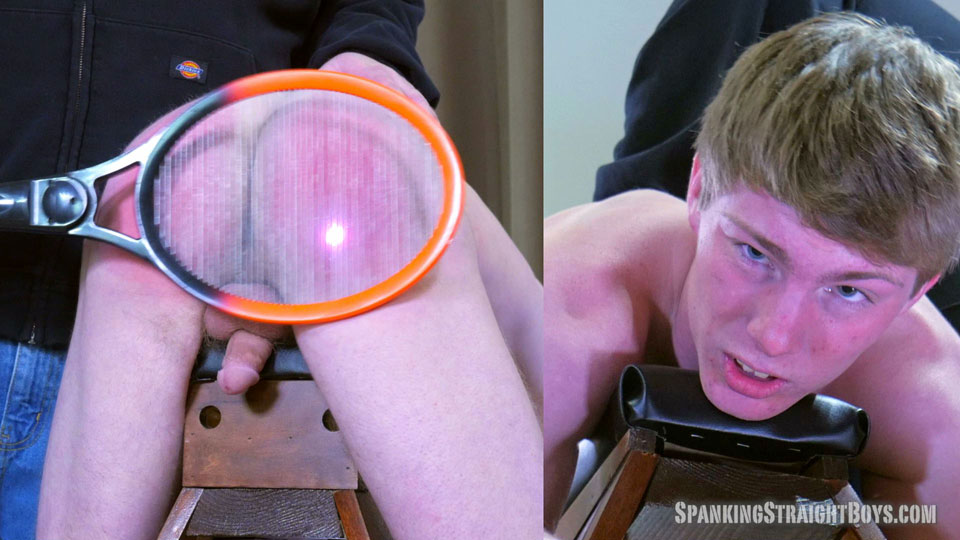 Tom spanks Xander by hand and with a small oak paddle. Tom then uses the electric paddle, which practically sends Xander through the roof. Xander reacts so violently to the first shock that he breaks the leather belt Tom used to strap him to the spanking bench! Next Tom brings out the cane for a hard caning. Xander struggles throughout this video. He hammers his fists, yells and writhes about wildly.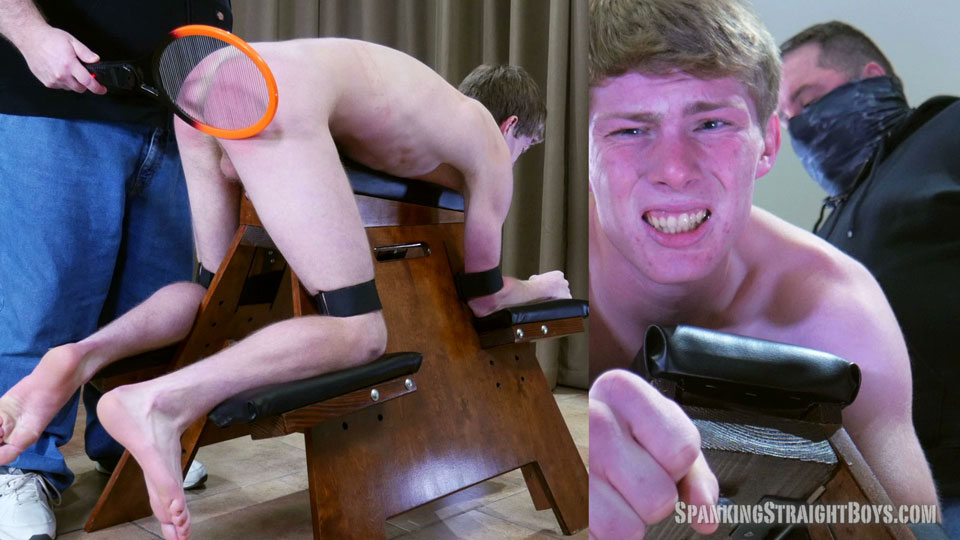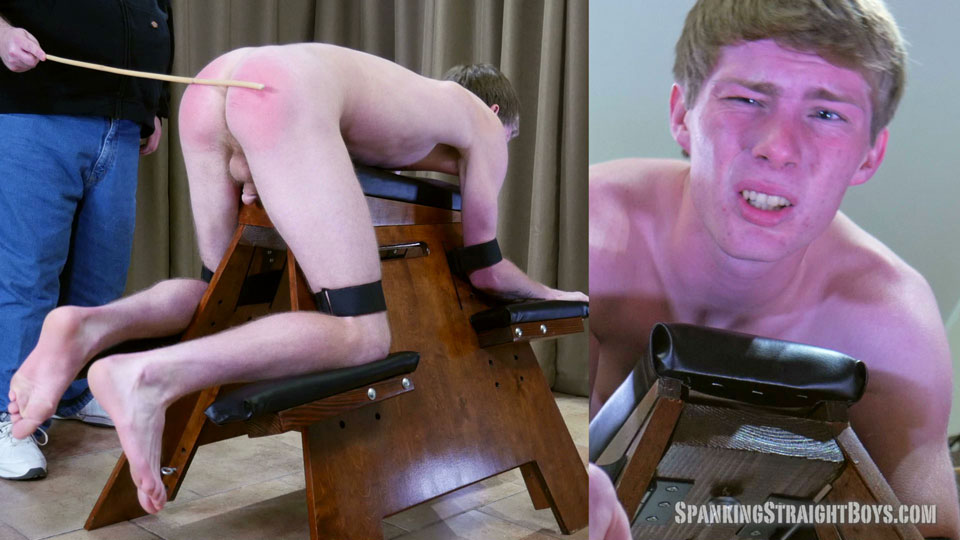 Immediately before this video, Xander had a rough experience with a fucking machine. As hard as that machine fucking was (and it was hard), Xander tells Tom that he would rather do that again than repeat this spanking. That video will be coming soon to our other site, RedHotStraightBoys.com.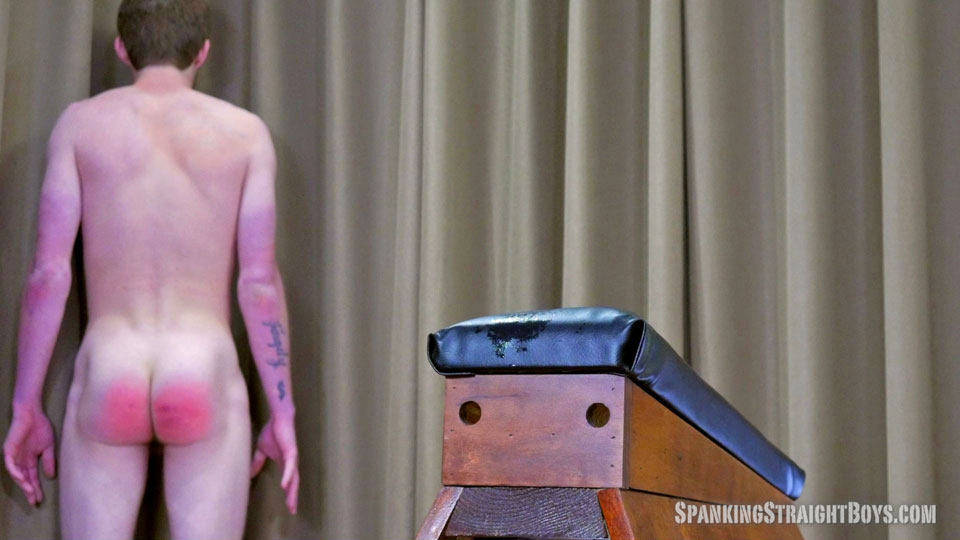 Video Preview
Click on the links on the pictures or links below to visit Spanking Straight Boys