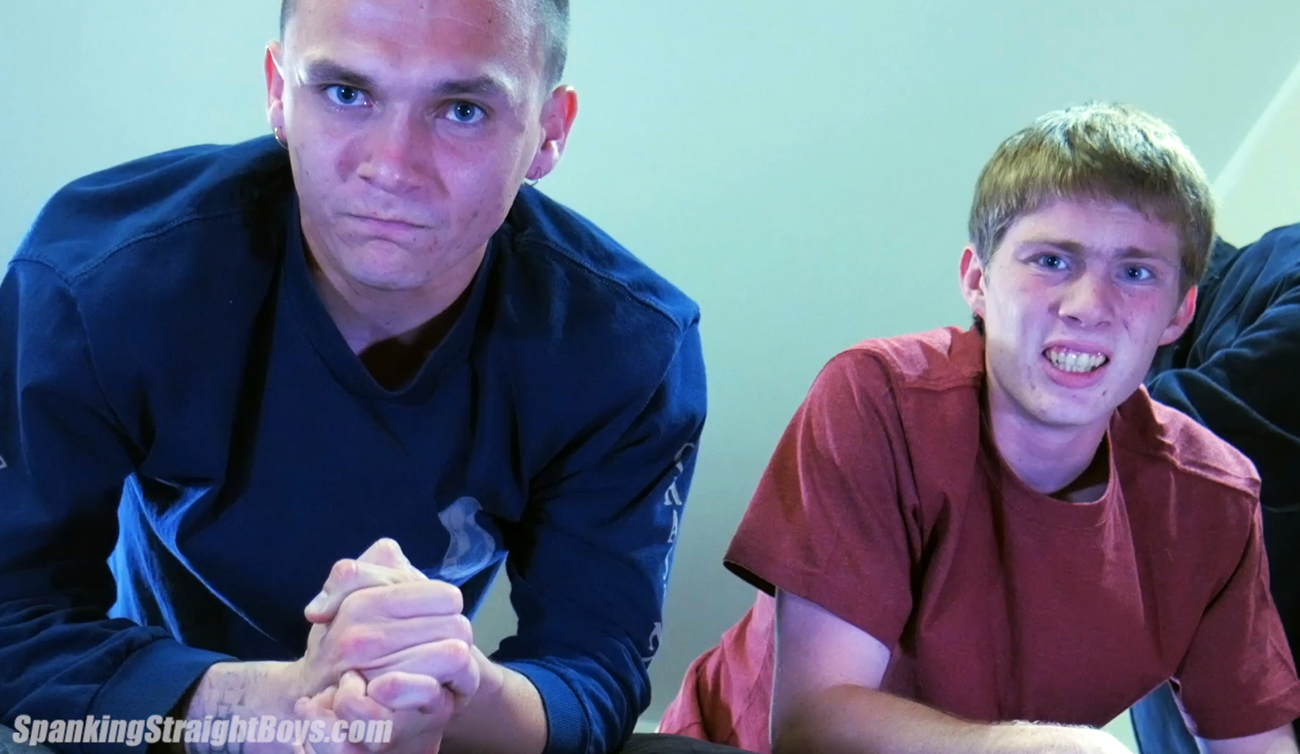 Spanking Straight Boys: Two Boys Spanked and Caned
It's already been a long day for straight boys Xander (19) and Trevor (23). They had never met before today, and, right after they met, they were spanking each other under Tom's orders. So, going into this video, both of their butts are already red and sore.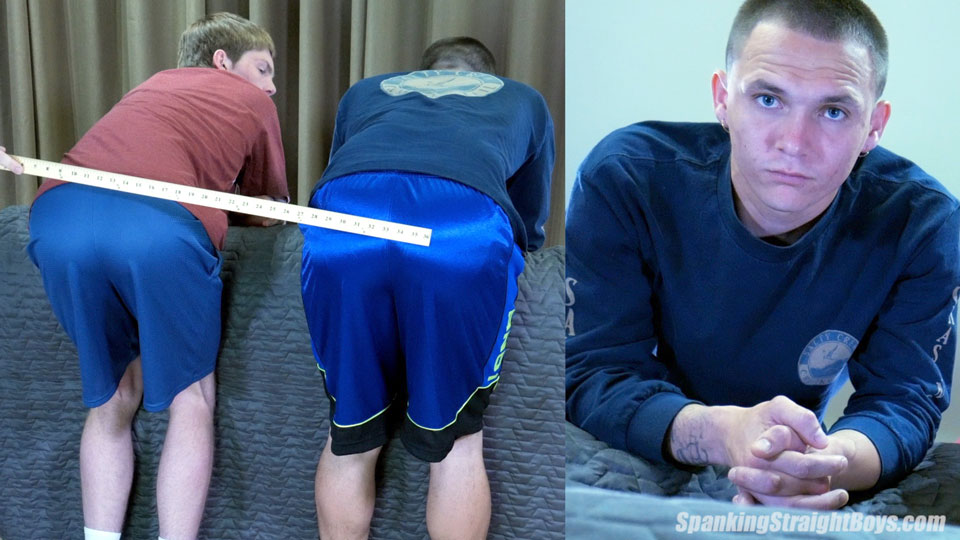 *
Click on the Continue Reading tab below to see more
*
______________________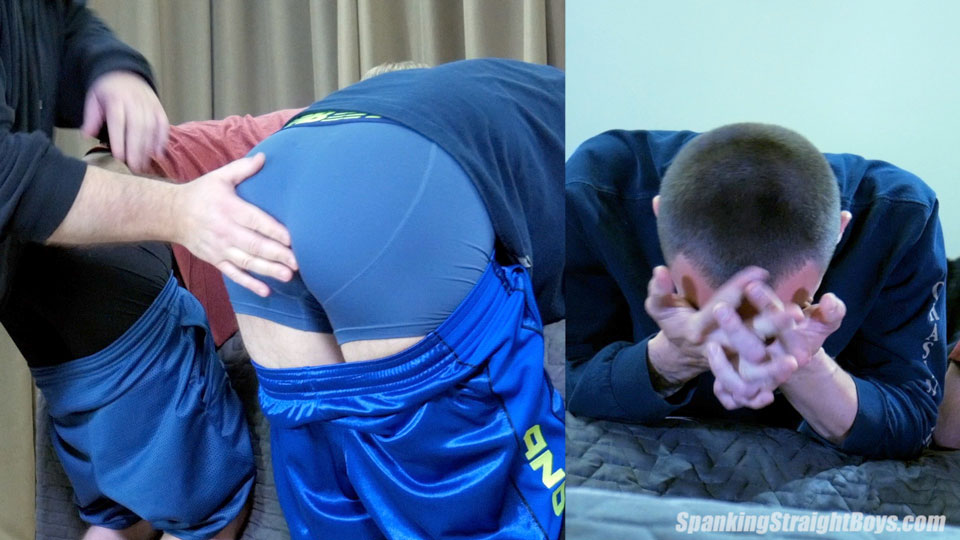 Tom spanks Xander and Trevor by hand and then with a yardstick. He then canes both of them hard. Both of them breathe heavy, gasp, grunt and jerk around, especially under the sting of the cane. Trevor has a particularly hard time. It seems each spanking gets harder for him to take, likely because he knows what's coming. He takes the whole spanking and caning, but he whimpers, whines and yells quite a bit while doing so.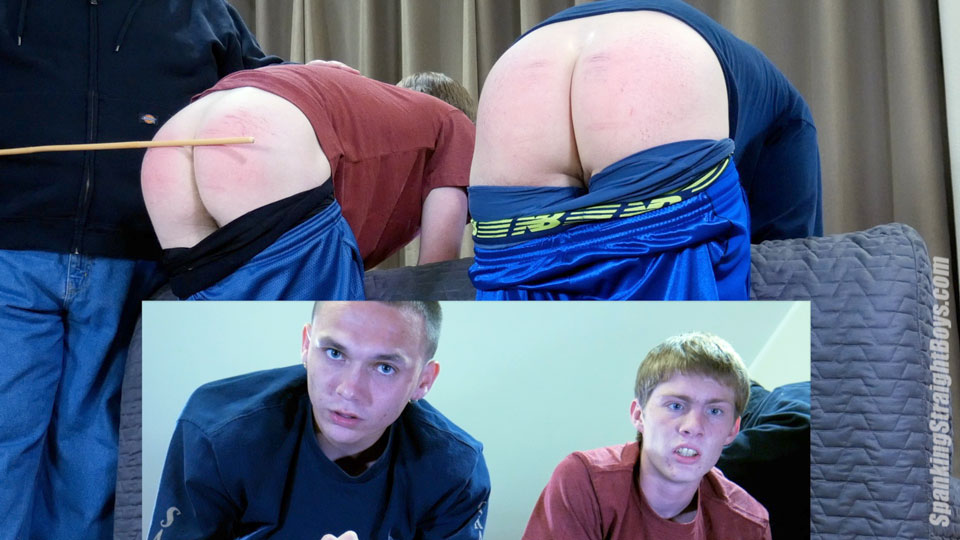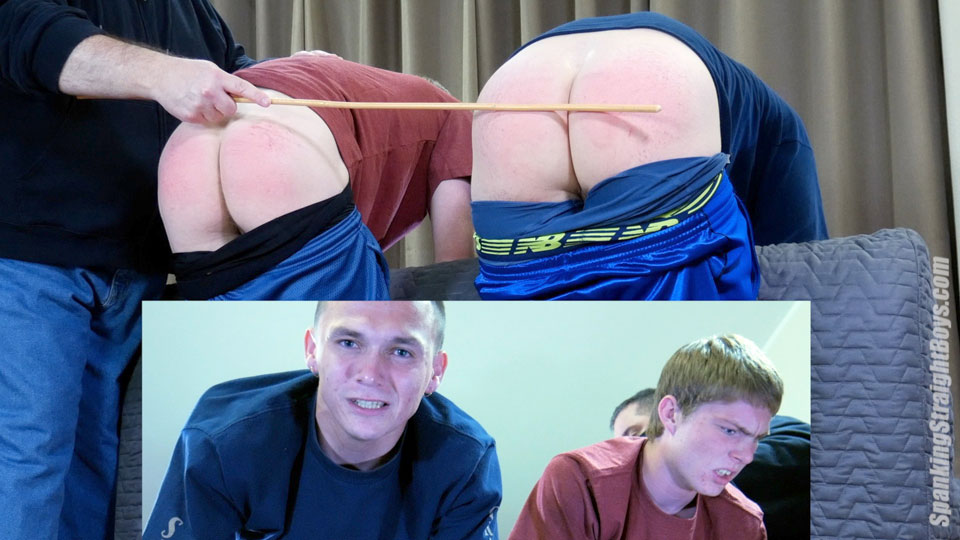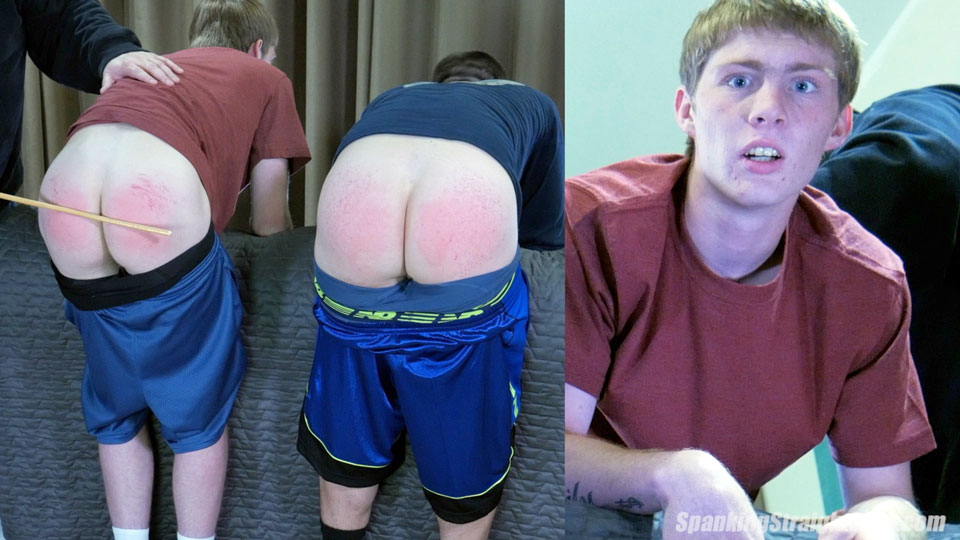 Video preview
Click on the pictures or links below to visit Spanking Straight Boys