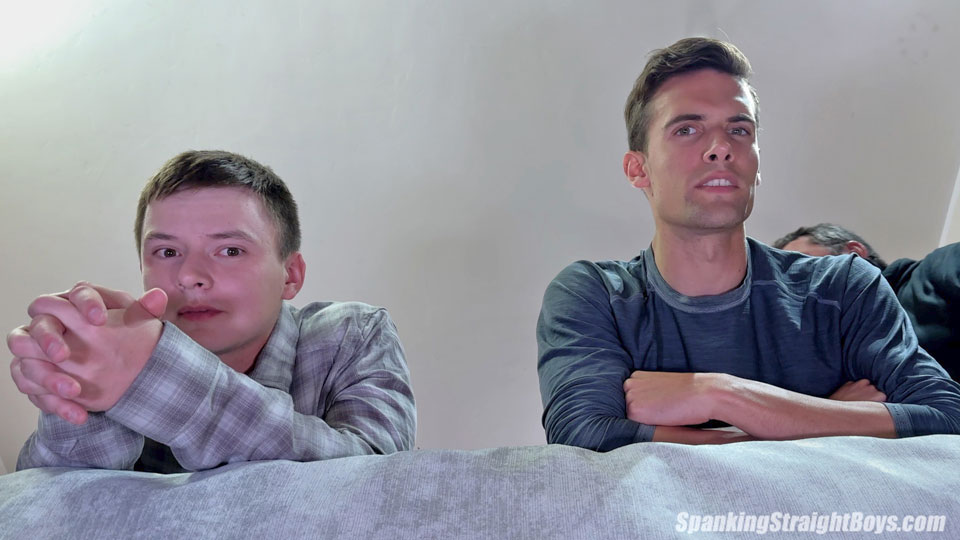 Spanking Straight Boys: Tom Spanks Darren and Josh
This shoot was long and the spankings in it hard. The interaction between the boys being spanked is among the best Spanking Straight Boys have shot.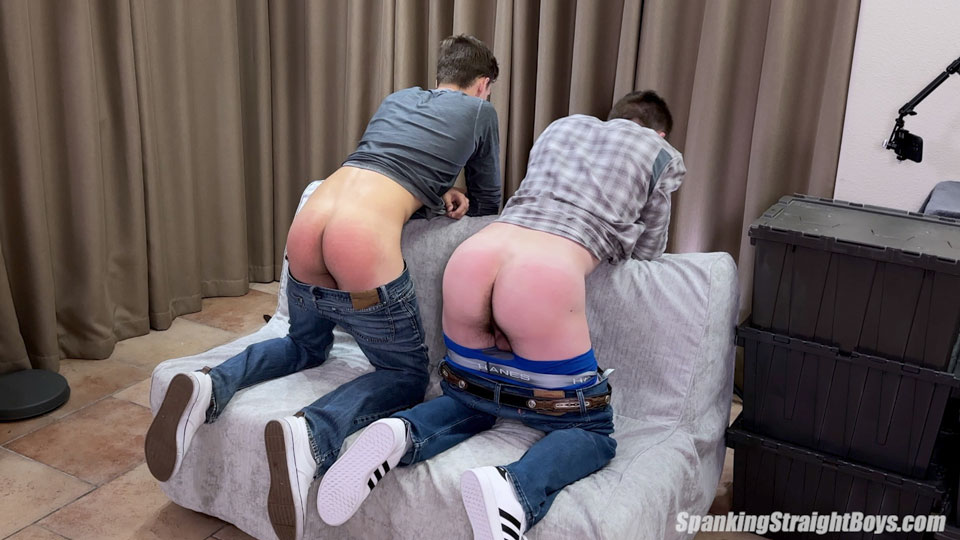 In the first part of this shoot, Darren (age 24) spanked Josh (22). It was awkward for both of them because both are straight and they had only met minutes before the spanking began. That video is titled "Darren Spanks Josh."
*
Click on the Continue Reading tab below to see more
*
______________________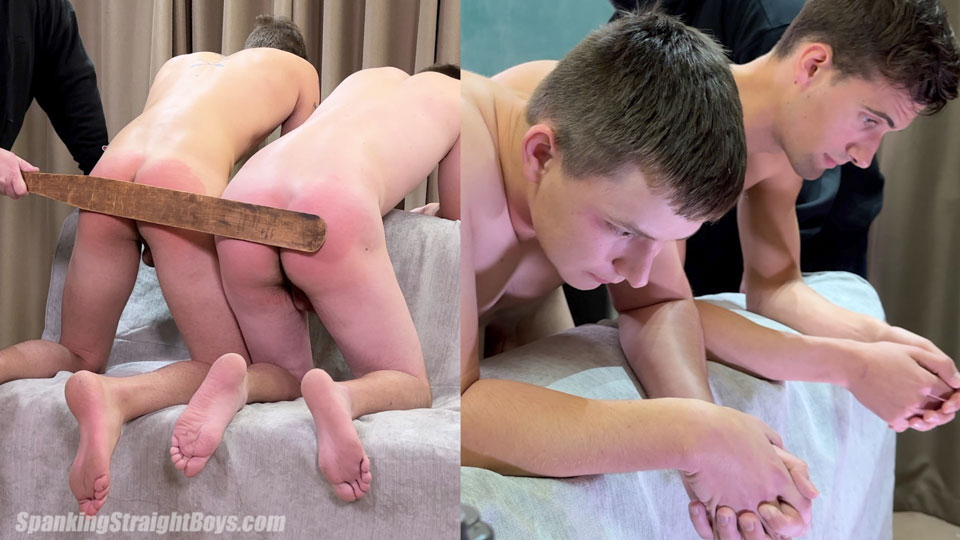 In the second part of this shoot, Josh spanked Darren. That video is titled "Josh Spanks Darren." Darren found the spanking hard to take, and they're both ready to be done. However, one part remains: it is time for Tom to spank Darren and Josh at the same time.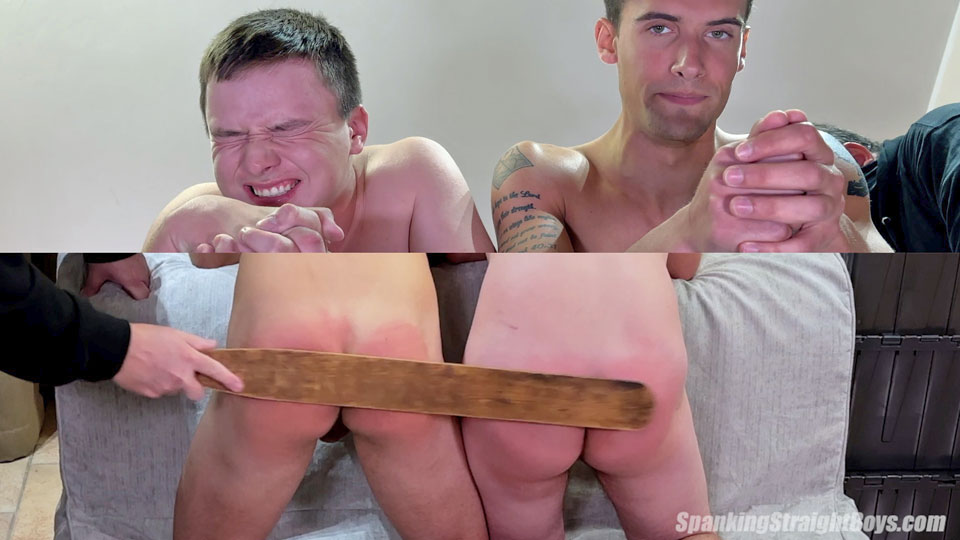 Both boys' asses are already red and stinging at the beginning of this video. If they think they're almost done, they're not, because in this video they get a long, hard spanking from Tom. Both find it difficult to take. Josh's eyes are wet and he is near tears. Darren tries to be too cool for school, but he can't maintain the calm demeanor he likes to display. By the end of this video, both boys' asses are deep red and both are more than ready to leave.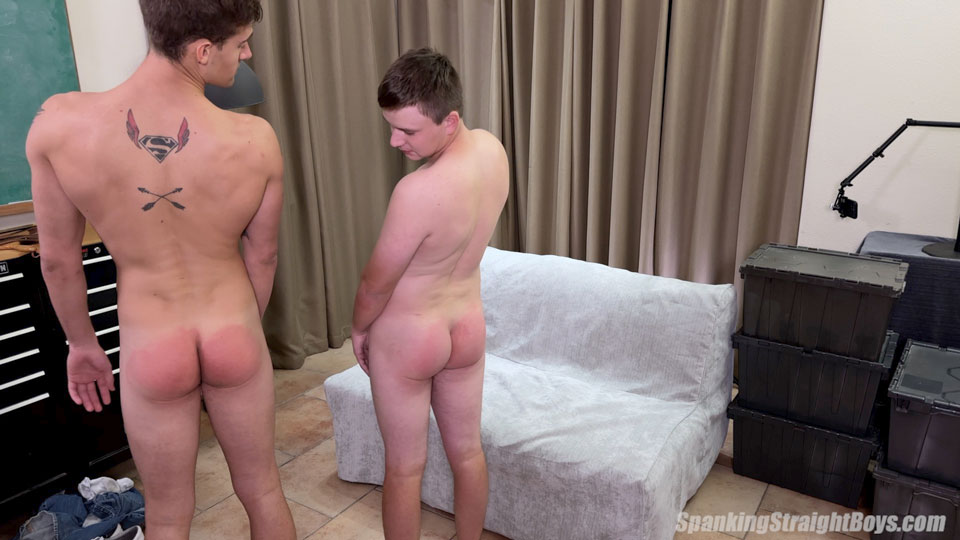 Video preview
Click on the pictures or links below to visit Spanking Straight Boys