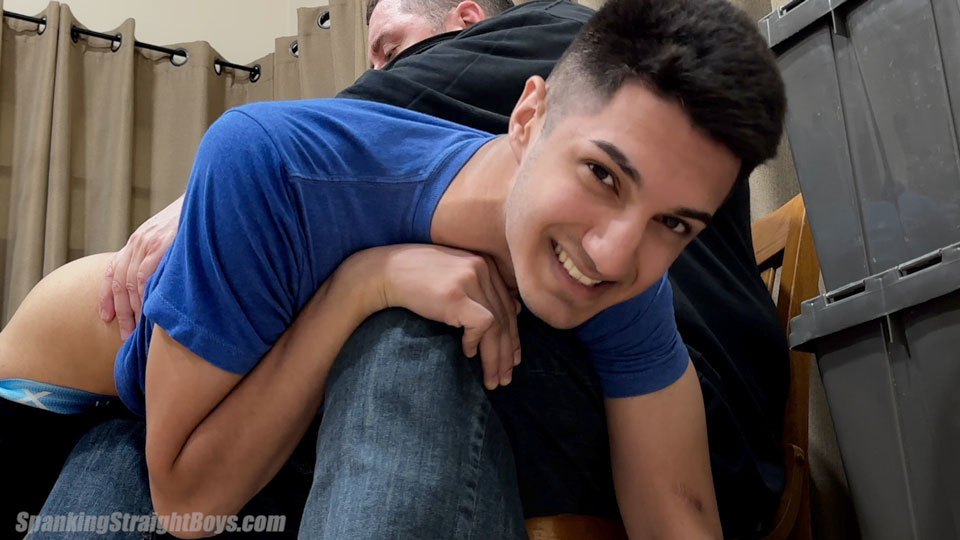 Spanking Straight Boys: Sammy's First Ever Spanking
Sammy is 18 and bi. He's a clean-cut young man who's never been in any kind of real trouble. He hasn't even gotten a traffic ticket. He's also never been physically disciplined, so this is not only his first-ever adult video, but also his first-ever spanking.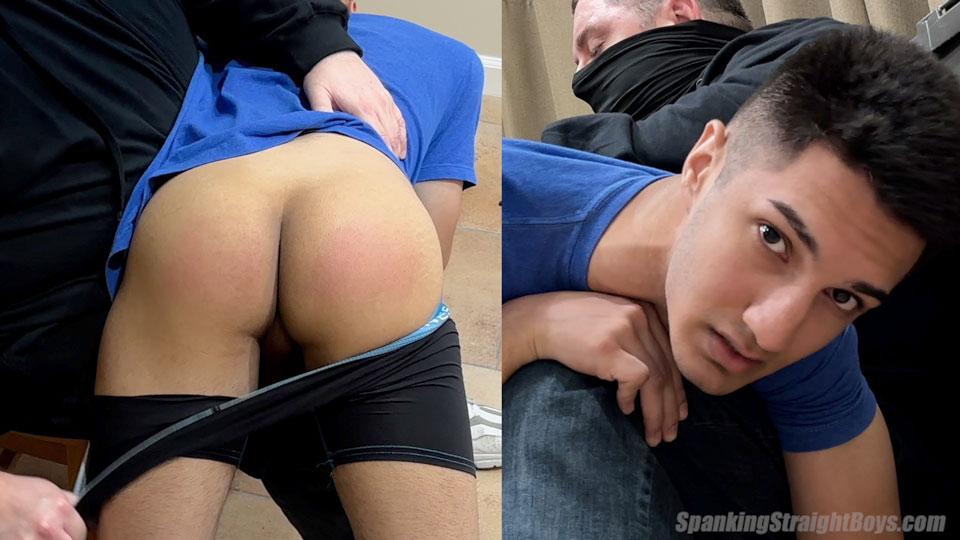 This video begins with a few minutes of interview footage. Sammy is very nervous, shifting from foot to foot and stumbling over his answers. It's mainly the camera that's making him nervous. The paddles aren't out yet.
*
Click on the Continue Reading tab below to see more
*
______________________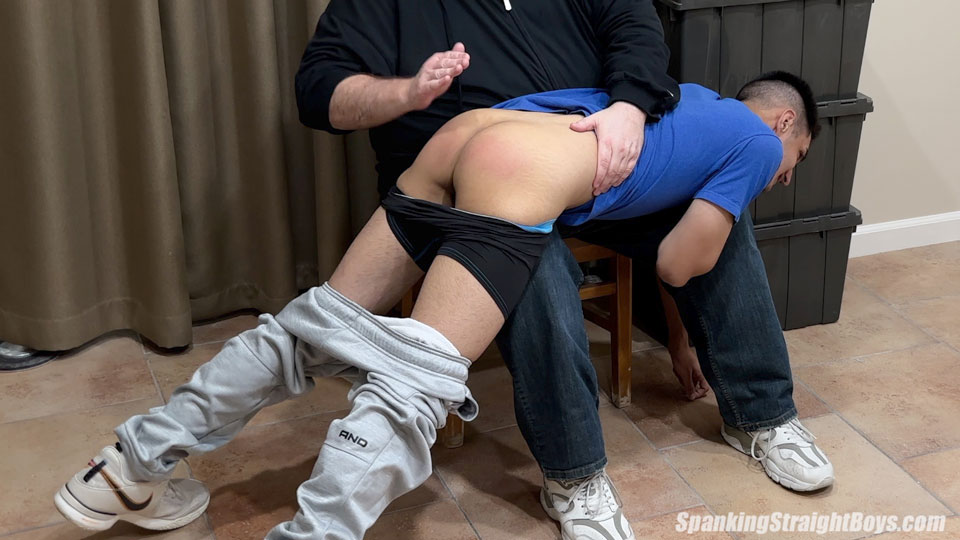 Most of the boys are confused when Tom tells them to go over his knee, but Sammy is probably more confused than any of them. It takes quite a bit of instruction for him to realize what Tom is telling him to do. Once he's over Tom's knee, the spanking begins.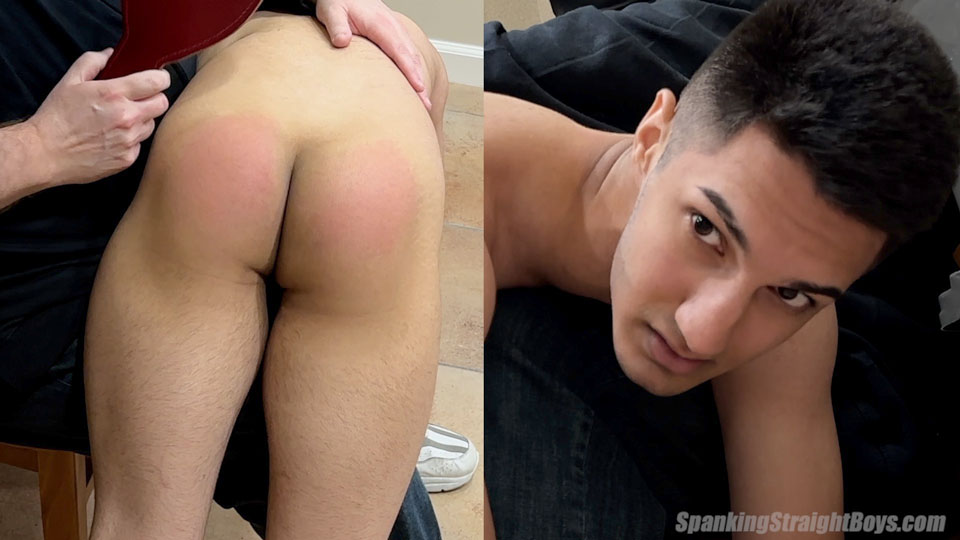 Sammy looks shell-shocked at first, but then he begins to look worried. When the rigid leather paddle comes out, Sammy tells Tom he's scared.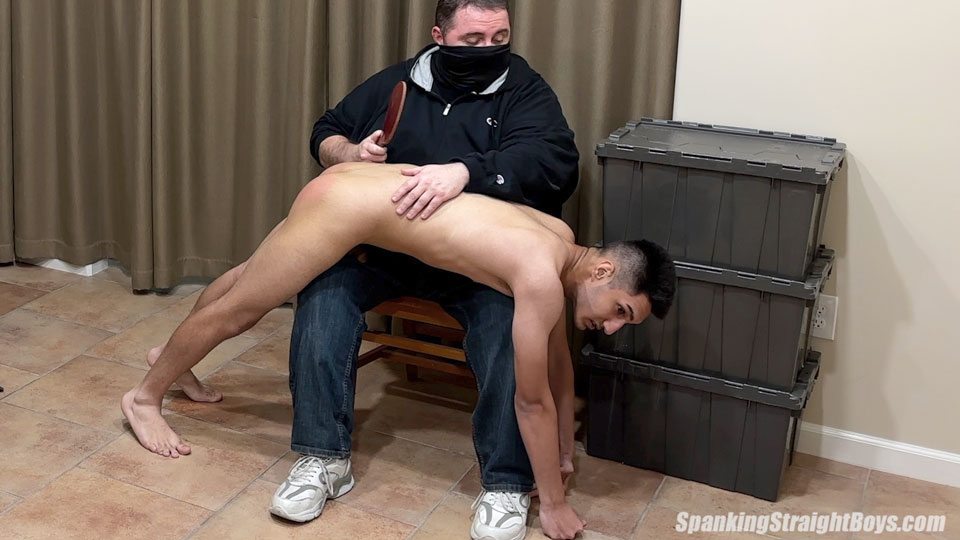 Sammy has a hard time with the spanking, and it goes on quite a bit longer than it would've if he hadn't gotten confused at the end of the spanking. His confusion results in him having a very red, painful butt!
Video preview
Click on the pictures or links below to visit Spanking Straight Boys