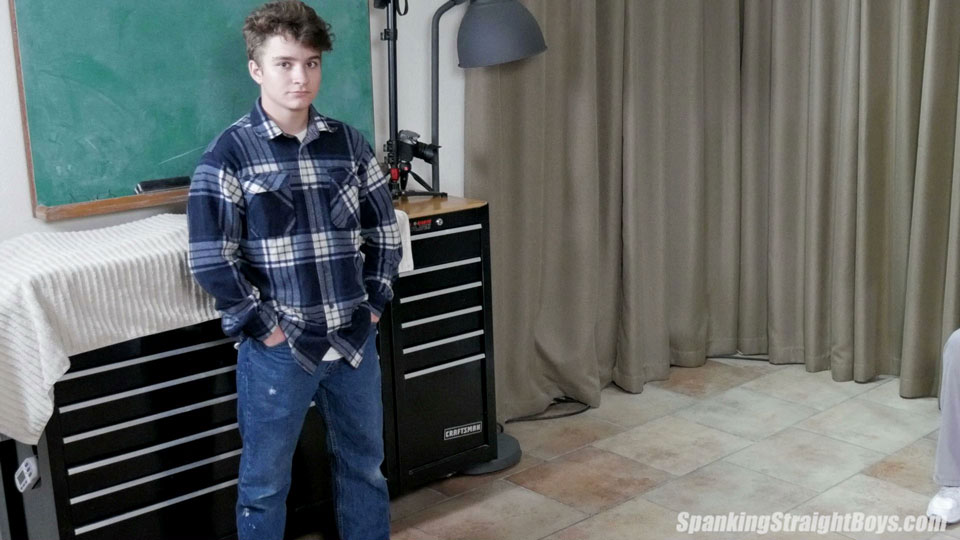 Spanking Straight Boys: Russell's First Spanking
Russell is a very cute 19-year-old twink. He is married and his wife knows he is doing videos. He describes himself as pansexual, but says that doesn't matter.
Russell has not done any adult work before today. He may hold the record for taking the longest time to decide to do a video. Tom first spoke to him over a year ago. He was very interested but then he got cold feet and backed out. Tom had forgotten all about him when he contacted him again several weeks ago.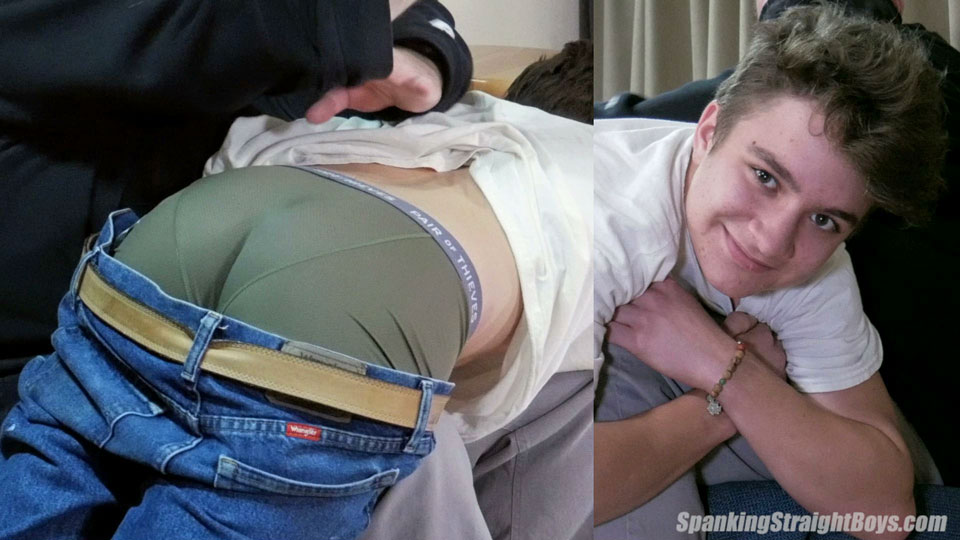 This video begins with a brief interview with Russell. Tom asks him about his history of physical discipline and misbehavior. That's when things took a strange turn. Russell has been arrested but really didn't want to discuss the circumstances. Tom spoke to him for a while off camera to see what he was willing to disclose about the incident on camera.
*
Click Here or on the Continue Reading tab below to see more.
*
______________________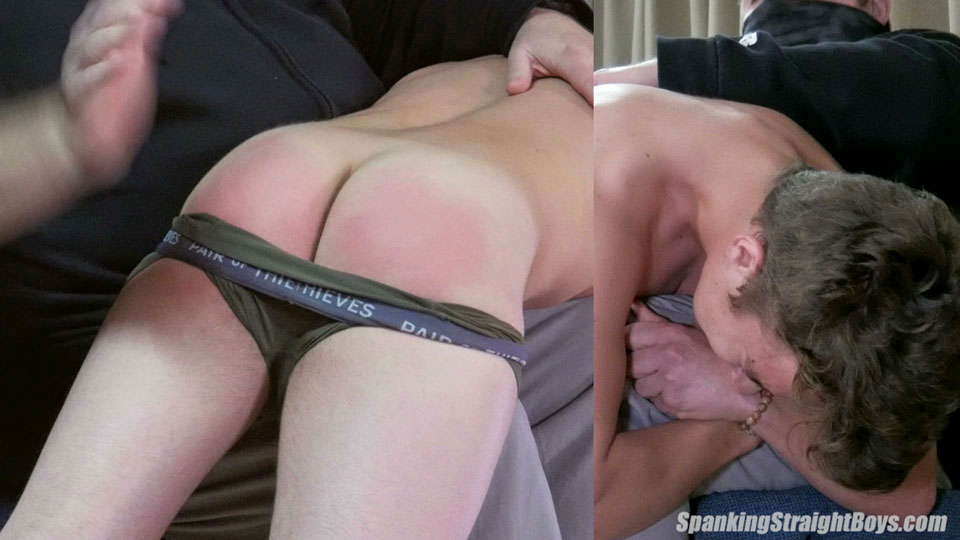 It basically boils down to this: Russell and a group of other young people committed a crime when he was 17. Although prosecutors started out threatening a very, very long prison sentence, the crime was not a serious one. It did not involve violence, sex, theft, etc. Russell and his friends wanted to party, and they made a really bad choice about where to do it. It couldn't have been too bad an offense because, although prosecutors threatened many years in prison, Russell ended up doing just 70 days in jail. Regardless, the experience seems to have scarred Russell.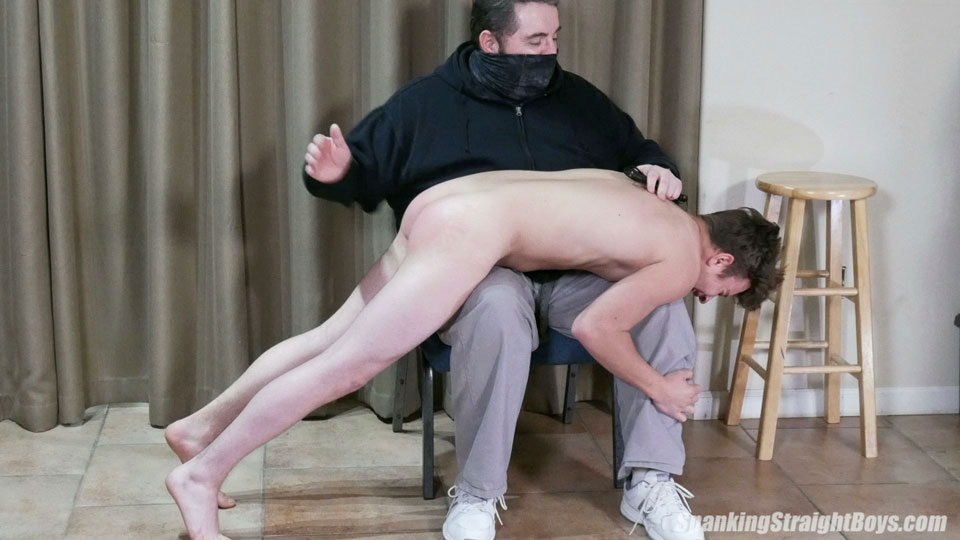 Tom puts Russell over his knee and spanks him by hand and with a flog, a leather strap and a leather belt. Russell ends up getting a much harder spanking than he had expected. He has difficulty remembering to address Tom as "Sir" and tends to be frivolous. These are problems that Tom works to correct in this spanking. It seems it will take more spankings to get Russell fully in line.
video preview
Click on the pictures or links below to visit Spanking Straight Boys