Spanking Straight Boys: Russell in Baseball Gear (Part 2)
Russell is as cute as a button, but his cute facade hides his stubborn and contrary nature. Russell does not hesitate to speak his mind. A series of spankings have brought Russell somewhat in line. He's less likely to get mouthy, but he has made it perfectly clear to Tom that he does not like being spanked.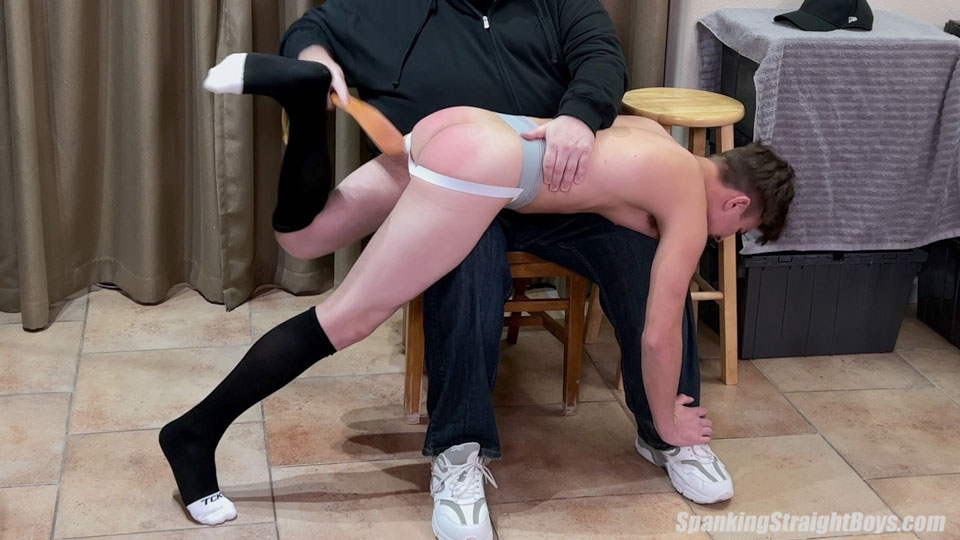 *
Click on the Continue Reading tab below to see more
*
______________________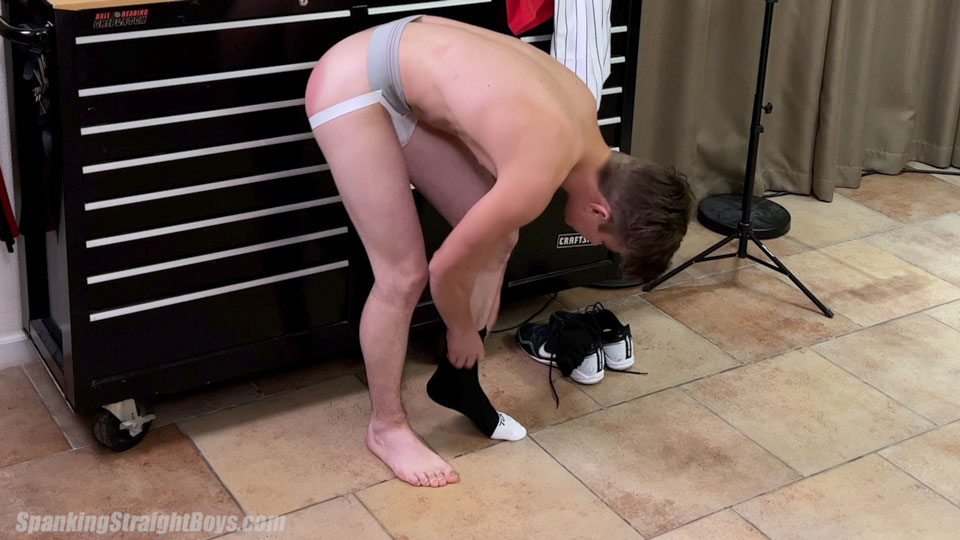 This is the conclusion of Russell's baseball gear spanking. He couldn't look cuter or hotter than he does in a baseball uniform. His butt is already quite red, but it's about to get redder still. Tom spanks Russell quite a bit by hand, but also gives him a hard session with the belt.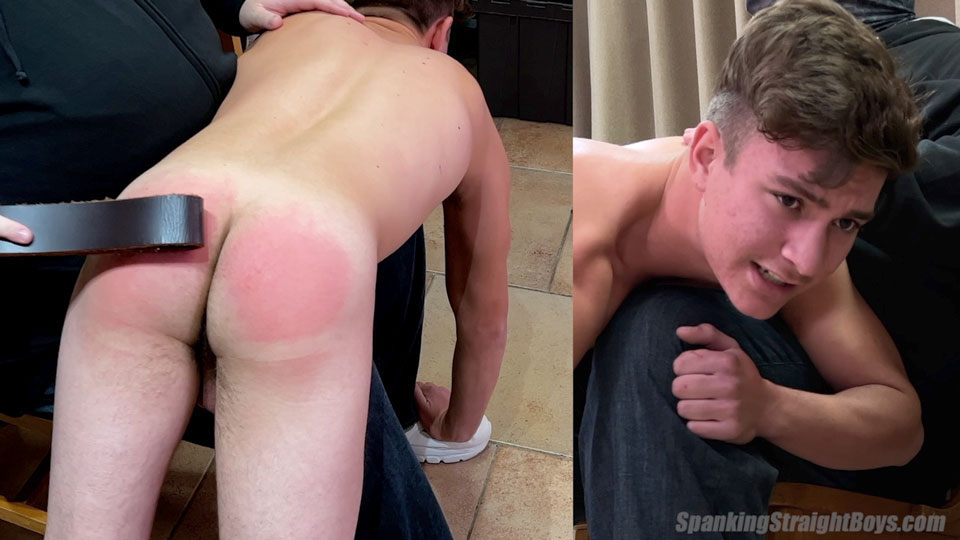 Russell slowly goes from a jockstrap and socks to full nudity, kicking grunting and complaining as the spanking progresses. He also repeatedly grabs and pulls at Tom's pants, quite unaware that Tom really likes that. He wipes at his eyes at least once, but is far too proud and stubborn to shed any tears.
Video preview
Click on the pictures or links below to visit Spanking Straight Boys