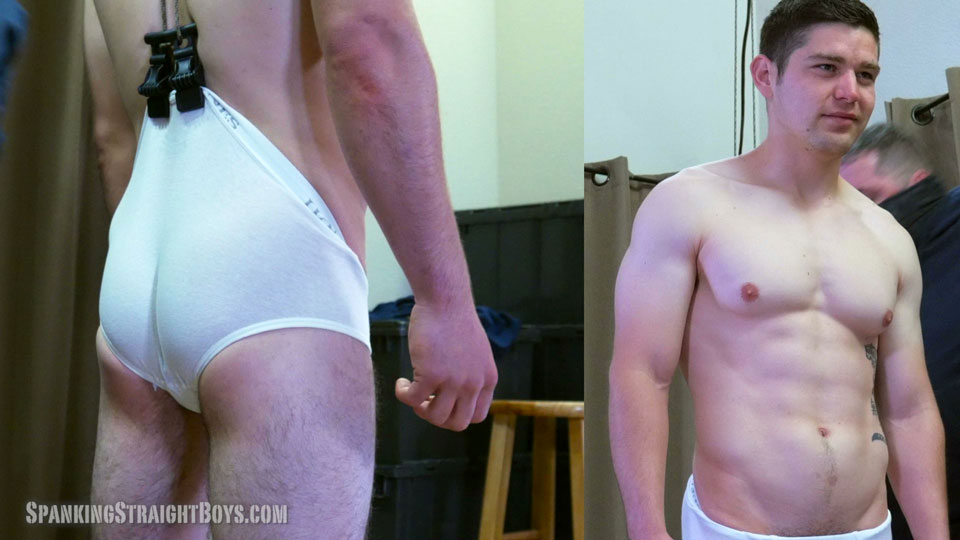 Spanking Straight Boys: Mitch's Wedgie Spanking
Mitch is a muscleboy with a ripped physique and round butt. He knows he's in for a surprise today, but doesn't know anything about what that surprise is. He only learns the particulars as the video proceeds.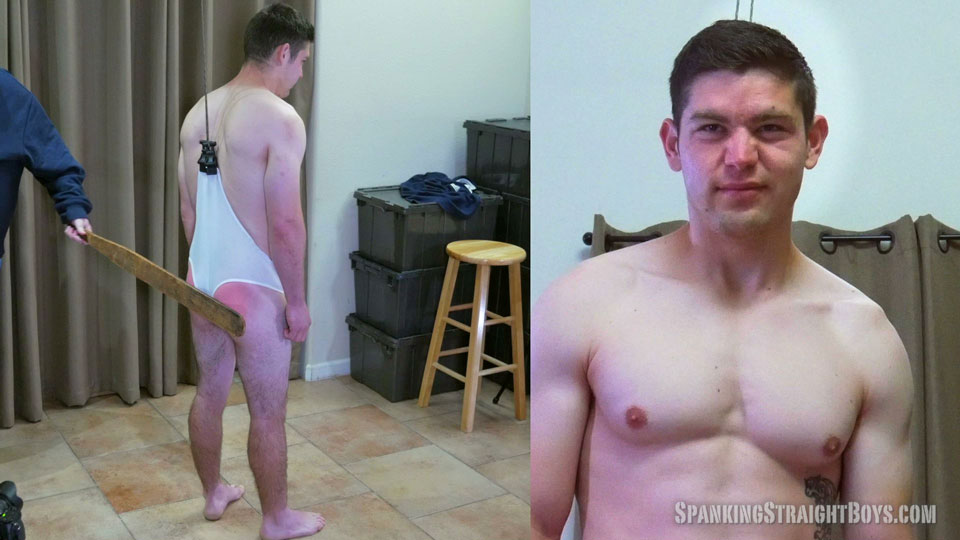 First Tom inserts a butt plug in Mitch's ass, and then he gives him a wedgie with an industrial hoist.
*
Click Here or on the Continue Reading tab below to see more.
*
______________________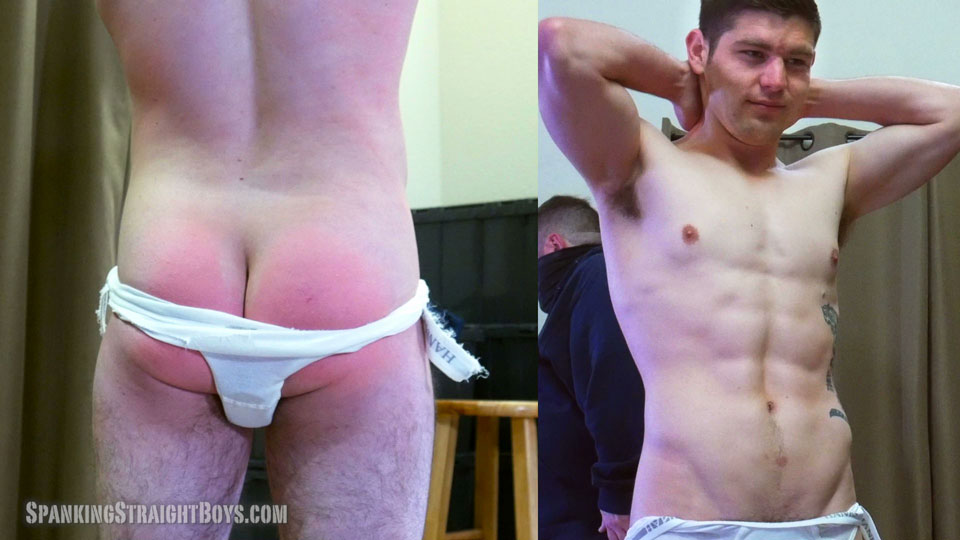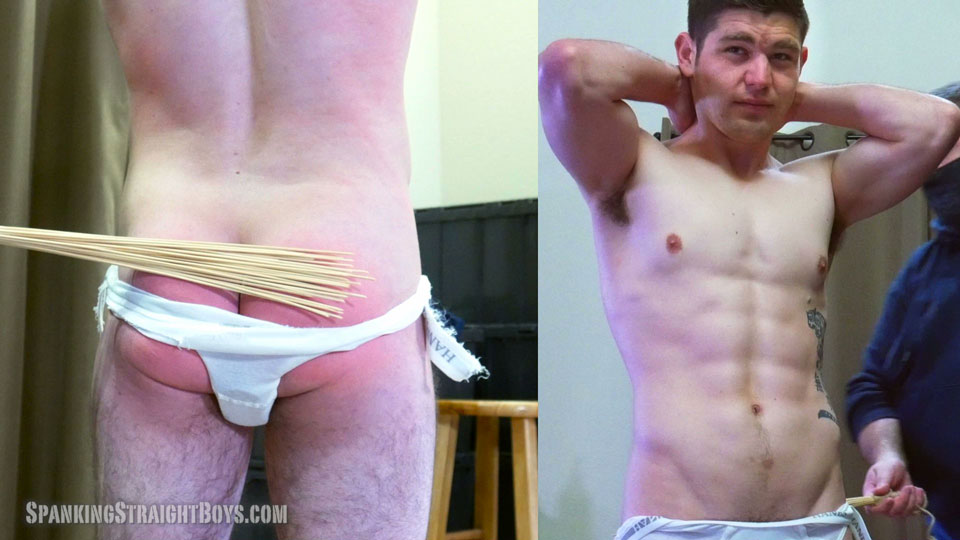 Tom spanks Mitch by hand, with a ping pong paddle, two wooden paddles, and a birch. He also uses two flogs on Mitch's butt and back.