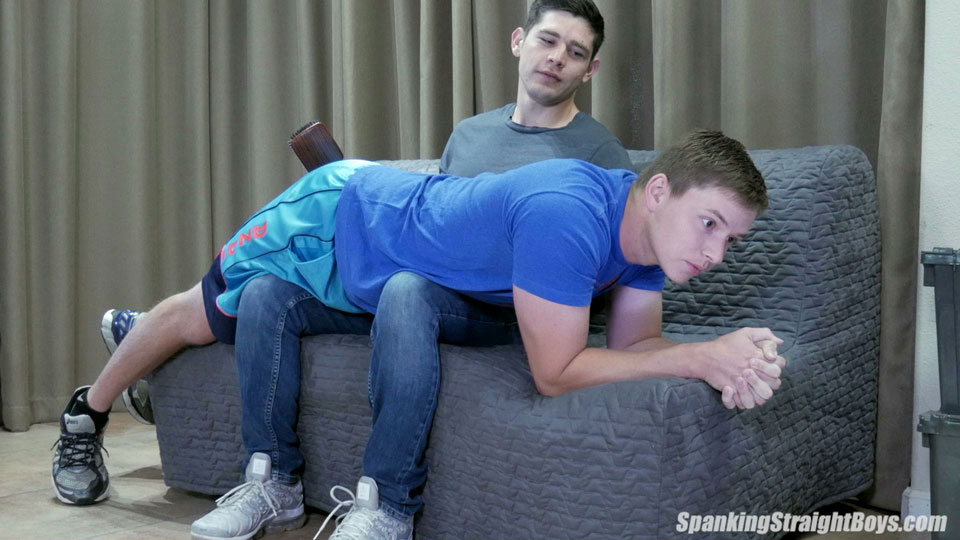 Spanking Straight Boys: Mitch Spanks Josh
Today Mitch, age 25 and ripped, spanks Josh, age 19. The is the first time Mitch has been the spanker instead of the spankee. To capture the awkward reality of this situation, Tom made sure Mitch and Josh hadn't even met before the start of this video.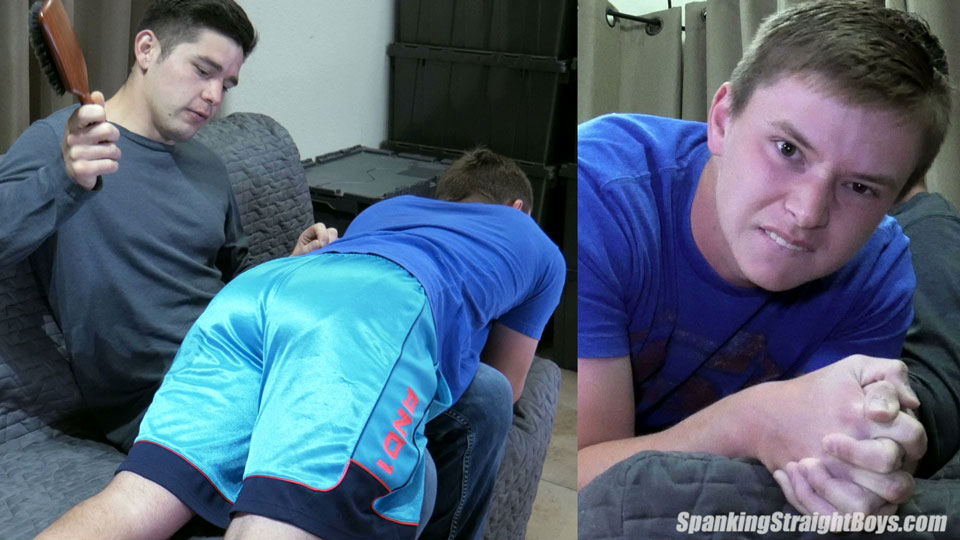 *
Click Here or on the Continue Reading tab below to see more.
*
______________________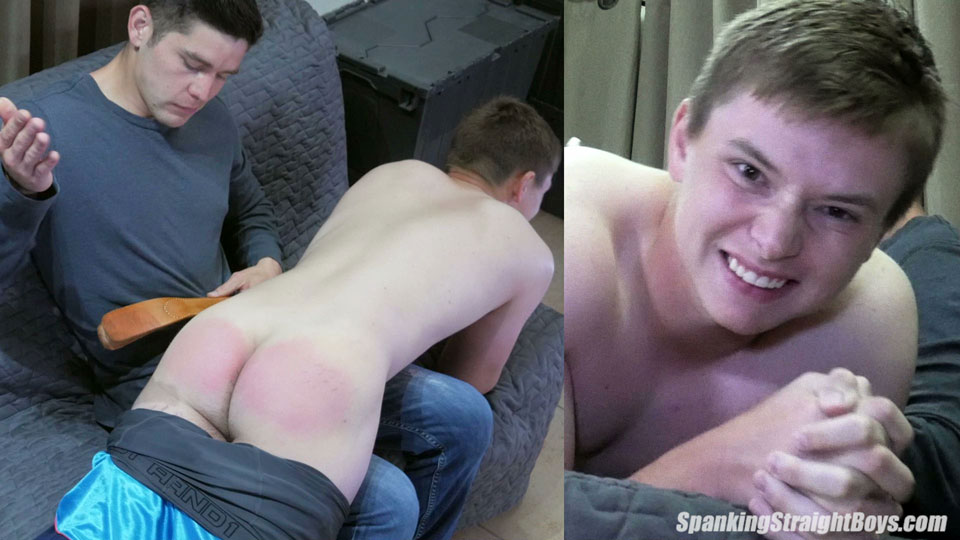 Josh walks in the room and, in a few short minutes, he's over Mitch's lap. Mitch is quite shy and awkward. Although Mitch stumbles over his words when telling Josh what to do, he nevertheless delivers a hard spanking that has Josh near tears at points.
Tom is surprised that he doesn't have to admonish Mitch to get him to spank Josh hard enough. Mitch simply accepts his role as spanker and goes to work on Josh's firm, round teenage butt. He displays little (if any) reluctance to complete the task at hand.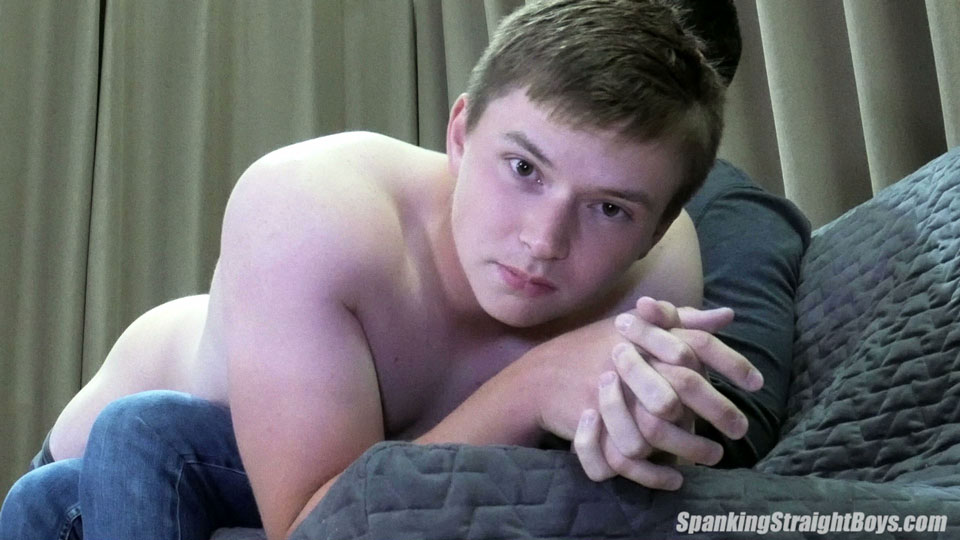 video preview
Click on the pictures or links below to visit Spanking Straight Boys