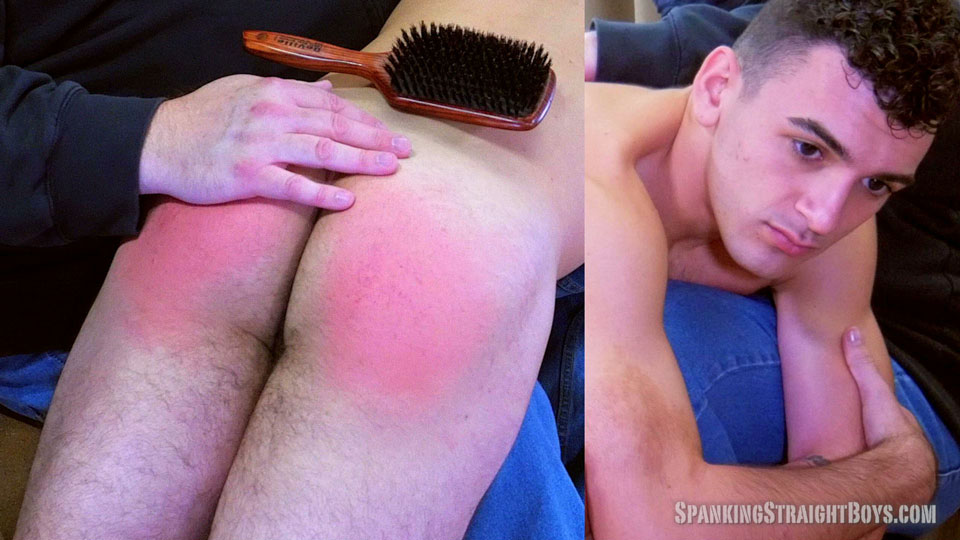 Spanking Straight Boys: Max's First Spanking
This video includes the entirety of Max's first spanking, but with no interview footage. Footage from the first half of this spanking is included, but shown from different angles than before. The new action picks up with Tom using a hairbrush on Max's round butt.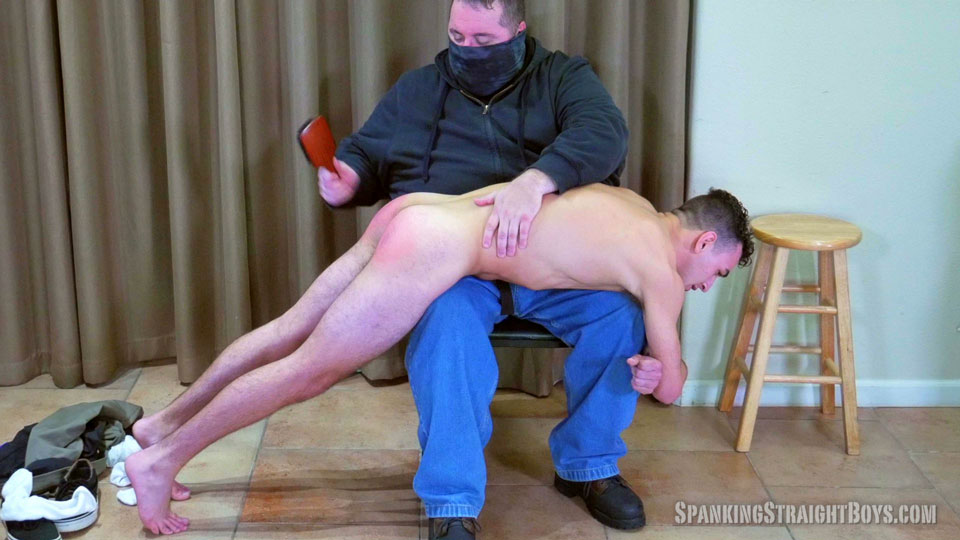 *
Click Here or on the Continue Reading tab below to see more.
*
______________________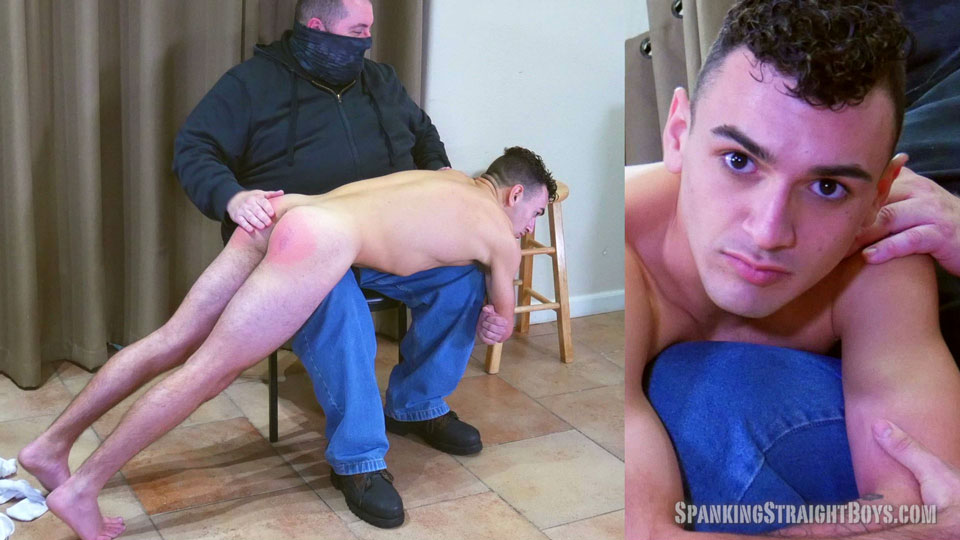 It's a hard session. You can see Max struggling to fight back his tears (especially while Tom delivers the last 10 with the hairbrush). At the end, Max admits that he was fighting off tears. He won that fight and did not cry. He tells Tom, "Real men don't cry."
Video Preview
Spanking Straight Boys at Clips4sale