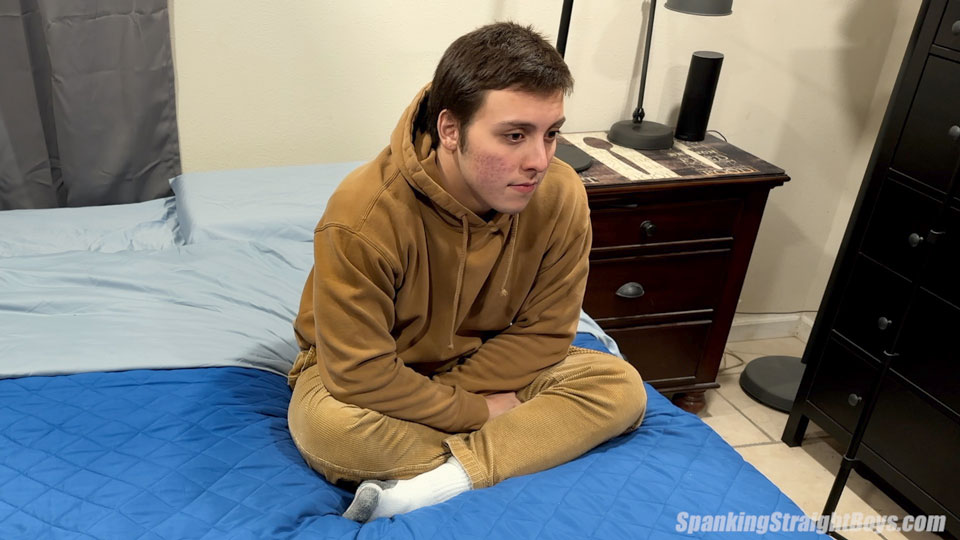 Spanking Straight Boys: Landon's First Spanking
Landon is a muscular 19-year-old straight boy. Before today, Landon had never been touched by a man and had never done any adult work. He has, however, been physically disciplined. He's no stranger to a belt.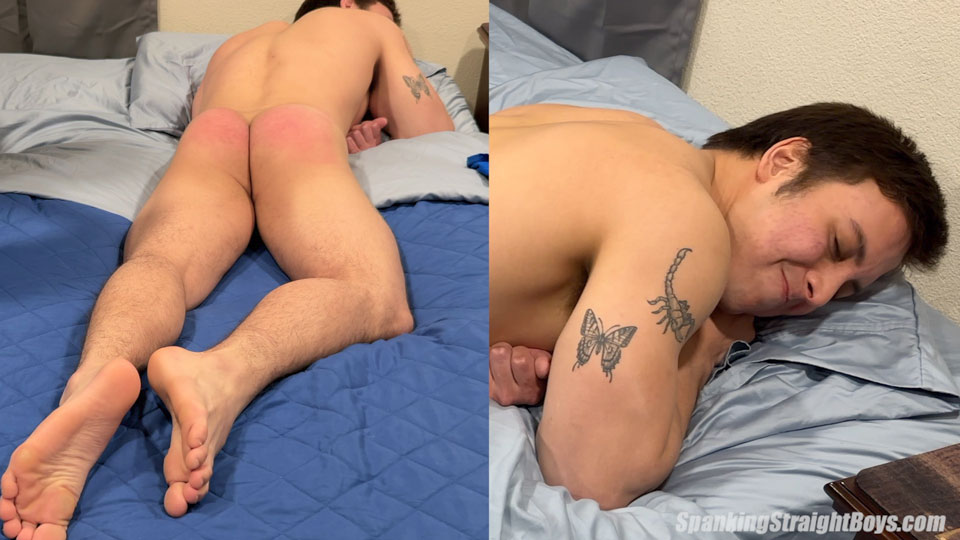 *
Click on the Continue Reading tab below to see more
*
______________________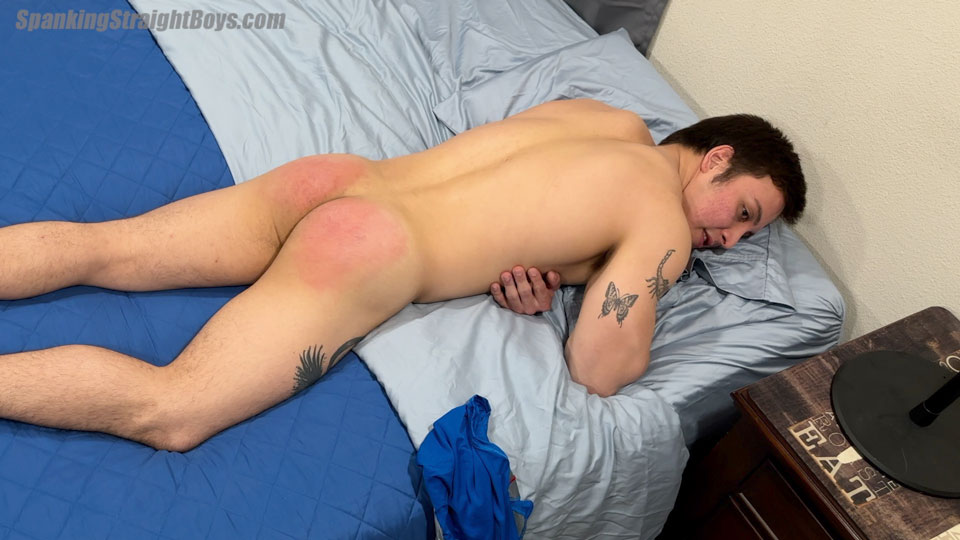 Like so many of the boys, Landon is nervous and repeatedly smiles nervously throughout this video. His smile fades, however, when the spanking gets harder. Tom uses his hand and a leather belt on Landon's firm, round and muscular butt. The belt really gets to Landon, especially at the end.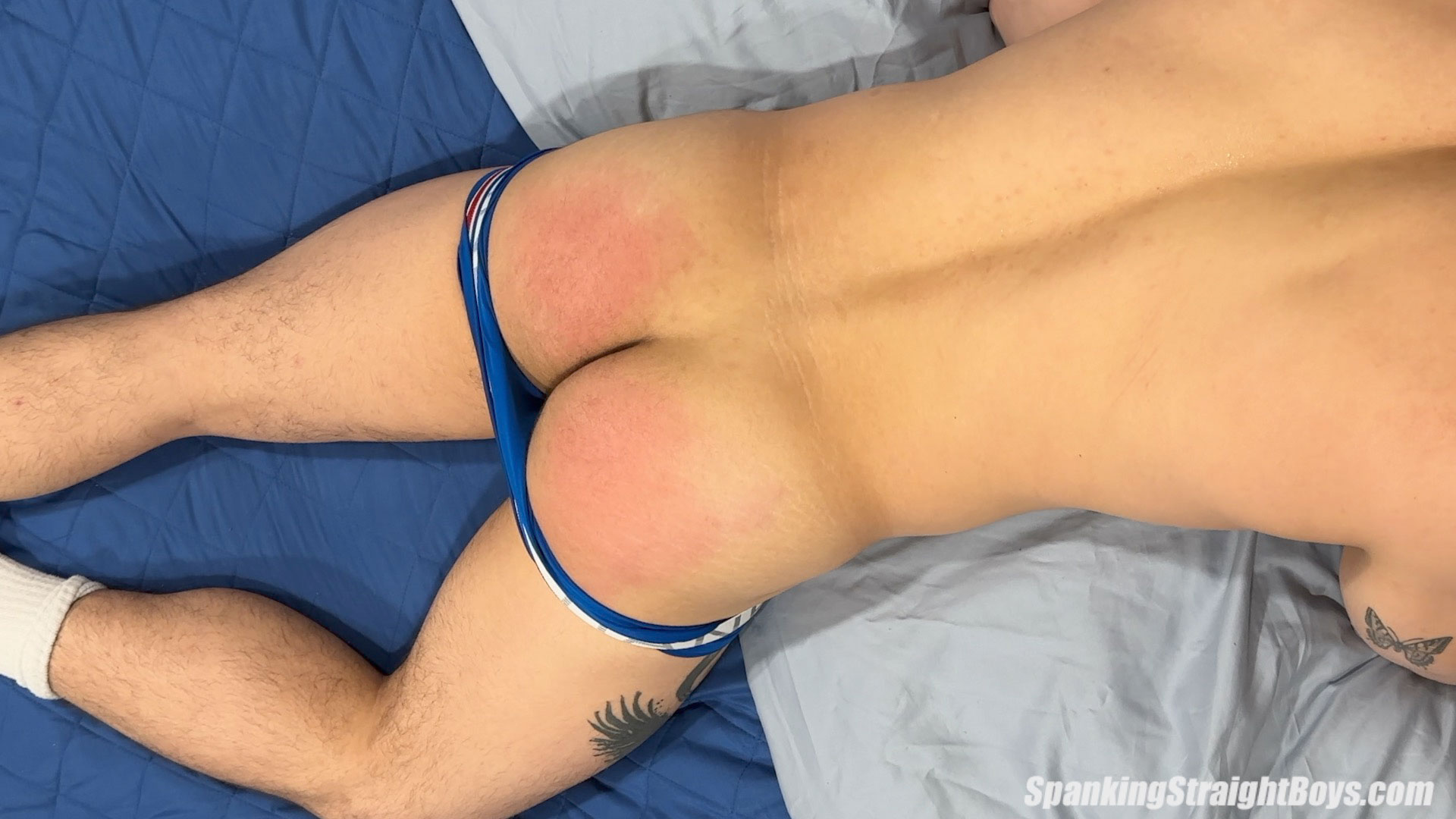 Landon tells Tom he needs help staying motivated. Tom intends to provide that help.
Video preview
Click on the pictures or links below to visit Spanking Straight Boys