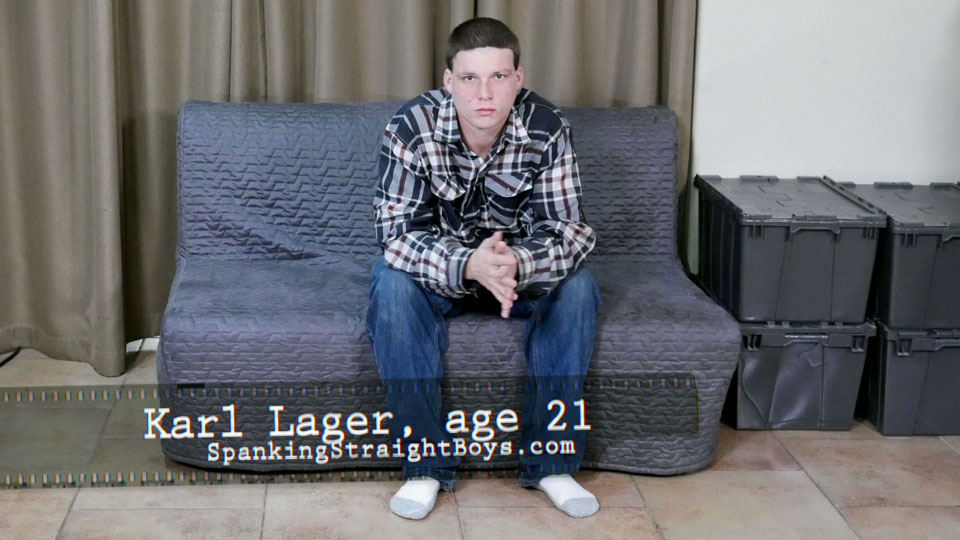 Spanking Straight Boys: Karl's First Spanking
Karl is a 20-year-old straight boy who gets in a lot of trouble. It took Karl quite a while to decide to do this video, but we're very glad he did.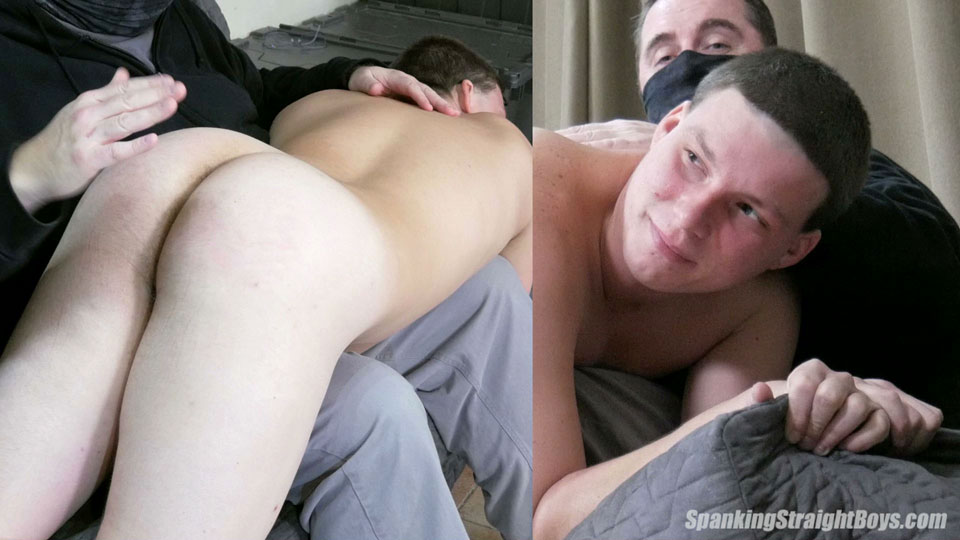 Karl is the kind of boy who is not afraid to get in trouble, even if it means getting arrested. He also is not afraid of a fight. He's been in quite a few.
*
Click Here or on the Continue Reading tab below to see more.
*
______________________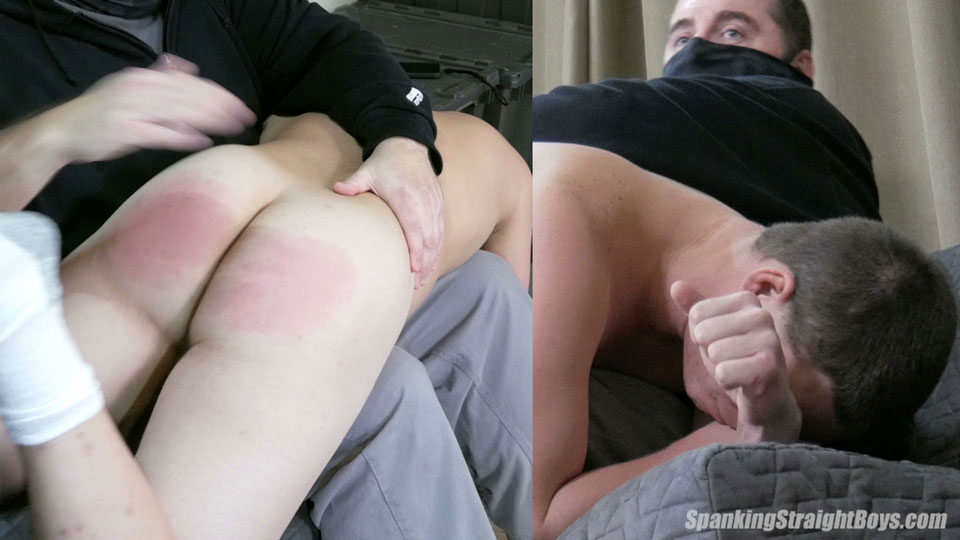 This video begins with a brief interview in which Karl discusses his sexual history (all women) and his history of misbehavior and discipline. Karl had a run-in with the police at the beach a few years ago. He was having sex with some girls in the water and someone reported him. The police came and Karl actually fought with them. He was arrested and went to court. Not surprisingly, Karl was almost never spanked growing up.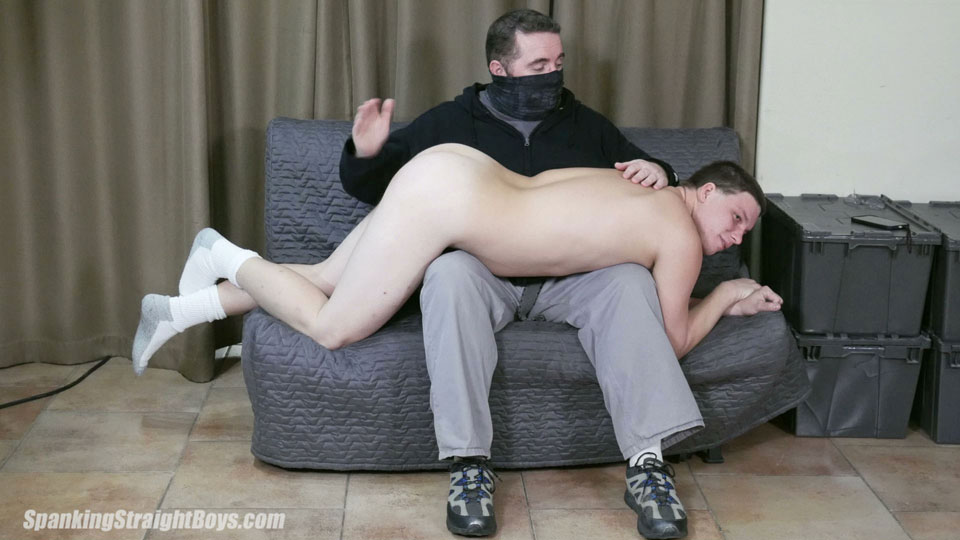 Tom has Karl strip down immediately and puts him over his knee. Karl is clearly surprised to be going over Tom's knee, but he complies. Tom proceeds to punish Karl harshly while lecturing him for not showing proper respect to law enforcement. Karl is far from remorseful. It's pretty clear to Tom that Karl will continue misbehaving, but he'll leave with a red butt and a spanking he won't ever forget!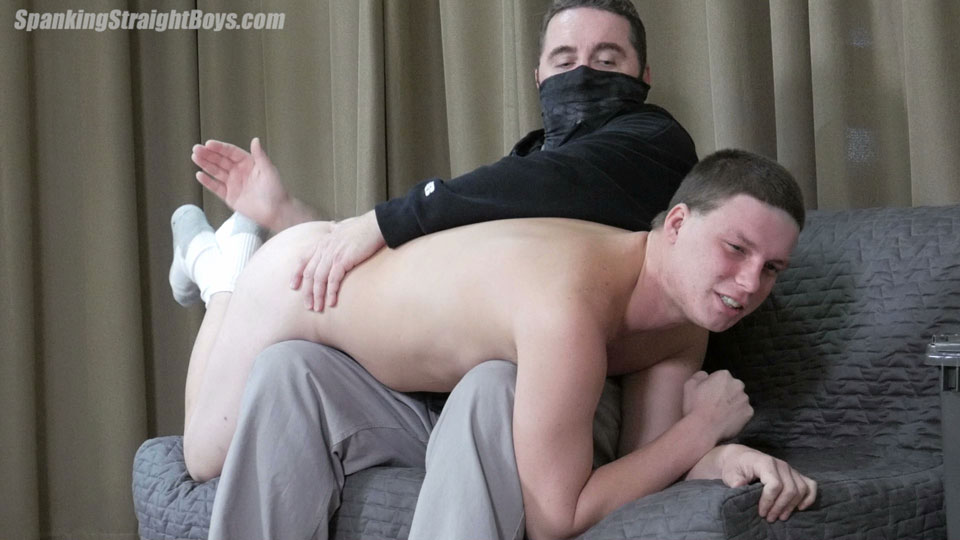 video preview
Click on the pictures or links below to visit Spanking Straight Boys