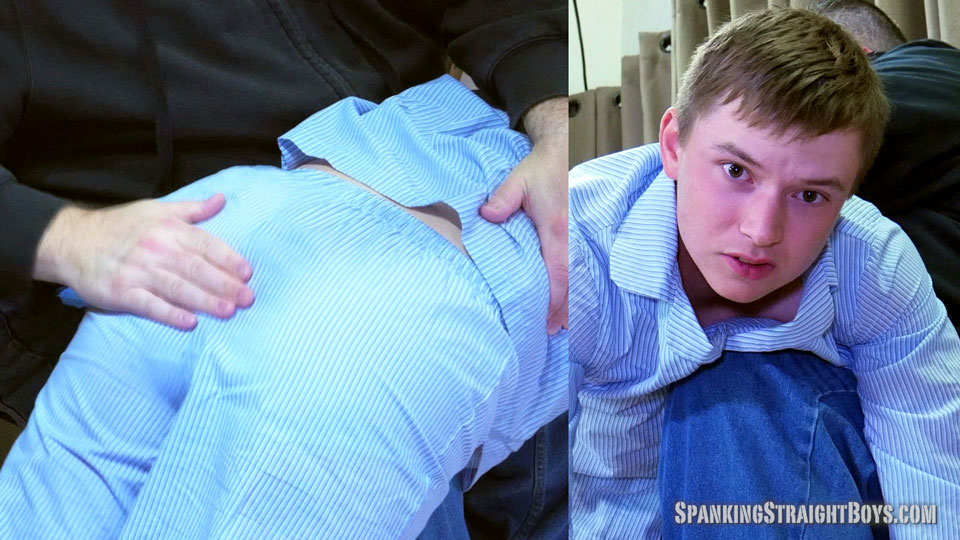 Spanking Straight Boys: Josh Spanked in Pyjamas
Josh is a very cute 19-year-old straight boy. When we first met him, he was a complete virgin in all ways, including all things sexual and spanking. Today, Tom has told Josh to put on a pair of white briefs and blue pyjamas and go over Tom's knee for a hard spanking. Tom already knows what the subject of this spanking will be.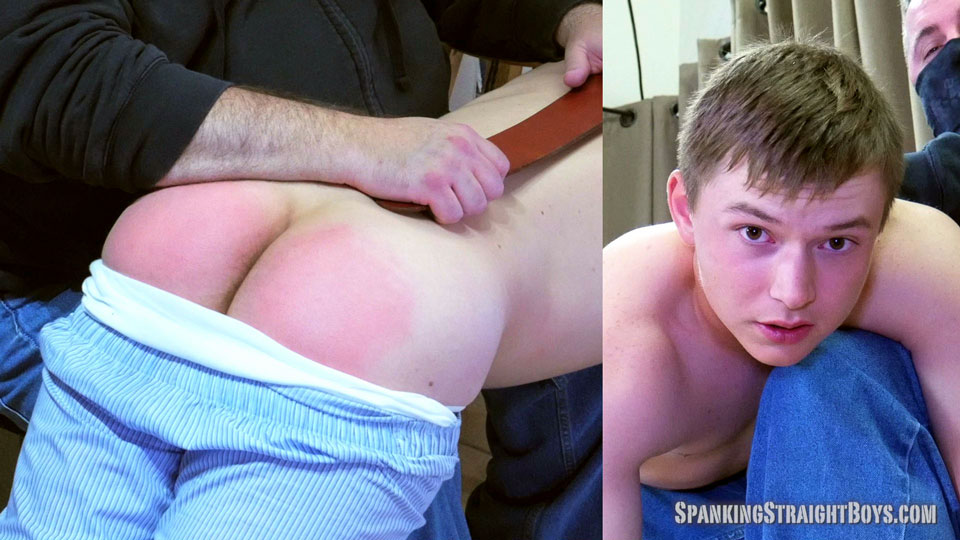 Josh is a good boy. He doesn't do drugs and has almost never gotten into any trouble. He is extremely polite and considerate. However, Tom has noticed that every time Josh shows up for a shoot, his car is absolutely filthy, inside and out. What makes this worse is that it isn't even Josh's car. It's his parents' car, and he treats it very poorly, always returning it to them filthy. This is totally out of character for Josh, and Tom wants to make him understand that.
*
Click Here or on the Continue Reading tab below to see more.
*
______________________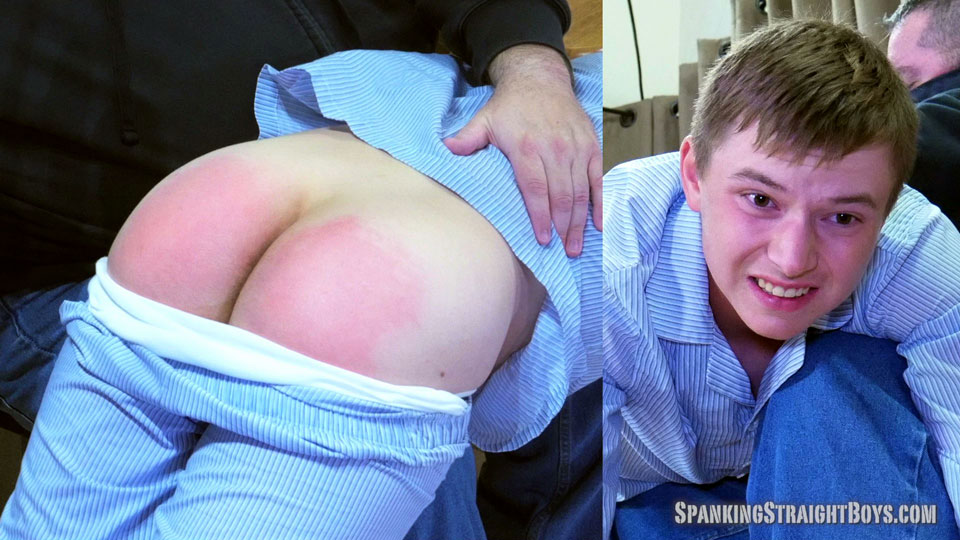 Tom puts Josh over his knee and spanks him by hand, with a ping pong paddle, leather strap and hairbrush. It's a long, hard spanking that focuses Josh's attention right away. He quickly and sincerely agrees that the way he has treated his parents' car is not only out of character for him, but also disrespectful to his parents.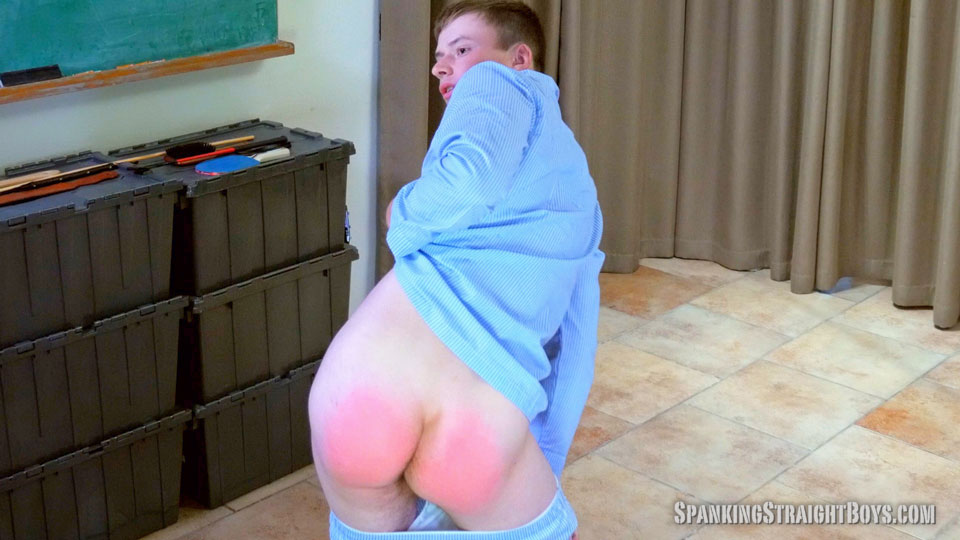 video preview
Click on the links on the pictures or links below to visit Spanking Straight Boys
Proof of age on file