Spanking Straight Boys: I've Been Good
Carter is a 23-year-old straight boy whom Tom has been disciplining for a while now.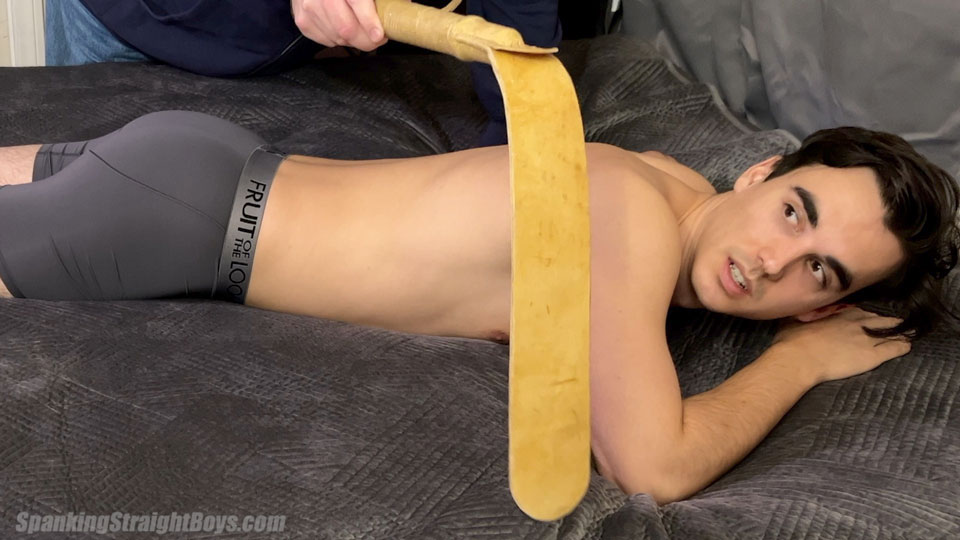 Carter is a good boy, but he has a very bad habit of not showing up or rescheduling at the last minute. Tom keeps track of these absences, knowing that Carter will eventually show up and face punishment for his unreliability. That is the situation today.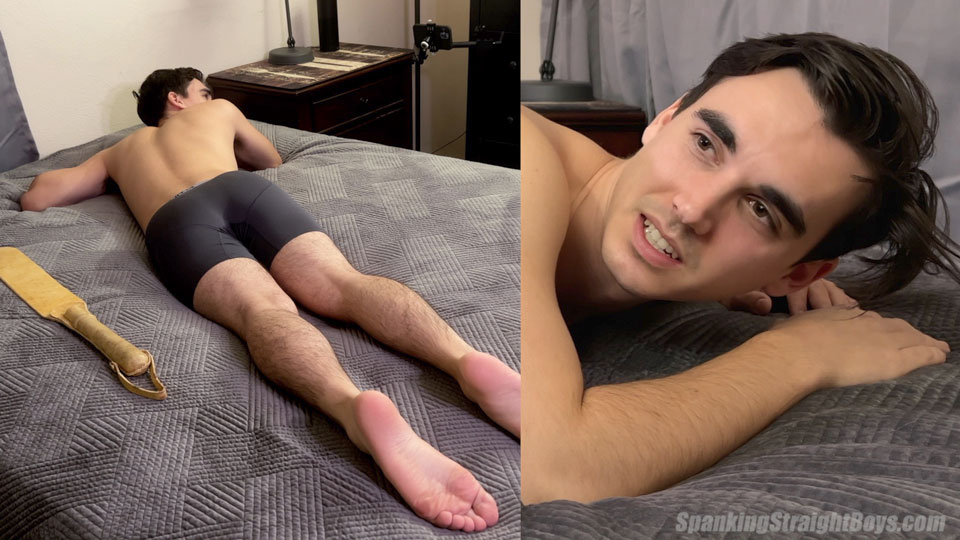 *
Click on the Continue Reading tab below to see more
*
______________________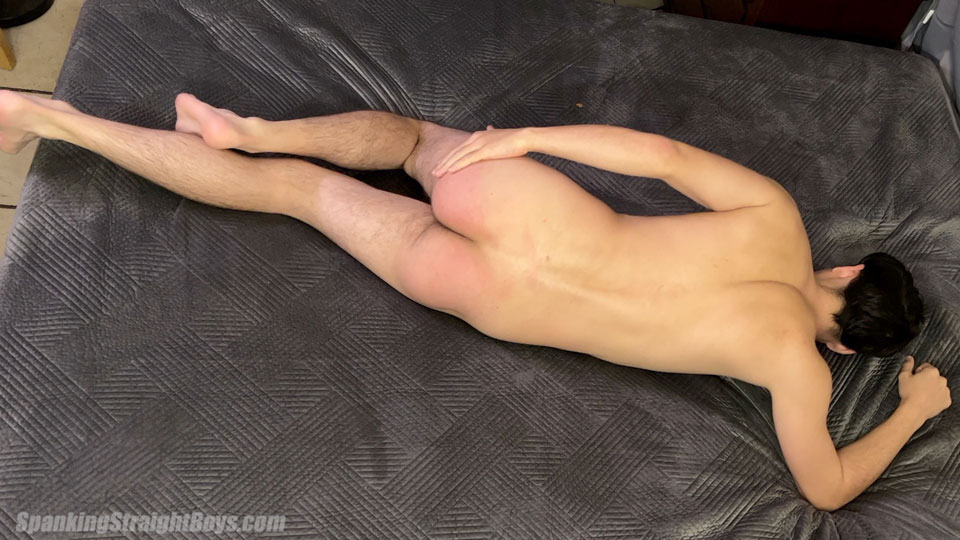 Carter has failed to show up for his last four spankings. As you'll see, this fact seems to be far from his mind. In fact, surprisingly, Carter has no idea what Tom will be addressing today. He only remembers once Tom restores his memory with several hard swats.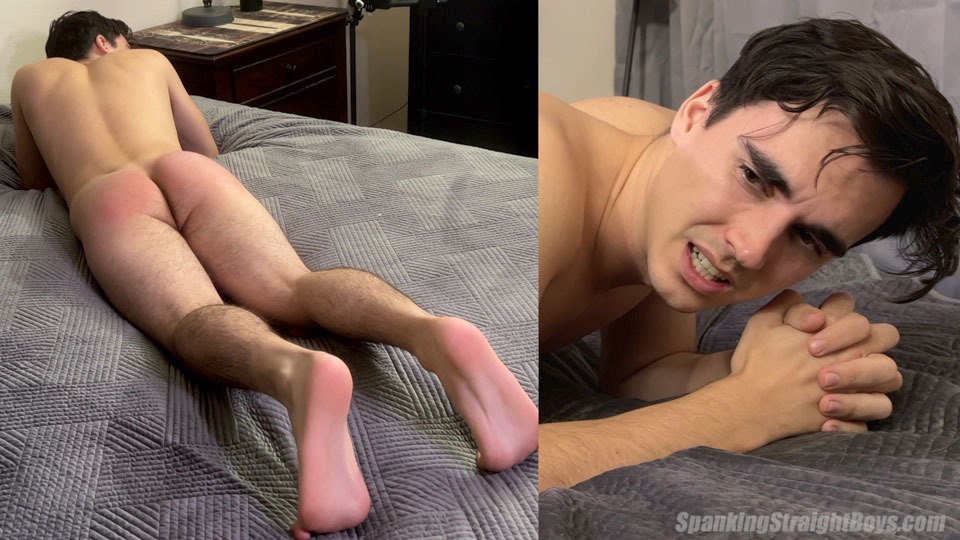 While there is some spanking by hand, Tom has chosen his Argentinian gaucho whip to correct Carter's behavior. Carter finds it extremely hard to take.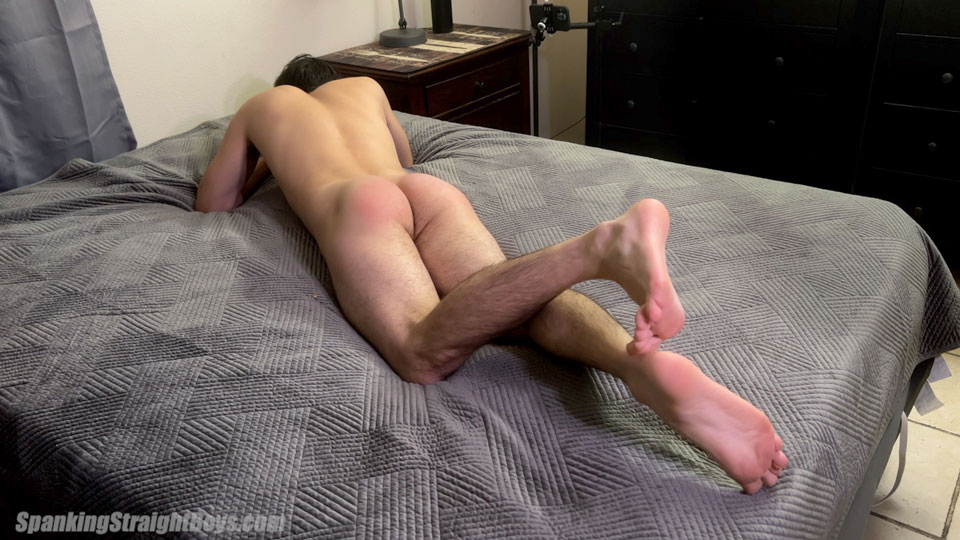 Video preview
Click on the pictures or links below to visit Spanking Straight Boys